Axios Finish Line
October 06, 2022
Good Wednesday evening — Thursday morning for some of you. We'll leave the light on at [email protected].
Smart Brevity™ count: 574 words ... 2 min.
1 big thing: Hedge funds with classrooms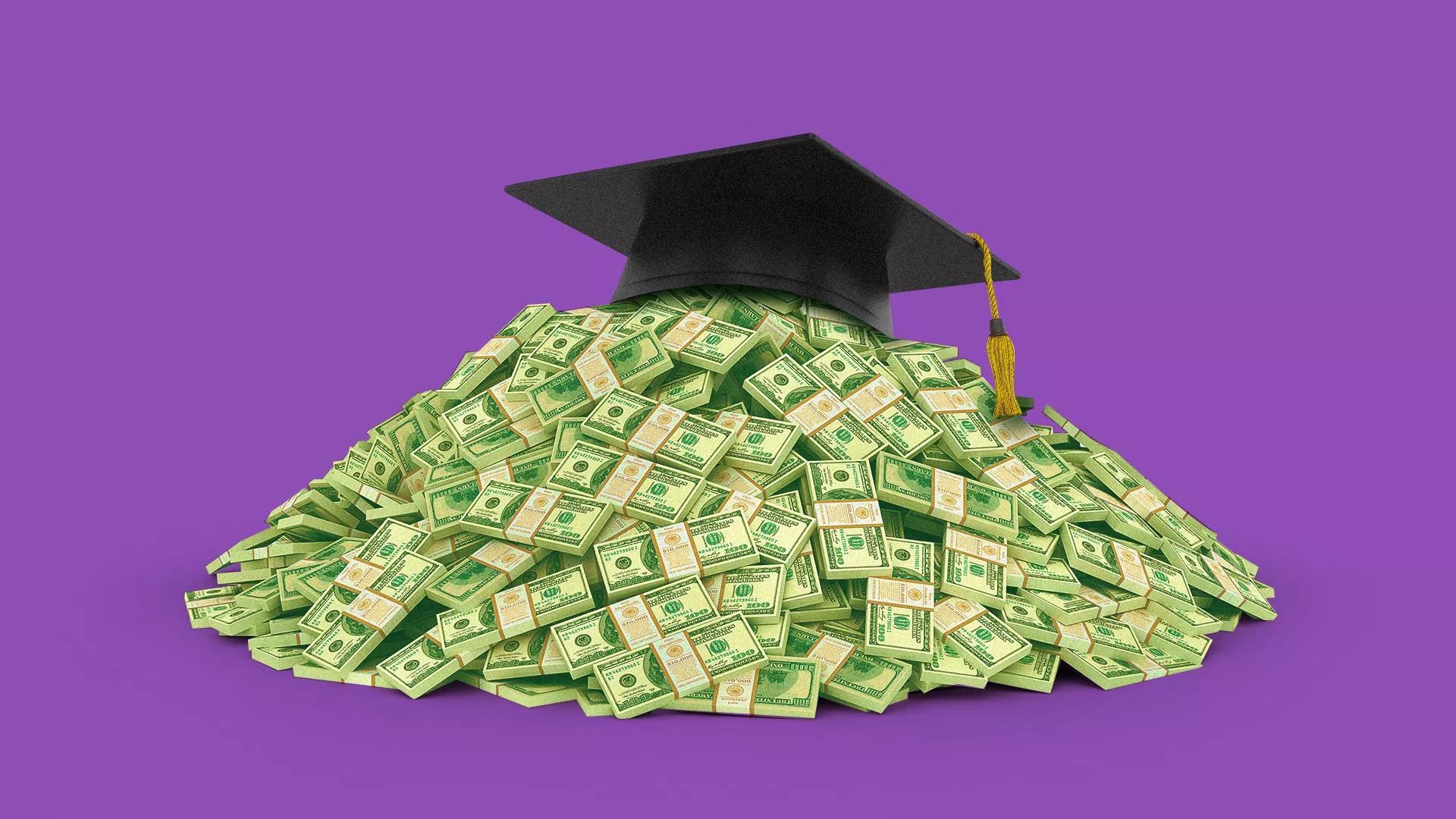 Princeton isn't free — but it could be.
The university is so rich it could operate for the foreseeable future with no outside financial support whatsoever, Axios chief financial correspondent Felix Salmon writes.
Why it matters: A handful of ultra-rich universities increasingly resemble hedge funds — with nonprofit educational arms attached.
Princeton's endowment delivered an astonishing 46.9% investment return in 2021. George Soros or Ray Dalio would be proud of such numbers.
🖼️ The big picture: The level of inequality in the world of higher education would make a robber baron blush.
While a few world-class universities sit on eleven-figure endowments, the vast majority of public and private colleges have no meaningful rainy day fund at all.
The claim about Princeton was laid out by Malcolm Gladwell — author of "The Tipping Point" — in his newsletter, "Oh, MG." He called the New Jersey Ivy "the world's first perpetual motion machine."
Harvard economics professor John Campbell, in a letter to "The Browser," called Gladwell's argument "appalling." Campbell says Gladwell assumes "people give money to Princeton and similar universities to pay for current operations. No, they make donations to expand the operations of the university."
But Princeton is so rich that even if donations and tuition fell to zero tomorrow, it could still continue indefinitely just by spending the income on its $37.7 billion endowment.
🧮 By the numbers: Princeton's endowment is now $4.5 million per student.
The school's entire annual operating expense in 2021 was $1.86 billion, which is less than 5% of the value of its endowment.
The endowment will probably decline in value in 2022 — such are the markets. But over the long term, it's reasonable to expect the endowment to continue to grow more quickly than the university's expenses.
Princeton's historical investment returns have been significantly higher than the rate of inflation in tuition and other education costs. That explains why proceeds from the endowment account for an ever-greater share of spending every year.
On top of that, Princeton continues to be very good at persuading its alumni to continue to donate generously.
In response to an inquiry from Finish Line, Princeton noted that operating expenses don't include hundreds of millions in capital expenditures the endowment provides every year to fund things like research equipment and facilities.
Princeton, a 276-year-old institution, thinks in terms of decades, even centuries, its officials note. Even a few decades ago, no one could have fully anticipated future investments in computer science, quantum computing, or climate science — fields where Princeton is now a leader.
Share this story ... Princeton report: "Understanding Princeton's endowment."
2. 🐅 Easing Princeton sticker shock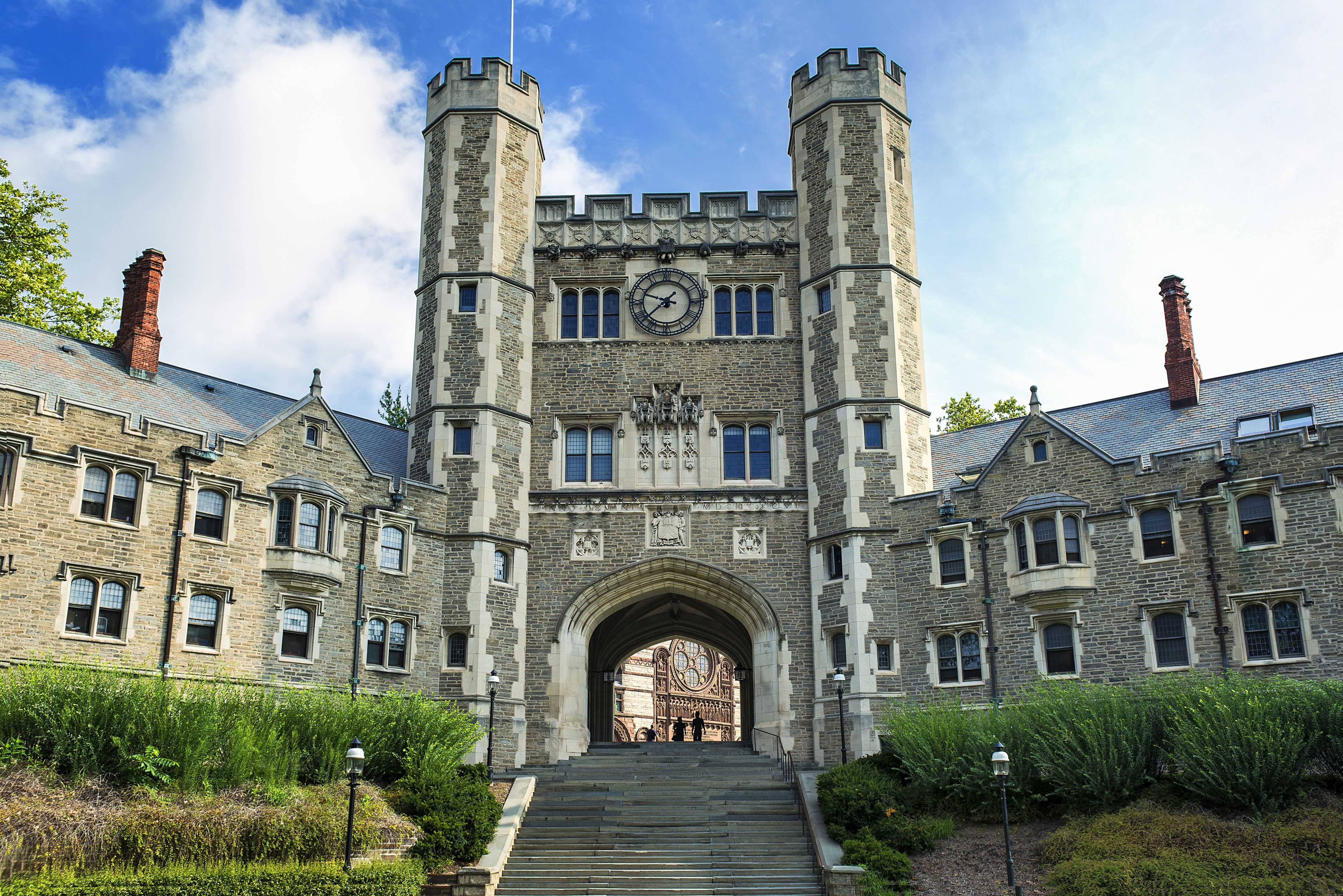 Princeton certainly isn't free: The estimated total cost of attendance (tuition, room, board) for undergrads for 2022-23 is $79,540.
But Princeton last month announced additional financial aid as part of an effort to "attract talented students from all backgrounds":
"Most families earning up to $100,000 a year will pay nothing, and many families with income above $100,000 will receive additional aid, including those at higher income levels with multiple children in college," the announcement says.
"A majority of the additional scholarship funding will benefit families earning less than $150,000, and the University's highest-need students will receive new and expanded forms of financial support."
Thank you to Patricia Guadalupe for copy editing tonight's Finish Line.