January 19, 2023
1 big thing: Cancer mortality falls
Here's a rare piece of good news: America's cancer mortality rate has fallen 32% since the early 1990s.
Zoom in: The overall decrease includes noteworthy drops in mortality from leukemia, melanoma, and kidney cancers in recent years, despite steady or even increasing incidence, Axios Tina Reed reports.
The five-year survival rate for many cancers has improved since the 1990s, particularly for lung, breast and colon cancers.
Advancements in treatment have also slashed the cancer death rate among kids and teens.
Cancer mortality among kids ages 1 to 14 has dropped 71% since the 1970s, and the death rate among adolescents ages 15 to 19 has fallen 61% in that same time period, the American Cancer Society notes.
Reality check: The progress has been uneven, with racial disparities in cancer prevention, screening and treatment. For almost every type of cancer, survival rates among Black people are lower than those among white people.
Go deeper: The American Cancer Society breaks down cancer screening guidelines by age group — and lists healthy lifestyle choices we can all make.
🌳 Pic du jour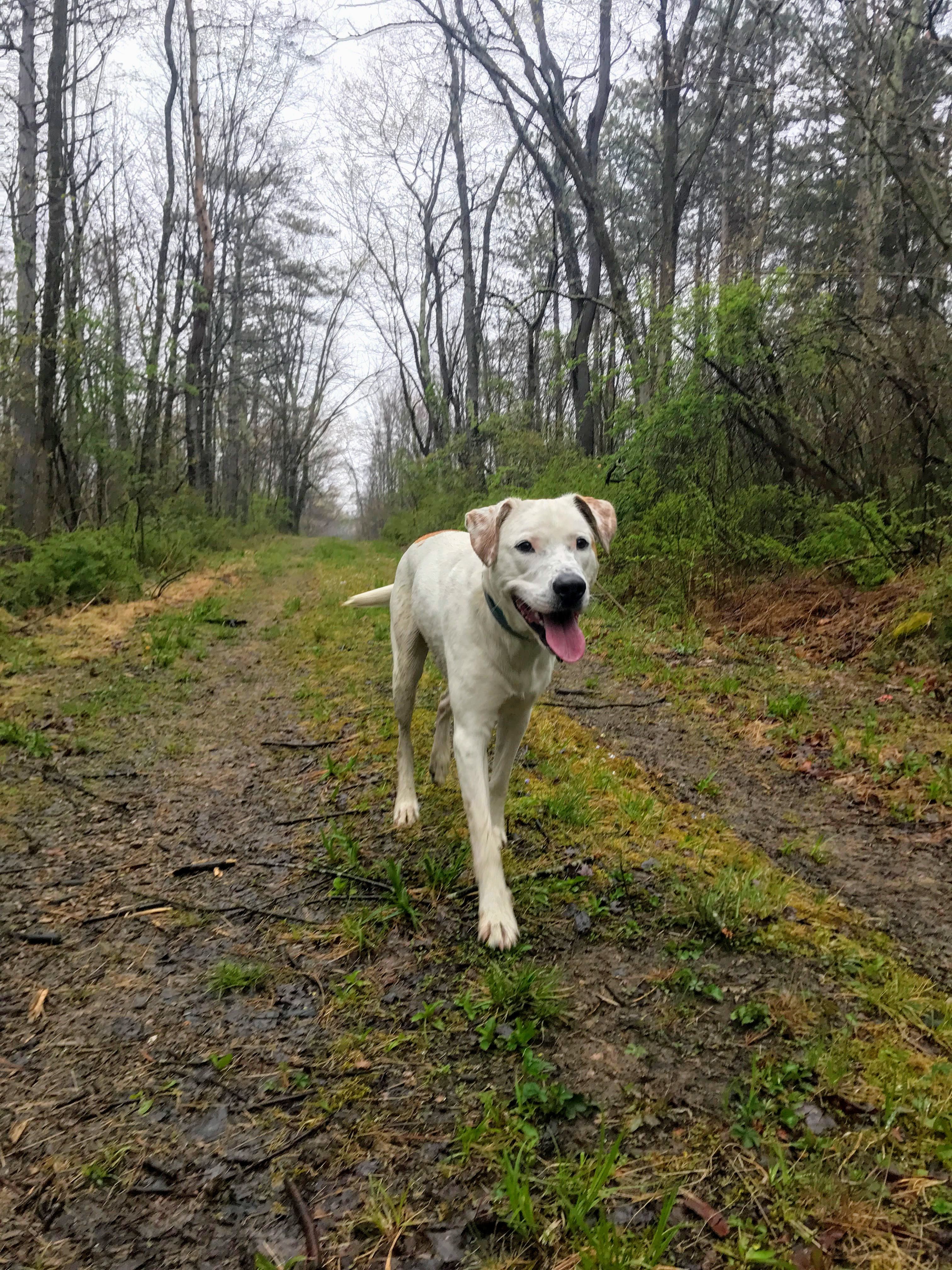 Finish Liner Caitlin P. from Lafayette, Indiana, sends today's photo:
"Our dog Odin as we walked through the backcountry in Bedford, Pennsylvania. I live in Indiana now and miss the foliage and trees along the Appalachian mountains!"
Thanks to Elizabeth Black for copy editing today's newsletter.