Axios Finish Line
January 24, 2023
Welcome back! Smart Brevity™ count: 398 words ... 1½ mins. Thanks to Elizabeth Black for the copy edit.
1 big thing: Quitting anxiety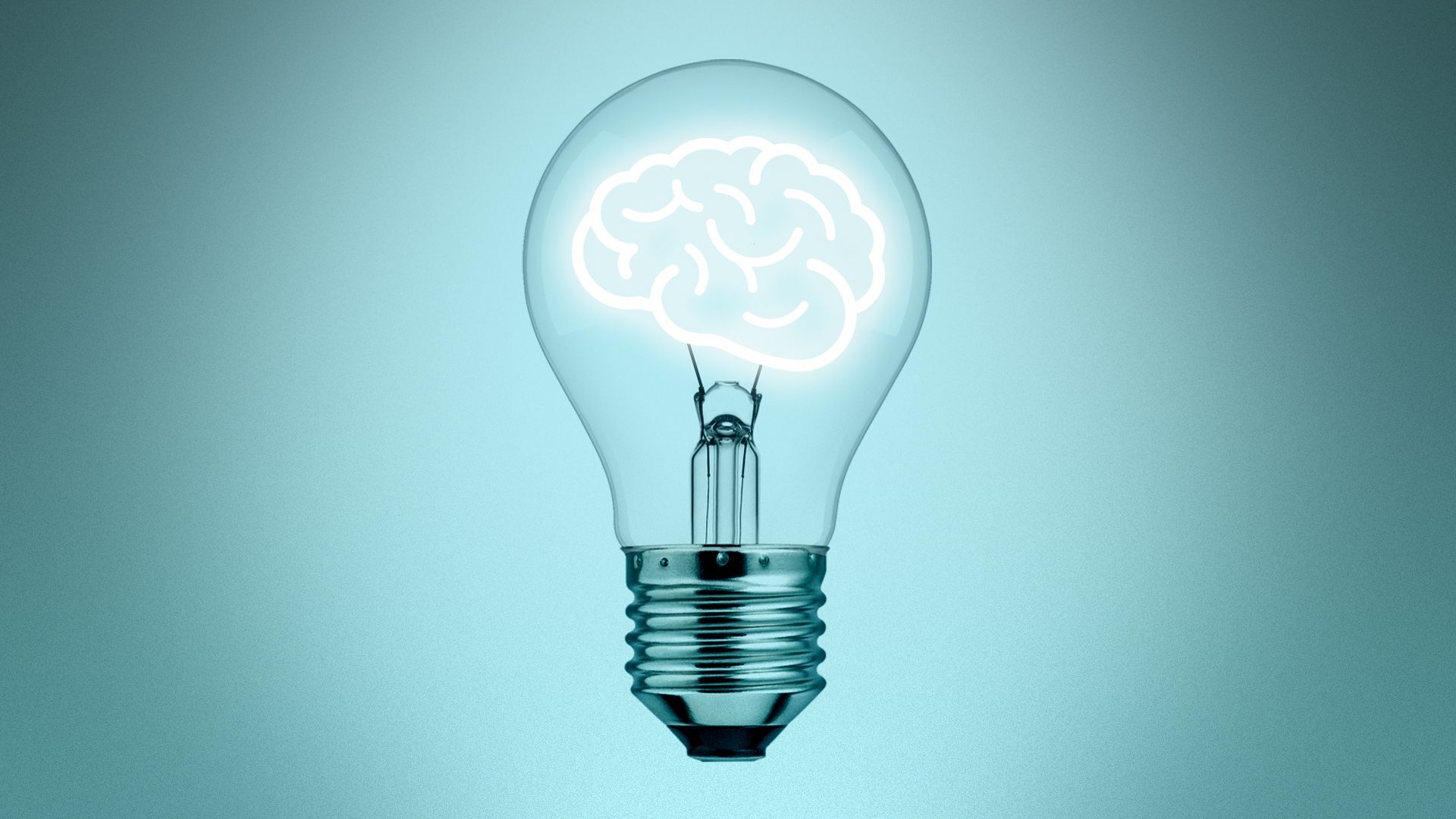 Anxiety can become a habit, and mindfulness might be able to help us quit it.
Why it matters: Anxiety is the most common mental illness, affecting some 300 million people around the world, per The Lancet.
The big picture: In a recent study published in JAMA Psychiatry, researchers found that mindfulness training and exercises were effective in decreasing participants' anxiety levels.
The stunning revelation was that these exercises worked just about as well as anti-anxiety drugs.
Zoom in: Scientists established two groups with similar baseline anxiety scores. Then, across eight weeks, one group was trained and directed in a series of mindfulness exercises, while the other was prescribed escitalopram, which you might know as Lexapro.
At the end of the study, both groups' average anxiety scores dropped by statistically equal levels.
Reality check: This is just one study, and the researchers noted that while mindfulness might work for some, medication could be more effective for others. And in many cases, the two should be used together.
For example, someone who experiences panic attacks could have much quicker relief from medication than from waiting weeks for meditation exercises to take effect, Joy Harden Bradford, a psychologist based in Atlanta told NPR.
Mindfulness is effective against anxiety because it can break your brain out of habitual worrying, Jud Brewer, director of research and innovation at Brown University's Mindfulness Center told the Washington Post.
We can fixate on anxious thoughts because worrying about situations gives us a false sense of control over them. Mindfulness can help us realize that worrying for the sake of it isn't helpful, he said.
Here are a couple of the exercises that researchers found worked in the study, per the Post.
Body scan. Participants tuned into different parts of their bodies, seeing how they felt after certain movements and stretches.
Breath awareness. They practiced focusing on their breathing patterns as a way to ground themselves as anxious thoughts arose.
What you can try: Make meditation a habit as routine as brushing your teeth. Start with just a couple minutes a day without screens and distractions.
🌊 Wondrous off-season beach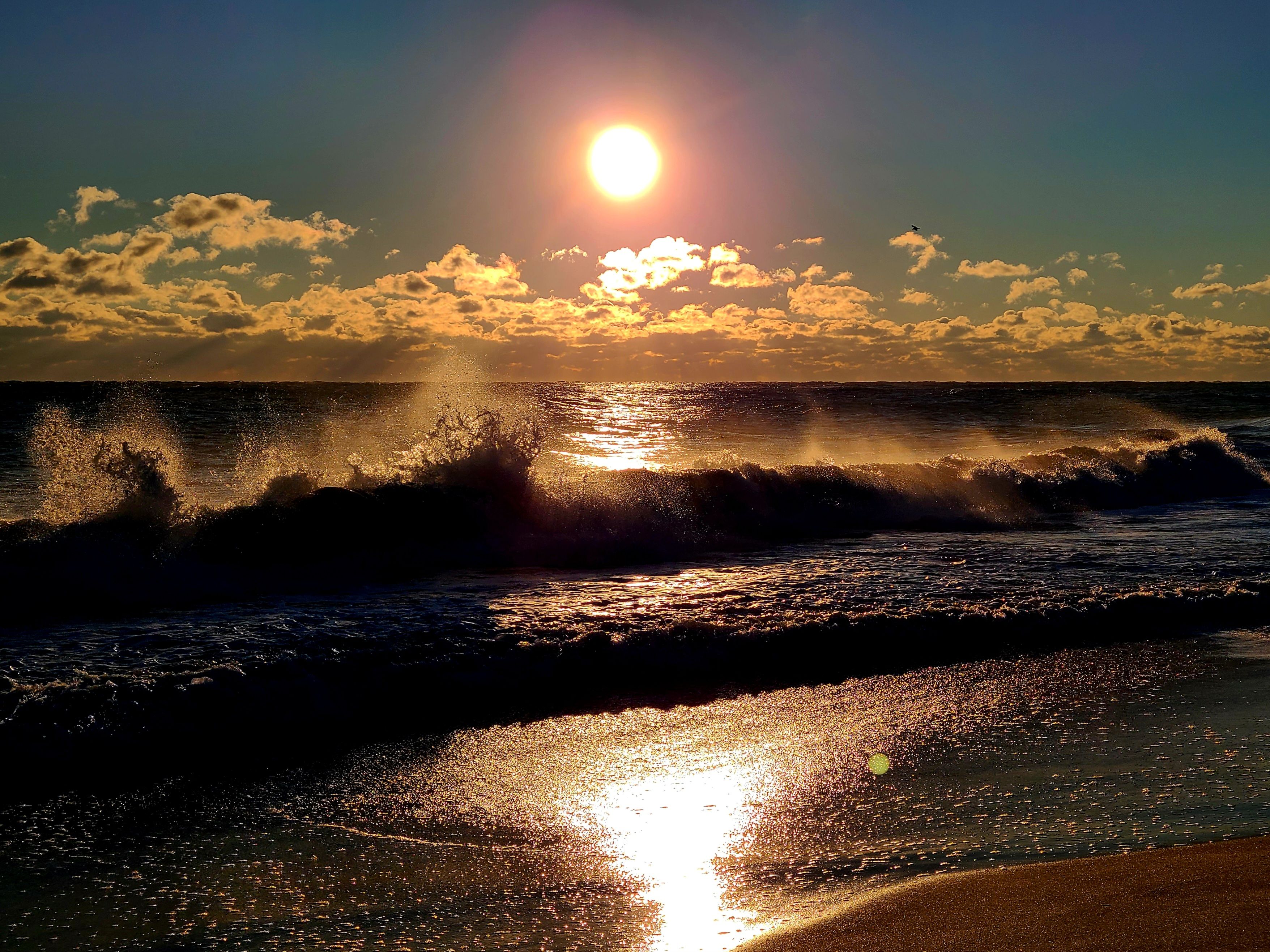 Finish Line reader Jennifer J. writes: "I live in Vero Beach, Florida. Even though it is Florida, we get some pretty cold weather. This was taken on a blustery 35-degree morning."