Axios Finish Line
May 17, 2022
Welcome back. Send your feedback and questions to [email protected].
Smart Brevity™ count: 256 words ... 1 min.
1 big thing: New words for your repertoire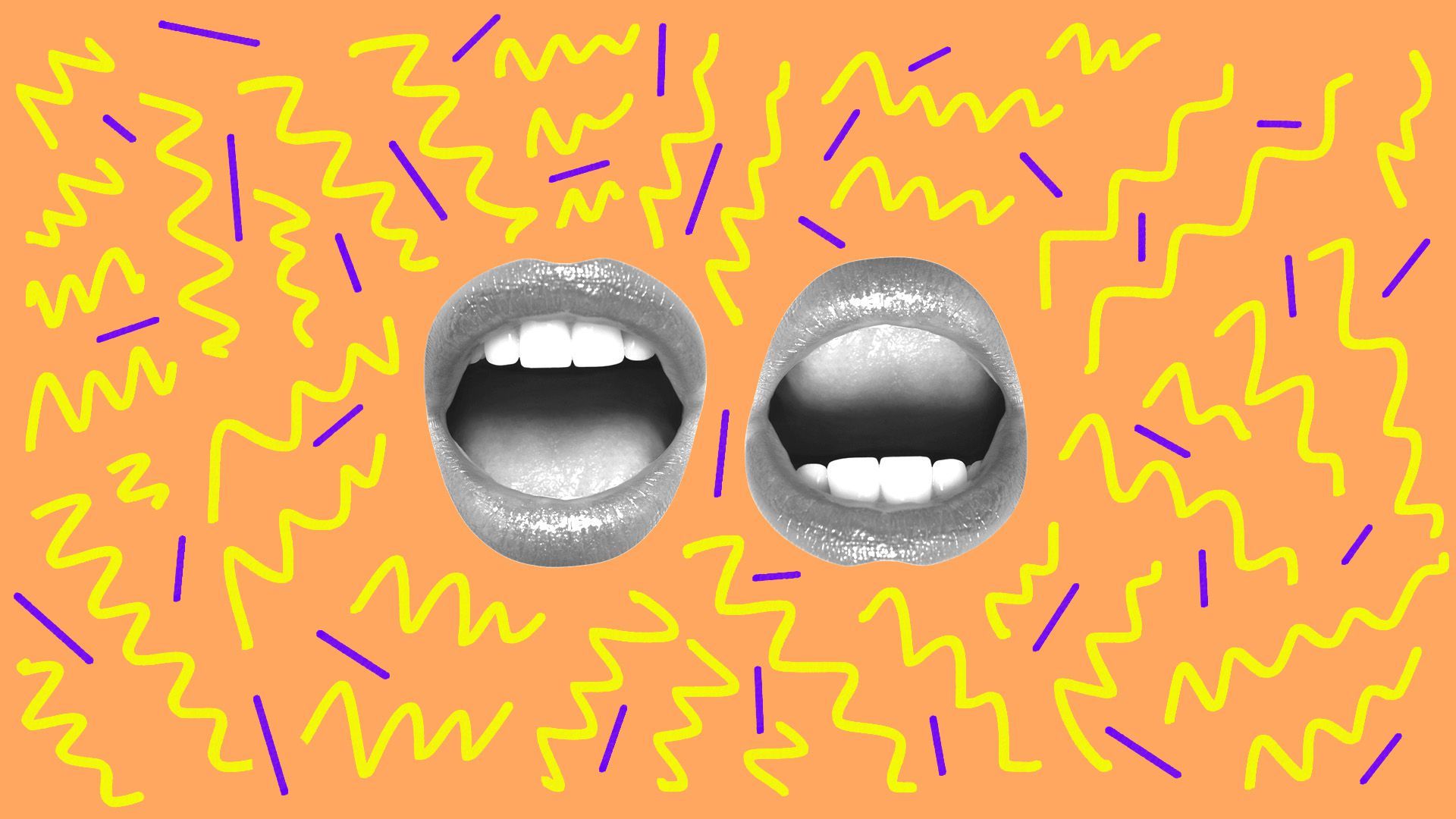 Jim's daughter, Sophie, a college student, dropped a new word on us — "apricity," the sun's warmth in winter. That inspired a bigger conversation about cool, rare words we should make mainstream. 
The big picture: A linguist tells the BBC that 75% of our daily speech comes from as few as 800 words.
We all fall into language patterns and ruts. So we asked Axios' staff to give us their favorite underused words to lengthen our lists.
Here are some fun ones worth elevating — and their Merriam-Webster definitions:
The bottom line: We can always expand our vocabularies to communicate our ideas with more precision — or just find new words that make us smile.
💬 What are your favorite words?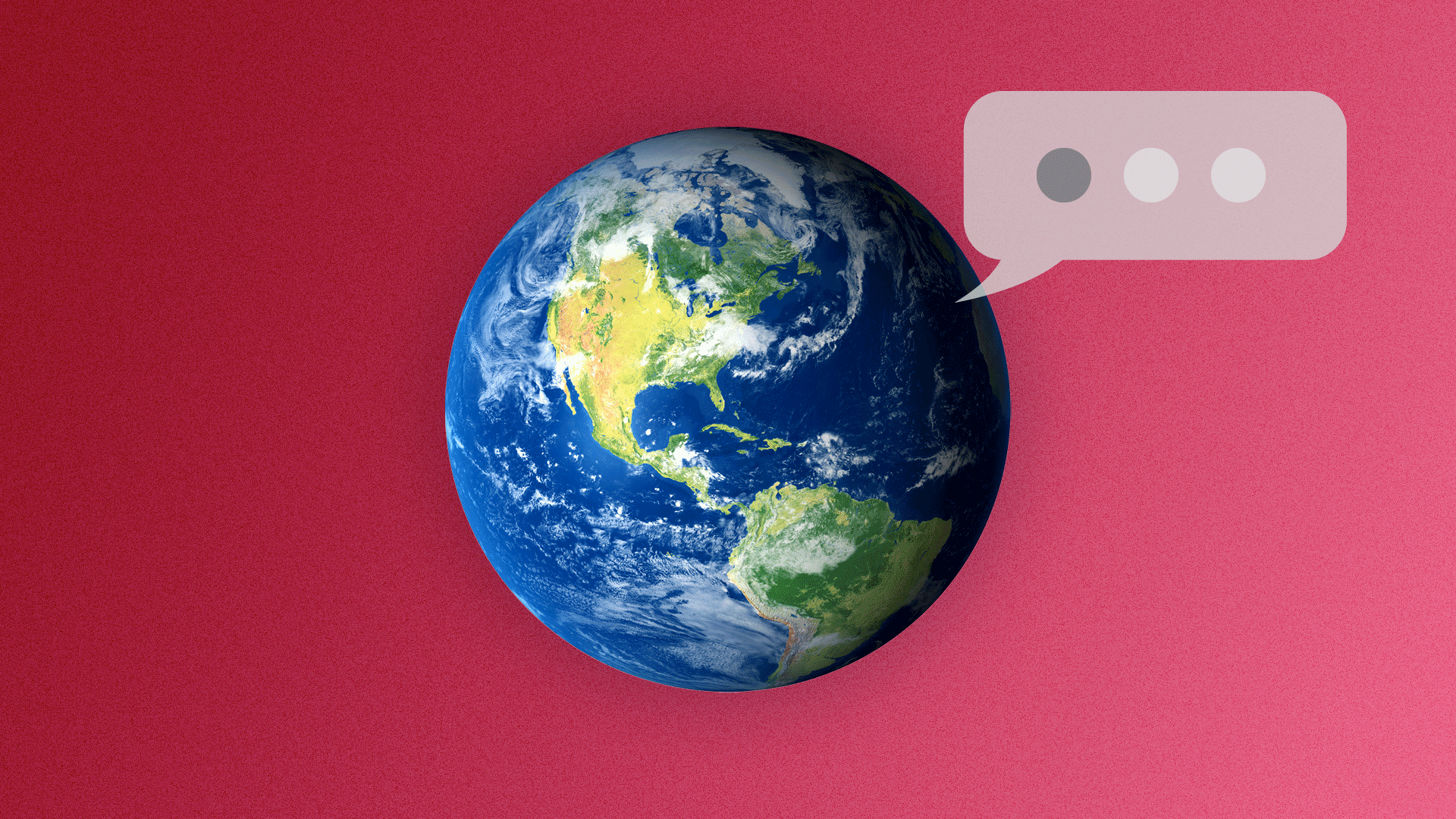 What are the coolest words you wish were used more?
Send your candidates to

[email protected]

. We'll publish the most dazzling ones in a future edition.
Thanks for reading. Invite friends to sign up.