January 25, 2023
Welcome back! Smart Brevity™ count: 259 words ... 1 min. Thanks to Elizabeth Black for the copy edit.
1 big thing: Paper map sales soar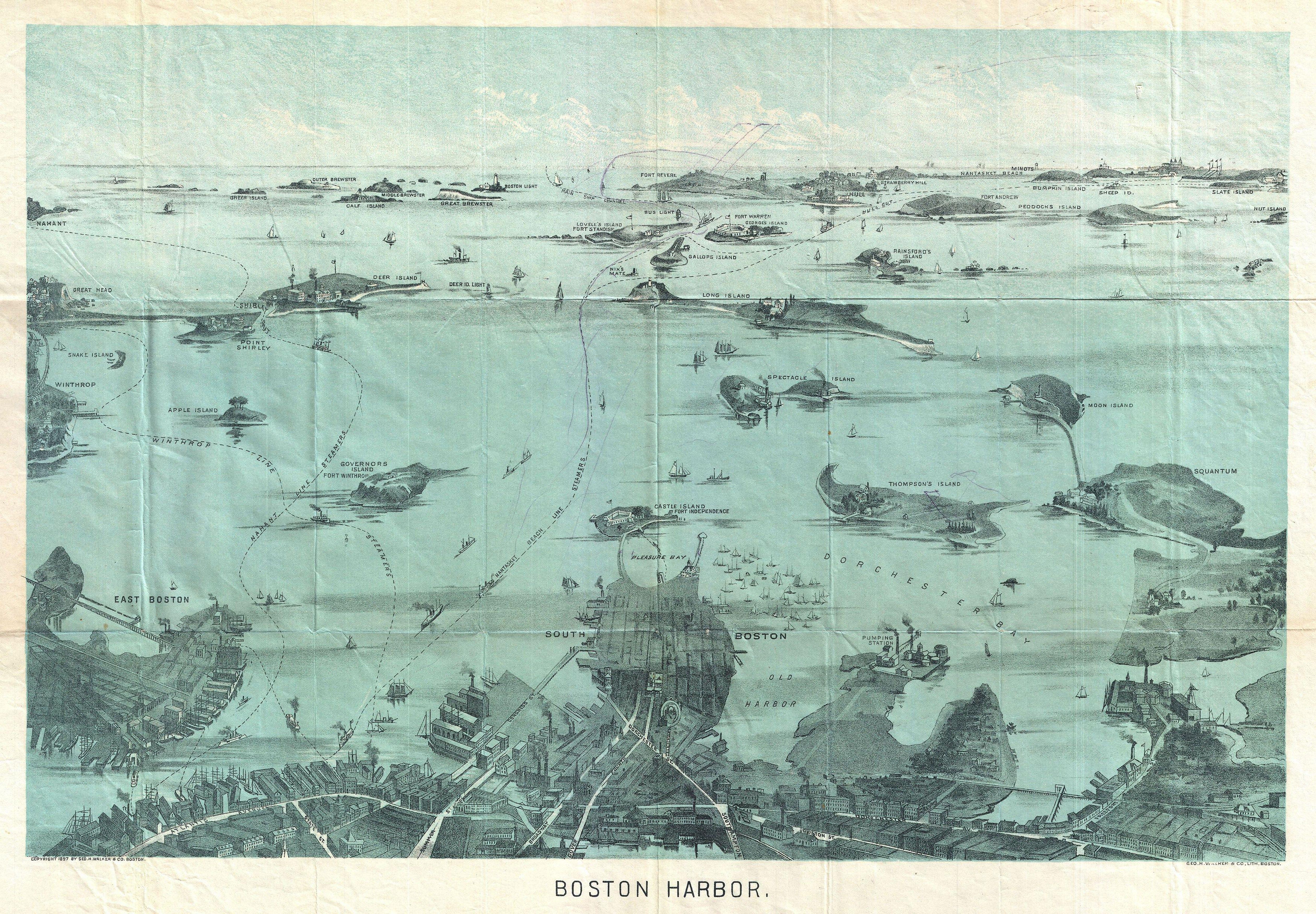 Here's an unexpected win for paper products as digital is increasingly ubiquitous: Sales of paper maps are booming.
🖼️ The big picture: AAA produced 123% more maps in 2022 than 2021, the Wall Street Journal reports.
"Digital maps, while powerful, aren't perfect navigational tools: Phone batteries die, cell signals fail," the Journal's Kate Morgan writes.
"And though a smartphone can easily direct you to the quickest route, taking it often means you'll miss the best scenery. A paper map ... can provide a bigger picture."
💼 Case in point: Tony Rodono, owner of Map Shop, a store in Charlotte, North Carolina, told WSJ his sales have been rising 20–30% every year.
And it's not just for navigation. People are buying maps as gifts or to hang on their walls as art. Artists on Etsy will hand-draw custom maps of neighborhoods with beautifully illustrated landmarks.
👋 Erica here. One of my favorite pieces of wall art in my apartment is this aesthetically pleasing map of Nepal, where my parents emigrated from.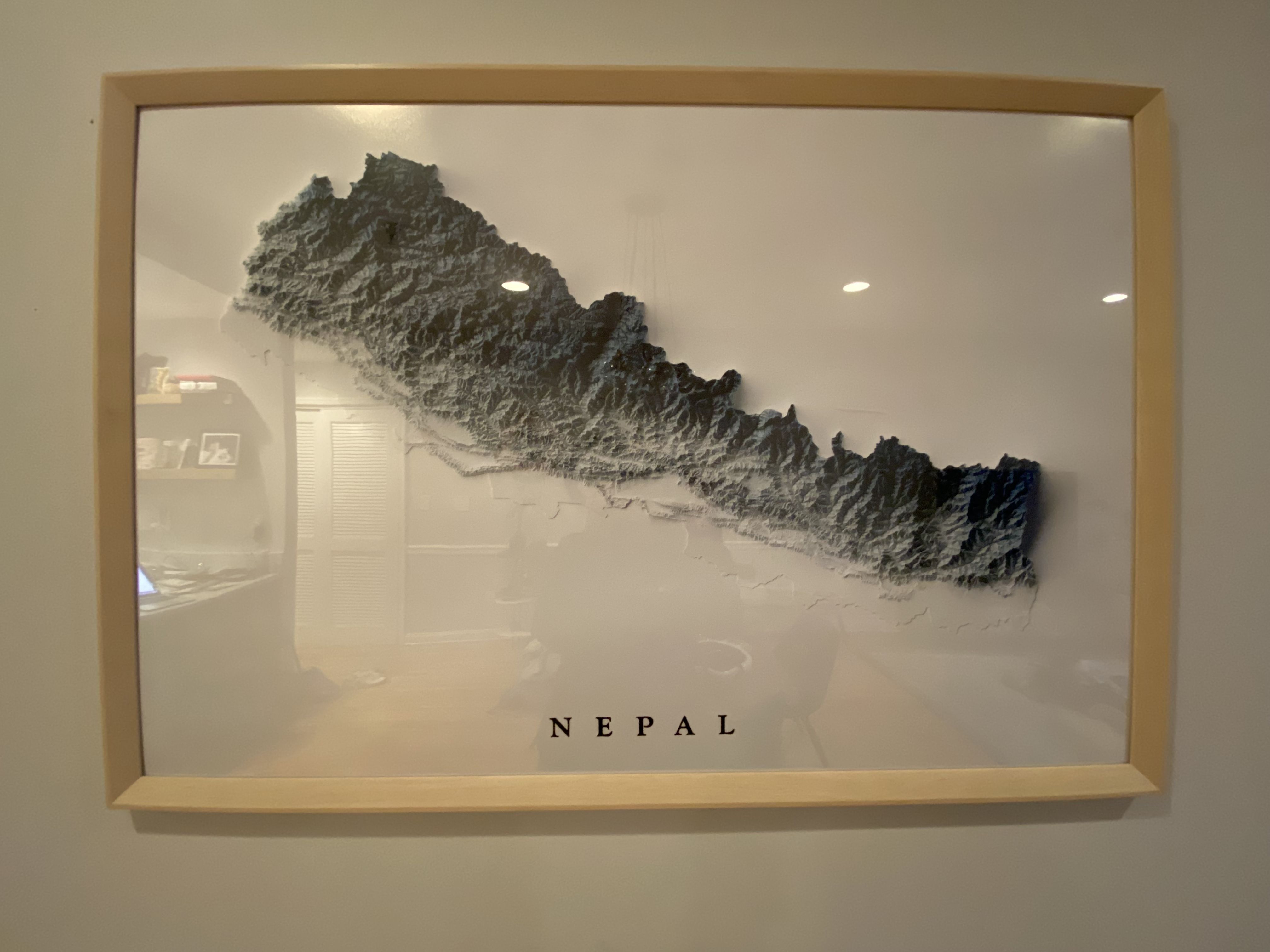 📬 Do you have a favorite map? One that hangs on your wall or helped you out of a pickle?
❄️ Winter snapshot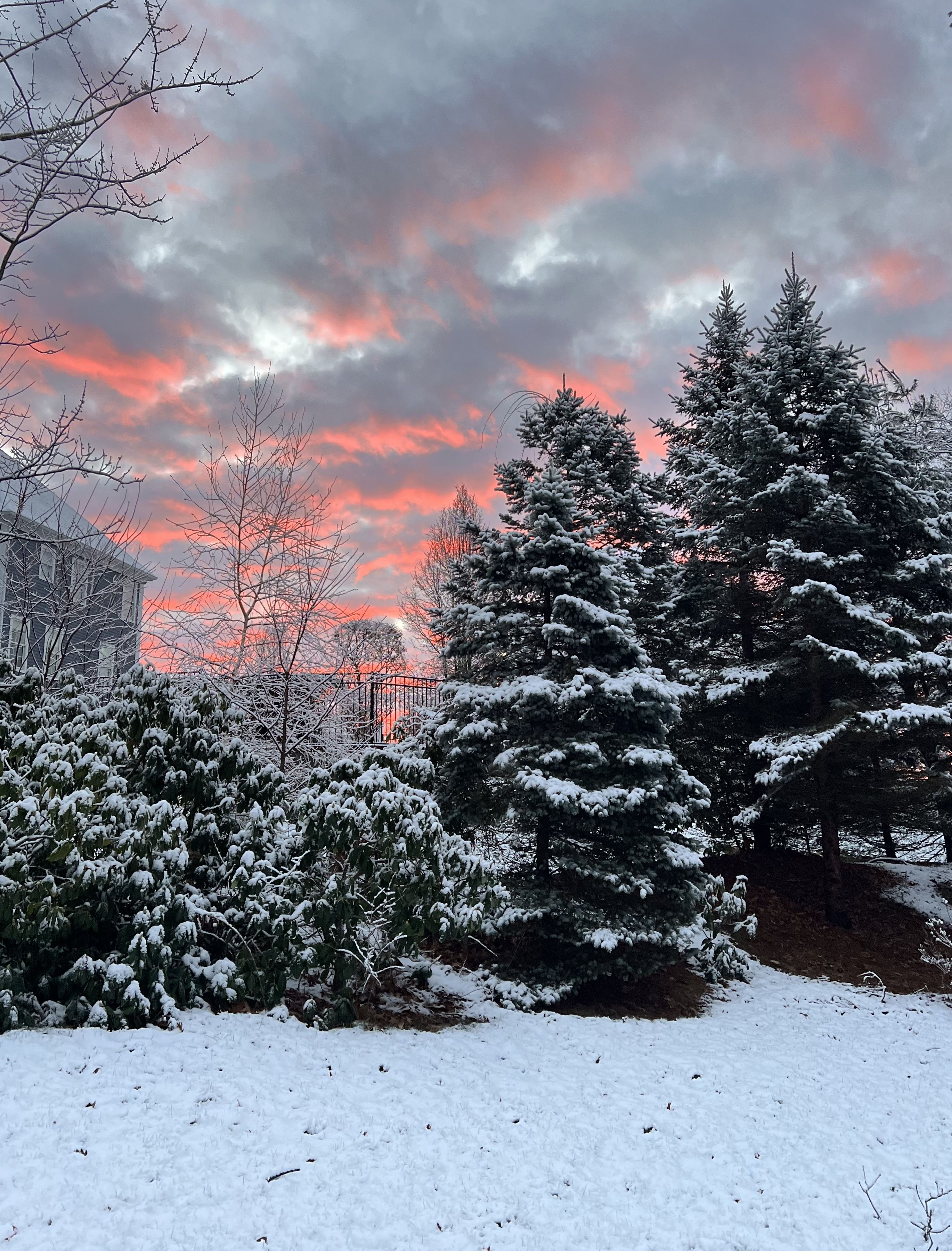 Reader Randy M. snapped this pic on a visit to Massachusetts from Tampa Bay, Florida.
"We got a light snow — just enough to beautify the area and go sledding, and it was gone the next day. Perfect!"