Axios Finish Line
May 18, 2023
Welcome back. We're at [email protected].
Smart Brevity™ count: 260 words ... 1 min. Copy edited by Amy Stern.
1 big thing: Keep changing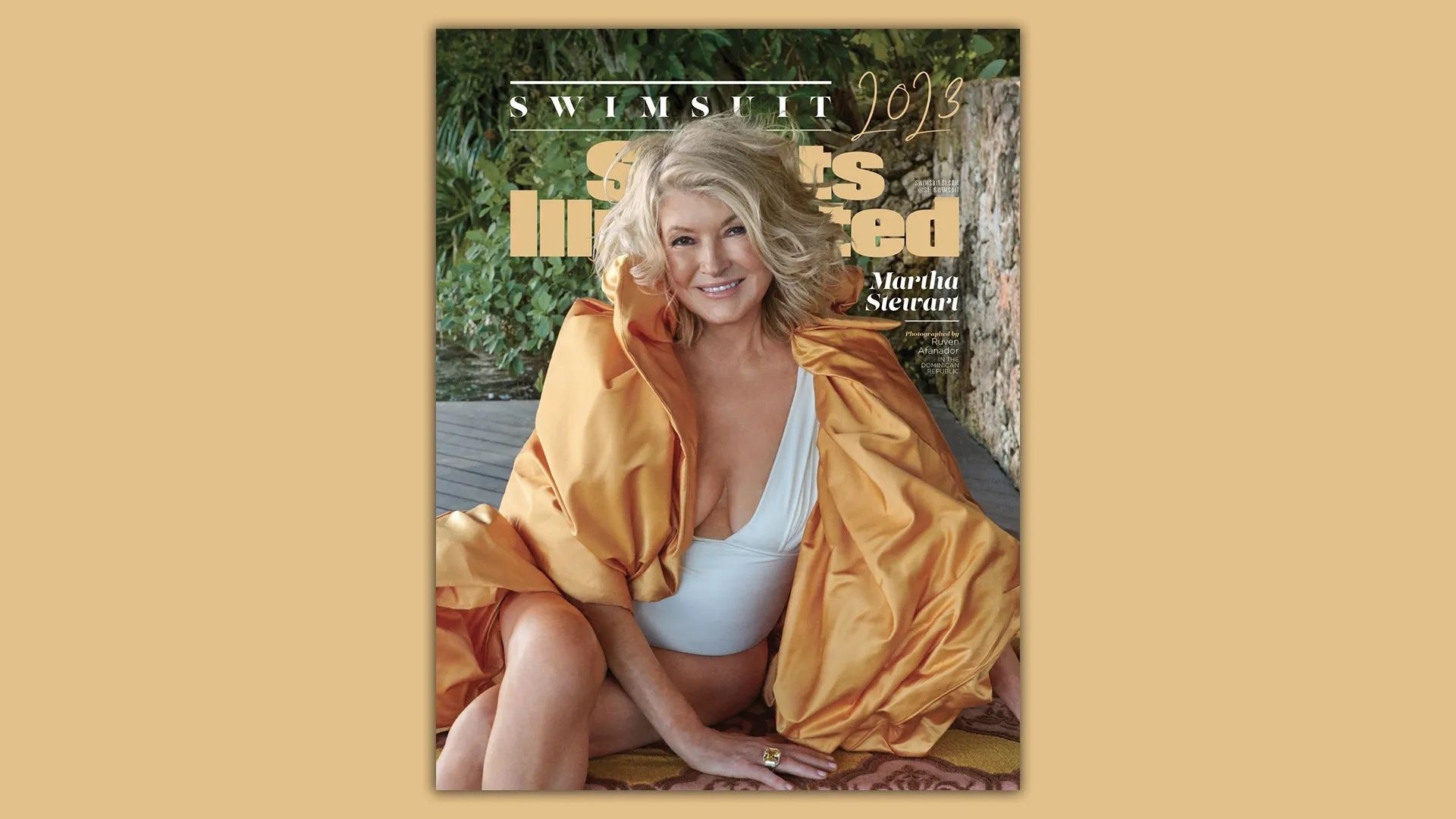 Martha Stewart made history this week as the oldest person — at 81 — to appear on the cover of Sports Illustrated's swimsuit issue.
💡 Why it matters: At Finish Line, we've had an ongoing conversation about living life to the fullest in our later years, and Stewart personifies this.
She's a chef, an author, a podcast host, a TV personality and much more — "the OG of influencers," Sports Illustrated notes.
Doing a swimsuit shoot in her 80s, she represents ageless confidence, Axios' Hope King writes.
"This is part of my ongoing self-creation — I call it education," Stewart told The New York Times.
"One of my mottos for many years has been, when you're through changing, you're through."
"When the offer came, I thought, 'I can do this. I don't have to give in to convention.'"
📝 Between the lines: Stewart revealed her regimen to get SI-cover ready on CNBC's Squawk Box today.
Healthy diet
No booze
Pilates, at least three times a week
Oh, and she also rides horses — which she says is quite effective for developing core strength.
🏛️ Running views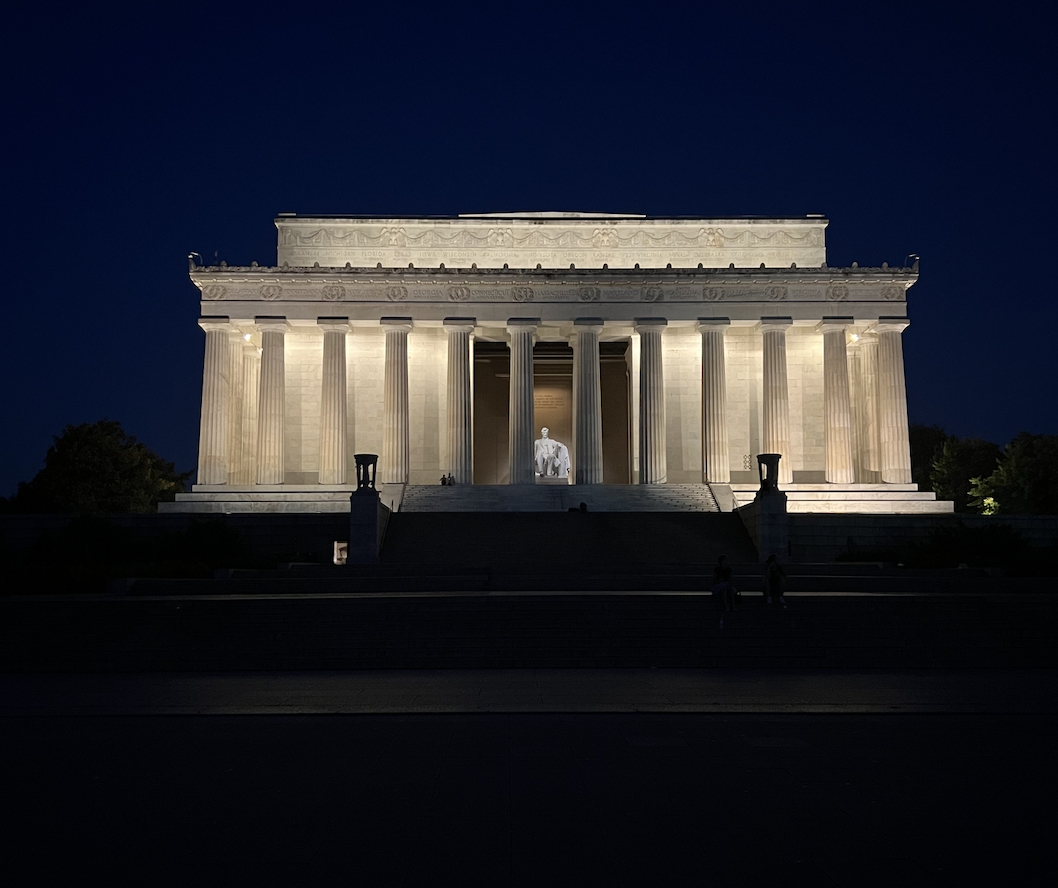 A stunning city snap, from reader Jane K.
"Ever since we met, my husband and I run every Saturday morning together."
"We've lived in five different states, but nothing beats the run on the National Mall — especially when you run past Lincoln in the morning darkness. There is something literally breathtaking about it."