Axios Finish Line
May 04, 2022
Welcome back. Keep your candid feedback and smart ideas coming to [email protected].
Smart Brevity™ count: 472 words ... 2 minutes.
1 big thing: Rise of the Executors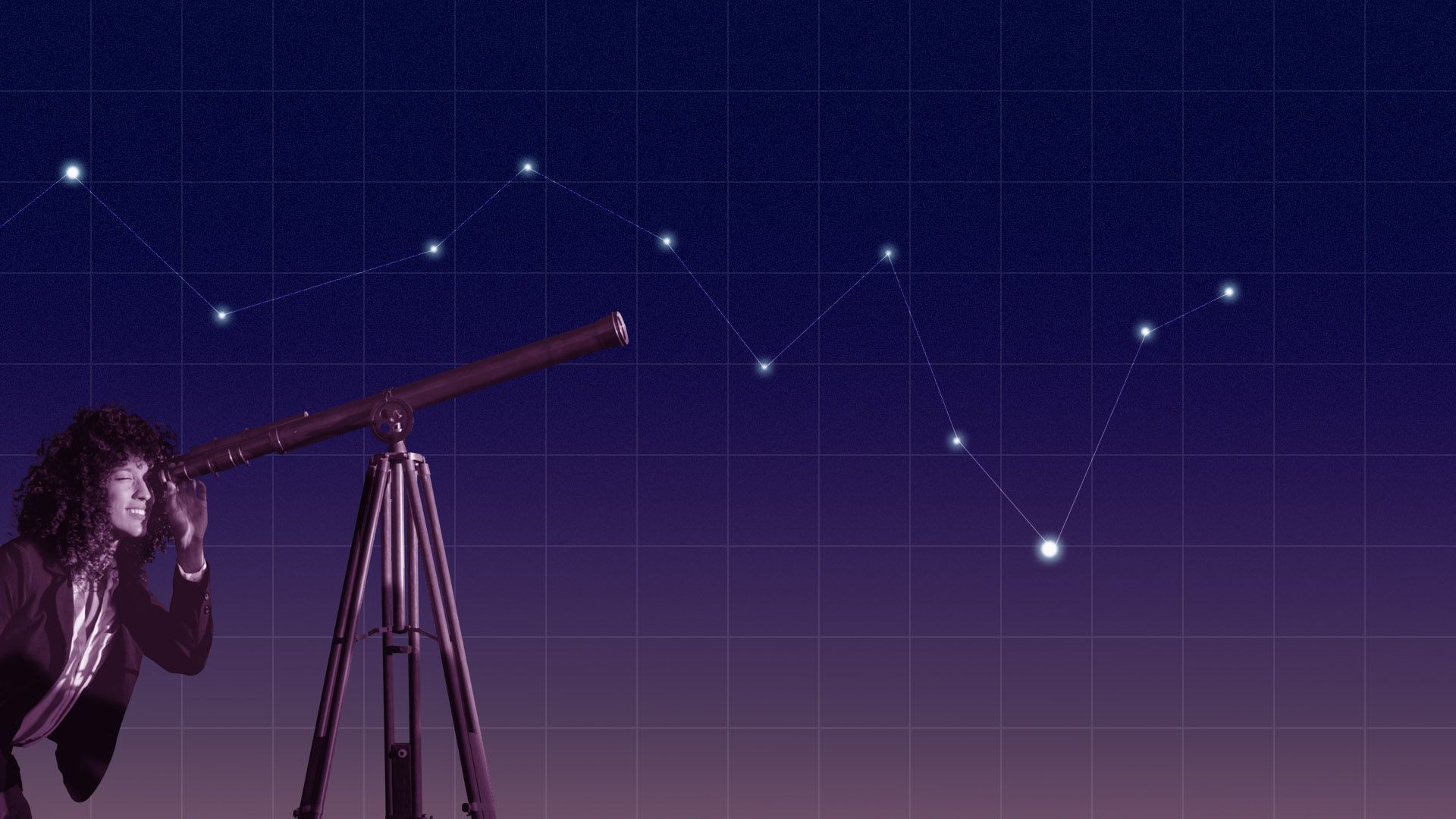 We celebrate — and obsess about — the innovators, the "big ideas" people. But a great idea, without good execution, is worthless.
Why it matters: You don't need a world-changing idea to find success or do good. Knowing how to spot greatness and turn it into reality is equally valuable — and a booming business trend.
Zoom in: A growing, executor-driven field in the business world that we can all relate to: entrepreneurship through acquisition.
What it is: Joining or buying a small business and scaling it instead of coming up with the idea yourself. (See the item below for key examples.)
By the numbers: There was a 31% surge in this practice in 2016, and we've been hitting new records every year since. Professors are now teaching this as a way to do business at Harvard, Stanford, NYU and beyond.
"There's not just one way to success," says Stephen Garrow, a professor at NYU's Stern business school. "You don't always need to brainstorm some genius idea."
Scores of businesses in the U.S. are doing well but have been stagnant for a decade, he says. The right executor could come in and make that company grow — fast.
It's not just happening in business.
A philanthropist like MacKenzie Scott is rapidly giving away her billions to charities that have the mission but lack the resources. Her ask: Hire the executor who will bring it to life. She's an execution-enabler.
Who are the ideators? They're the people who have the "aha!" moments — inventors like George Washington Carver and Steve Jobs.
Who are the executors? They're people who put the ideas to work, finding support and making an action plan. There are a lot more executors than ideators, and the need is rising in this tight labor market.
The bottom line: Brilliant ideas are like the seeds of a dazzling flower. The executors are the soil, the water and the gardeners who make them grow.
🚀 Did you know?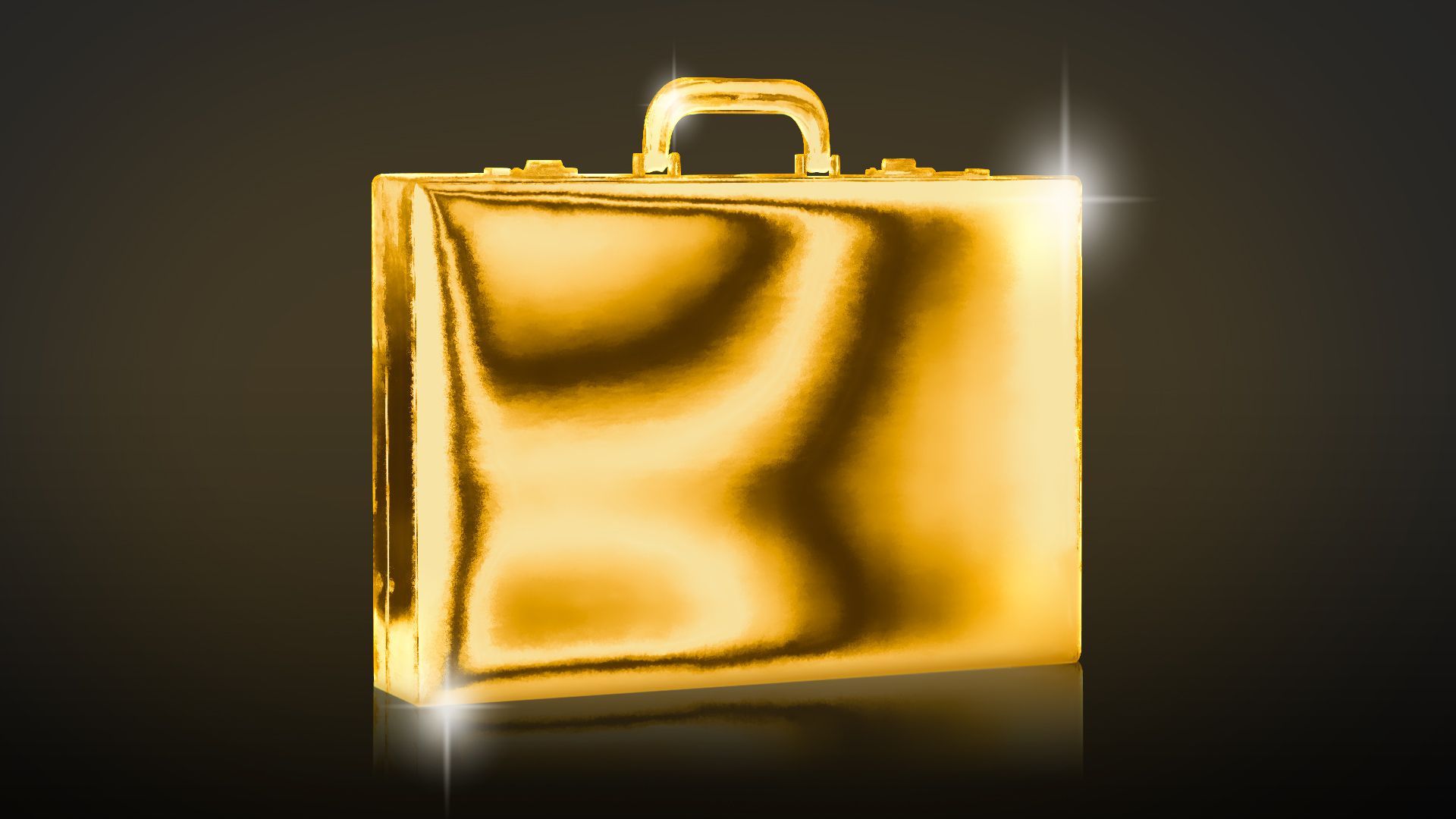 Here are three famous executors — people who weren't the original founders of the companies they're now known for:
Elon Musk: The founders of Tesla brought on Musk — an investor at the time — as the carmaker's fourth CEO. "He's taken it to heights that are fantastic," co-founder Marc Tarpenning told CNBC.
Howard Schultz: He first encountered Starbucks as a customer in Seattle and later convinced the three founders to hire him — and scaled the chain to what it is today.
Meg Whitman: When she became CEO, eBay had 30 employees and made $4 million a year. When she left 10 years later, the company had 15,000 employees and $8 billion in revenue.