November 17, 2022
Welcome back. Join the conversation at [email protected].
Smart Brevity™ count: 333 words ... 1½ mins.
1 big thing: Youth sports bounce back
Here's an encouraging stat: Kids' participation in sports is back to pre-pandemic levels.
Why it matters: Research shows that participating in sports helps kids stay physically and mentally healthy, make friends and develop key skills, like teamwork and self-confidence.
Case in point: When sports were canceled due to COVID restrictions, 37% of youth athletes reported moderate to severe anxiety and 40% reported moderate to severe depression, according to a study in the Journal of Athletic Training.
🧮 By the numbers: Things are turning around. Children ages 5–18 are spending 16.6 hours playing sports each week, the most since before the outbreak of COVID-19, per the Aspen Institute's annual State of Play report, Jeff Tracy and Kendall Baker write in Axios Sports.
⚽ Games are back. The rebound was driven largely by increased competition, which is up 32% from last year to its pre-pandemic total of 3.7 hours per week.
Tennis and pickleball have gained popularity among kids, while tackle football participation is declining, the Aspen Institute notes.
💡 Reality check: The kids who enjoy sports may be returning, but a growing number aren't interested in sports at all. A drop in participation has been a theme for a while, and the COVID era only made things worse.
27% of youth sports parents currently view their child's lack of interest in sports as a barrier to returning to play, per Aspen's report.
That's up from 18% during the pandemic's early months.
🐕 Pet of the day
Thank you for flooding our inboxes with photos and stories of your dogs and cats! We'll feature four-legged Finish Liners from time to time.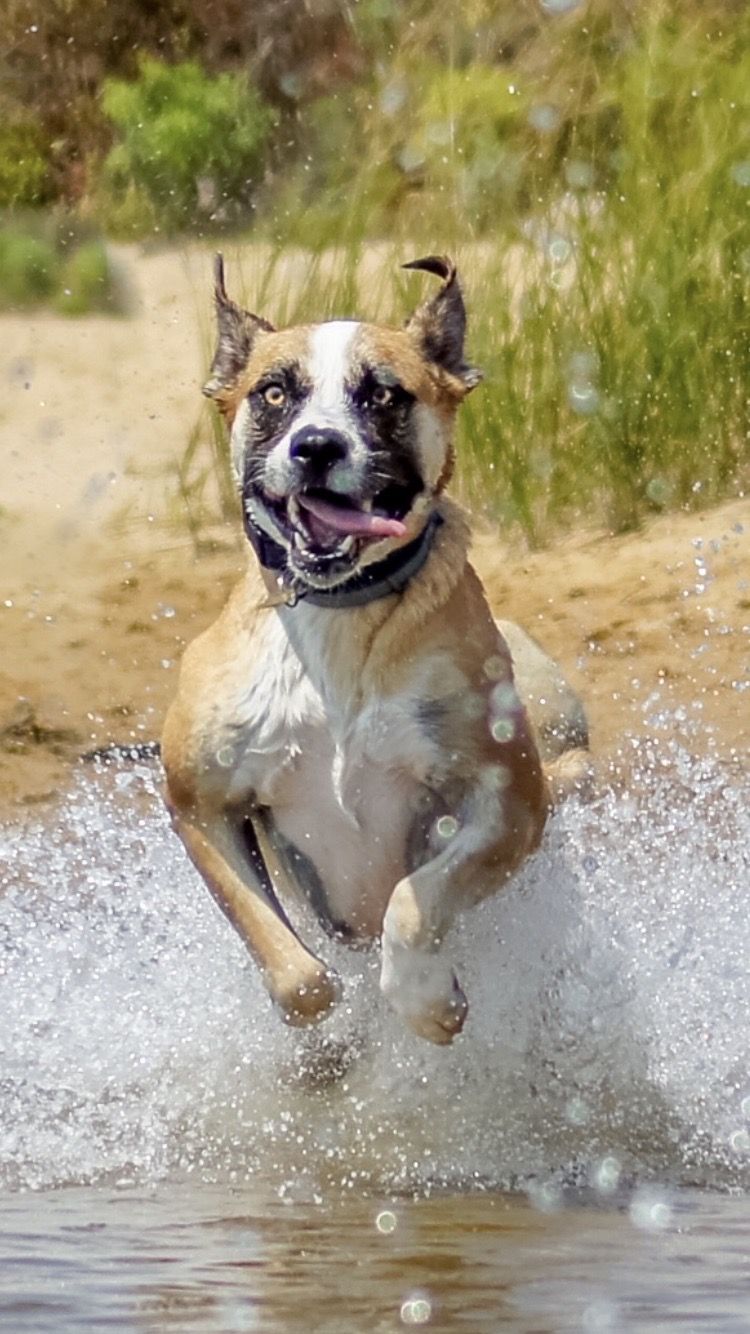 "We wonder if there's a dog anywhere that's as passionate as our Maggie May about retrieving a ball from the water," Joan and George T. write from West Tisbury, Massachusetts.
"We rescued her seven years ago from an animal shelter in Jonesboro, Arkansas, and we love her more than life itself."