Axios Detroit
May 19, 2022
It's Thursday! Grab some coffee, tea or water and join us for the news.
🌤️ Today's weather: Mostly sunny and a high of 76.
:headphones: How It Happened: "Putin's Invasion Part V: The fight for the Donbas" is out this morning with a new documentary episode examining the fight for the Donbas — the eastern borderlands of Ukraine where the most intense fighting is now happening.
This is told through the eyes of a journalist who has been covering the war there and a soldier who has been fighting there, both since 2014.
Today's newsletter is 640 words — a 2.5-minute read.
1 big thing: Russian DJ's Movement performance questioned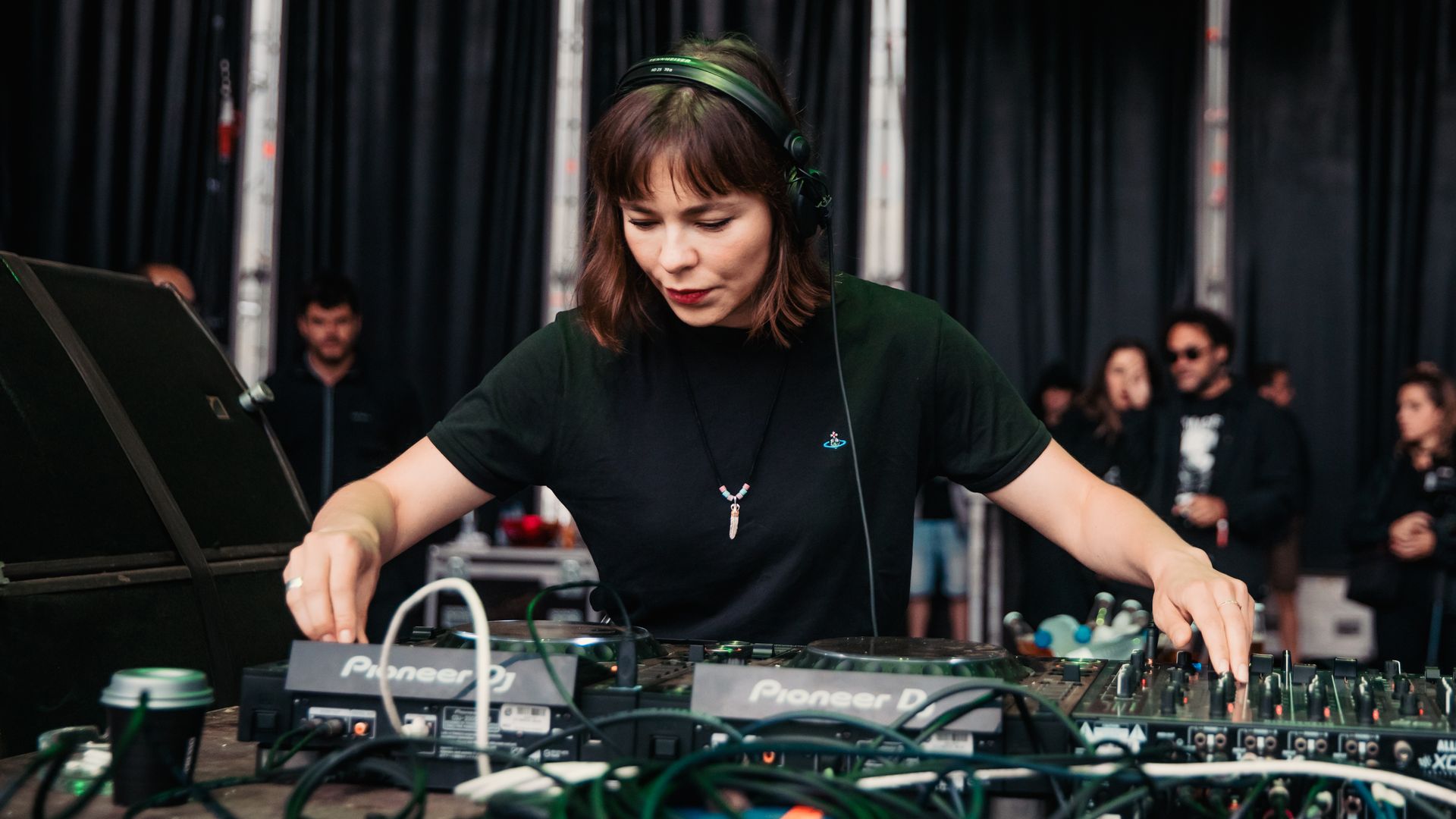 A Russian DJ's past support of Vladimir Putin is putting pressure on organizers of the upcoming Movement electronic music festival to reconsider her spot in the event.
What's happening: Local Ukrainian-American groups sent a letter to DJ Nina Kraviz Tuesday asking her to renounce past statements supporting Putin. If she refuses, Movement and the city should reevaluate welcoming her to the festival, the letter reads.
Metro Detroit's Ukrainian-American community is about 50,000 people.
What they're saying: "You have spoken of the evils of racial injustice and the need to combat climate change, yet remain silent on the murder of thousands of Ukrainians carried out by your countrymen," the letter to Kraviz reads.
The latest: Kraviz posted a statement on Instagram yesterday distancing herself from politics and disapproving of "what my country's relations with Ukraine have become."
After the statement, the groups who sent the letter stood by their request to Movement due to Kraviz's "continued obfuscation."
Morin Yousif, a spokesperson for Movement's management company, pointed to Kraviz's Instagram post when asked for comment on the Ukrainian-American groups' demands.
Between the lines: Kraviz is at the center of an emerging cultural boycott of Russian artists since the country's invasion of Ukraine, Time reports.
Kraviz, among Russia's most famous pop musicians, has "shown some tacit support for Putin over the years," according to Time.
The other side: Kraviz's past social media posts linked to Putin have been misinterpreted, representative Rosalie De Meyer tells Axios in an email.
"Hopefully you see that calling her a Putin-supporter is a big stretch and incorrect," De Meyer says. "Finally, as a journalist, I'm sure you understand the potential consequences for Russians in Russia for speaking up about the war."
2. 🏈 Michiganders wager billions on sports
Michigan is eighth nationally in terms of the amount of money bet on sports since 2018, Axios' Jeff Tracy reports.
Why it matters: The figures put into perspective the popularity of sports betting and quantify its value to local governments.
Zoom in: The new industry has been a boon for Detroit, since casinos pay taxes to the city on sports betting receipts.
The city expects to take in $74.6 million from online gaming and sports betting taxes next fiscal year, up from $71.1 million this year.
The new income is among the main reasons the city's revenue is recovering from pandemic lows better than expected — even exceeding pre-pandemic levels — according to a biannual fiscal report.
The latest: In April, $371.2 million was bet online on sports statewide, according to the Michigan Gaming Control Board.
The big picture: 30 states plus Washington, D.C., have live, legal sports betting markets. Five more have legalized it but are not yet operational.
3. The Grapevine: You heard it here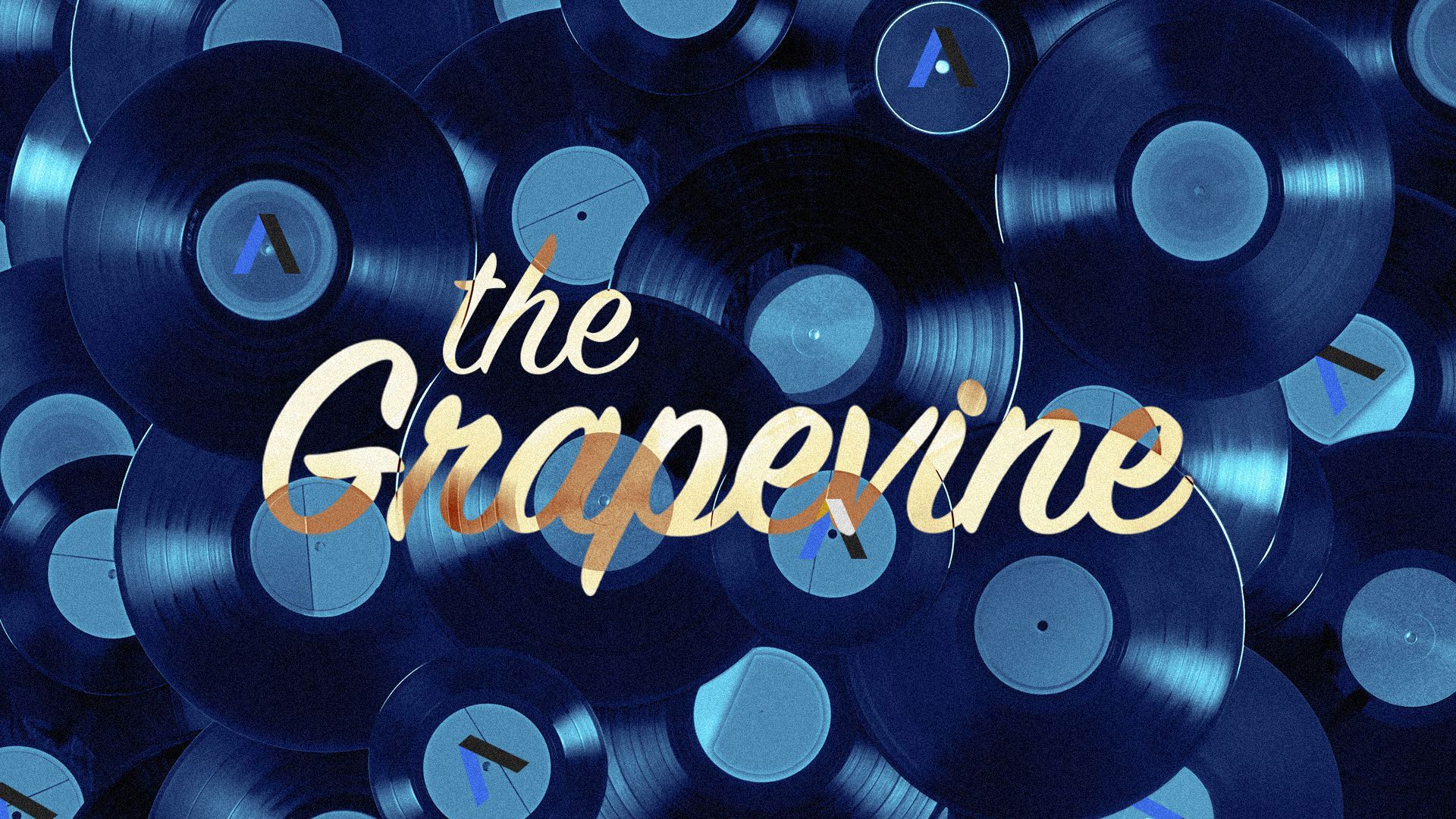 🏢 The estate of the late, pioneering developer Joel Landy is selling nearly all his real estate to benefit a new Joel Landy Foundation. (Crain's Detroit Business)
Destigmatizing mental illness is the subject of an art exhibit paired with discussions and performances. (WDET)
🚲 You can ride MoGo bikes for free today, the first of several upcoming promotions to celebrate the bike-share's five years in the city. (Detroit Metro Times)
🚔 Police want to increase surveillance by deploying vehicle recognition sensors at 75 citywide intersections. But objections to the technology over potential civil rights violations already are percolating. (BridgeDetroit)
4. 👶 Top baby names in Michigan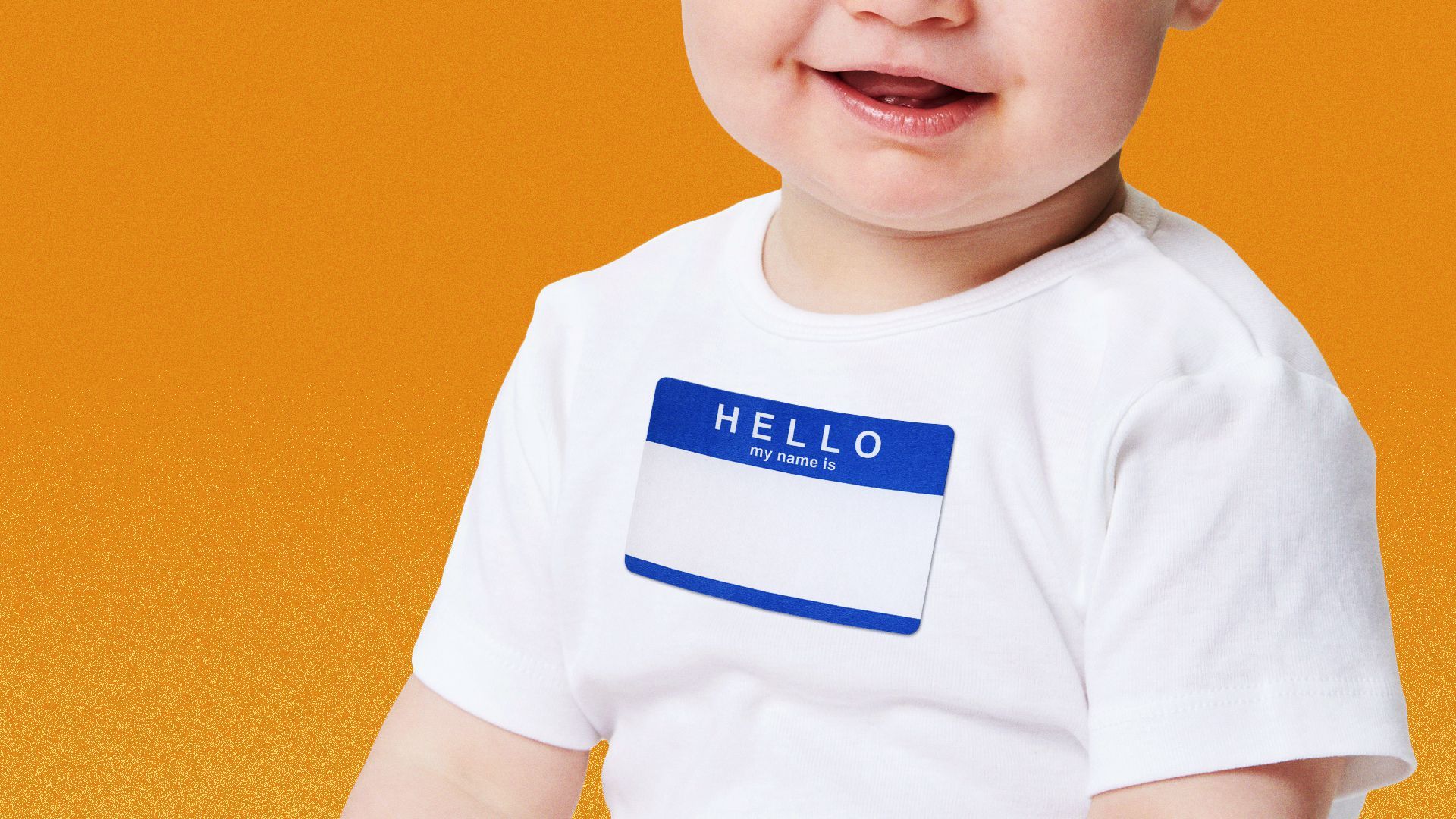 How many babies do you know named Noah or Charlotte?
Odds are it's a couple. Those were the two most popular names for infants born in Michigan last year, per new data from the Social Security Administration.
By the numbers: Charlotte was No. 1 overall, with 509 babies given that name in 2021.
Male
Noah
Oliver
Liam
Henry
Elijah
Theodore
Benjamin
Jack
Lucas
Owen
Female
Charlotte
Olivia
Amelia
Ava
Evelyn
Sophia
Emma
Harper
Isabella
Eleanor
Our picks:
💸 Joe has made a sports wager or two in his time.
✈️ Annalise is craving more of those Lotus Biscoff cookies you get on airplanes.