Axios Detroit
January 06, 2023
✅ It's the first Friday of 2023!
⛸ On this day in 1994, figure skater Nancy Kerrigan was clubbed above her right knee as she left a practice session at Cobo Arena.
☁️ Today's weather: Cloudy, with a high of 38.
🎖 Situational awareness: Secretary of State Jocelyn Benson is among 12 people being awarded with the Presidential Citizens Medal today for "exemplary contributions to our democracy" around the time of the Jan. 6 Capitol riot.
Today's newsletter is 894 words — a 3.5-minute read. Edited by Everett Cook and copy edited by Joyce Laskowski.
1 big thing: Stabenow's retirement sets off "political earthquake"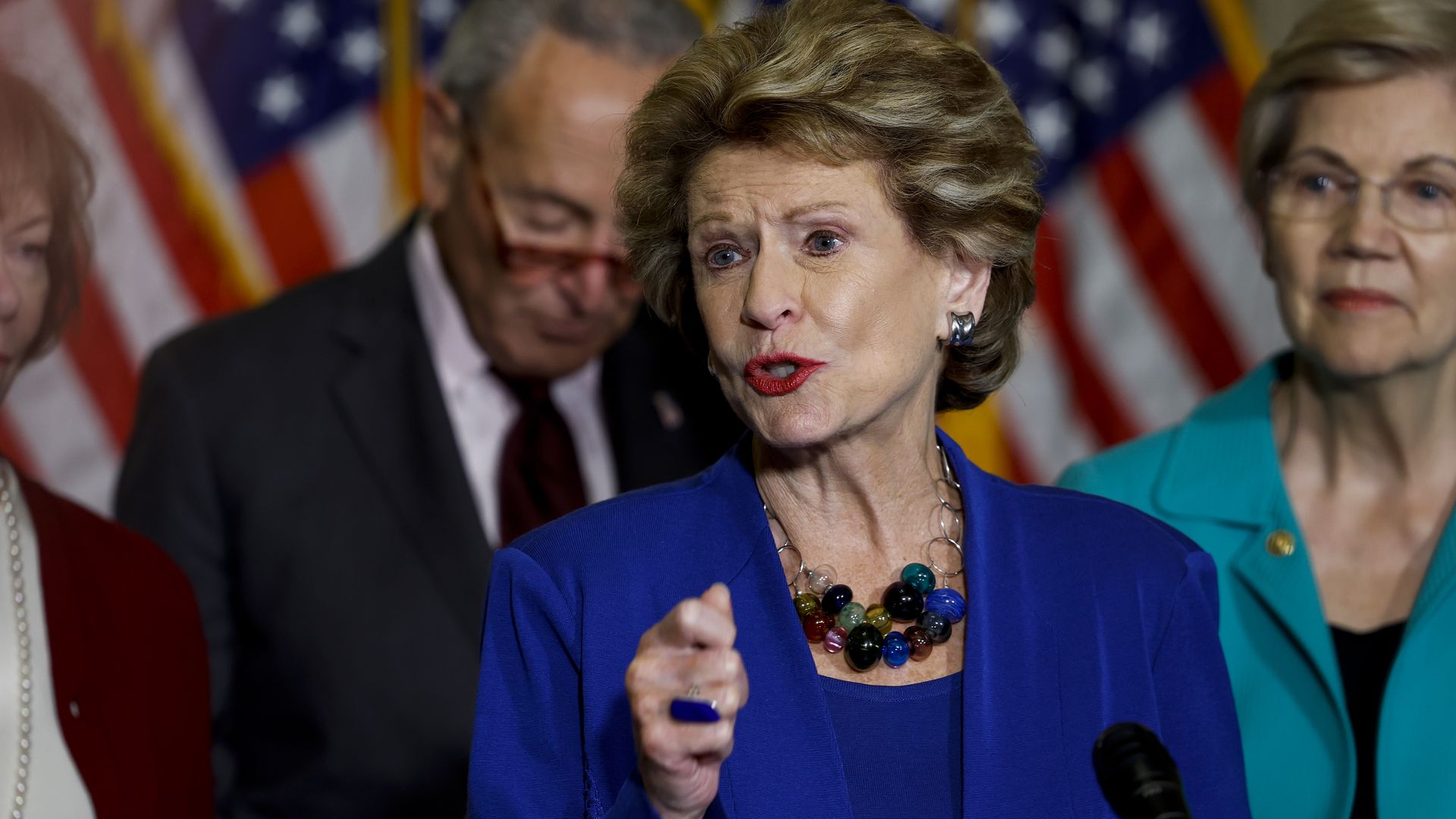 Sen. Debbie Stabenow announced yesterday that she won't seek re-election and will retire when her fourth term ends in 2025.
Why it matters: The Democrat's retirement adds to Michigan's status as a premier 2024 election battleground state and gives an opportunity for new candidates to emerge from both parties.
Stabenow, who has been a senator for more than two decades, said in a statement her decision was "inspired by a new generation of leaders."
What she said: "I think it's important to know the time and place where you open doors again for others and pass the torch," she told the Detroit News. "I feel like this is really the right time for me, it's the right time for Michigan."
What we're watching: U.S. Rep. Elissa Slotkin (D-Holly), Rep. Haley Stevens (D-Birmingham), Lt. Gov. Garlin Gilchrist and others are already being floated as potential Democratic candidates to replace Stabenow.
Peter Meijer, Tom Barrett, Mike Cox and Rep. Lisa McClain are viewed as viable options for Republicans.
The intrigue: Gov. Gretchen Whitmer and Mayor Mike Duggan have already shot down a potential run for the position.
"I made a promise to the people of Detroit in 2021 that if I were re-elected I'd serve my full four years— the promise I made to Detroiters is ironclad, there is no circumstance under which I'll be running for the Senate," Duggan said yesterday.
What they're saying: Stabenow's retirement sets off a "political earthquake" that has "probably spawned a thousand meetings already," Republican strategist John Sellek tells Axios.
"There's no reason to believe the GOP primary won't look like last year's," Sellek says, adding that while the Democratic primary also has the potential to be chaotic, steady leadership starting with the governor puts them in a better position to deliver the winning candidate.
2. FOIA Friday: Contracts with MSU boosters revealed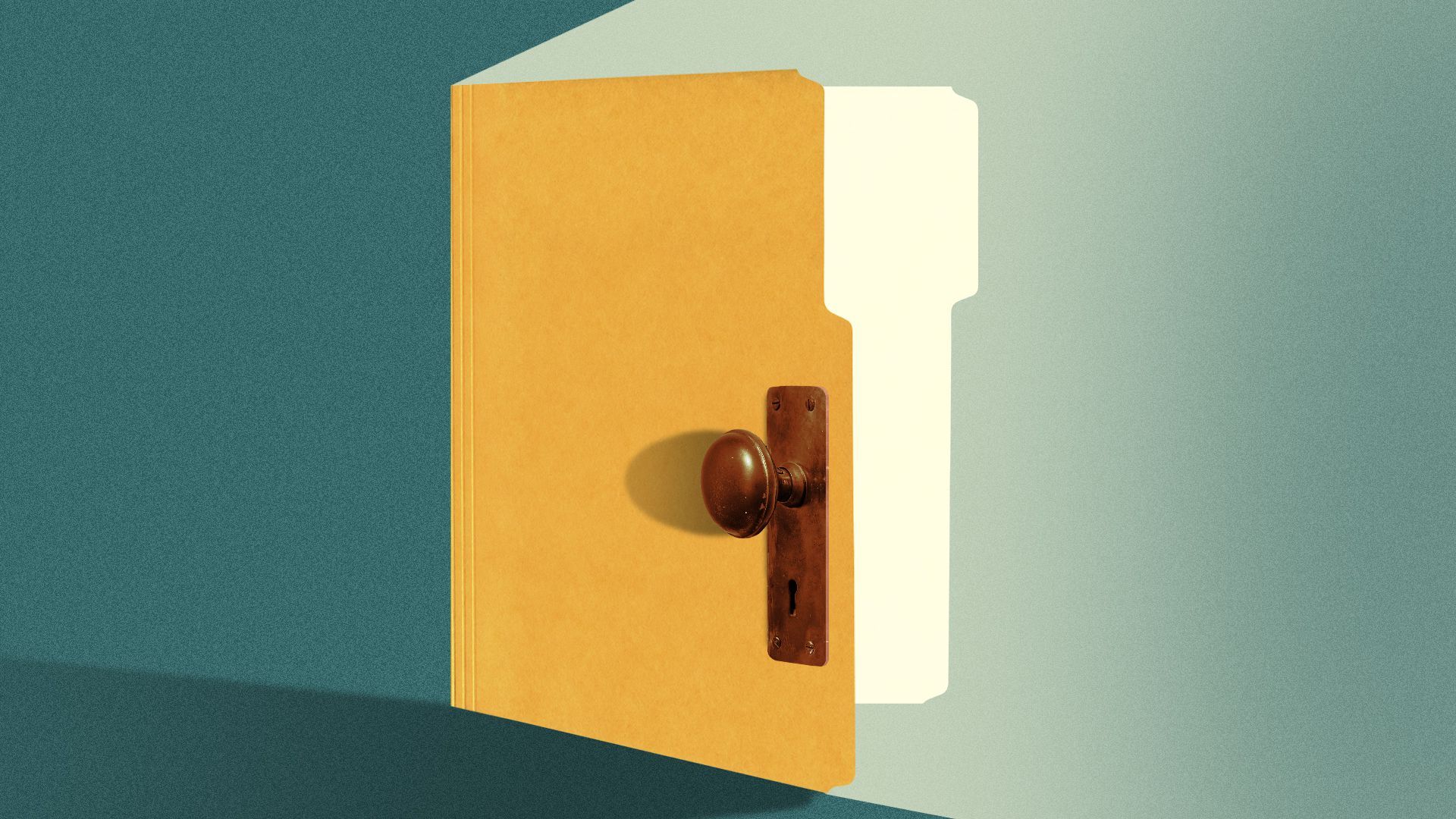 Michigan State finally coughed up the public records shedding light on athletic donations totaling $56 million from boosters Mat Ishbia and Steve St. Andre.
Why it matters: MSU vigorously fought the records' release until a state judge ruled last month that contracts outlining the donations — a portion of which helped fund football coach Mel Tucker's $95-million, 10-year contract — are public.
Threat level: While MSU shielded the records, a lawyer for the Detroit Free Press questioned whether the donors gained influence over the athletics department in exchange for the money.
The Free Press then sued MSU under the Freedom of Information Act to obtain the records.
Details: Ishbia agreed to give MSU $14 million, and St. Andre $10 million, on Nov. 19, 2021, days before the school announced Tucker's deal.
The contracts say MSU maintains authority over any coaches' employment.
They do not explicitly say the money is for Tucker, but Ishbia previously acknowledged such.
A third contract in February 2021 outlines another $32 million donation from Ishbia, with $20 million earmarked for the new Tom Izzo Football Building.
The intrigue: A lawyer for MSU argued in court that the donors expected the documents to remain private, so disclosing them would have a chilling effect on future donations to the university.
Ishbia's November 2021 agreement, however, contains a clause that MSU "will publicize the gift and make proactive efforts to raise additional funds in support of MSU and the Department of Intercollegiate Athletics."
3. What to do this weekend
Three ways to spend the first weekend of 2023:
❄️ Fire and ice festival: The Detroit Riverfront Conservancy hosts a free medieval fire and ice festival at Valade Park today through Sunday. The family friendly event features a 7-foot ice structure that becomes a giant bonfire at 6pm Saturday.
🧱 Detroit LEGO display: See the Michigan LEGO Users Group's collection of Detroit landmarks and pop culture favorites on display at the Henry Ford Museum in Dearborn. The Fisher Building, the city skyline, and historic local mansions are part of the collection.
🖼️ Fisher Building tour: Pure Detroit's free weekend tours start up again Saturday at 2pm.
An expert guide walks you through the marble walls, bronze doors and art deco chandeliers inside what's known as "Detroit's largest art object."
4. Unemployment rate falls below 7%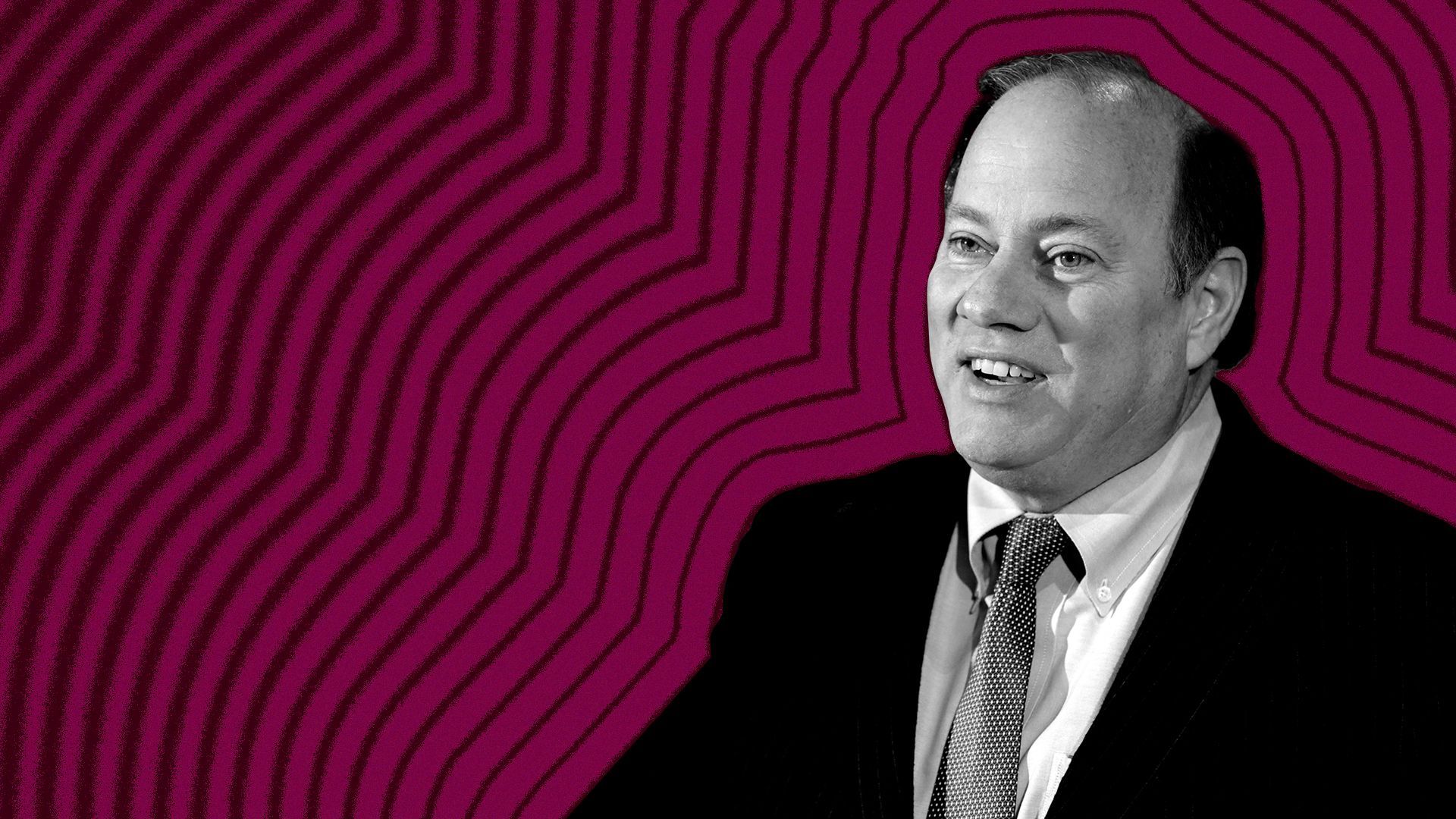 Detroit's unemployment rate hit 6.4% in November — its first time below 7% in 22 years, according to Bureau of Labor Statistics figures Duggan said yesterday.
Yes, but: It's "not something that we're celebrating and stopping, we're going to keep going," he said in a news conference.
While jobs have flooded out of the city and into the suburbs in recent decades, there's currently about 8,400 open jobs in the city.
What's happening: Duggan is hosting a TV program explaining the city's web of job and training pathways on Jan. 30 at 7pm.
The city wants residents to apply or train for these jobs through its Detroit at Work initiative. It will be showcasing details of paid GED programs, Operation Clean Slate for those with criminal records and more, followed by four career fairs in February.
Reality check: There's concern that citywide job growth lacks enough accessible middle-wage positions needed for the resurgence of the middle class.
Detroit at Work jobs average $17 an hour, officials said yesterday.
5. Recreational at last
Our picks:
🏌️‍♂️ Joe is looking for an indoor golf simulator to knock the rust off.
🧦 Annalise is realizing things about herself as she packs up her apartment, like the fact that she is way too sentimental about single, pairless socks.
🕯️ Sam also remembers Jan. 6, 2020 as the day Gov. Whitmer tweeted this.
👋 Everett is just glad to be back in your inboxes. Hope y'all have a great weekend!