Axios Des Moines
March 23, 2021
Happy Tuesday — and the start of our stretch of rain.
Locust Street will be closed between 2nd Avenue to the river today for construction of the new federal courthouse.
🍩 Free breakfast (every day, all year): Krispy Kreme nationwide is giving one free doughnut per day to customers who show their COVID-19 vaccination cards.
Today's Smart Brevity count is 916 words, a 3.5-minute read.
1 big thing: City council weighs conflicts policy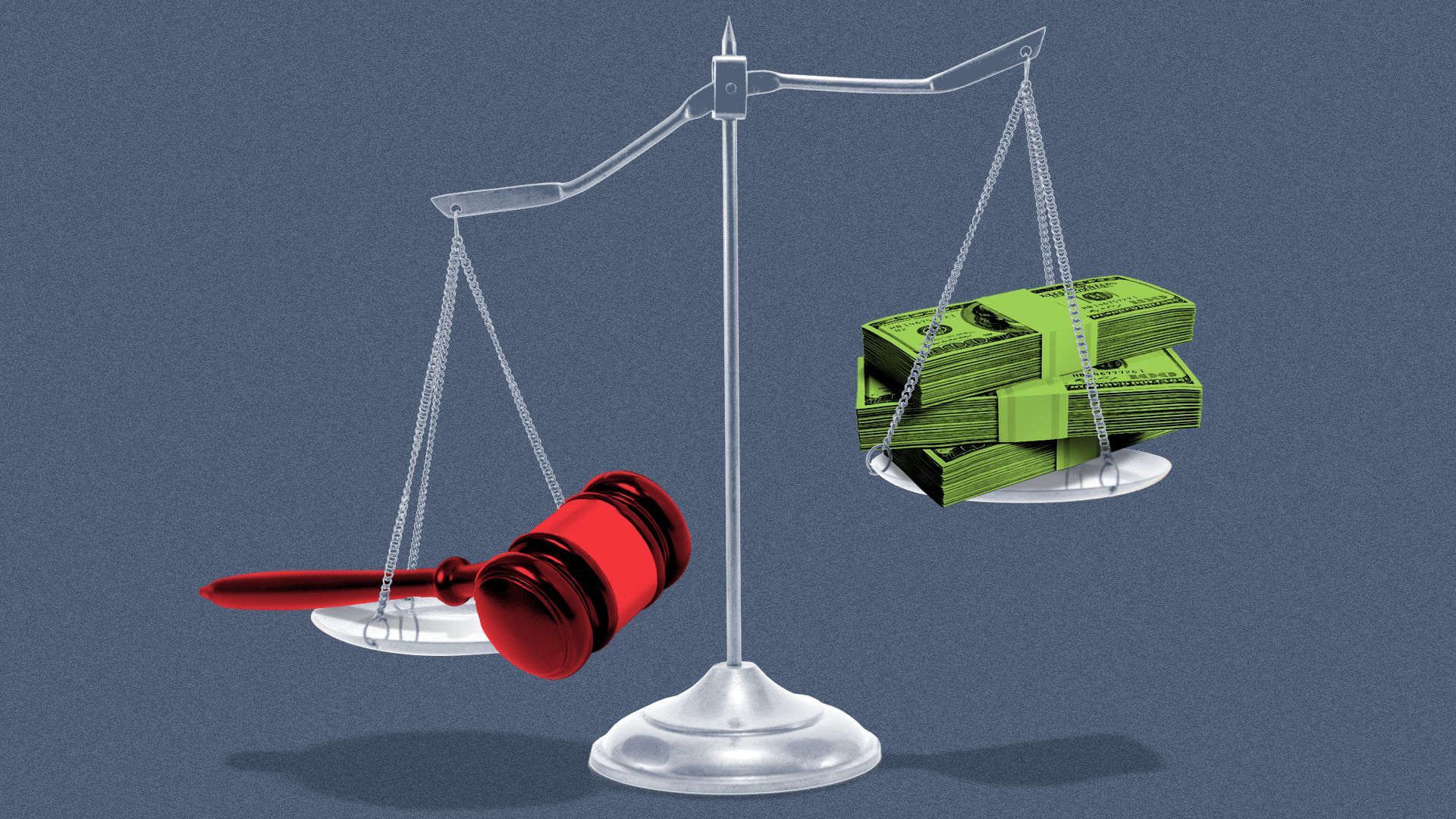 DSM city council is considering an ethics code to prevent conflicts of interest.
Why it matters: Some citizens contend nepotism has eroded government efficiency and cost taxpayers money.
The proposed policy could be used to argue for a member's removal from office.
How it works: Council members would be barred from voting or participating in city discussions when they or their immediate family have a direct or indirect financial interest.
They would also be ineligible to apply or accept grants, loans or other financial assistance from the city or an entity that receives financial support from the city.
Their involvement would remain off-limits for a year after leaving office.
Exceptions, determined by the city's deputy city manager, who would act as ethics officer include:
Citywide benefit programs, such as tax abatements.
Reasonable loans or sales made in the ordinary course of business.
Transactions that result in "substantial" increases in city tax base or results in substantial neighborhood improvement.
Grants or loans authorized by the council.
The backdrop: Some council members have recently faced criticism about their ties to big projects.
Developers of an embattled skyscraper project that resulted in the city paying $42 million for a parking garage are cousins to Councilman Josh Mandelbaum.
A nearly $250 million East Village-area project includes the involvement of developer Jim Cownie, a distant cousin to Mayor Frank Cownie.
Worth noting: Mandelbaum and Cownie both abstained from voting on those issues — and cousins aren't included in the definition of immediate family anyway.
What's next: Final adoption of the ethics policy will be considered next month. We'll keep you posted.
2. 🚗 Our drive for vaccines
For Des Moines residents, finding and booking a COVID-19 vaccine in a smaller community is sometimes their best shot at a shot, leaving some in a moral quandary about the practice.
Don't worry: Iowans who are eligible should not feel guilty about getting their shot, even if it's outside their community, said Nancy Berlinger, a bioethicist with the Hastings Center.
She noted the practice does raise some bigger questions:
Is there enough supply in urban areas if people are resorting to driving long distances?
Are there outreach problems in rural areas, like language, technology or education barriers, that are causing appointments to sit?
Our map doesn't show a particular trend.
Some rural counties have immunization rates under 20%, but so does Dallas County — home to West Des Moines and Waukee.
The state of play: Brian Finley, the mind behind the viral Twitter account @IAVaccineAlert, said appointments in Des Moines or Iowa City get snatched up as quickly as they're posted.
But appointments are sitting longer in smaller cities like Spencer (pop. 11,000).
Pay it forward: If you're a tech-savvy person who booked an appointment, offer to use those skills to help someone else, Berlinger has encouraged on Twitter.
"I'm really trying hard to get everybody to kind of look around them ... the neighborhood grandmas, the ladies down at the bingo hall ... help pull them across the finish line," Finley said.
3. Juneteenth is now a paid city holiday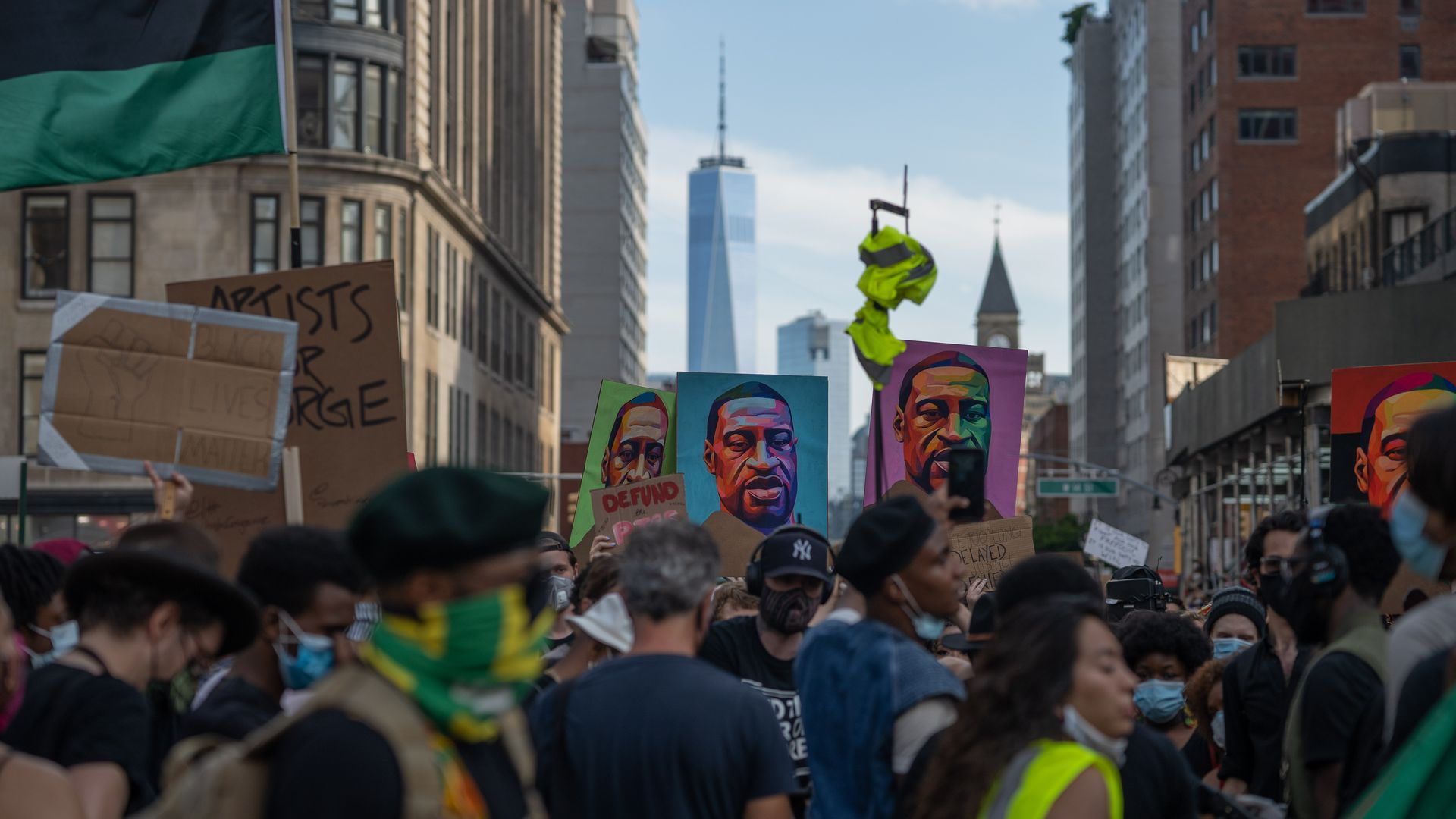 Juneteenth will be a paid holiday for city employees under agreements approved last night by city council.
By the numbers: It will cost the city an estimated $220,000, according to union contracts that cover most city employees.
The day off is June 18 this year, since the holiday lands on a Saturday.
The backdrop: It commemorates the day (June 19, 1865) that Union soldiers told enslaved African Americans in Galveston, Texas, that the Civil War had ended and that they were freed.
Other highlights approved in DSM's three-year union contracts that begin July 1:
4. 🔥 It's gettin' hot in here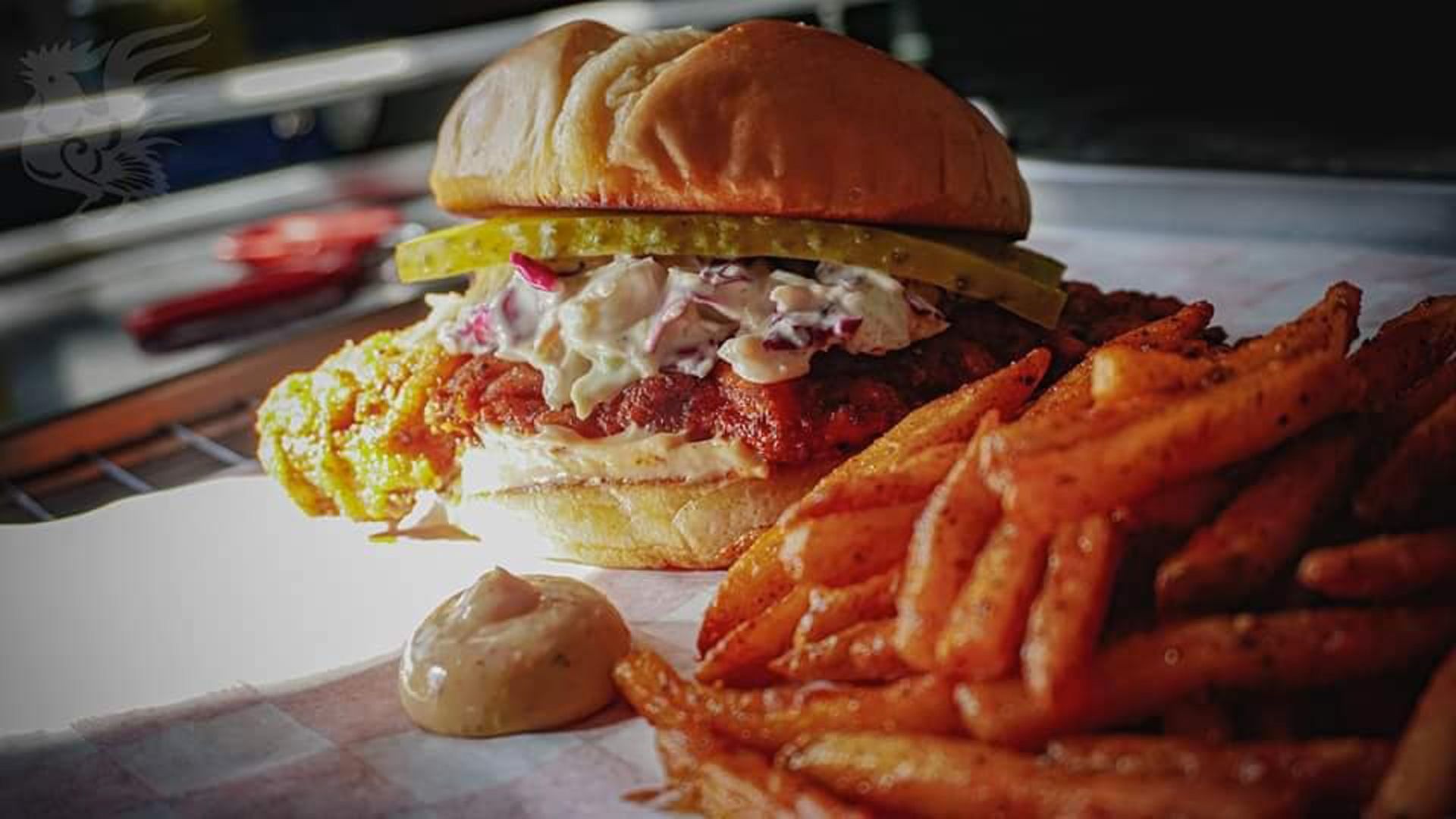 Meet Chicken Heat: Des Moines' newest food truck dedicated to bringing an actually spicy chicken sandwich to the metro.
The inspiration: Peter Cooper's first bite of a Nashville hot chicken sandwich from Mico's Hot Chicken in Houston.
The crispy, spicy fillet and pillowy buns moved him enough to make his own version for Des Moines.
"I understand that you have your Popeyes and your McDonald's, but those are regular chicken sandwiches," Cooper said.
How it works: What makes a Nashville hot chicken sandwich so tasty are the seasonings and the extremely important "dunk."
Cooper's truck will offer four spice dunk levels, ranging from mild to Carolina Reaper.
He combines his special blend of seasonings, pours in a bit of hot grease and then dunks his floured chicken into the bowl.
Fries are available with the same spice dunk options too.
Open April 1: 11am to 10:30pm; Monday-Saturday and every other Sunday; 3301 E. 14th Street, Des Moines.
5. The Varsity lands $150k
The Des Moines Film Society was awarded a $149,808 grant in its bid to save the iconic Varsity Theater yesterday.
The 104-year-old theater near Drake closed in 2018, prompting the group to launch a $3 million renovation and reopening campaign.
The backdrop: The money comes from DSM's Neighborhood Commercial Revitalization Program.
It promotes reinvestment in existing neighborhood commercial buildings.
Other inaugural grants were approved for these buildings: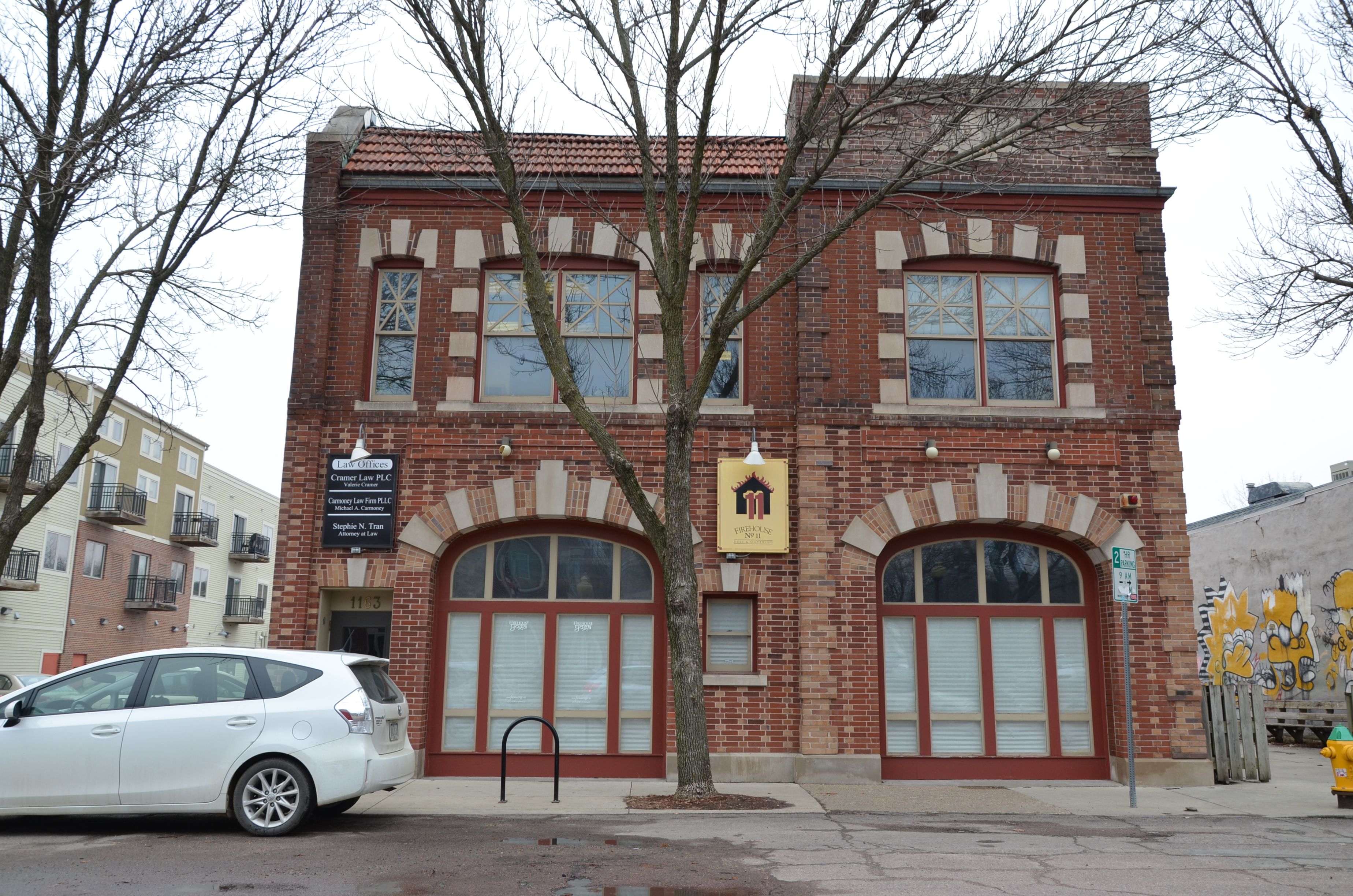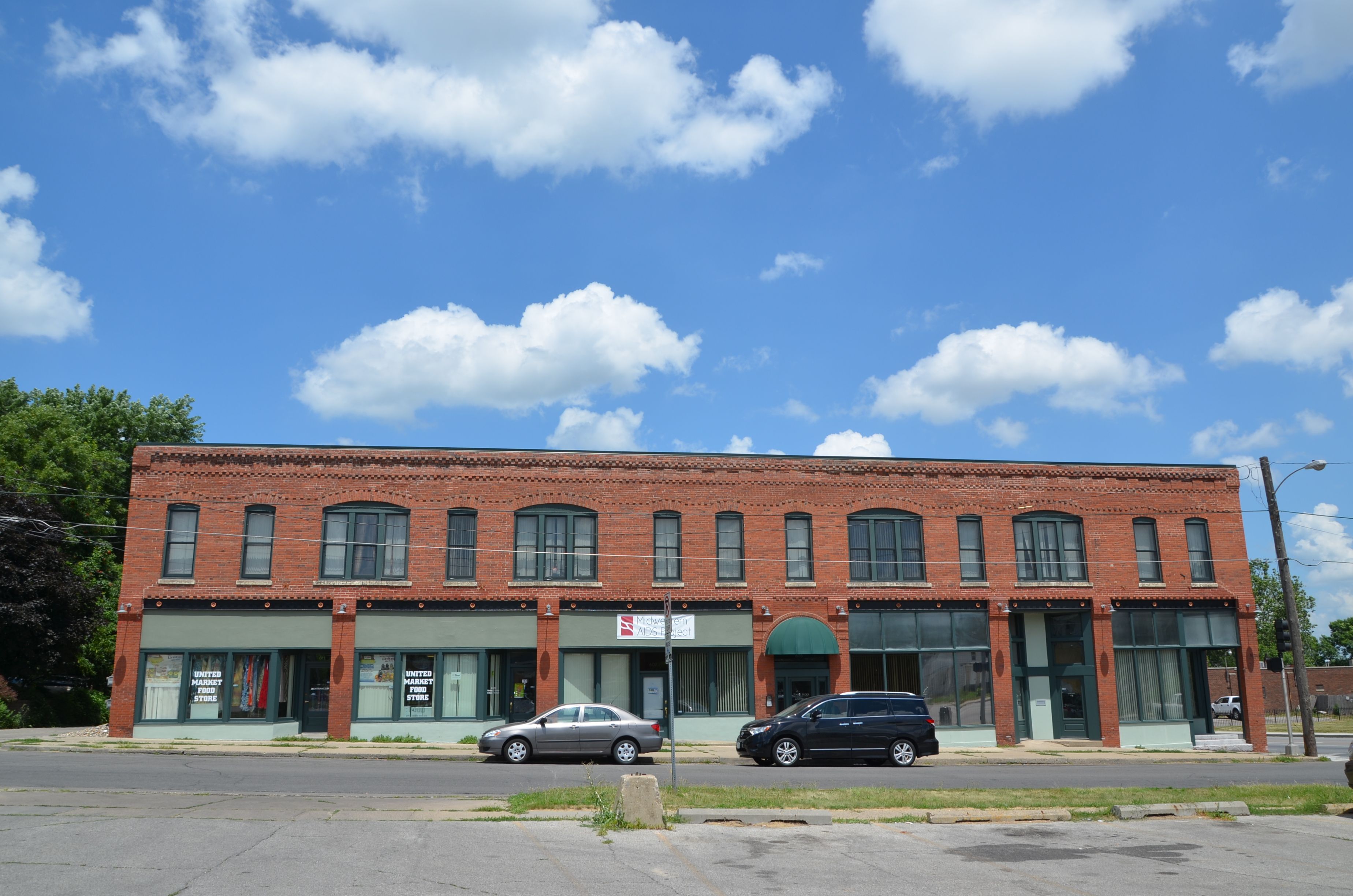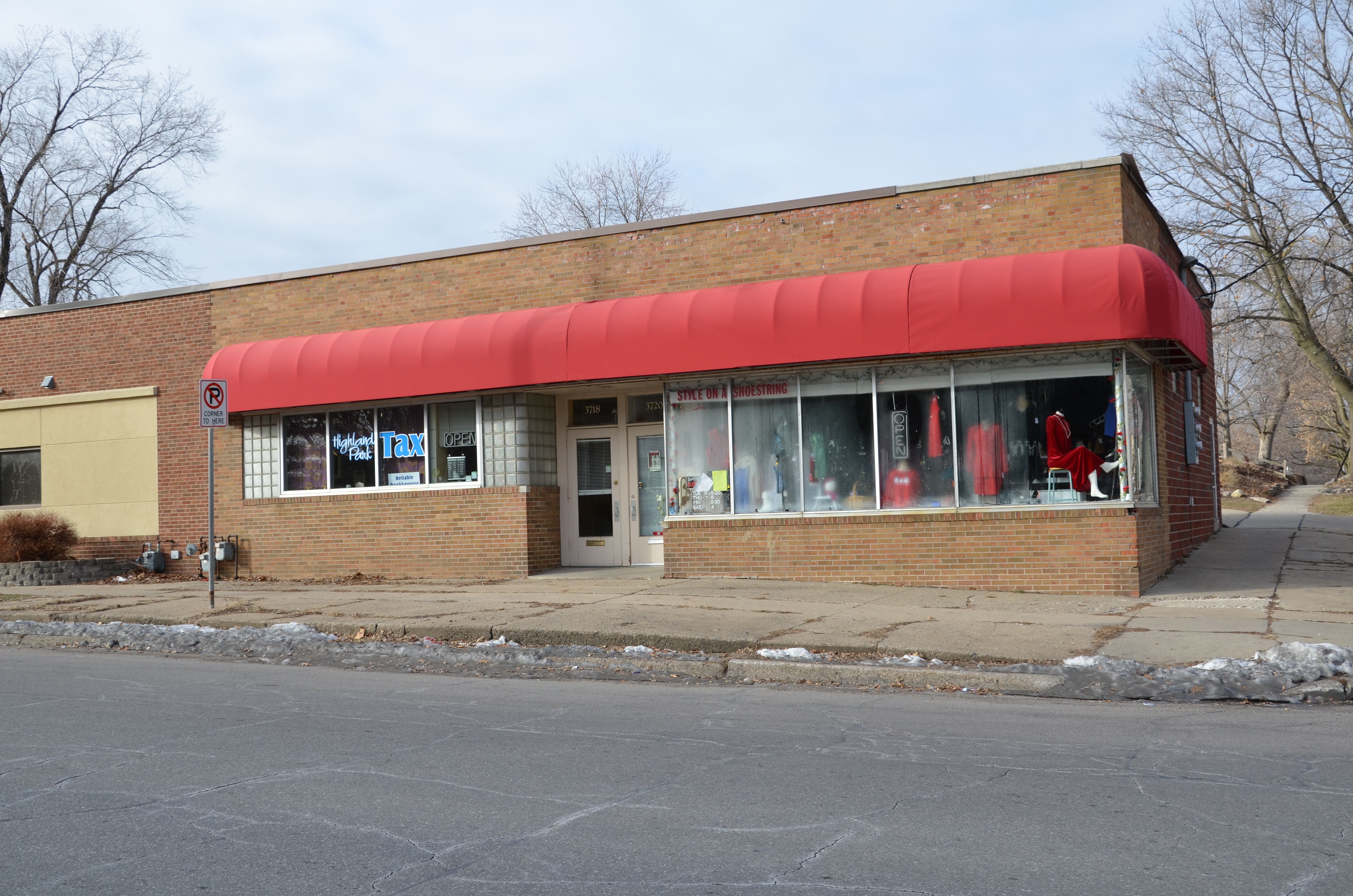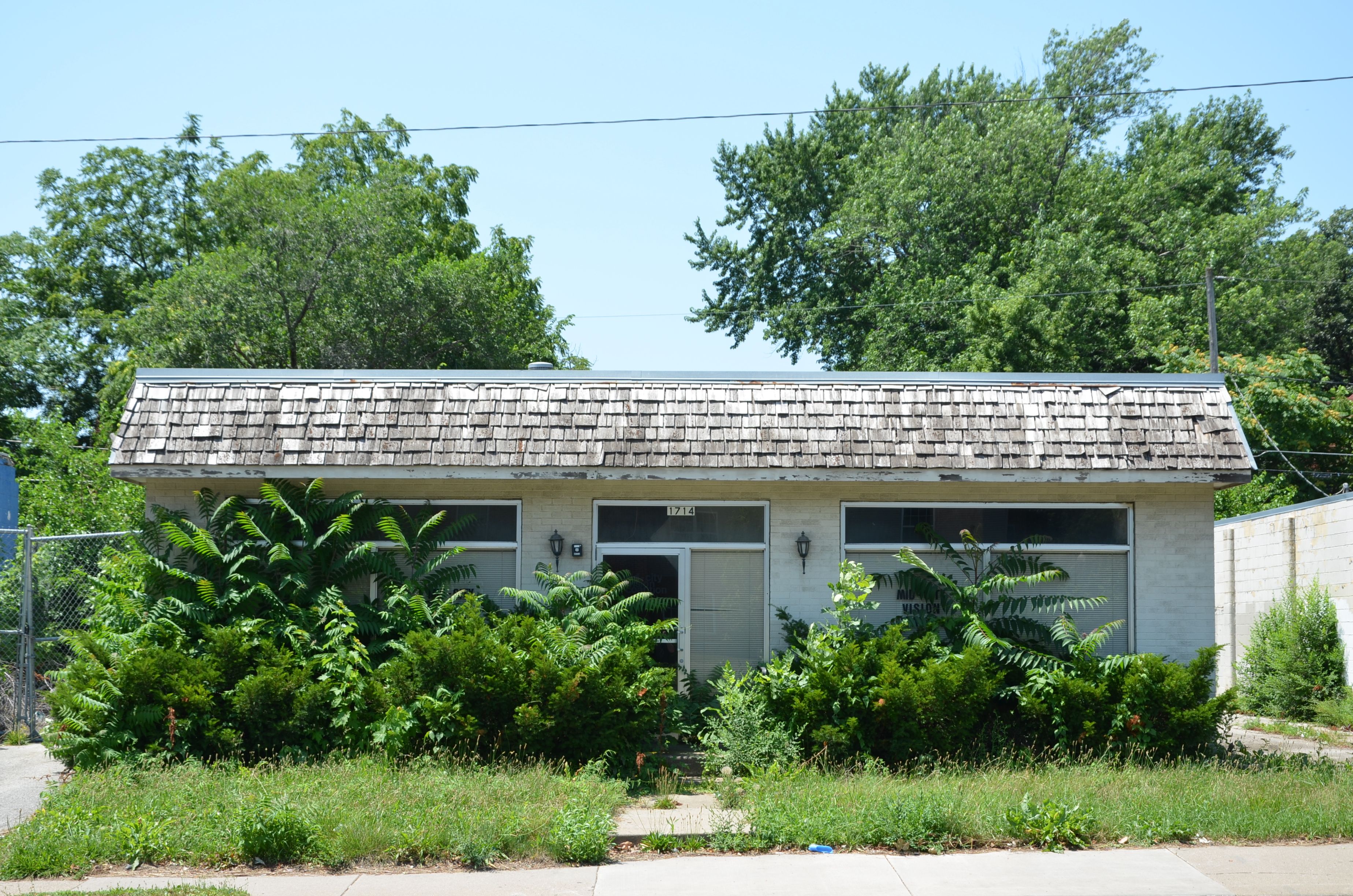 6. Hello, Starbucks; goodbye, Abelardo's
Another Starbucks is planned for Des Moines — and it's taking over the space of a local favorite.
The coffee chain will move into the current Abelardo's location at 2510 Ingersoll Avenue, said Kristine Maggard, executive director of The Avenues of Ingersoll & Grand.
It's unknown if Abelardo's, with multiple metro locations, will move to another spot nearby.
Thanks for reading, Des Moines.
Your friends can subscribe to our newsletter here.