Axios Des Moines
May 11, 2023
🤔 It's a deep thought Thursday: Ever wonder when you'll turn a billion seconds old?
🌧 Weather: Chance of showers with highs around 80°.
👶 Situational awareness: Polk County has lost more than 1,000 child care openings since mid 2022, according to United Way of Central Iowa's latest Community Report released this week.
Today's Smart Brevity™ count is 845 words, a 3.5-minute read.
1 big thing: Rural prenatal care struggles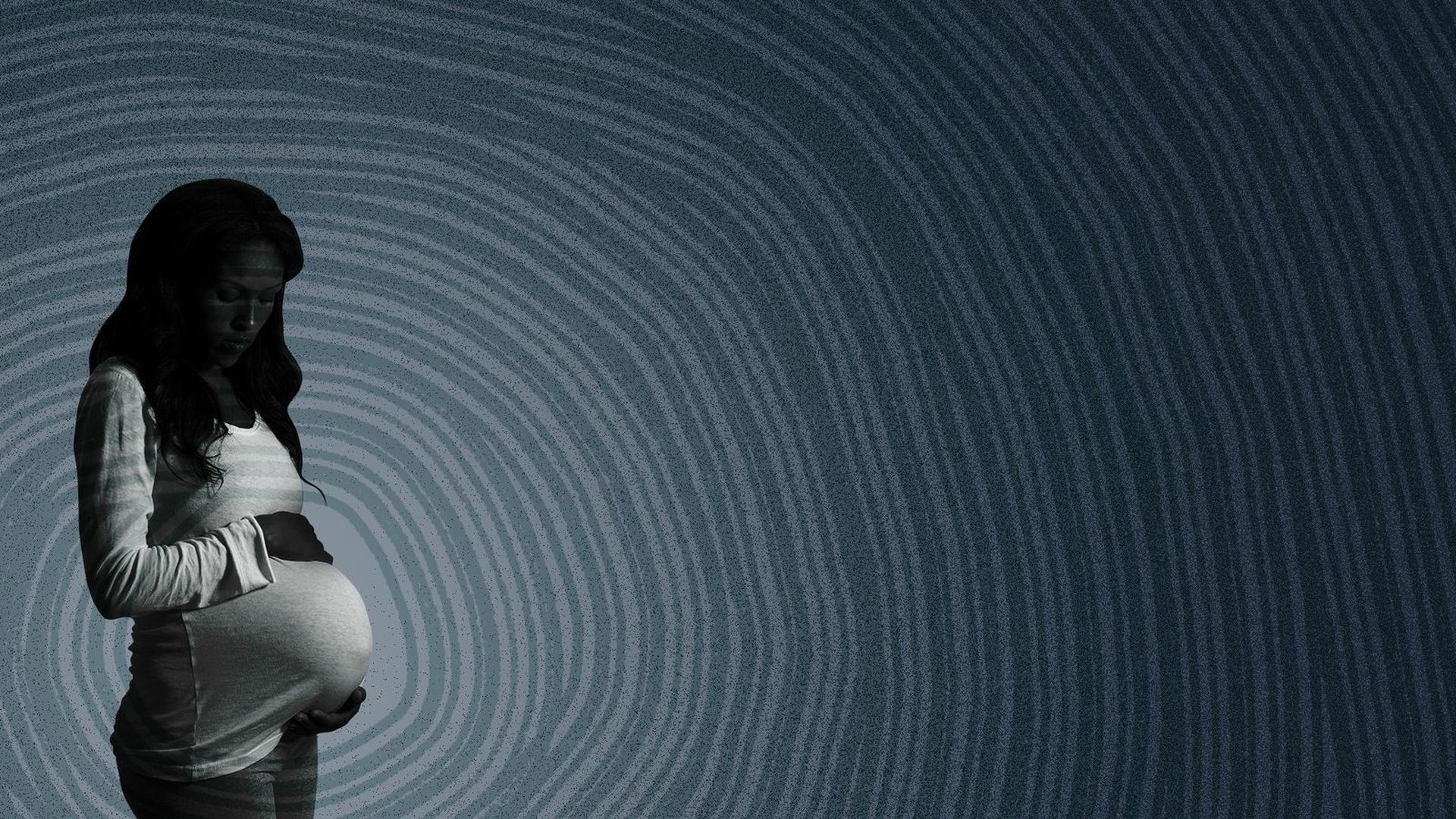 Expectant mothers are less likely to access prenatal care in rural counties where birthing units have shut down, despite other prenatal providers still being available locally.
Why it matters: Pregnant mothers who attend less prenatal care appointments are more likely to deliver prematurely, and both parent and baby are at higher risk of complications.
Driving the news: A new study from the University of Iowa published in the Journal of Rural Health examines prenatal care in seven counties where labor and delivery units were shut down at their hospitals.
The hospitals are in Hardin, Osceola, Clayton, Emmett, Lucas, Hamilton and Van Buren counties.
Despite closures, those counties still had at least one prenatal care provider, like Osceola Community Health Services that provides home visits.
By the numbers: Researchers studied the counties in 2018-19 and found that 18% of expectant mothers were making an inadequate number of visits to a doctor in those hospitals before their birthing unit closures.
Following the closures, that number increased to 22%.
Patients on Medicaid were even more likely to miss appointments at 38%.
Zoom in: Patients may be missing appointments because they now have to drive out of the county to receive prenatal care at the same hospital they plan to deliver at — increasing travel challenges, says study co-auhtor Tom Gruca.
The providers left in some counties may also decline Medicaid.
The big picture: Iowa has long ranked near the bottom nationally in the number of ob-gyn's per capita, particularly in rural areas.
As rural populations decline, it's becoming more difficult financially to provide 24/7 staffing for delivery units, which often require an ob-gyn and surgeon to perform C-sections.
With fewer births in these areas as compared to those in urban settings, it's also harder for doctors to practice often enough to keep up their skills.
What they're saying: "If we want a vibrant, rural Iowa ... access to health care is really important," Gruca says. "Who's going to live there if you can't have good health care for you and your baby?"
What's next: Gruca proposes a centralized website where people can look up prenatal care providers near them, including ones that accept Medicaid.
That simple resource may help ease the burden of finding a provider and increase appointment visits, he says.
Share this story: Closing rural Iowa birthing units is hurting delivery outcomes
2. New intersection could claim Beaverdale grill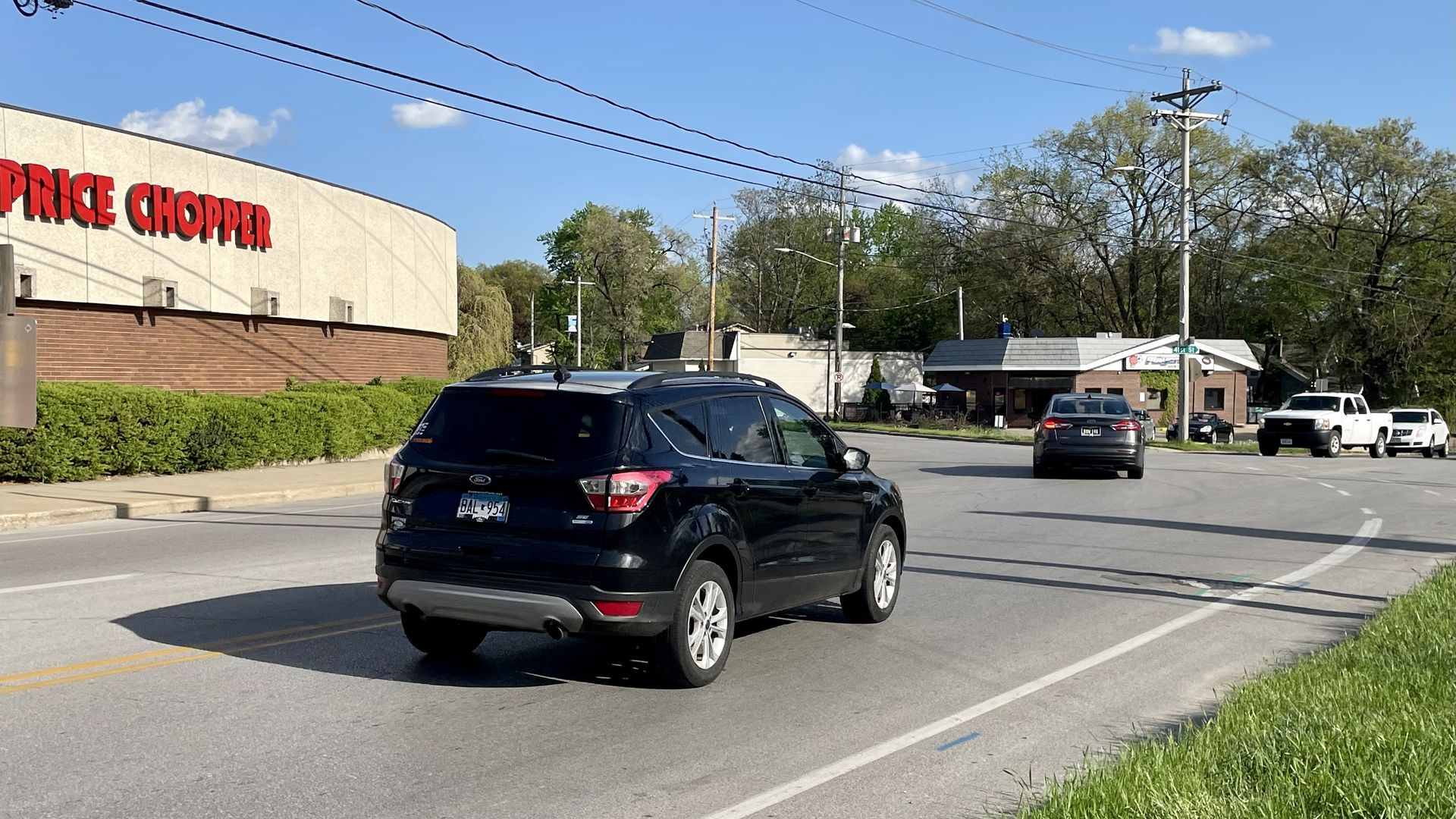 Players Sports Bar & Grill faces "total acquisition" under a city plan to realign the intersection of Beaver Avenue and 41st Street.
Why it matters: The Iowa Department of Transportation considers the intersection project has a high potential of reducing crashes, but it could result in the loss of a local business.
Plus: At least eight other adjacent property owners face temporary construction easements or permanent ones for associated sidewalks. 
Catch up fast: The intersection is where Beaver Avenue bends and 41st merges.
There's a stop sign for the street's northbound traffic but no yield for Beaver Avenue drivers.
The intersection is also a frequent pedestrian crossing for the surrounding properties, including the grill, Snookies Malt Shop and Price Chopper grocery store.
Driving the news: The City Council this week agreed to proceed with acquisition for the redesign.
A legal power known as eminent domain could be used to claim property necessary for the project.
The intrigue: An adjacent property owner might agree during upcoming negotiations to sell land that could relocate the grill's parking area and allow it to stay open, a city spokesperson tells Axios.
Yes, but: Chelsie Lyons, the grill's owner, tells Axios she doesn't believe parking relocation is a viable option.
The redesign would still either claim a portion of the 67-year-old building or place 41st Street within a few feet of its entrance, she says.
What's next: A total cost and construction timeline is being developed by city staff.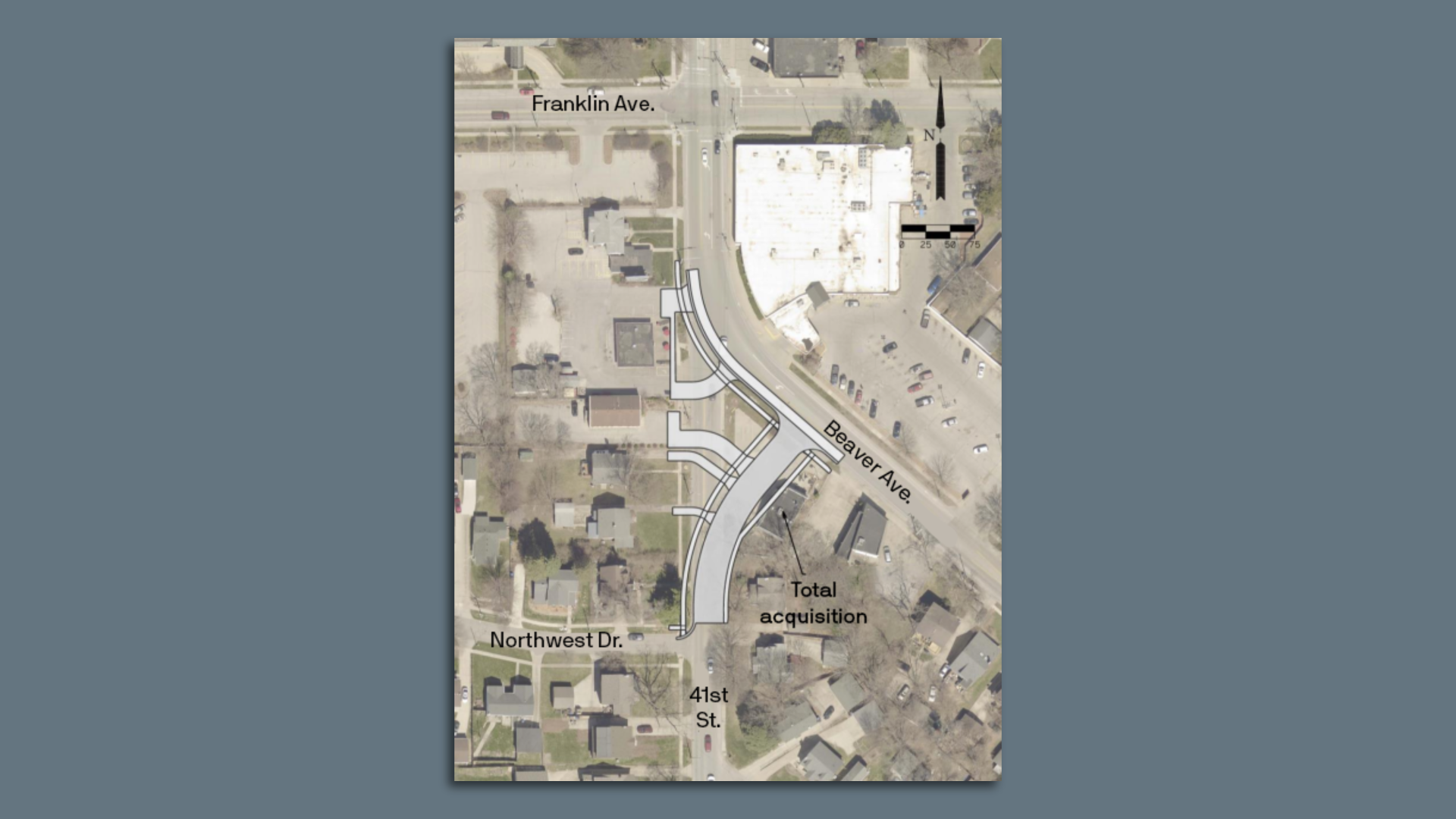 Share this story: New intersection could claim Beaverdale grill
3. The Ear: Don't jump to corn-clusions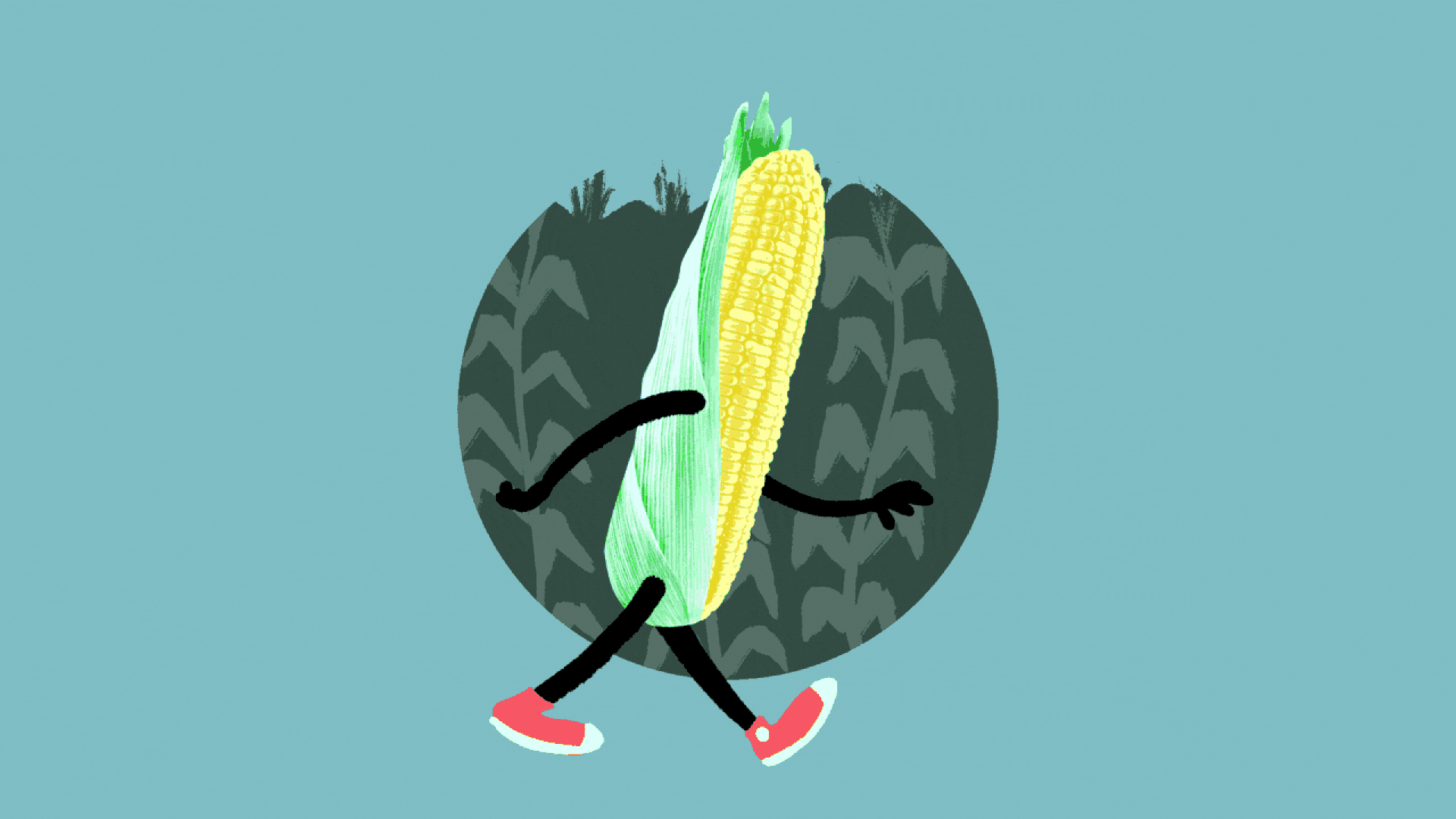 🚨 DSM police grabbed a man experiencing depression just before it appeared he would jump from the East University Avenue bridge last week, which was captured on video and released yesterday. (KCCI)
🏚 Jack Hatch, a metro developer and former Iowa senator, is among local preservationists making an 11th-hour pitch to save the Highland Apartments. (Business Record)
🏀 A pre-Christmas UI doubleheader was announced yesterday. Caitlin Clark and the women's team play Cleveland State and the men's team takes on Florida A&M. (WHO-TV)
⛔️ Polk County's assistant auditor has taken it upon himself — outside of his work duties — to challenge assessments of at least 23 properties, mostly those of homes worth more than $1 million.
Assessor Randy Ripperger said it appears the county has "a rogue employee" but noted the man is in another department and outside his supervision. (KCCI)
4. Where's Jason?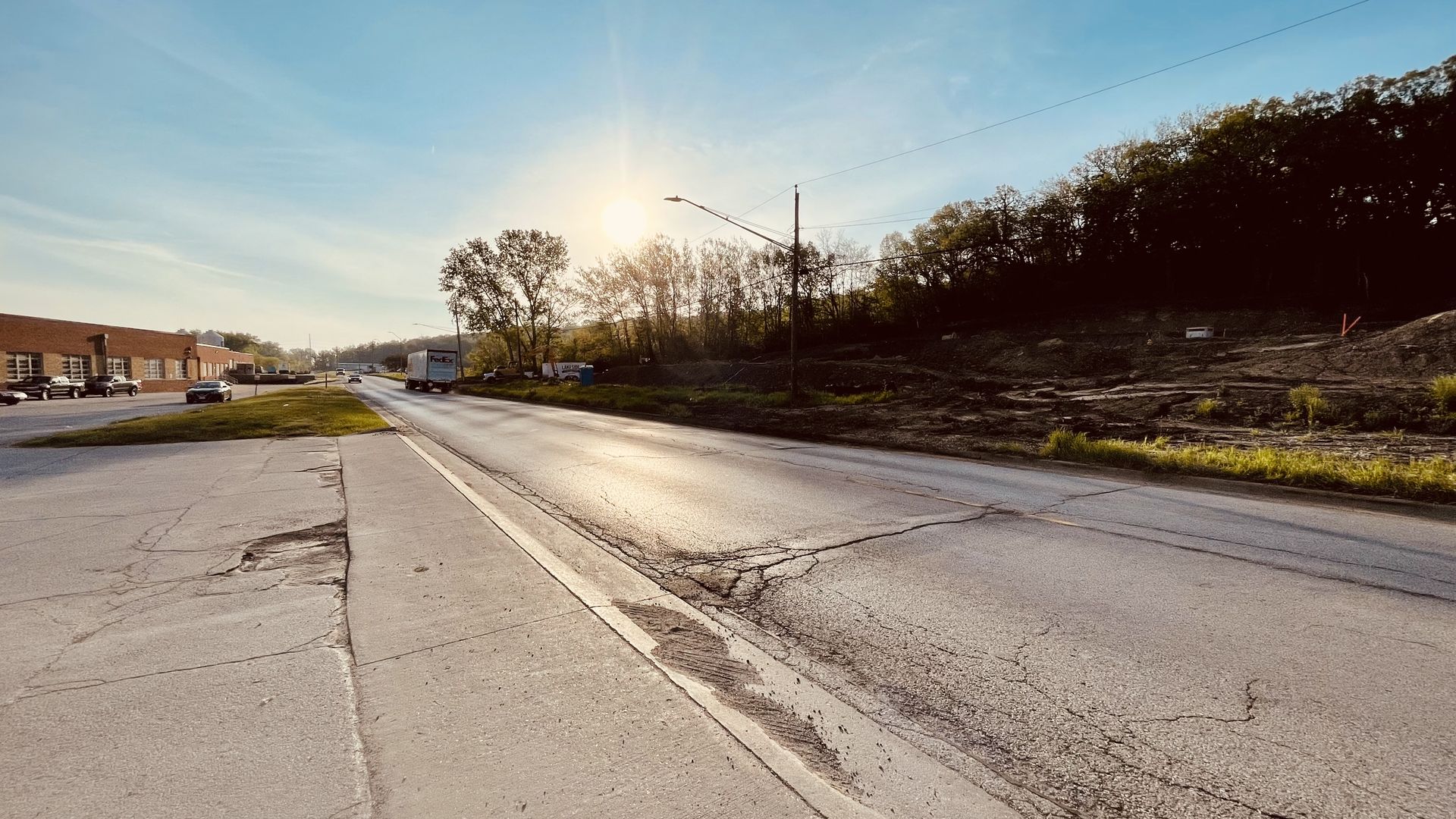 👕 Hit reply to correctly guess where Jason is and be added into a drawing for a free Axios DSM shirt.
Check back tomorrow for the answer and a story about this spot.
Do you see yourself with a new career?
5. 🦊 1 pic to go: A foxy perspective
🤗 If the work week is making you say, "for fox sake," here are some cute little cubs to brighten your day.
🎡 Iowa State Fair competition entry deadlines are approaching — most are due July 1.
Today's newsletter was edited by Everett Cook and copy edited by Lucia Maher.