Axios Des Moines
January 31, 2023
👋 Hey, Tuesday. Nice to see you.
⛅️ Weather: Sunny with a high near 21°.
🏢 On this day in 2000, Allied Insurance announced it was building new headquarters and a parking garage along Locust and Walnut streets.
Today's Smart Brevity™ count is 657 words, a 2.5-minute read.
1 big thing: Record-breaking sports year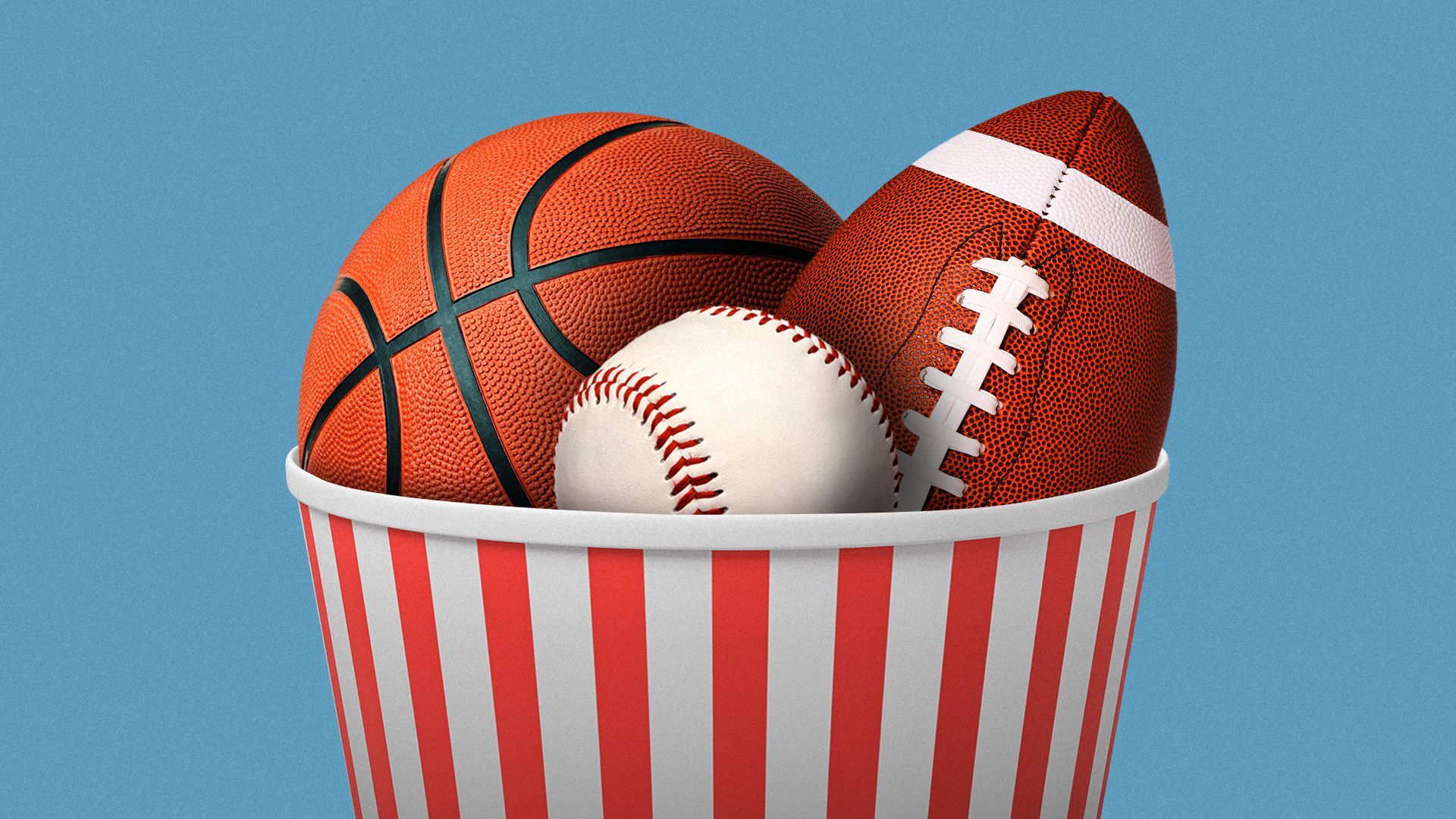 The Des Moines metro is expected to have one of its most "diverse and lucrative" years of sporting events yet in 2023.
Driving the news: A record-breaking number of sporting events and attendees are expected to converge in the metro this year, according to Catch Des Moines, a convention and visitors bureau.
The event calendar starts with 20,000 people for the first round of the NCAA men's basketball tournament in March, Greg Edwards, CEO of Catch Des Moines, tells Axios.
State of play: There will "easily" be over 100,000 people here combined for events like the AAU Junior Olympic Games, Hy-Vee IndyCar Race, Ironman 70.3 and even a major league "Quidditch"-type game.
Flashback: 20 years ago, venue bookings in Des Moines were primarily for conventions (80%), while sporting events only made up 20%, Edwards says.
That's shifted to almost 50-50 today.
How it happened: Building more sports complexes that also provided indoor spaces over winter, like the Iowa Events Center and the new 300,000-square-foot MidAmerican Energy Company RecPlex, Edwards says.
What's next: Construction on several more major sporting venues is underway, including Grimesplex, Ignit Sports and Recreation Complex and phase two of the Prairie Trail Sports Complex.
2. Downtown project to fell 150 trees
About 150 trees are being removed near downtown Des Moines' Scott Avenue dam for a project that begins next week, Hannah Inman, CEO of Iowa Confluence Water Trails (ICON), tells Axios.
Catch up fast: ICON is a broad $125 million plan to improve recreation along more than 150 miles of rivers and creeks in Central Iowa.
Dam modifications, including the tree removal, are intended to allow boaters to safely pass.
Zoom in: The Scott Avenue project also includes a new fish passage and about 1,500 feet of riverbank that will be graded to provide recreation and fishing access.
State of play: The trees are located on three acres along the DSM River, just south of the dam.
They must be removed by the end of March to avoid impacts to a federally protected bat species that may inhabit the trees starting in the spring.
The overall project is expected to be completed in 2025.
Of note: Dozens of trees were also removed last year at DSM's Prospect Park and at a site near Harriet and Southeast 14th streets for the ICON project.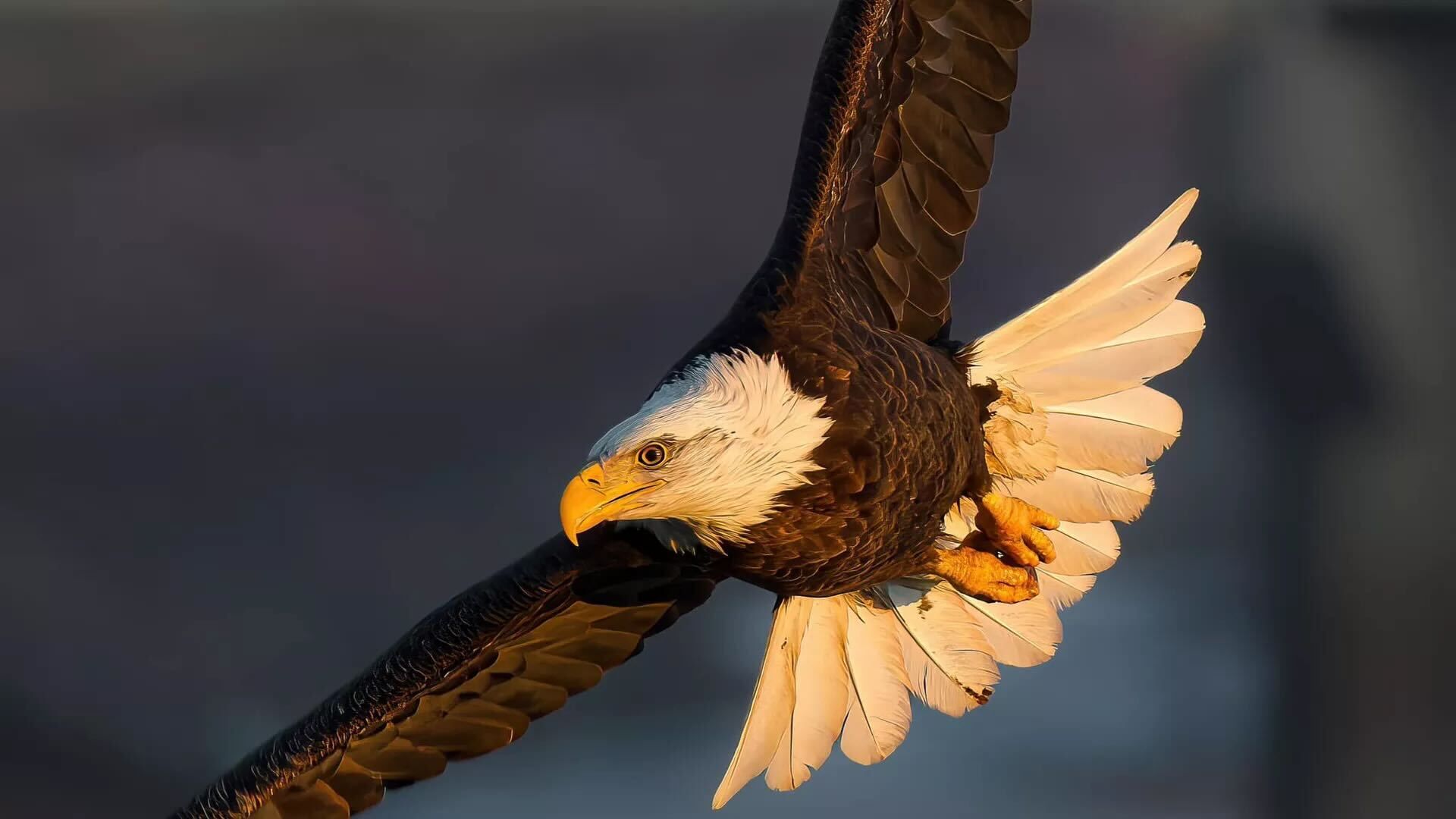 3. Charted: You're pretty fly
The Des Moines International Airport has almost fully bounced back from COVID-19 decimating the airline industry.
Driving the news: 2022's departure and arrival numbers were nearly the same as 2019, the year before the pandemic.
The intrigue: A contributing factor to increased flight traffic here was the return of business travel and the introduction of "bleisure" — travel combining business and leisure.
4. The Ear: Hot news nuggets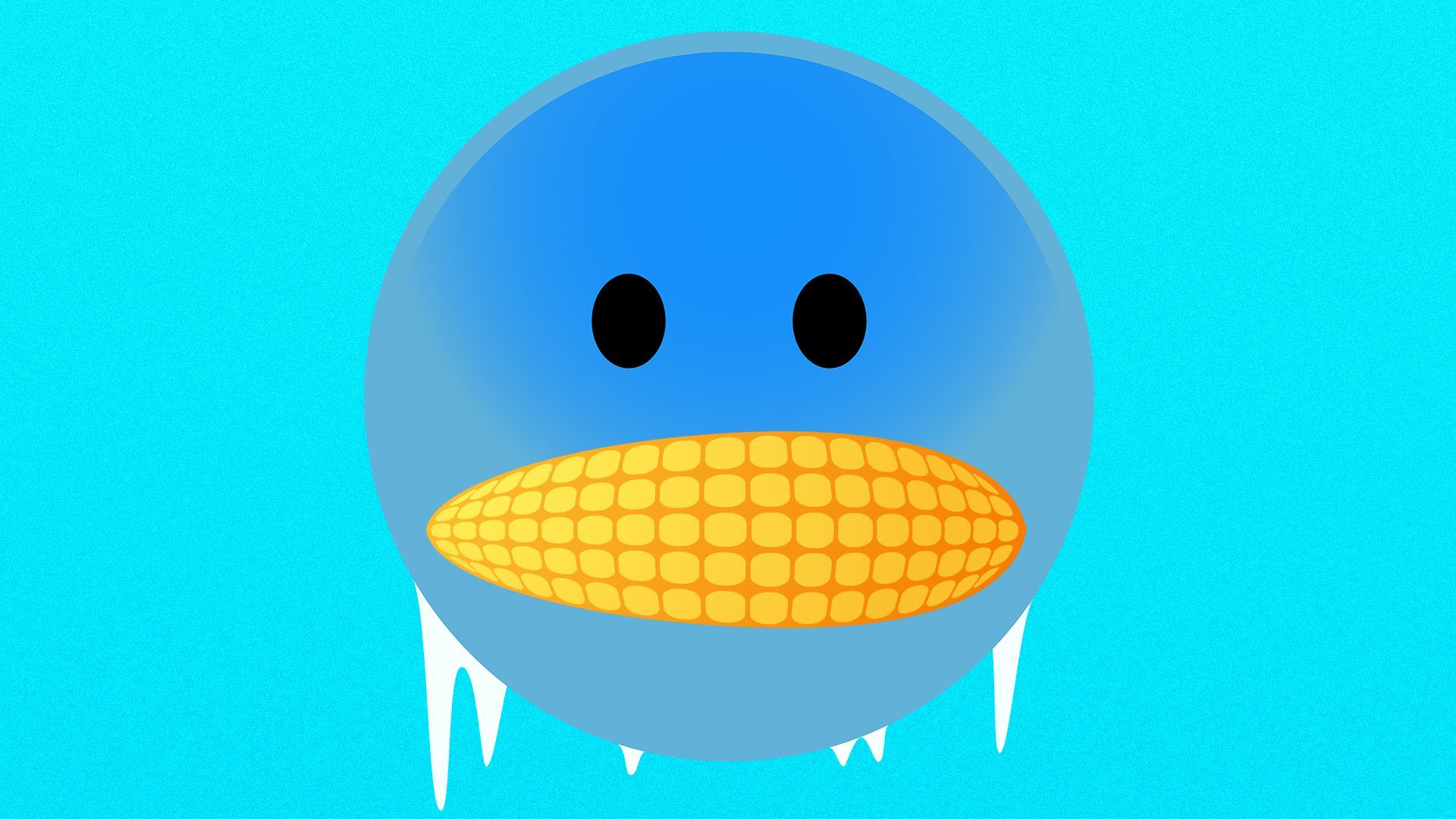 💊 An online pharmacy was fined $10,000 and temporarily barred from filling Iowa prescriptions after state regulators say it failed to properly dispense medications. (Iowa Capital Dispatch)
🏡 Rapper Will Keeps was released from the hospital and is recovering at home after being shot last week at Starts Right Here, the Des Moines non-profit he founded. (KCCI)
🥇 Iowa's first-in-the-nation Democratic caucus loss isn't a done deal, per newly-elected state party chairperson Rita Hart. (Radio Iowa)
Take your career to the next level
5. First Bite: HomeGrown's homemade Pop-tart
HomeGrown, the metro's newest breakfast and brunch venue, opened yesterday in the Crescent Building.
Catch up fast: It's a chain by Jon Ralph, who also owns all of Iowa's 25 Applebee's locations.
The DSM spot in a former Chevy dealership on the edge of downtown is the restaurant's first in Iowa.
On the menu: HomeGrown has dozens of breakfast staples like omelets, French toast and blueberry streusel. Many use locally produced ingredients, such as meats from Berkwood Farms.
Mimosas, "sunshine margaritas" and an "Irish Hug" made with Jameson whisky accompany juice and coffee options.
On Jason's plate: A handmade brown sugar Pop-tart with sprinkles ($4.50).
💬 Thought bubble: Worth every calorie.
Hours: Open daily from 6:30am to 2:30pm; 555 17th St., #102, Des Moines.
👋 We'll see you tomorrow — same time, same place.