Axios Des Moines
March 30, 2021
Hey, it's Tuesday, Des Moines. Let's get cracking.
Some food for thought:
🚲 Boomers Bicycle Lounge is opening in West Des Moines and they're offering free drinks and breakfast Saturday morning.
🍣 Blue Sushi Sake Grill is offering all-day happy hour prices through Saturday.
🍛 Panka Peruvian Restaurant is donating 20% of proceeds from 5–7pm Wednesday night to benefit the Roosevelt Senior Party and Pennant Parade.
Today's Smart Brevity™ count is 941 words, a 3.5-minute read.
🏠 1 big thing: New home values are in the mail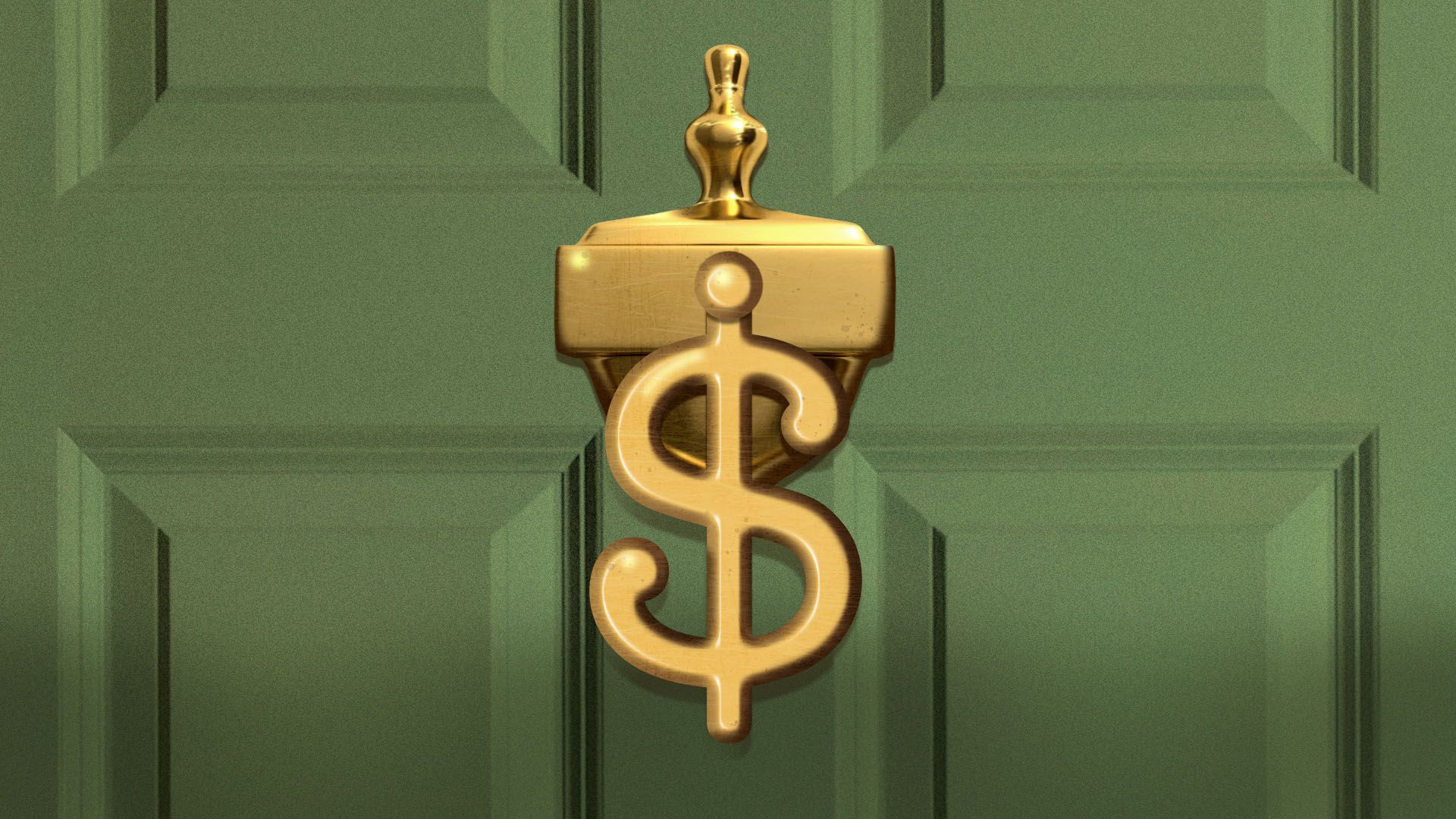 New property assessments are being mailed today and the average homeowner in Polk County can expect to see an increase in property value of about 7.5%, according to data from the Polk County assessor obtained by Axios.
Why it matters: Assessments are one of the main factors in determining how much property tax you pay.
And they give insight into what metro markets are the hottest.
Details: Assessments are based on current market value.
Areas outside city limits gained the most value, by almost 9.3%. (Assessments in Four Mile, Douglas and Union townships all grew by more than 12%.)
Driving the increases: Housing demand has far outpaced supply due to more buyers than homes for sale and low interest rates.
Assessments of other types of properties:
Multiresidential: Up 22%
Warehouses: Up 35%
Hotels, bars and restaurants: Down 30% (A result of the pandemic that we told you about last month).
What's next: Open your mail.
April 2-25: People who disagree with their assessments can request formal reviews, which can result in adjustments without going through a formal appeal.
April 2 -30: Appeals can be filed to the Board of Review.
The review board is in session during May but that can be extended to as late as July 15.
There are typically between 7,000 to 9,000 protests in reassessment years in Polk County.
Of note: The assessor's office is closed to the public because of the pandemic. Review requests and appeals must be done electronically or by mail.
Bonus: Residential value change by city
2. Leveling the field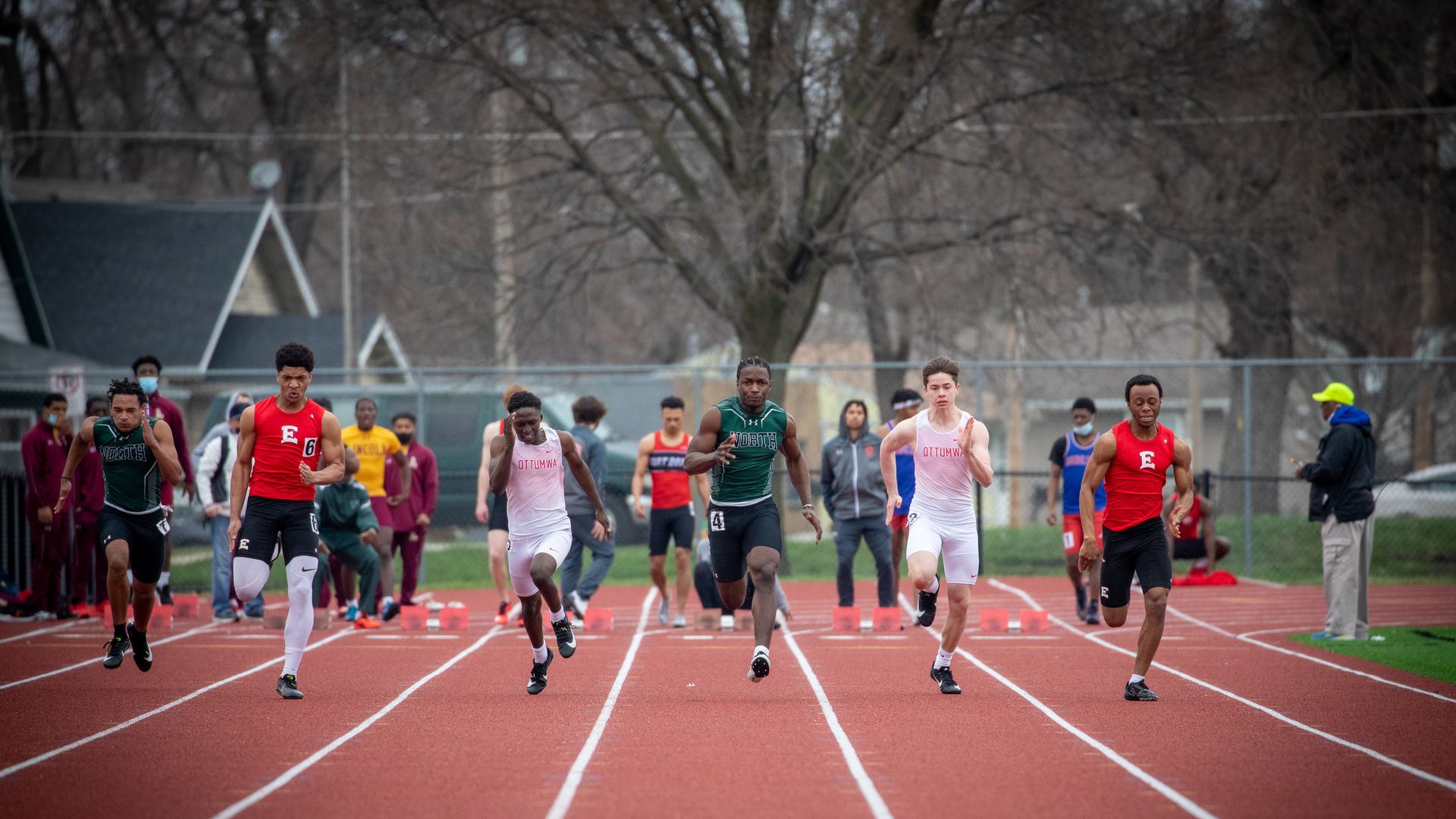 Des Moines schools announced Monday it's leaving its current athletic conference to compete against other districts that more closely reflect its own racial and income demographics.
Why it matters: Low-income student athletes face hurdles like prohibitive costs, lack of transportation, coaching access and training time. But these factors aren't taken into account when schools are seeded.
At least four other districts are joining DMPS in the new conference: Fort Dodge, Marshalltown, Mason City and Ottumwa.
The backdrop: Local schools have historically competed in the Central Iowa Metropolitan League, which includes richer suburban school districts with more robust athletics programs. That can lead to an unequal playing field for students from less wealthy districts like Des Moines.
High-income households report spending far more money for a child in sports compared to middle and lower-income households, and kids from wealthier families try more sports, according to The Aspen Institute.
In 2019, 69% of DMPS students were eligible for free or reduced-price lunch — a significantly higher rate than 37% in West Des Moines or 16% in Ankeny.
The new conference will still be competitive, but it may see greater student participation, said Phil Roeder, spokesperson for DMPS.
"Students are no different than the rest of us," Roeder said. "It's no fun to lose and it's no fun to not even have a chance."
The big picture: By competing in a more equitable conference, teams may have a better chance of ranking higher post-season and advancing to state competitions, Roeder said.
What's next: The new conference, name TBD, won't launch until the 2022-23 school year, giving more districts the chance to join.
3. Senate Republicans warn corporate America over Iowa House race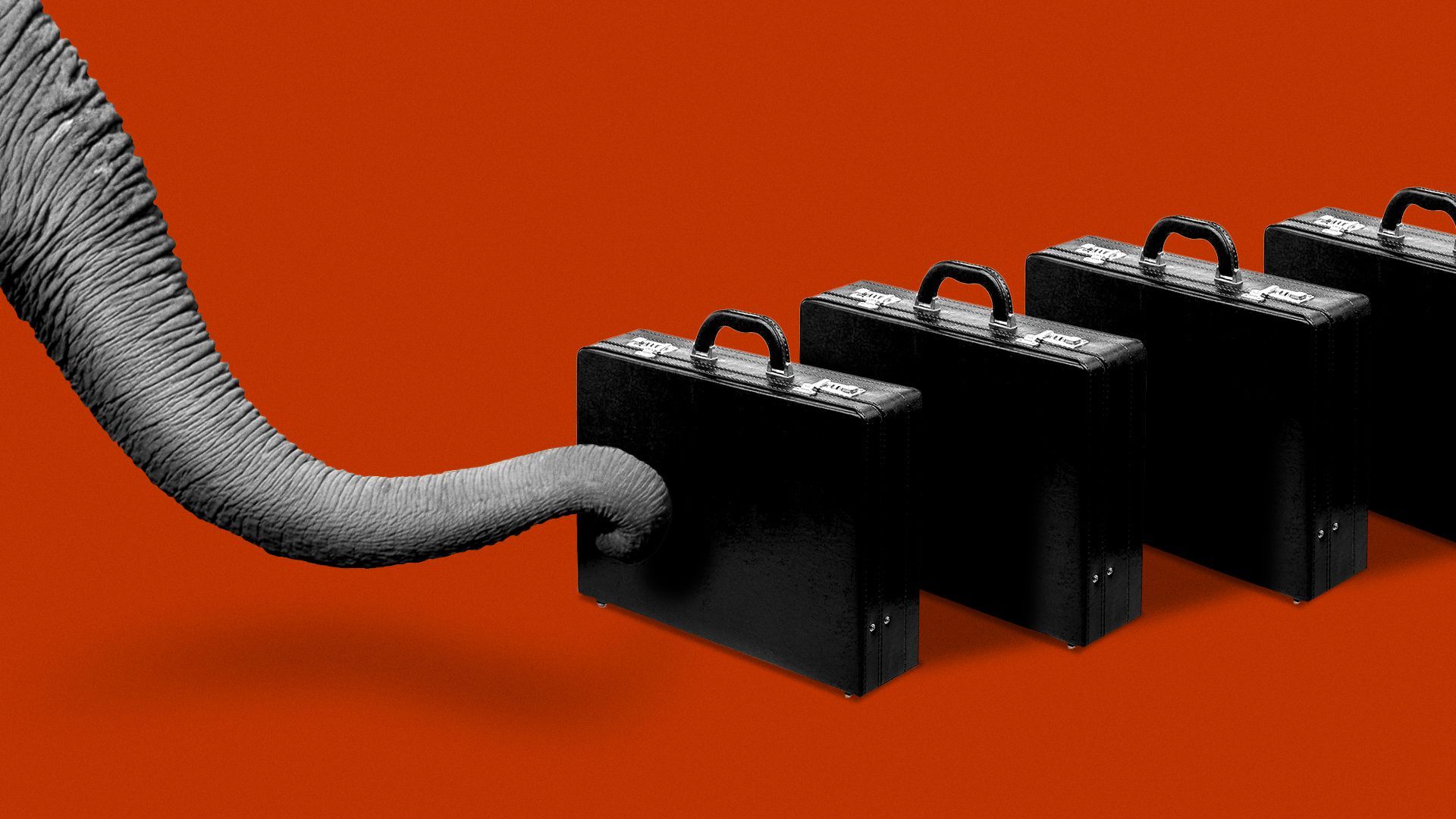 Senate Republicans are warning companies that cut off donations to the GOP after the U.S. Capitol attack that their standing on the Hill may suffer if they don't now speak out about Democrats' efforts to overturn a Republican House victory in Iowa.
Why it matters: Democrats are trying to expand their narrow margin in the chamber, a vital consideration heading into midterm elections, in which the party in power historically loses roughly two dozen seats, reports Axios' Lachlan Markay.
The latest: House Minority Leader Kevin McCarthy called on Speaker Nancy Pelosi to dismiss the effort to overturn Rep. Marianette Miller-Meeks' seat on Monday — days ahead of his visit to Davenport on Wednesday, according to Politico.
The backstory: Iowa officials certified Miller-Meeks' razor-thin victory in late November.
She beat Democrat Rita Hart by just six votes after a recount. But Hart has appealed to the House Administration Committee, asking it to conduct its own investigation into ballots her campaign insists should have been counted.
The process could trigger a vote by the full House over who will represent the seat.
Republicans say Democrats' efforts to relitigate the election closely mirrors GOP objections to Biden's close victories in key states last year.
4. Changes to the 515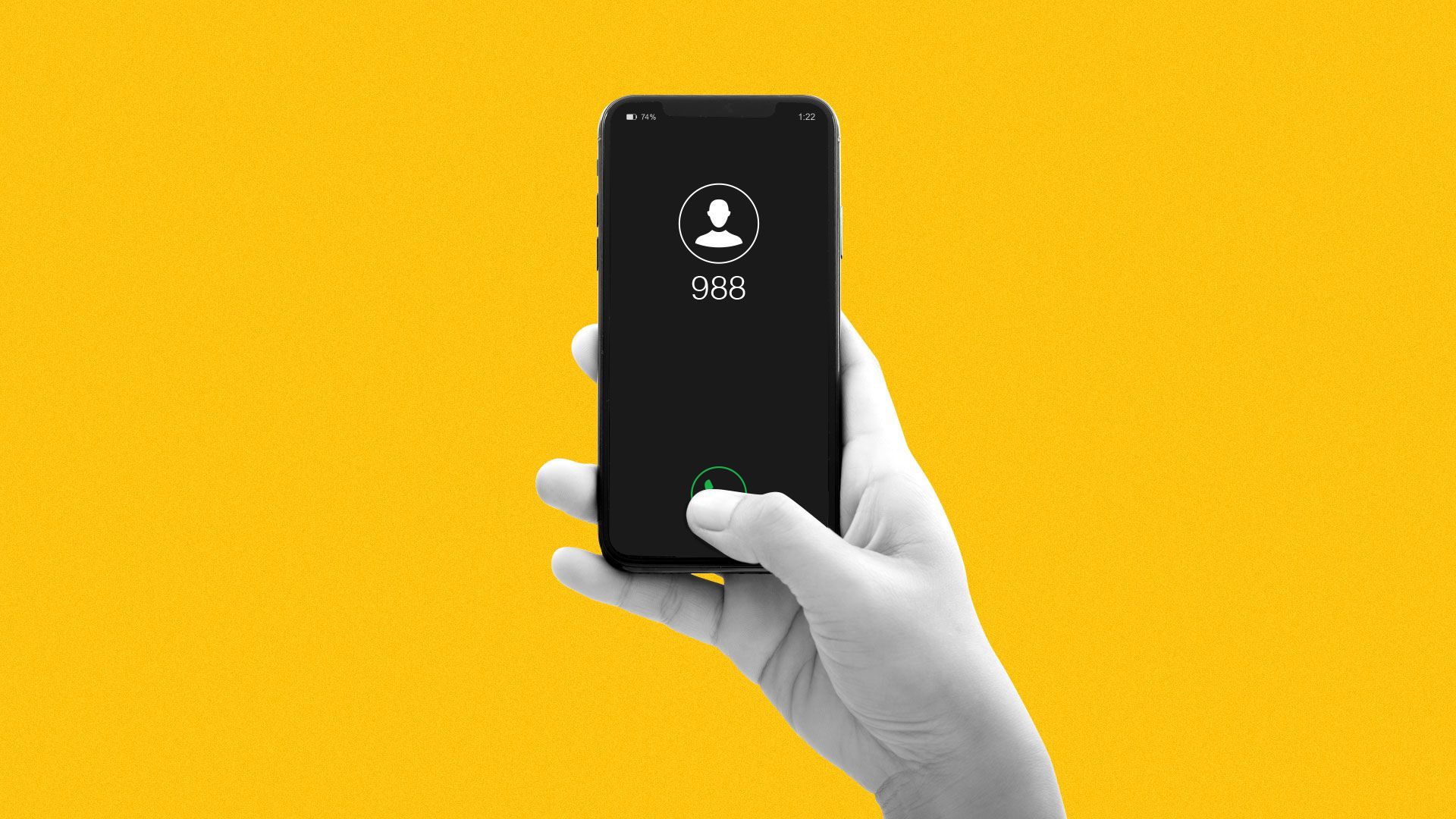 If you're used to skipping the area code when calling or texting your friends, sorry — that's changing.
Starting Oct. 24, you'll have to punch in all 10 digits if you're trying to reach a 515 number. (This also influences 319 numbers for our eastern Iowans.)
Why it matters: The FCC is establishing 988 as a suicide prevention and mental health hotline. It's gradually rolling out starting April 24 and is approved for nationwide use starting in July.
But some of our 515 and 319 numbers use 988 in the prefix. To make the hotline work properly, the FCC is requiring us to dial all 10 digits or get an out-of-service response back.
What you'll need to do:
Add 515 or 319 to any local seven-digit numbers in your phone's contact list.
Reprogram any security, fire or alarm systems that are set up with seven-digit local numbers.
Update your contact info on business cards, websites, pet ID tags, etc.
5. DSM's most popular pet names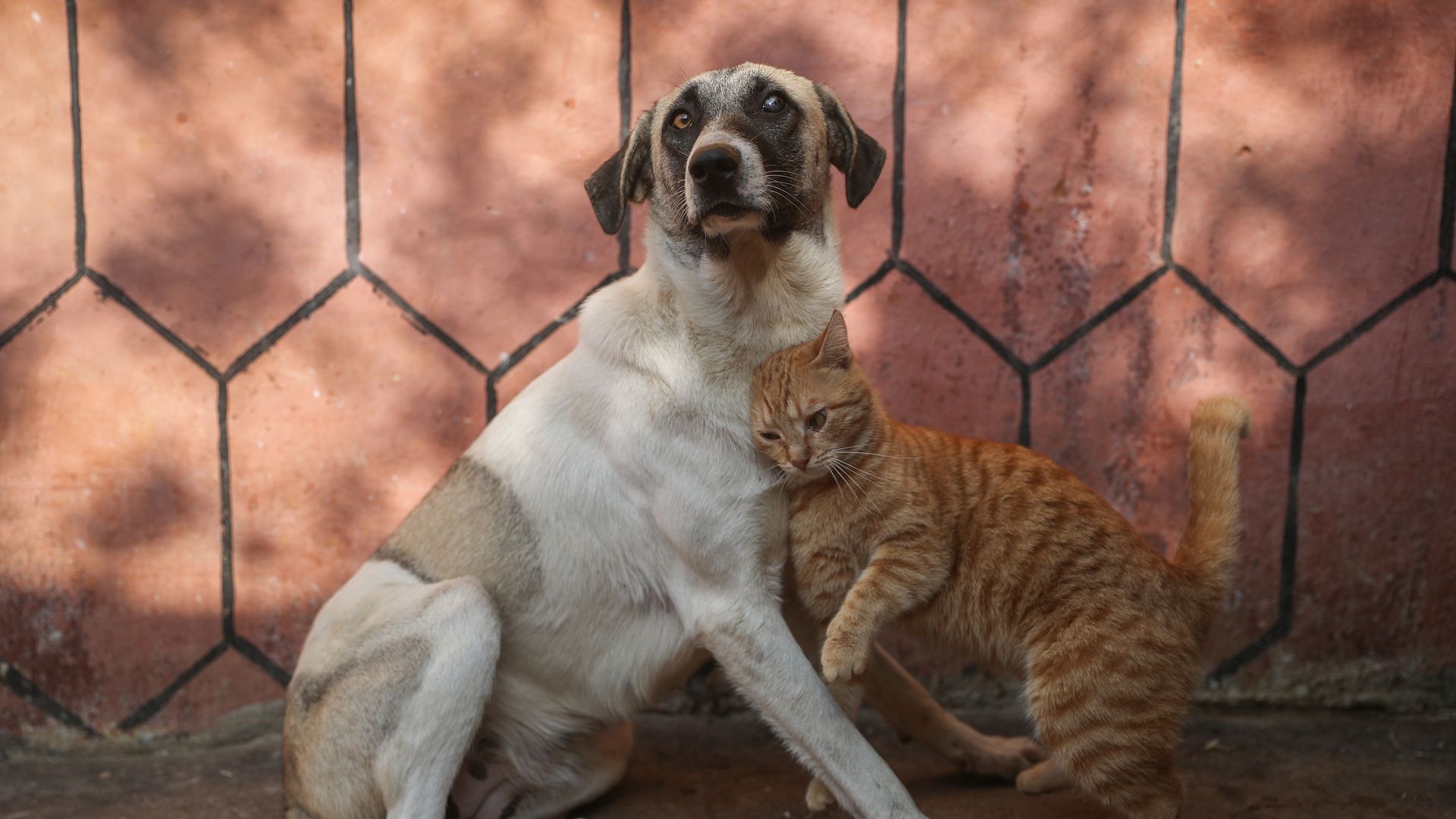 Tomorrow is the deadline to get your dog and cat licenses, so we decided to take a look at the popular and unusual pet names in our city.
Be smart: People who fail to register their dog or cat face a $50 per animal late fee.
Licenses cost between $5 and $35 an animal.
11,217 cats and 26,673 dogs were registered as of November.
😽 Top cat names:
Lucy: 93
Bella: 75
Oliver: 71
Luna: 70
Shadow: 69
🐶 Top dog names:
Bella: 398
Max: 280
Charlie: 261
Lucy: 249
Buddy: 241
🐾 Names we just like:
Donna Trump (cat)
Missie Pris (dog)
Cher (dog)
Princess Buttercup (dog)
Lemons (cat)
😻 Gotta pet with a cute name? Hit reply and tell us about it.
Editor's note: Yesterday's summary of a recent Iowa Poll should have said a plurality (not the majority) of Iowans support requiring students to use bathrooms that correspond with their birth-assigned gender.
🏘 A Des Moines-based HGTV House Hunters episode premiers tonight at 9pm.
It features Axios DSM reader Tessa Chen and her partner Alex Cohen.
Tell your friends about us. They can sign up here!