Axios Des Moines
July 27, 2022
🐫 Hey, Wednesday, we're always up for your hump.
🏠 Situational awareness: Polk Supervisors yesterday allocated nearly $37 million of the $95 million the county received in pandemic relief to housing, water quality, mental health and economic stability programs. 
Almost all of the federal money is now spent or earmarked.
Today's Smart Brevity™ count is 643 words, a 2.5-minute read.
1 big thing: DSM tracks visitors via cell phones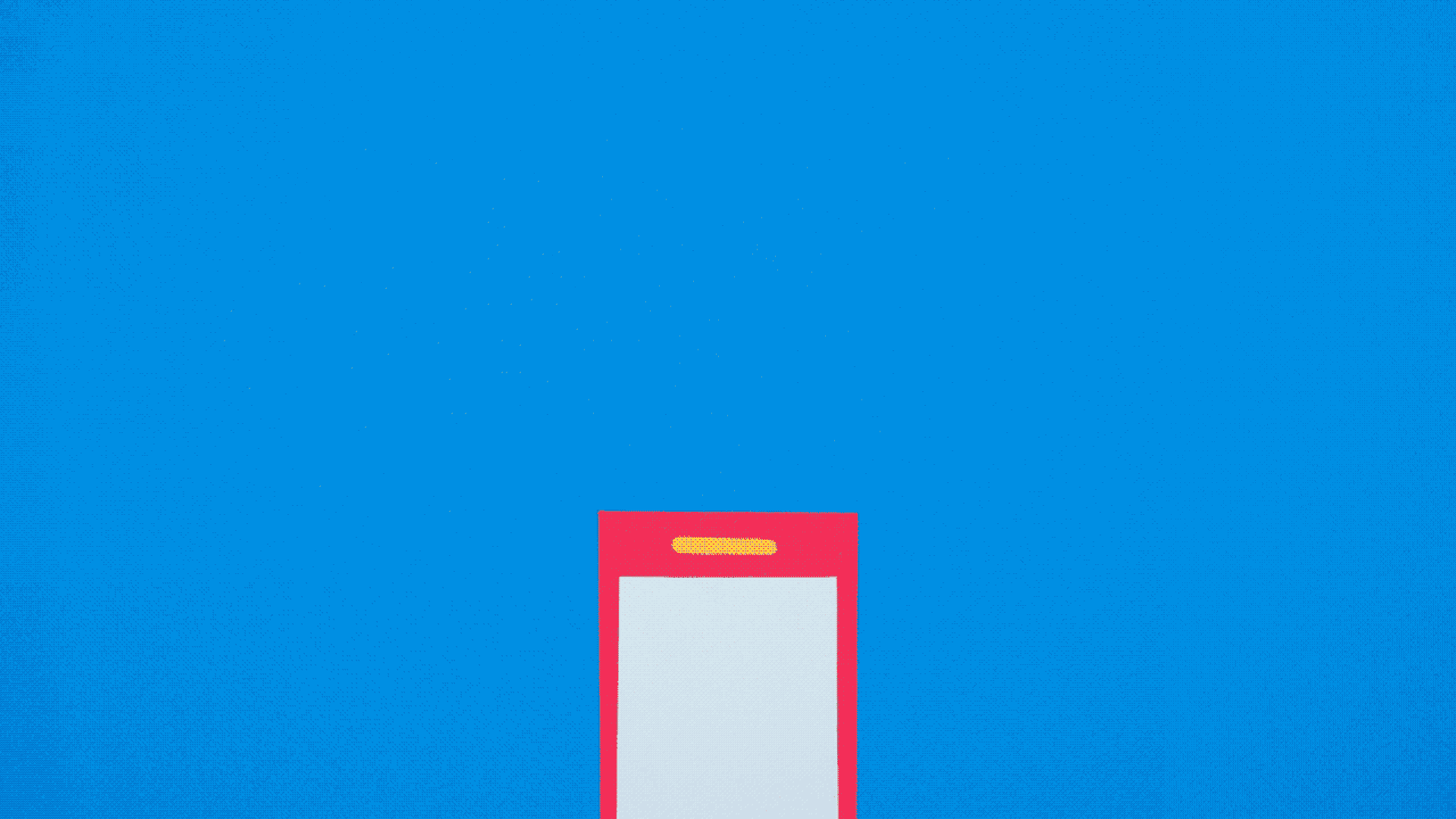 Catch Des Moines began using Arrivalist, a service that tracks visitors by their cell phones, in April, Trina Flack, vice president of sales, tells Axios.
Why it matters: It can better estimate the economic value of events and where future promotional investments should be spent, Flack said.
Catch Des Moines will spend more than $500,000 in incentives this year to attract or assist events in the metro.
How it works: Arrivalist uses algorithms and mobile location data with an average accuracy of 30 feet.
In the past, Catch Des Moines was more reliant on an event's self-reported stats like registration numbers to estimate economic impact, Flack said.
The new data allows tourism officials to review how many people were in specific locations during an event.
For example: Some of the initial Arrivalist DSM reports are just coming back, including data on last month's Red Bull Soapbox Race (which we participated in).
It generated an estimated total economic impact of almost $1.4 million, which is good for a one-day event, Flack said.
Of note: No personal information is collected or distributed to third parties, according to Arrivalist's privacy policy.
The information provided to Catch Des Moines measures aggregate data and does not identify people or their phone numbers, Flack said.
Heidi Mannetter, an associate professor who teaches digital marketing at Drake University, told Axios because of that, she believes the threat level to personal privacy is low.
Yes, and: The data can also help with public safety by alerting event planners to things like overcrowding or traffic congestion, Arrivalist CEO Cree Lawson told Axios Tuesday.
Plus: Only people who allow apps like weather services permission to track their locations are included in Arrivalist's algorithms, he said.
Go deeper: Concerns about the use of location data make recent headlines
2. Terrace Hill-adjacent gun shop can operate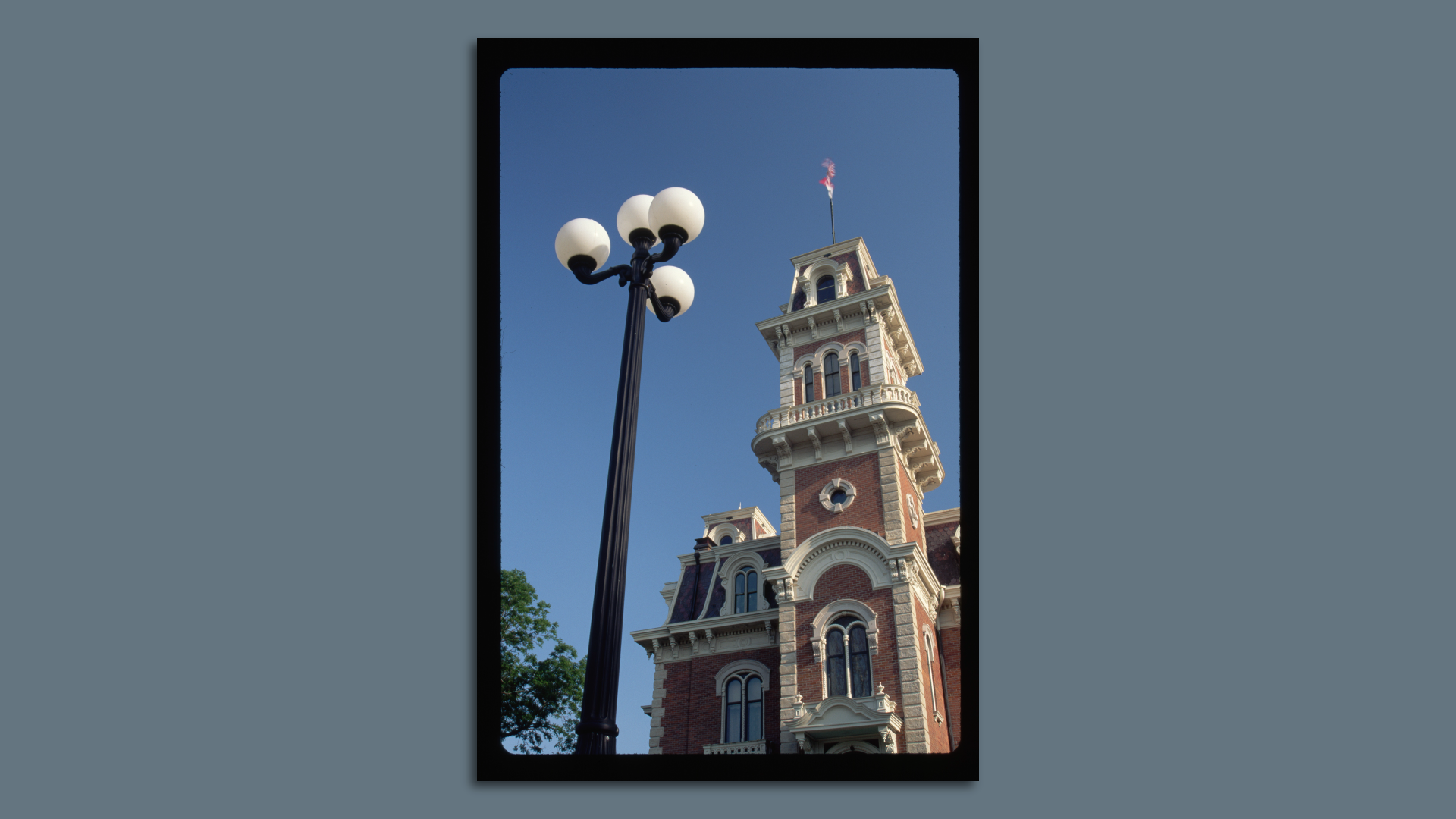 Des Moines officials have determined that a firearms sales business that would run out of a home that's across the street from the governor's residence at Terrace Hill doesn't need a city permit to operate.
The application from owners Elizabeth and Travis Aslin has been removed from the Zoning Board of Adjustment agenda, SuAnn Donovan, assistant director of the city's neighborhood services, told Axios Tuesday.
Catch up fast: Some DSM City Council members are concerned about the potential proliferation of home gun stores in places like school zones or next door to prominent public figures because of recent Iowa legislation.
What they're saying: Aslin's business is considered a permitted use in a residential district under this year's law, Donovan said.
Of note: The business is a hobby, Travis told Axios last week.
It has few sales and only does business with cops, firefighters and EMTs, he said.
3. 💉Enough monkeypox vax for 300 Iowans
Iowa currently has enough monkeypox vaccine for up to 300 people, Alex Carfrae, a spokesperson for the state's human services department, told Axios Tuesday.
That includes both first and second doses.
Big picture: Demand currently exceeds supply and it's expected to remain that way for the near future.
Zoom in: There have been at least two cases in central Iowa.
Due to the short supply of vaccine, there is no public sign-up.
Vaccines are prioritized for people who have been exposed to monkeypox, Carfrae said.
4. The Ear: From husk 'til dawn
🐞 Colorful but destructive lanternflies that are native to Asia have been discovered in Dallas County. (KCCI)
🌵 Iowa drought conditions got worse in the last week. (Iowa Capital Dispatch)
🌶 Lola's Fine Kitchen in Ankeny will permanently close Thursday. (Des Moines Register)
⭐️ Today's headline makers: Laura Knispel of Grimes.