Axios Des Moines
June 17, 2021
Hey, Thursday.
🔥🔥🔥 Triple digits today. Happy 100°.
End of an era: After nearly 644,000 people got swabbed, TestIowa is officially closing its COVID-19 test sites by July 16, the state Department of Public Health announced yesterday.
Today's Smart Brevity™ count is 784 words — a 3-minute read.
1 big thing: Ransom lessons from DMACC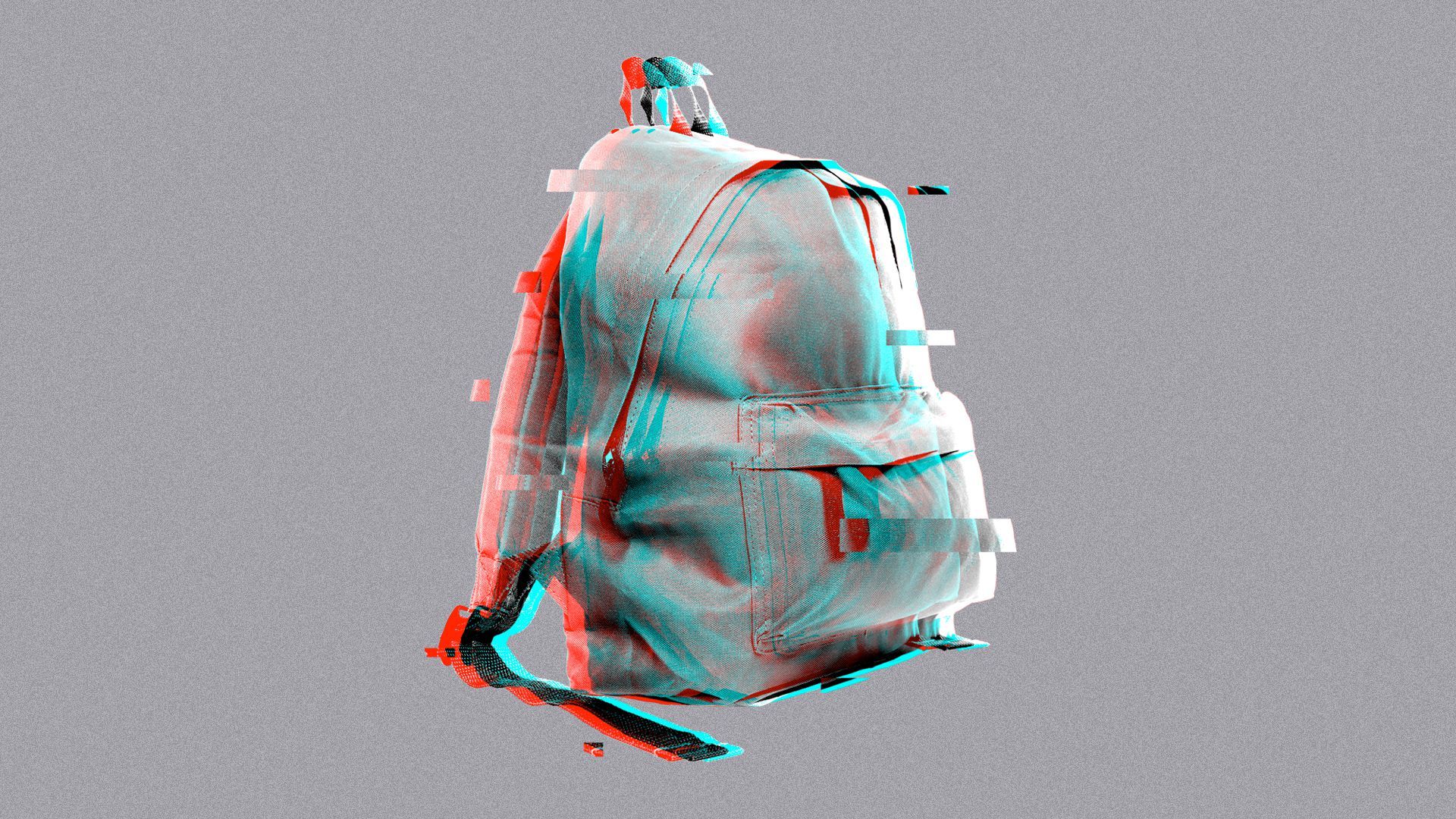 Des Moines Area Community College will resume online course instruction today, two weeks after a ransomware attack brought classes to a halt.
No ransom has been paid but talks with the "threat actor" continue, DMACC president Rob Denson told us yesterday.
Why it matters: It's yet another wakeup call about our widespread vulnerability to hacks and the importance of investing in cybersecurity.
Catch up quick: DMACC's online courses were canceled June 3 and the college fully closed the following day because of the attack.
In-person instruction resumed June 9.
Investigators don't believe the hackers have "anything significant," but they continue talking with them as part of the investigation, Denson said.
The big picture: Ransomware is a national crisis that FBI Director Christopher Wray this month likened to the Sept. 11, 2001 terrorist attacks.
Be smart: DMACC's public transparency and its resistance in paying a ransom is a show of leadership that should be commended, Sen. Zach Nunn, the past cybersecurity director for the White House National Security Council, told Jason.
Attacks are underreported because businesses and governments fear their reputations will be damaged if they publicly acknowledge them, Nunn said.
Paying ransoms can make an institution an even bigger future target, he added.
What's ahead: Iowa lawmakers have recently pushed to standardize the reporting of cyberattacks against governments.
The requirements may help avoid the most dire consequences and better protect taxpayers, Nunn said.
2. Landslide vs. Lookout: A $1.2 million fight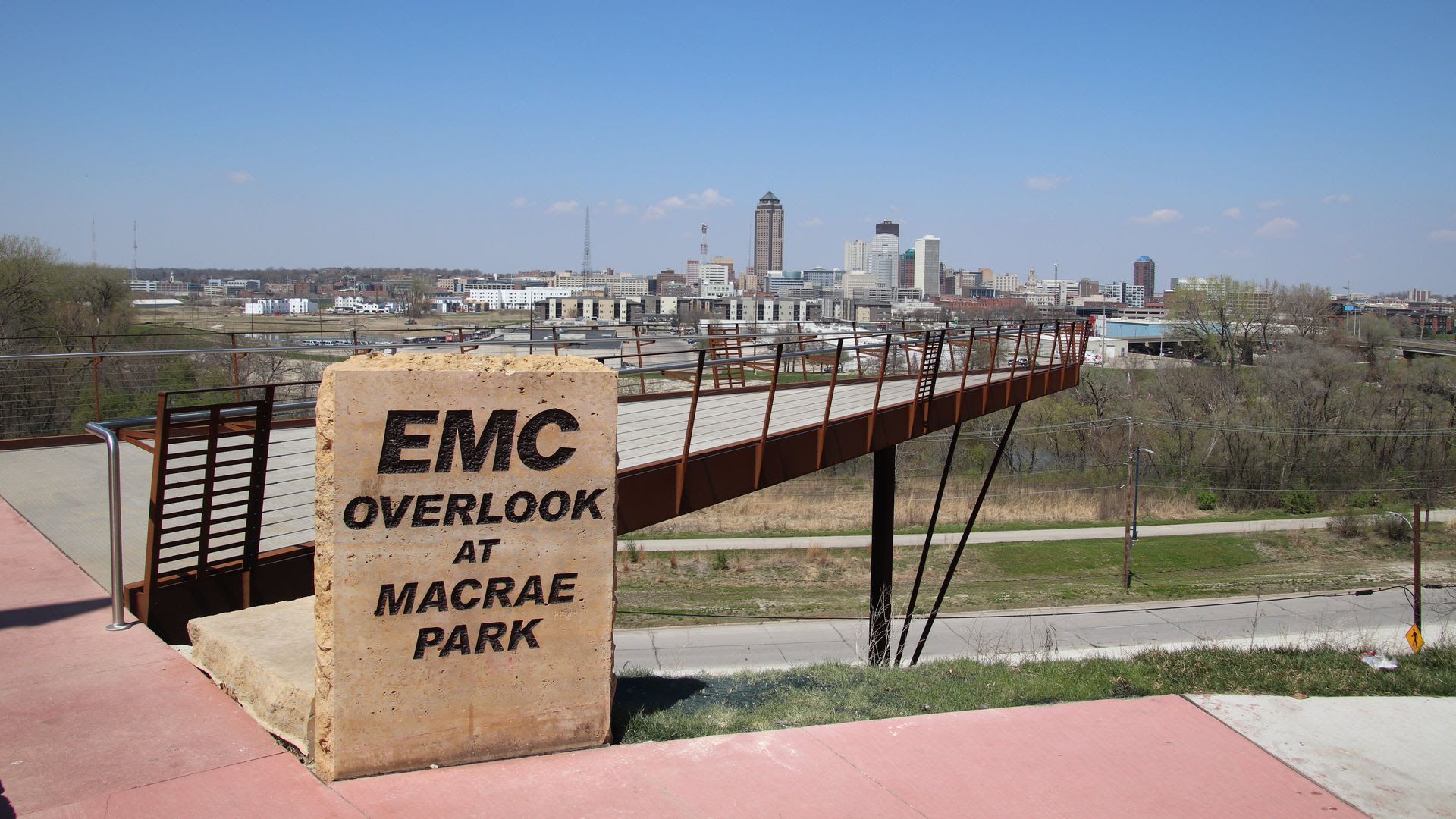 The EMC Overlook needs a new retaining wall and anchor system because a landslide is putting its footing at risk, DSM Parks director Ben Page told us.
The fix estimate: $1.2 million.
Flashback: The overlook was completed two years ago and cost about $1 million, paid primarily by donors.
The triangular structure jets out from a bluff over Thomas Beck Road, providing a cool view of downtown.
It's part of an ongoing multi-million dollar phased project at MacRae Park.
What's happening: Erosion around the overlook has become more severe in the last year.
But there's not an immediate danger. The overlook is drilled into bedrock below the soil.
What's next: The DSM City Council this week agreed to seek bids for the fix.
Construction is expected to begin this fall and be completed by the end of spring 2022.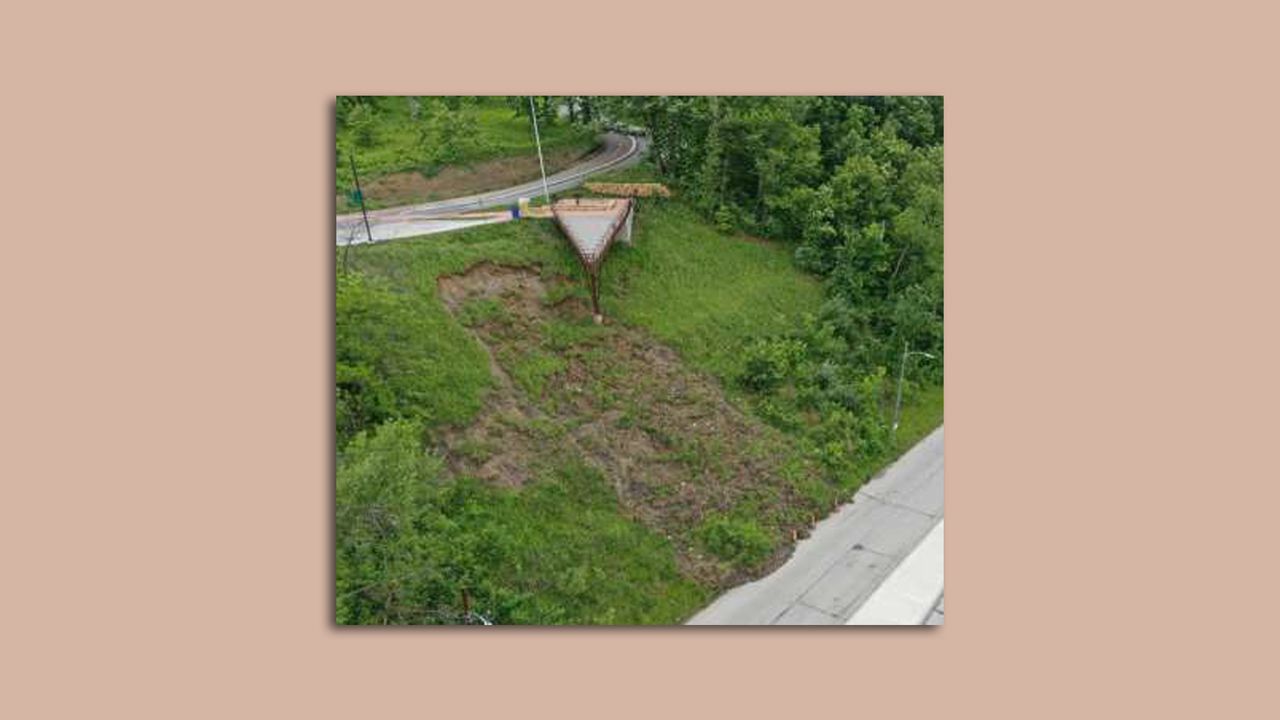 3. New diner in town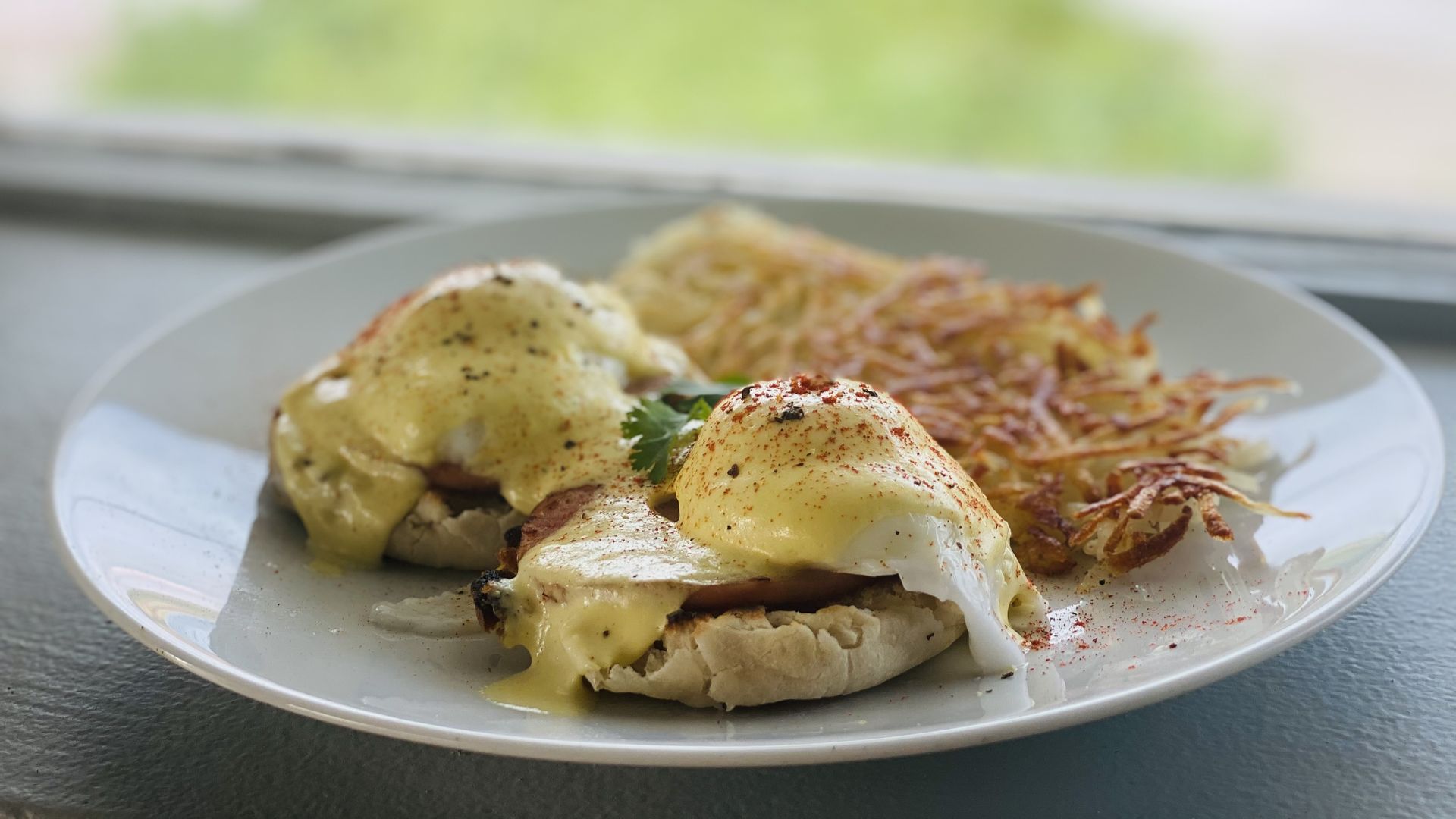 R+C's Diner is opening soon in Windsor Heights and its menu is courtesy of restaurant veterans Joe Tripp of Harbinger and Simon Goheen of Simon's.
The big picture: Both owners are dads who want their latest creative endeavor to become a family favorite. Expect to see a breakfast menu from Goheen and a dinner menu from Tripp.
Also take note of influences from Tripp's Jewish heritage.
Breakfast: A creative play on morning favorites, including liege Belgian waffles, latke eggs Benedict and stuffed bialys.
Dinner: Chow down on some comfort foods like corned beef, latkes and matzo ball soup.
Dessert: Tripp's wife, Alexandra, is also leaning into the diner-style with decadent shakes, cakes, cookies and brownies.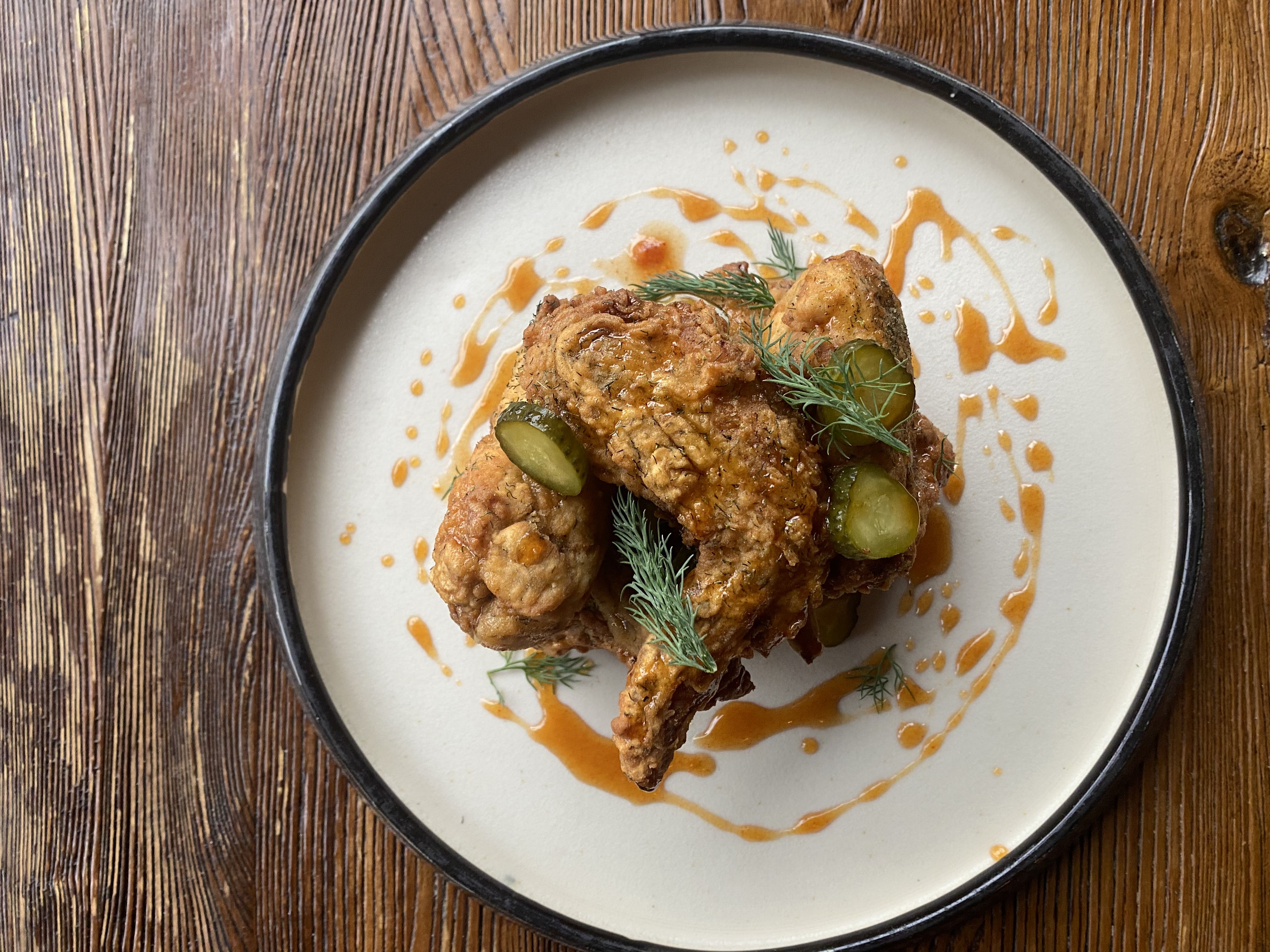 Hours: Opens July 13. Tues. 4-9pm; Wed.-Sat. 7am-1pm and 4-9pm; Sun. 7am-2pm.
6587 University Ave., Windsor Heights
4. Allergies kicking up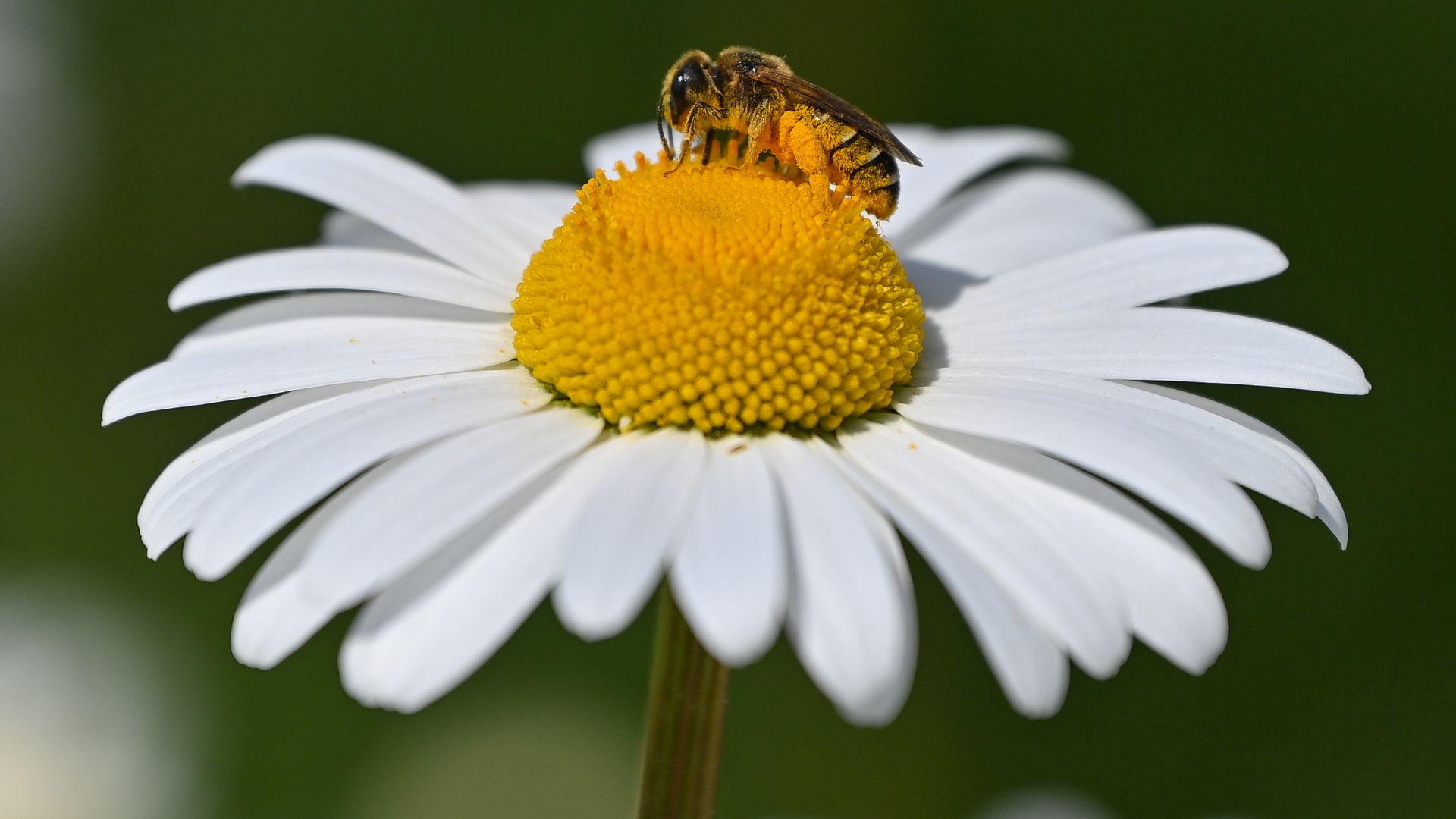 If you're feeling more congested right now — there's a drought to blame.
Rain brings down our pollen counts and gets allergens out of the air, said Tim Simplot, an ENT physician at ENT Clinic of Iowa.
But it's been dryer than a burnt corn dog around here.
His advice: Try different over-the-counter allergy medications and don't be shy with the nasal spray, Simplot said.
As for your face mask, while the science isn't clear, some studies suggest they can filter airborne allergens.
5. A guide to Juneteenth in Des Moines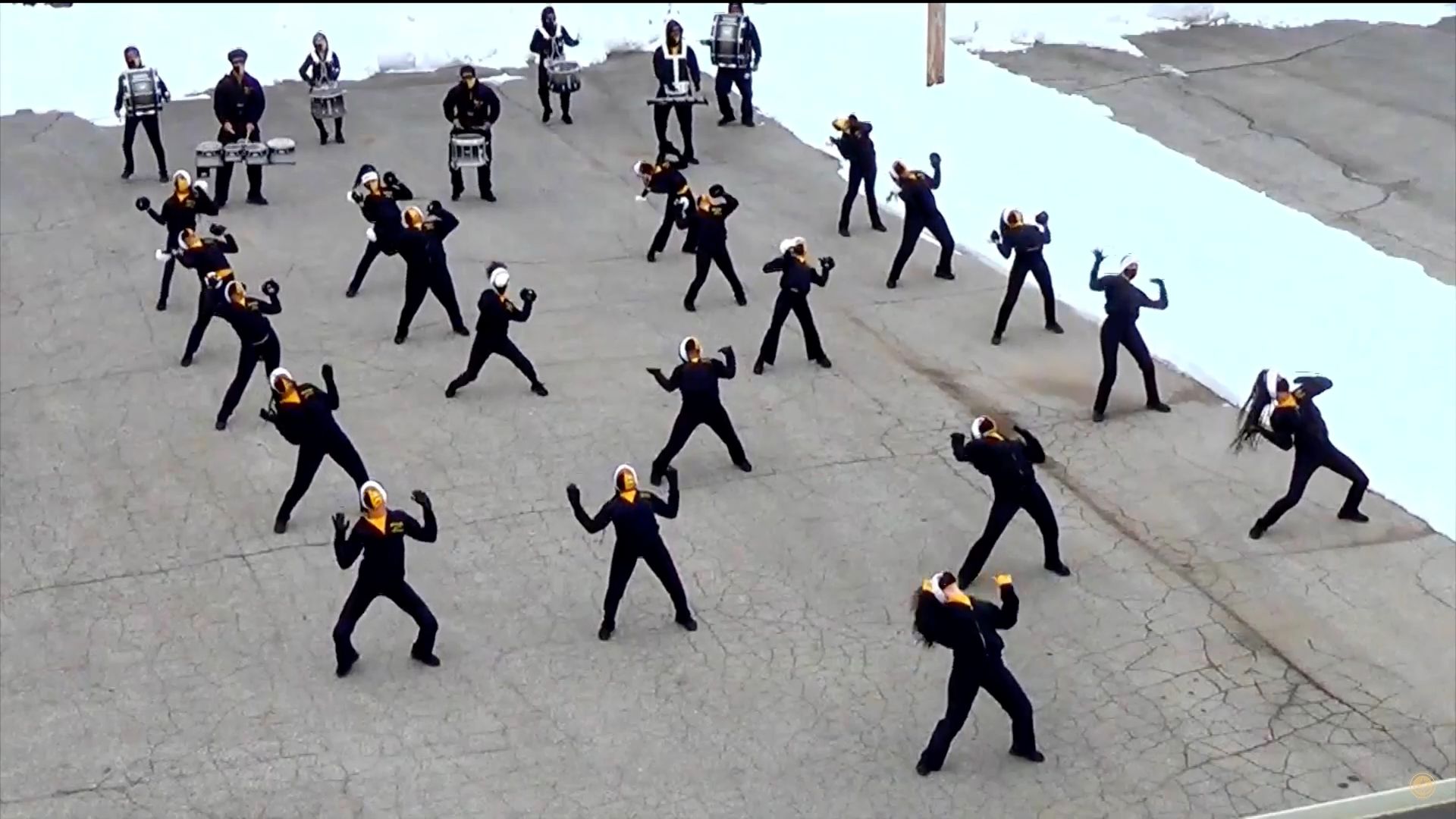 Juneteenth, the annual holiday commemorating the end of slavery in the U.S., is this Saturday.
Backstory: On June 19, 1865, Union soldiers told enslaved African Americans in Galveston, Texas, that they were free — more than two years after the Emancipation Proclamation.
It'll be a big weekend of celebrations in Des Moines. Here are some highlights:
Neighbors Day, a free, family-friendly festival with music, art and history from 11am to 10pm Saturday at Western Gateway Park.
Juneteenth: the Movement is a live multimedia event between IPR, Iowa PBS and xBk Live. Watch or listen to live performers 7-9pm Saturday or get tickets to the Des Moines event.
Des Moines Black Liberation Movement is hosting a celebration with free food and a basketball tournament from 4-9pm Saturday at the Willkie House. Register for the tournament online.
Go deeper: Read a full Juneteenth guide from the Register here.
6. Pic du jour: Here's the scoop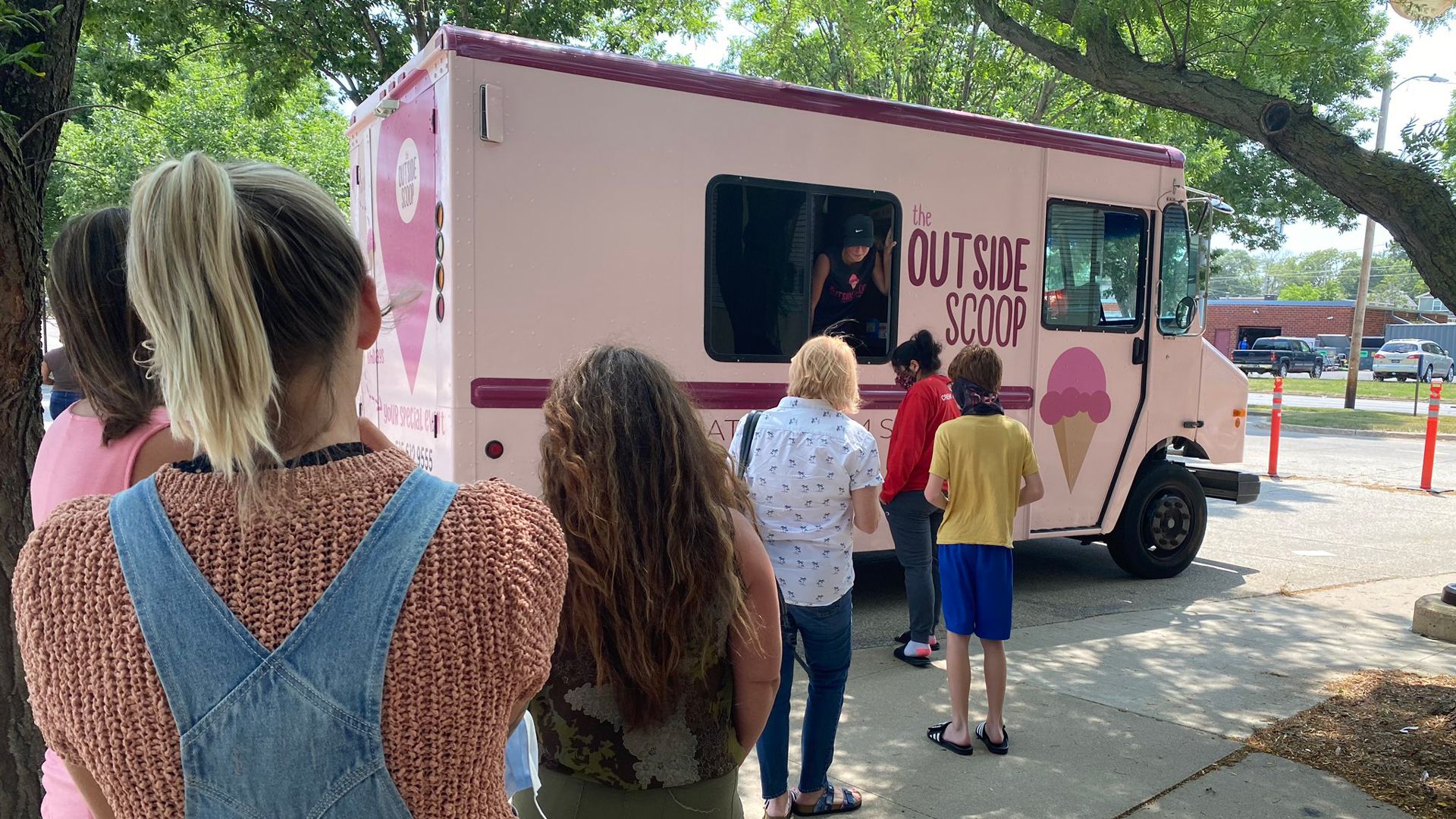 What better perk is there to getting vaccinated than free ice cream?
The Polk County Health Department offered sweet treats from Outside Scoop on Wednesday for people who got their COVID-19 vaccine shot.
🍻 Cheers to that: On this hot day, Linh is biking to Kinship Brewing with her cycling team.
🛫 Jason is dreaming about vacation and trying to win flights for a year.
Thanks for taking time out of your day to join us.