March 02, 2021
It's Tuesday, Des Moines.
⏱ Take note: Next Monday (March 8) marks one year since Iowa announced its first confirmed COVID-19 cases.
📧 We want to hear from you. To reflect on the anniversary, we're posing a series of questions to our readers and will publish the answers.
Our first question: In one sentence, what were you thinking this time last year as the coronavirus arrived in the state? Hit reply to this email to let us know.
Today's Smart Brevity™ count is 956 words, a 3.5-minute read.
1 big thing: Rent to family? You'd need a license
Homes rented to immediate family would require a license under a plan being considered by Des Moines.
Context: Properties occupied by a parent or child of an owner are currently exempt from inspections and rental code requirements.
Why it matters: City leaders say this system jeopardizes housing quality and puts human safety at risk. But changes could create more administrative headaches for some homeowners.
Driving the news: The new requirement is part of a proposed overhaul of Des Moines' rental housing inspection process and codes.
Other highlights:
🕵️‍♀️ Inspection fees would increase by at least 5% — most are currently between $88 and $150 for initial inspections.
🔥 Separate furnaces would be required in each residence of multi-unit apartment buildings because they often commingle air, which has become a heightened concern during the pandemic. (Those with boiler systems are generally excluded because they don't share air.)
🆘 Emergency knockout panels that allow a resident to exit a building through another unit would be prohibited. Tenants often block them, making for unreliable exit systems.
What's next: City staff will hold a series of meetings with stakeholders — namely landlords.
A proposal is expected to go before the City Council by the end of March.
Structural upgrades for current rentals would be required over the next 3.5 years, as certificates expire.
2. 🌈 The 20-year-old behind Kum & Go's TikTok
Kum & Go's kinda weird, kinda cool TikTok has 2.6 million likes.
That's more than some Fortune 500 companies, like Taco Bell and Target.
The secret: Evelyn Meyer, a 20-year-old internet mastermind.
TikTok's idiosyncrasies and its completely bizarre, but also relatable tenor can be tough to break into.
Even Kris Jenner, the mom of social media, gave up after three posts.
Instead of consulting a roundtable of PR executives, Ariel Rubin, spokesperson for Kum & Go, told us he wanted to give free rein to someone who already understood the platform that's predominantly popular with Gen Z.
That's where Meyer, who has 200k+ followers, came in.
"We're looking at an audience that's profoundly savvy, that's been advertised to their entire lives," said Rubin, who was introduced to Meyer through Iowa Safe School, a nonprofit that helps LGBT students.
The result: A hyper-paced account that features cosplay, gas station ASMR, "Kum & Gay Rights" and a running gag acknowledging the weirdness of it all.
For Meyer, there is no set social media plan.
It's everything Evelyn is interested in, especially creating an LGBT-positive space.
"It can be cool, it can be beneficial to kids who needed it like me when I was younger," Meyer told us.
And of course, there's inherent internet gold in the company's name:
"Use that stuff to your advantage because at the end of the day ... it's definitely something a lot of people are thinking about," Meyer said.
3. $17 million for final two Hilltop Apartments
Two new apartment buildings could soon be in the works at 3720 Hubbell Ave., the final phase of the Hilltop Apartments complex.
Each building would be three stories with 42 apartments, at an estimated cost of $17 million.
One would be designated for mixed-income families, the other for seniors (those 55+).
Flashback: Earlier phases of the project added about 100 apartments in two buildings plus a playground, community center, large meeting room and exercise room.
What's next: Developers Conlin Properties will apply in April for federally funded tax credits — incentives that help developers cover the cost of building affordable housing.
If the tax credits are approved, construction would start in the spring of 2022 with anticipated completion by summer of 2023, JB Conlin, the company's COO, told us.
The big picture: The city of Des Moines has proposed turning the nearly 24-acre site into an urban renewal district.
4. Catch up quick: Fake IDs in the vaccine line
🥸💉 Some people have tried to use fake IDs to impersonate those who are in eligible COVID-19 vaccination groups, Polk County Health Department director Helen Eddy warned Monday. The sheriff's office had not made any arrests as of Monday afternoon.
A two year-old is in critical condition this morning after being shot in an apparent drive-by shooting. (WOI-TV)
On Monday, Police identified DSM's first homicide victim of 2021 as Darrell Merriwether, 52, of Clive. He was shot Friday in DSM and died Saturday at a hospital. There have been no arrests. (KCCI-TV)
📸 Check out some lovely pics of the $39 million Polk County Courthouse renovation. (Des Moines Register)
🍦 Snookies Malt Shop announced Monday that it will reopen from its annual winter hiatus on March 27 at 1pm.
5. Designer's former DSM home for sale
Roy Halston's boyhood home is for sale.
It's located at 3402 School St.
Two bedrooms, listing price: $179,900.
Halston was an iconic clothing designer from the 1960s until his death in 1990.
He designed the pillbox hat worn by Jacqueline Kennedy to her husband's inauguration in 1961.
And he came up with costumes for his friends like Liza Minnelli.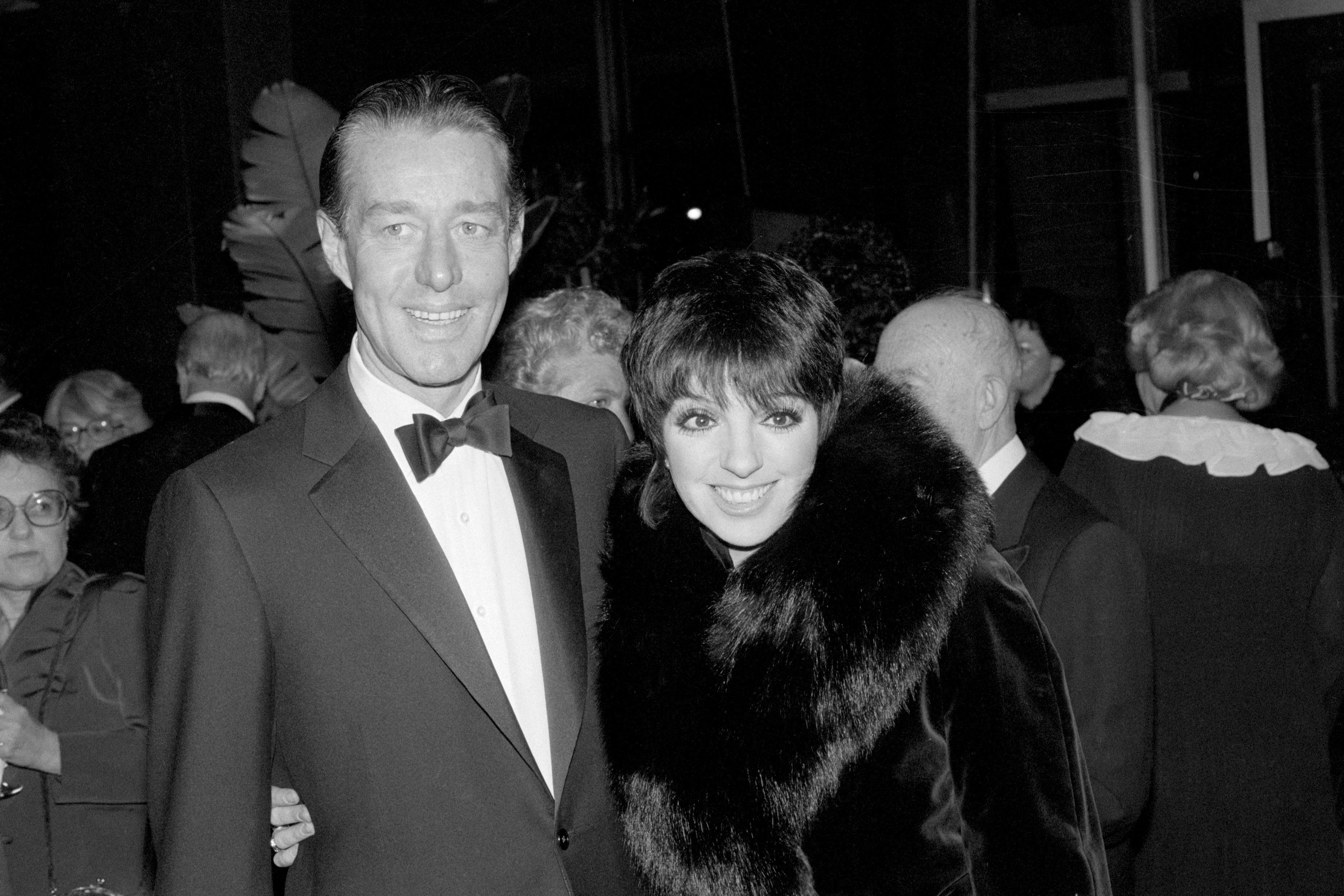 In spite of his achievements, drug use and failure to meet deadlines undermined his success later in his life, according to Biography.com.
He was fired from his own company in 1984, and lost the right to design and sell clothes under his own name.
He died of lung cancer and complications of AIDS.
ReMax Realtor Kyle Kuhns said the seller's team didn't know about the Halston connection until he looked him up when contacted by Jason.
We learned about Halston's history with this house through a Facebook post written by Bill Steiden, the Des Moines Register's investigations editor and Jason's previous boss.
What's next: Our very own Linh Ta is interested in the place and is checking it out to possibly make it her new digs. (We'll keep you posted about that.)
6. From the archives
March is Women's History Month.
This ink blotter card publicized some highlights of the Iowa women's suffrage campaign during 1910.
🤓🎓 Continuing education is important.
🍸 That's why Jason is registered for this free virtual mixology class offered tonight at 7pm through the Des Moines Symphony and Table 128.
📧 Know others who you think might like to get loaded with our mixology of smooth, Smart Brevity™ news? Forward this email, or they can sign up here.