Axios Des Moines
February 13, 2023
🎤 Hey, hey, we're on Monday. Happy leftover chips and dip day.
☀️ Weather: Highs in the upper 50s and sunny.
❤️ Situational awareness: DSM's fire department is believed to be the first in Iowa to implement Advanced Cardiac Resuscitation.
The procedure can boost heart attack survival rates.
Today's Smart Brevity™ count is 941 words, a 3.5-minute read.
1 big thing: Electric vehicle costs on the rise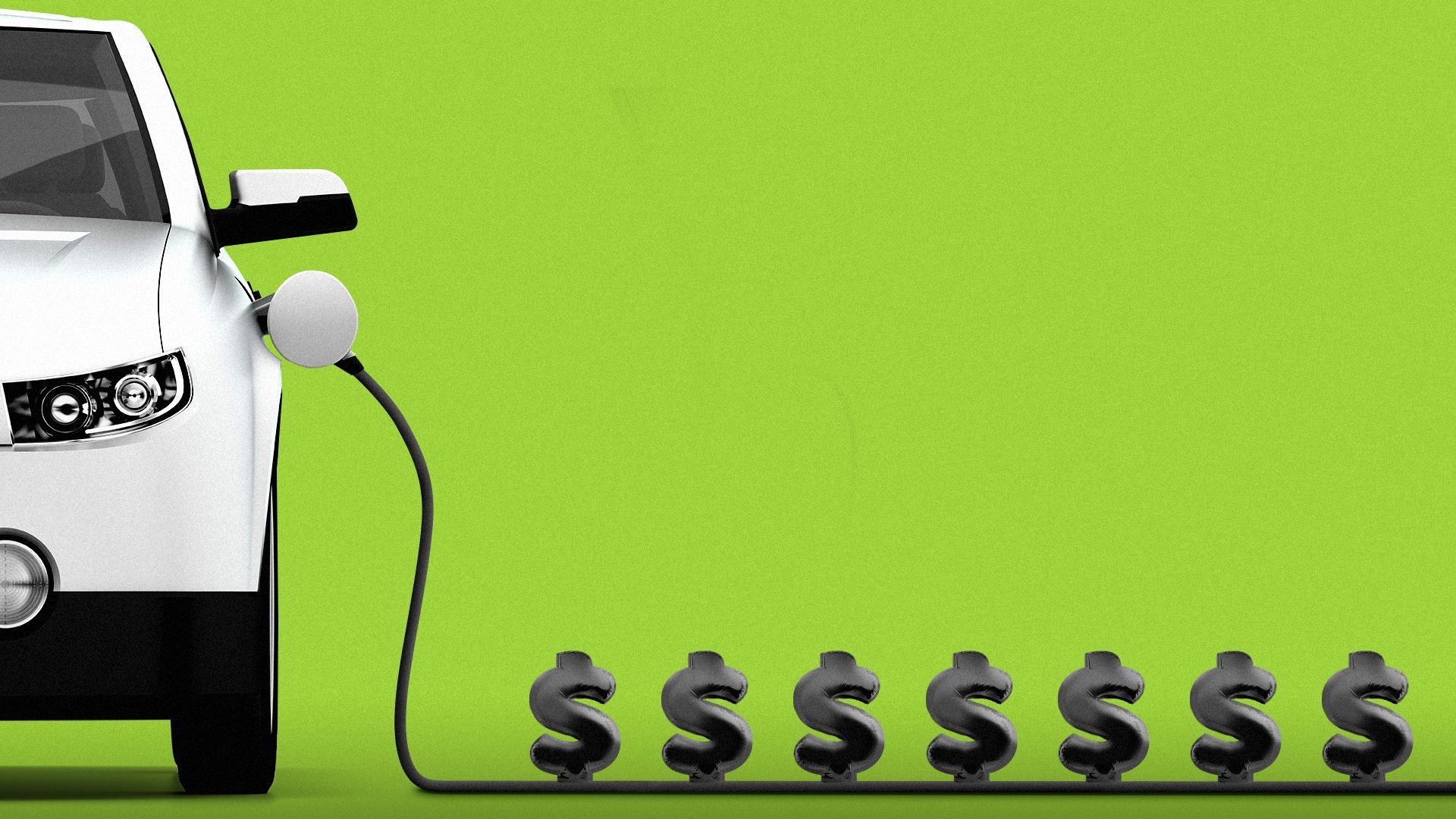 Iowa's electric vehicle owners will pay more at charging stations starting in July.
Driving the news: Similar to a gas tax, the state is implementing a $.026 per kilowatt hour excise tax at public charging stations.
That's on top of an annual supplemental EV registration fee of $130.
Why it matters: Electric vehicles are expected to be the "new normal" someday.
President Biden's goal by 2030 is for half of U.S. vehicle sales to be electric, writes Axios' Ben Geman.
As of Dec. 2012, 10,722 electric vehicles were registered in Iowa — about .2% of all cars in the state.
What's happening: The Iowa Department of Transportation says the fees are needed to help offset the decline of fuel tax revenue as the EV market grows.
Iowa lawmakers passed the new fee structure in 2019.
What they're saying: Kerri Johannsen of the Iowa Environmental Council said she worries that fewer businesses, especially in rural areas, will want to install charging stations if they have to start documenting and charging taxes.
20% of Iowa's charging stations are currently "non-networked," meaning they don't have internet access to collect usage data or charge users a fee.
The bottom line: Additional electric vehicle fees aren't going to help solve road funding, especially since they make up such a small amount of cars, Chris Harto of Consumer Reports tells Axios.
States will have to find other, more creative ways to fund their roads, he says — especially as cars become more fuel efficient.
2. Polk City could take Glenwood patients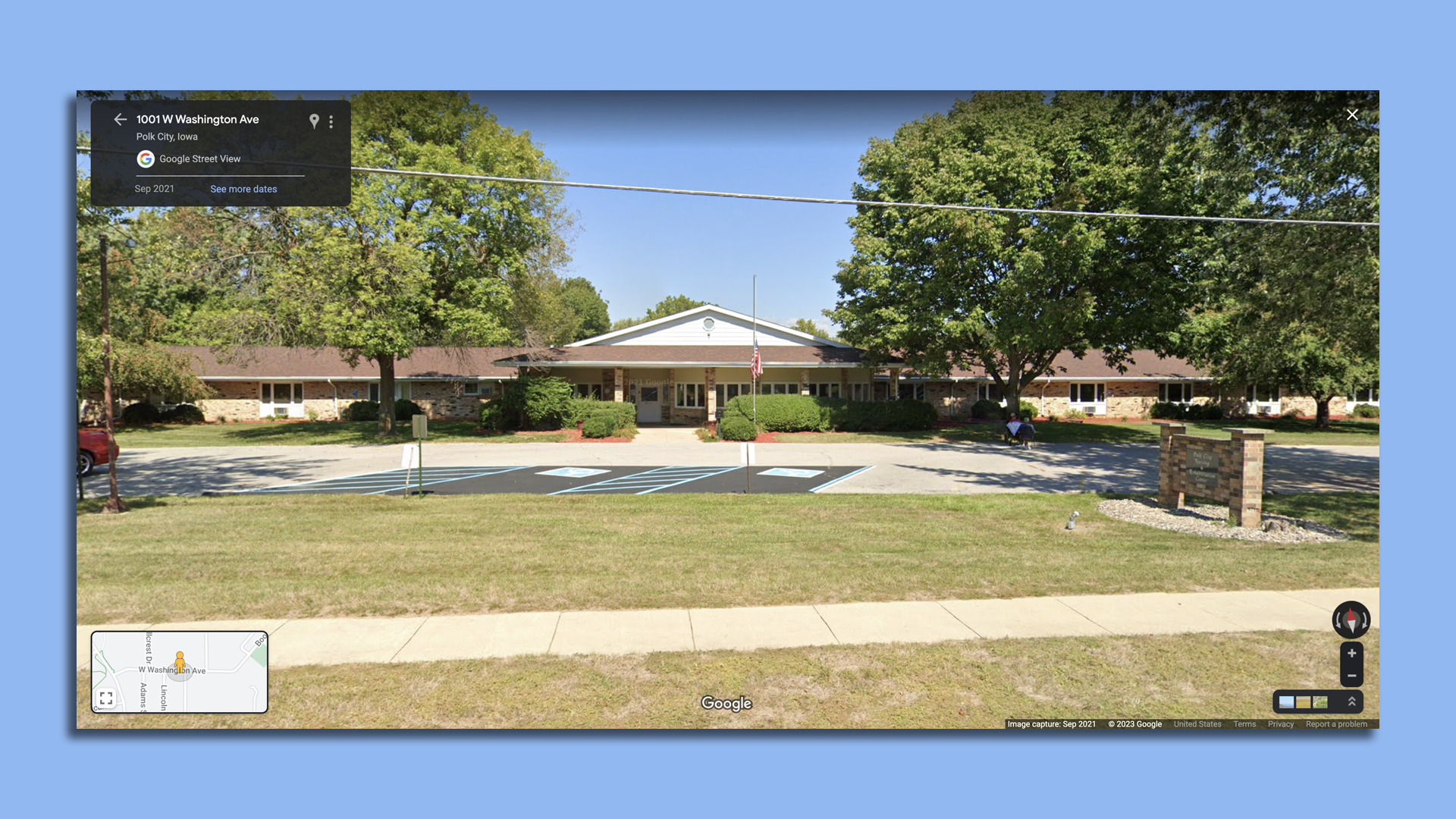 As many as 40 Glenwood Resource Center (GRC) patients could be relocated to a Polk City facility under a proposal that received a $1 million grant last week from Polk County Supervisors.
Why it matters: About 135 people with intellectual or developmental disabilities will be displaced when the GRC closes in 2024.
Many have family in the metro area.
Catch up fast: Glenwood is a state facility in western Iowa.
What's happening: On With Life has purchased the now-closed Big Creek Nursing & Rehab facility in Polk City.
It plans to use the building as a skilled nursing facility for patients with serious brain injuries or neurological conditions, many of whom would otherwise likely be placed out of state, Abby Bogaards, a spokesperson for the group, told Axios.
State of play: Fundraising continues for the up to $8 million project, Polk County Supervisor and On With Life board member Steve Van Oort tells Axios.
Polk County's grant will come from federal pandemic relief allocations and is contingent on the state's approval.
Renovations will begin this spring and likely take about a year to complete, Van Oort says.
Of note: At least one other group plans to expand its services in Council Bluffs to accept around 30 of the patients, Iowa Public Radio reports.
Officials from Iowa's Health and Human Services department didn't respond to an Axios inquiry.
3. Bonus: Polk County's other pandemic awards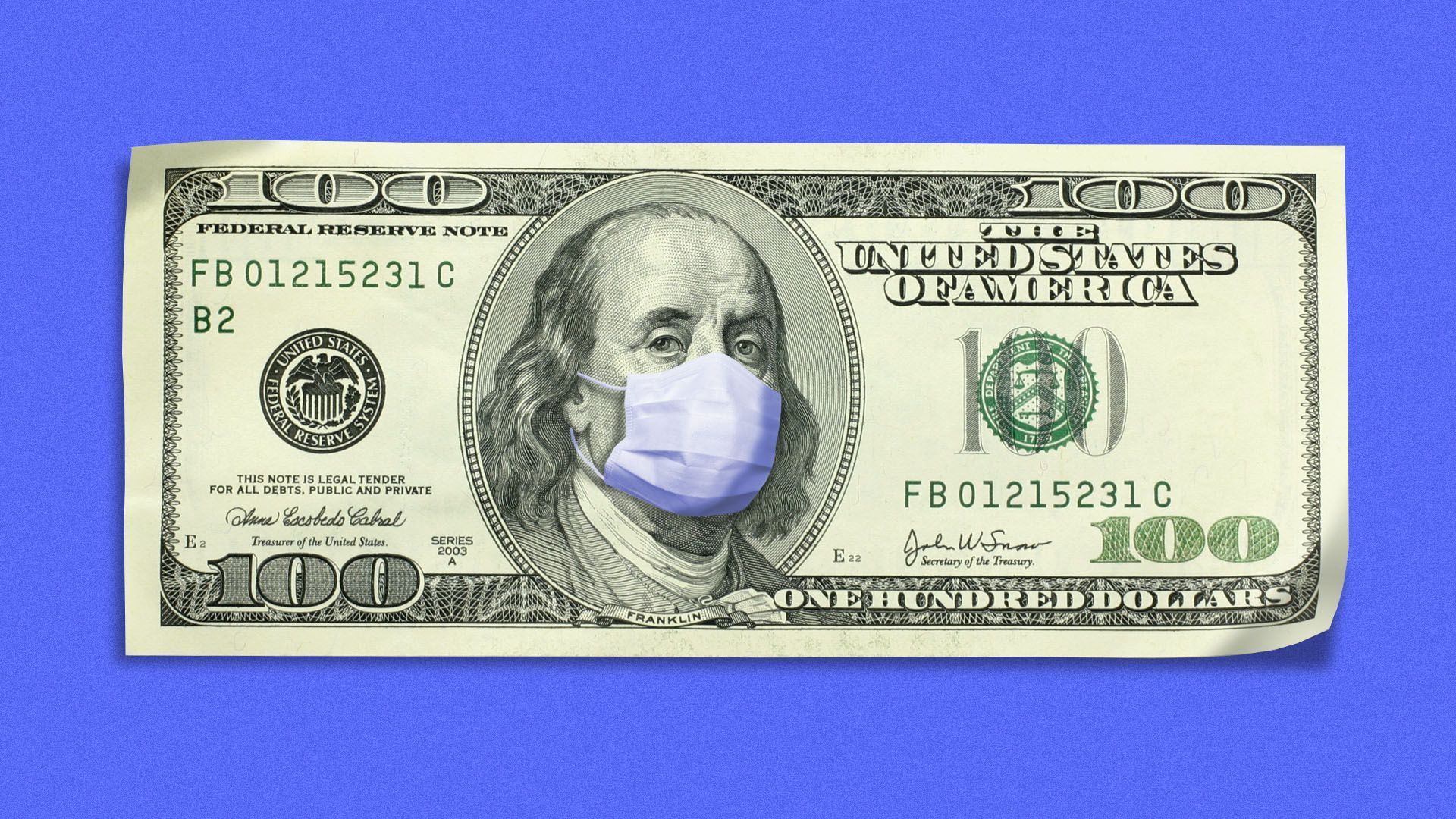 Polk County has allocated nearly all the $95.2 million it received under the American Rescue Plan Act (ARPA) in 2021.
The money must be spent by the end of 2026.
By the numbers: About $25 million helped make up for county government pandemic losses.
The rest was mostly allocated to affordable housing ($21.2M), programs to improve economic stability among families ($10.6M), water quality initiatives ($13.3M) and mental health programs ($9.1M).
Zoom in: Last week's grants focused largely on mental health programs, including:
$1.8 million to establish a mental health tuition reimbursement and scholarship initiative.
$1 million to help ChildServe construct a neurobehavioral clinic in DSM.
$600,000 to Link Associates to launch an on-site and low-cost daycare for the children of mental health workers, an effort to address employee shortages.
Of note: The news comes about a week after the state forfeited millions in federal emergency housing funds.
4. The Ear: Made for corny folks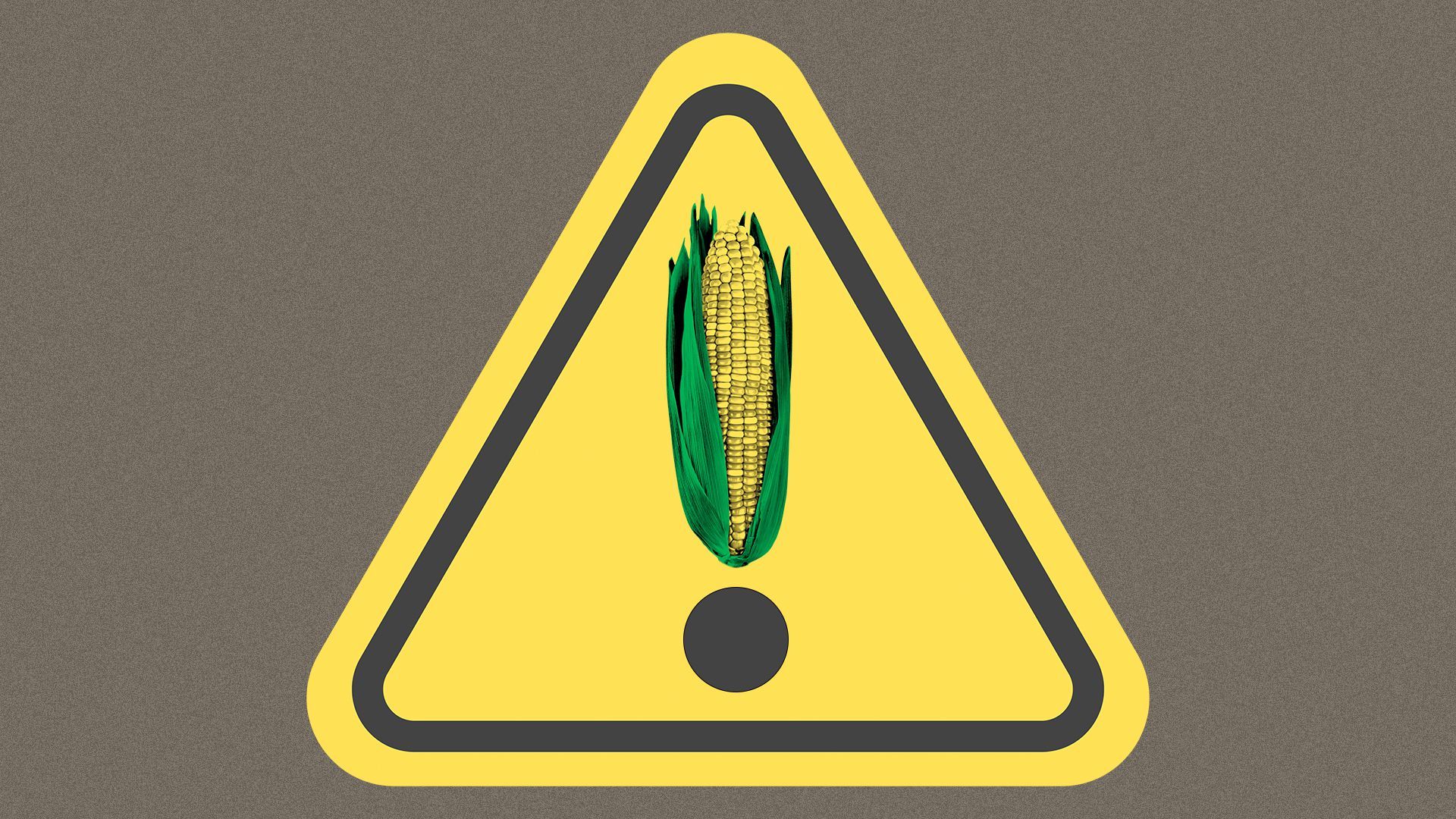 🚌 Former Vice President Mike Pence is stepping up outreach in Iowa ahead of a possible 2024 presidential campaign by rallying conservatives against transgender-affirming policies in schools. (AP)
🤝 The Beacon plans to start a new program this spring aimed at keeping women with previous arrests out of prison. (WOI-TV)
💰 Iowa paid $129 million in unwarranted jobless benefits last year, 64 times more than in 2017, a new report shows. (Iowa Capital Dispatch)
⭐️ Today's headline maker: Emily Kessinger of DSM.
Is a new job in your future?
5. Pizza bracket
Ah, pizza wars. The thing where everyone from Chicago, New York and Detroit gets worked up about whose is best, and the rest of us mope idly around with no dog in the fight and —
Just kidding. This is America. When it comes to pizza, if we're not in the game, we're rioting outside the stadium.
State of play: Axios Local has put together the ultimate tournament to crown the nation's best pizza city.
The bracket is set and it's up to you, our loyal readers, to help vote DSM into the next round.
Our first round matchup: Des Moines, aka the greatest city on earth, vs. the Twin Cities, aka those Minnesotans who always think they're better than everyone else.
Why we're better:
Casey's breakfast pizza will always reign supreme. We've never once wanted to eat in a Holiday gas station.
The creative genius that is taco pizza could only be born in a place like Iowa.
Our state fair has Parlo Pizza on top of a beautiful hill. Minnesota's state fair? Meh.
🗳 The first round of voting is open until 2pm today. If we win, we go to the next round. If DSM wins the tournament, you get a pizza party!
🍕 Goes great with pizza: Axios Des Moines' free newsletter.