Axios Des Moines
May 26, 2021
👋 Hey, Des Moines, it's Wednesday.
☀️ Today we've got clear skies, full hearts, can't lose — finally! High of 79.
🚦 Question for you: As traffic ramps back up — what roads do you dread commuting through? Hit reply and we'll share your thoughts in a future newsletter.
👀 Ankeny, we're looking at you.
Today's Smart Brevity count is 921 words, a 3.5-minute read.
1 big thing: Des Moines' growing immigrant population
Des Moines is number two in the country for the fastest-growing immigrant population in the last decade, according to a study by Heartland Forward, a think tank based in Bentonville, Arkansas.
Our immigrant population increased nearly 50% between 2010-2019, rising from about 40,000 to nearly 60,000 people, the study found.
Why it matters: Immigrants are important to local economies. They fill job shortages and help grow specific industries like agriculture and manufacturing.
Plus: Their children typically achieve significant upward mobility. A 2016 population survey showed 38% of second-generation immigrants completed college versus 32% for first-generation and 33% for third-generation or higher.
The state of play: A large portion of immigrants moving to Des Moines in the last 20 years were likely recruited by a company and already had a college degree, says Ross DeVol, president of Heartland Forward.
About 32% of jobs in Des Moines require at least a college degree — higher than the national average, according to Moody Analytics.
To fill those positions, financial companies like Nationwide, Principal or Wells Fargo have likely recruited talent from outside the country, DeVol said.
Yes, but: Outside of Iowa's metros, it's a starker picture for rural areas, which have suffered population loss for decades.
But even there, immigrants have helped us avoid huge losses, thanks to an influx of refugees taking ag jobs, like at Tyson in Columbus Junction.
2. About that police de-escalation decision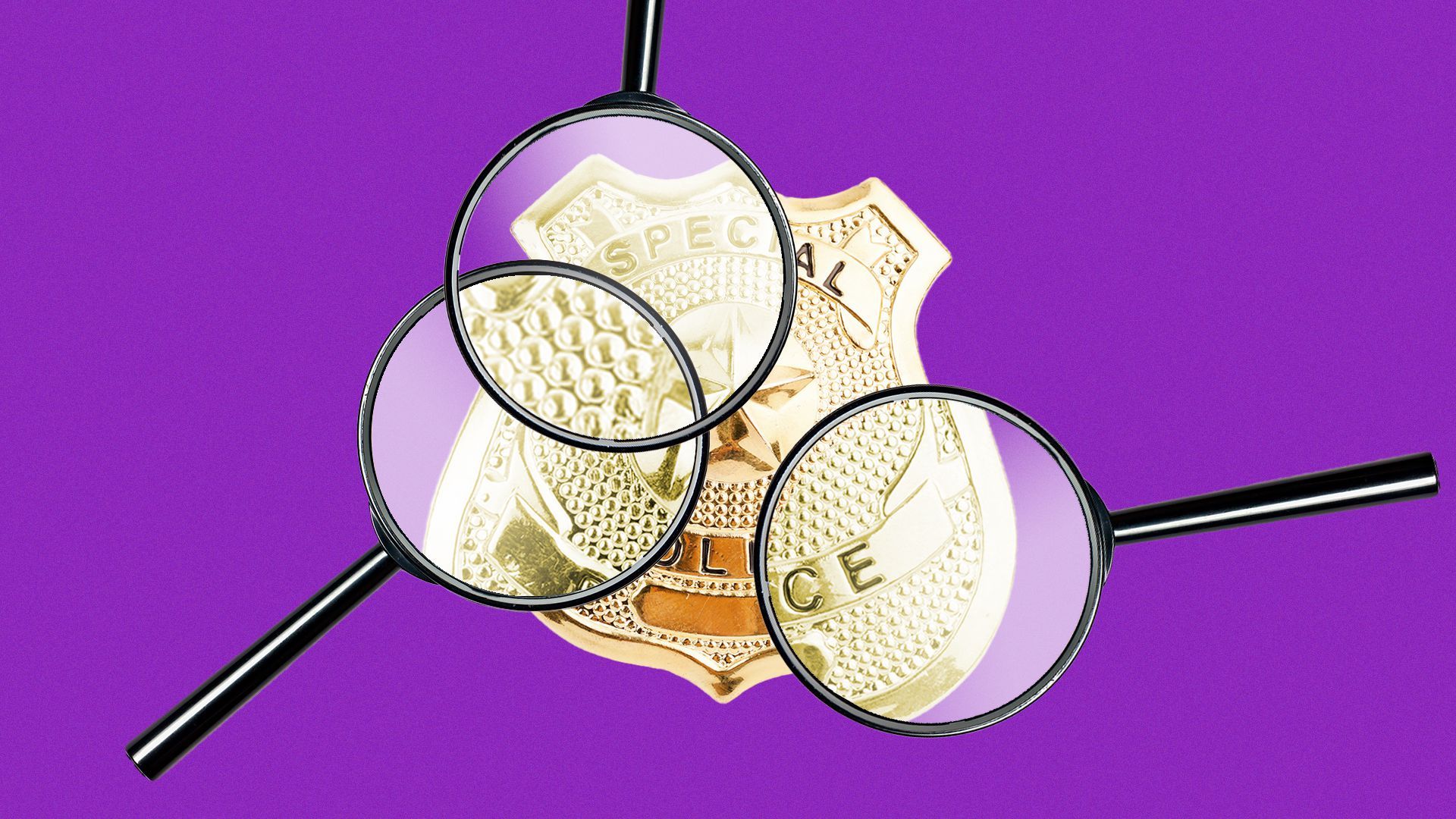 Civil rights advocates are questioning DSM's unexpected announcement late Monday that police de-escalation training would no longer be taught by its own officers.
Among the questions being raised:
How was a Washington, D.C.-based group selected instead?
What's the price tag?
Why it matters: Transparency is important to help assure the public that police decisions are in the best interest of the community.
Context: DMPD has been under fire for months for appointing officers to teach de-escalation who themselves have histories of excessive force or have been accused of racial profiling.
DSM defended its decisions to place the officers in a training role as recently as late last week after another lawsuit was filed against Sgt. Michael Fong alleging excessive force.
Yes, but: Police Chief Dana Wingert sent an email to council members Monday afternoon announcing that Police Executive Research Forum (PERF) would take over future trainings.
Mayor Frank Cownie announced the change during a public comment portion of a Monday night meeting, saying he wants the public to know the plans but that a formal proposal isn't yet ready.
What they're saying: Groups like Iowa Citizens for Community Improvement yesterday called for transparency and community input in training decisions.
"I'm not really sure if this was a quick knee-jerk decision," Betty Andrews, president of the Iowa-Nebraska NAACP told Jason.
What we know: PERF was launched about 45 years ago to advance police professionalism. Its board is made up of law enforcement executives.
Competitive bids are not required when contracting services but DMPD reached out to several potential vendors, City Manager Scott Sanders told Axios yesterday.
What's next: The "logistics for implementation" will come this summer, Wingert said in the email to council members.
3. Court Avenue security will cost you $320k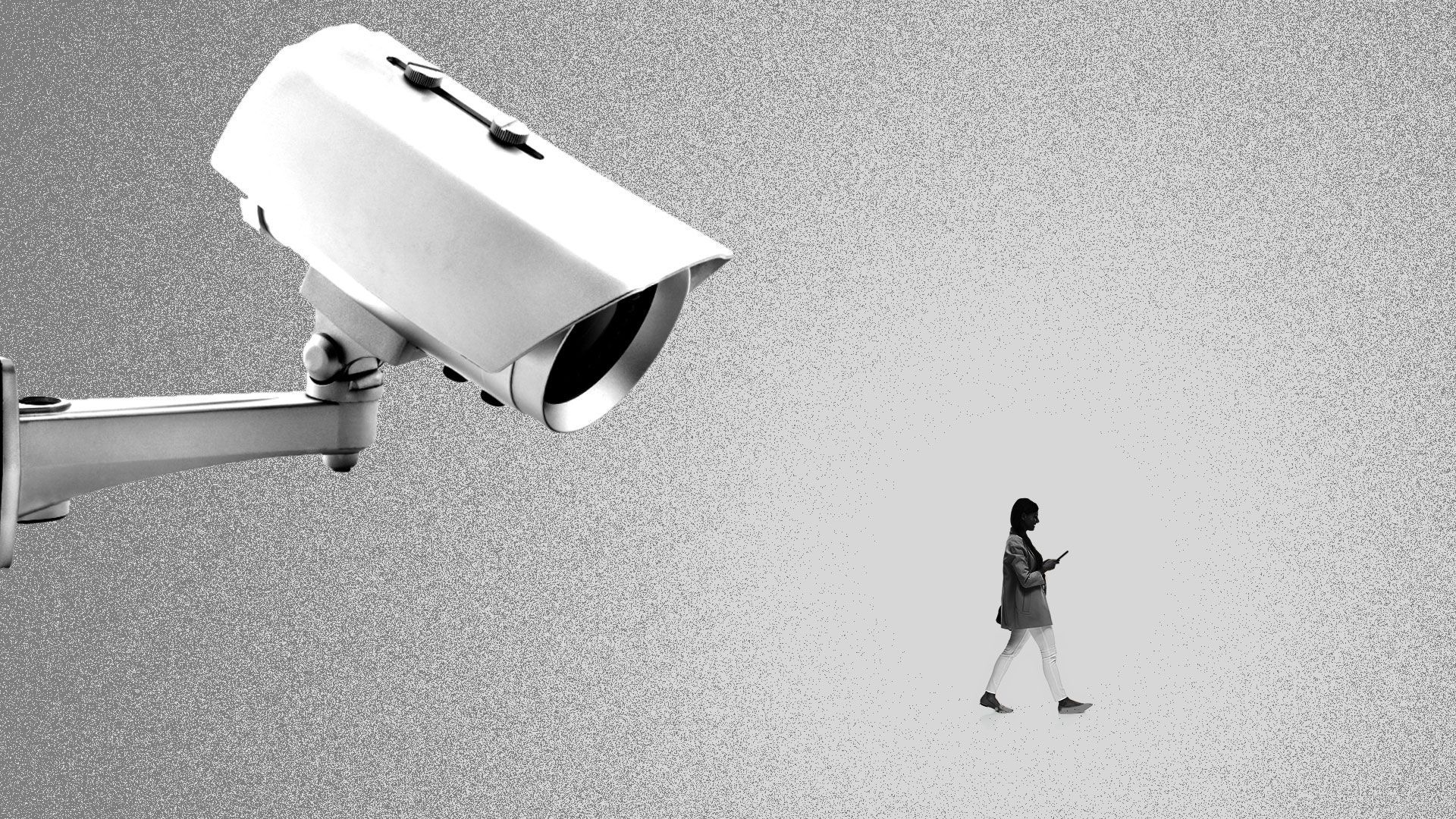 The cost for those extra security measures and blockades along Court Avenue on weekend nights will cost $320k this year.
Des Moines on Monday allocated $170k.
Polk County plans to allocate $150k.
Details: The 9pm to 2am Fri.-Sat. street closures are in place following shootings that left multiple people injured last month.
Last weekend was the first time the plan was used and it worked well, Polk County Supervisor Tom Hockensmith told Jason yesterday. (It continues through Sept. 4.)
The intrigue: The street closures have resulted in some extra entertainment opportunities.
Expect a lot more live band performances in coming weeks, Hockensmith said.
What's next: This year's extra security plan came together quickly because of public safety urgencies.
Supervisors agreed yesterday to seek private donations and sponsorships to help pay for the extra security measures next year.
4. The Ear: Ears what's poppin'
(Today's great pun is brought to you by Christine Marchand of Cumming.)
5. Slipknot is coming home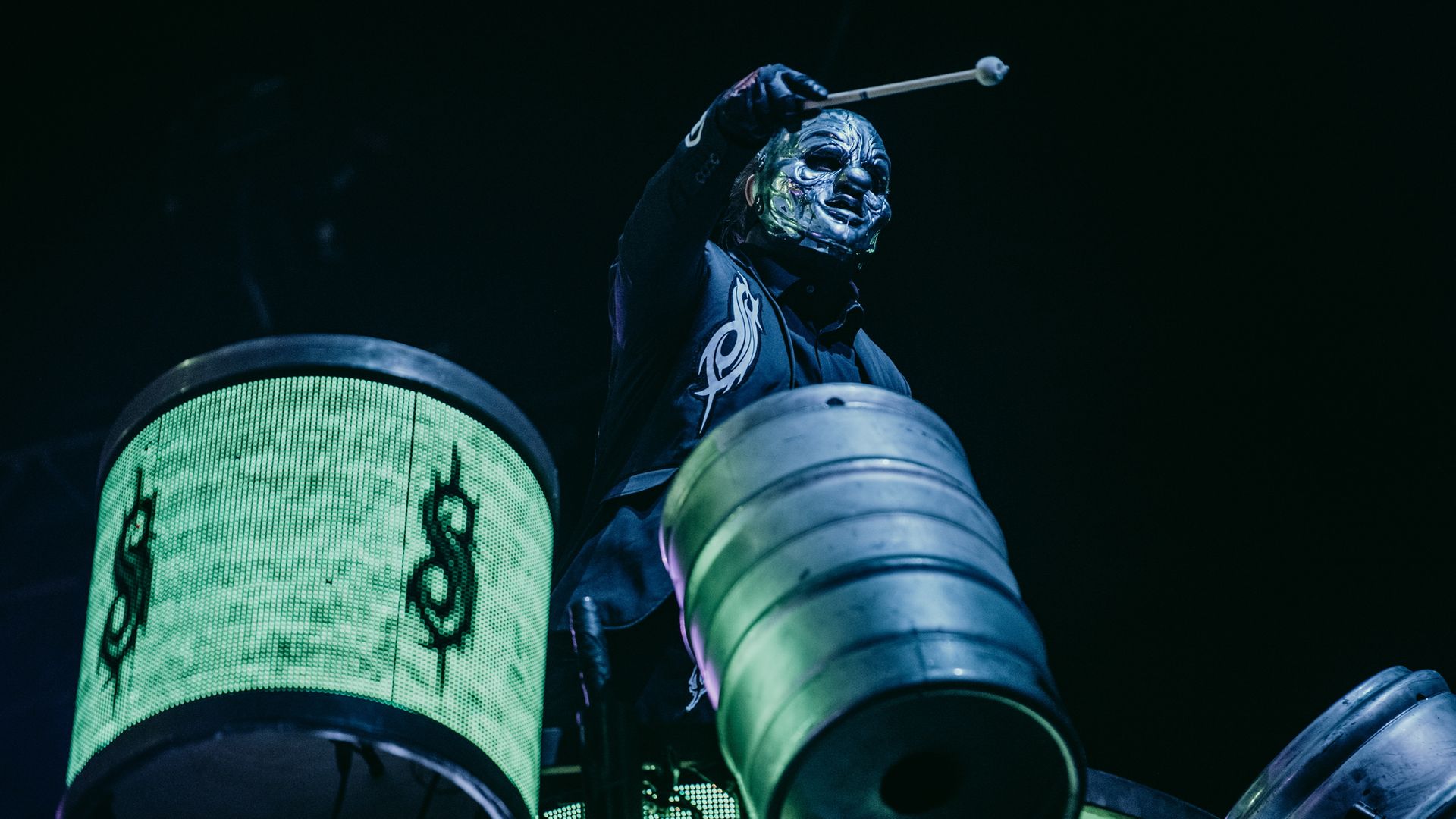 Get ready maggots — Slipknot is launching their own music festival in Indianola this September and they're bringing a star-studded list of talent with them.
The state of play: Our most prolific local musical talent is launching a "monumental return home" right on the National Balloon Classic Field on Sept. 25.
Other bands include Faith No More, Megadeth, Lamb of God and Suicideboys.
What they're saying: "A home show is always insane, but a home 'Knotfest' show will be on a whole other level. Prepare. See you soon for the new reality," Clown, aka Des Moines' own Shawn Crahan, said in a news release.
Tickets: Pre-sale is open now through June 3, starting at $79. General admission opens June 4 at $99.
What's next: Slipknot also announced they're returning to the studio to work on their next album release.
Our take: Hey, they've been wearing masks this whole time!
🙃 Our sign of summer: Linh found a snake ball in her backyard. (Don't Google it if you don't like creepy crawlies.)
Thank you for joining us. Your friends can subscribe, here.
Of note: You can get free Axios swag by referring them to our newsletter. Details here.