Axios Des Moines
March 11, 2021
Hi, Des Moines. It's Thursday. Today's high is 55.
🚴‍♂️ RAGBRAI director announced it's officially happening in light of expedited vaccine distribution.
What potential summer activity are you excited about this year?
We can't wait to go to the Des Moines Farmers' Market.
Today's Smart Brevity™ count is 952 words, a 3.5-minute read.
1 big thing: Sahouri says race played part in her case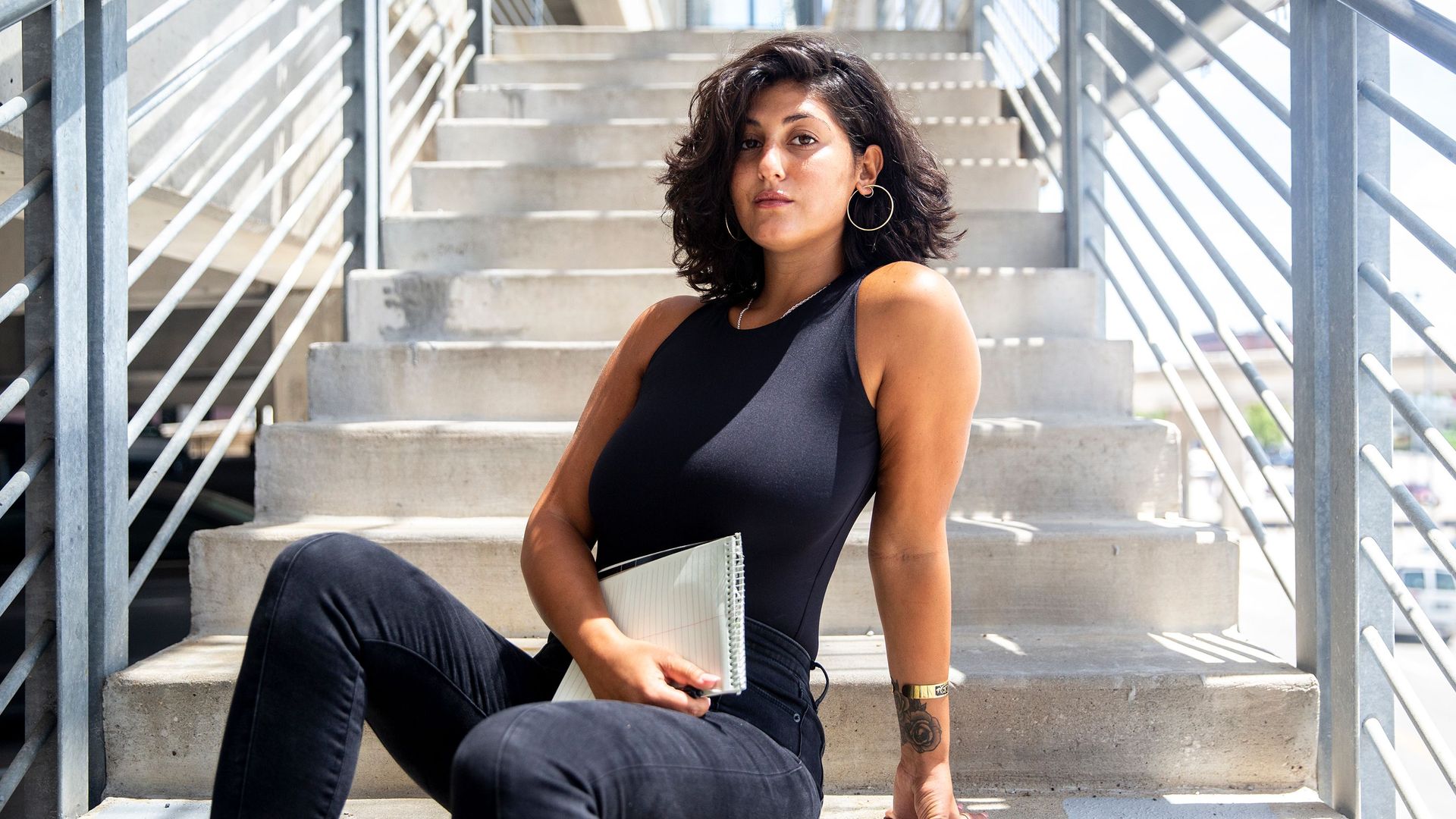 Des Moines Register reporter Andrea Sahouri, acquitted Wednesday of all charges following her arrest covering a Black Lives Matter protest last May, tells Axios she believes her race played a significant role in both the arrest and the push to force her to stand trial.
Why it matters: There's irony in the fact that Sahouri — who is Palestinian — felt she was targeted by the police because of her race while covering an antiracism protest.
In an interview with Axios hours after she was found not guilty, Sahouri said that the race angle felt clear because her colleague, former Register reporter Katie Akin, who is white, was neither targeted nor arrested.
She believes race played a part in the state's decision to pursue her case because it's easier to attempt to argue a woman of color was not following police orders.
The big picture: One of the major issues addressed in the case was how, to ensure their safety, the press should identify themselves when covering protests or other dangerous situations where police may be involved.
Sahouri said she didn't have a press badge, let alone any other type of identifier at the time, in part because she was new to the Register. "The afternoon I was arrested, our editor was working to get me one."
"It's often advised [for journalists] not to wear press identification for multiple reasons," she added. "Some people don't trust the media and you might not be as approachable. In many instances, the press is targeted."
The bottom line: Asked what her advice to other journalists covering protests would be, Sahouri says: "Don't let my experience deter you."
"I know a lot of people may want to bring the media down, but just remember we have a crucially important role to play in documenting history."
Extra: Sarcone defends pursuing trial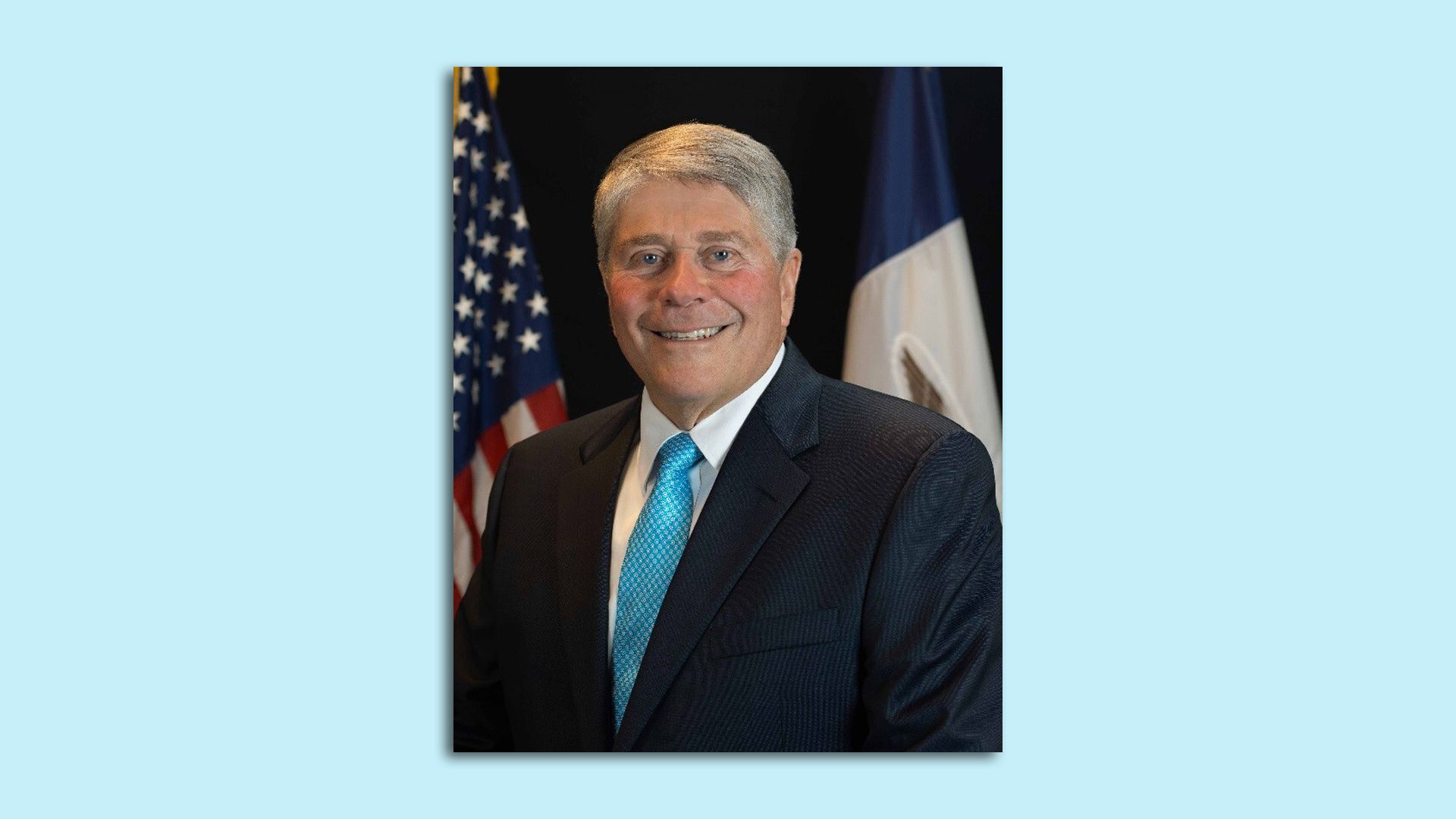 Polk County Attorney John Sarcone defended his decision to bring Sahouri to trial, telling Linh that "no one is above the law."
Why it matters: The jury ultimately decided the state did not have a strong enough case to convict Sahouri, but Sarcone still believes his office had enough evidence to pursue the two simple misdemeanors: failure to disperse and interference with official acts.
The fact Sahouri was a journalist shouldn't matter, Sarcone argued.
"Broadcast media, they were there. They were in a place where it was safe for them to report and nobody interfered with their ability to report," Sarcone added.
Sarcone also said the trial was not retribution toward the Register for its tough coverage and said they can "disagree, but not be disagreeable."
The bottom line: Sarcone has no complaints about the acquittal and adamantly believes in the jury trial process for cases like Sahouri's — even if the state doesn't win.
"If somebody wants to change things and say that you can only bring cases you win — I don't think that's right," Sarcone said. "Why would we have a jury?"
2. What that $1.9 trillion means for DSM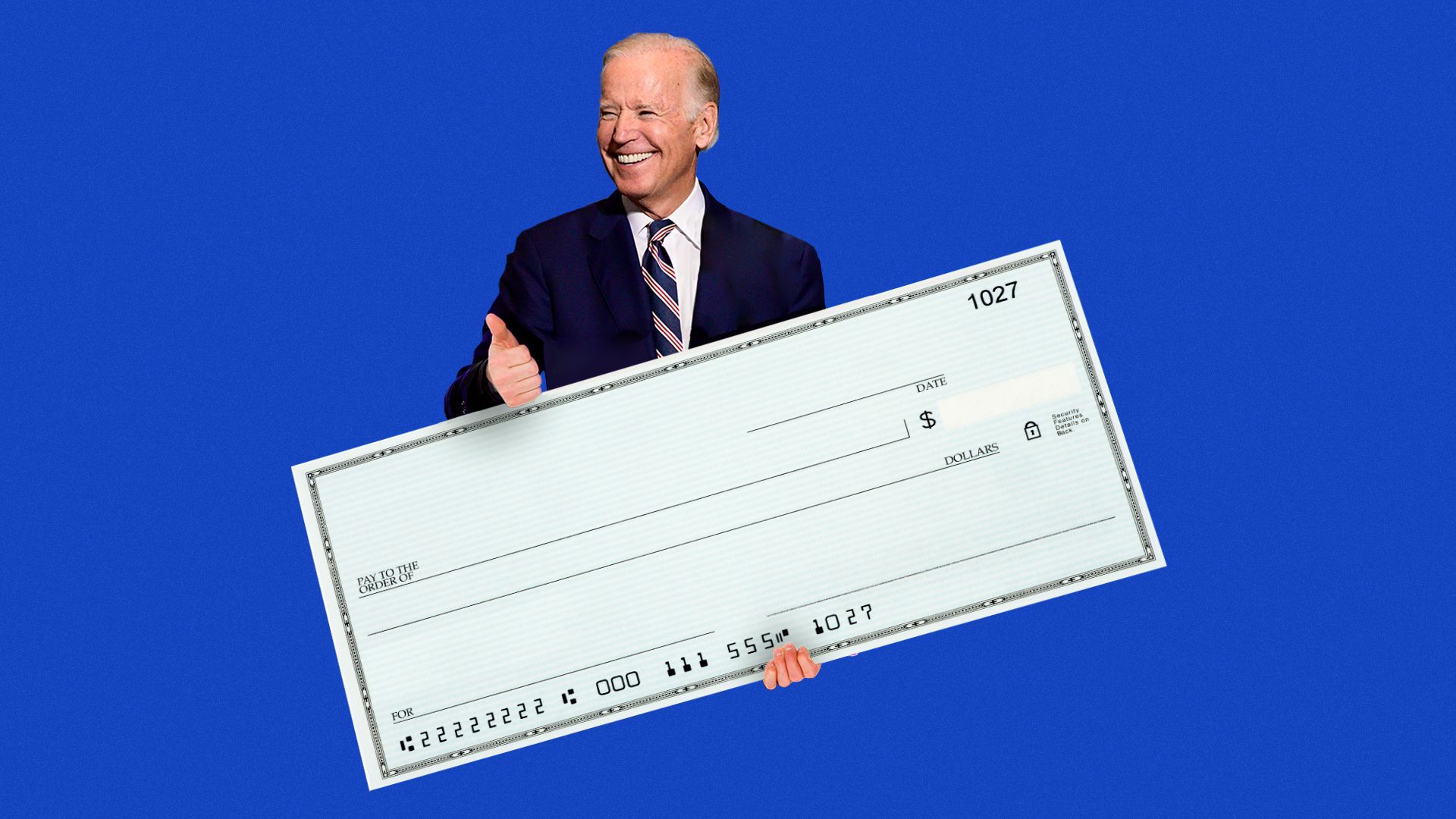 Congress approved President Biden's nearly $1.9 trillion stimulus package yesterday — with $360 billion set aside for state and local governments.
Why it matters: Local legislators now have a giant pot of money to split, and decisions on how to do so could get sticky, especially between leaders of different parties, Axios' Glen Johnson notes.
Iowa's state government share is a whopping $1.379 billion.
Here's how much that means for some of our metro governments, according to data from the U.S. House Appropriations Committee:
Ankeny: $9.34 million
Des Moines: $94.55 million
Grimes: $2.05 million
Johnston: $3.13 million
Pleasant Hill: $1.39 million
Waukee: $3.34 million
West Des Moines: $8.15 million
Windsor Heights: $670,000
Go deeper: Check out this spreadsheet breaking down how much every municipality in the country is raking in.
What's next: Des Moines Mayor Frank Cownie told Jason that city officials were uncertain how the money may be spent, but they've got lots of ideas.
"Wouldn't it be nice if we could use it at the city's discretion to fix up streets, bridges, sewers, parks, sidewalks and all the stuff we had to cut back on this last year?" Cownie mused.
3. Catch up quick: Vaccinations on honor system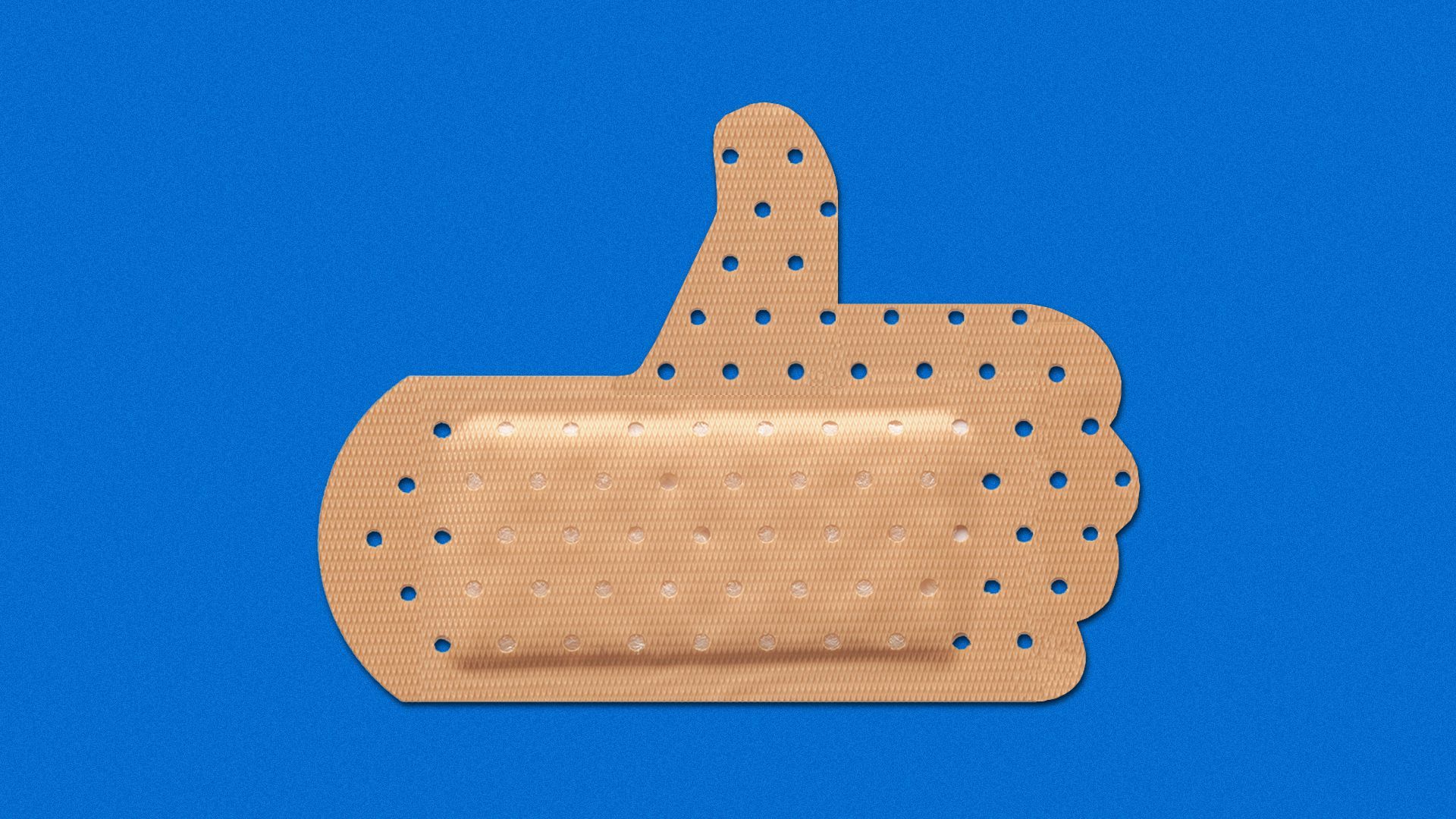 4. Fix it: They're saving DSM parks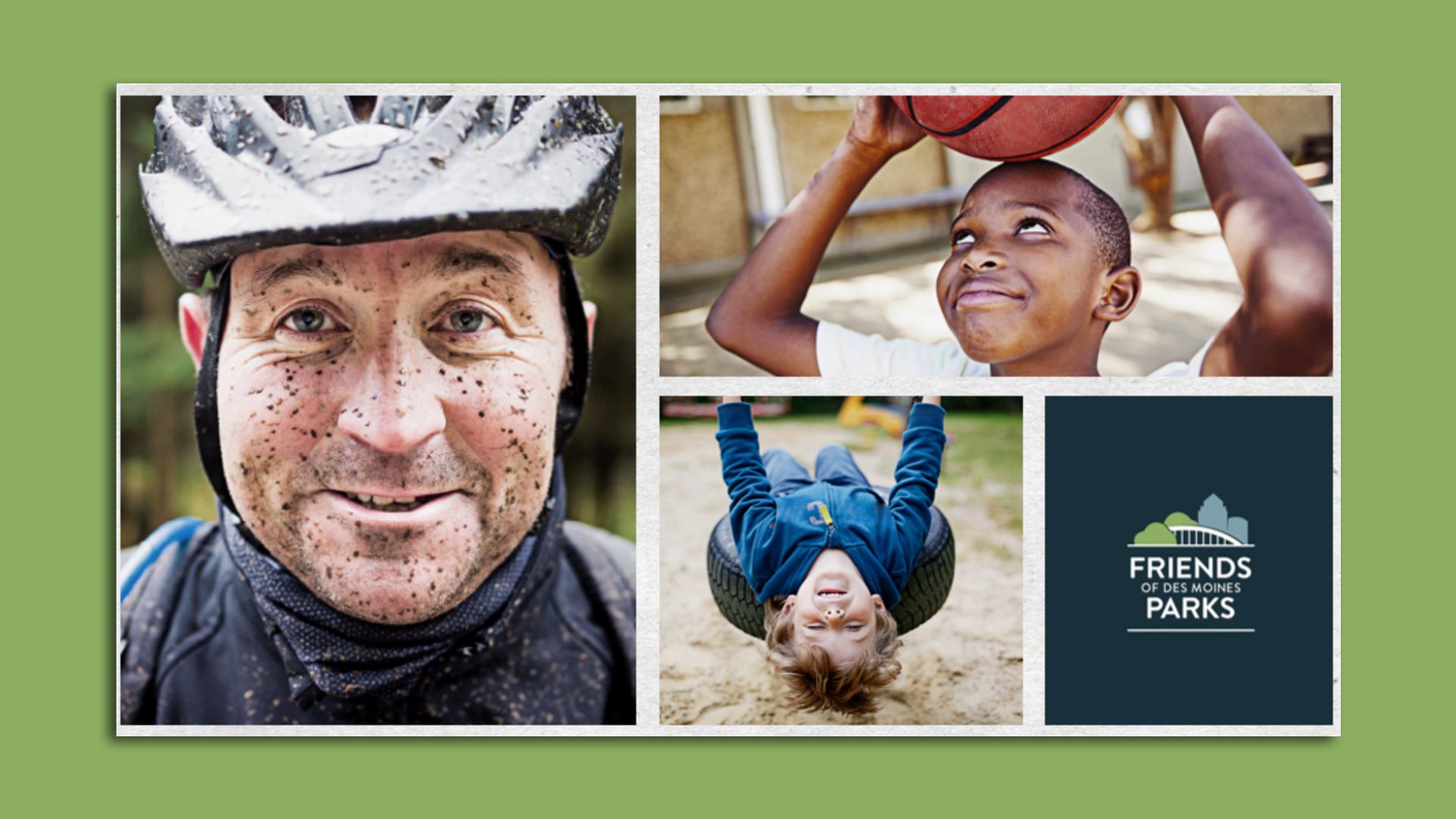 Friends of Des Moines Parks hired its first part-time executive director in January: Sarah Lohmeier, a former chairperson of its board.
Why it matters: The mission of the nearly 30-year-old organization is to preserve and improve the city's 75 parks.
That includes more than 4,000 acres of land and 82 miles of recreation trails.
The group has raised more than $1 million for park improvements throughout its history. And it organizes thousands of hours of time each year from community volunteers.
A really big deal: Its youth sports scholarships, run in partnership with DSM schools.
More than 18,000 students participate in activities like swim lessons, basketball, baseball, football and volleyball through the program.
What's next: The group's Best-Ball Golf Tournament & Bike Ride fundraiser is June 18. It'll raise money for:
Resurfacing or building basketball courts at Evelyn Davis and Chesterfield Parks.
New signage and emergency trail markers along the nine major DSM recreational trails systems.
Get involved: Volunteers, donors and corporate sponsors can sign up or learn more here. They can also call or email Lohmeier at 515-770-4064.
Worthy of your time: Reply to this newsletter and tell us about other problems that need fixing, or community fixers we should spotlight.
5. 📸 From the archives: Before cats were cool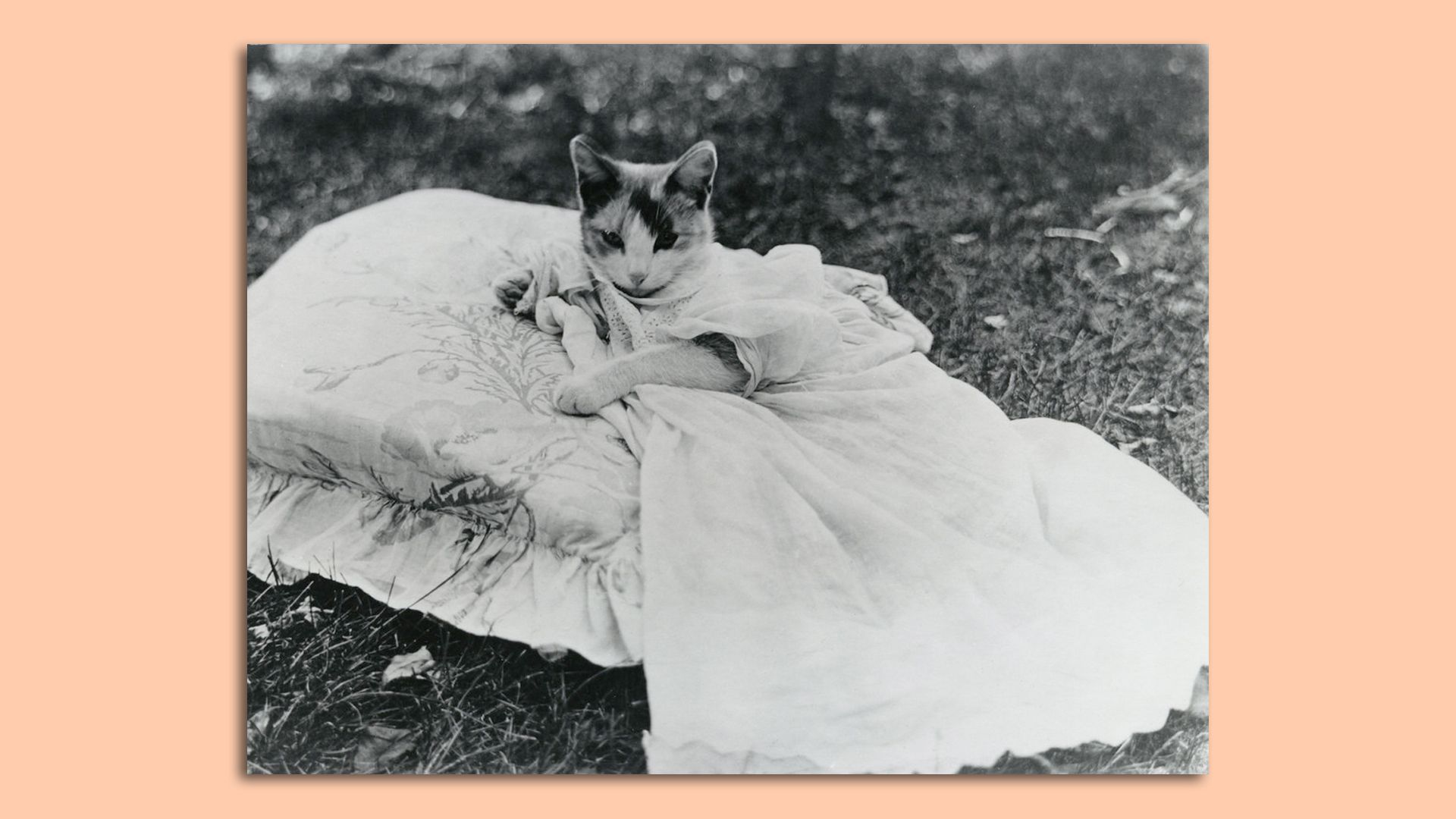 "Photographer E.M. Clark was taking #CatsOfInstagram photos a century before they were cool," Michael Morain, a spokesman for the Iowa Department of Cultural Affairs, told Jason recently.
Clark, born in 1885, made everyday life a key subject of her work.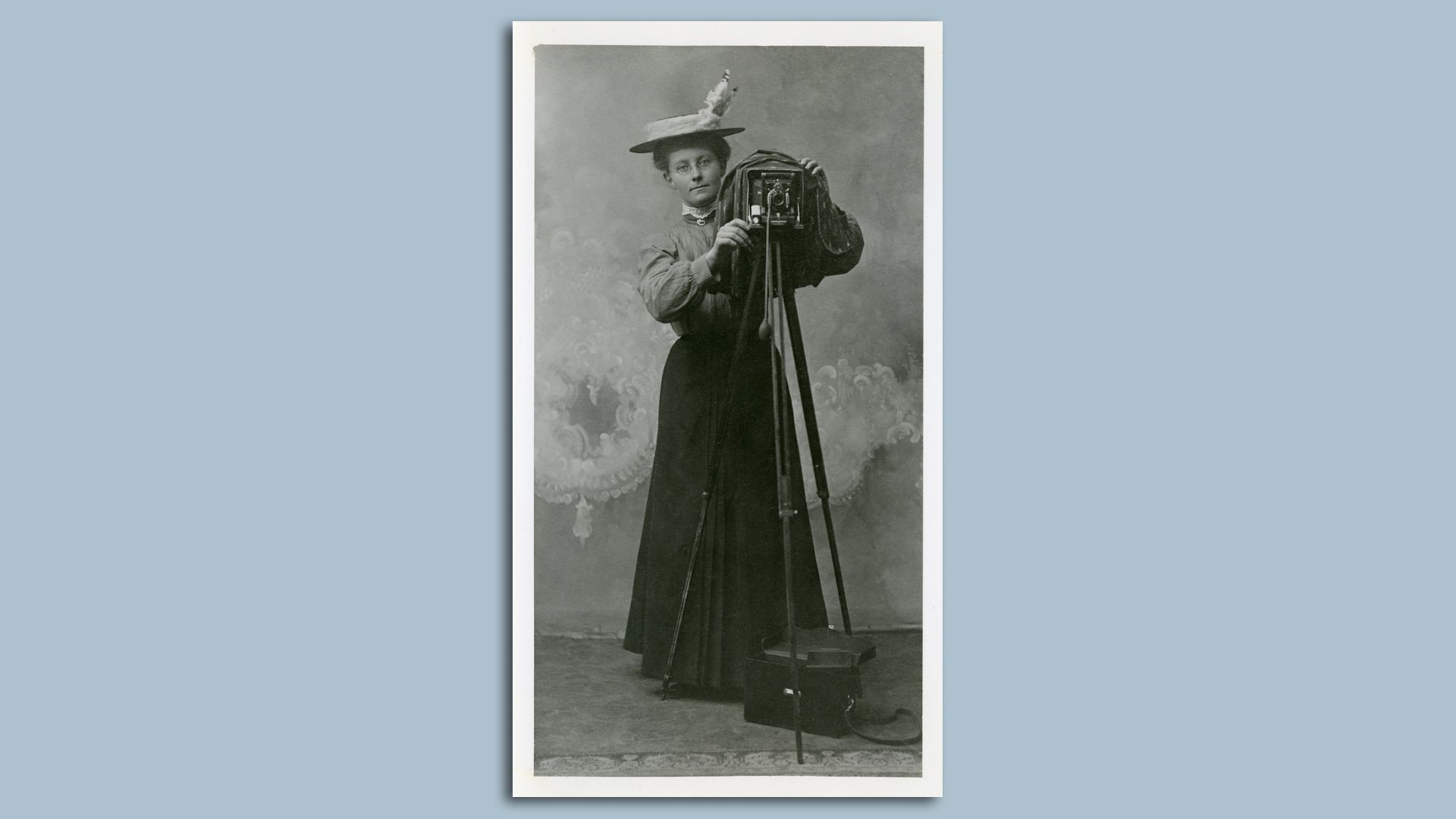 🍝 Billy Vee's in West Des Moines is saying goodbye to its Valley Junction location.
We're saying goodbye to a few of our tree branches after Wednesday's wacky weather.
👋🏼 We're wishin' ya a happy day. Tell your friends about us. They can sign up here.