Axios Denver
April 05, 2021
Welcome back. It definitely feels like spring — summer? — with record-high temperatures.
Today is more of the same. Mostly sunny with a high of 83.
Situational awareness: Colorado lifted its statewide mask mandate, effective Sunday — a move first signaled in March despite concerns from public health experts.
The new public health order no longer requires masks in 31 "green" counties, covering about half the state but 4% of the population.
Today's newsletter is 967 words — a 3.5-minute read.
1 big thing: Floyd and McClain killings addressed in new bills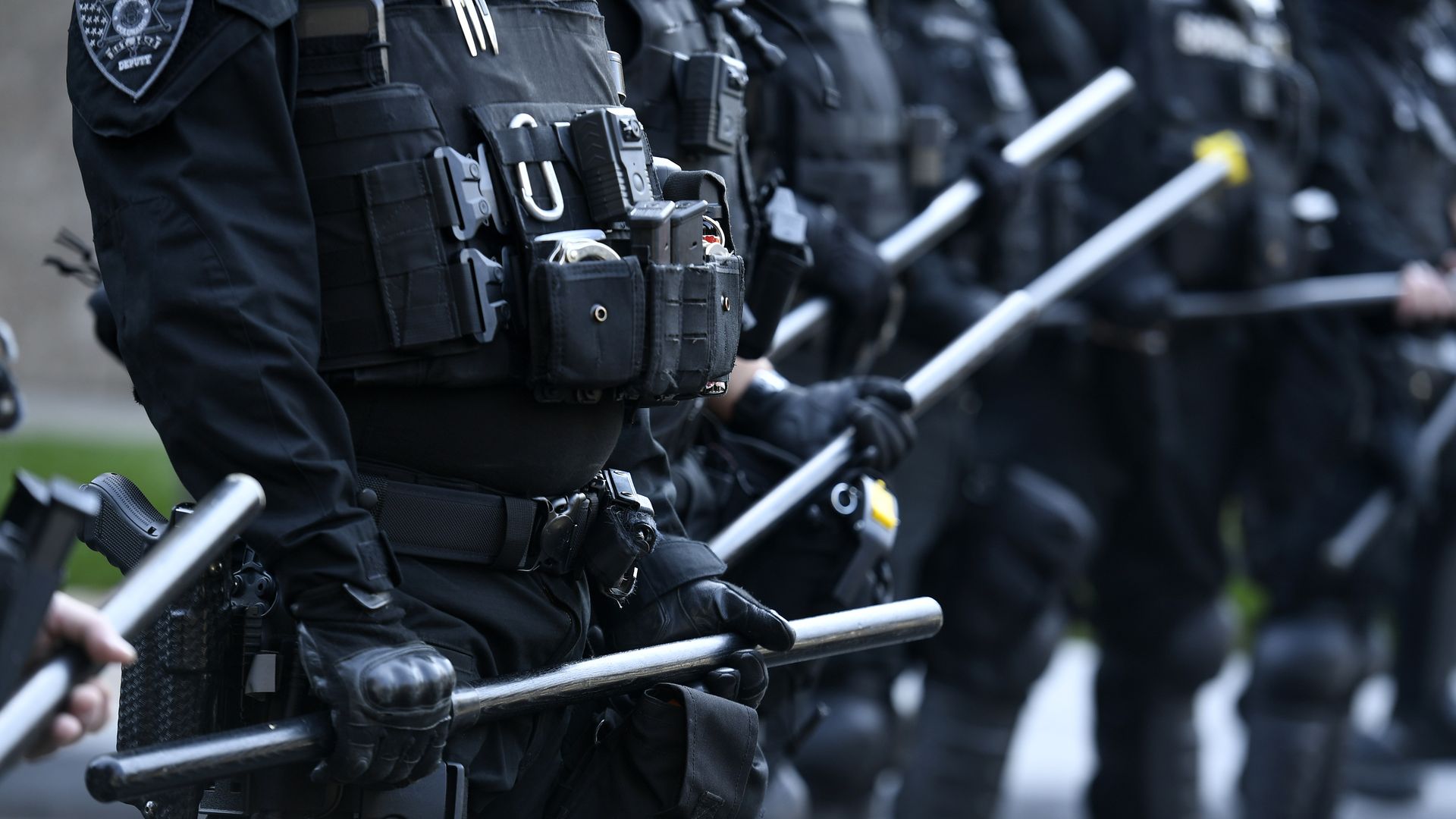 Nearly a year after protests over the death of George Floyd and renewed attention to the 2019 killing of Elijah McClain, Democratic state lawmakers are taking steps to prevent similar tragedies from happening again.
The state of play: Their two new bills come amid the murder trial of Derek Chauvin, the ex-Minneapolis police officer accused of killing Floyd.
The trial "has further highlighted the impact of state-sanctioned violence by law enforcement on communities," said Apryl Alexander, a psychology professor at the University of Denver and Black Lives Matter 5280 activist.
House Bill 1250, sponsored by two Denver lawmakers, builds upon Colorado's police accountability bill passed in June that curtailed officers' ability to use deadly force. It would:
Limit law enforcement's ability to use deadly force only as a "last resort" after all other deescalation strategies have been exhausted.
Eliminate qualified immunity for the Colorado State Patrol.
Require body cameras be worn when officers perform welfare checks.
House Bill 1251 responds directly to the McClain case and calls for guardrails for the use of ketamine outside of hospital settings.
The McClain incident showed ketamine was "used oftentimes in a reckless manner," Denise Maes, ACLU of Colorado's public policy director, told Axios.
The other side: The Colorado Association of Chiefs of Police opposes the legislation, seeing it as excessive, the Colorado Sun reports.
The opposition extends to some Colorado Republican lawmakers. State Sen. John Cooke (R-Greeley), a former sheriff in Weld County, called House Bill 1250 a "trap for law enforcement," per the Sun.
The big picture: Activists want justice in Minneapolis and Colorado, but they aren't confident it will come.
"We still fear that this cycle of intergenerational trauma due to state-sanctioned violence will continue," Alexander said.
2. Transparency lacking as judiciary scandal deepens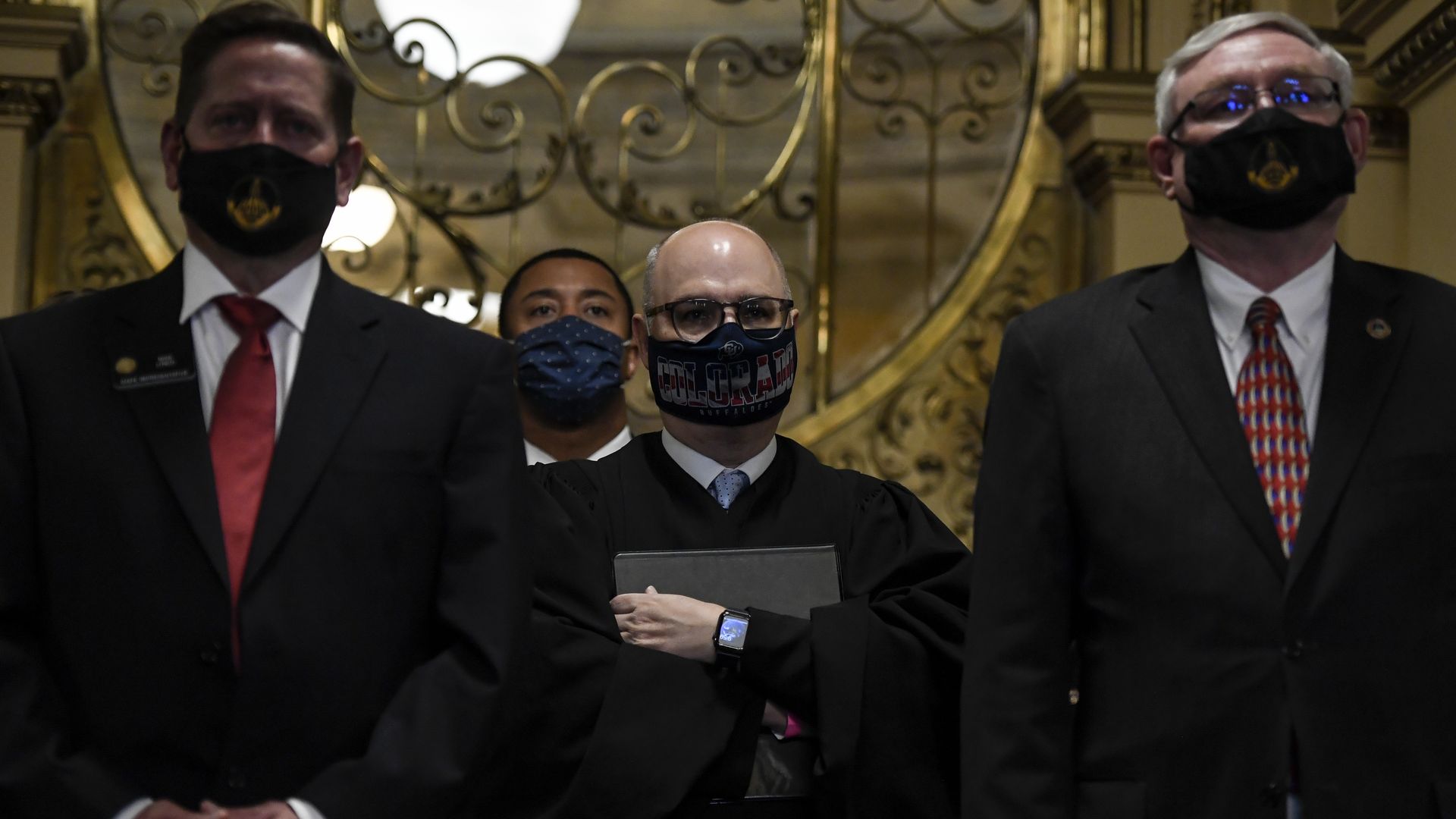 The chief justice of the Colorado Supreme Court promised a "culture change" as he announced an independent investigation into allegations of sexual harassment within the judiciary.
But months later, the process to hire an outside investigator remains hidden from the public's view as the scandal continues to get worse.
A panel of lawmakers and other top officials spearheading the judicial investigation has met multiple times behind closed doors to decide the parameters of the inquiry.
But the judicial branch and three panel members refused numerous requests in recent weeks to answer questions about their work.
Catch up quick: The calls for an investigation began after the public release of an explosive memo that detailed allegations of sexual harassment, misconduct and discrimination at all levels of the judiciary.
The controversy began 18 months ago regarding a $2.5 million contract awarded to prevent a former administrator from going public about the misconduct in a lawsuit.
The latest: The memo is just "the tip of the iceberg" when it comes to problems within the judiciary, employees told the Denver Post.
In a new report published yesterday, seven women who spoke anonymously described an environment rife with sexism that goes far beyond the original allegations.
Those who spoke out about the problems were retaliated against.
The other side: The state court administrator did not directly address the allegations but told the newspaper that Chief Justice Brian Boatright was committed to resolving the issues.
The big picture: The lack of transparency stands in contrast to the mostly open discussions held by the legislative branch when it hired a firm to investigate its toxic workplace culture in 2018.
3. Denver wants to put equity in its zoning code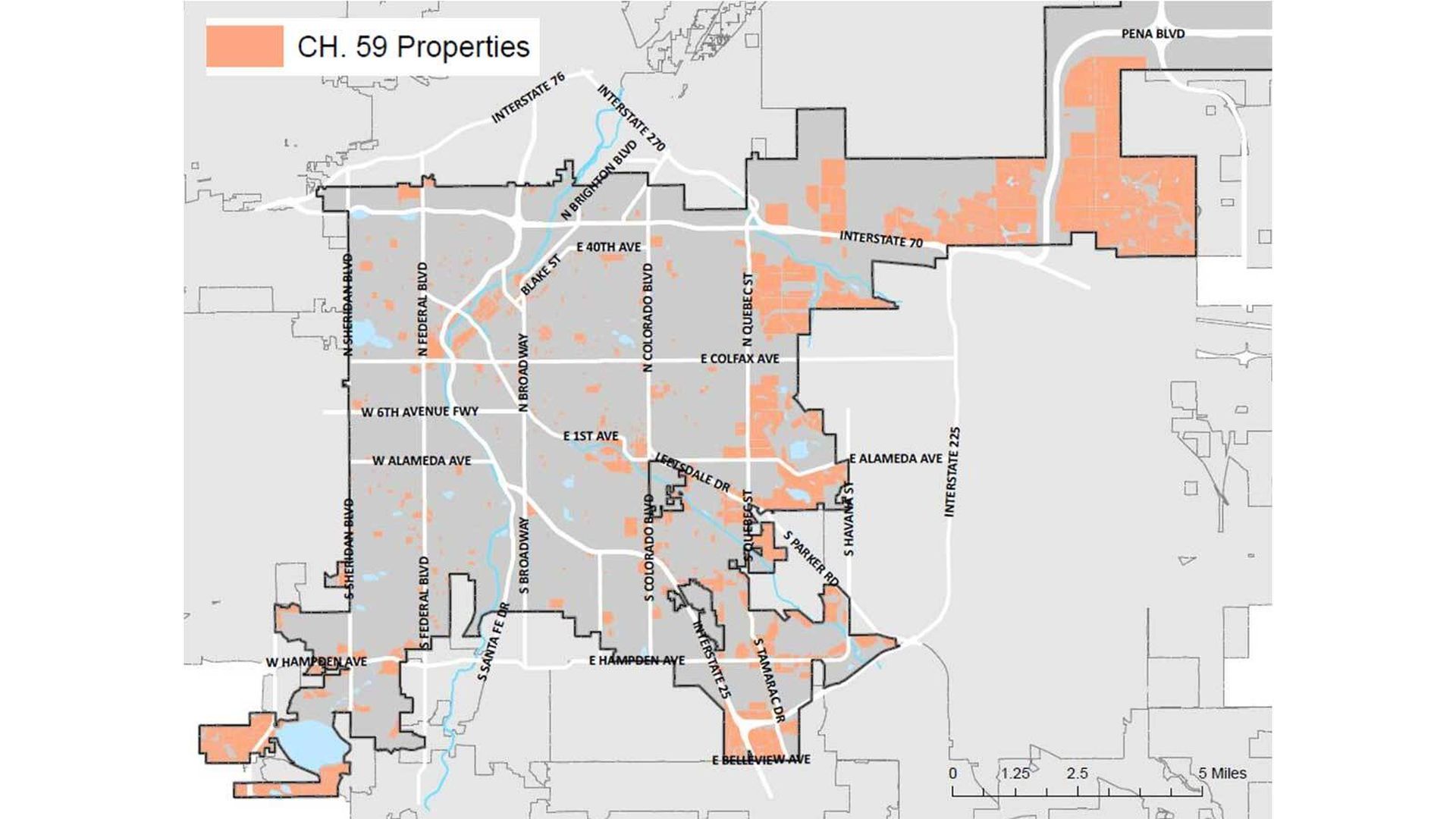 A high-profile, years long debate about Denver's group living policy didn't end last month when the city council made it legal for up to five unrelated adults to live together, instead of just two.
The change left out more than 20% of the city that's still regulated under Denver's "old" zoning code, Chapter 59.
Zoning codes dictate how properties in certain areas can be built and used, including their size, placement and density.
Driving the news: Tonight, the city council is expected to close that gap by approving an amendment that would ensure the new group living rules apply to everyone.
The move is a matter of resolving an "equity issue," senior city planner Andrew Webb said in a recent council committee meeting.
Why it matters: Affordable housing in Denver is scarce, and other cities experiencing surges in growth (like Austin and Salt Lake City) have already made similar changes citywide to address issues of displacement and gentrification.
City planners, backed by Mayor Michael Hancock, say group living is necessary to create more housing opportunities as prices soar.
In February, for example, the average close price for a home was $553,774, up 19% year-over-year. Meanwhile, inventory was down nearly 60%.
4. What canceling student loan debt would mean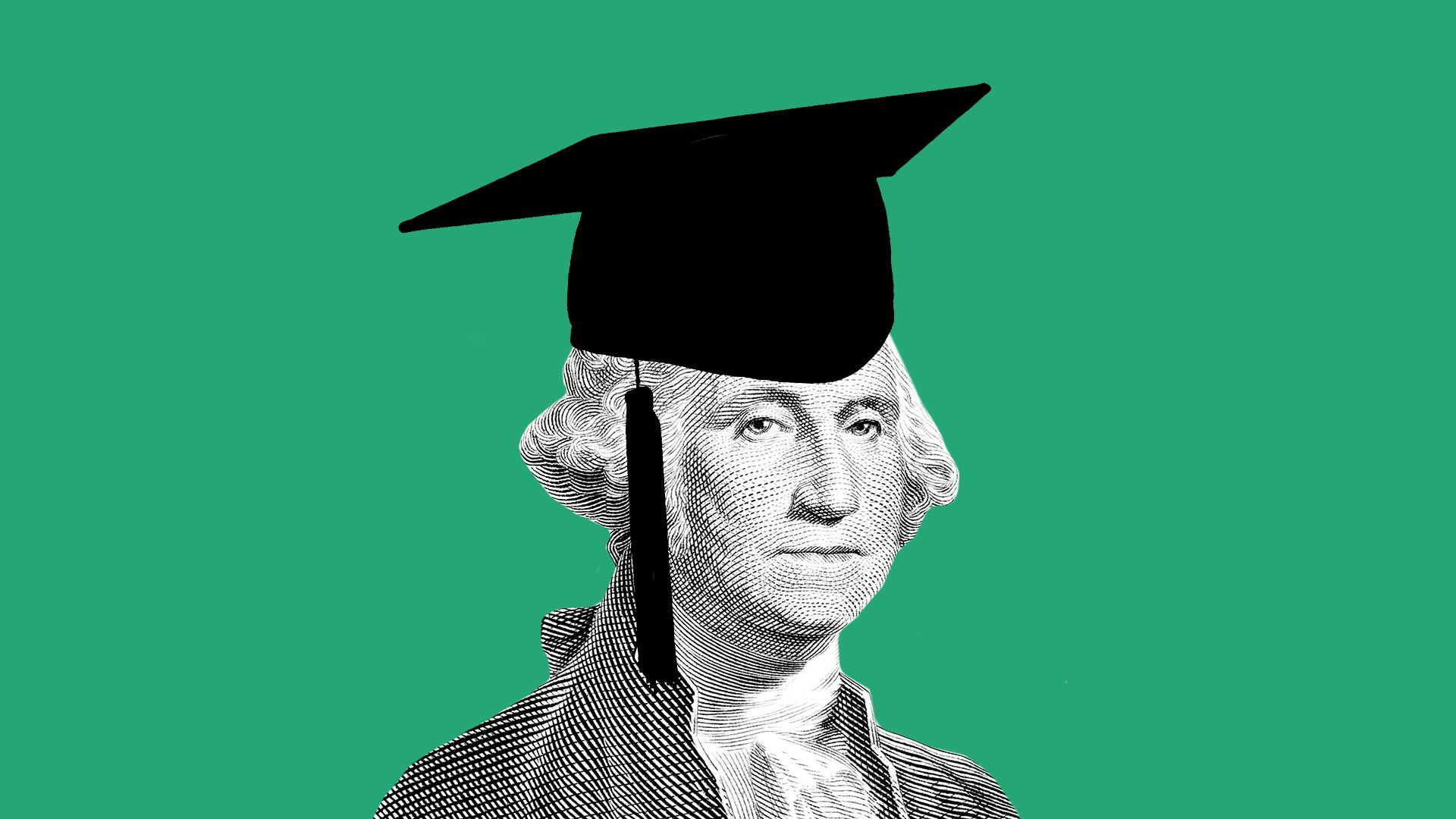 The debate in Washington about whether to eliminate a portion of student loan debt hits home in Colorado.
By the numbers: An estimated 800,000 people in Colorado carry student loans with the average balance near $35,000, a recent LendingTree report shows.
The collective Colorado student debt tops $26 billion, according to a 2019 study from the Bell Policy Center, a liberal think tank in Denver.
To understand what debt relief would mean, our partners at Chalkbeat talked to people in Colorado with student loans. Here's what two of them said:
Shanique Broom, a 30-year-old earning a doctorate at the University of Denver, accumulated $280,000 in debt.
"The only way for me, being a Black girl, to get out of Detroit, I felt like I needed to go to school and get in all this debt," she said.
Lisa Jones returned to school at age 43 to get master's and doctorate degrees. Now 63, she still has $77,000 in student debt and expects to be paying $440 a month even after she retires.
"You're telling me that the only people who should be able to go to college are those that have a lot of money and can pay cash for it?" she said.
5. What $1,500 a month gets you in 3 Denver neighborhoods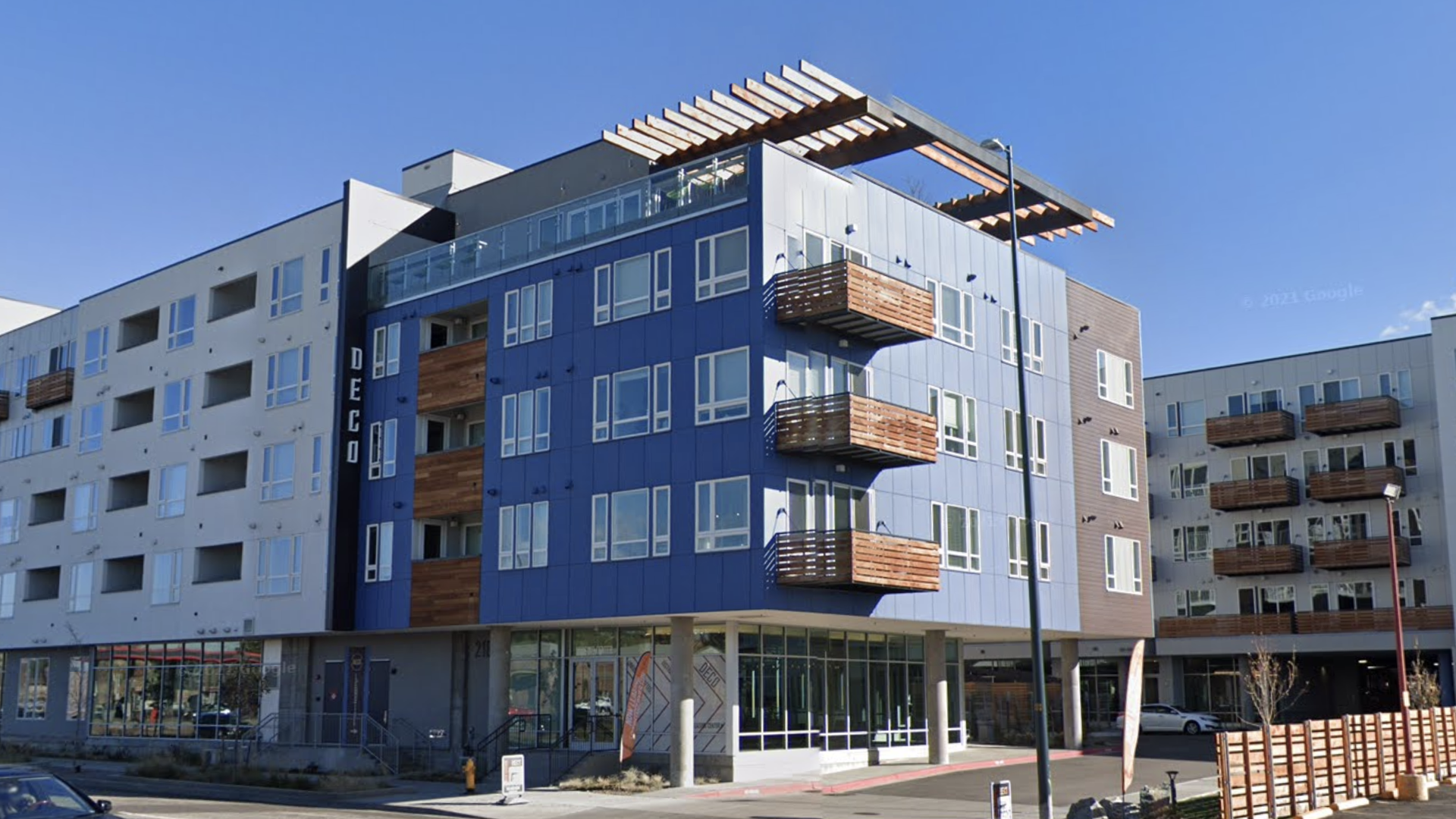 The average monthly rent for an apartment in Denver is around $1,600. So Axios' Brianna Crane wanted to know: What can you find for just below that price point?
The housing market is tight, but apartments are popping up everywhere in Denver and offering more options to those who can't buy.
6. 1 bison thing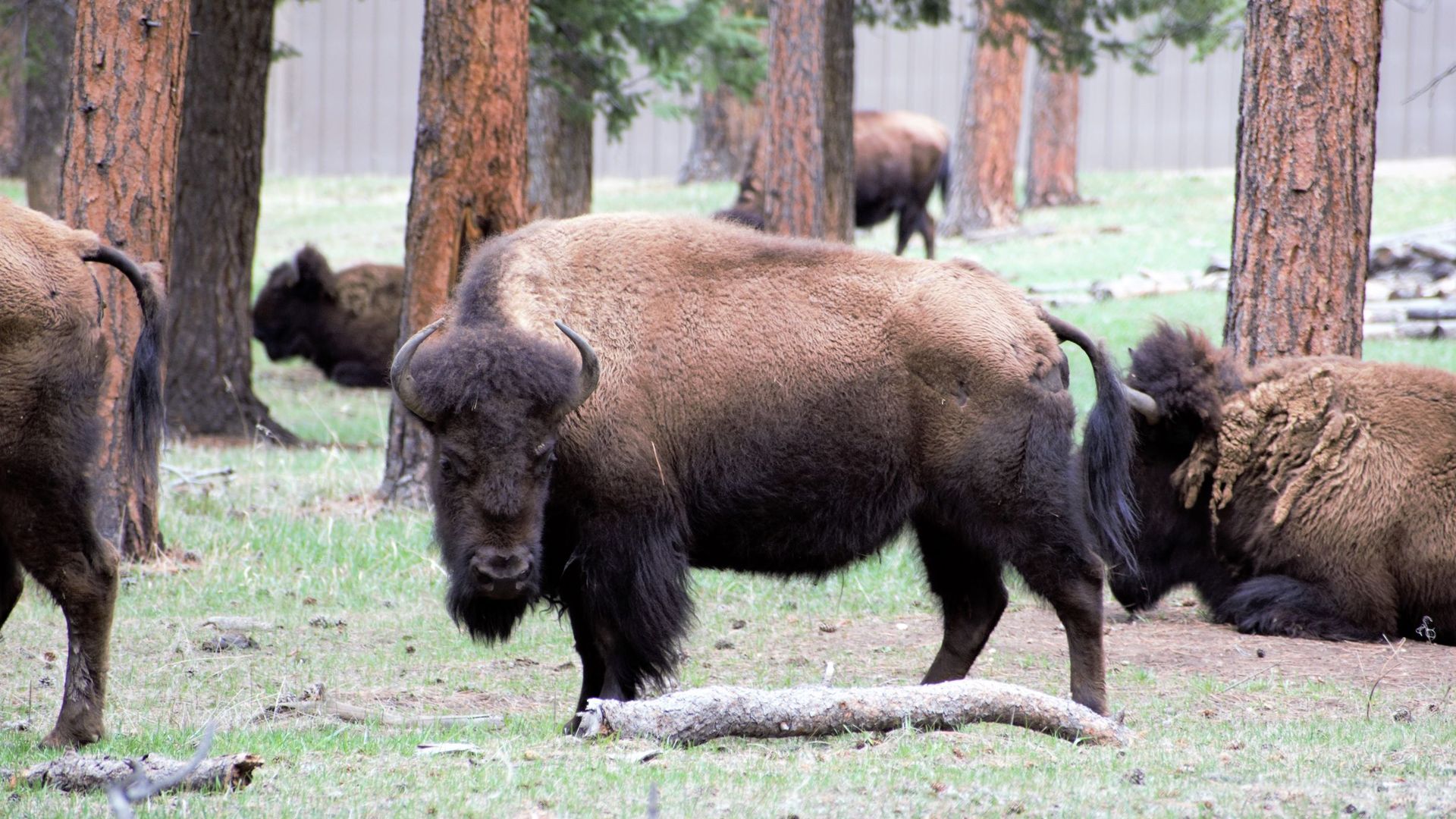 In a historic first, the city gifted 13 of its American bison to the Cheyenne and Arapaho Tribes and one to the Tall Bull Memorial Council in Colorado.
The goal is to reintroduce wild bison to the tribes' native homes and support conservation efforts on tribal lands.
"This donation is the result and culmination of a very long, storied history and relationship with the state of Colorado," Cheyenne and Arapaho Tribes Governor Reggie Wassana said in a statement. 
Our top picks:
🍺 John is brewing a clone of this favorite summertime beer from Bell's.
🐈 Alayna is still laughing at this video of the Rockies' new MVP.
Did you miss a story? Find more at our Axios Denver website.