Axios Denver
March 15, 2023
☀️ Good Wednesday morning. Beware the ides of March as you get outside today before the cold front ruins the fun. (Boo.)
Today's weather: Windy and partly sunny with highs near 71° (!), then an 80% chance of a messy wintry mix overnight.
🥊 Situational awareness: Eleven Denver mayoral candidates duked it out last night over homelessness, campaign finances, future elections and more during a heated 9News televised debate.
Today's newsletter is 927 words — a 3.5-minute read.
1 big thing: "Zombie drug" may be next public health crisis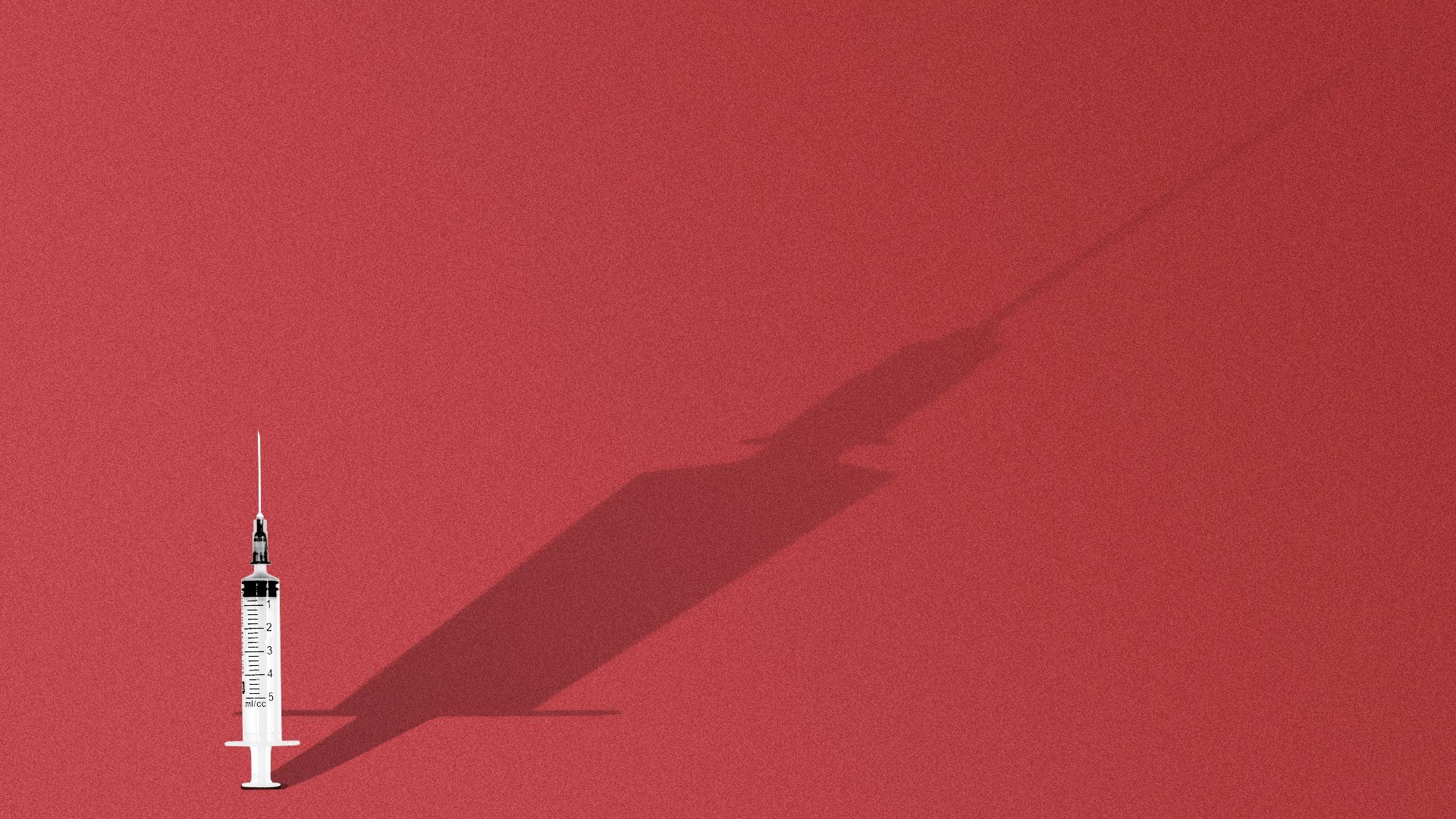 A potent animal sedative, dubbed "tranq" or "zombie drug," is increasingly infiltrating illicit substances like fentanyl, heroin and cocaine, and putting Denver health officials on alert.
Why it matters: The veterinary tranquilizer xylazine is a likely contributor to soaring overdose death rates in the U.S., medical experts say.
BFD: The drug causes dangerously low blood pressure, slow heart rates, blackouts and skin wounds so severe they can lead to amputations.
The sedative, which makes the effects of fentanyl even deadlier, is also unresponsive to common overdose-reversal treatments like naloxone.
Threat level: Xylazine has arrived in Denver, city police tell Alayna. Authorities detected 18 cases of it in 2022 through a fentanyl-monitoring project that tests drugs.
Authorities say that figure is likely higher, but Denver is nowhere near levels seen in the Northeast, where the drug is prevalent.
Some public health officials warn it will spread soon because drug supply trends tend to move from east to west, Axios Seattle's Christine Clarridge reports.
What they're saying: "We are incredibly concerned" about xylazine soon replacing fentanyl, Lisa Raville, executive director of the Harm Reduction Action Center in Denver, tells us.
Her organization is educating the community about the danger of these drugs, and "hoping that folks are starting to create testing strips," she adds.
2. 🦠 "Human signature" frozen on Everest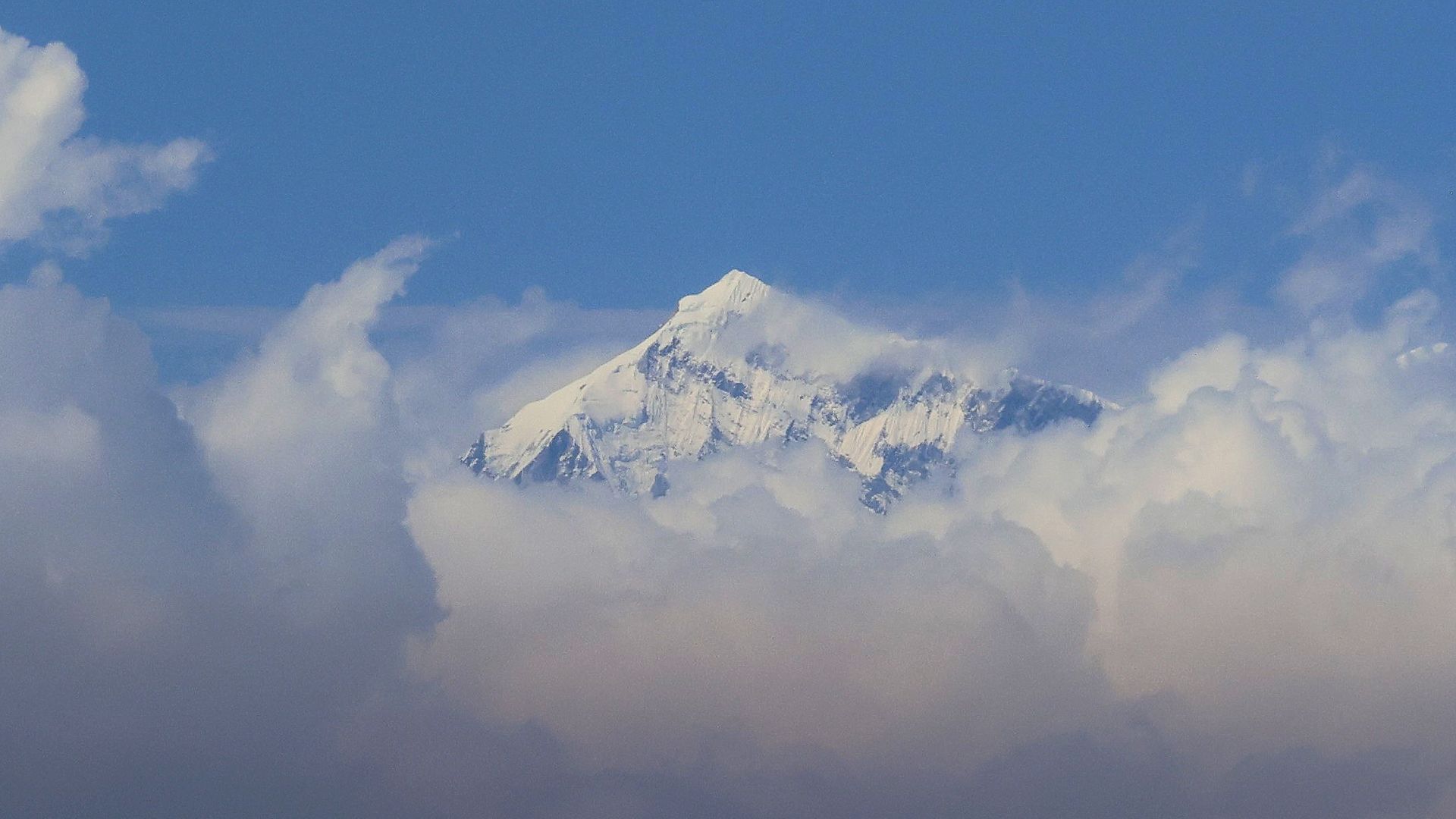 If you were to cough or sneeze on one of the world's tallest peaks, there's a good chance your germs will linger there — for centuries, a recent study from CU Boulder shows.
Why it matters: The findings are shedding light on the hidden impacts of tourism on some of the world's most precious places. The study could also offer a better understanding of how resilient life is on Earth, and beyond.
Driving the news: Research published last month by CU Boulder shows scientists discovered DNA from the human nose and mouth in soil samples above 26,000 feet on Mount Everest — the first time that advanced gene sequencing technology has been used to analyze soil from such a high elevation, researchers say.
The data suggests that extremely high-elevation environments could act as "deep-freeze collection points" for certain microbes, including human-borne contaminants "that may never leave once they arrive."
Keep reading ... the big picture
3. 📈 Utilities mount defense after bills spike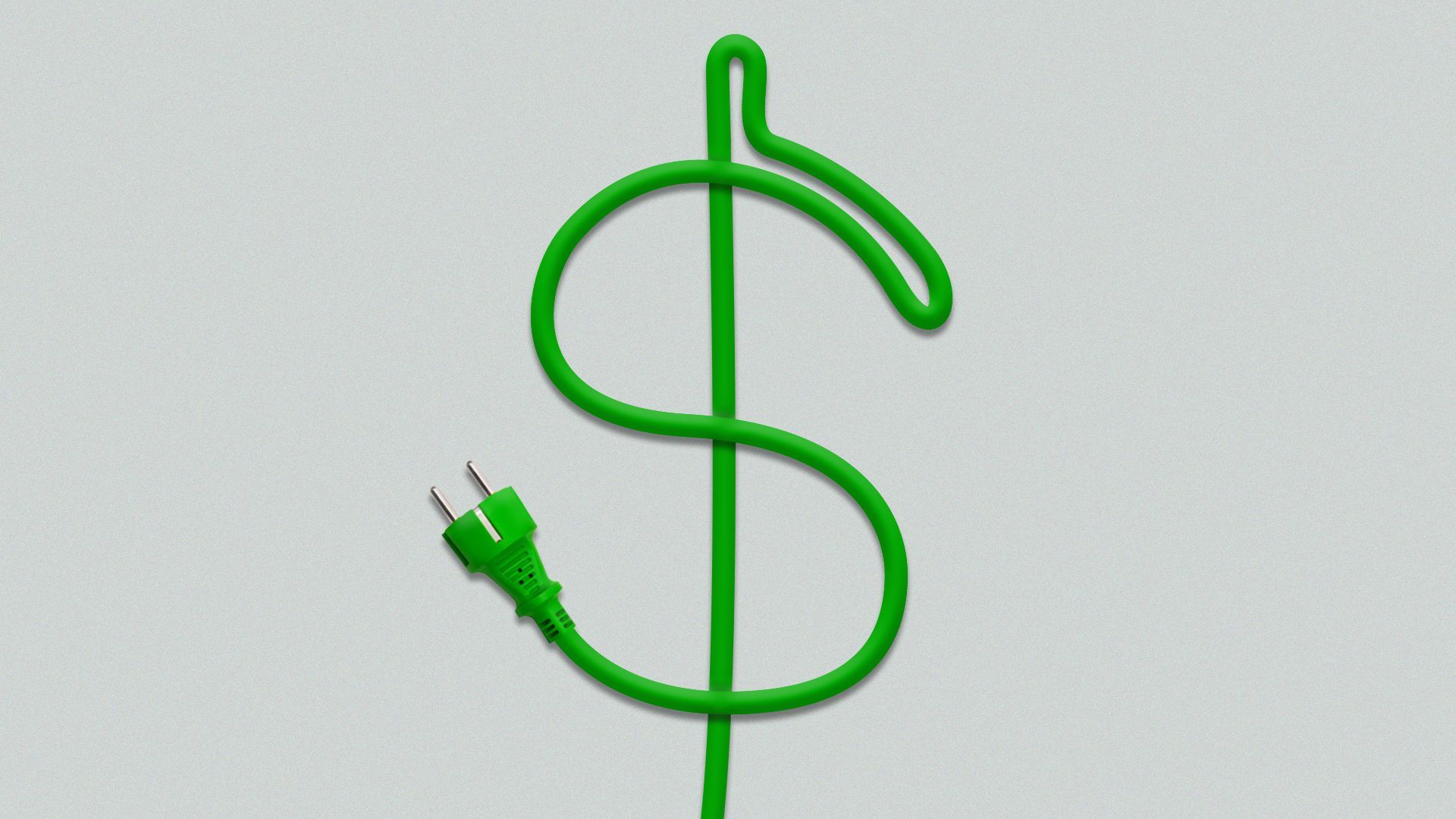 Two of Colorado's major utilities defended their profits and rates for electricity and natural gas, even as they acknowledged inflated energy bills are hurting their customers.
What they're saying: "We hear you — we hear your concerns," Xcel Energy's Colorado president Robert Kenney told lawmakers yesterday at a hearing at the Capitol, adding that the company "empathizes with our customers."
State of play: The split-screen message didn't sit well with the Democratic leaders, who convened a special committee to investigate rising rates, and pressed utility leaders about expenses they pass along to customers.
Senate President Steve Fenberg, who is leading the inquiry, and other top lawmakers questioned why Xcel Energy is reporting record profits at the same time more people are seeking assistance paying their utility bills.
The other side: Xcel Energy and Black Hills representatives pointed to colder winters and high commodity prices as the drivers of inflated utility bills, not the increase of base rates and fees charged to customers.
4. Remembering Colorado icon Pat Schroeder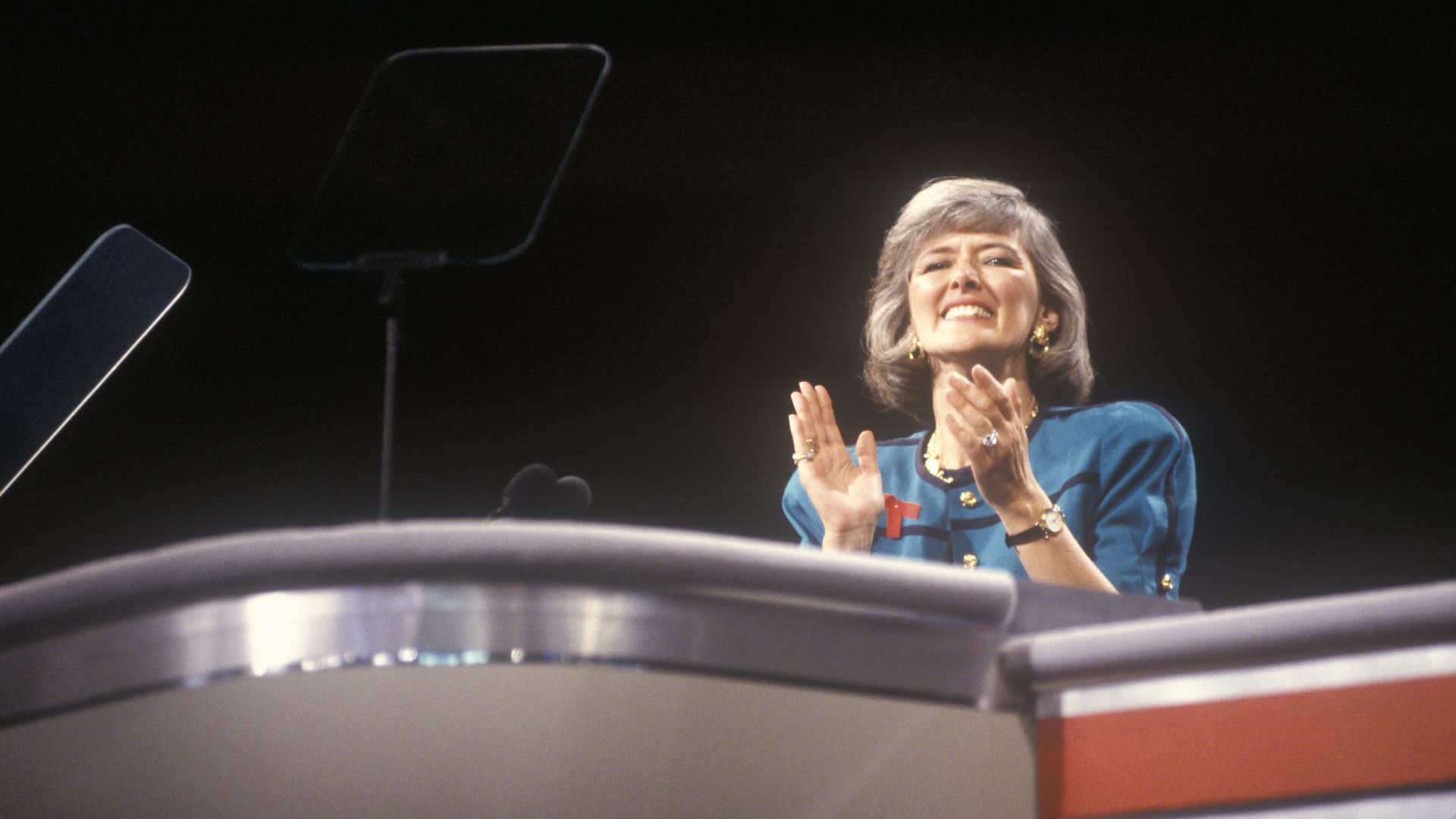 Pat Schroeder wanted to be an aerodynamics engineer — not a congresswoman — and at age 15, she earned her pilot's license.
Yes, but: "I remember getting to college and they said, 'No, you can't do that,'" she once told John. "And I remember my counselor saying, 'What would you do with it? Hang it over the changing table over your baby?'"
She scoffed. "But we changed that," Schroeder continued. "That doesn't happen now."
Why it matters: Schroeder, the first woman elected to Congress from Colorado, a 24-year lawmaker and a vocal advocate for women and families, is a big part of the reason it doesn't happen as often now.
What to know: She died Monday night at a hospital near her home in Florida after suffering a recent stroke. Schroeder was 82.
💭 John's thought bubble: Back in 2016, I talked to Schroeder at length about her career and modern politics. Looking at the conversation again, I find much of what she said still resonates.
5. Mile Highlights: Denver settles with protesters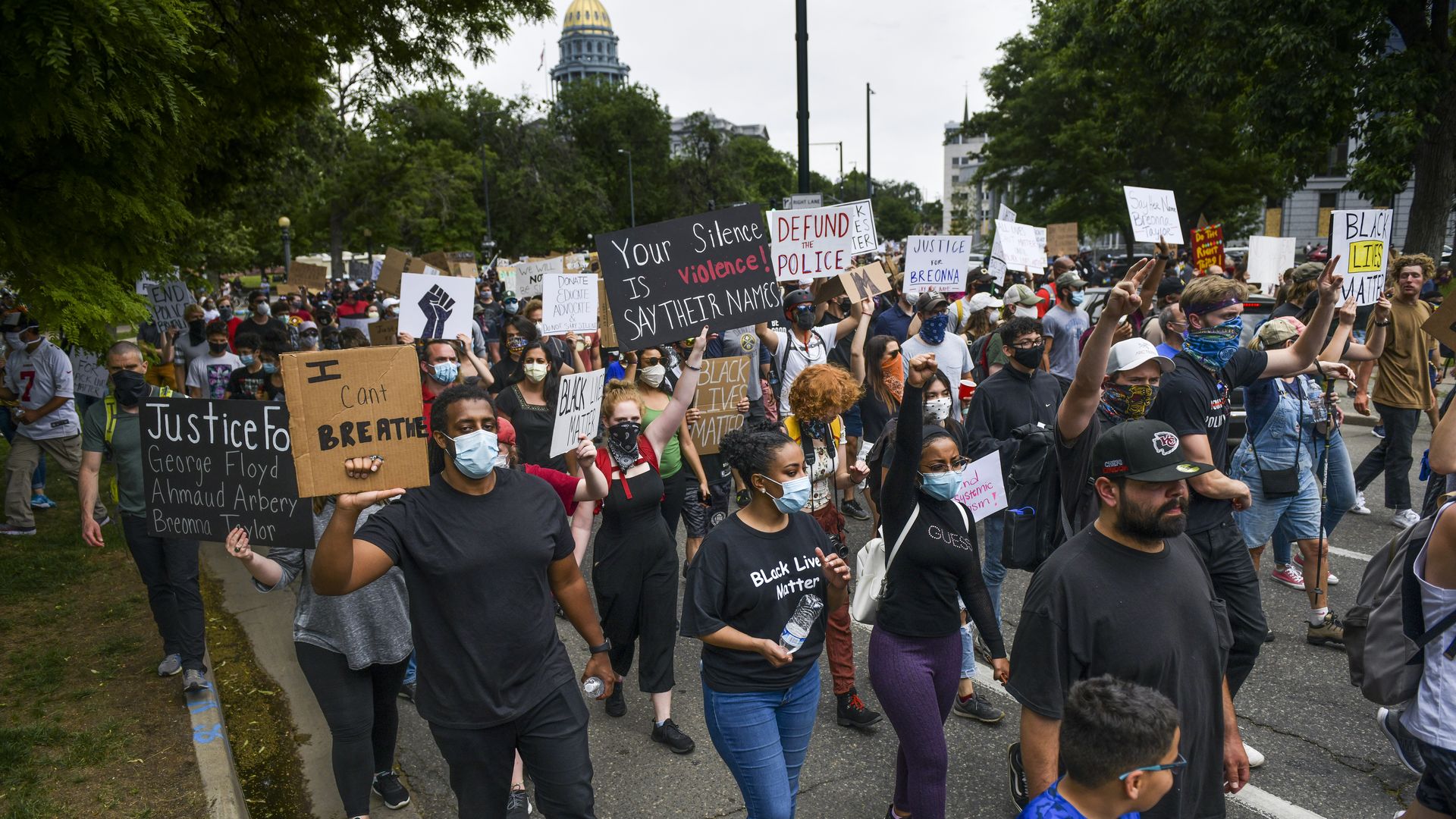 💰 Denver will pay $1.6 million to settle six additional lawsuits filed by protesters injured in 2020 during events following the murder of George Floyd. (Denverite)
💧 A new federal proposal would deem dozens of Colorado waterways unsafe because of contamination by toxic "forever chemicals" known as PFAS. (Denver Post)
🚔 Nederland's police department is shutting down amid a series of resignations. The agency hopes to partner with Boulder County for backup while it tries to rebuild. (CPR)
🍧 Coors Light is releasing beer-flavored popsicles called Coors-icles, though the treats don't contain alcohol. The launch coincides with the start of March Madness. (Food & Wine)
🚩 Natural gas production in southern Colorado most likely prompted an earthquake in the area last week due to the wastewater disposal required to extract the gas. (Newsline)
6. 🦞 Denver's lobster food truck debuts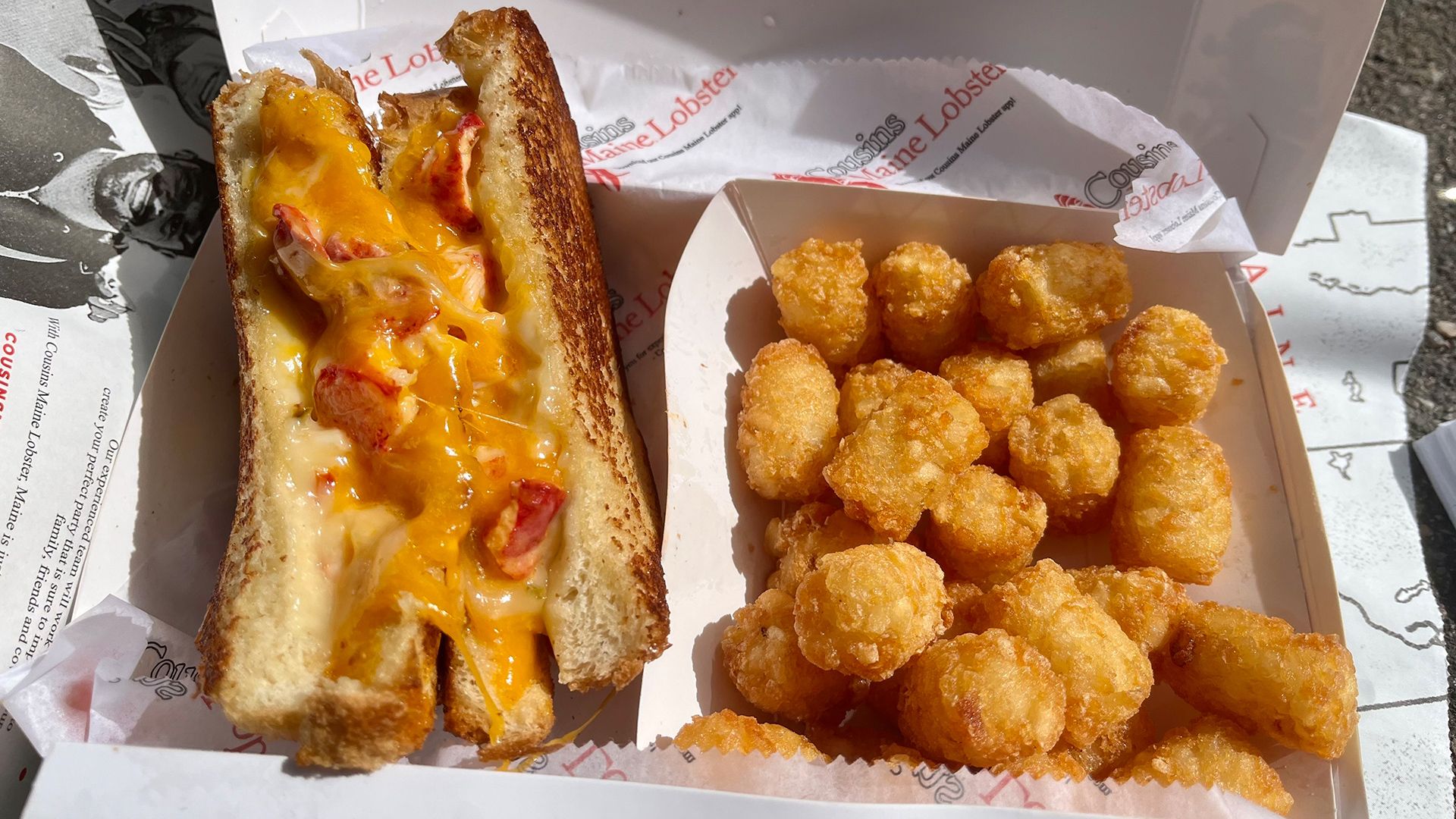 A lobster-licious food truck that made its start on ABC's "Shark Tank" is rolling across Denver.
Details: Los Angeles-based franchise Cousins Maine Lobster, which launched in Denver in late January, is popping up all over town to serve "wild-caught" and "sustainably harvested" lobster on everything from classic rolls to tater tots, tacos and grilled cheeses.
🤤 Alayna's thought bubble: I ordered the lobster grilled cheese ($17), featuring thick pieces of tender lobster meat, gooey pepper jack and cheddar cheeses, and buttery Texas-style toast.
It was melt-in-your-mouth amazing.
Our picks:
⚽️ John is watching this on Apple TV and loved the season 3 debut yesterday.
🙄 Alayna can't stop singing this new Miley Cyrus song, now that she finally got "Flowers" out of her head. (What sorcery is she putting in her music?!)
🦙 Esteban recommends this ranch experience near Red Rocks for anyone who likes these cuddly animals.
Edited by Ross Terrell and copy edited by Bill Kole.