Axios Denver
November 18, 2021
☕ Good Thursday morning, friends.
Today's weather: The warmup begins. Partly sunny and highs near 55°, the forecast says.
🚩 Situational awareness: Federal authorities arrived in Estes Park to investigate the nighttime crash of a small tanker plane that was helping fight the Kruger Rock Fire.
Marc Thor Olson was identified as the pilot who died in the crash. He is a former Army and Air Force pilot with extensive experience flying in the dark, the Colorado Sun reports.
Today's newsletter is 944 words — a 3.5-minute read.
1 big thing: Colorado's lead problem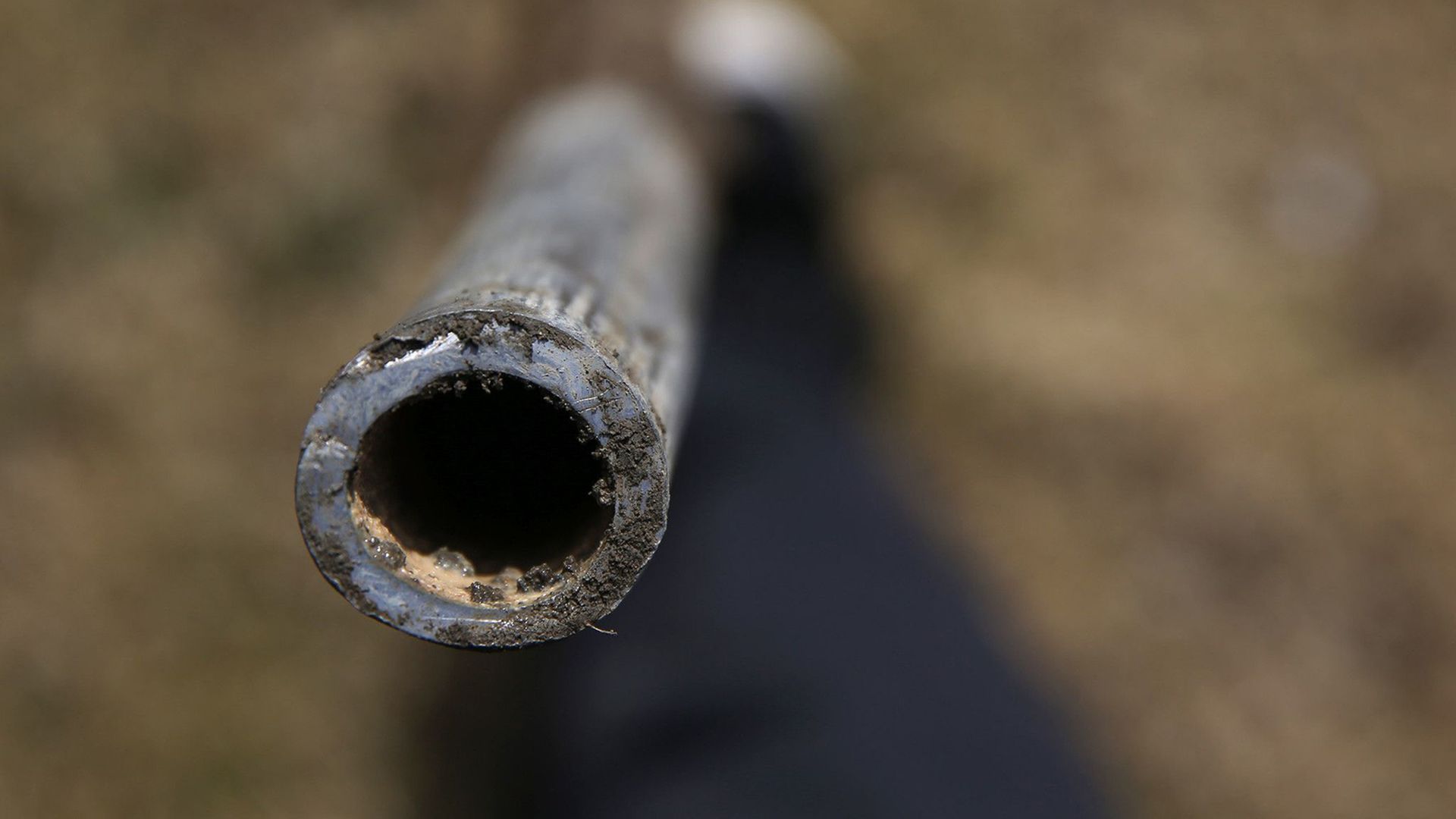 A first-ever national analysis found that an estimated 72% of Colorado children under age 6 had lead detected in their blood, well above the national rate of 51%.
Why it matters: There's no blood lead level that has been identified as safe in kids, according to the CDC. Even low-level exposures can negatively affect IQ, behavior and academic achievement.
Driving the news: The recently released study, conducted between 2018 and 2020 and published in September by JAMA Pediatrics, is believed to be the first national analysis into the association between lead exposure and individual- and community-level factors, Axios' Marisa Fernandez writes.
Researchers analyzed blood lead tests that Quest Diagnostics administered to 1.14 million U.S. children between October 2018 and February 2020.
By the numbers: The study shows 1.4% of Colorado children had blood lead levels of 5 micrograms per deciliter or greater, a standard the CDC uses to help identify elevated cases.
According to the state, about 1.8% of children in Denver Water's coverage area ages 6 and younger tested positive for elevated blood levels, the Denver Post reports.
Between the lines: Children from predominantly Black or Hispanic ZIP codes were disproportionately affected, compared with those in predominantly white ZIP codes.
Kids from areas with pre-1950s housing had significantly higher levels.
Bonus: How our state compares
Sure, Colorado isn't the worst in the country when it comes to the share of children with detectable lead levels — but it's far from the best either.
Only five other states showed higher percentages of kids with detectable lead in their blood.
2. What's happening with Denver's lead pipe removal
Denver Water is in the early stages of an ambitious $500 million project to rid the city of its toxic lead lines connecting between 64,000 and 84,000 homes to the water main.
The upgrades will take 15 years to complete, spokesperson Travis Thompson tells Axios.
Why it matters: A slew of sources can contribute to higher blood levels in children and adults, including rusted lead pipes pumping water to our sinks and showers.
Meanwhile, local doctors test only a fraction of children for levels of lead in their blood each year, even though federal law requires the tests for thousands of kids.
And Colorado does not mandate blood lead testing for children who are not enrolled in Medicaid, unlike many other states, including California, Iowa and New York, according to the Network for Public Health Law.
State of play: Denver Water is replacing lead pipes across the city at a faster rate than expected, Thompson says.
Through last week, nearly 9,800 lead service lines had been replaced since the start of the program last year.
Denver Water has a goal of replacing 4,477 water service lines per year. In 2020, it exceeded that benchmark with more than 5,200 lines restored throughout the city.
3. COVID case rate remains elevated
The increase in COVID-19 infections is slowing in Colorado but remains on an upward trajectory, prompting renewed warnings Wednesday from state public health officials.
The latest: The highest rate of cases are in children ages 5 to 11, followed by adults.
The number of available hospital beds continues to hover at a pandemic low, with just 75 intensive care unit beds open, officials said.
4. Nuggets: The pick of the headlines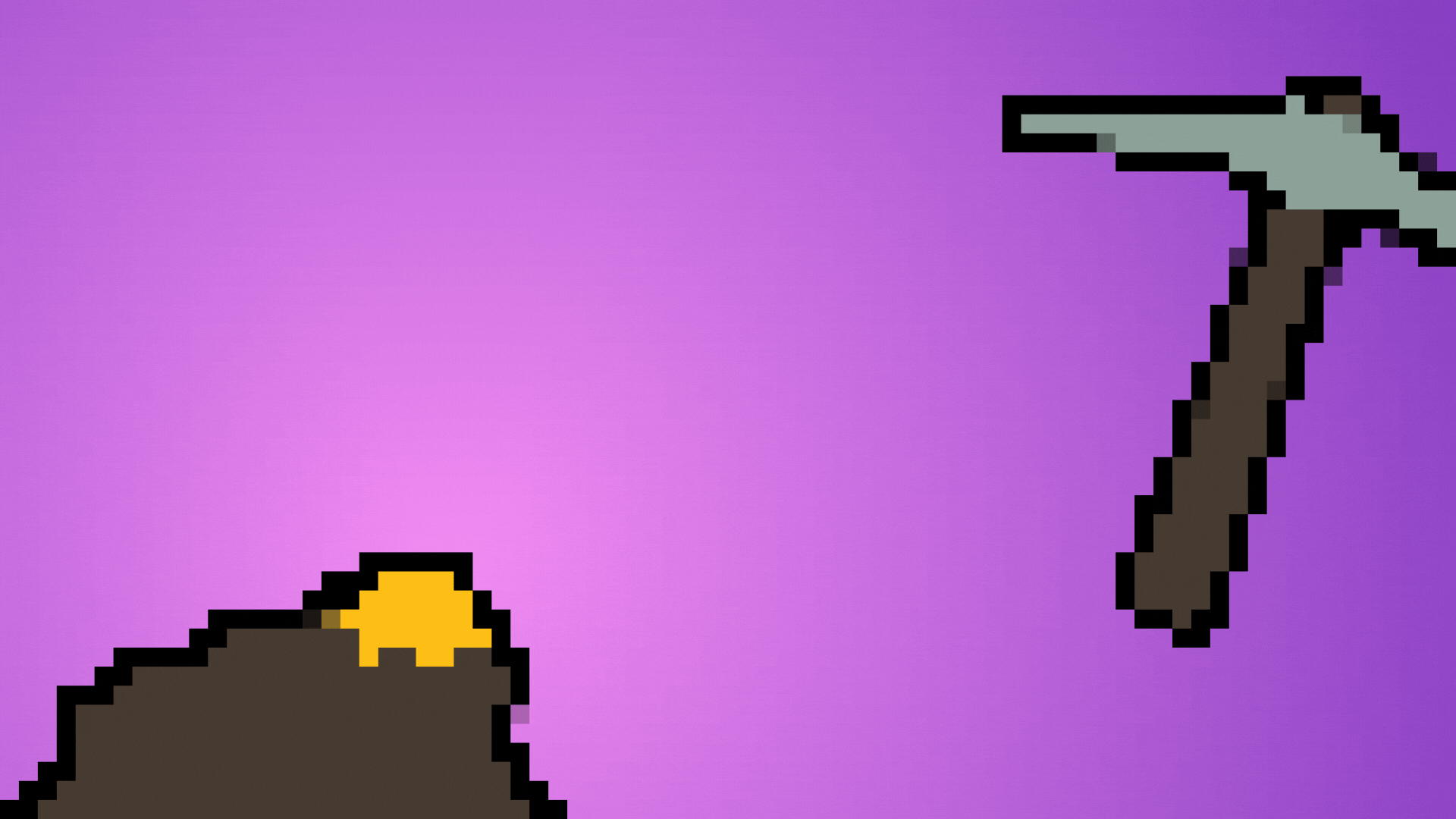 💼 Denver school board member Tay Anderson has filed a lawsuit against Black Lives Matter 5280 and four people with the group who made unsubstantiated sexual misconduct allegations against him last spring. (Chalkbeat)
🚬 A Denver City Council committee advanced a proposed ban on the sale of flavored tobacco products, which now includes exemptions for flavored Hookah and premium cigar and pipe tobacco. The final vote on the ban is Dec. 6. (Denver Gazette)
🚨 The former chair of the Colorado Democratic Party, Rick Palacio, received a $14,000-a-month contract from Gov. Jared Polis' office to help with COVID response, just as he was leaving his post as interim chief of staff. (Denver Gazette)
👮 The governor's budget proposal seeks $4.5 million to increase security at the state Capitol and legislative buildings because of a spike in reported threats, but top lawmakers in both parties suggest they already feel safe. (Denver Post)
🚩 Two former students at Rangeview High School who were sexually assaulted by an employee received $5.5 million as part of a settlement with Aurora Public Schools. (Sentinel)
🌊 Does a river have rights? The town of Ridgway granted them to the Uncompahgre River to help protect water flows, but some call it an empty gesture. (Colorado Sun)
5. 🥬 This new restaurant puts plants on a silver platter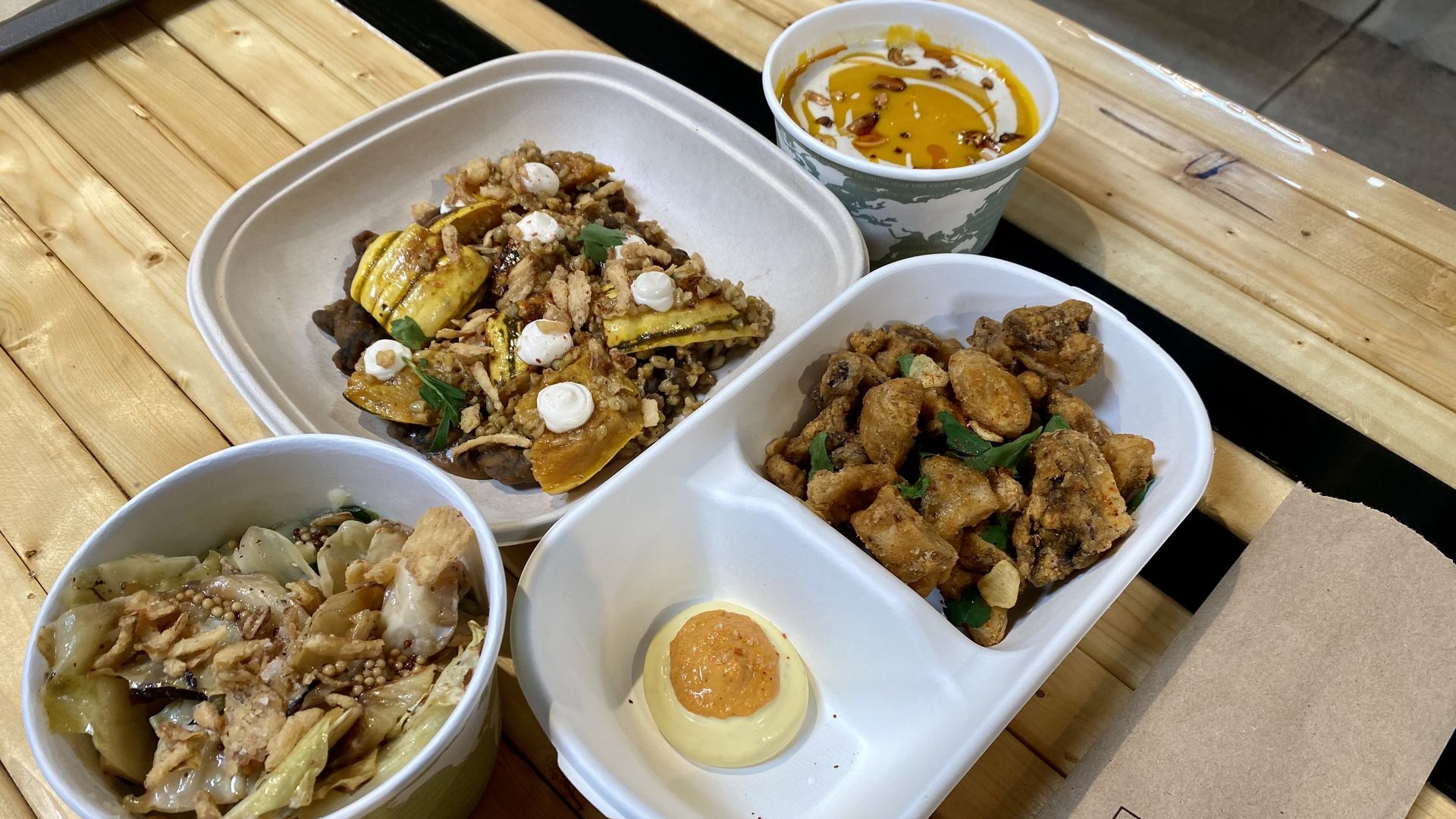 ✨ Veggies are getting a glow up at Gladys, a vegan restaurant that debuted Tuesday inside Edgewater Public Market.
The menu highlights locally grown, seasonal produce. And dishes are presented with the same elegance you'd find in a high-end restaurant — but at a fraction of the cost.
Why it matters: The single biggest way we can reduce our carbon footprint is to eat plant-based food rather than meat and dairy, research shows.
What to try: The menu changes regularly, but if you catch it now, get the creamy squash bisque with fiery red curry oil ($6), whipped potatoes with smoked cabbage and crispy fried onions ($7) and the beans and grains dish with dreamy dollops of sour cream atop pan-roasted delicata squash ($11).
What they're saying: "We want to serve food that evokes the spirit of Grandma's hospitality," Hunter, whose grandmother is named Gladys, said in a statement.
"The dishes are meant to reflect what's good, here, & now," the business' website reads.
Our picks:
🍞 John is vouching for this delicious New York Times stuffing recipe he made.
🧹 Alayna is pumped for this magical reunion celebrating the 20th anniversary of the first "Harry Potter" film.
Become a member of Axios Denver and get perks. Details here.