Axios Denver
September 30, 2023
Hello, Saturday!
Today we're talking about which home improvement projects give you the highest return on your investment.
👉 Make a difference: We couldn't do this without you. Becoming an Axios Denver member means you'll be supporting our growth. As a thanks, you'll get access to insider notes from our local team and giveaways.
Today's newsletter is 720 words — a 3-minute read.
1 big thing: 🛠 Home improvement payout
Before you tackle that home renovation you've been dreaming or dreading, think about how it could affect the resale value.
Why it matters: Denver sellers need to rake in all the cash they can if they're leaving record-low mortgage rates.
Metro area homes lost an estimated $5 billion in housing value over the same period as mortgage rates rose, Zillow reports.
By the numbers: Eight of the top 10 projects that command the highest return on investments in the U.S. are exterior changes, from fixing up the garage to replacing windows, per data Angi shared with Axios.
In the Denver area, replacing a garage door or a front door — two of the cheaper projects — costs around $1,000 on average.
A minor kitchen remodel will set back Denver homeowners $24,389 on average.
The big picture: The type of project you should prioritize depends on how long you'll be in the house, says Angie Hicks, chief customer officer at Angi.
If you plan to stay at least five years, go ahead and spring for your dream kitchen.
If you're selling in the next year, it might be time to roll your sleeves up and tackle less sexy projects (think: finally fixing that leaky faucet).
Reality check: Higher interest rates make tapping into home equity more expensive, Axios' Emily Peck reports.
Be smart: You shouldn't expect to earn every penny back on things like a new roof or A/C unit. Today's buyers expect the basics to work, Hicks says.
Here are Hicks' other top tips for getting the highest ROI:
🏡 Consider your neighborhood. If every house has 2.5 bathrooms, you might not need to convert that half to a full.
🌷 Invest in curb appeal. Replace your garage door, paint your front door, spruce up your landscaping.
🏠 Neutralize. If you're selling soon, it's not the time for a funky accent wall — it's time for fresh, neutral paint.
2. 👀 A $170K reno in Virginia Village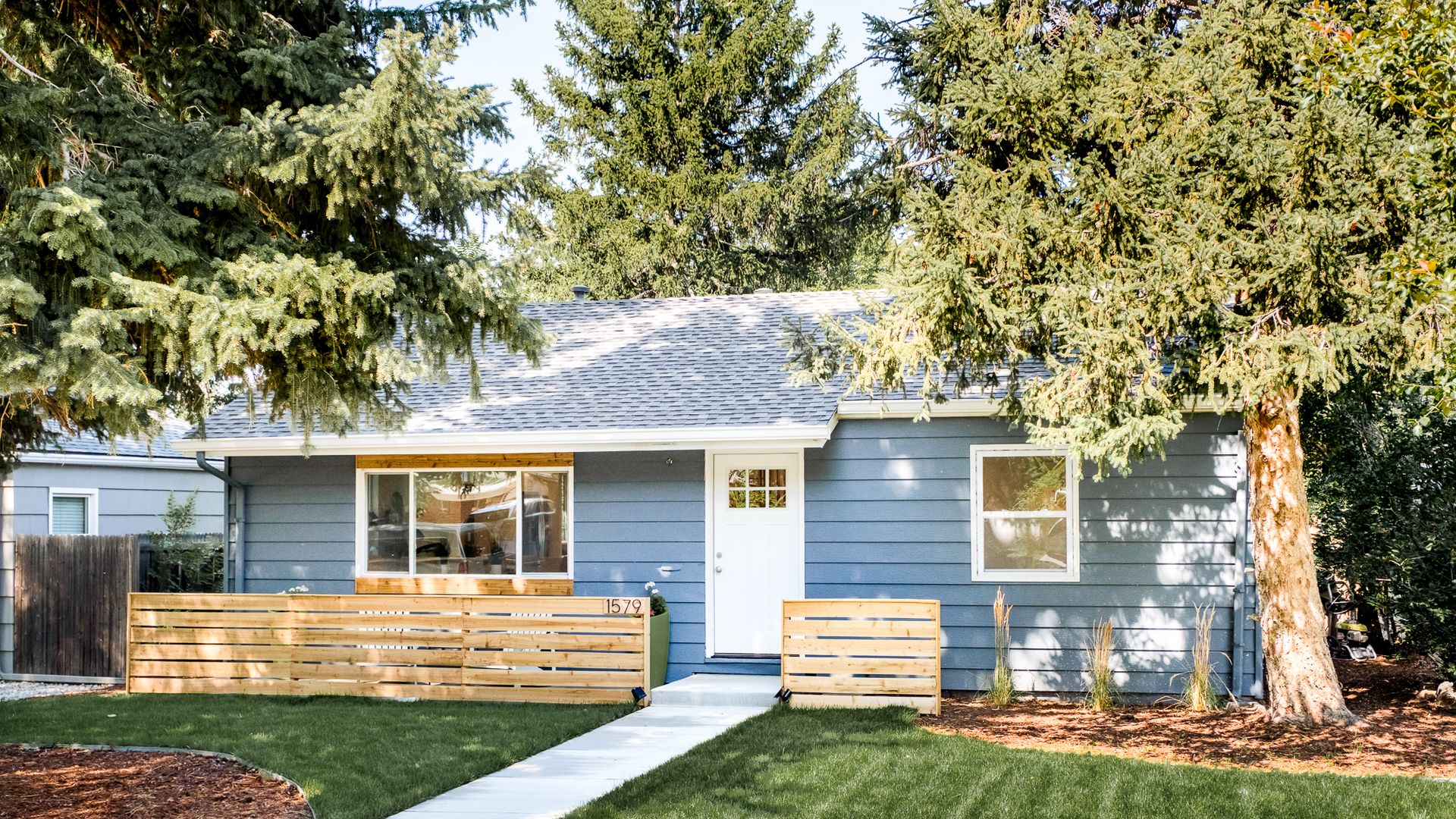 With renovations top of mind, we scoured Denver home listings for drastic before-and-afters. (Spoiler: Found a good one.)
What to know: Real estate agent David Bell bought an investment property in 2021. After eight months and $170,000, the Virginia Village home has a completely fresh feel.
He worked with Art Kerkezian of ArtWork Homes for the project, which includes new wiring and windows, fresh flooring, a brand new kitchen, a professionally landscaped yard and contemporary finishes.
The kitchen, he says, was transformed the most drastically. With new appliances, contemporary finishes and an eat-in island, it was rebuilt with entertaining in mind.
Yes, but: Before you get to the glamorous projects like new kitchens, you need to access "things you can't see like, electrical, plumbing and sewer," he says.
Once the "unglamorous systems" are current, you can tackle your wishlist, he says.
Before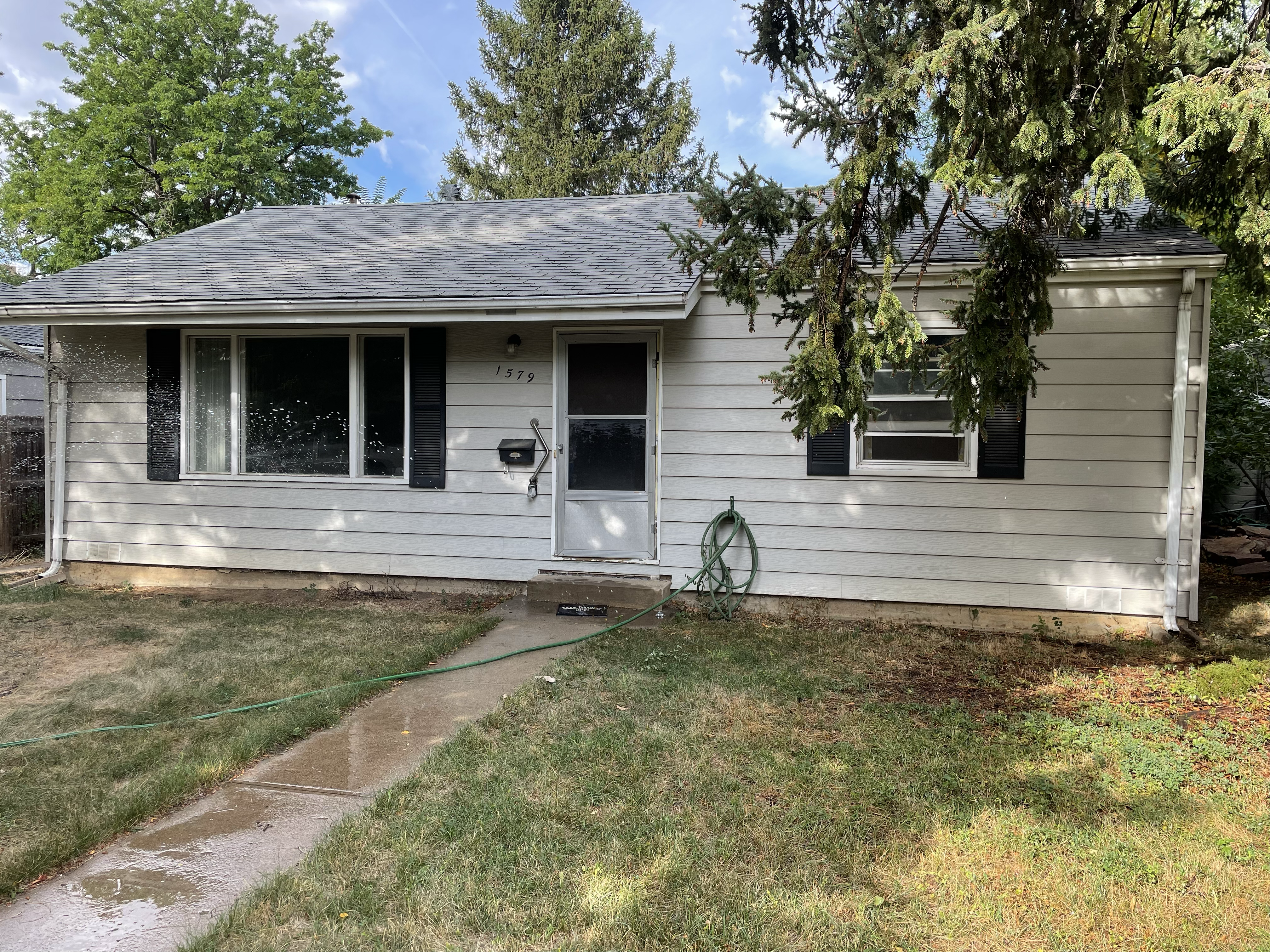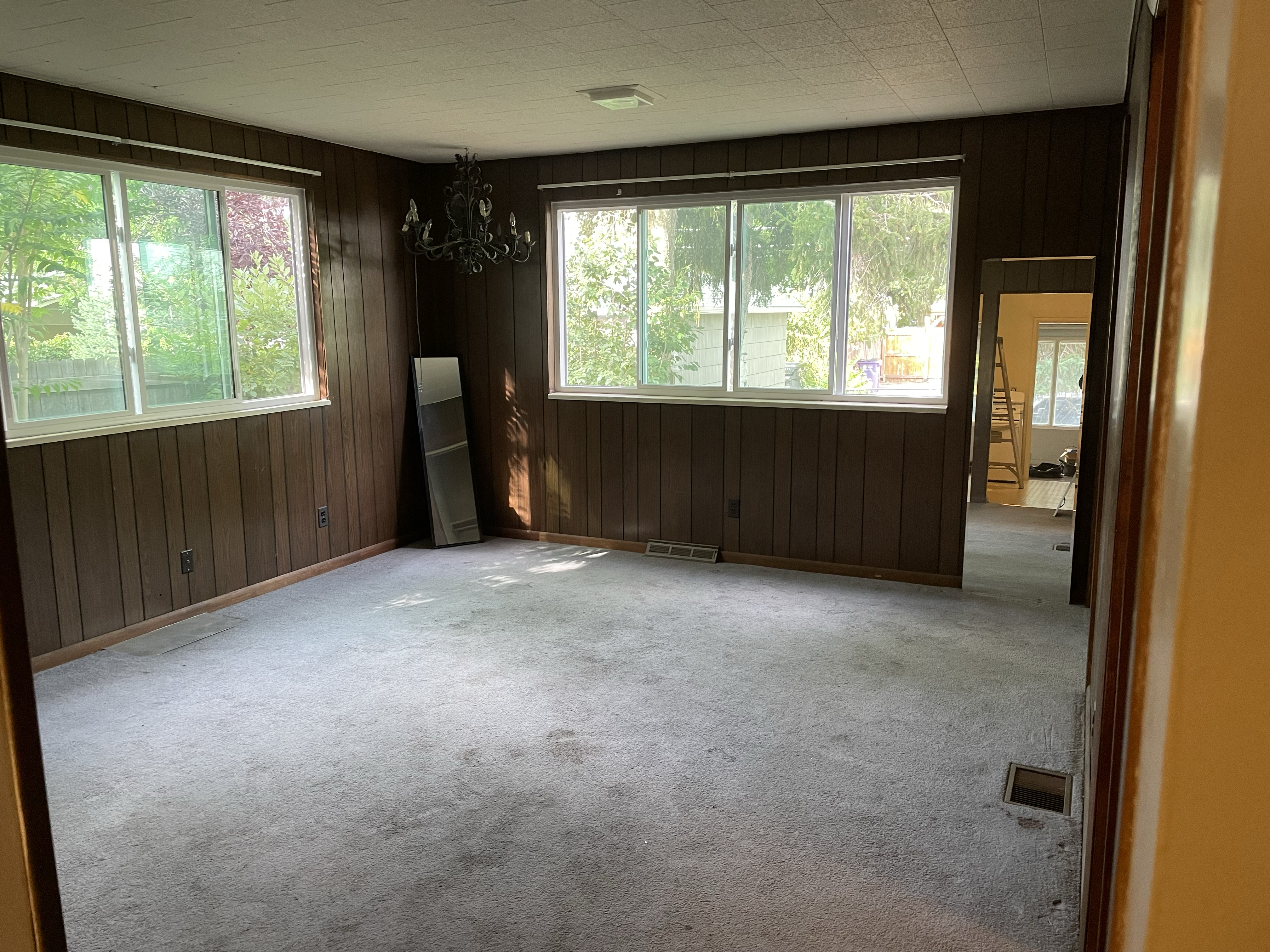 After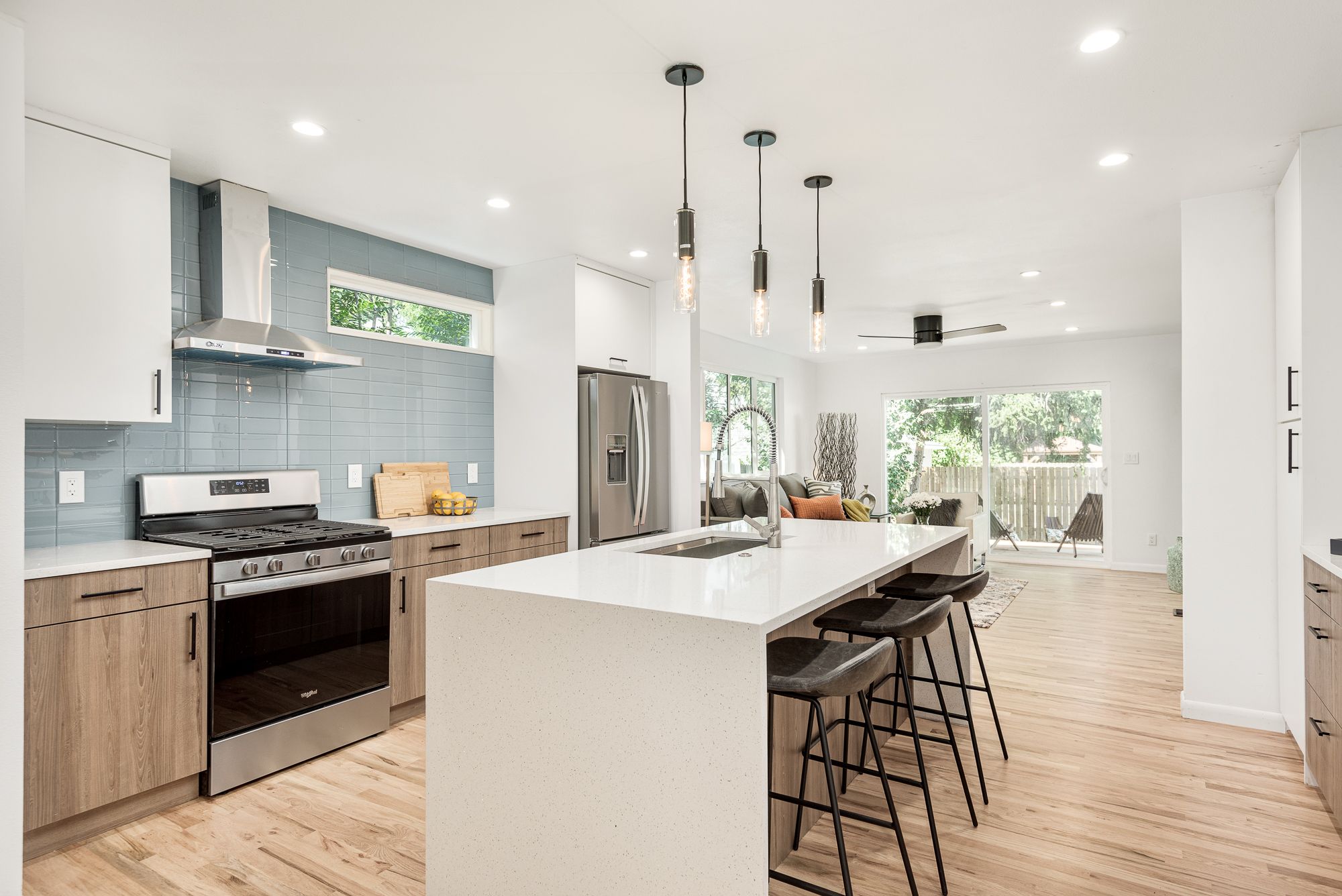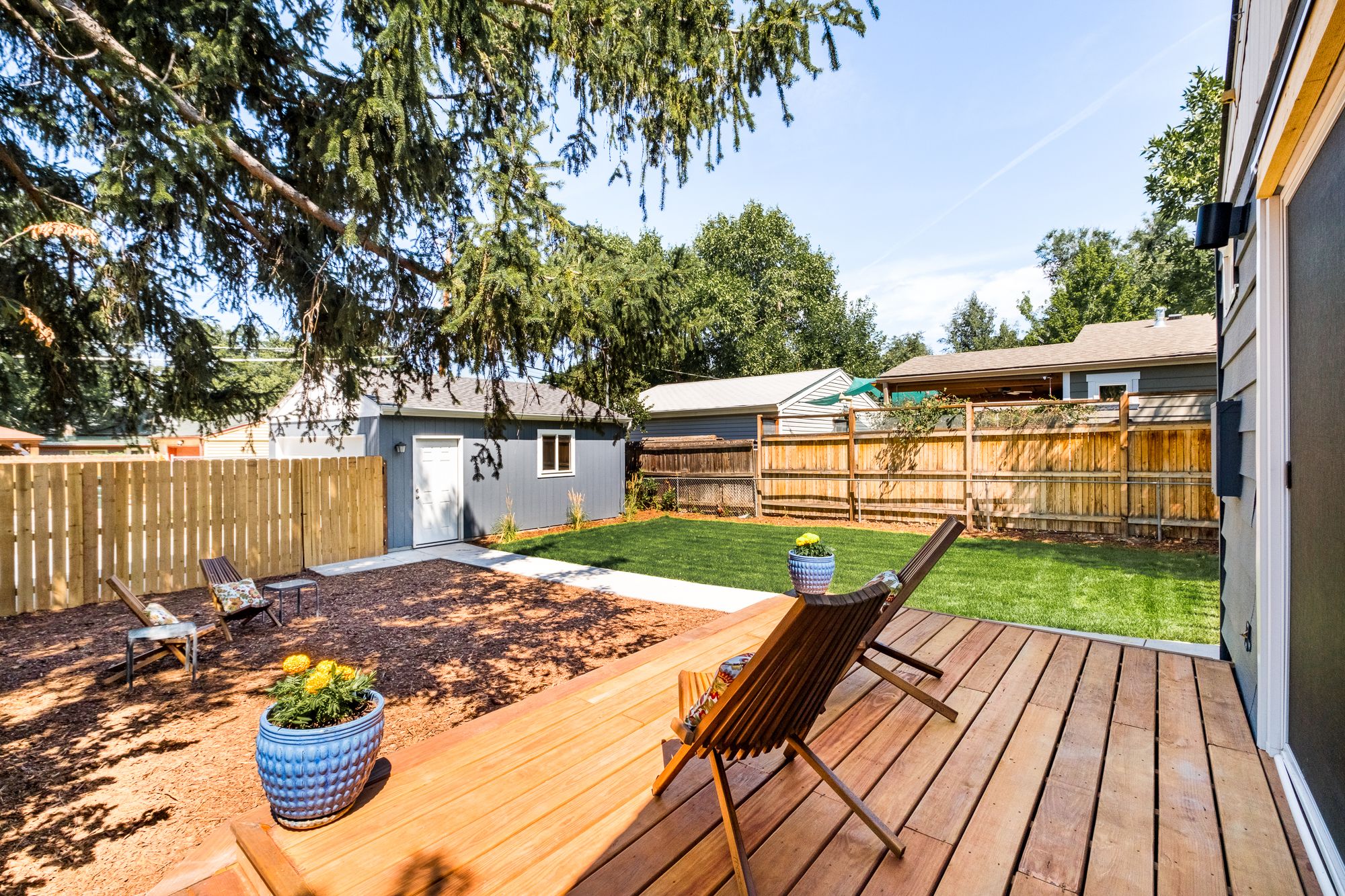 3. 🎨 DIY painting tips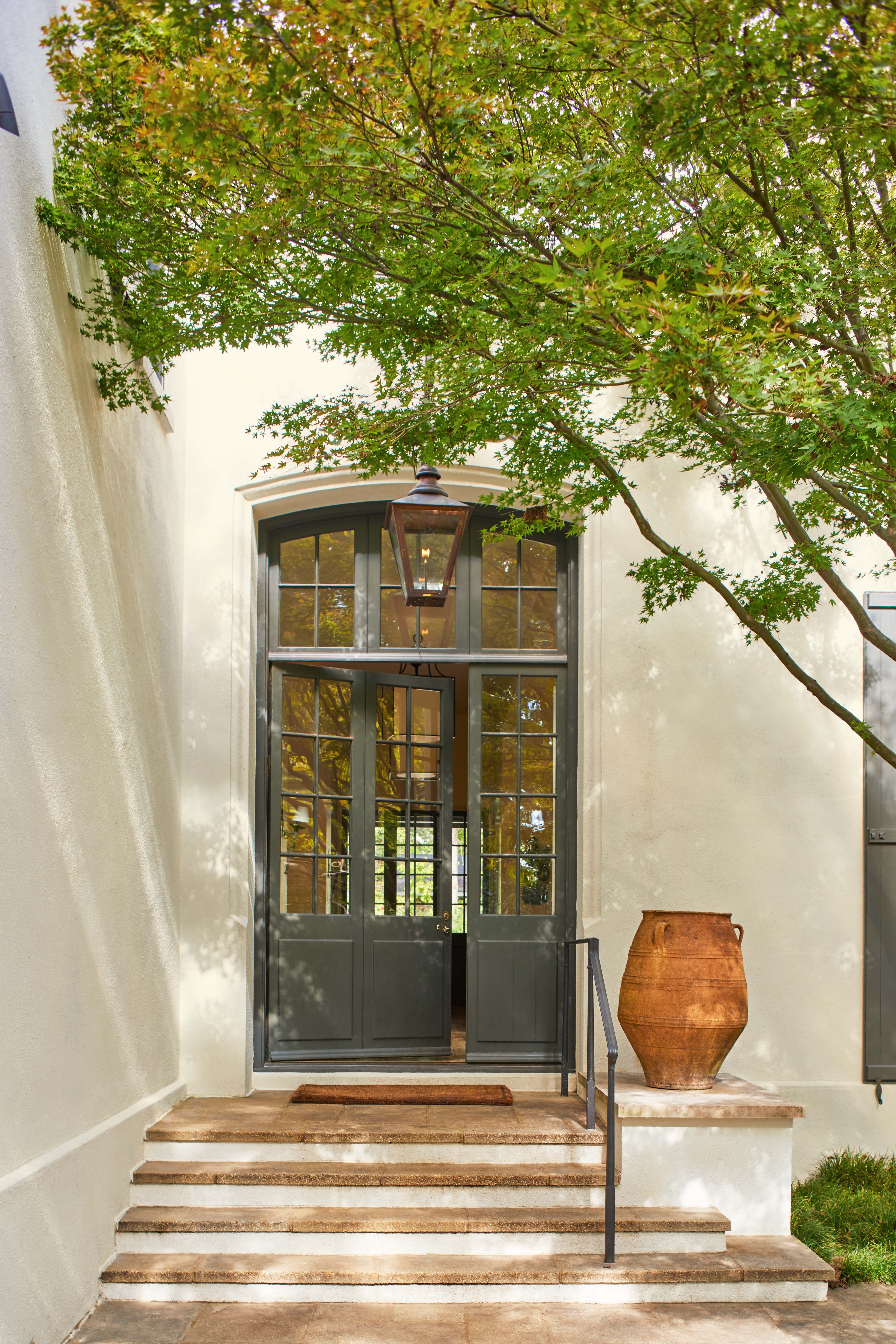 Experts are rolling out their picks for 2024 colors of the year, from breezy blues to moody greens.
Why it matters: Paint is one of the most accessible ways to transform your home.
Zoom in: One easy way to boost curb appeal is to paint your front door. We asked David Underwood, associate technical project manager at Benjamin Moore, for a few DIY tips.
Clean the surface to ensure paint adheres.
Sand with 100-150 grit sandpaper or a sanding block to remove any gloss from the previous coat. Don't forget the sides, top and bottom of the door too.
You can keep the door on its hinges if you're using a paintbrush or roller, but if you use spray paint you'll want to remove it in case of overspray.
Be smart: To find the right color, tape paint samples to your door and view them at different times of day. Lighting has a huge impact on color, says Hannah Yeo, color marketing and development manager at Benjamin Moore.
Go deeper: What colors experts say will have a moment in 2024, per Better Homes & Gardens.
4. 👀 A look ahead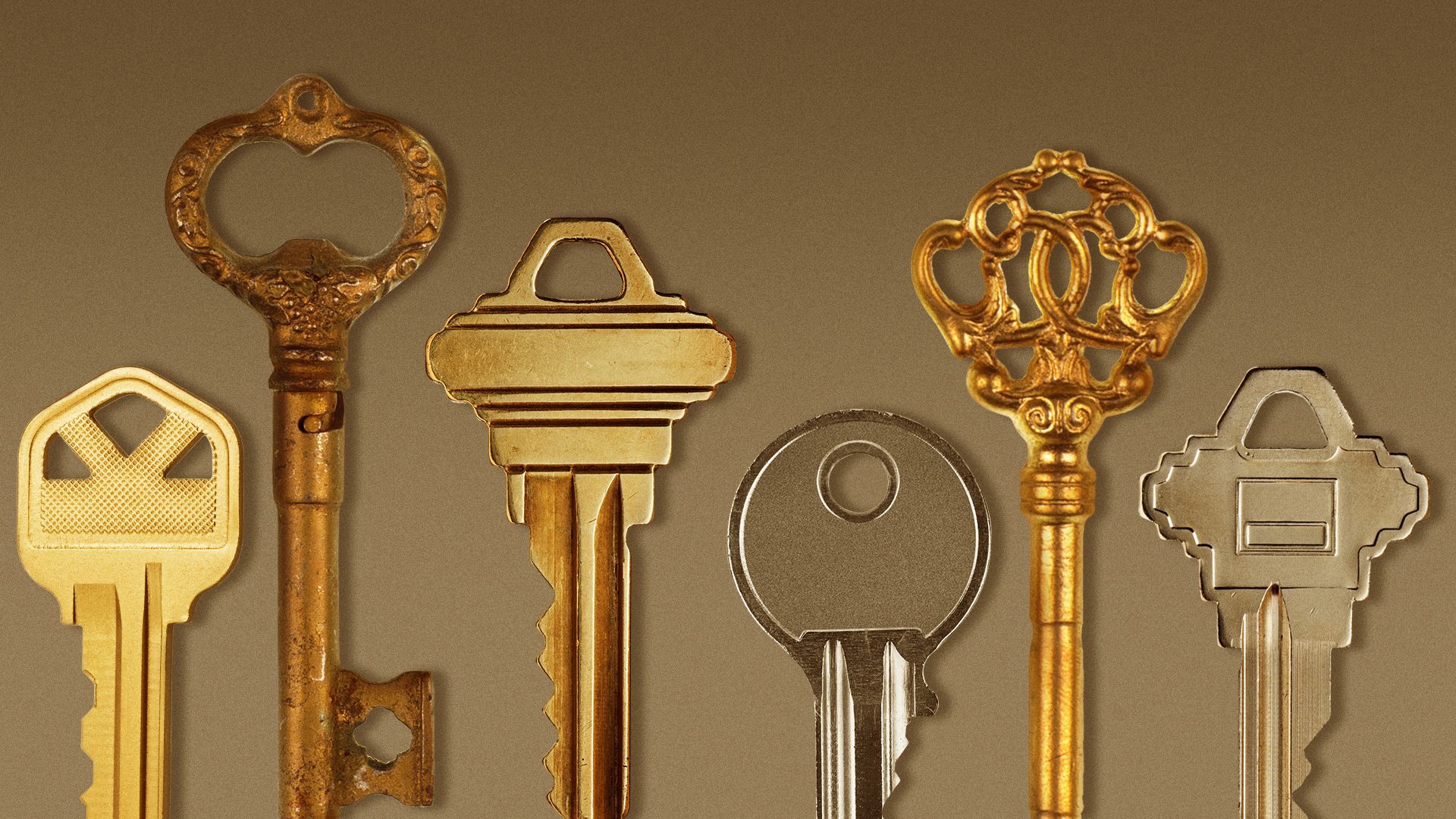 Heads up — the next four Saturdays, we're talking to Denver residents across generations about their living situations.
Gen Z-ers, what's your take on renting versus buying?
Millennials, are you preparing to buy, or how did you buy?
Homeowners, what's your advice for first-timers? What are you doing with your equity?
Email [email protected] or hit reply with your thoughts. We might feature your response in upcoming newsletters.
Our picks:
🧹 Bri is in fall cleaning mode. Bye, clutter!
🏈 Sami is cheering on the Texas Longhorns. Hook 'em!
Thanks to our editor Ashley May and copy editor Bill Kole.