Axios Denver
January 27, 2023
It's Friday! We suggest jamming to this as you read today's newsletter.
Today's weather: Mostly cloudy with a high near 45°. This weekend will be much cooler with a chance of snow both days.
🎂 Happy birthday to our Axios Denver member Cruz Cunningham! And happy early birthday to member Karen Knauff!
Today's newsletter is 863 words — a 3-minute read.
1 big thing: Denver's love of pickup trucks
Pickup trucks are getting bigger and heavier, and their popularity is soaring in Colorado.
Driving the news: Half of Denver's 10 bestselling vehicles are pickup trucks, according to vehicle registration data from January through November 2022 by S&P Global Mobility.
Statewide, the "light truck" market — which includes pickups, SUVs and vans — held a nearly 87% share of vehicles registered in the fourth quarter of 2022, according to Colorado Automobile Dealers Association figures.
Yes, but: Registrations for light trucks were down 13% during the fourth quarter of 2022 compared with the year before with 193,248 sold in 2021 and with 168,748 last year.
The big picture: As trucks transitioned from gravel-bearing workhorses to family cruisers in the past 40 years, their size and weight have ballooned, according to a new Axios Visuals special project.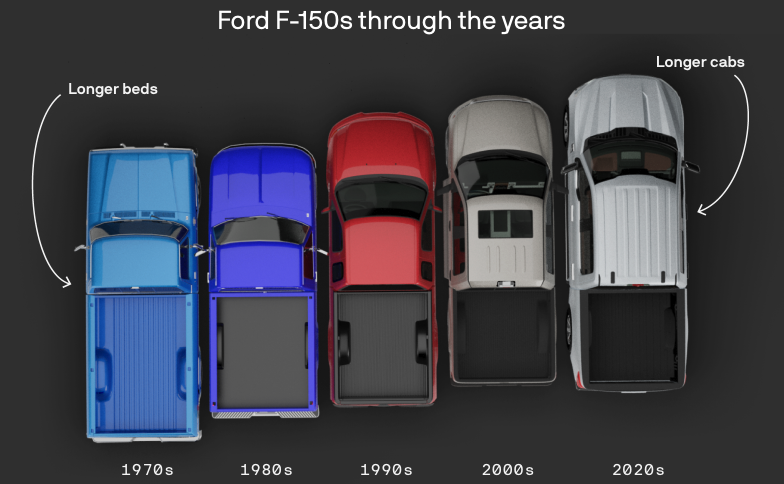 Why it matters: Pedestrian and road safety advocates say today's massive trucks are a hazard, given their size, weight and driver blind spots.
Of note: Of the 26 cities for which Axios obtained data, Denver and Seattle were the only two markets where two Subaru models landed among the 10 bestselling vehicles.
What's next: Electric vehicles. Colorado's electric and hybrid vehicle markets saw major growth in the fourth quarter last year.
The market share for battery electric vehicles, for example, skyrocketed 48% year-over-year, per the Colorado Automobile Dealers Association.
2. 🏆 13 James Beard nominations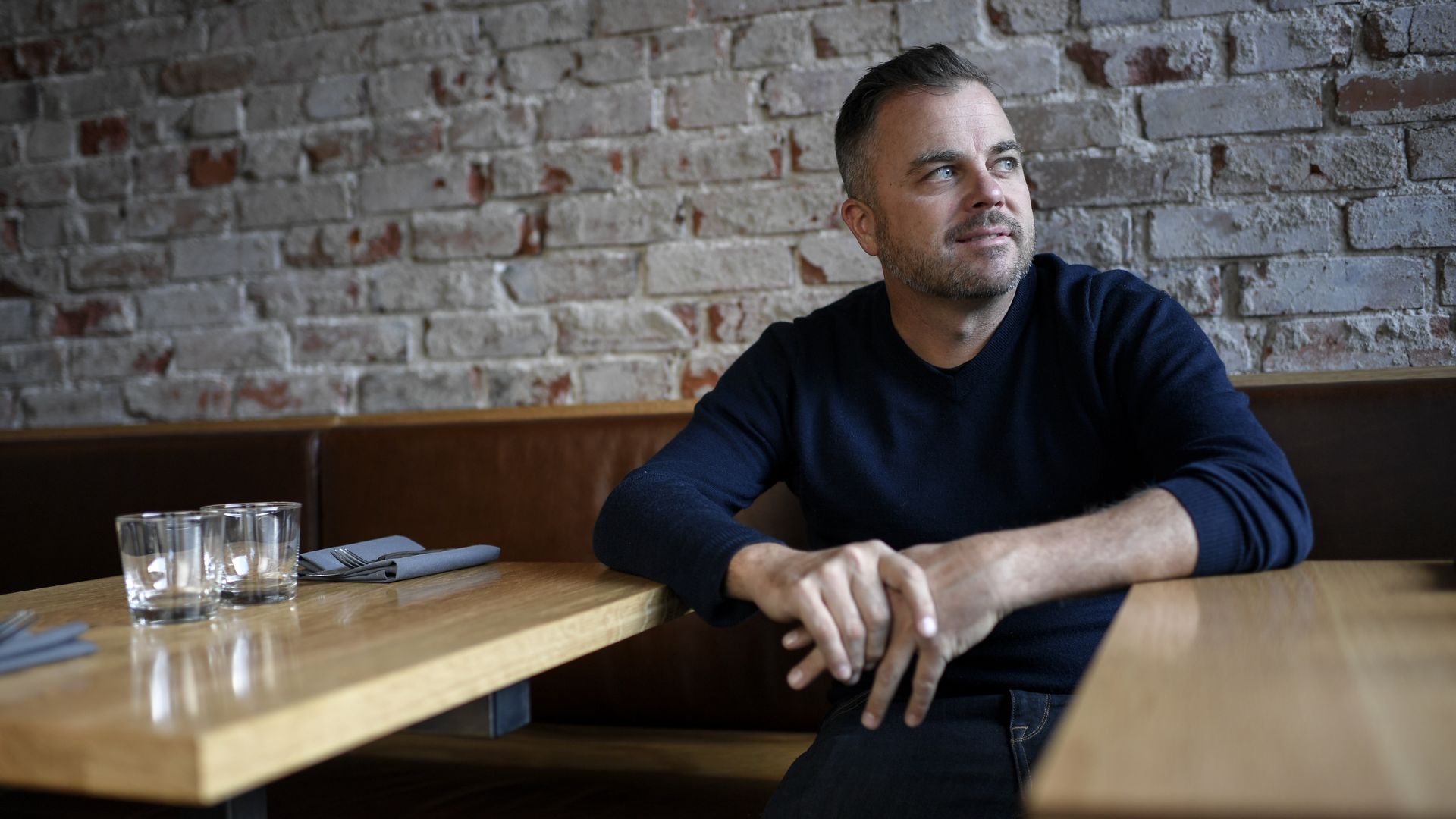 Thirteen Colorado culinary stars are semifinalists for James Beard Awards.
Why it matters: Taking home a James Beard Award, which is like an Oscar in the food industry, can put a restaurant on the map.
Details: Here are the local semifinalists:
Outstanding restaurateur: Kelly Whitaker, with Id Est Hospitality Group (Basta, The Wolf's Tailor, and BRUTØ)
Outstanding chef: Josh Niernberg, Bin 707 Foodbar in Grand Junction and Dana Rodriguez, Super Mega Bien in Denver
Emerging chef: Bo Porytko, Misfit SnackBar in Denver
Best new restaurant: The Friar's Fork in Alamosa
Outstanding pastry chef or baker: Ismael de Sousa, Reunion Bread in Denver
Outstanding hospitality: Pêche in Palisade
Outstanding beverage program: Sunday Vinyl in Denver
Best chef — Mountain (CO, ID, MT, UT): Jose Avila, La Diabla Pozole y Mezcal in Denver; Michael Diaz de Leon, BRUTØ in Denver; C. Barclay Dodge, Bosq in Aspen; Cindhura Reddy, Spuntino in Denver; Penelope Wong, Yuan Wonton in Denver
What's next: The award winners will be announced June 5.
3. Capitol Pulse: High heating bills turn to political heat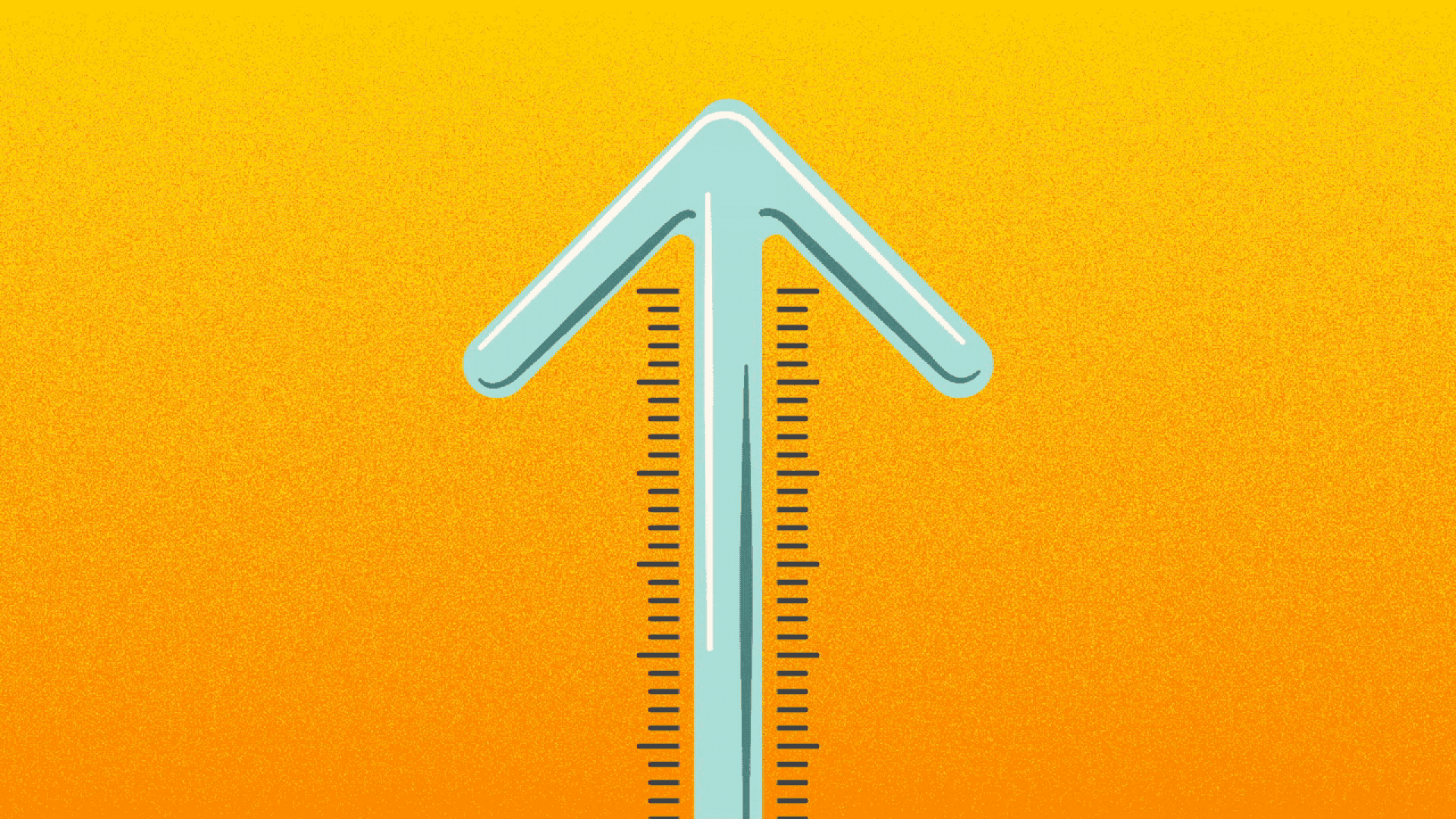 💬 Capitol Pulse is a weekly feature to catch up quick on what's happening at the Legislature.
The political heat on Colorado regulators is rising as fast as homeowners' heating bills.
What's happening: The conservative Americans for Prosperity is launching a new campaign today aimed at the Public Utilities Commission that demands a moratorium on electric and gas rate hikes, Axios Denver has learned.
The campaign includes at least $10,000 in digital and radio ads that ask consumers to "turn up the heat on the P.U.C."
Why it matters: The PUC is probably the most powerful yet unknown entity in Colorado government. The public pressure campaign aims to bring it into the spotlight at a time when customers are overheating about their bills doubling or tripling from a year ago.
The intrigue: Democratic Gov. Jared Polis and lawmakers will feel the pressure, too. He appointed two of the three members of the PUC. (The other was appointed by predecessor John Hickenlooper.) The appointments were confirmed by the state Senate.
Polis pushed the commission to reject electric and gas price spikes after the 2021 winter storm. But he has not made a similar move this winter as bills increase.
Yes, but: That could change. In coming weeks, the governor plans to direct the PUC to take immediate action to provide cost relief, Polis spokesperson Conor Cahill tells us.
4. Mile Highlights: Applicants for free preschool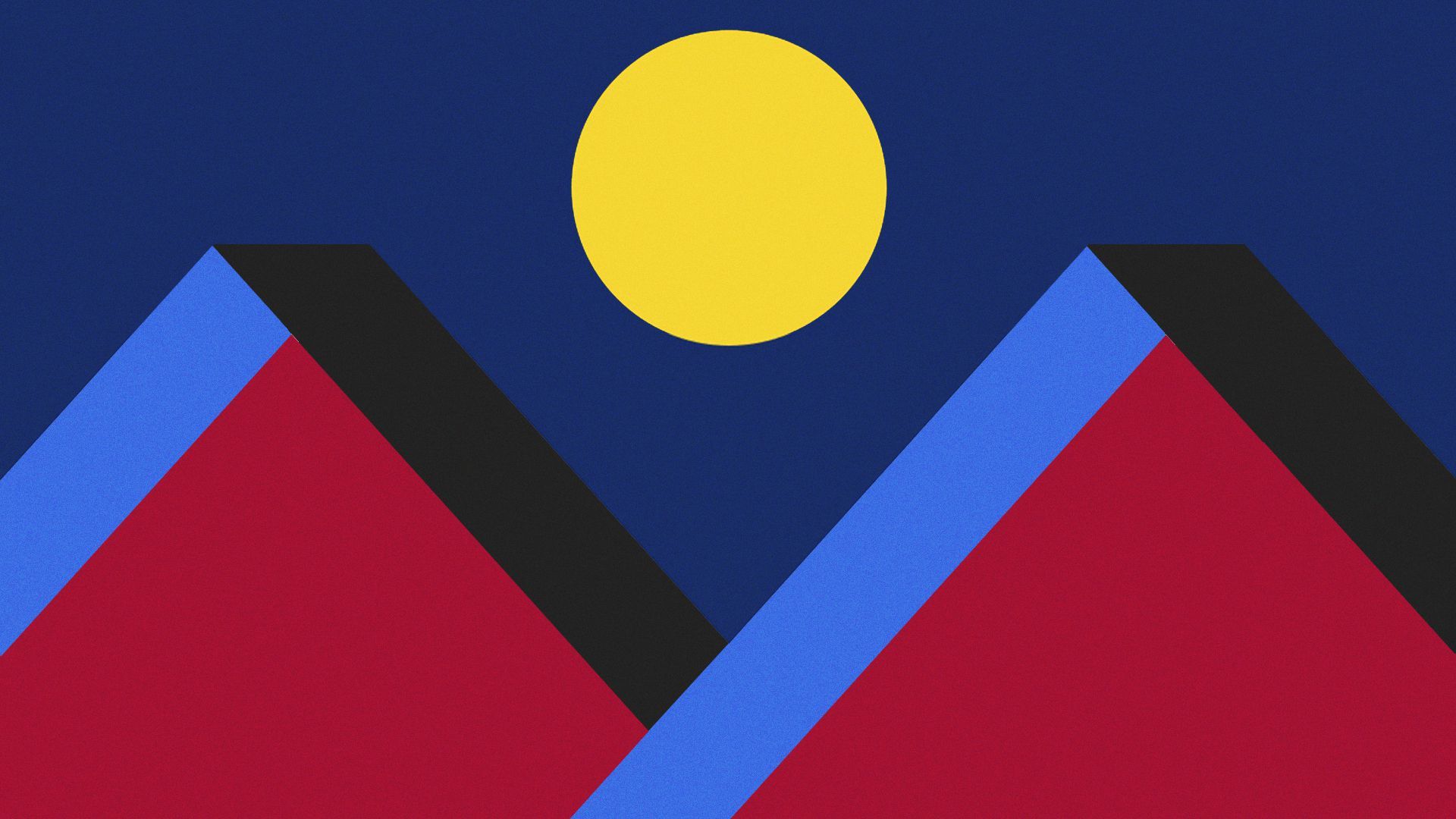 🍎 About 17,000 families applied to Colorado's free preschool program after it launched last week, the state announced Wednesday. (Chalkbeat)
💵 State lawmakers are proposing giving $35 a week to children under 18 whose primary caregiver receives unemployment benefits. Similar programs exist in Alaska and Massachusetts, and studies suggest the stipend helps families meet basic needs. (Denver Business Journal)
❌ Republican U.S. Rep. Ken Buck from Windsor introduced a measure in Congress that would ban TikTok in the U.S. The measure is co-sponsored by U.S. Sen. Josh Hawley of Missouri. (Denver7)
🗳️ Denver mayoral candidate Leslie Herod has been endorsed by former Mayor Wellington Webb. Denver's first Black mayor, Webb served from 1991 to 2003. (9News)
5. 💵 Green fund raises big money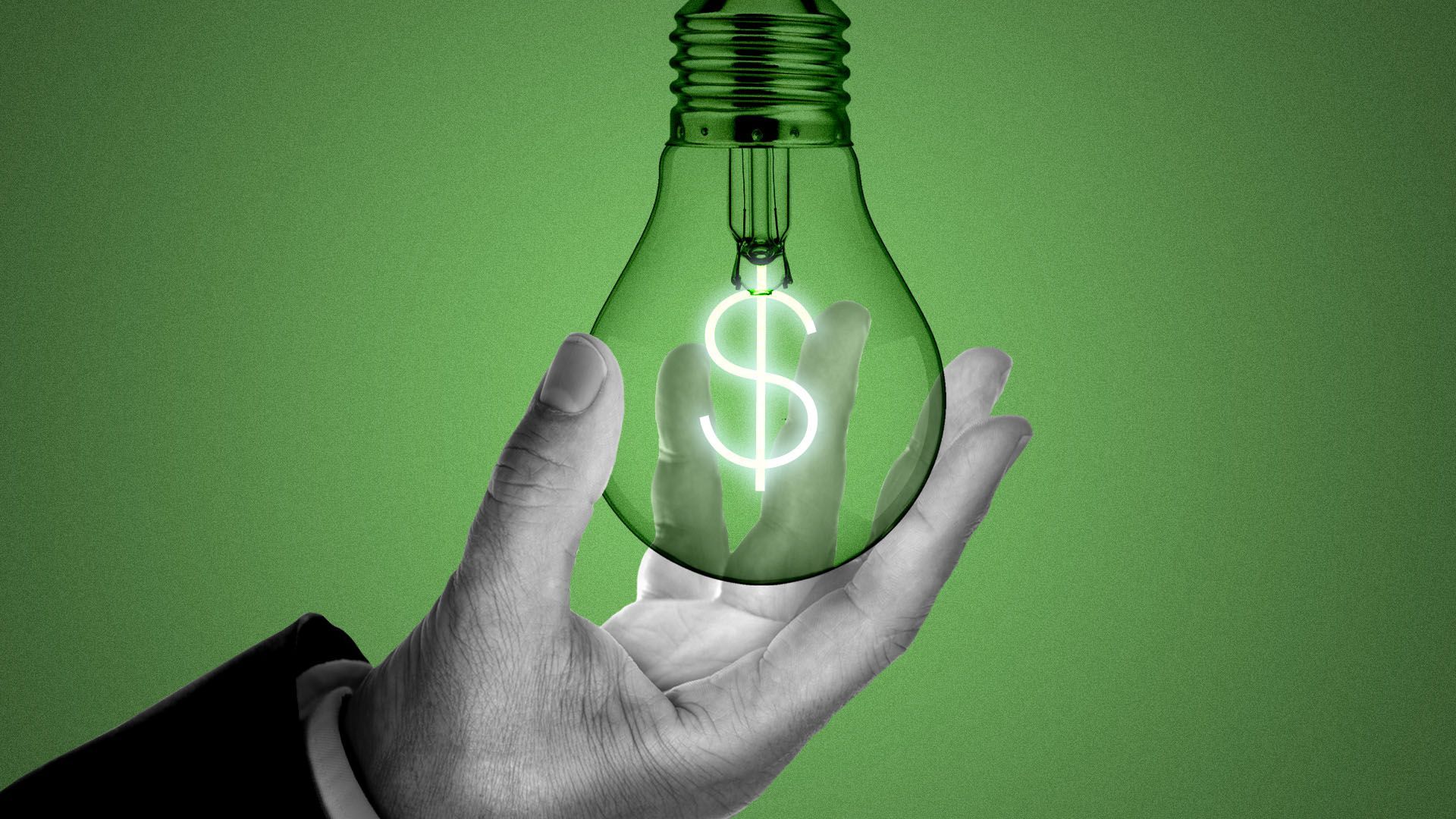 Green private equity firm Vision Ridge Partners, which has offices in Boulder, has raised more than a half-billion dollars.
Details: Vision Ridge, which focuses on investing in the energy, transportation and agriculture sectors, yesterday announced it had raised a $700 million fund, Axios Pro: Climate Deals' Alan Neuhauser writes.
It manages more than $3 billion. Last year, the firm contributed $1 billion toward TeraWatt Infrastructure, a San Francisco-based company seeking to build electric charging infrastructure for commercial purposes.
Zoom in: Vision Ridge Partners invests in sustainable assets, including energy transition and commercial vehicle electrification, according to its website.
Our weekend picks:
📺 John is watching every moment of this favorite competition.
🦋 Alayna is excited to check out this "rainforest yoga" class at the Butterfly Pavilion tomorrow.
🥳 Esteban can't believe this show is coming back.
👀 Catch up quick: Miss a beat this week? Here's our 2-minute weekly news roundup on PBS12.
This newsletter was edited by Ross Terrell and Judith Isacoff.