Axios Denver
June 03, 2021
⏳ This short work week is moving fast. But don't worry, we have the news covered. Keep reading.
Today's weather: The heat continues to rise. Today is 85° and sunny with clear skies.
😎 Want free Axios swag? Refer your friends to Axios Denver and get cool merch like stickers, totes, hats, T-shirts and more!
Today's newsletter is 911 words — a 4-minute read.
1 big thing: The pandemic's heavy toll on LGBTQ+ kids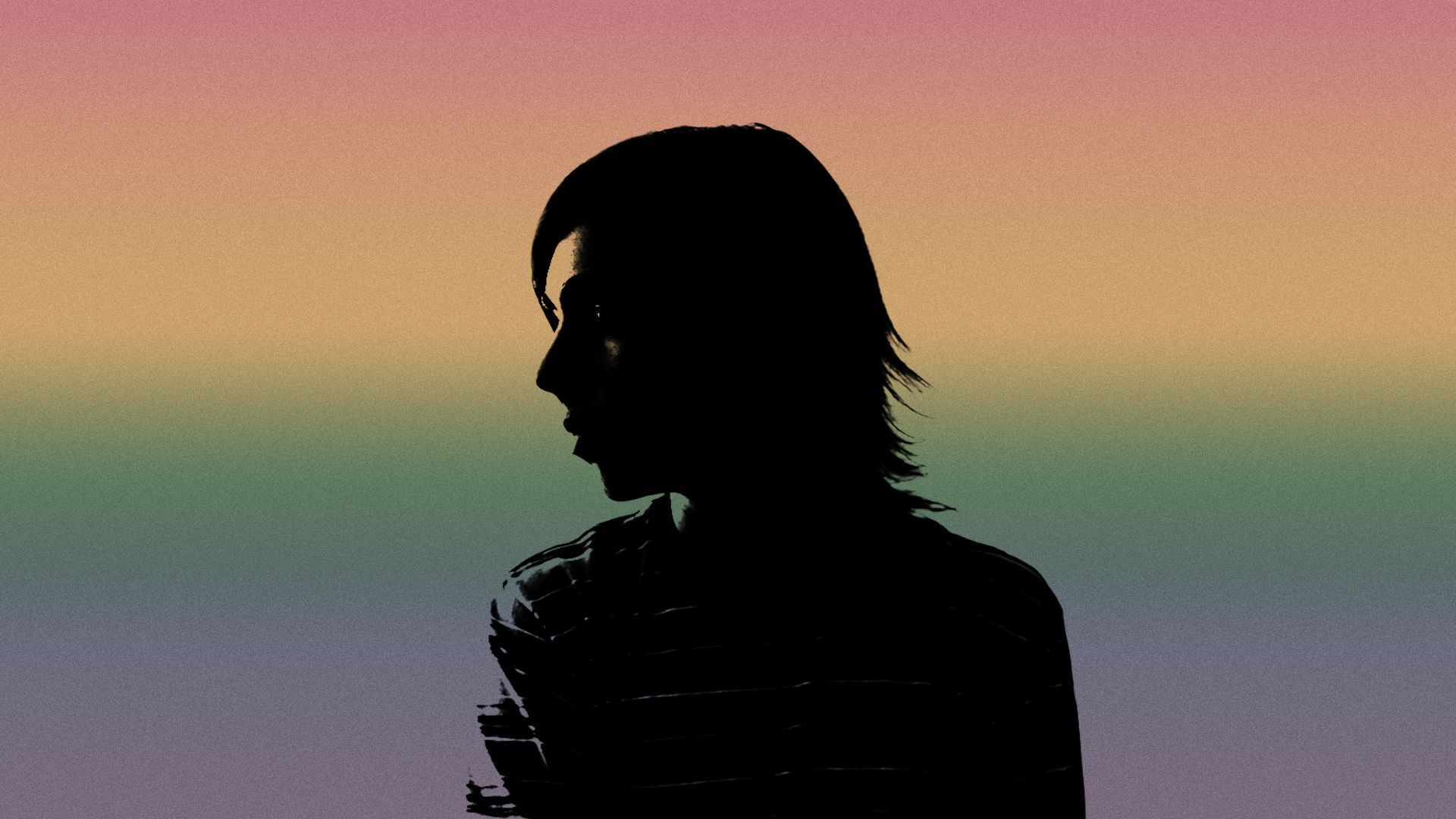 Many LGBTQ+ teens in Colorado and across the U.S. already feel a sense of isolation from those around them — even without social distancing guidelines or quarantine mandates. But experts say the pandemic has made those feelings even worse.
The big picture: For Colorado children of all identities and backgrounds, suicide attempts and calls for psychiatric help are surging.
Children's Hospital Colorado recently declared a pediatric mental health emergency — a first in its 117-year history — and leaders are demanding more funding for resources, which they say have run dry amid "skyrocketing" demand.
The hospital system has seen a 90% increase in behavioral health visits in the past two years, officials report.
Driving the news: A recent poll from the Trevor Project found 42% of LGBTQ+ youth across America reported seriously considering suicide during the pandemic, and 70% said the coronavirus negatively affected their mental health most of the time.
The survey of nearly 35,000 young people found that being cooped up at home — a place where only 1 out of every 3 LGBTQ+ youth said they were allowed to be themselves — was a main driver.
2. The link between gun and recall bills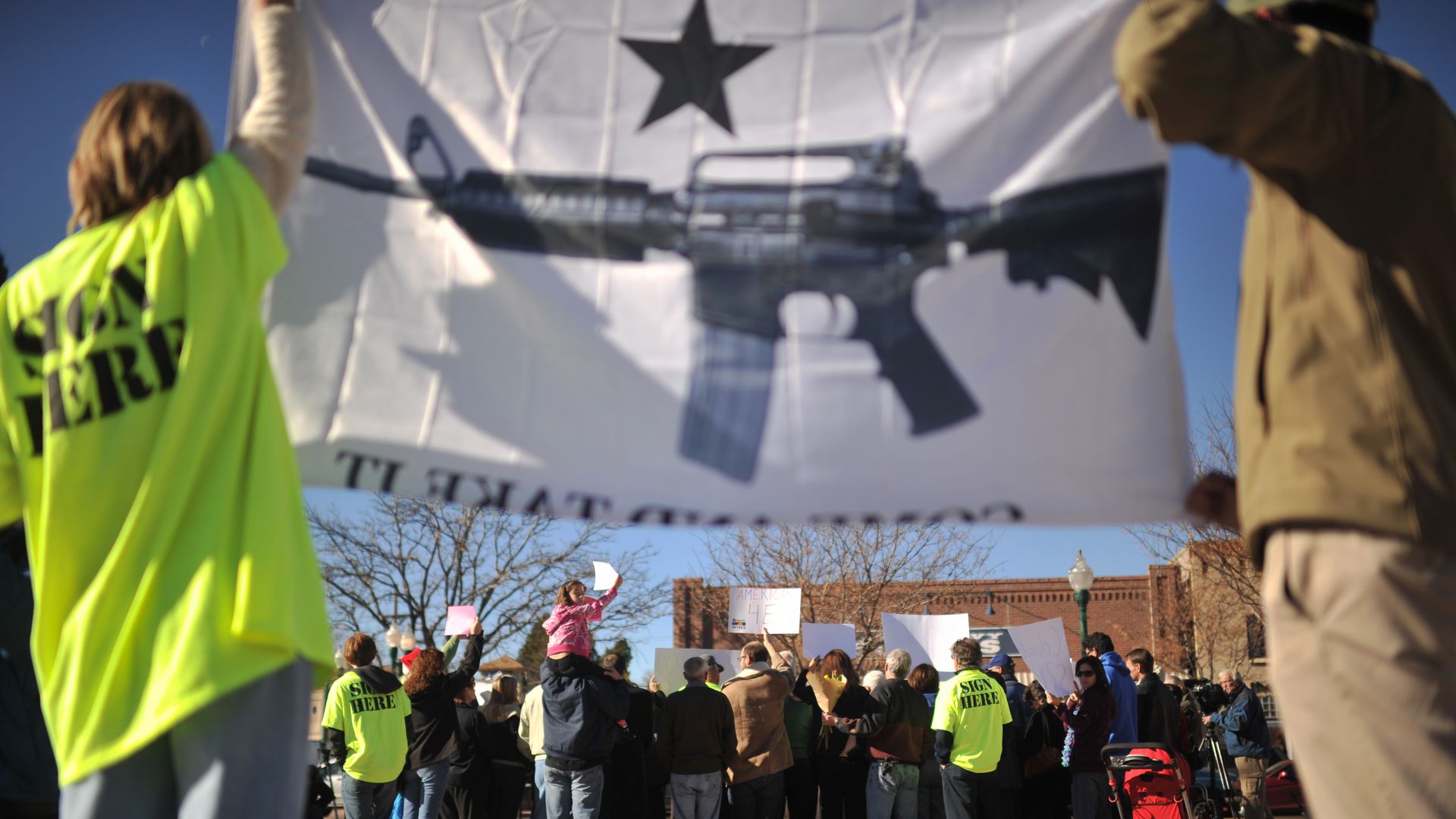 Colorado Democrats are poised to approve a sweeping set of tougher gun laws, and this time the move comes with an electoral safety net.
The state of play: The prior two attempts by Democrats to make it harder to get a firearm in Colorado led to threats of recall elections.
What's new: Any effort to recall a lawmaker this time would prove more difficult under Senate Bill 250 — a sweeping elections overhaul. The new rules would require the recall petition signed by voters to include:
The cost to taxpayers for the special election.
A rebuttal statement from the incumbent.
A prohibition on false statements on the petition, which faces questionable constitutionality.
3. Meet Colorado's new snowplows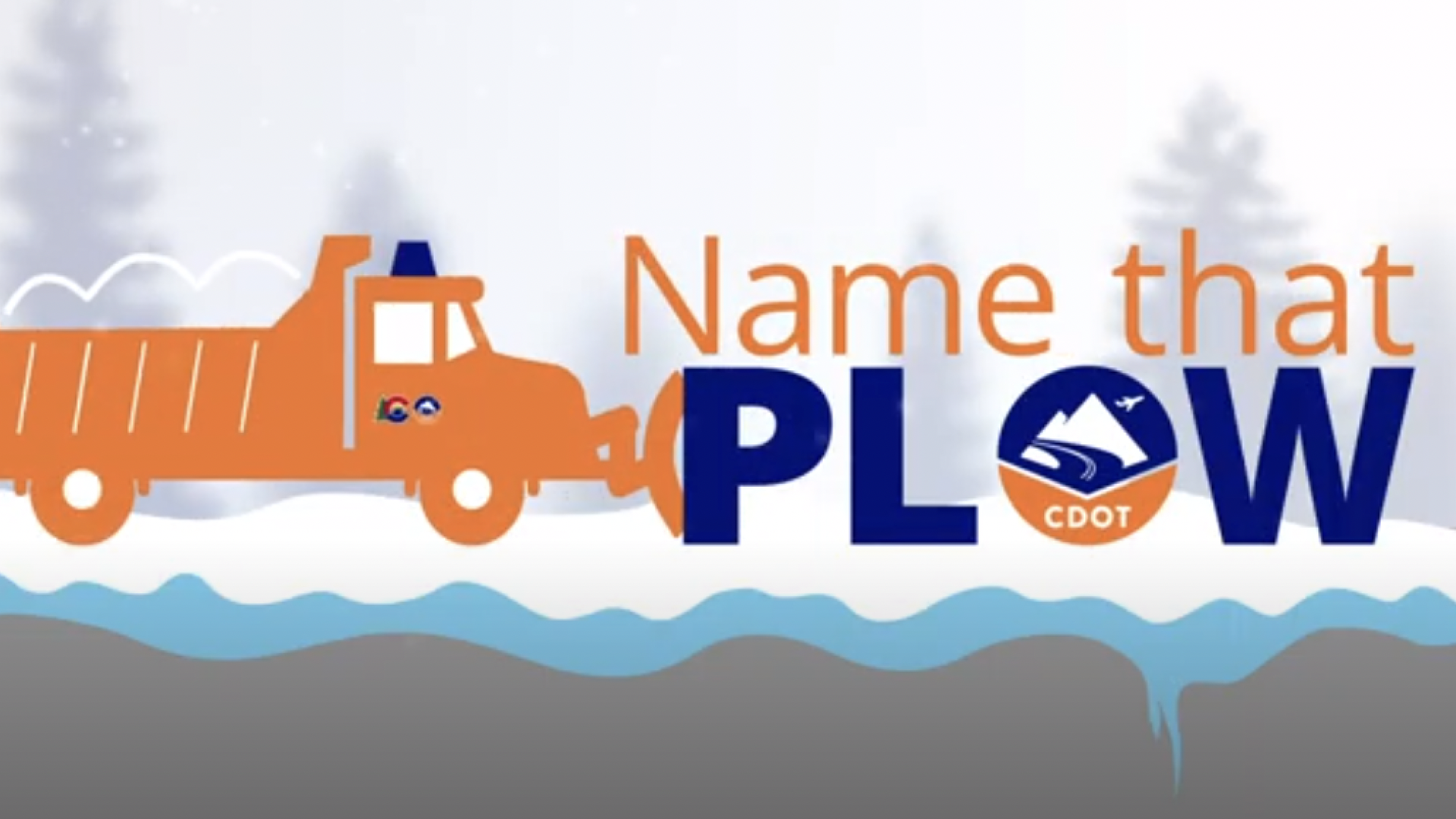 Colorado announced the winners of its first-ever Name That Plow contest, which drew more than 1,100 submissions from elementary school kids from all corners of the state.
Meet our newest fleet:
Abominable
Arctic King
Bigfoot
Blizzard
Cheese Ball
Darth Blader
Eisenplower
Fresh Plowder
Frosty
Jack Frost
Mr. Plow
Mr. Snowtastic
No-way Snow-day
Olaf
Plowzilla
Sno-way
Snow Crusher
Snowball
Snowtorious B.I.G.
Zebulon Ice
Alayna's thought bubble: Gov. Jared Polis needs to work on his sense of humor, because he excluded ALL 17 of the best suggested names I rounded up after digging through the entries.
Read the (actually funny) list here.
4. Top biz leader a "formidable" candidate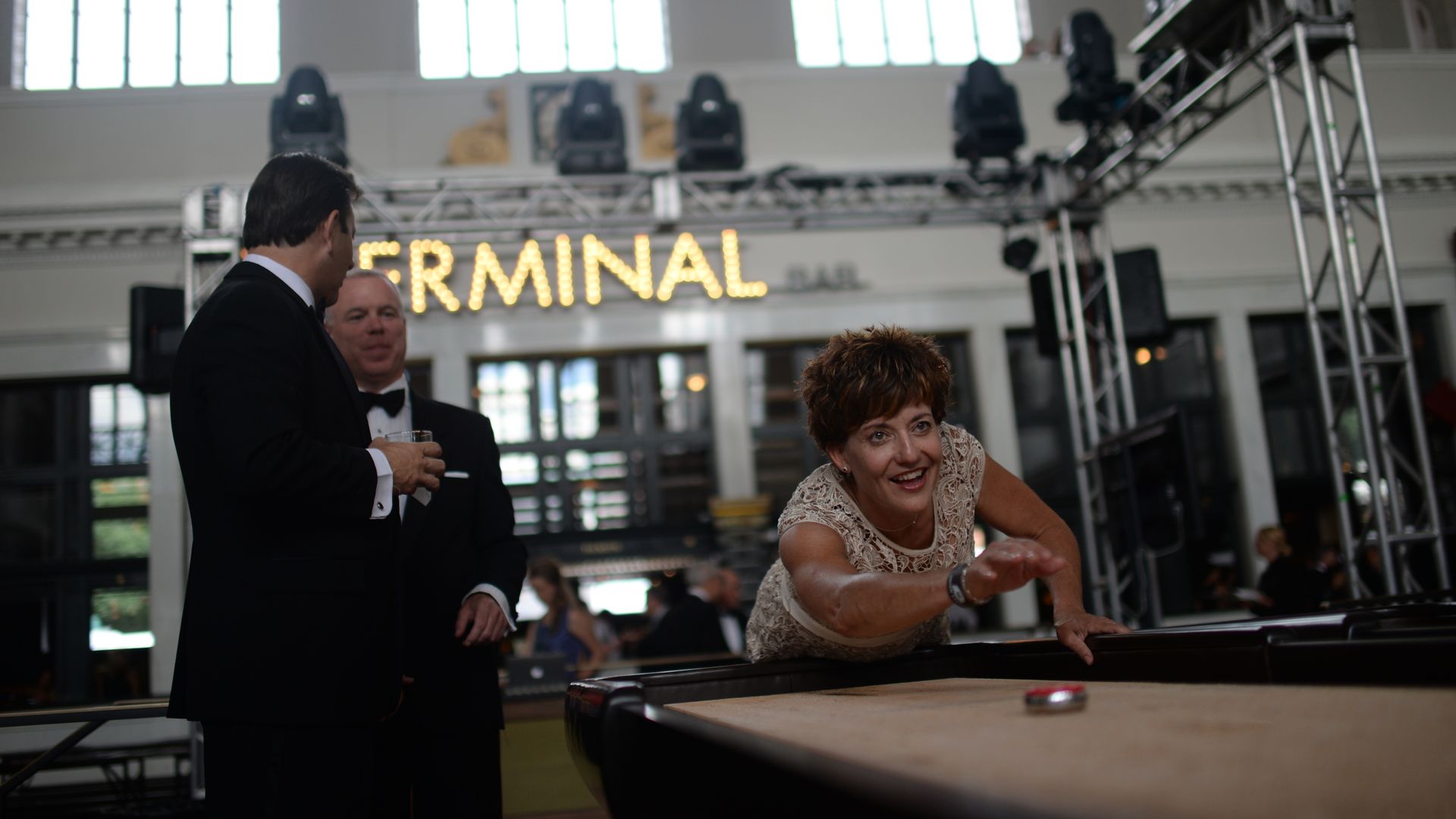 Kelly Brough is stepping down as CEO of the Denver Metro Chamber of Commerce, a move that is furthering talk about a potential bid for mayor in 2023.
What to know: Brough, 57, led the chamber for 12 years and served as the first woman in the post.
In the role, she acted as the area's top economic development recruiter and pushed major policies at the state Capitol and ballot box.
She previously worked for three years as chief of staff to then-mayor John Hickenlooper.
The intrigue: In announcing her departure — effective Sept. 1 — Brough said she has no plans to run for office. But she hopes to remain involved in housing and education issues, the Denver Business Journal reported.
The state of play: The mayor's race is expected to be a wide-open affair, but if she entered, Brough would be one of the better-prepared candidates.
"Kelly is smart, knows the city well and will have the business community behind her. All of which would make her a formidable candidate," Sheila MacDonald, a Democratic strategist in Denver, tells John.
Yes, but: Brough's alliance with business interests and opposition to key Democratic measures at the Statehouse could work against her as the city trends further to the left.
5. Nuggets: A quick dig into the headlines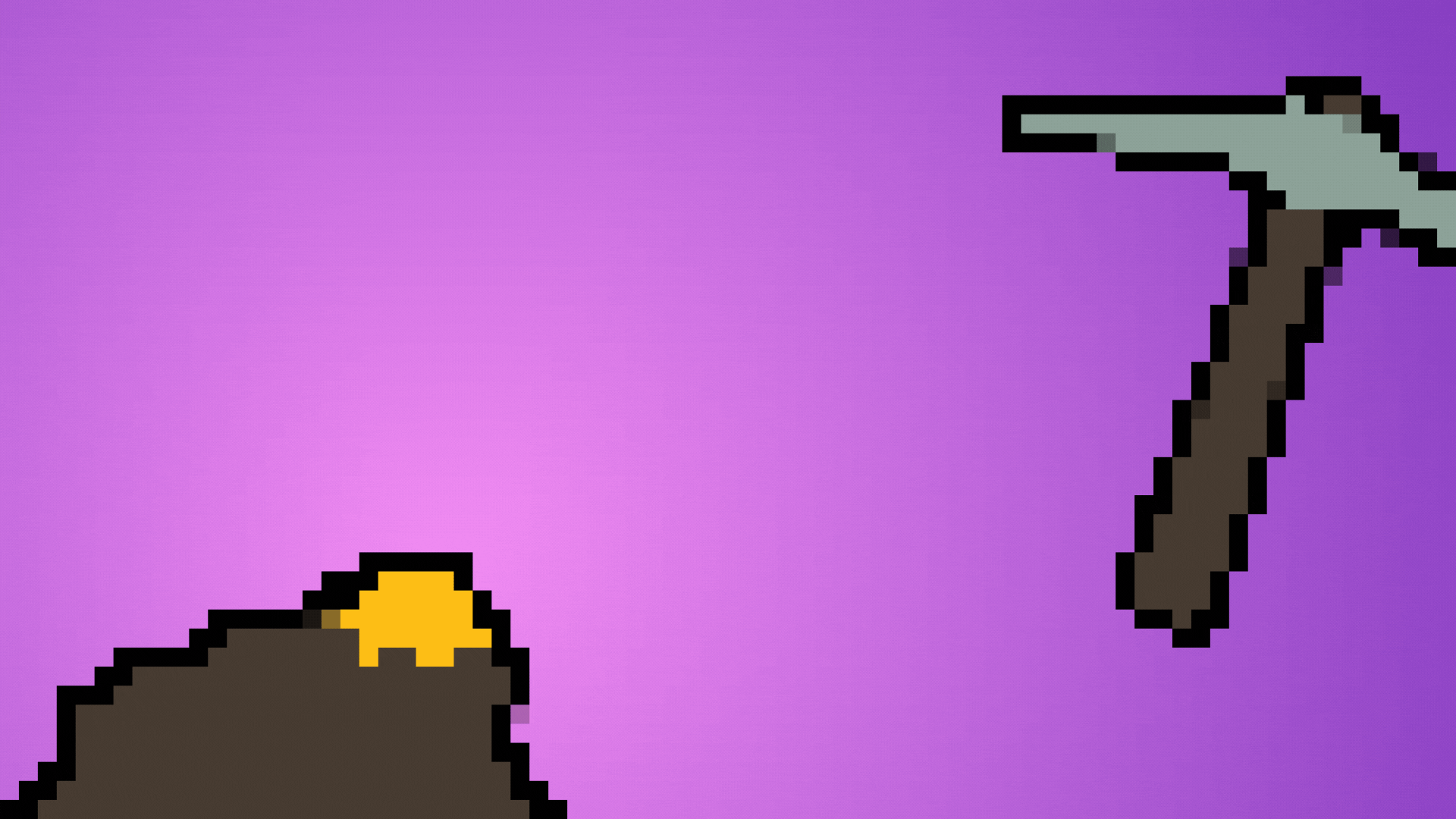 6. Hot home: Cherry Creek chateau asks $7.5M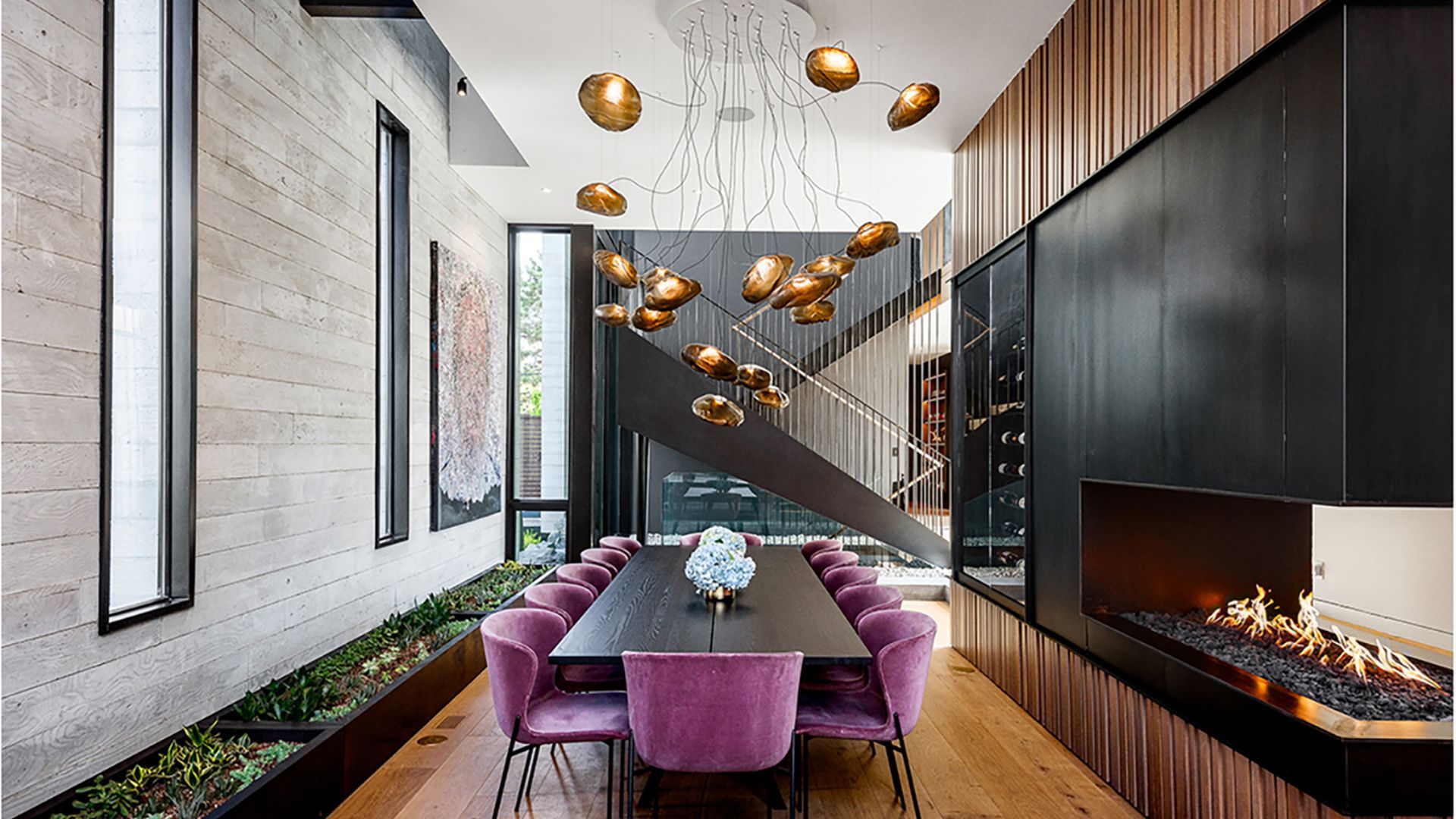 One of Denver's more stunning homes — a chateau in the middle of the city — is on the market.
The custom dwelling drips luxury with extensive millwork, floor-to-ceiling glass windows and doors, a sunken living room and an elevator, Axios' Brianna Crane writes.
It was crafted by BOSS.architecture and Montare Builders just two years ago.
Details: At 5,310 square feet, it has five beds and seven baths.
Our picks:
🐻 John is reading this story (and watching the amazing videos) of wildlife crossings.
🎂 Alayna is celebrating a dear friend's 30th birthday at this French restaurant.
🍟 Thanks to all who shared their favorite fries in Denver! Top spots included Vesper Lounge, Cafe Rendezvous, The 49th and Steuben's.