Axios Denver
March 16, 2023
👋 Happy Thursday, neighbors. Hope you enjoyed the warmth while it lasted.
Today's weather: Winter returns. Breezy with highs near 37° and a 50% chance of an inch of snow.
🎤 Situational awareness: Esteban is moderating a mayoral forum today co-hosted by Axios and the Colorado Bar Association. The event is free and you can register online.
Today's newsletter is 907 words — a 3.5-minute read.
1 big thing: Making abortion and contraception free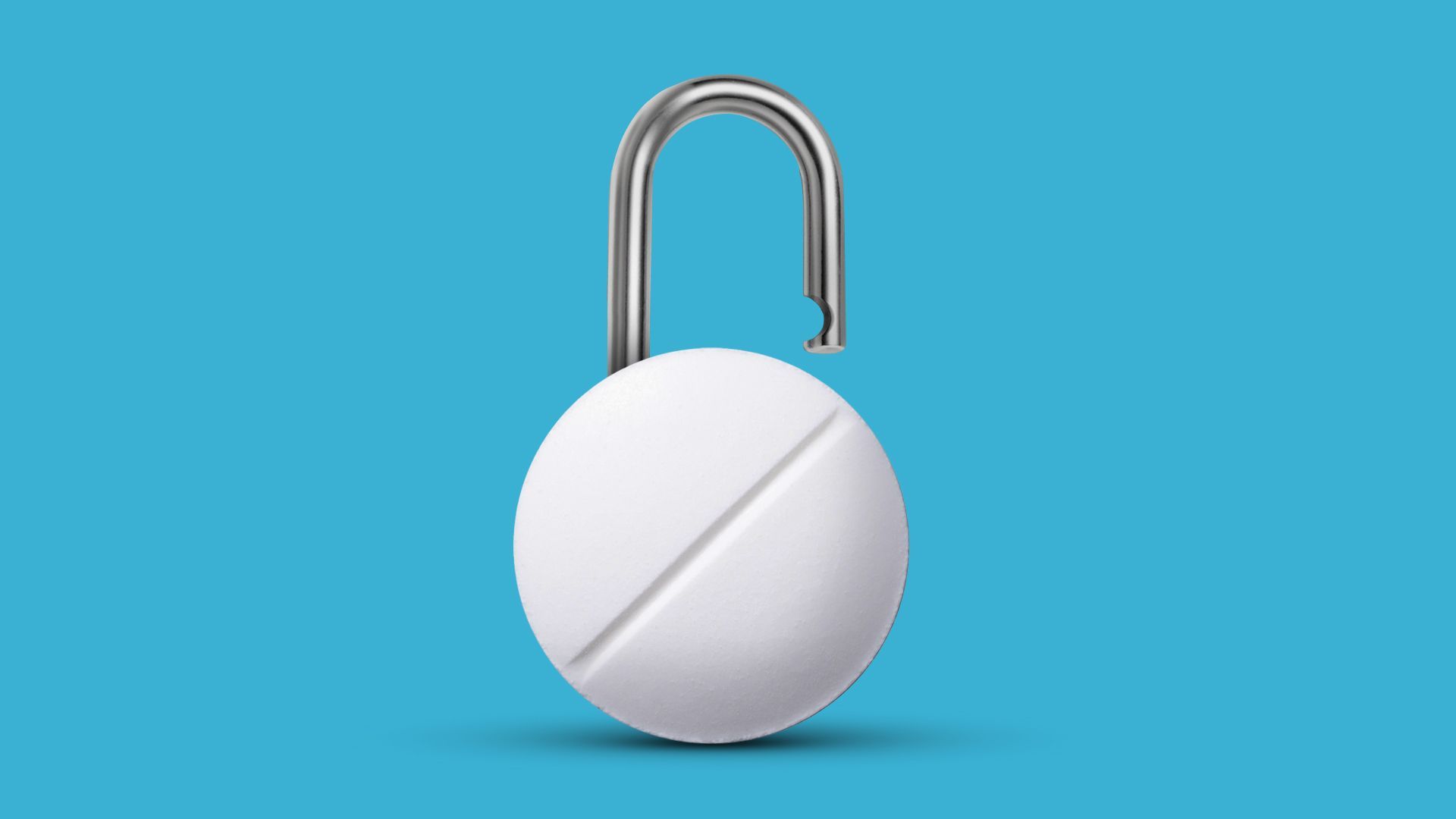 Colorado wants to cement its status as a safe haven for women by making abortions and contraception free.
Driving the news: A Democratic-led bill that advanced yesterday at the state Capitol would require most health insurance plans to cover medication abortions, contraception, vasectomies and treatment of sexually transmitted diseases without any out-of-pocket costs.
The far-reaching measure would also allow girls as young as 12 to receive contraception, including long-acting methods like IUDs, and abortion referrals without notice or consent from parents.
Other provisions provide abortion coverage for people living in the country illegally and make it easier to get treatment for HIV.
The big picture: Colorado ensured unrestricted access to abortion in state law last year, just ahead of the U.S. Supreme Court's decision to overturn Roe v. Wade.
Advocates consider the new bill — and two related measures — the next steps to making it easier for women to seek reproductive health care.
What they're saying: "We need to take Colorado from legal to accessible," said Sen. Lisa Cutter, a bill sponsor and Democrat from Morrison.
Reality check: Not all insurers would provide cost-free coverage. The requirement for large employer plans wouldn't take effect until 2025, and individual and small group plans must wait for federal approval.
The bill also contains an exemption for religious institutions based on federal law, and observers say the rules wouldn't apply to self-funded plans.
2. 🧑‍🏫 Candidates' views on control over schools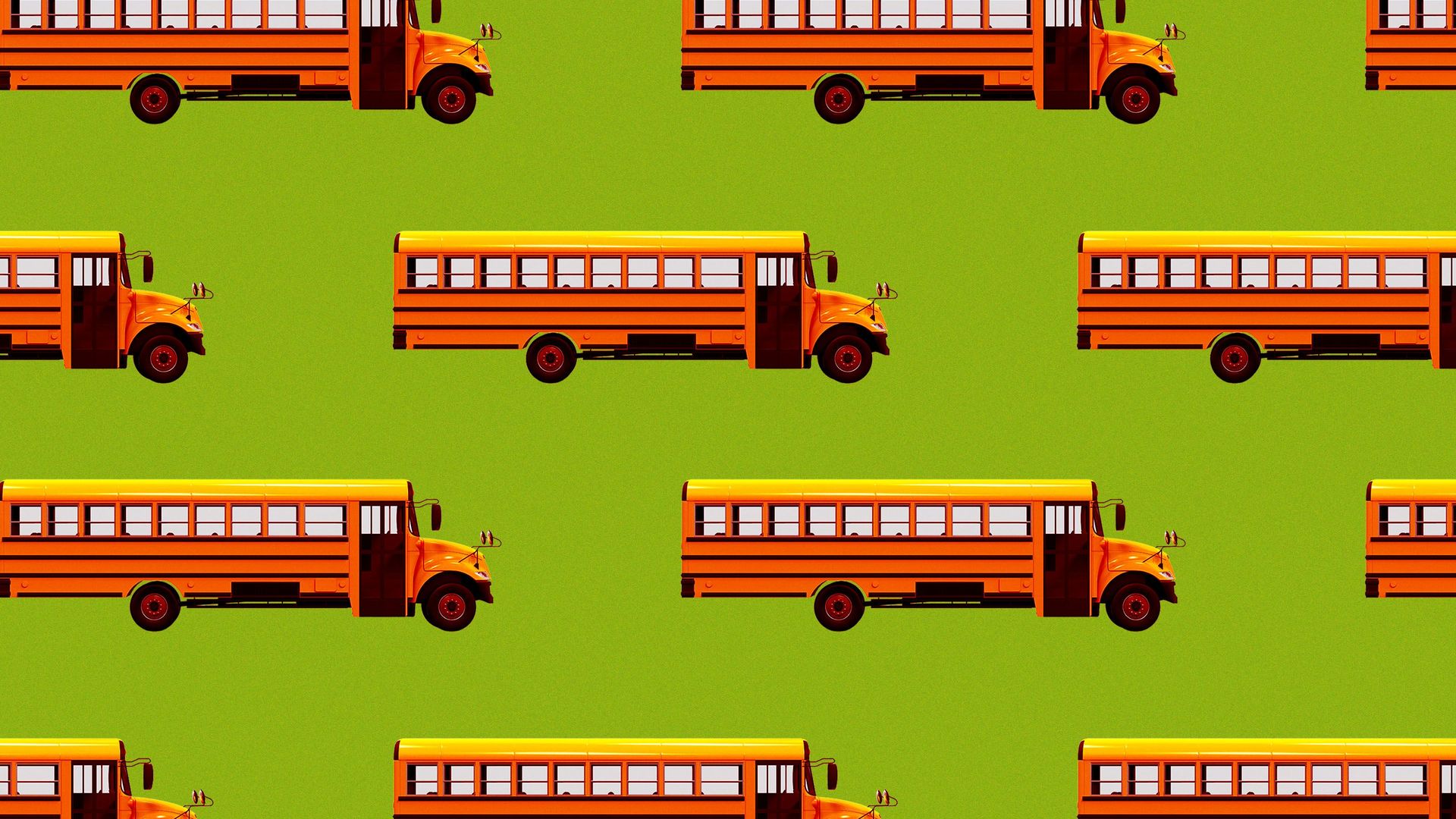 Some candidates vying for Denver mayor are pushing for a bigger say in public school decisions, our partners at Chalkbeat report.
Why it matters: It's one of the ways candidates are both trying to distinguish themselves in a sprawling sea of 17 hopefuls and resonate with voters, who remain undecided and largely unengaged.
A recent poll from 9News/Metropolitan State University of Denver showed 46% of respondents deemed education a top issue, following crime, homelessness and housing.
The big picture: Denver Public Schools — the state's largest public school system — is facing numerous challenges, from declining enrollment and school closures to budget shortfalls and a combative school board.
3. Scoop … Loveland-based Bobo's preps for sale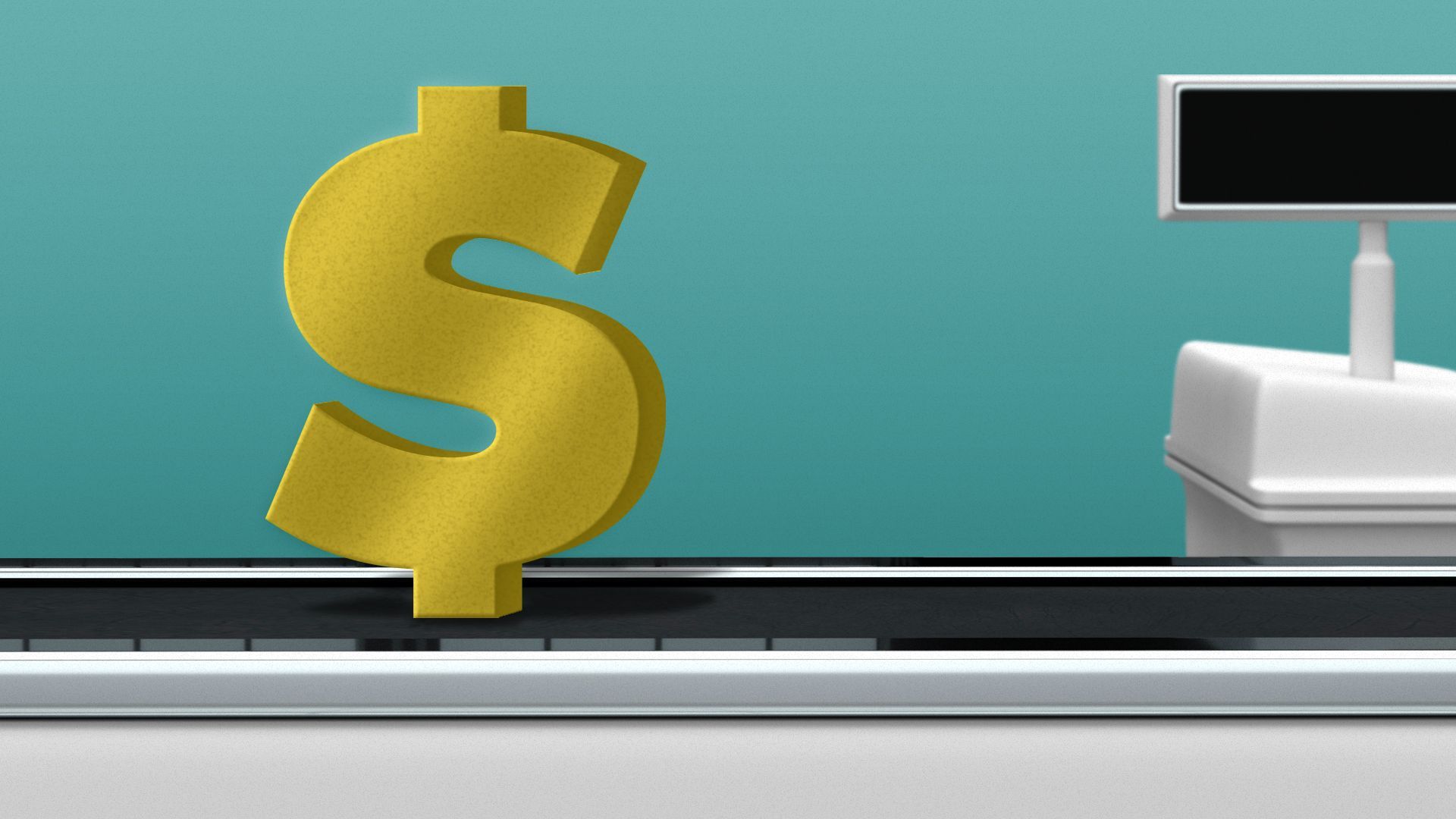 Bobo's, the Loveland-based company best known for its oat bars, is aiming for a sale about a year from now, CEO T.J. McIntyre tells Axios exclusively.
Why it matters: Snacking — whether sweet or savory, better-for-you or indulgent — is in, as evidenced by market activity and sales growth of the category, reports Axios Pro: Retail Deals author Richard Collings.
Details: Bobo's sat down with a number of strategics at Expo West and is starting to vet investment banks to advise on a process, the CEO says.
Potential bidders could be located overseas as well as in the U.S. and could include financial buyers.
By the numbers: Bobo's is generating about $100 million in revenue with a compound annual growth rate of 30%, says Henry Hughes, executive vice president of marketing.
4. Mile Highlights: A sheriff's deputy staff shortage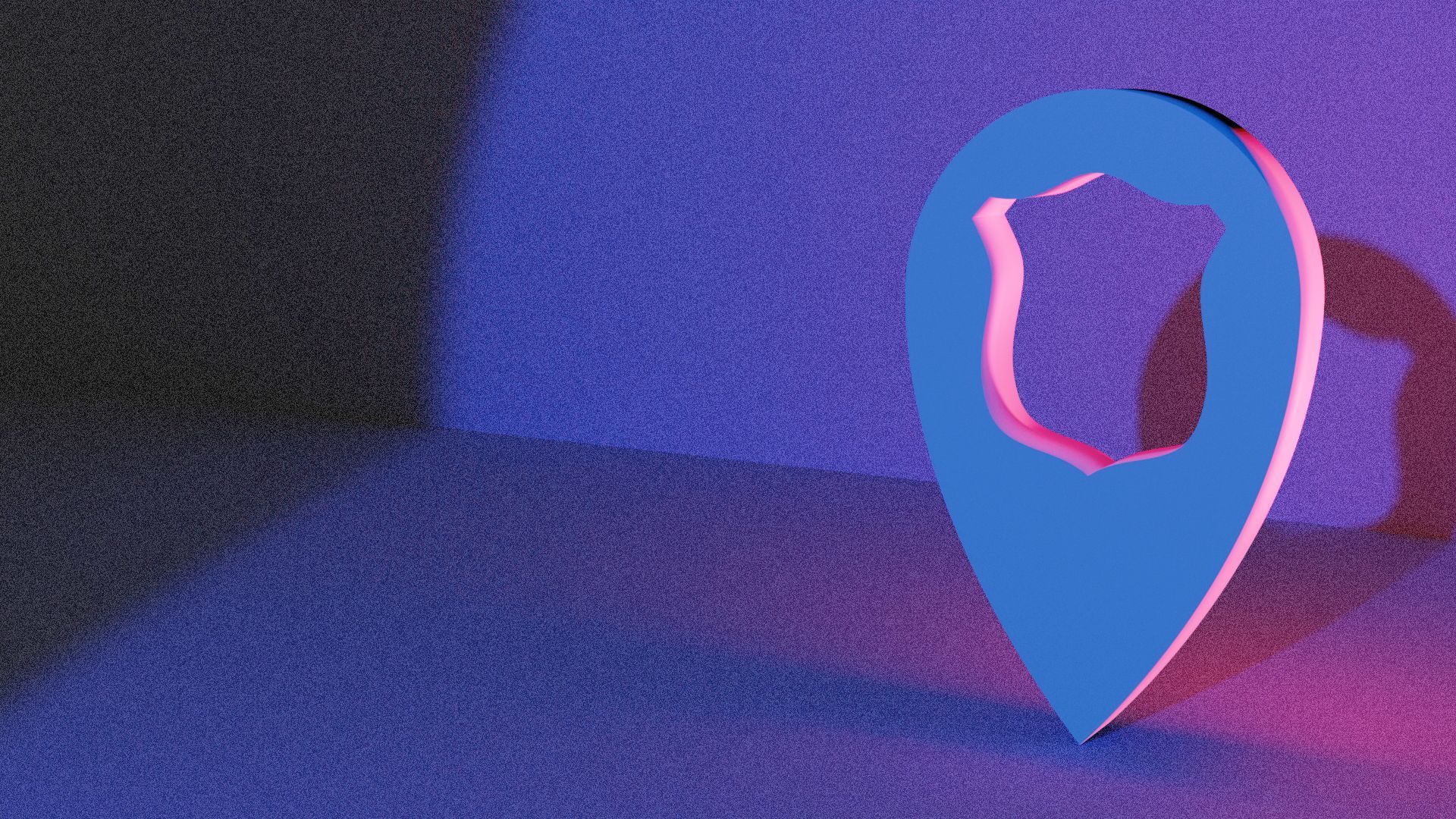 🔍 The latest report on Denver's independent monitor details concerns over sheriff's deputy staff shortages, calls for more transparency after the LoDo police shooting last year, and issues with the police use of force board. (Axios)
💲 The state's public worker pension plan, the Public Employees' Retirement Association, lost more than $18 million after Silicon Valley Bank's collapse. The loss is less than a percentage point of its $56.2 billion portfolio. (DBJ)
🧑‍⚕️ Colorado's human services agency is offering sign-on bonuses of up to $14,000 for nurses to work in the state's two psychiatric hospitals in Denver and Pueblo.
The agency said in a statement it will face a 10% increase in demand for mental health nurses in five years.
🎓 A state measure backed by Gov. Jared Polis would provide more than 20,000 people in Colorado with a free education in high-demand fields, including elementary education, firefighting, policing and forestry. (Chalkbeat)
A new career is waiting for you
5. 😎 Where to find the fun this weekend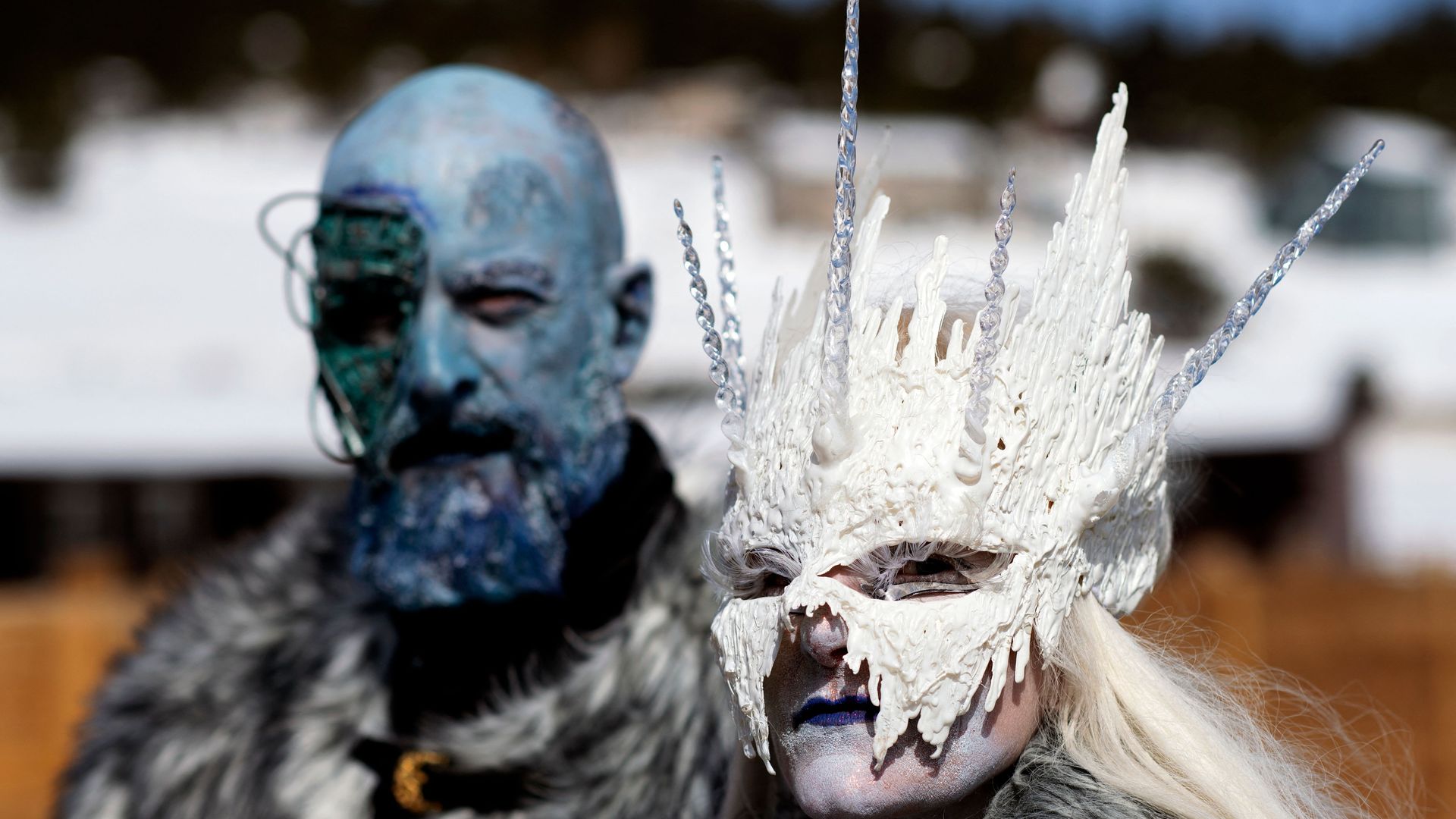 It's another busy weekend across the Centennial State.
🥶 Head to Estes Park for the revival of Frozen Dead Guy Days, one of the state's most beloved and bizarre celebrations. The frigid fun runs Friday-Sunday and features coffin races and a costumed polar plunge. Tickets start at $39.
☘️ Clancy's in Wheat Ridge, Colorado's "oldest and longest-running Irish pub," is celebrating St. Patrick's Day all weekend with more than a dozen bands across two stages. Cost: $3 entry.
🦙 More than 600 alpacas will descend on Denver this weekend for the National Alpaca Show at the National Western Complex, where they'll strut their stuff to be named champion. The event, which runs Friday-Sunday, includes an alpaca selfie booth and alpaca yoga. Cost: Free.
6. 🏀 A Colorado guide to March Madness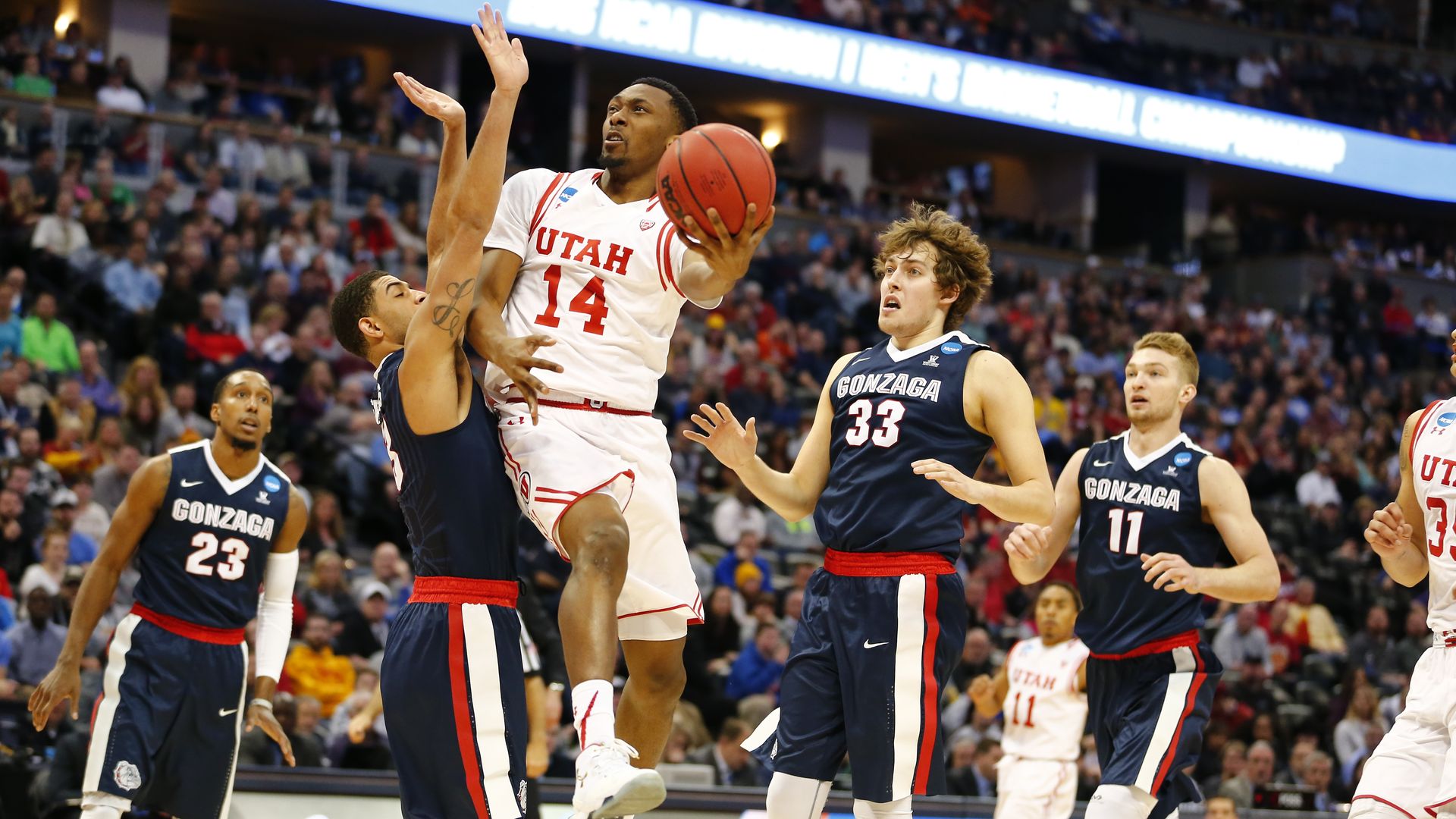 March Madness is returning to the Mile High City.
Driving the news: Ball Arena will host first- and second-round games for the men's NCAA basketball tournament starting tomorrow, including some big-name schools with a legitimate shot at the title.
Baylor, who won it all in 2021, and Gonzaga, the runner-up that year, are both No. 3 seeds playing in Denver.
Details: There will be four first-round games Friday.
(3) Baylor vs (14) UC Santa Barbara at 11:30am (TNT)
(6) Creighton vs (11) N.C. State at 2pm (TNT)
(3) Gonzaga vs (14) Grand Canyon at 5:35pm (truTV)
(6) TCU vs (11) Arizona State OR Nevada at 8:05pm (truTV)
Of note: The CU Boulder women's basketball team made the Big Dance in the NCAA women's tournament, grabbing a No. 6 seed. The team plays No. 11 seed Middle Tennessee at 5pm Saturday in Durham, N.C.
Our picks:
🏔 John is reading this amazing survival story involving a drone.
💚 Alayna is feeling inspired after hearing this iconic primatologist speak at the Bellco Theatre last night.
🐰 Esteban is singing along to this carpool karaoke.
Thanks to our editor Ross Terrell and copy editor Bill Kole.