Axios D.C.
August 16, 2022
Happy Tuesday!
💙 Thanks to our members for supporting local journalism. Join them by becoming an Axios D.C. member.
☀️ Today's weather: The heat is inching its way back with a mostly sunny day in the low 80s.
Today's newsletter is 933 words — a 3.5-minute read.
1 big thing: Weed shop crackdown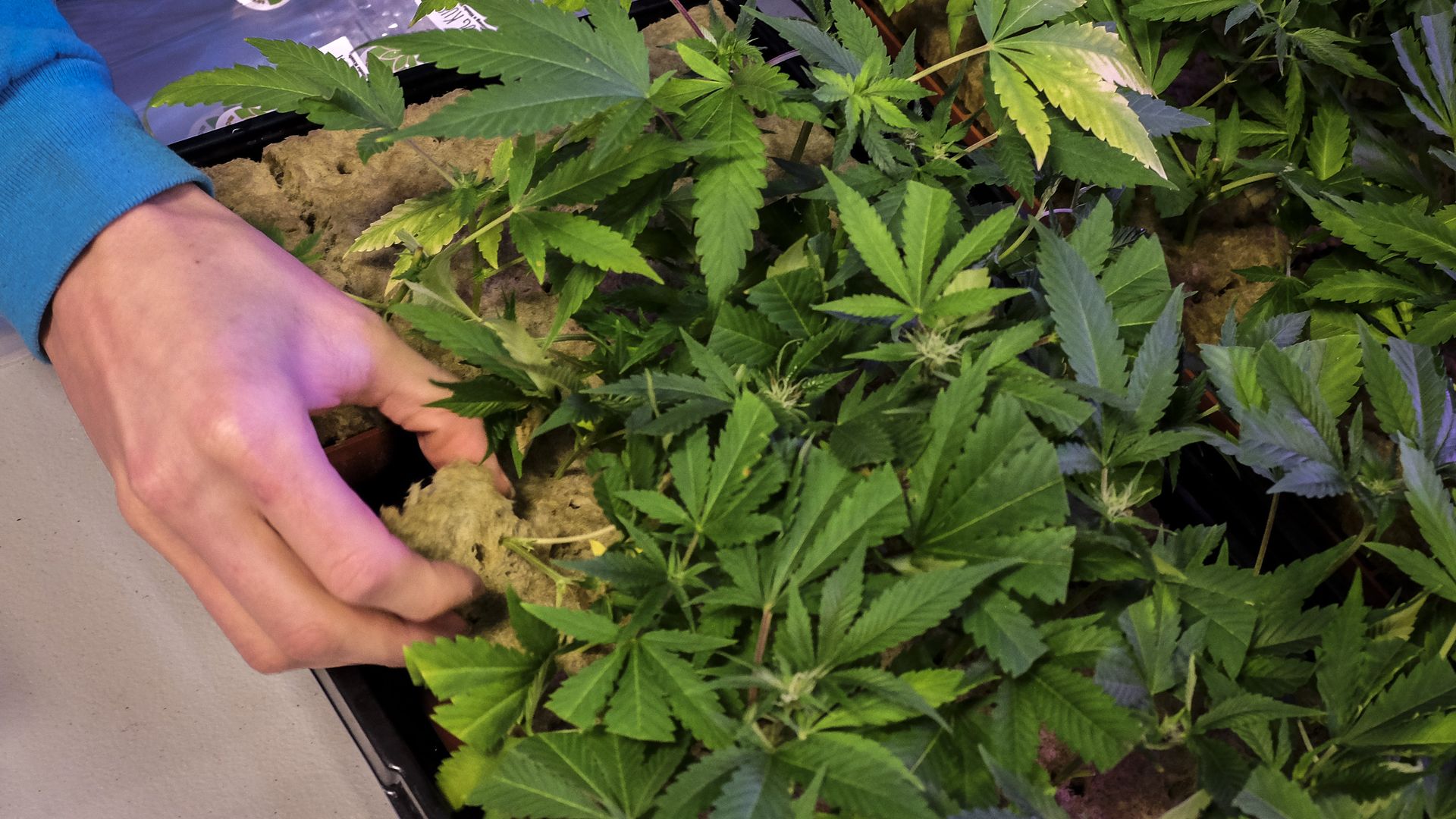 A D.C. task force will begin cracking down on I-71 shops that gift marijuana in exchange for purchases.
Catch up quick: Such gifting shops cropped up after a 2014 law legalized possessing small amounts of marijuana in D.C., but not buying or selling it.
The businesses sell products and services and offer marijuana to patrons under a loophole in the law.
Why it matters: The task force puts further scrutiny on the gifting businesses which medical marijuana dispensaries have argued are taking business away from them.
A "Joint Cannabis Task Force" will start unannounced inspections next month to ensure businesses abide by D.C. laws.
Zoom in: There are an estimated 100 I-71 stores in D.C. While some sellers showcase their wares via private social media accounts, others are more visible.
For example, Gifted Curators in Adams Morgan has a storefront with a security guard who checks IDs at the door. Patrons can purchase digital artwork and then select from edibles, flowers, or pre-rolled joints as a "gift."
What they're saying: John McGowan and Meredith Kinner of the firm Kinner & McGowan represent members of the cannabis industry and called the task force "unprecedented" for targeting a specific industry.
McGowan tells Axios there's concern that brick and mortar gifting stores will be targeted and will be unable to operate depending on what infractions are found.
Yes, but: Lonny Bramzon, an attorney who also owns a gifting shop on H Street called Street Lawyer Services, told DCist that he doesn't think the Alcoholic Beverage Regulation Administration is targeting the weed business but is more so concerned that these types of stores will open without proper licenses.
2. 💰 Millennial wealth is catching up
Millennials are twice as rich as they were before the pandemic. 
What's happening: The pandemic changed everything, Axios' Felix Salmon writes. Student loan payments were paused, government stimulus checks started pouring in, the stock market soared, and house prices spiked.
Where it stands: Millennials' average net worth was $127,793 in the first quarter of 2022.
In 1989 when boomers were the same age, their net worth (in 2022 dollars) was a comparable $136,786, according to Kali McFadden, a data research manager at LendingTree.
The catch: While millennials' wealth has risen very quickly in terms of percentage, it's still tiny compared to other generations in absolute terms. While millennials gained $4.8 trillion of wealth in two years, Generation X gained $16.4 trillion, and now has about a total of $42 trillion. 
Context: One of the key reasons that millennials saw their wealth rise so quickly during the pandemic is that they started their homebuying spurt just in time. 
 Between 2016 and 2022, millennial homeownership soared from 36% to more than 51%. 
3. 🎸 Hinckley's stage ambitions stymied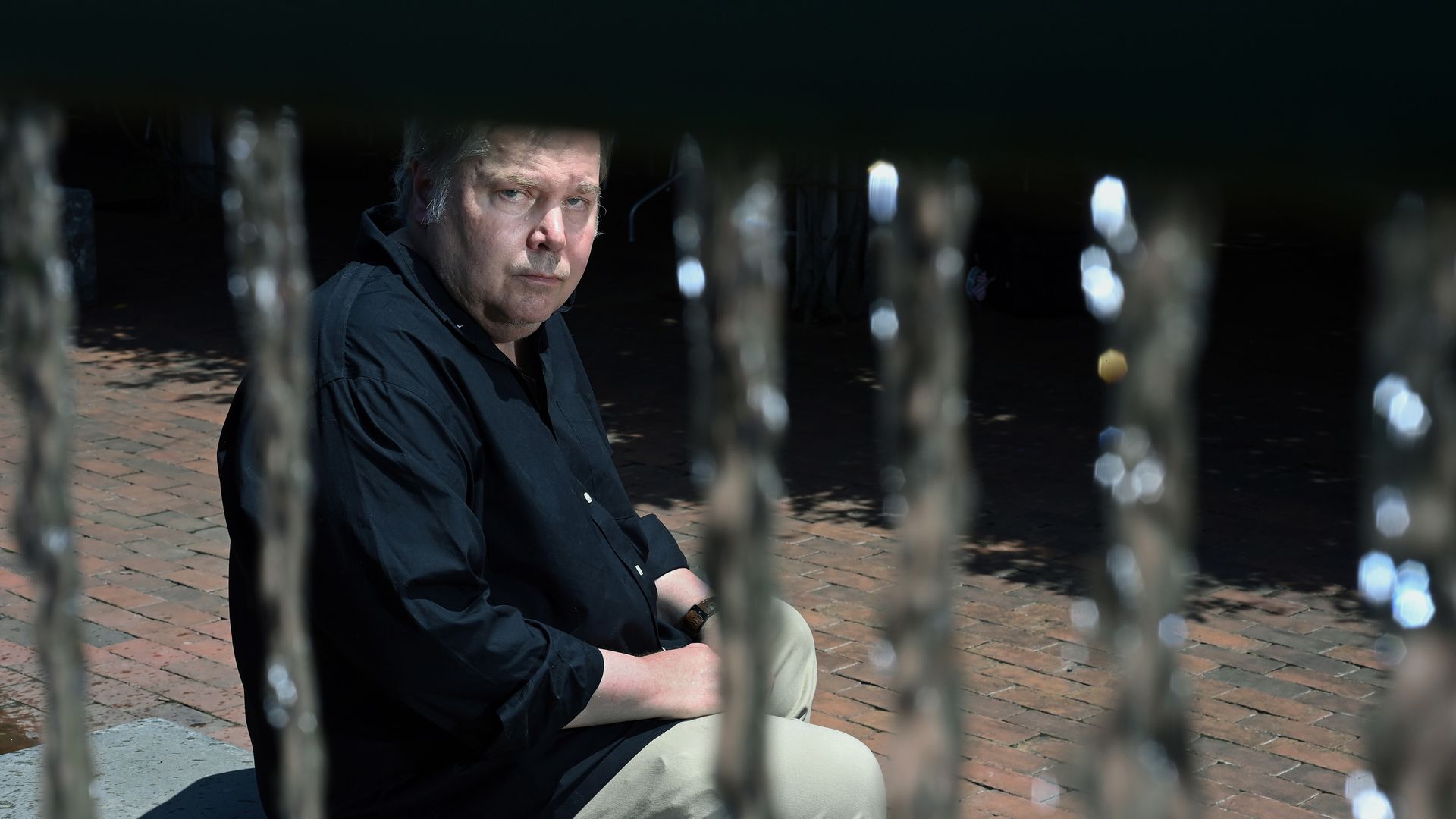 After 41 years, John W. Hinckley Jr. is finally free and wants to start a music career — if only venues will let him, per the Washington Post.
Flashback: Hinckley has returned to public life since his 1981 attempt to assassinate President Reagan, which injured the president and others, including press secretary James Brady who died in 2014 of his injuries.
Hinckley was found not guilty by reason of insanity.
Now, he uses social media to share videos of himself playing the guitar and singing, and updates his hundreds of thousands of followers as he attempts to find a venue that will host him.
Yes, but: Venues in Brooklyn, Chicago, Williamsburg, Va., and other cities have booked and abruptly canceled Hinckley's shows, citing safety concerns, per the Washington Post.
In April, DC9 told Washingtonian they would not book him, with owner Bill Spieler recalling the chilling effect the shooting had on D.C.
Sandra Basanti, of Pie Shop, on the other hand, told Washingtonian that Hinckley has served his time and if it made sense for her venue, she would book him — adding it might be a different story if the assassination attempt had been successful.
What they're saying: In an interview with the Post, Hinckley said music had a calming effect on him.
"I write peaceful songs. The climate in the country now is just so bad. I just try to write songs to uplift people," he told the Post.
Between the lines: The conundrum of Hinckley's attempts at a music career shows the fractured views on his case.
The Reagan Foundation and family members of the former president have opposed lifting Hinckley's restrictions, the Post reported.
But mental health experts told the Post they don't object to him being released, and one concert promoter in New York said he felt like Hinckley deserves a stage.
4. Around the Beltway: Unfinished school work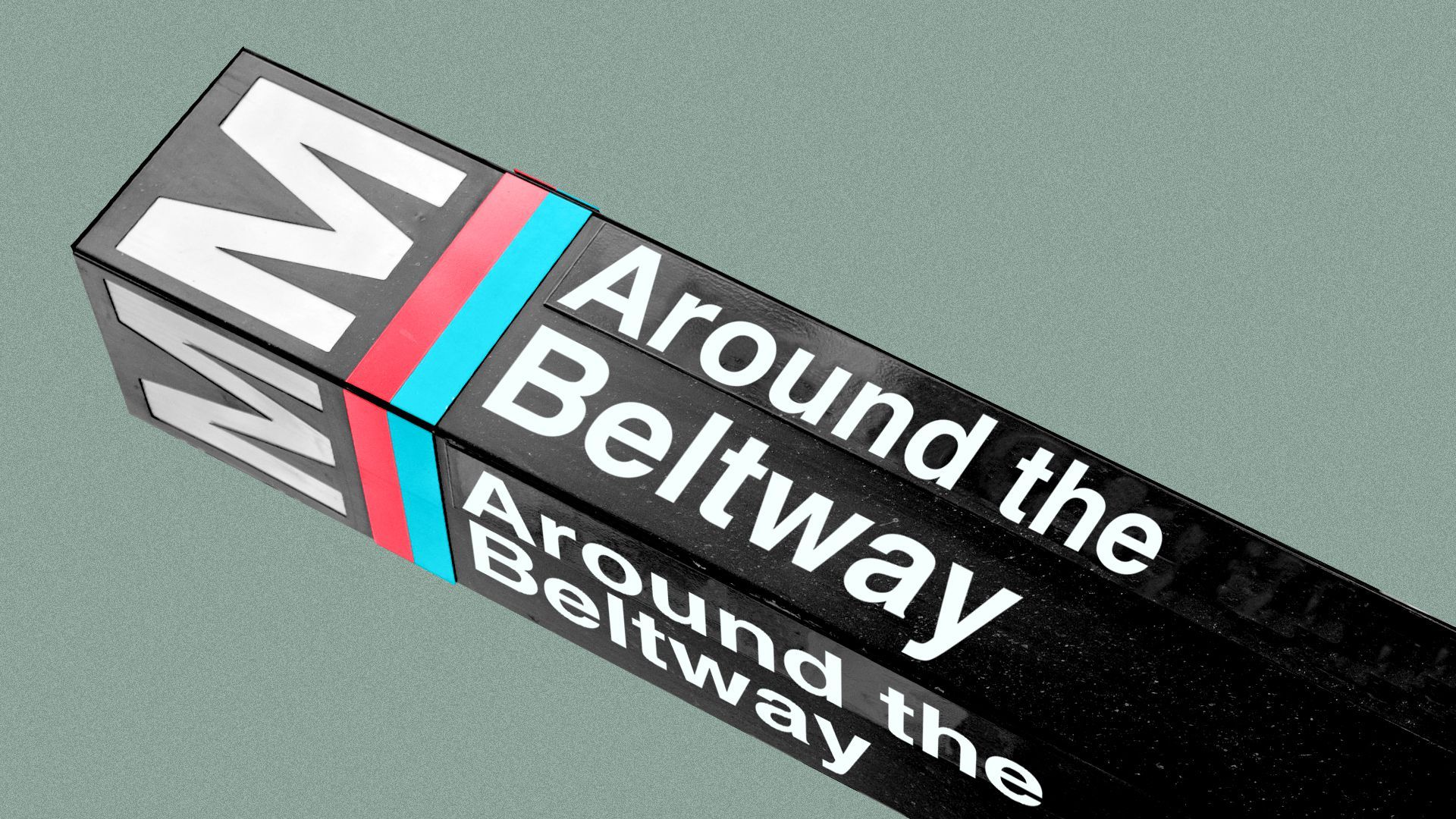 🔨 Some D.C. Council members are concerned about completing school repairs before the first day of school. Repairs include HVAC work orders, mold, and leaky roofs. (WJLA)
Council members also sent a letter to DC Health yesterday asking for more communication around monkeypox for the general public.
🛑 Lutheran Social Services of the National Capital Area is facing scrutiny as some local Afghan refugees are still struggling to secure jobs and get basic needs met a year after entering the U.S. (U.S. News & World Report)
💸 A Fort Totten homeowner was charged more than $19,000 in property taxes after his home was mistakenly classified as vacant. The same mistake impacted 385 homeowners last summer. (DCist)
📚 During a "Good Morning America" segment about Black-owned bookstore Loyalty Books, owner Hannah Oliver Depp was presented with a $20,000 check to expand her business. (GMA)
🚨 Michelin-starred Reverie in Georgetown is temporarily closed after a serious kitchen fire Friday morning. Chef and owner Johnny Spero shared on Instagram that no one was hurt. (Washingtonian)
📺 We now go to the household of Fox5's Jeannette Reyes and ABC7's Robert Burton for more.
The married local news anchors gave us a hilarious look at what it's like living together as two big news personalities — featuring their adorable baby Bella, of course.
See you tomorrow!
Editor's note: The first story in this newsletter has been updated to correct Meredith Kinner's name and the name of the firm, Kinner & McGowan.