Axios Dallas
March 10, 2022
Happy Thursday! Share an appreciation today.
🎢 Today's weather: High of 69 before temperatures dip near freezing.
🎵 Sounds like: "Hey, Soul Sister"
🚨 Situational awareness: A 25-year-old woman is suing Dallas Cowboys owner Jerry Jones, claiming she's his biological daughter and the billionaire paid her mother to keep quiet.
Today's newsletter is a developed 881 words — a 3.5-minute read.
1 big thing: 🏘️ Dallas is No. 1 for real estate development
Dallas-Fort Worth ranks first in the nation for real estate development over the past decade, according to data compiled by StorageCafe.
Zoom out: Houston ranked second in overall development but first in single-family development.
The Austin and San Antonio areas also cracked the top 20 in the country, ranking 11th and 20th respectively.
By the numbers: Single-family developments boomed during the pandemic, with the most building permits issued in 2020 and last year during the past decade.
Multifamily construction peaked in 2015 — with 28,000 building permits issued — and dropped during 2020 but rebounded with 27,000 permits issued last year.
About 4.1 million square feet of office space was built in 2021, nearly triple the space added in 2012.
Of note: Dallas also ranked first in industrial space added with 228 million square feet added in the past decade.
The big picture: The Dallas metro area is projected to surpass Chicago as the third largest metro region by the 2030s, ranking in size behind New York City and Los Angeles.
But housing inventories have dropped to record lows this year as real estate sales struggle to keep up with demand.
2. 🧑‍🚒 Council approves mental health leave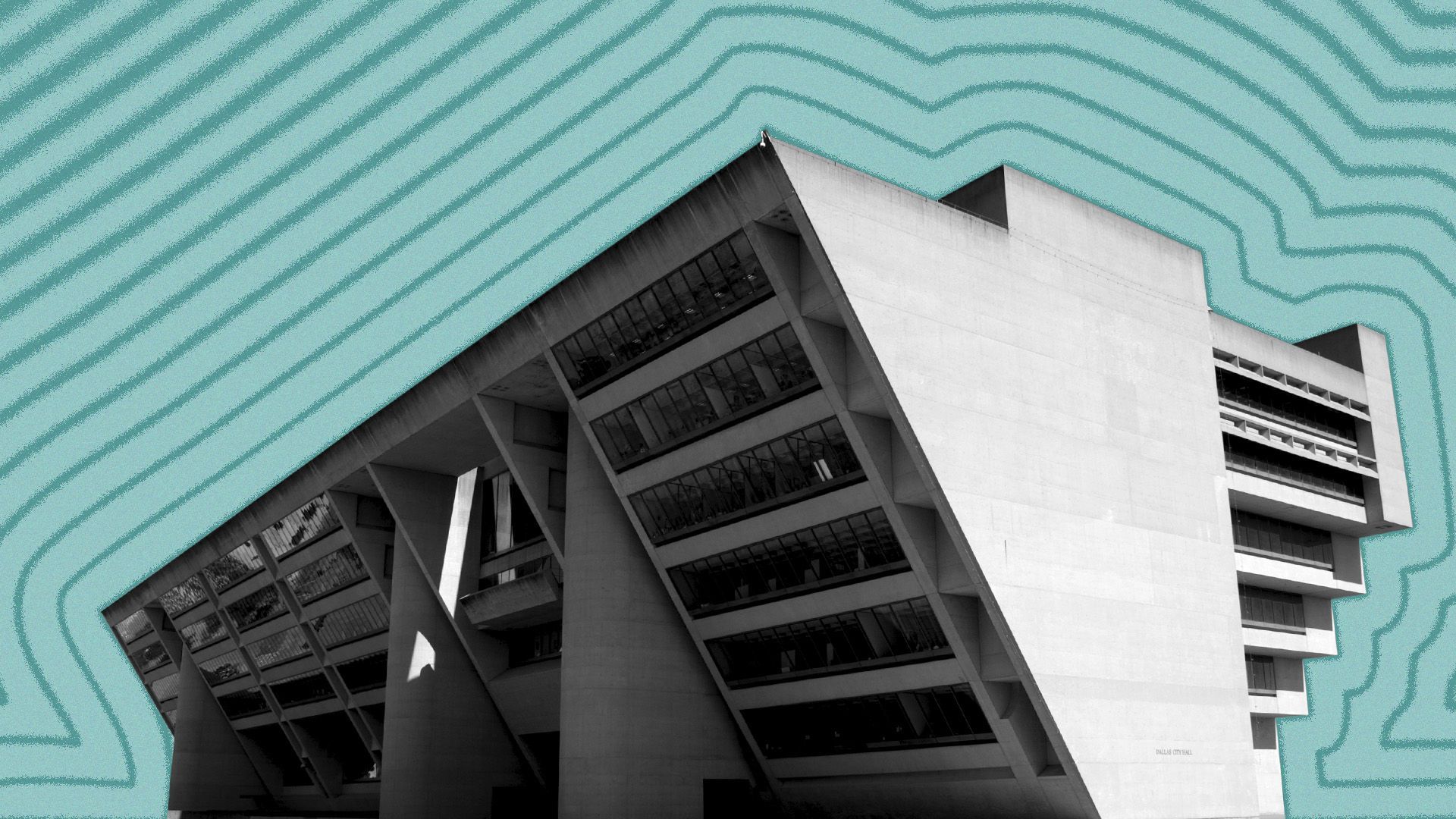 All Dallas City employees will now have access to mental health leave after the City Council unanimously approved the measure yesterday.
What happened: State law already requires such leave for peace officers after experiencing a traumatic event on duty.
The mayor asked the public safety committee last month to consider expanding mental health leave to include firefighters and paramedics, and another city committee recommended including all city employees.
Why it matters: City manager T.C. Broadnax said there has been an increased demand among city employees for mental health services.
The demand for therapy has skyrocketed since the pandemic began, and a recent report from the American Psychological Association found 65% of psychologists didn't have the capacity to take on new patients, per the Washington Post.
Details: City employees will now be eligible for up to 40 hours of mental health leave if the need is verified by a psychologist or psychiatrist.
Firefighters are eligible for up to 60 hours of leave. The leave does not reduce other paid vacation or sick leaves.
The measure will cost the city an estimated $705,600 each year.
What they're saying: Before the vote, a council member read a letter from the widow of a firefighter who died by suicide.
"I don't want to hear any more letters like that. I don't want people to have that experience," said council member Cara Mendelsohn.
3. 🇺🇦 Dallas stands with Ukraine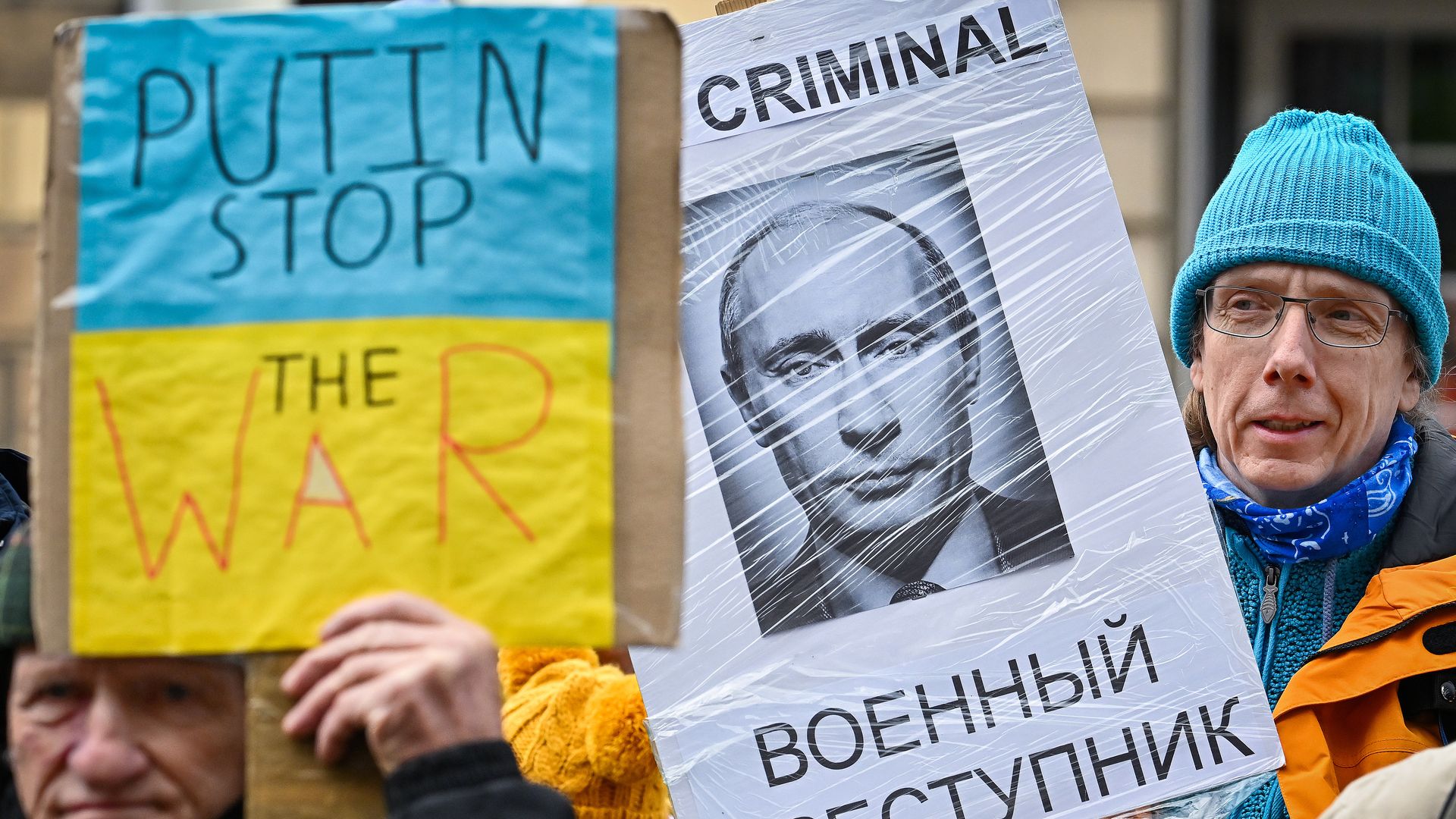 Dallas has officially suspended ties with Saratov, its sister city in Russia, in a move to condemn Vladimir Putin's ordered invasion of Ukraine.
Driving the news: Russia has faced thousands of new sanctions in the past two weeks, and states, cities and retailers are individually taking steps to condemn the invasion.
As part of the resolution approved by City Council yesterday, Dallas is suspending diplomatic ties with Russia and won't authorize contracts with entities with ties to Putin's regime.
How you can help: There are several ways to support Ukranians beyond donating money, reports Axios' Erica Pandey.
Now hiring: New job openings
4. 🗞 Burnt ends: Bite-sized news bits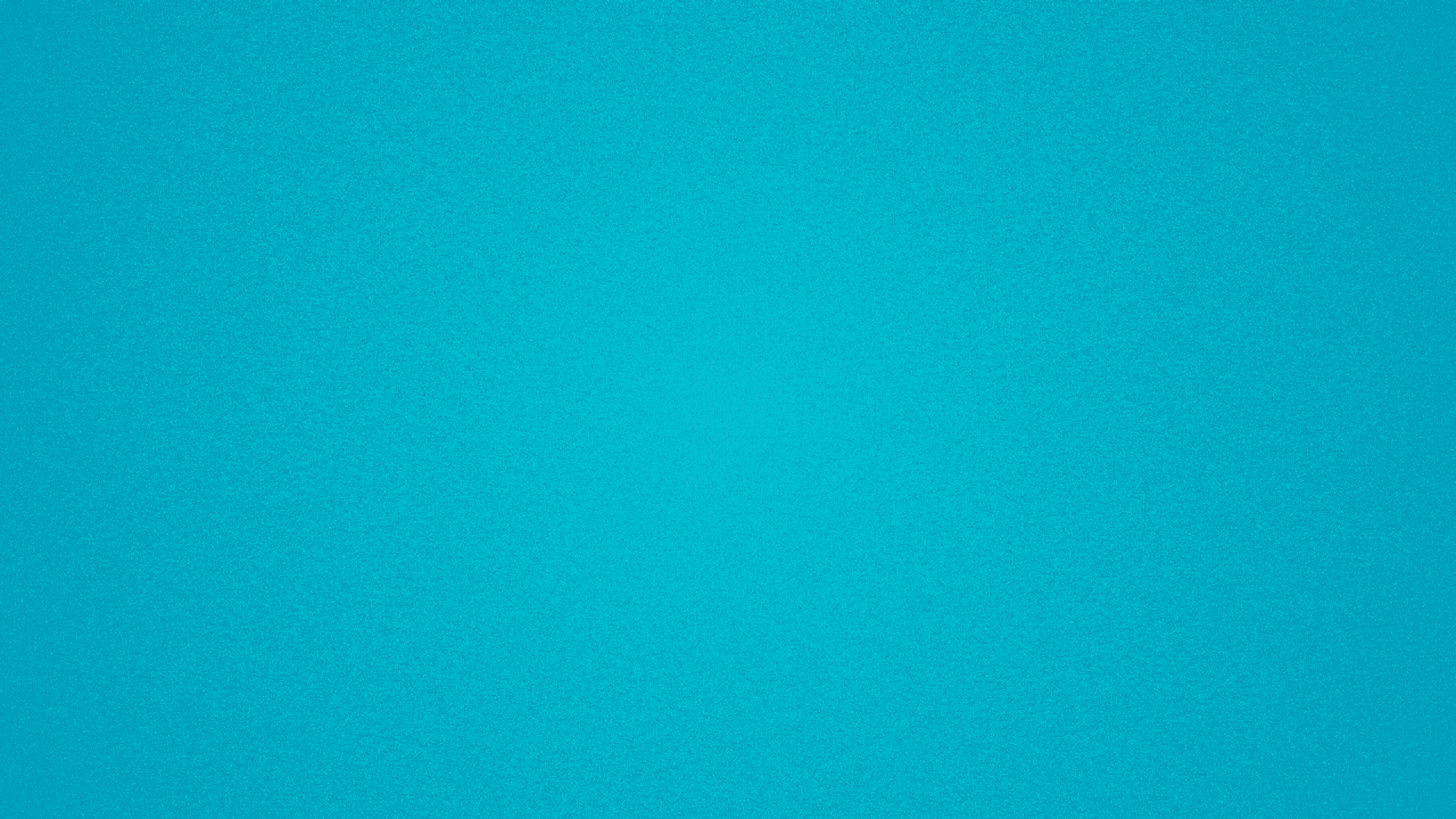 🧑‍🏫 A third Collin College professor who spoke out against the school's handling of the coronavirus pandemic is alleging his First Amendment rights were violated when he was fired. (Texas Tribune)
🏳️‍⚧️ An appeals court has upheld a temporary restraining order on the Texas directive to state agencies to investigate care of transgender youth as child abuse. (DMN)
⚖️ Darius Fields, the mastermind behind the kidnapping and killing of Shavon Randle, was sentenced to 55 years in prison. (NBC5)
🌆 Downtown Dallas Inc. will have a new CEO in April — the city's director of arts and culture. (D Magazine)
✋ A Fort Worth business is donating 1.5 million medical-grade gloves to Ukraine. (Fort Worth Report)
5. 🍷 1 auction to go: Buying Napa history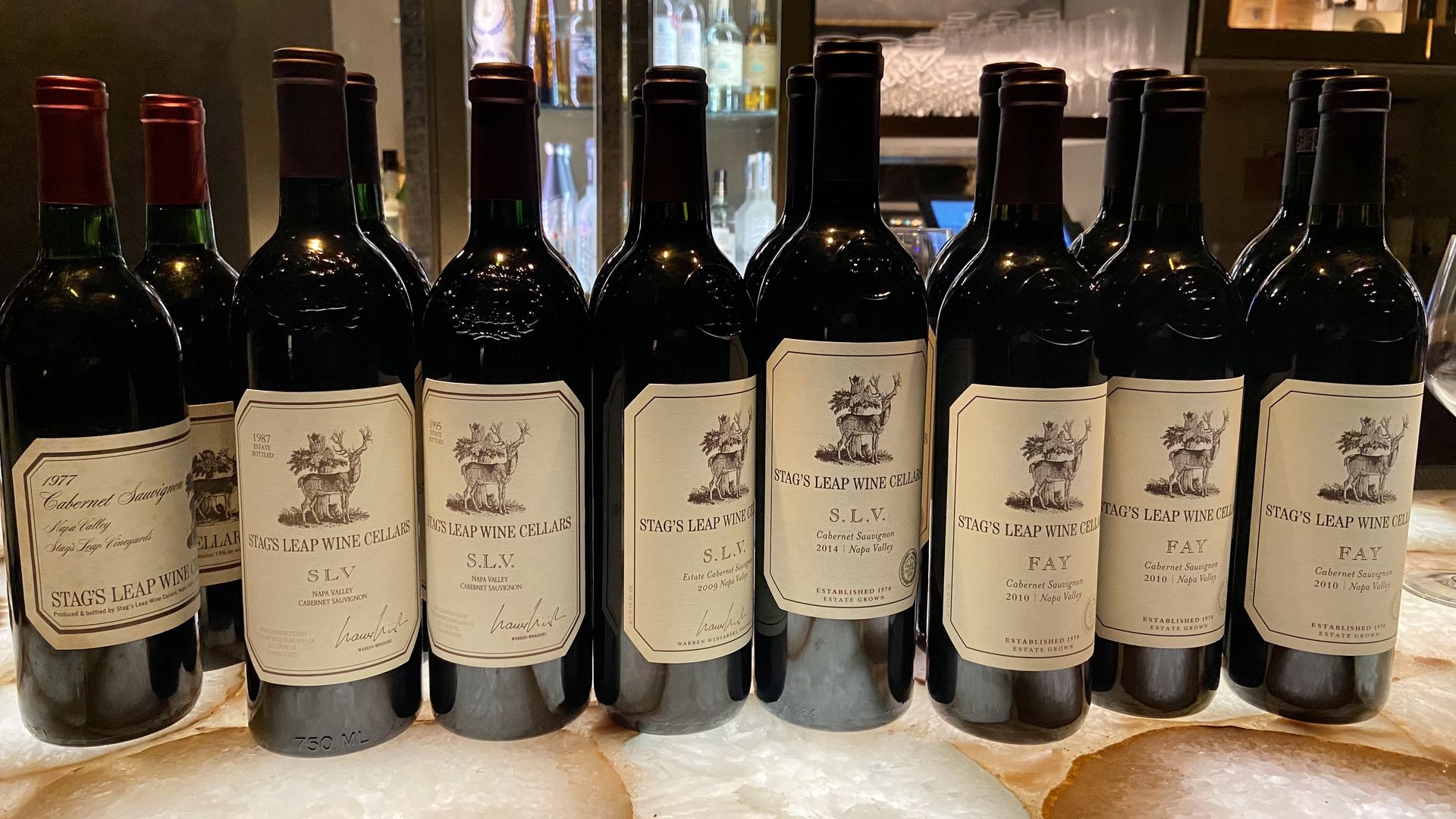 Irving-based Heritage Auctions is selling 4,000 bottles this week from Stag's Leap Wine Cellars' private collection.
The winery is known for putting Napa Valley on the map for oenophiles after its 1973 S.L.V Cabernet Sauvignon won the 1976 "Judgment of Paris."
The intrigue: This is the first time the winery has offered bottles for auction from its library, where bottles from each vintage are saved so winemakers can track how the wines age.
"These are wines coming out of the cellar. They have been stored perfectly," winemaker Marcus Notaro told Axios during a wine tasting in Dallas this week.
What they're saying: In addition to one bottle of the 1973 S.L.V., the winery is selling other bottles from the 1970s.
"That was the beginning of Napa. That's history," Notaro said.
Details: Browse the wines here.
Bidding begins at 8 tonight.
Our picks:
📺 Mike is finished with season one of "Only Murders in the Building" and is now impatiently awaiting news of season two.
⚾️ Tasha is hoping baseball returns eventually.
Wanna wine about baseball with us every day? Refer your friends to Axios Dallas, and get cool merch like stickers, totes, hats, T-shirts and more!