June 17, 2022
Happy Friday! Most people are trying their best.
🔥 Today's weather: Highs hanging close to 100 for the weekend.
🎵 Sounds like: "Freedom"
✉️ Situational awareness: There will be no newsletter Monday in observance of Juneteenth. We'll be back in your inbox Tuesday.
Today's newsletter is 860 reverent words — a 3.5-minute read.
1 big thing: Juneteenth's local roots
Opal Lee worked for decades to get June 19 recognized for what it is — America's true Independence Day.
Why it matters: Lee organized local Juneteenth walks for decades before deciding in 2016 to trek to Washington, D.C., and ask then-President Obama to make Juneteenth a national holiday. She was 89 at the time.
President Biden signed a bill last year making it official.
Don't forget: Though the Emancipation Proclamation freed enslaved people in 1863, that news didn't reach everyone until Union soldiers arrived in June 1865 in Galveston.
Texas was the last Confederate state with institutional slavery.
Yes, but: Until last year, Juneteenth was largely a regional holiday.
By the numbers: Approximately six in 10 Americans say they know "a lot" or "some" about Juneteenth, compared to less than four in 10 in May 2021.
Flashback: When Lee was 12, her family moved into a Fort Worth neighborhood where Black families weren't welcome. On June 19, 1939, just days after the move, a mob set fire to their home.
Lee grew up to become a school teacher, school counselor and a food pantry leader.
Zoom in: A national Juneteenth Museum will be built in Fort Worth and will honor Lee.
What she's saying: "The fact is none of us are free 'till we're all free. Knowing that slaves didn't get the word for two and a half years after the emancipation, can't you imagine how those people felt?" Lee told the New York Times.
What you can do: Juneteenth shouldn't be celebrated as just another day off work. It should be about learning the history of slavery, Laquan Austion, founder of Washington, D.C.-based The Juneteenth Foundation, tells Axios.
"Definitely go out, be an ally, be an asset. But don't be tone-deaf and try to hijack it as your own. Don't try to commercialize it," Austion said.
2. 🎉 How to celebrate Juneteenth
Laquan Austion recommends celebrating Juneteenth by attending organized events, donating money to historically Black colleges and universities, and pushing workplaces to adopt diversity, equity and inclusion policies.
Local events include:
👣 Walk with Opal Lee in Fort Worth. Opal Lee walks 2.5 miles every year to commemorate the 2.5 years it took for enslaved people in Texas to learn they were free.
🤠 Support Black cowboys, who have been underrepresented for decades.
🏈 Celebrate with The Dallas Cowboys: The team's Juneteenth event will feature live music and Black-owned businesses.
3. ⚽️ North Texas will host World Cup games in 2026
AT&T Stadium in Arlington will be a host venue during the 2026 World Cup, which will have games in 16 cities across the U.S., Mexico and Canada, FIFA announced yesterday.
Yes, but: It's not clear yet which games North Texas will host. The local bid committee, which consists of leaders from across the region, has been hoping to land the World Cup Final.
FC Dallas president Dan Hunt told Axios earlier this year that North Texas has a "realistic chance" of hosting the final match.
Why it matters: While the financial cost-benefit analysis of hosting World Cup games is debatable, bringing the largest sporting event in the world to North Texas in 2026 will have impacts that go beyond economics.
The big picture: After Dallas hosted several first-round games and a quarterfinal match at the Cotton Bowl in 1994, the sport saw such a local boost that the National Soccer Hall of Fame is now in Frisco.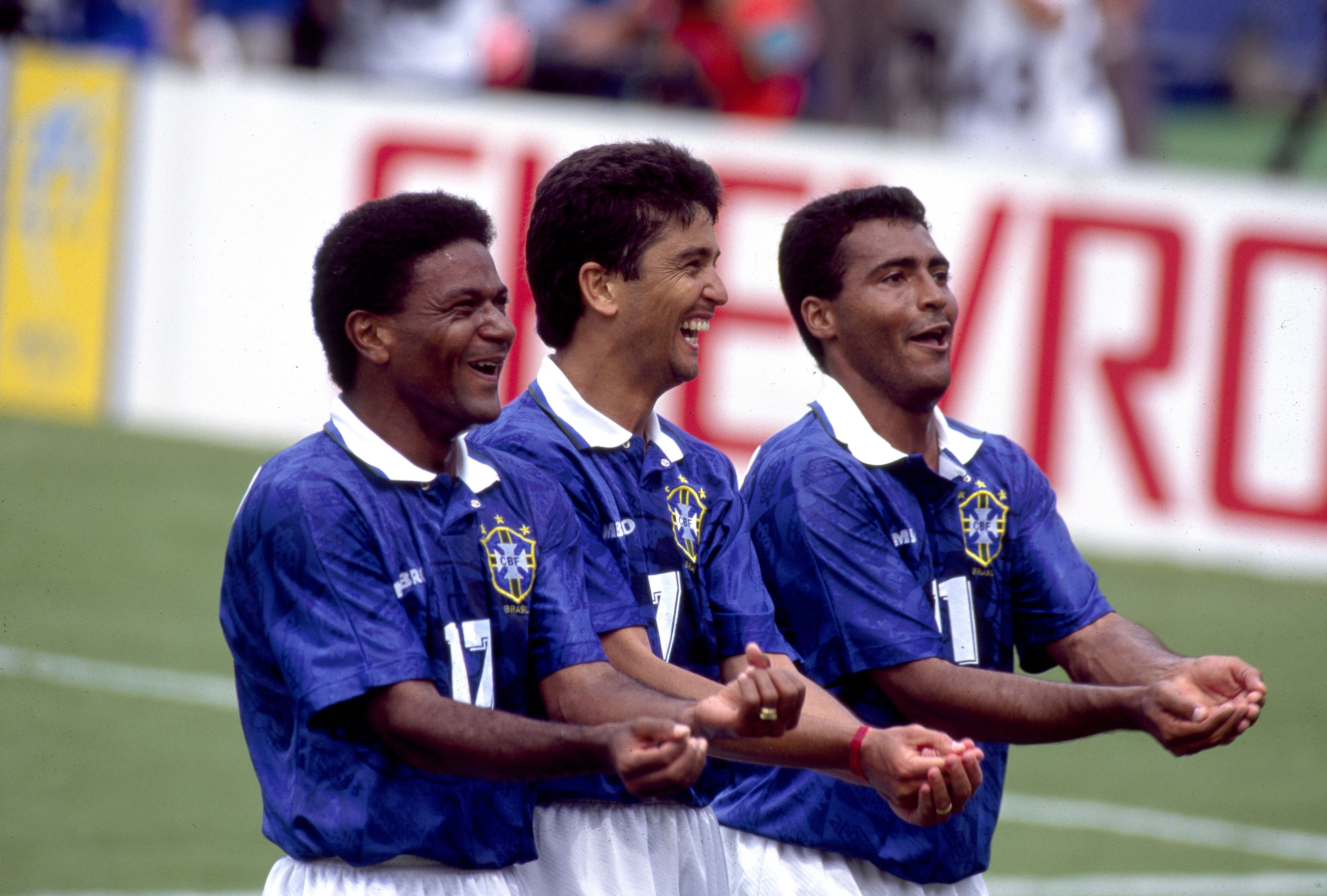 What they're saying: "I can't tell you what a thrill it is just to think about a World Cup participant playing a game at AT&T Stadium," Jerry Jones told reporters at the announcement.
4. 🗞 Burnt ends: Bite-sized news bits
🛩 A semi-private jet service is offering nonstop flights from Dallas to Crested Butte, Colorado, until Sept. 5. JSX also plans to add nonstop Dallas to Boulder flights in August. (CultureMap)
🌳 The emerald ash borer, a destructive beetle, could kill almost 2 million trees — about 13% of Dallas' estimated 14.7 million trees. (DMN)
🚓 The family of a man killed by police outside a Duncanville summer camp said he was having an episode when he showed up at the building. (NBC5)
⚖️ A Dallas-based tax services company is suing Gannett for defamation and claims the media giant still owes them fees. (Law)
👮 The former Alvarado police chief, who resigned after he was accused of using a racial slur, has been hired to lead the Pelican Bay Police Department in Tarrant County. (WFAA)
5. 🌅 One cocktail to go: Hillside Tavern
This week's drink adventure takes us to the perfect neighborhood bar and grill, close enough to homes for some diners to drive over in their golf carts.
What to order: Sicilian Sunset — Averna, Aperol, lemon
Where: Hillside Tavern, 6465 E. Mockingbird Lane, Dallas
Cost: $12
Six-word review: Tart stoutness sends you to Italia.
📭 Know a drink we should try? Hit reply and tell us.
Our picks:
🎟 Mike is ready to buy World Cup tickets the instant they go on sale.
📖 Tasha is slowly making her way through this book.
🎧 Naheed is listening to this Dallas Morning News podcast, where Opal Lee shares 95 years of life lessons.
Editor's note: The first story in today's newsletter was corrected to clarify Texas was the last Confederate state with institutional slavery (not the last state).
Like celebrating freedom with us? Refer your friends to Axios Dallas and get cool merch like stickers, totes, hats, T-shirts and more!