Axios Dallas
January 28, 2022
Happy Friday! Say yes to something different today.
🌞 Today's weather: Sunny and clear all weekend.
🎵 Sounds like: "Mr. Fortune"
🚍 Situational awareness: DART has extended its free ride program for its new bus network until Feb. 6.
Today's newsletter is a nostalgic 825 words — a 3-minute read.
1 big thing: Long journey to redevelop one downtown corner
The plan to build a new convention center is only the latest in a decades-long string of proposed publicly funded projects to redevelop the southwest corner of downtown Dallas.
Why it matters: Despite spending hundreds of millions of dollars over the last 20 years, the area around the convention center is still mostly unpopulated and devoid of the foot traffic in other parts of downtown.
Driving the news: Next week the City Council will be briefed on plans to renovate or tear down the Kay Bailey Hutchison Convention Center and build one that could cost a reported $4 billion.
Context: Here are some other projects the city has considered or followed through with in an attempt to draw people to the area.
🛣️ The Trinity Toll Road
In 2007, the City Council voted 14-1 to build a six-lane toll road inside the eastern levee of the Trinity River. Most renditions included an off ramp leading to this part of town.
Planning such a thing became an engineering boondoggle that cost the city tens of millions.
In 2017, the council voted 13-2 to pull support, canceling the project.
🏨 The Omni Hotel
In 2009, Dallas sold $400 million in bonds to fund a 1,001-room city-owned hotel adjacent to the convention center.
Within five years of its opening, a city financial adviser informed the Council the hotel was nearly $1 billion in debt and the city wouldn't be able to discuss selling it until 2029.
A 2019 audit of VisitDallas showed considerably less tourism in Dallas than had been promised.
The intrigue: So far, nobody at City Hall is talking seriously about the scrapping all but the oldest parts of the convention center and just, you know, not having one.
Keep reading: New Dallas convention center is only the latest attempt to redevelop area
2. 🎧 Freakonomics does Frisco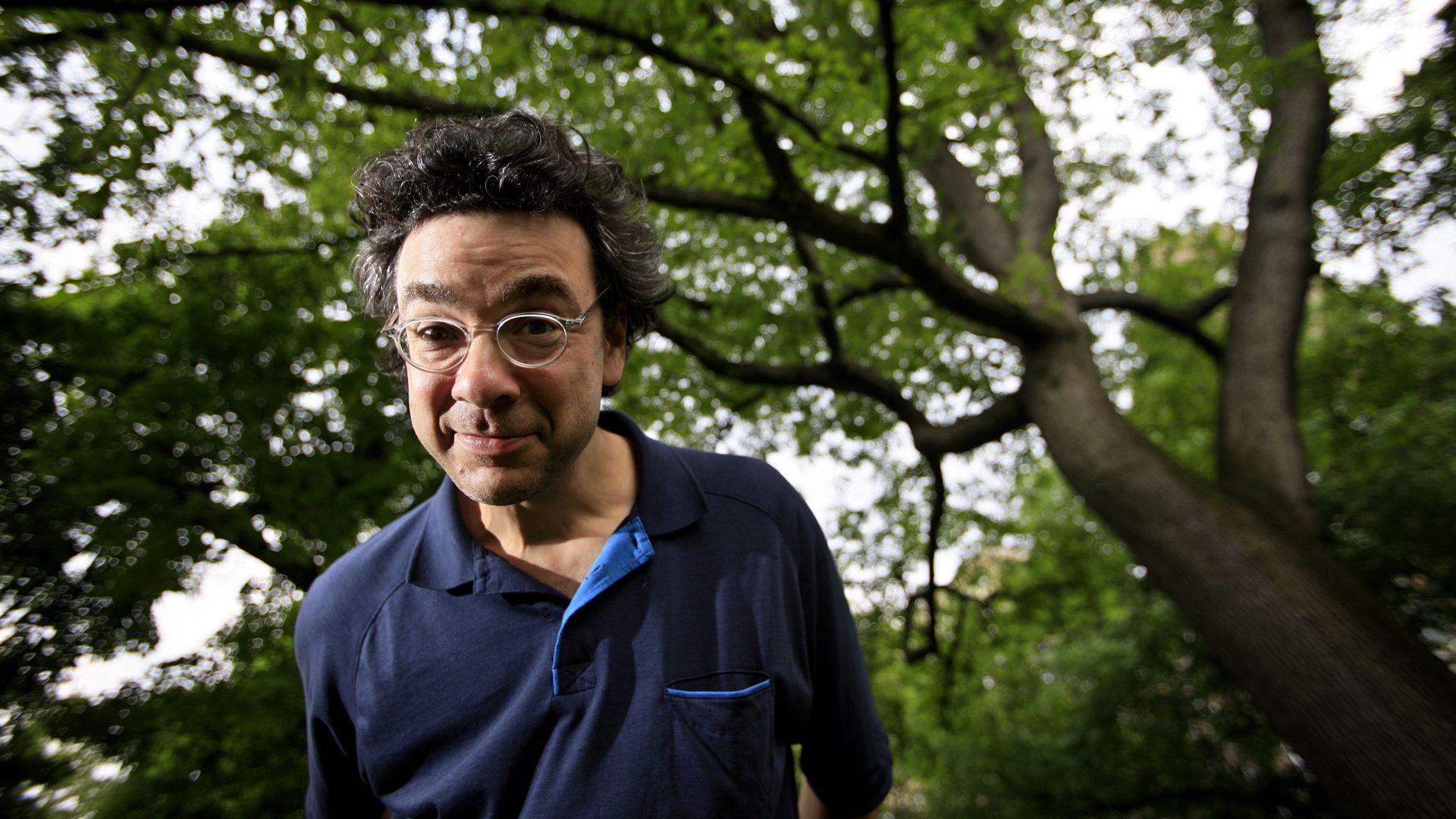 People may call this region "Dallas," but most of the recent population growth has occurred in the northern suburbs, an issue highlighted in the second episode of a two-part Freakonomics Radio series on why people are moving here.
Why it matters: Frisco went from farm land that was home to 6,000 people 35 years ago to an economic powerhouse with a population over 200,000.
Host Stephen Dubner calls Frisco "one of the best examples of a former suburb that's starting to outshine its core city."
Details: Dubner visited the Star District with Jason Ford, who runs the Frisco Economic Development Corporation.
Ford says something Dallas city leaders fear: "It's very infrequent that we have to go to Dallas."
Yes, but: The allure of Frisco may not be enough to draw people from more urban coastal cities.
"They're looking to leave maybe the density of New York or Chicago or Philadelphia or Los Angeles, but they're not necessarily looking to go from that to Green Acres," Dallas Mayor Eric Johnson says in the episode. "Dallas is a softer urban experience, but still an urban experience."
How to listen: Go to freakonomics.com or wherever you listen to podcasts.
3. 📊 Charted: When people dine out
When the pandemic started in early 2020, restaurant patrons in Dallas mostly stayed home. By the end of 2020, though, more than 75 percent of the area's restaurant goers had returned to seated, in-person dining.
The chart above, created with data from Open Table, shows which regions took the pandemic most seriously and when.
While Dallasites have been relatively carefree, it's nothing compared to Florida.
4. 🗞 Burnt ends: Bite-sized news bits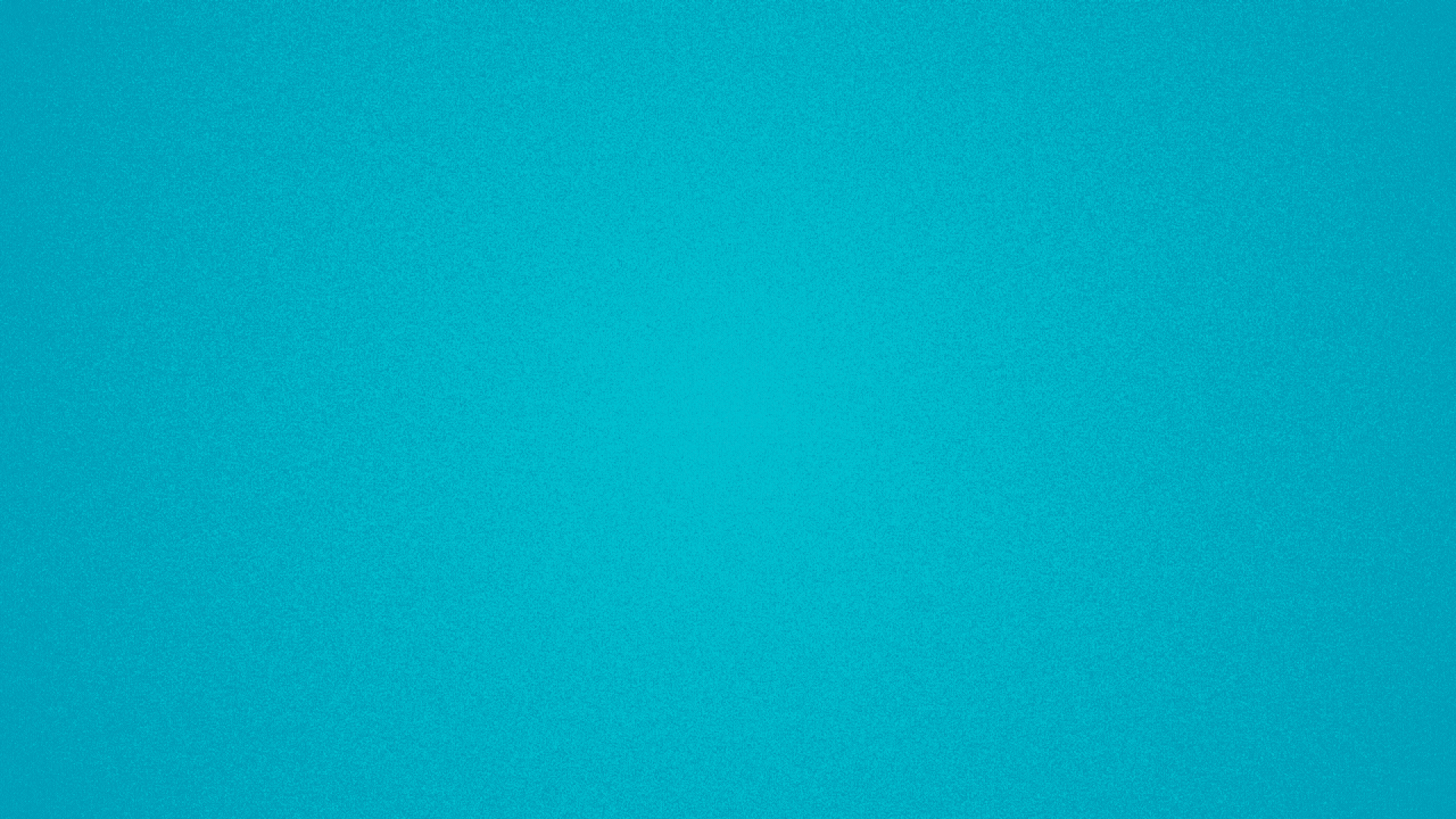 🏒 The Dallas Stars are retiring Sergei Zubov's No. 56 jersey at tonight's game against the Washington Capitals. (NHL)
🚓 Twenty alleged members of the Hamilton Park Posse were arrested in a federal operation that also confiscated guns, money and 220 pounds of meth, marijuana, cocaine and fentanyl-laced pills. (Dallas Observer)
🐹 Who did this? Someone abandoned five guinea pigs on the Santa Fe Trail. One died. 😢 (NBC DFW)
✈️ Southwest Airlines ended the year with a $977 million profit — up from $3 billion in losses in 2020 — with the help of $2.7 billion in federal grants. (NY Times)
🚑 Four teenagers were treated for overdose symptoms at Fort Worth's Polytechnic High School. (CBS DFW)
5. 🥂 Ending "Dry January" at home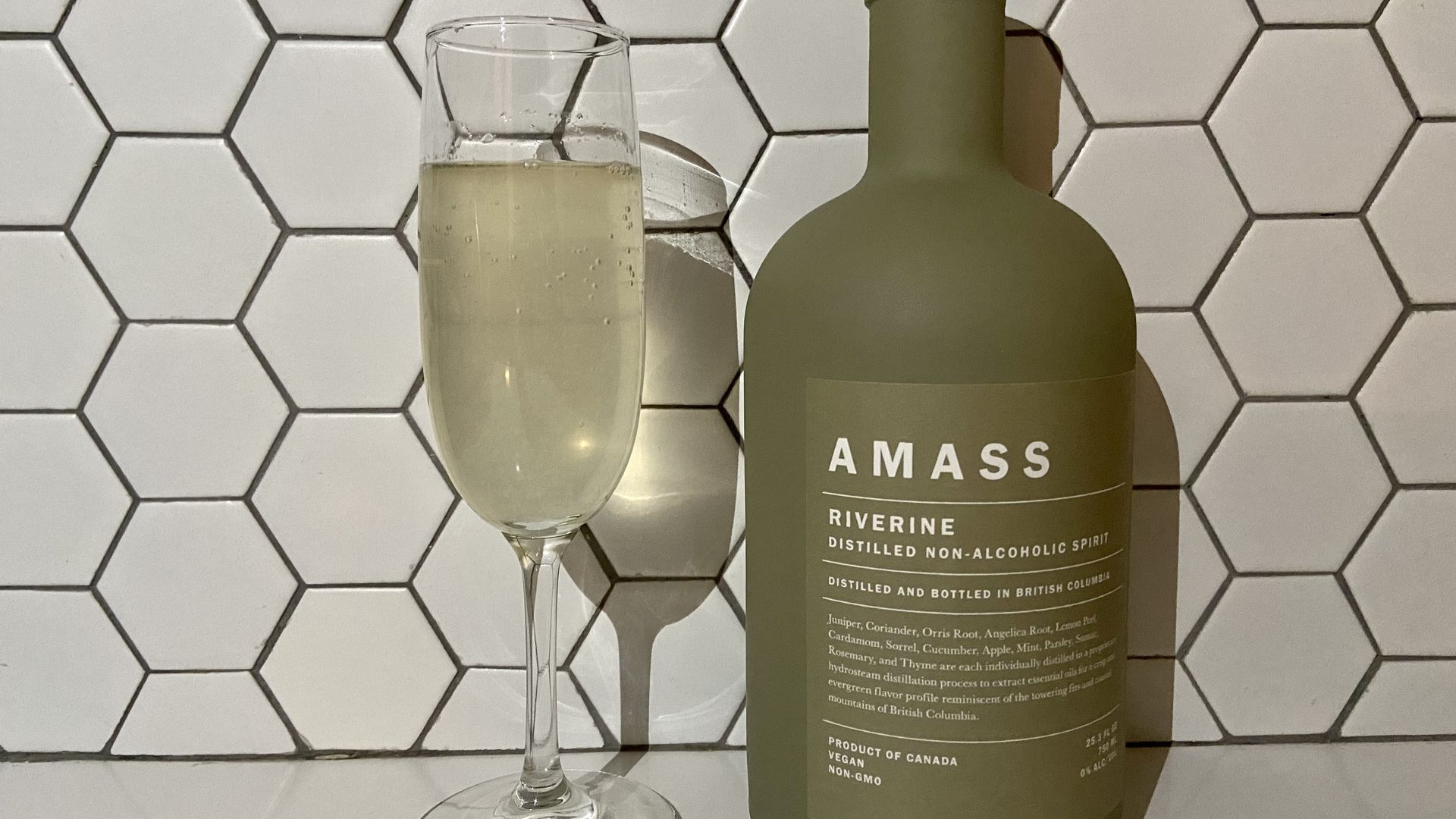 Non-alcoholic beverages have come a long way from the days of choosing between a club soda or an O'Doul's.
Why it matters: Sales of the non-alcoholic alternatives increased 33% nationwide from October 2020 to October 2021. They total $331 million.
78% of people buying booze-free options also buy alcoholic beverages.
During a recent visit to Bar and Garden to pick up the monthly wine club bottles — to be consumed next month — we took a look at the non-alcoholic beverage wall.
Don't expect these alternatives to save you money. Water doesn't retain flavor as well as alcohol, meaning boozeless spirits use more botanicals, per InsideHook.
A six-pack of non-alcoholic beer basically costs the same as craft beer.
Full Dry January guide: Our 6-word reviews of Dallas' non-alcoholic options
Our picks:
🤯 Mike is revisiting the 2017 ESPN documentary "What Carter Lost," about the best high school football team ever — and a string of crimes that shocked Dallas.
🍻 Tasha is not as excited as she thought she'd be about the end of Dry January.
Wanna redevelop the same real estate with us every day? Refer your friends to Axios Dallas and get cool merch like stickers, totes, hats, T-shirts and more!