Axios Communicators
January 05, 2023
Happy 2023 and welcome back!
📬 Help me ease into the new year by sharing scoops, feedback or job news:

[email protected]
Today's newsletter is 1,534-words, a 6-minute read.
1 big thing: The chatbot ground rules
The old saying "work smarter not harder" takes on a new meaning for communicators in 2023, thanks to A.I. text generators.
Why it matters: Advanced technology like ChatGPT can help communicators work faster, but if the use goes unchecked it could cause major reputational damage.
Catch up quick: Microsoft poured $1 billion into OpenAI — the company behind ChatGPT — and has already begun selling the product to large businesses.
Microsoft also plans to incorporate ChatGPT technology into its Bing search engine.
State of play: PR and marketing pros are using the tool to help brainstorm, research and combat writer's block.
It can also be used to spark creativity in narrative development and messaging, draft basic editorial materials, or convert long text into Tweet-friendly drafts or scripts.
The intrigue: I wanted to try ChatGPT myself, but the site was "at capacity" — a problem the OpenAI team will need to solve as the tool gains popularity.
My colleagues in the newsroom previously got through and found the tool was useful for generating creative content like poems, but it couldn't complete more practical tasks like conducting reviews or writing in Axios style.
Emilie Gerber, Founder & CEO of Six Eastern used ChatGPT to write an op-ed and says the tool is helpful for research and expanding or organizing thoughts.
Yes, but: ChatGPT makes it more difficult for teachers and bosses to know who did the work.
As Axios' Scott Rosenberg points out, there are also concerns about A.I.'s accuracy, bias and control.
Plus, the tool could perpetuate misinformation or further arm scammers behind email and text-based phishing attacks.
The bottom line: Like all tech advances, there should be some ground rules, and corporate comms leaders should establish policies and best practices for how these tools can be used in the workplace.
At best, chatbots can lead to new ideas, help with research and complete mundane tasks at speed, but at worst, they can complicate corporate communications by blurring ownership and damaging reputation if outputs go unchecked.
2. Your 2023 predictions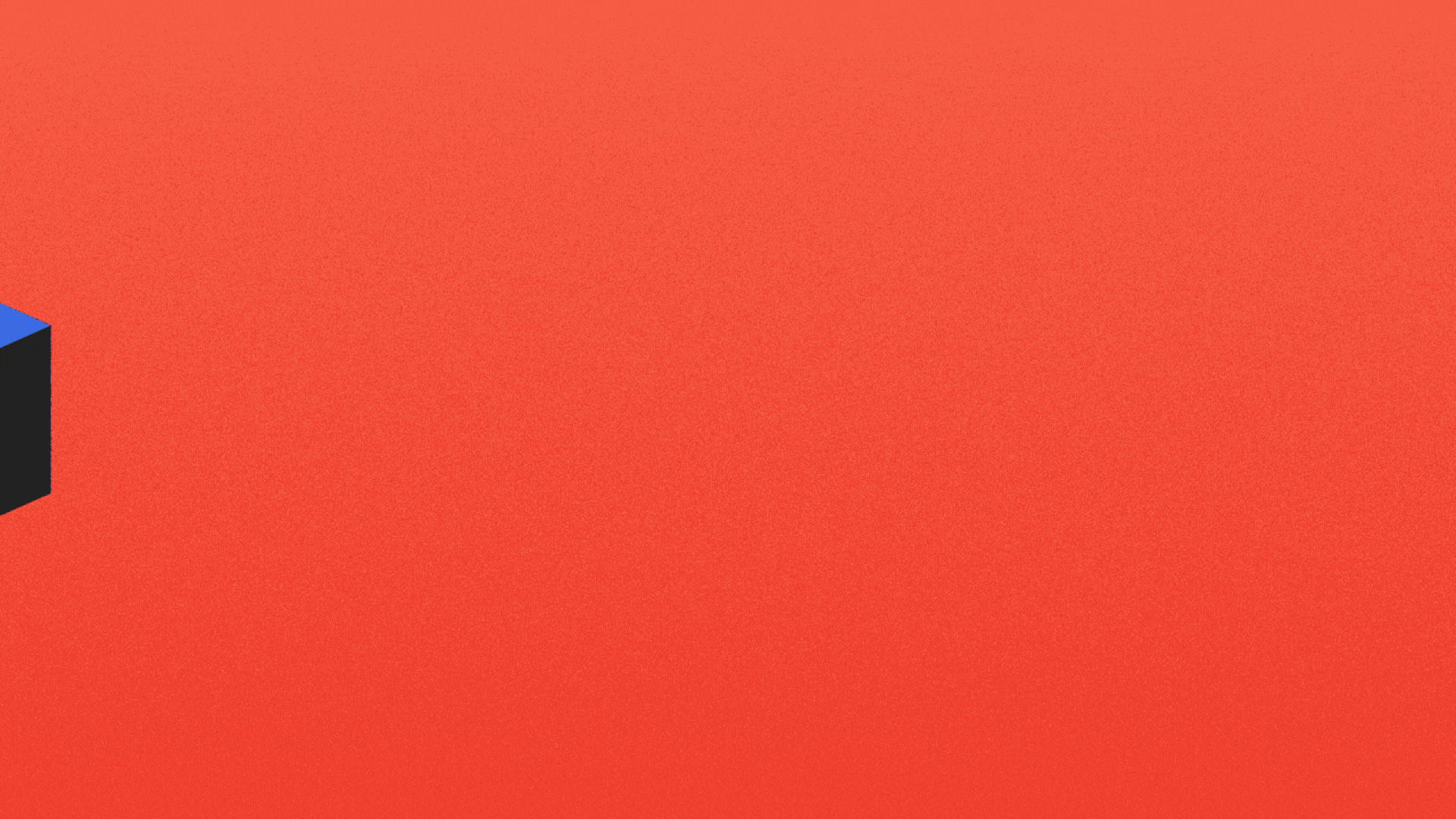 Many of you wrote in with your communications predictions for this year.
Here's what you're saying...
Comms remains critical: "Communications has become the nerve center of an organization and will remain a core executive function given its role as a driver of brand reputation and diverse stakeholder engagement."– Abenaa Hayes, CEO of Elysee Consulting

Plus, "A slow but growing trend of top comms leaders getting corporate board seats will become more apparent." – Sean Garrett, founder of Mixing Board

Swiss Army Knife profession: "I have never seen more demand for strong communications inside business — everything from employee communications and digital engagement to reputation building and storytelling." – Ray Day, Vice Chair, The Stagwell Group

💭 Eleanor's thought bubble: Teams will have to operate as jacks of all trades. In 2022 we saw increased demand for comms pros with finance and M&A experience. This year, communicators with policy and regulatory backgrounds will be all the rage.

Small agencies and freelancer's time to shine: Those who aren't jack of all trades will continue to outsource work to trusted advisors, but budgets will be tight.

"Gone are the days of expensive PR agencies and antiquated RFPs. The new economy is all about word of mouth and working with trusted specialists." – Tanya Gillogley, PR consultant
Plus, "Top small- and mid-sized agencies will become safe havens for the in-house laid-off diaspora, and this will have the impact of reshaping the agency landscape for the remainder of the decade." – Sean Garrett, Mixing Board

Events are back: "Even with the recession picking up, brands, influencers, and media are up for in-person events again. That said, these need to be interesting and offer something different." – Erin Grant​​, executive vice president, Sling & Stone
Thought leadership 2.0: Founders and C-suite leaders will need to create fan bases.

"Call it the Mr. Beast effect: creator-led brands exploded in 2022, driven largely by the hyper-personal relationships social platforms facilitate between them and their fans. Those same creator-fan dynamics have begun to extend to all industries, such that the "personal brand" and the "company brand" have become nearly indistinguishable. In 2023, what is left of that boundary will collapse." – Sara Wilson, digital strategy consultant and founder of SW Projects

Alternative media continues: As newsrooms shrink, more reporters will look to make money through their own personal brand.

"There will be a tipping point where monetization will begin to pick up as more consumers gravitate towards reporters and personalities they trust over specific outlets." – Ted Miller, communication and brand strategist
3. What 2022 trends signal for 2023
Looking back at the '22 news cycle can provide insight into the life span of future media coverage.
Zoom in: Most news — from Will Smith's Oscars slap to monkeypox to the death of Queen Elizabeth II — burned hot and fast, writes Axios' Stef Kight.
Yes, but: inflation, immigration and the Supreme Court consistently held Americans' interest over the year.
4. Shopify combats the meeting madness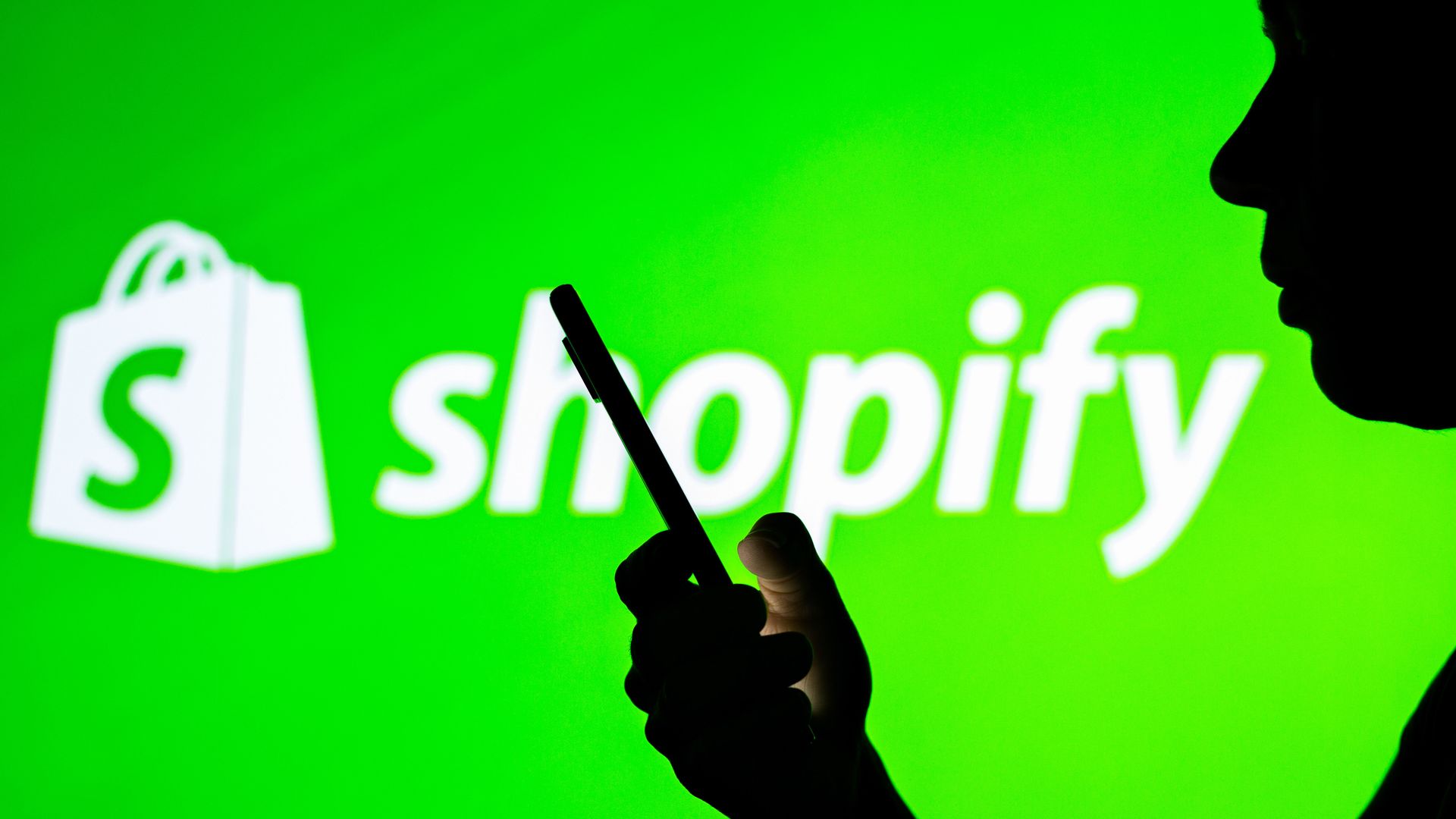 Communicators know there are many ways to align teams and push out information — and meetings aren't always the most efficient channels.
Why it matters: Cost-conscious executives who have embraced hybrid, modern work environments are starting to realize this, too.
Driving the news: Shopify CEO Tobi Lütke — who we've highlighted as a smart communicator — recently mandated a calendar purge that will eliminate more than 76,500 hours of corporate meetings.
By the numbers: Since 2020, the time spent in Teams meetings increased by 252% and Zoom meetings increased by 3300%, yet productivity levels saw the inverse effect.
Zoom in: "Unnecessary" meetings hurt employee morale and can cost large companies about $100 million per year, according to a UNC-Otter.ai survey.
Workers spend one-third of their time in meetings and attend an average of five meetings per week that are non-critical, the survey finds.
During these non-critical meetings, employees spend 45% of their time with video or audio off and 70% of their time multitasking.
What they're saying: "If you say yes to a thing, you actually say no to every other thing you could have done with that period of time. As people add things, the set of things that can be done becomes smaller. Then, you end up with more and more people just maintaining the status quo," says Lütke.
Shopify leadership also encouraged employees "to decline other meetings, and remove themselves from large internal chat groups," reports Bloomberg.
💭 Eleanor's thought bubble: As a comms pro whose time has been stretched thin by being pulled into ill-conceived projects, I appreciate this move.
Throughout the pandemic, my former comms colleagues had a rule: "No agenda, no attenda." It was our way of saying, if your meeting doesn't have a clear purpose and action items, then it's probably better suited for another channel of communication.
5. Communicator Spotlight: Liz Jarvis-Shean of DoorDash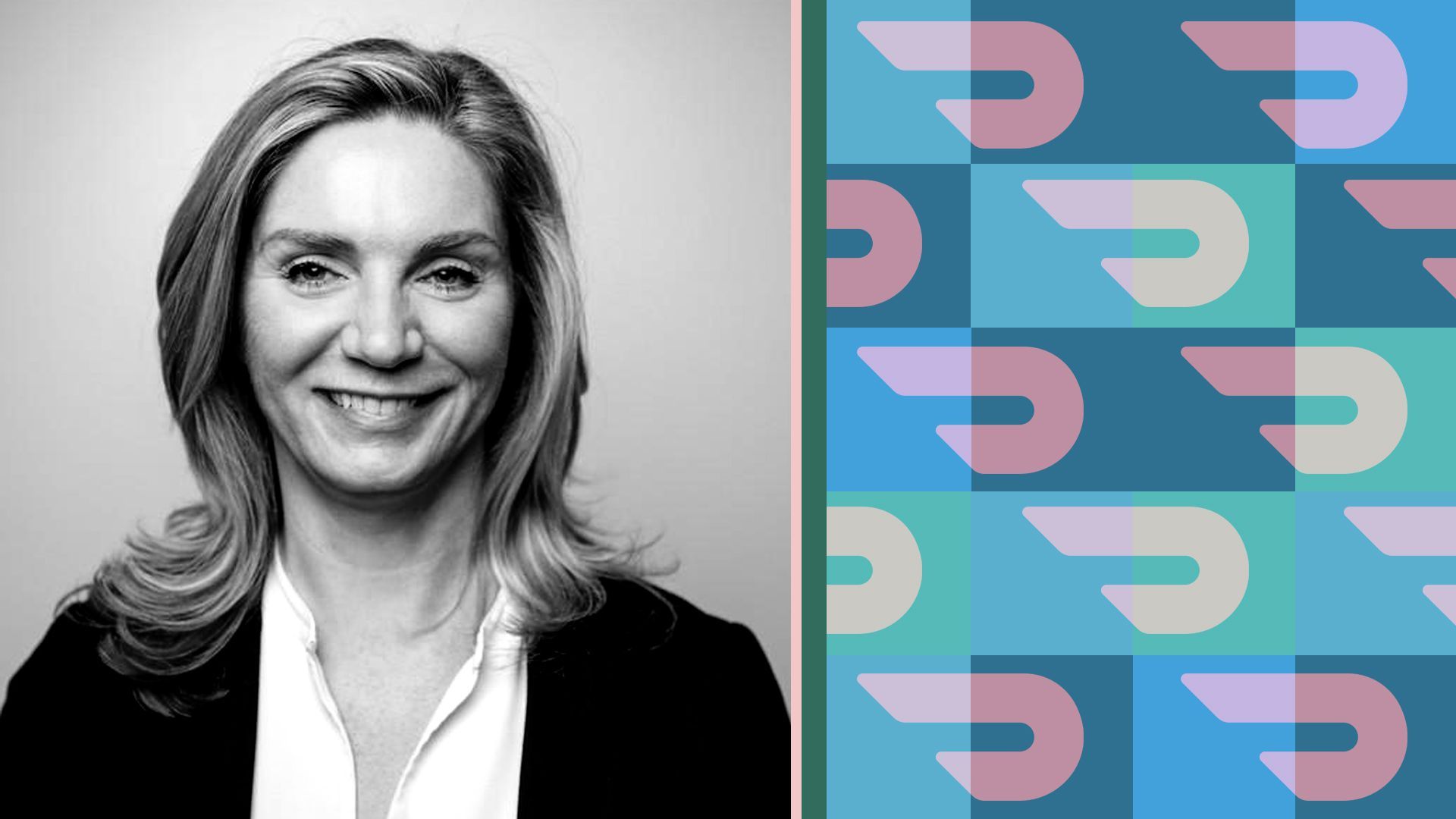 Liz Jarvis-Shean is one of the most experienced startup communicators in the game, and currently serves as vice president of communications and policy at DoorDash.
Why it matters: Jarvis-Shean has a track record of thriving in intense, high-pressure environments — first at the White House, followed by Tesla, Airbnb and now DoorDash.
🏗 How it's structured: She reports directly to DoorDash CEO Tony Xu and manages the comms and policy teams — which grew from 9 people to 65 people in just three years.
They oversee functions like government relations, public engagement, policy development and research, corporate communication, internal communications and social impact.
"One of the reasons I joined DoorDash was because of Xu's expectations. He believes communications and policy play a major role in business, and he wants my team to come to the table with ideas and input," Jarvis-Shean told Axios.
📈 Trend spot: The evolution of public relations and what constitutes as media.
"We have been pushing everybody to stop thinking about it as outlet-specific and instead think of media as audience-specific ... And that is going to be very different generationally and graphically."
"It is important to meet your audiences where they are — whether it's on TikTok, Twitter, Instagram or Snap — and treat that channel with the same level of respect and resourcing as you would treat a more traditional media channel."
🌅 Morning routine: She wakes up around 6am and spends 45 minutes drinking coffee and scanning the news.
"That's how I like to anchor myself in the day and get a sense of what's going on in the world."
🚨 News Alerts: To do that, she reads all the newsletters she can get her hands on.
"I find newsletters to be the easiest and most efficient way to get the news that I need in the morning."
☮️ De-stress routine: Fresh air, exercise and light content.
"In moments of intense stress, I cut back on my media diet and spend more time consuming content that is different from what I'm doing at work — like reading fiction and poetry, or watching Brooklyn 99."
📱Most used app: Slack
🧠 Best advice: Do your research. "To be an effective and impactful communicator, you have to know your stuff."
🗑 1 Tweet to-go
✅ Thanks to editor Nicholas Johnston, copy editor Elizabeth Black and to you for reading!
Invite your communicator friends to subscribe.