Axios Communicators
March 03, 2023
Happy Employee Appreciation Day! Here's your update on who is where.
📇 Today's special Monthly Moves newsletter is 1,522 words, a 5.5-minute read.
1 big thing: Andrew Blotky to Johnson & Johnson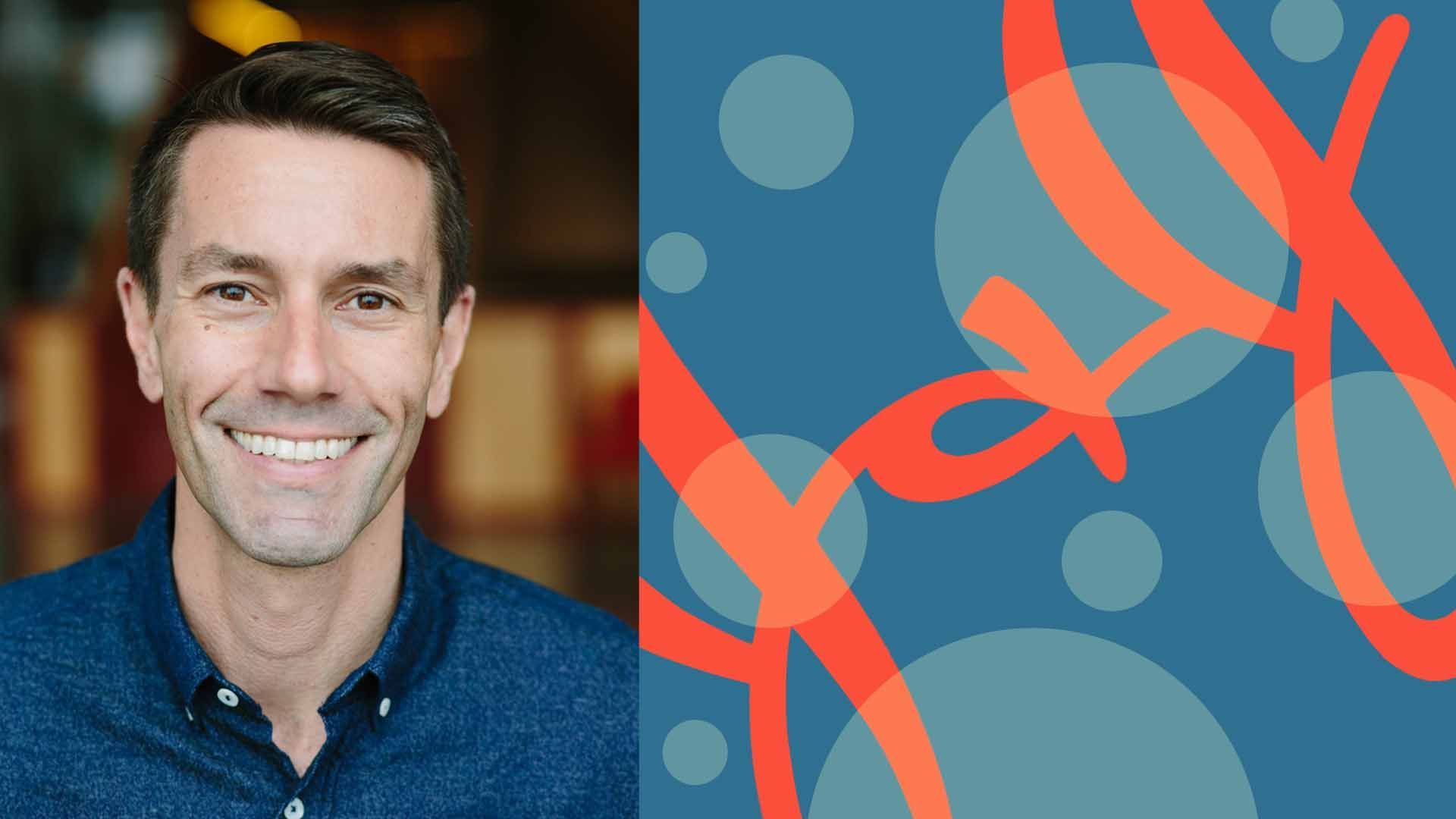 Andrew Blotky has joined Johnson & Johnson (J&J) as vice president of communications, overseeing global internal and human resources communications for its roughly 156,000 employees.
Why it matters: This is a newly created role and highlights the value large corporations are placing on internal communications and the employee experience.
Flashback: Blotky worked in comms on Capitol Hill, jumpstarted Meta's internal communication function and later founded Azure Leadership Group, a strategic communications firm that specialized in helping companies establish effective communications and culture at scale.
What he's saying: "I'm focused on making sure our leaders view internal communications more as a conversation with employees, rather than a monologue," Blotky told Axios.
What he's watching: "I've noticed that more companies and leaders are prioritizing communications — particularly employee communications — than ever before. ... But there are power dynamics at play between leaders and employees, and I think the ones who will be most successful are those who prioritize direct, human communication."
4. 🇺🇸 Government moves
Biden administration:
Bully Pulpit Interactive's Ben LaBolt has been named White House communications director.
Former Columbia, South Carolina, mayor Steven Benjamin is director of the White House Office of Public Engagement.
Yemisi Egbewole is chief of staff for White House press secretary Karine Jean-Pierre.
U.S. Senate:
Joanna Rodriguez is communications director for Sen. Pete Ricketts (R-Neb.); Macarena Martinez is communications adviser to Sen. Ted Cruz's (R-Texas); Sen. Ted Budd (R-N.C.) named Mike Reynard as communications director and Curtis Kalin as deputy communications director; Erica Handloff is communications director for Senate Budget Committee Chair Sheldon Whitehouse (D-R.I.); Natasha Dabrowski is communications director for Sen. Tom Carper (D-Del.); Matt Krack is state press secretary for Sen. Raphael Warnock (D-Ga.); Piper Stephens is press assistant for Sen. Steve Daines (R-Mont.).
U.S. House of Representatives:
Kye Laughter is press secretary for Rep. Chuck Edwards (R-N.C.); Carrie Cole is communications director for Rep. Mike Rogers (R-Ala.); Jill Dickerson is deputy communications director for the House Budget Committee; Emma Settle is communications director for Rep. Andy Ogles (R-Tenn.); Harry Fones is communications director for Rep. Greg Murphy (R-N.C.); Alice Su Jin Nam is communications director for Rep. Marilyn Strickland (D-Wash.); Vidhya Jeyadev is press secretary for House Ways and Means Committee; and Peter Opitz is press assistant for Rep. Katie Porter (D-Calif.).
Of note:
That's a wrap on this special edition of Axios Communicators, which should land in your inbox on the first Friday of every month.
Share your job news and tell your friends to subscribe.