Axios Columbus
February 03, 2023
🤫 Well, hello there, Friday! Don't tell anyone, but you're our favorite.
🥶 Today's weather: A high of just 20° and sunny.
👎 Situational awareness: Both Buckeye Chuck and Punxsutawney Phil predicted six more weeks of winter weather yesterday. Sigh.
🎂 Happy early birthday to our Axios Columbus member Don Ribar!
Today's newsletter is 814 words — a 3-minute read.
1 big thing: Testing ChatGPT's Ohio smarts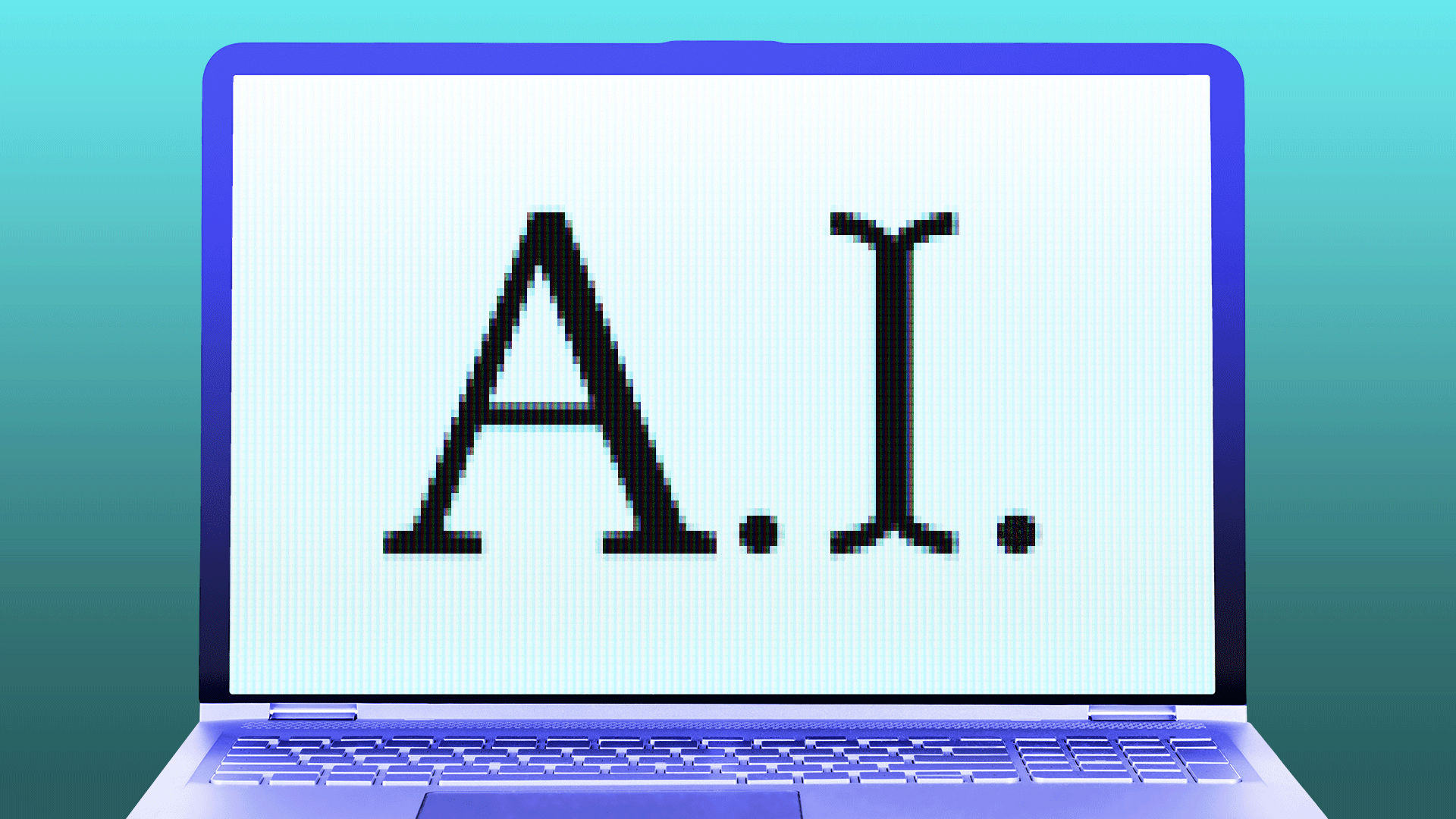 So here's a tribute, dear Ohio, to thee; A state of grace, where beauty meets reality.
These lovely lines of poetry didn't come from any Buckeye State bard. They were written by a robot.
State of play: ChatGPT, an artificial intelligence chatbot, is breaking the Internet with instantaneous replies that are far more advanced than any previous AI tool, Axios' Erica Pandey, Dan Primack and Ina Fried report.
The free (for now) service offers seemingly endless possibilities, from answering simple questions to writing essay-length responses to any prompt you can think of.
The big picture: ChatGPT has already been used by realtors to write house listings, newsrooms to publish AI-generated stories and has even passed an MBA exam given by a Wharton School professor.
Major school districts and universities across the country have already banned the tool over plagiarism concerns, though it appears no Ohio institution has taken that step yet.
What we did: We spent a recent afternoon testing the chatbot's Midwestern knowledge and sensibility.
👋 Tyler here. Things got interesting when I asked for more creative answers, like telling me a funny story about the Ohio Statehouse.
The punchline: They make laws there and then Ohioans break them across the street at the bar.
Later, I asked it to write a haiku about the Scioto Mile deer statues:
Deer statues stand tall
In Columbus, Ohio, streets;
Silent guardians.
Yes, but: The bot's developer, OpenAI, acknowledges it "can occasionally produce incorrect answers."
Such was the case when ChatGPT declared Columbus' nickname to be "The Buckeye State."
And it wrongly claimed Amtrak operates a passenger rail line through town via the "Ohio State University route," which very much doesn't exist.
Go deeper: Learn more about what AI chatbot technology might mean for the future in Axios AM's recent takeover issue.
2. What to do this weekend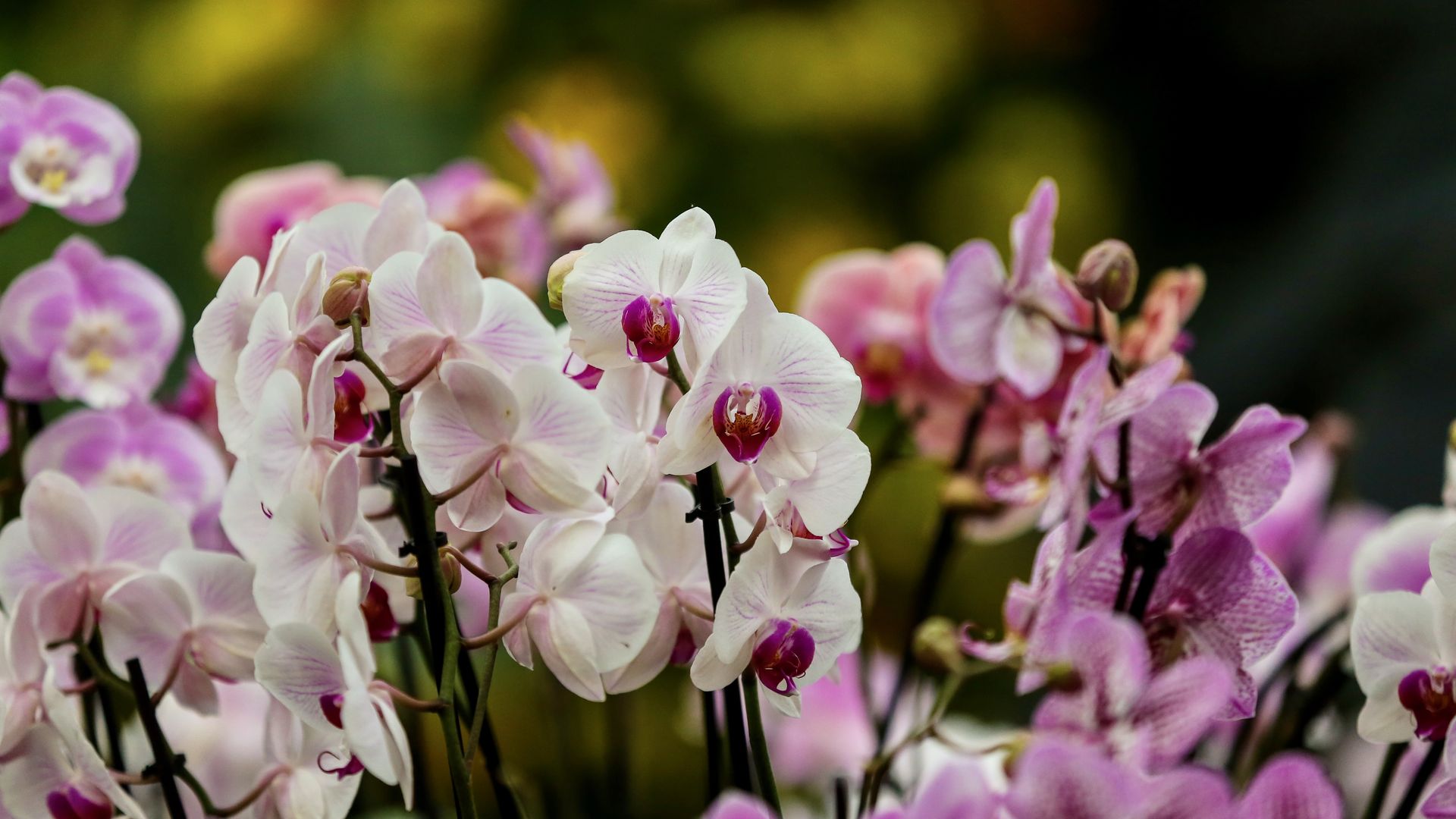 🌺 Escape to the tropics at Franklin Park Conservatory's annual orchids exhibition.
10am-5pm daily through March 12. $15-22, but free for Franklin County residents this Sunday!
👏 Crown your favorite improv duo at the Nest Theatre's Dual Duel.
🦊 Learn about the animals and plants that call Ohio home and meet a few during Wild Ohio Weekend at the Ohio History Center.
10am-4pm Saturday-Sunday. $10-16. Kids 3 and under free!
🍽️ Book a tour with Columbus Food Adventures on Saturday to explore local eats.
11am, Short North ($68) and 2:30pm, Grandview Ave. ($62).
🗓️ And don't forget to check out our guide to local Black History Month events, with some happening this weekend.
3. Nutshells: Cashew of the day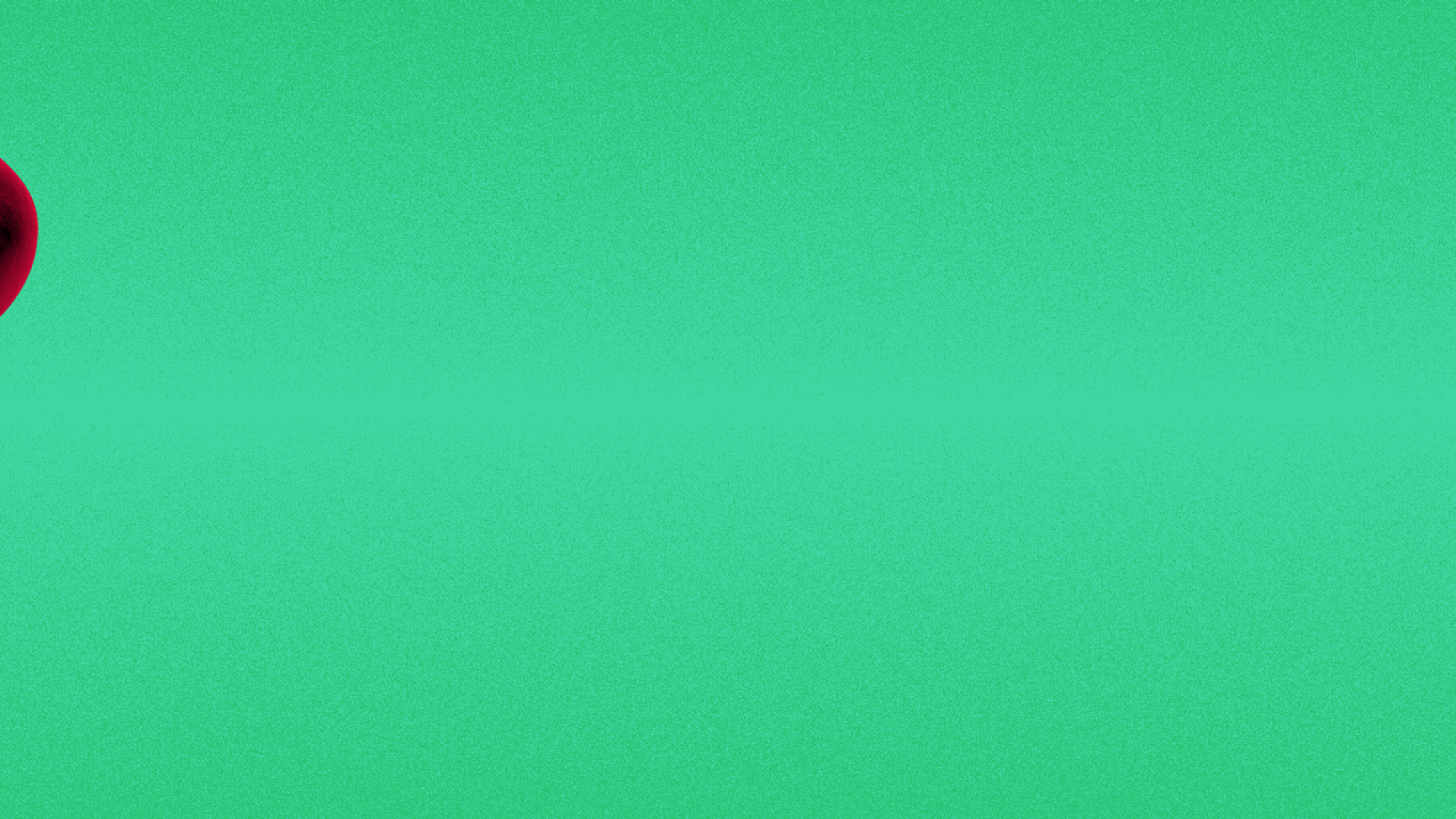 🚓 The Columbus Division of Police wants to create a specialized unit targeting gang violence.
🚗 A new medical marijuana dispensary near New Albany will feature a drive-thru, just the second statewide. (WCMH-TV)
💻 Starry, an internet provider servicing thousands of local homes, plans to leave the area this spring. (Business Wire)
📺 Matthew Grinstead-Mayle, the owner of a High Street barber shop, is competing on the next season of "Survivor." Season 44 starts March 1. (614 Magazine)
4. ☀️ Chart du jour: A winter heat wave
Last month was our hottest January in 17 years.
The big picture: Throughout the Midwest and especially in the Northeast, January was hardly recognizable as temperatures soared to record highs amid little or no snow, the Washington Post reports.
By the numbers: Our average high temperature of 43.8° and low temperature of 31° last month were both warmer than normal (37.1° and 22°, respectively).
The warmest day was Jan. 3, with a high of 62°.
Meanwhile, our 4.16 inches of total monthly precipitation was higher than normal (3 inches) and our 5.4 inches of total snow was significantly less than normal (9.5).
View an interactive map to see how January temperatures ranked nationally
5. 🍺 Hoppy news to go
Beer connoisseurs, rejoice: Popular Colorado brewery WeldWerks is expanding its beer distribution into Ohio.
Driving the news: The nearly 8-year-old brewery is branching into 12 states this year.
Some of the beers heading here include, "Juicy Bits," a popular Hazy IPA, "Extra Extra Juicy Bits" and "Weld Pilsner."
💭 Thought bubble from Axios Denver's John Frank: WeldWerks Brewing is one of the nation's cult favorites and makes more than 100 different beers a year.
From the start, the brewery's special beer releases drew lines around the block and beer fans from across the nation.
Where to find it: The acclaimed brews should be making their way to the Buckeye State "sometime in Q1," a spokesperson tells us, so keep checking the brewery's beer finder.
This newsletter was edited by Everett Cook and copy edited by Kate Sommers-Dawes and Keely Bastow.
Our picks:
🏈 Tyler loves this story from our Miami colleagues locating the exact beach dune where Tom Brady announced his retirement.
🖤 Alissa asked ChatGPT to write an emo song about Columbus and is very pleased with the result.