Axios Closer
September 25, 2023
Monday ✅
Today's newsletter is 668 words, a 2.5-minute read.
🔔 The dashboard: The S&P 500 closed up 0.4%.
Biggest gainer? Sealed Air Corp. (+3.6%), after the packaging company got a stock upgrade from Citi.
Biggest decliner? Warner Bros. Discovery (-4.0%), as media company stocks saw mixed movement following news of a tentative agreement with Hollywood writers.
1 big thing: Government shutdown risks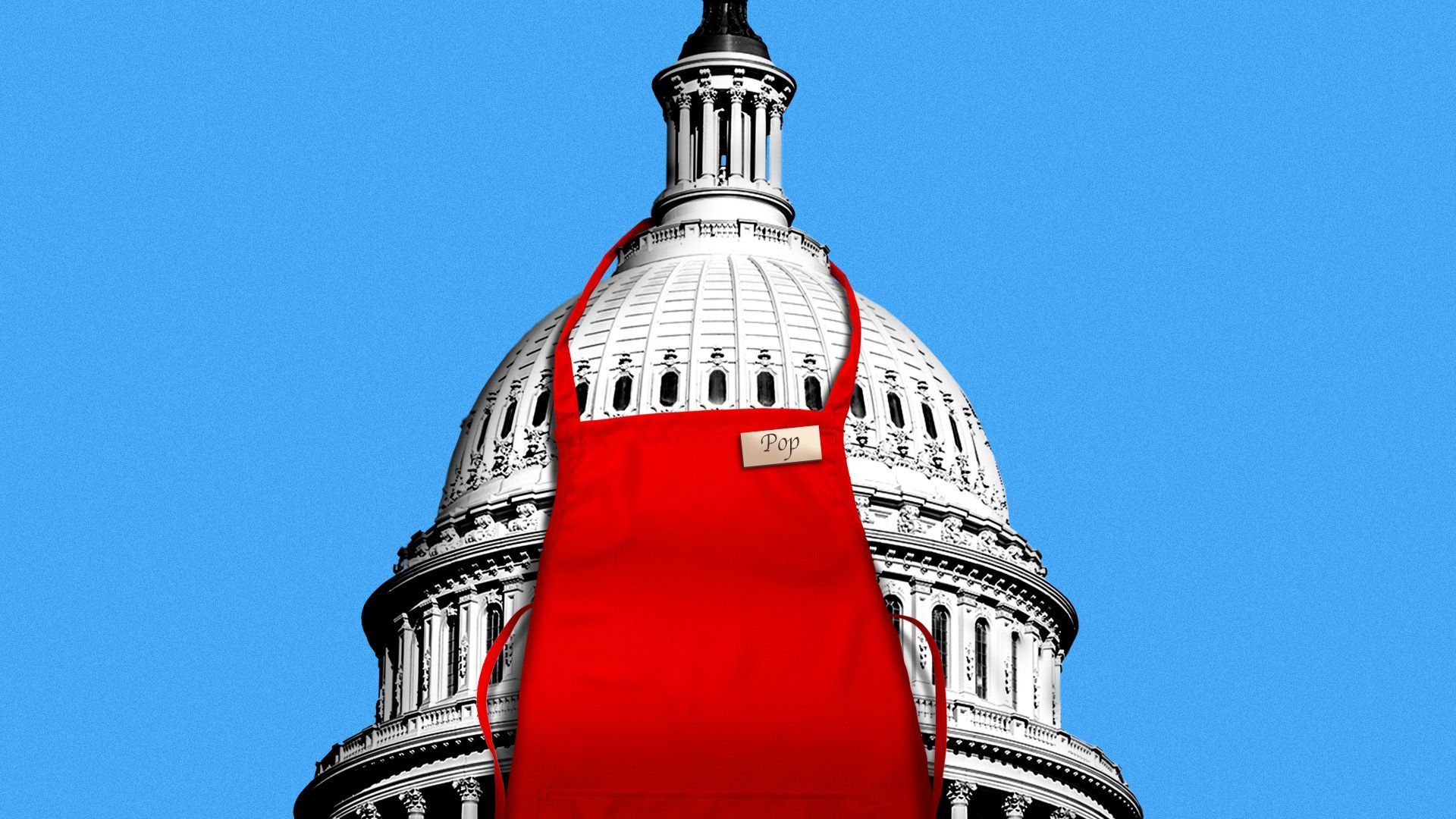 A government shutdown would dent consumer confidence and hurt small businesses disproportionately, entrepreneurs tell Hope.
Why it matters: Small businesses have a large impact on the U.S. economy.
Driving the news: New survey results from Goldman Sachs show that nearly all (91%) small business owners say it's important for the government to avoid a shutdown.
70% say it would impact their businesses negatively. Of that group, 67% said their customer demand would go down due to economic uncertainty and instability.
As if on cue, credit rating firm Moody's today seemed to warn that the U.S. could kiss its last claim to triple-A status goodbye if a shutdown ensues, Axios' Matt Phillips writes.
What they're saying: "When we see our elected officials in this dysfunctional relationship, that doesn't inspire confidence," says Sari Wiaz, president of the Illinois-based toy brand Wize Choice Creations.
"And if consumer confidence [goes] down, the retailers just don't buy [my products]."
Zoom out: A shutdown could also hold back growth and innovation.
Bill Butcher, founder of Port City Brewing in Alexandria, Virginia, notes the specific risks impacting regulated industries like his — where necessary approvals would be put on hold if federal workers are furloughed.
He's already been making contingency plans with his management team to schedule for "lighter" staffing needs if a shutdown happens.
What to watch: Congress is facing a Sept. 30 deadline to pass appropriations bills to continue to fund the government.
2. Charted: Length of shutdowns
At 34 days, the longest government shutdown was also the most recent, from late 2018 to early 2019, during former President Donald Trump's administration, Axios' April Rubin reports.
Previously, the longest shutdown lasted 21 days, from 1995 to 1996, under then-President Bill Clinton, who was at an impasse with House Speaker Newt Gingrich.
3. What's happening
4. What's next for Hollywood writers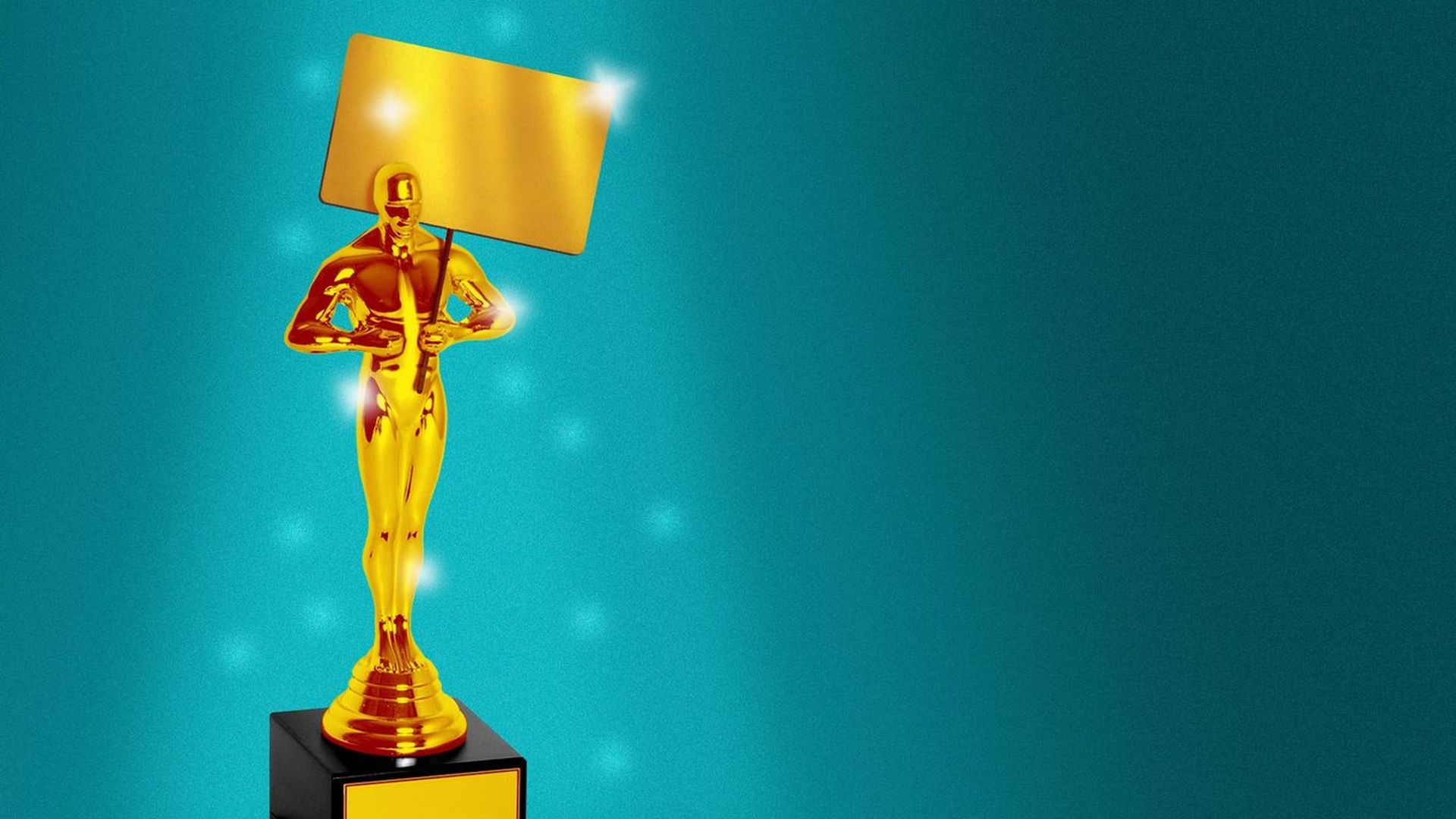 Now that a tentative agreement has been reached between Hollywood writers and studios to end a nearly 150-day-long strike, all eyes are on the ongoing actors strike that's entering its third month, Axios' Sara Fischer writes.
Some writers may opt to stand in solidarity with their acting peers until they get their own deal done.
Catch up quick: The new three-year writers deal addresses their biggest sticking points, including wages, staffing minimums and guardrails around artificial intelligence, a source told Axios.
The full agreement isn't expected to be made public until it is ratified by members of the Writers Guild of America (WGA).
What's next: Programming that requires writers but not actors, like late-night shows and daytime talk shows, is expected to return to production first, with Variety reporting that late-night talk shows could return as soon as October.
5. Shakira plans 2024 tour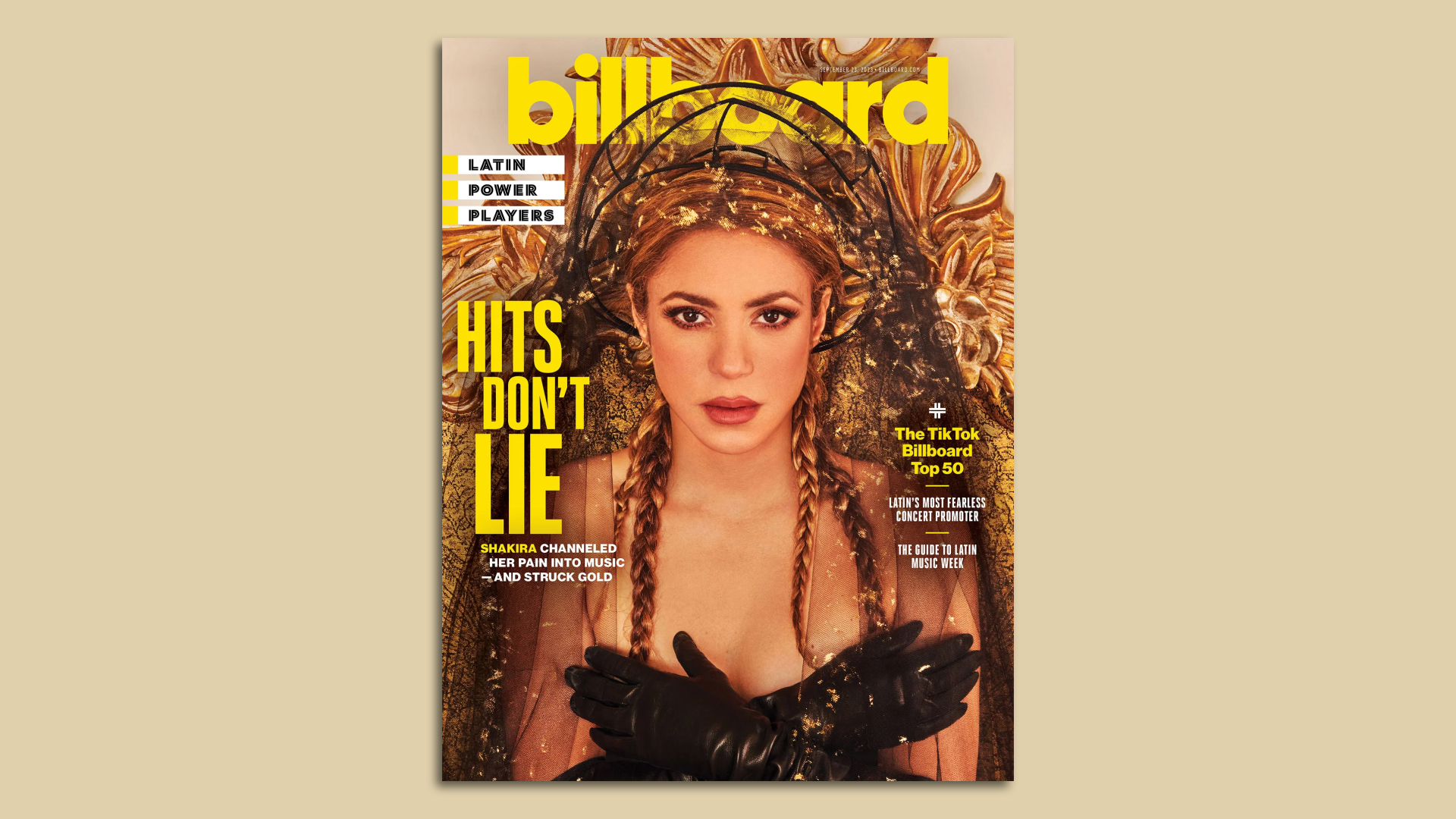 Shakira is planning her first global tour in over five years.
The Colombian singer and songwriter is expected to perform in nearly two dozen countries in 2024 across Latin America, North America, the U.K., Europe and the Middle East, Hope writes from a Billboard report.
💭 Our thought bubble, via Axios' Astrid Galván: Shakira's status as a global icon will only continue to grow as she embarks on another tour (and hopefully a new album). For those of us from (or with ties to) Spanish-speaking countries, she's long been an idol.
Zoom out: Shakira, 46, has been writing songs since she was 8. She was 13 when her first album was released in 1991.
6. What they're saying
"Are there more ways we can bridge the language gap so that these voices can be heard worldwide?"
—
Spotify announces
a new podcast feature that can translate audio into different languages using the host's own voice through AI.
Today's newsletter was edited by Pete Gannon and copy edited by Egan Millard.
✏️ Was this email forwarded to you? Sign up here to get Axios Closer in your inbox.