Axios Closer
August 17, 2022
Hump day! Let's catch you up.
Today's newsletter, edited by Pete Gannon, is 678 words, a 2½-minute read.
🔔 The dashboard: The S&P 500 closed down 0.7%.
Biggest gainer? Agilent Technologies (+7.2%), on better-than-expected top- and bottom-line quarterly results.
Biggest decliner? Jack Henry & Associates (-6.4%). The payment processing company reported worse-than-expected 2023 bottom-line guidance after yesterday's bell.
1 big thing: Electronics sales still lag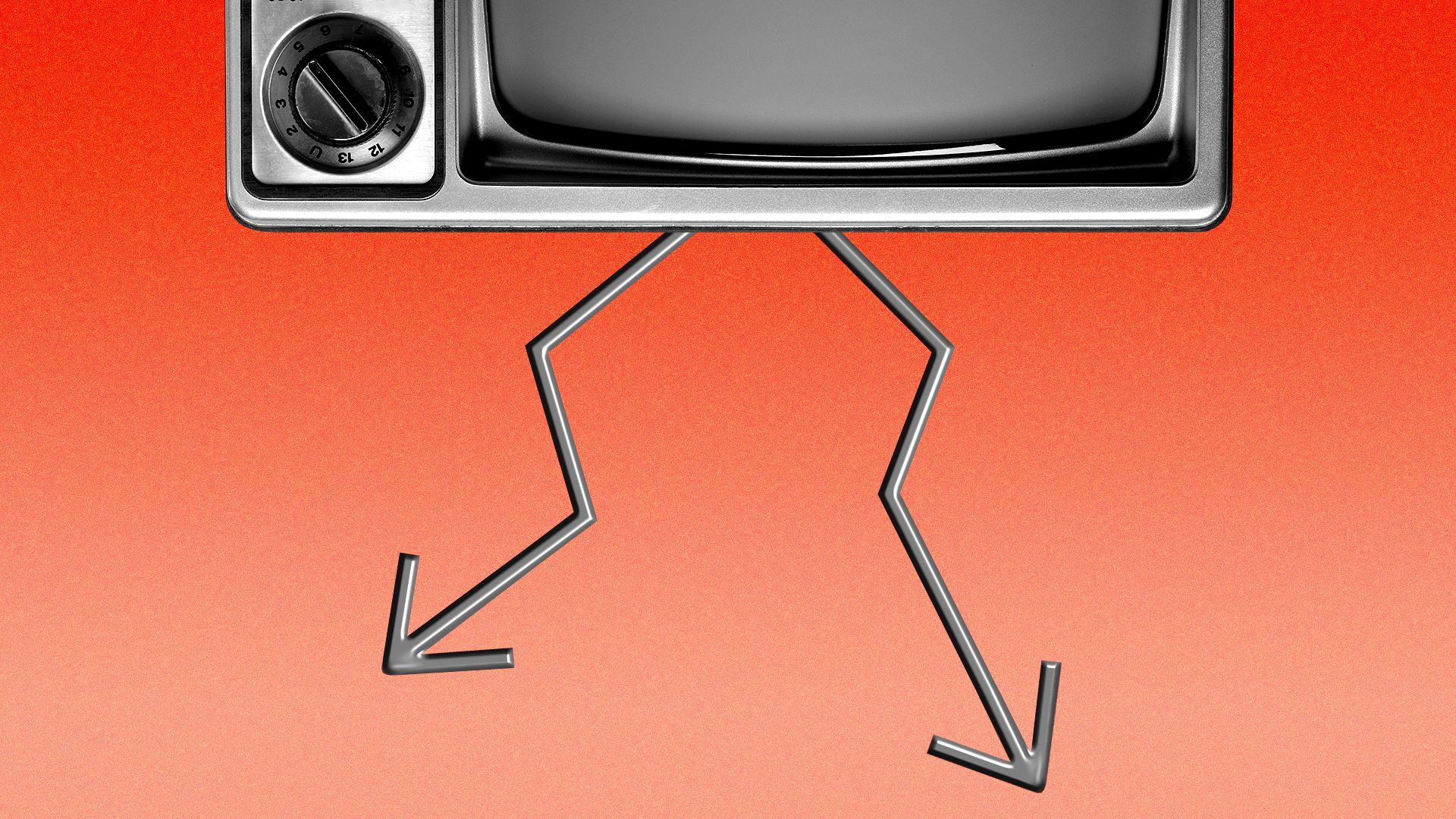 After two years of binge-buying gadgets and appliances, consumers have unplugged from electronics shopping, Nathan writes.
Driving the news: Sales of electronics and appliances are down 9.9% year over year in July, the U.S. Census Bureau reported today in its monthly retail sales charts.
Overall retail sales in July were 7.8% above last year when excluding gasoline prices, which, although they've dropped sharply in recent weeks, remain much higher than a year ago.
The big picture: Retailers have been stuck with a glut of electronics as Americans are turning their interests toward trips and entertainment.
Electronics chain Best Buy just three weeks ago lowered its sales forecast, warning that it expects its second-quarter same-store sales to fall 13%.
"I think the biggest explanation is a pull-forward in demand," Bankrate senior industry analyst Ted Rossman wrote today, saying people stocked up on electronics as they spent more time at home during the pandemic.
State of play: It's not helping retailers that consumers are dealing with steep price increases in core items like groceries, thus limiting their discretionary income.
What's next: Discounts.
Best Buy last month said it expects "pressure from increased promotional activity in the consumer electronics industry."
Home entertainment company WiSA Technologies expects the same. "There's going to be healthy promotions and discounting in the fall," CEO Brett Moyer told investors in a conference call Monday.
The intrigue: Compared to June, sales of electronics and appliances showed a slight uptick of 0.4% last month, marking the first positive monthly reading since April and suggesting that demand may have found a bottom.
What we're watching: Whether July's stability was just a blip.
2. Charted: Inflation perceptions
First, there's actual prices. Then, there's our perception of prices, Nathan writes.
What they found: "Perceptions of inflation don't always match reality," according to a McKinsey report on a survey of more than 4,000 adults.
30% of consumers think "prices increased significantly" for toys and baby supplies in July, but that category was up only 2% compared with a year earlier.
The bottom line: Inflation is bad, but it's not bad everywhere — people's perceptions of price increases are likely contributing to their dour mood about the economy.
3. What's happening
4. Fed focused on inflation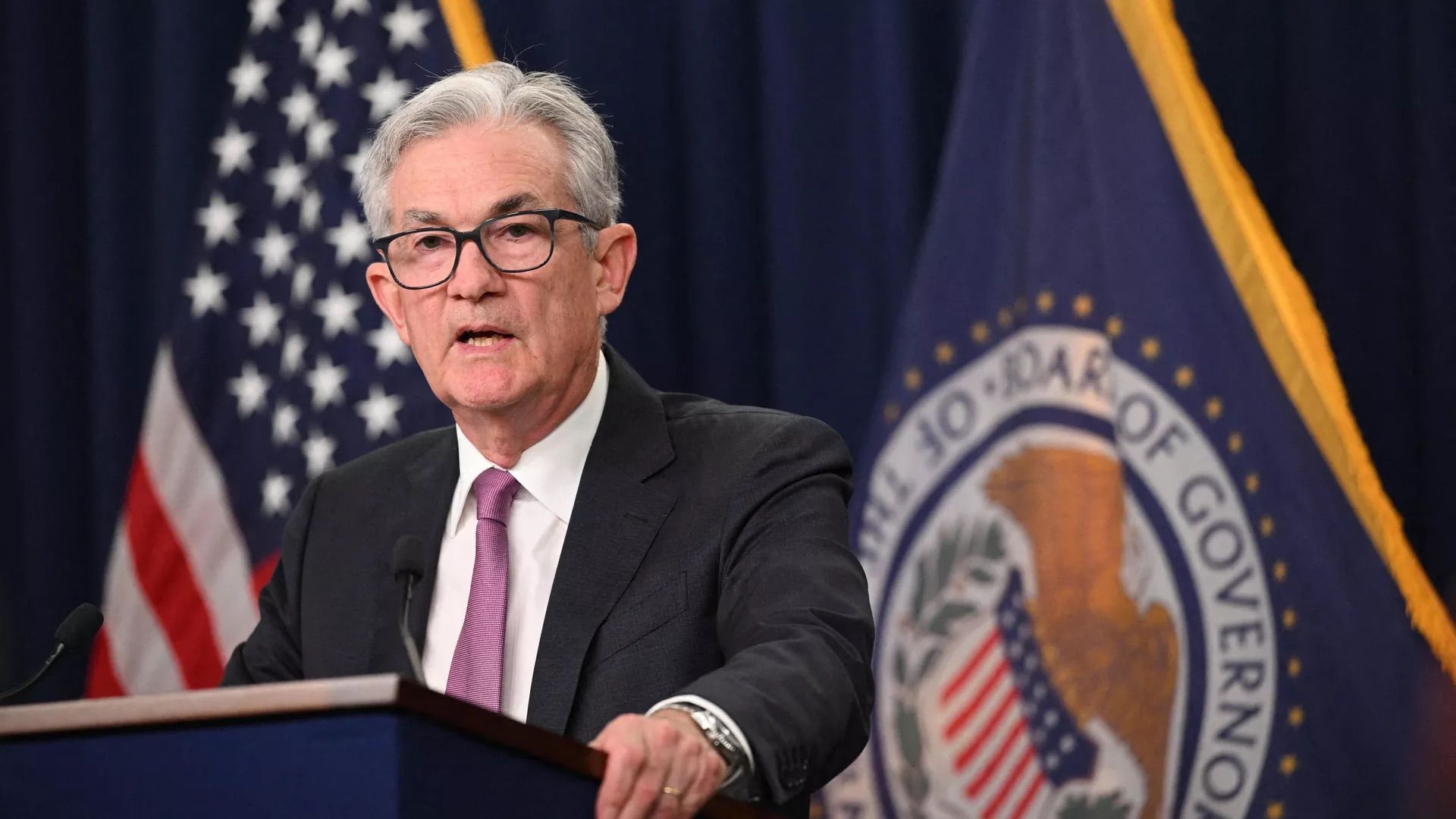 Minutes from the Fed's July 26–27 meeting released today indicate the Fed's resolve to raise interest rates enough to slow the economy — and, officials said, keep it at that level until it's clear inflation is slowing down, Axios Macro co-author Courtenay Brown writes.
Catch up quick: The meeting preceded last month's decision to raise interest rates by three-quarters of a percentage point after an identical move in June.
The backdrop: Since the Fed gathered last month, there have been new updates on how the economy evolved, including a report that showed plummeting gasoline prices dragged the Consumer Price Index down to zero in July.
At the meeting, however, officials agreed that "declines in the prices of oil and some other commodities could not be relied on as providing a basis for sustained lower inflation, as these prices could quickly rebound."
5. Airbnb launches "anti-party" tech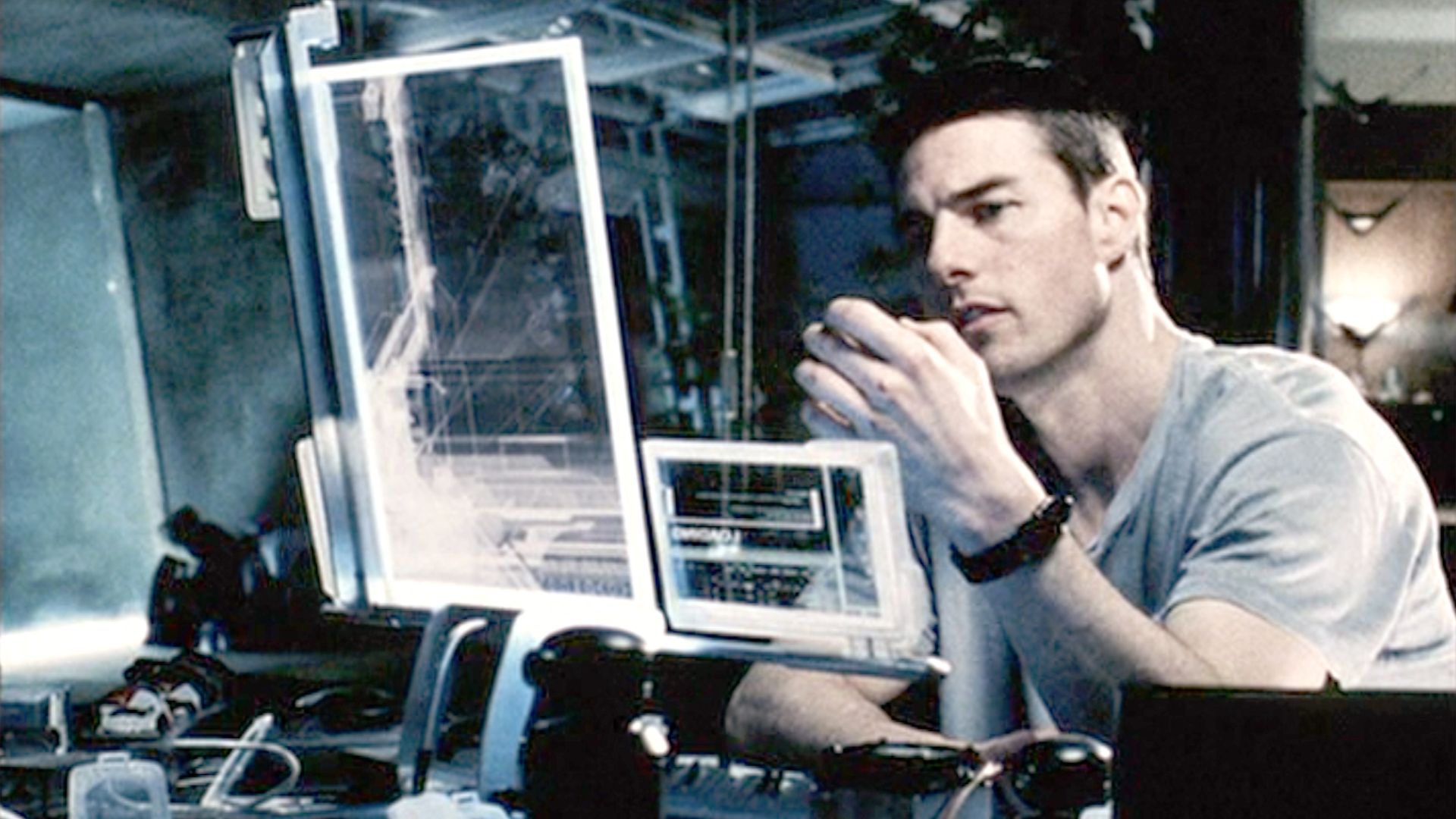 Airbnb is launching new "anti-party tools" in the U.S. and Canada, Pete writes.
No, it is not a robot slapping margaritas out of hands.
It's a tool designed to help identify potential partiers before they book. Think Tom Cruise in "Minority Report."
Details: The system will look at factors like a guest's history of reviews, their length of time on Airbnb, the length of the trip and whether it's over a weekend.
What they're saying: "The primary objective is attempting to reduce the ability of bad actors to throw unauthorized parties," Airbnb wrote in a blog post.
6. What they're saying
"No, this is a long-running joke on Twitter. I'm not buying any sports teams."
— Elon Musk, clarifying that he was joking when he earlier tweeted that he was buying Manchester United,
sending
the publicly traded soccer team's stock up.
Thanks to Sheryl Miller for copy editing today's (and every day's) newsletter.