Axios Closer
September 29, 2023
🍁 And just like that... we've reached the end of Q3.
Today's newsletter is 622 words, a 2½-minute read.
🔔 The dashboard: The S&P 500 closed down 0.3% today, and down 3.7% for the third quarter. The index is still up 12.1% year to date.
Biggest gainer? Nike (+6.7%), on fiscal first-quarter earnings that showed a rebound in gross margins.
Biggest decliner? Carnival Cruise Line (-5.0%), as concerns around fuel costs overshadowed earnings that showed strong customer demand and pricing power.
1 big thing: How are you?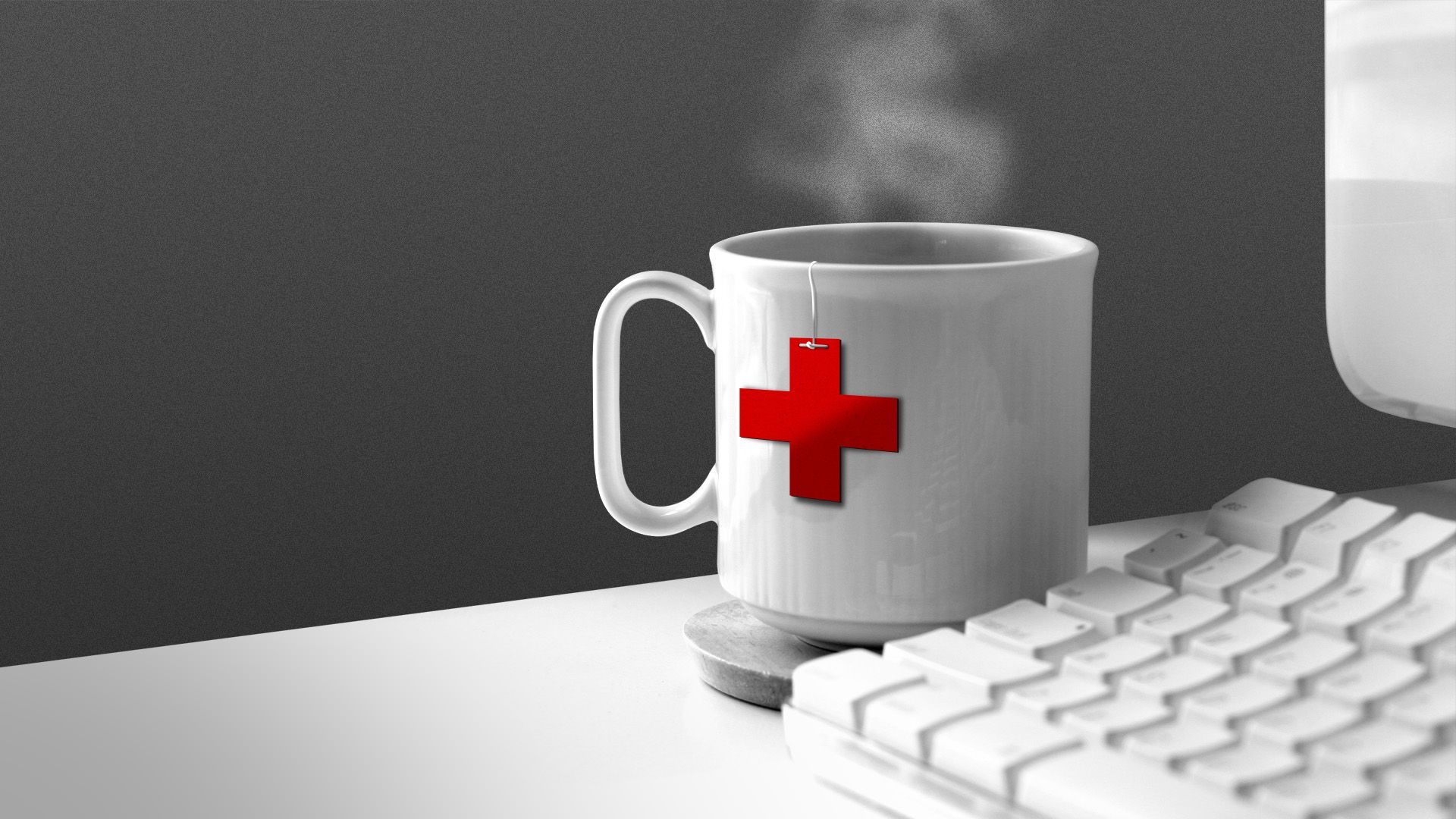 No, really — how are you?
Business leaders talked a lot about the importance of mental health during the pandemic, but now that deal flow has returned, events are back in person and remote work policies are being curbed, it's less clear where wellness falls on the priority list, Hope writes.
Why it matters: While businesses continue to gain trust, many workers remain dissatisfied with the way workplace issues, including burnout, are handled.
Neglecting emotional welfare could threaten long-term economic stability and growth.
Driving the news: The second-ever gathering of all living former and current U.S. surgeons general convened yesterday afternoon at Dartmouth for a discussion about mental health.
Former U.S. Surgeon General Jerome Adams called on the business community to become their "megaphones," musing that Elon Musk, Mark Zuckerberg or Jeff Bezos could do better at motivating legislators to put funding toward "healthier communities" than anyone in his role.
State of play: The vast majority of workers surveyed in April by the American Psychological Association say it is very or somewhat important to them to work for an organization that provides support for employee mental health and values psychological well-being.
Employees who experience burnout have a 180% increased risk of developing depressive disorders, an 84% increased risk of Type 2 diabetes, and may experience short-term memory impairment and other cognitive process impairment.
What to watch: Burnout rates, which continue to climb, and more workers organizing for new benefits, including four-day work weeks.
2. Shutdown looms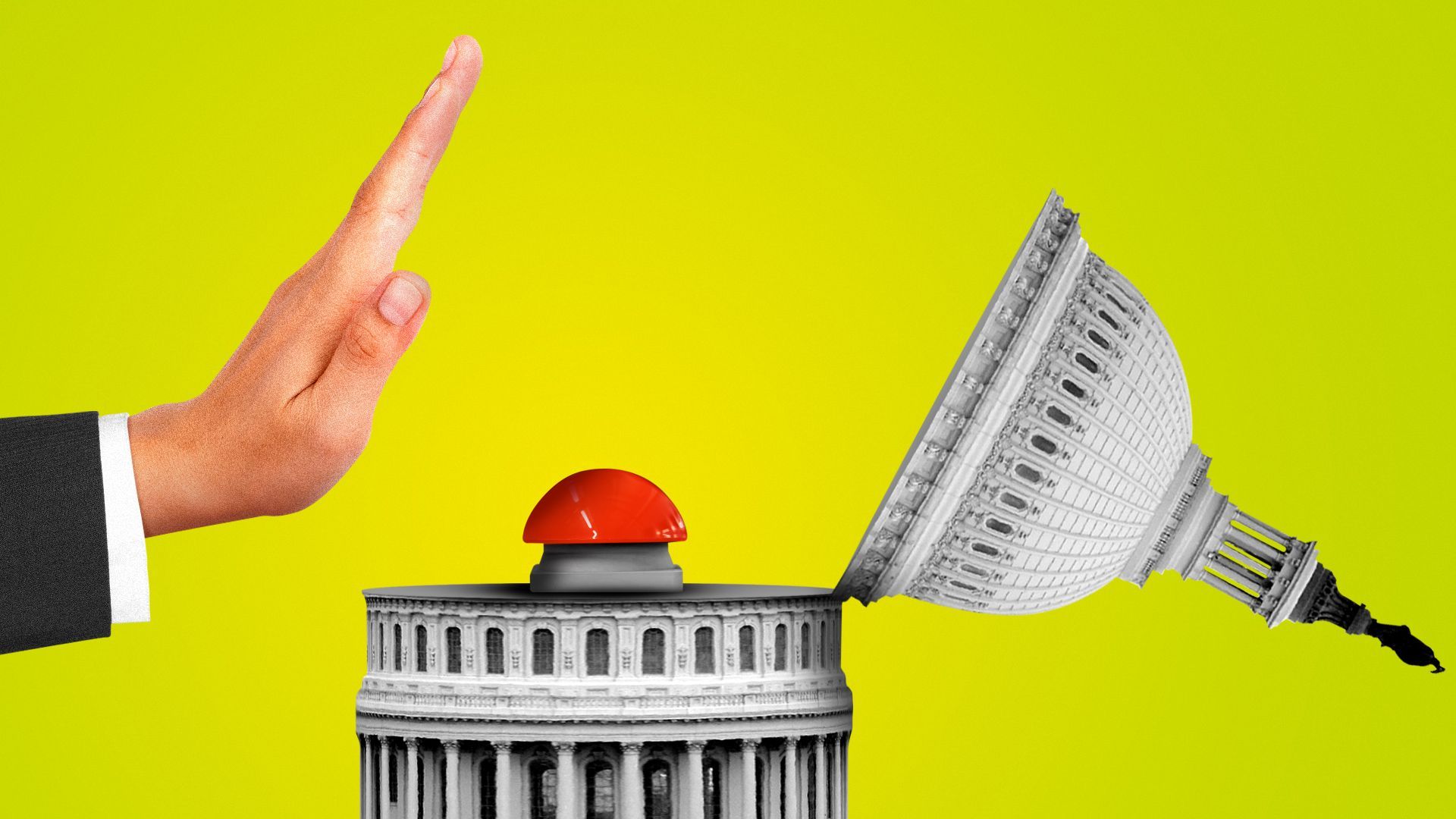 The Republican-controlled House today voted down a measure to temporarily avert a government shutdown just one day before federal funding is set to expire, Axios' Andrew Solender writes.
State of play: The government is hurtling toward a shutdown come midnight on Saturday.
Go deeper: How a government shutdown could affect you — Axios' Sareen Habeshian.
3. What's happening
4. UAW strike escalates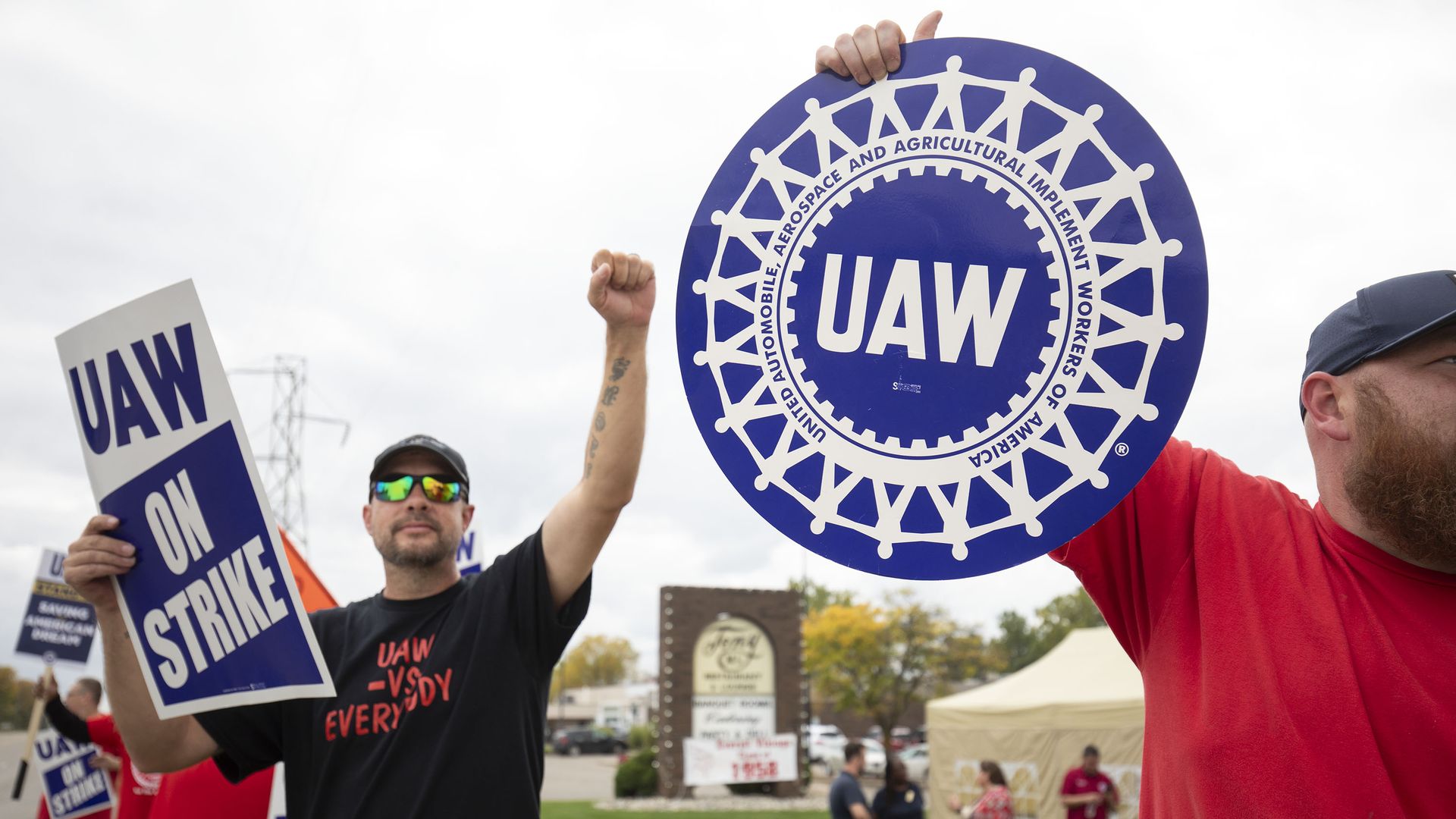 The UAW is widening its strike against Ford and General Motors, Axios' Ivana Saric and Joann Muller write.
Driving the news: The decision today comes after ongoing contract negotiations didn't result in meaningful progress with the two automakers this week, union president Shawn Fain said.
Fain announced two additional strike locations: a GM factory plant in Lansing, Michigan, and a Ford factory in Chicago, affecting 7,000 workers.
Of note: The union did not expand its strike against Stellantis, saying the company that makes Jeep and Ram vehicles had made a substantial offer to the union, showing good progress toward a deal.
Meanwhile, Ford CEO Jim Farley told reporters today that the automaker is "very close" to a record labor agreement, but he believes the union is "holding the deal hostage" over EV battery plants, Joann writes.
State of play: The additional walkouts Fain announced today, on top of last week's expansion, means that 25,000 workers, or 17% of UAW members at the Big Three, are currently on strike.
5. Charted: 📚 Jobs tops Musk
First-week book sales for Walter Isaacson's new book on Elon Musk outsold most other major business biographies in recent memory, except for one, Axios' Sara Fischer writes.
Isaacson's 2011 biography of Steve Jobs, published weeks after the Apple co-founder's death in 2011, sold more than 4x the number of copies in its first week.
💭 Hope, whose copy of the new book remains unopened, wonders: If Elon tweeted less, would sales have been stronger?
6. What we're doing this weekend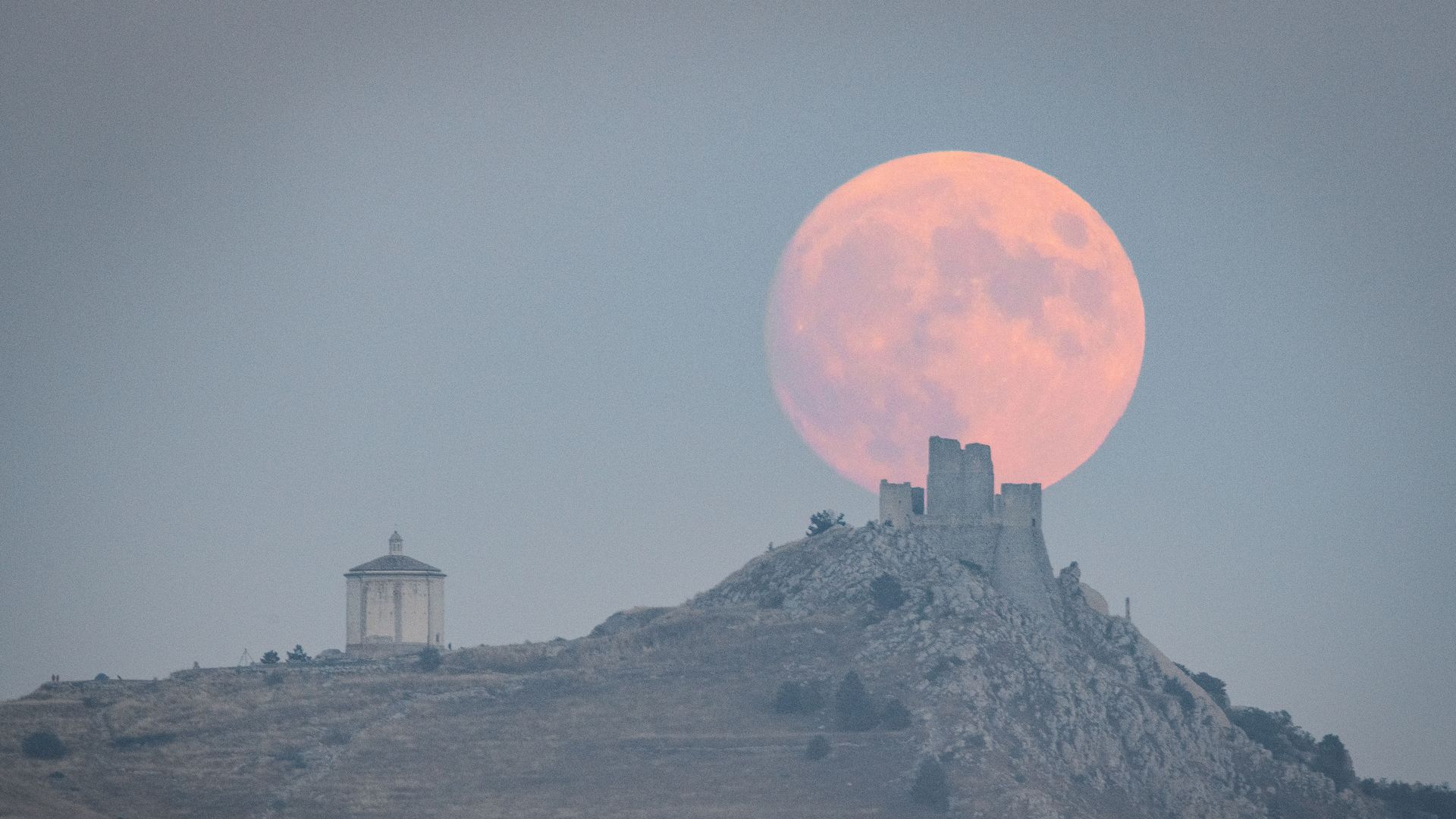 Today's newsletter was edited by Pete Gannon and copy edited by Sheryl Miller.
✏️ Was this email forwarded to you? Sign up here to get Axios Closer in your inbox.