Axios Closer
February 06, 2023
Monday ✅.
Today's newsletter is 632 words, a 2½-minute read.
Situational awareness: A magnitude 7.8 earthquake has killed over 3,400 people in Turkey and Syria. (Axios)
🔔 The dashboard: The S&P 500 closed down 0.6%.
Biggest gainer? Catalent (+19.6%), the contract manufacturer, following a Bloomberg report on takeover interest from Danaher.
Biggest decliner? VF Corp. (-6.4%), the apparel company. ¯\_(ツ)_/¯
1 big thing: Black small-business owners are more optimistic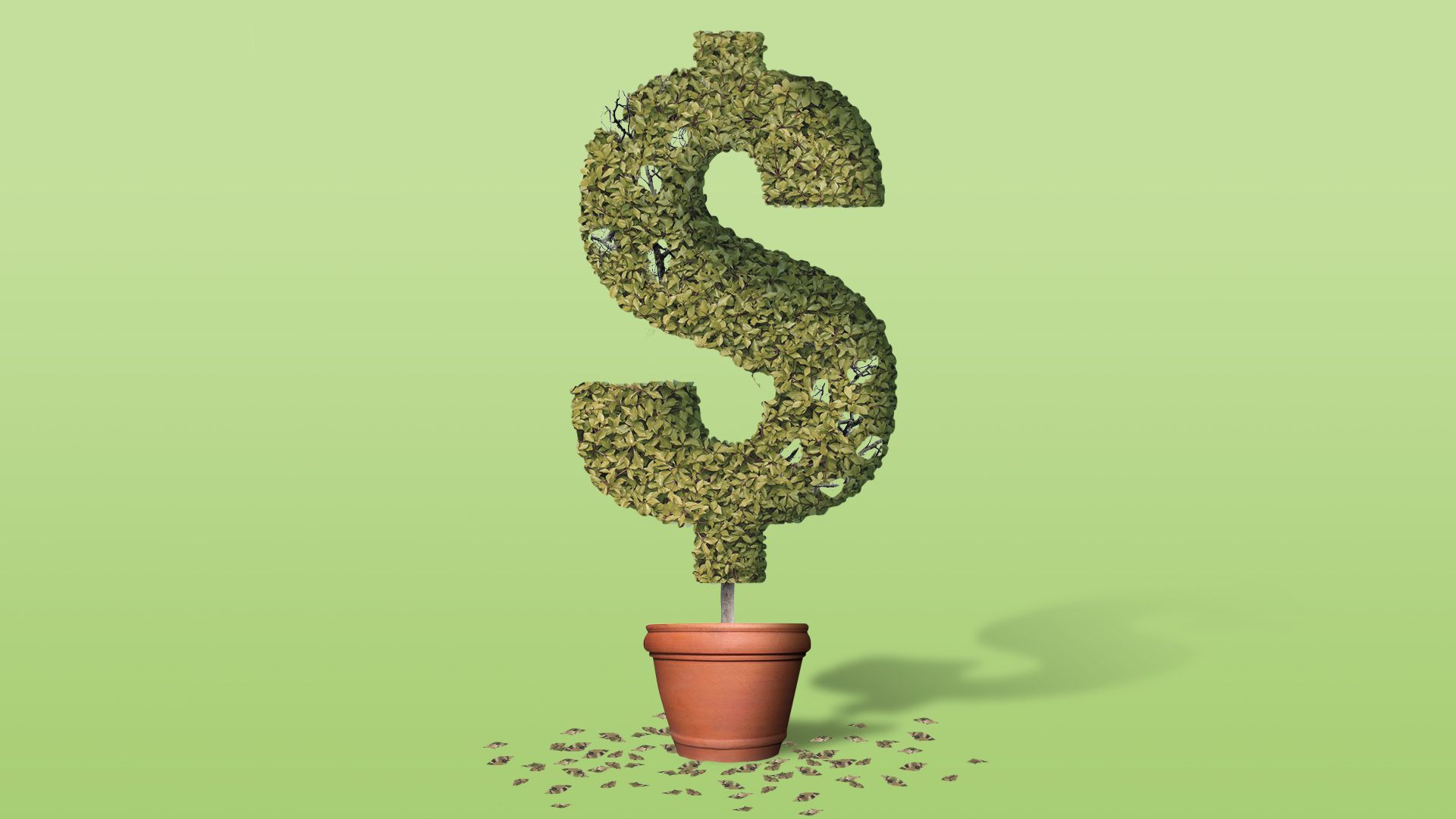 Black small-business owners feel more optimistic about this year than their peers, Goldman Sachs' latest 10,000 Small Businesses Voices survey shows, Hope writes.
Why it matters: Despite higher operating costs and systemically greater financing obstacles, some Black small-business owners say they've emerged from the last few years more confident in their ability to manage through challenges and that they see more growth opportunities than they have in the past.
"Not only having to face the business challenges, but the health challenges and then the societal challenges … whatever we face next, it's a drop in the bucket compared to what we've been through from 2020 to late 2021," Jessica Johnson-Cope, owner of Johnson Security Bureau in New York, tells Axios.
By the numbers: 81% of Black small-business owners are optimistic about the financial trajectory of their business in 2023, compared to 68% of the overall surveyed population, according to results shared first with Axios.
78% of Black business owners expect their business to increase profits, compared to 60% overall.
67% expect their business to create new jobs, compared to 51% overall.
Yes, but: 45% of Black small-business owners say they've dipped into their personal savings over the past three months in order to keep their business afloat — compared to 33% of the overall small-business population surveyed.
Those numbers are up from January 2022, from 38% and 23%, respectively.
37% of Black small-business owners also say they've found it difficult to access new capital and financing versus 23% overall.
What they're saying: "Access to capital is a challenge for us. But again, we're optimistic that there are programs that are available," says Apryl Stewart, president and CEO of Skyview Concessions in California, referring to the support she's received from SBA and the EIDL loan program.
What to watch: Inflation and the tight job market remain barriers.
Allison Dunn, who opened Hibiscus Brew Cafe in Brooklyn in 2020, is more pessimistic about this year.
"[If costs keep rising] I'll be charging way above the market rate and no one will pay for that," she tells Axios.
2. Charted: Where's the beef?
Tyson Foods reported Monday that its average prices increased by only 1.7% in its most recent quarter, fueled by deflation in beef prices, Nathan writes.
Why it matters: Food price spikes have been a significant factor in the broader inflation crisis.
By the numbers: It was the fifth consecutive quarter that Tyson's overall average food prices have fallen, compared with the same period in the previous year.
The company's price spikes peaked in the quarter ended in October 2021, when average prices jumped 22.5%, including a 38% increase in pork and a 32.7% increase in beef.
The bottom line: Food prices are no longer driving significant sales increases for Tyson, which reported that its sales volume rose only 0.8% in its most recent quarter.
3. What's happening
4. AMC is shaking up movie pricing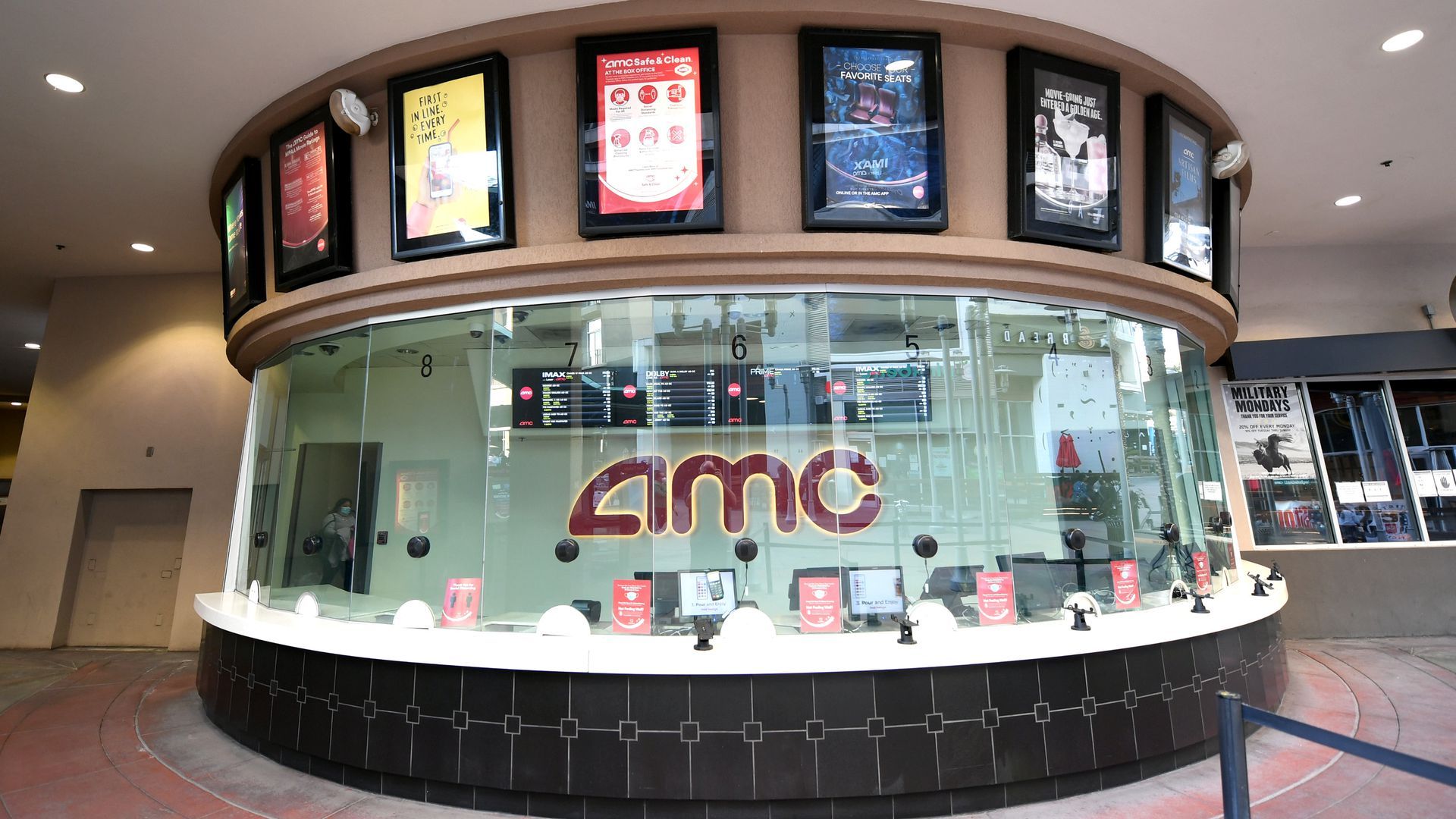 Moviegoers may have to start paying for the good seats, Nathan writes.
Why it matters: After the pandemic cratered movie ticket sales, the theater industry is looking for ways to boost revenue. It's a strategy that mimics those already deployed by concerts, plays and games.
Driving the news: AMC Theatres plans to charge different prices depending on the seats someone selects at "participating locations." Besides the normal seats:
Value sightline: "primarily in the front row," which "are available for members of its free loyalty club tier at a lower price" than a standard sightline seat.
Preferred sightline: "typically in the middle of the auditorium and cost slightly more" than standard sightline seats (except for paid club members).
Today's newsletter was edited by Pete Gannon and copy edited by Sheryl Miller.