Axios Closer
April 12, 2022
🦜 Happy Tuesday, Closer friends. We're focused on all things inflation today. We also want to note, as children of the '90s, that we're saddened by the death of actor Gilbert Gottfried, or, as he's better known to us, the voice of Iago, the short-tempered parrot in Disney's "Aladdin."
Today's newsletter, edited by Pete Gannon, is 700 words, a 2.5-minute read.
🔔 The dashboard: The S&P 500 closed down 0.3%.
Biggest gainer? Marathon Oil (+4.2%) led energy stocks up as oil again broke $100 a barrel.
Biggest decliner? Carmax (-9.5%) after its used vehicle sales for the fourth quarter came in below analyst expectations.
1 big thing: Where inflation will go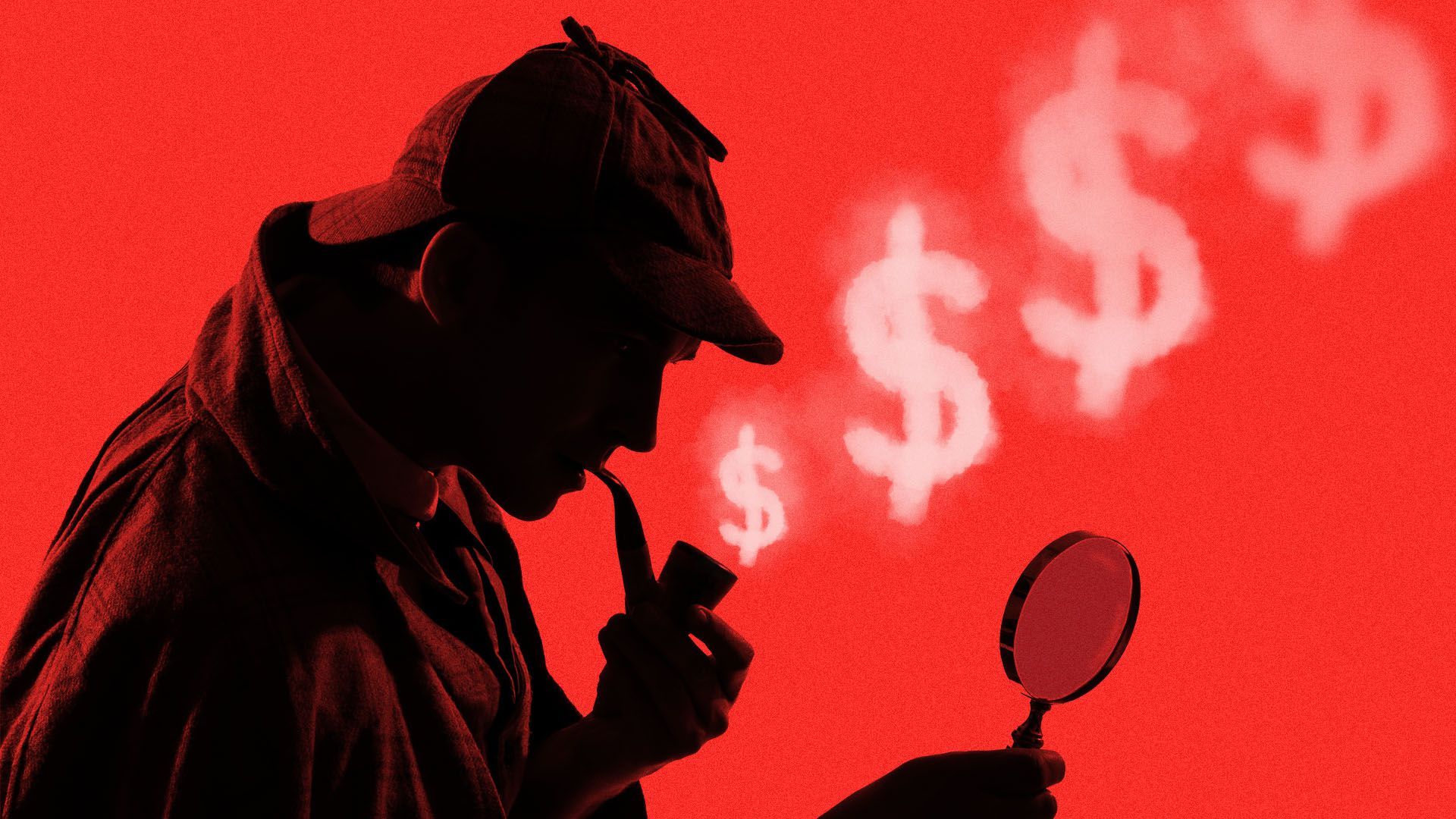 The hunt is on for clues that inflation has peaked, Hope and Nathan write. Trouble is — the clues point to a jumble of entangled economic factors.
State of play: Prices for everything — electricity, cereal, airline tickets — rose 8.5% last month from a year ago, according to the Consumer Price Index for March, which was released today.
Stripped of volatile food and energy prices, yearly core inflation reached 6.5%.
How we got here: Three rounds of stimulus checks that helped fuel historic consumer demand, while companies struggled with a shortage of workers to meet it during the pandemic.
Ensuing supply chain breakdowns and higher costs to get around them added fuel to the fire, while Russia's war on Ukraine disrupted energy supplies.
Why it matters: Prices are rising unevenly, depending on how companies have responded to the tangled mess. Some things like cars may stabilize while daily essentials like food could continue to see higher price tags until more of the mess gets resolved.
By the numbers: Gasoline, shelter and food prices were the largest contributors to the overall rise in CPI (see the following chart).
Monthly core inflation, stripped of food and energy prices, slowed for the second month in a row — from 0.5% (from January to February), to 0.3% (from February to March).
Housing costs rose 5% from last year, while growing at a 0.5% monthly rate.
What to watch: Oil prices have been easing and average gas prices fell for the third straight week in the first full week of April, according to GasBuddy, as gas stations are forced to compete.
On the other hand, with housing prices continuing to skyrocket, shelter prices will likely continue to grow at an elevated pace.
Food prices, which have picked up faster, will likely continue to grow for the rest of the year as companies pass on their own higher costs due to labor shortages and transportation and logistics issues.
New and used car prices could level off, rather than drop, as declining consumer demand and historically low inventories keep each other in check.
The big picture: "[E]levated inflation will slow consumption, it will slow the economy and it ultimately will impact the employment/hiring dynamic in this country," Rick Rieder, BlackRock's Chief Investment Officer of Global Fixed Income, wrote in a note today.
2. Charted: Where prices have been rising fastest
3. What's happening
4. 🌽 Corny gas price fix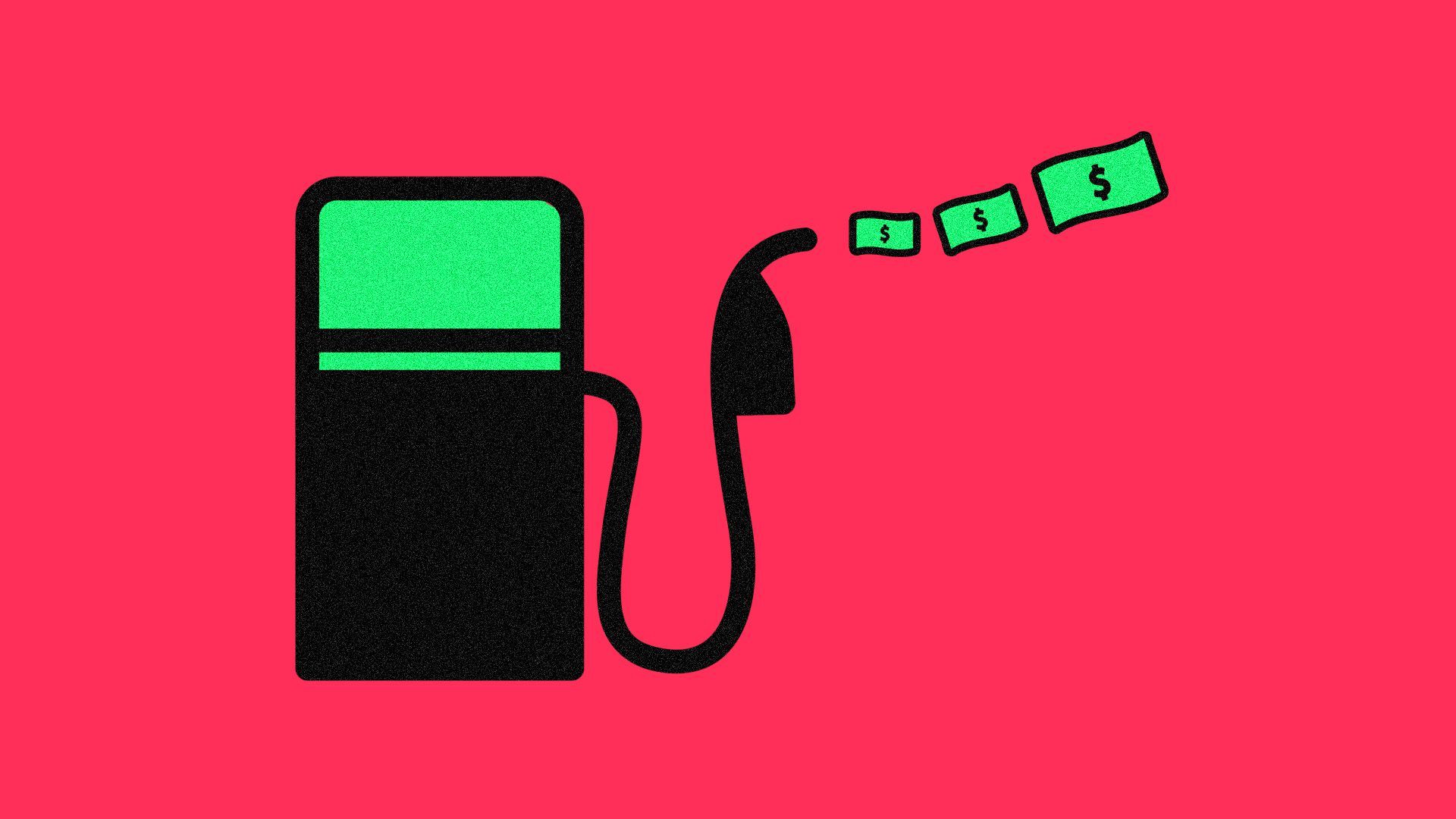 Federal officials plan to waive requirements that limit the amount of ethanol in gasoline during summer months as the White House looks to check high pump prices, Axios' Ben Geman writes.
Driving the news: The White House said the EPA plans to allow gasoline with up to a 15% ethanol blend (E15), rather than the usual 10%.
Air pollution regulations restrict those sales in the summer, but White House officials say they will work to prevent problems.
Why it matters: Officials estimate the change could save an average of 10 cents per gallon where the fuel is sold.
"E15 is currently offered at 2,300 gas stations in the country, where it can serve as an important — and more affordable — source of fuel," a White House release states.
The big picture: Gas prices have eased recently alongside the decline in oil prices, but still average above $4 per gallon, per AAA.
5. Pardon my French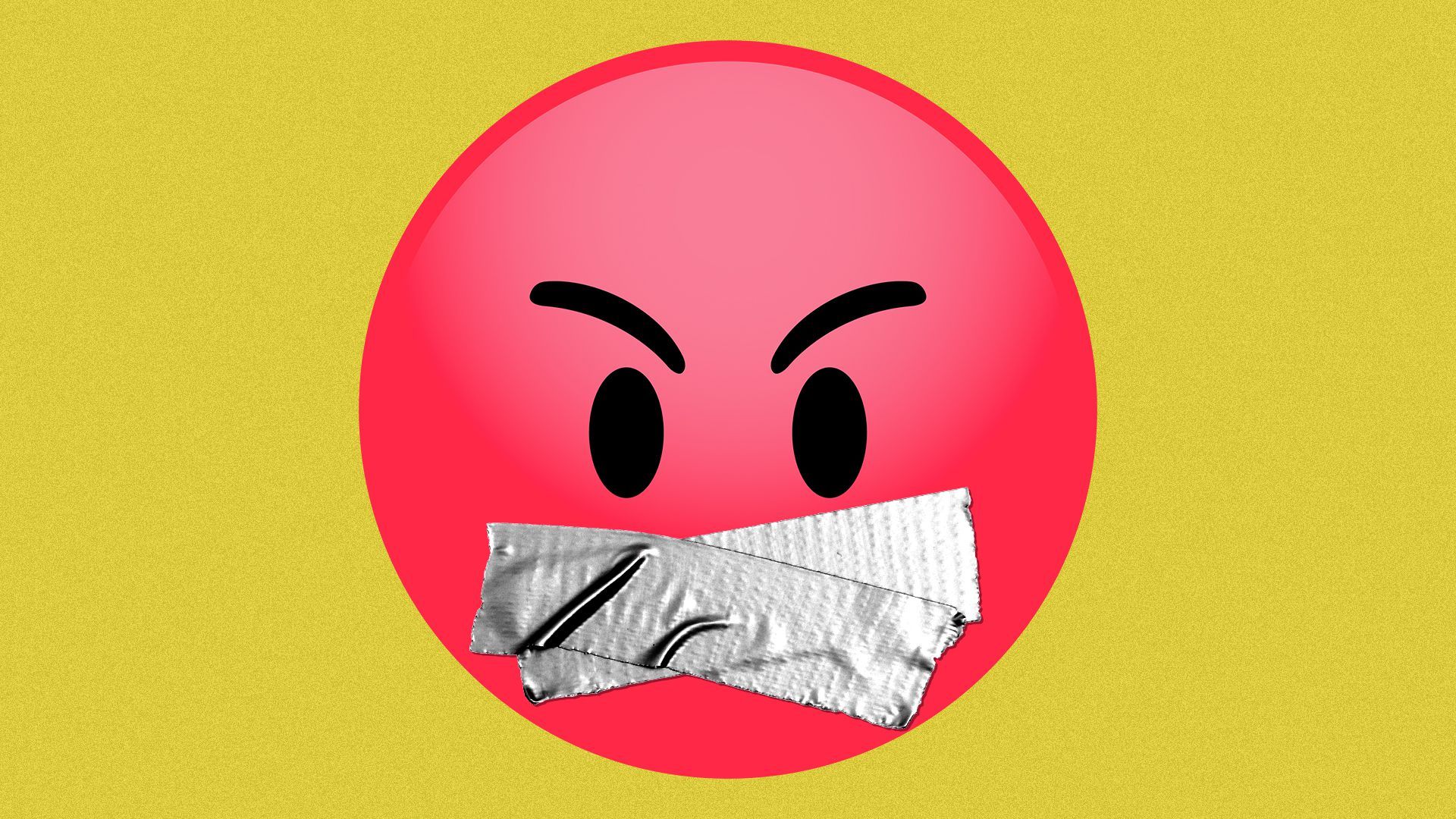 [email protected]#% inflation!
It sucks — and executives are fed up with it, Nathan writes.
What's happening: Price increases are presumably among the reasons why the use of expletives on corporate earnings calls, conferences and shareholder meetings hit a five-year high in 2021, according to an analysis by Sentieo provided to the Wall Street Journal.
In 2021, 166 corporate transcripts included foul language.
What's next: More bad words.
"In the first three months of this year, 50 transcripts contained expletives, up from 42 last year," WSJ writes.
6. What they're saying
"Now they're going to start feeling the pain."
— Jeffrey Peck, vice chairman at commercial real-estate brokerage Savills, referring to landlords as a
record amount
of U.S. office space is coming on the market this year.