Axios Closer
February 02, 2023
Thursday ✅.
Today's newsletter is 646 words, a 2½-minute read.
🔔 The dashboard: The S&P 500 closed up 1.5%.
Biggest gainer? Align Technology (+27.4%), the medical device company, on strong quarterly earnings.
Biggest decliner? Air Products and Chemicals (-7.1%), the industrial gas supplier, missed expectations on earnings and revenue.
1 big thing: Southwest plots return trip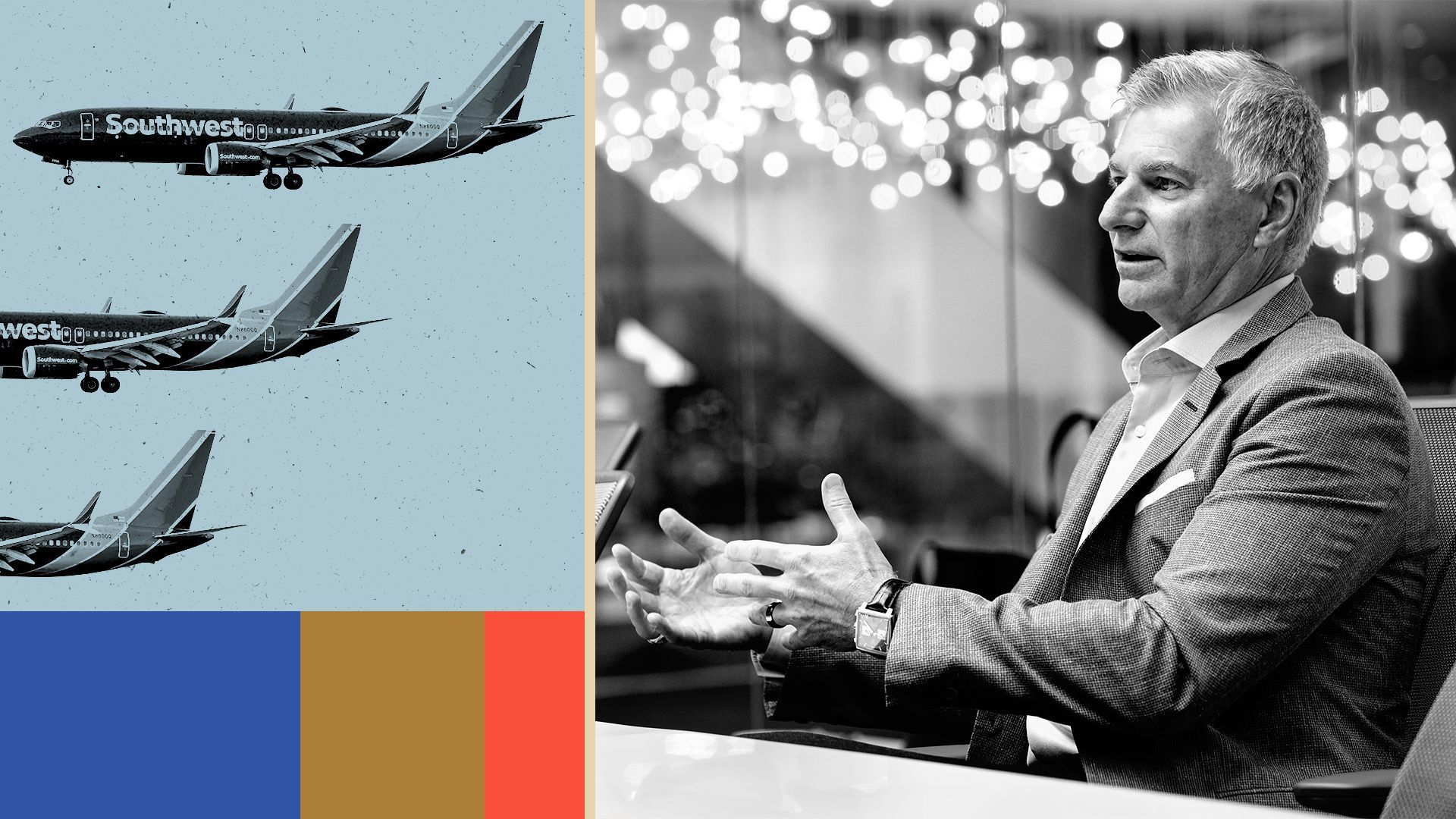 This week marks Bob Jordan's one-year anniversary as CEO of Southwest Airlines. In year two, he'll focus on making sure the operational meltdown that happened in December never happens again.
Why it matters: Bold communications is Jordan's current weapon of choice as he speaks candidly to Axios Communicators author Eleanor Hawkins about the company's missteps and beats back misinterpretations of what went wrong
What he's saying: "I think the biggest misconception right away was that it was a technology issue," Jordan says, stressing the outsized role the winter storms played in the event. "We tried to be really clear that while the technology got overwhelmed, it is not what caused this."
The other misconception is lack of investment, Jordan says.
"We spend a lot of money on technology and recently put in a new state-of-the-art maintenance system, a new reservation system and a new human capital workday system."
The big picture: It was impossible to communicate what was happening in the moment, which led to more outside speculation, he says.
"In the moment, all of our efforts were focused on getting the network restored and running. ... And let's be honest, we didn't have an answer for our customers," Jordan says.
State of play: Now, Jordan is over-communicating in an attempt to explain these dense, operational snafus to consumers, shareholders and legislators.
"We have a lot of work to do to make sure each group understands what went wrong and what we're doing to fix it," says Jordan. "You've got to be transparent and not defensive. That builds trust."
2. Key earnings after the bell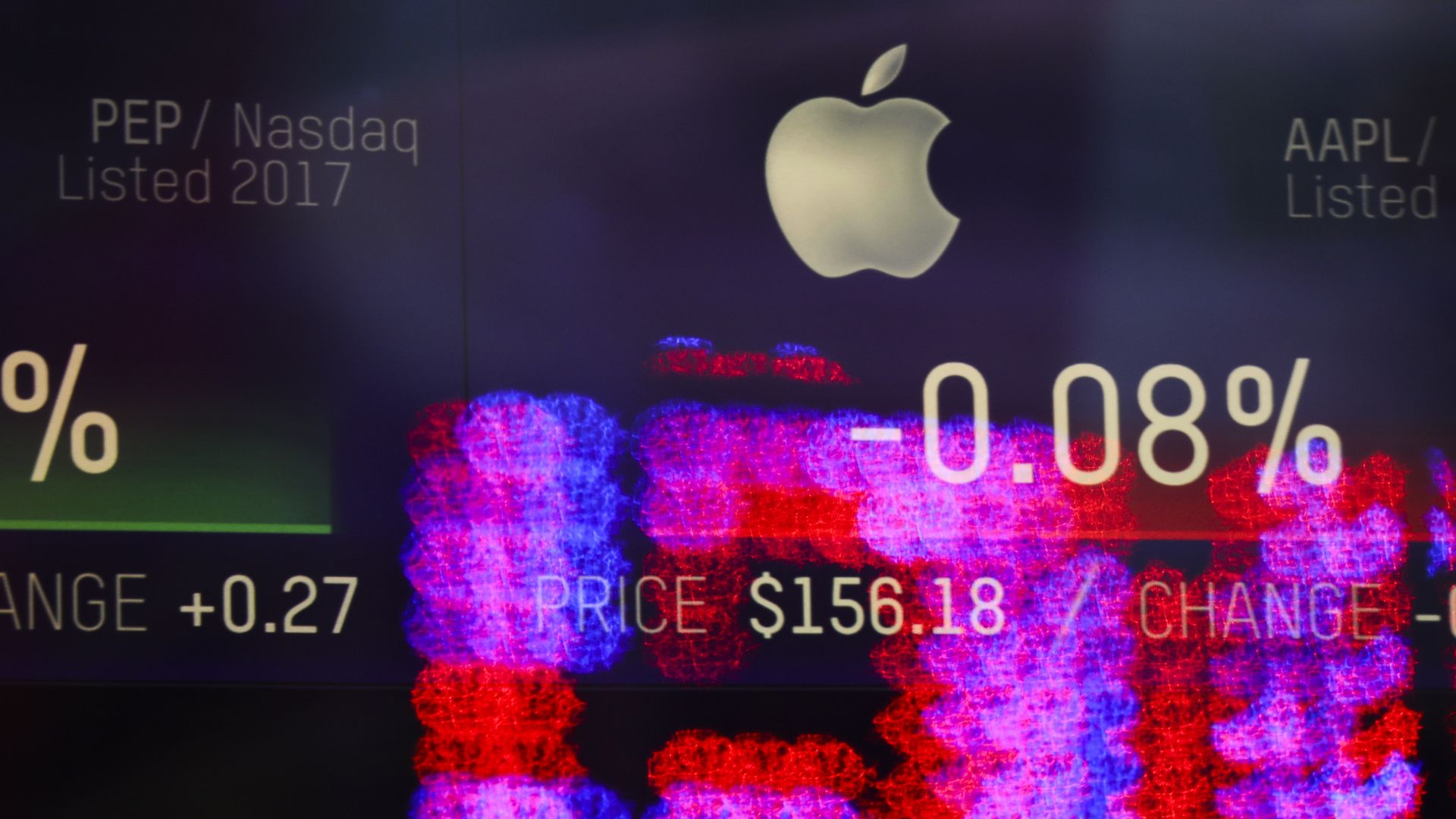 3. HanesBrands takes a tumble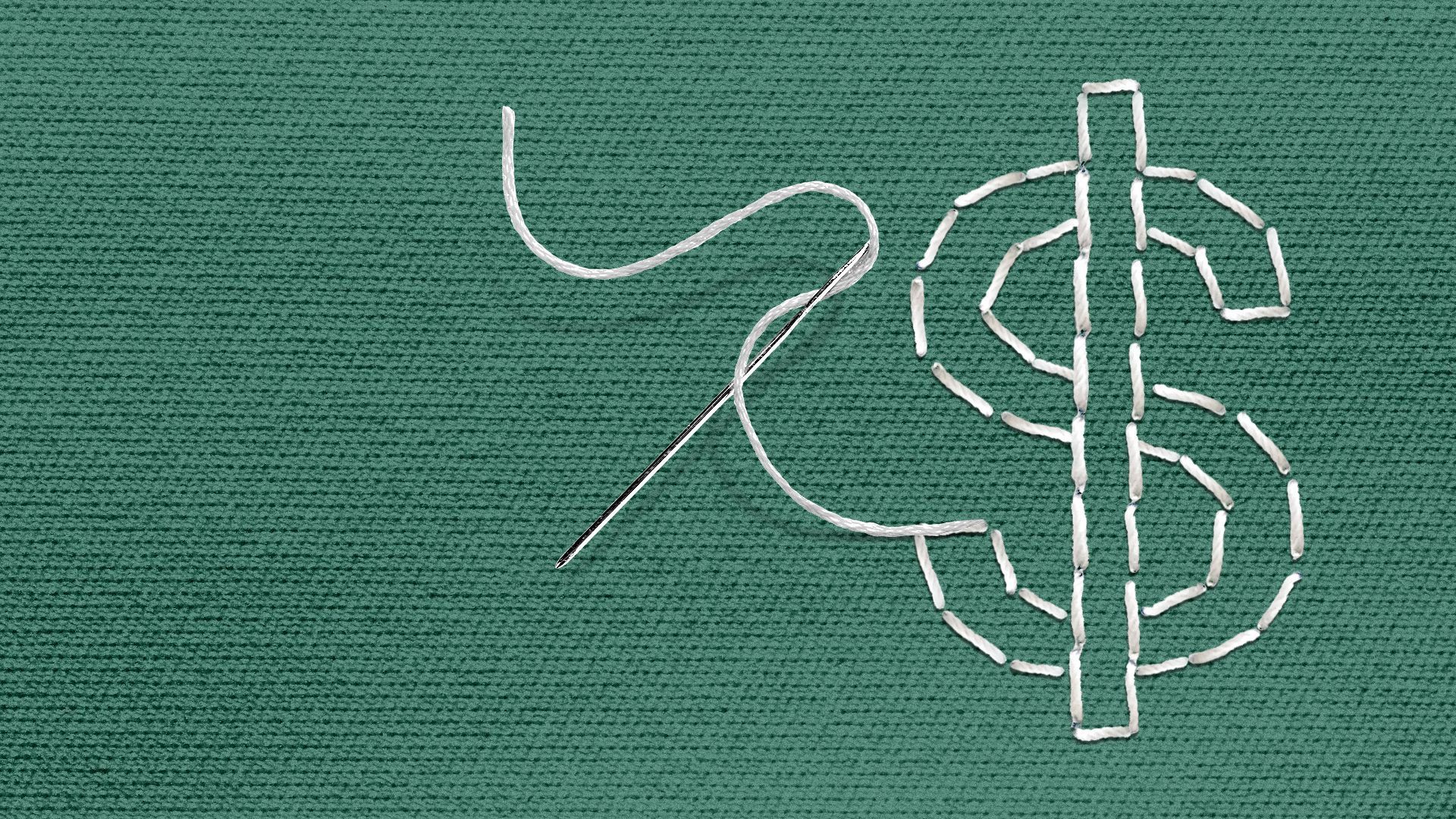 HanesBrands shares plunged more than 27% Thursday as the apparel maker pulled its dividend and said it would direct all of its free cash flow to paying off debt, Nathan writes.
The big picture: The company's Q4 sales plummeted — a reflection of how fickle life can be for apparel companies that suddenly find themselves on the wrong side of shifting consumer preferences.
Not long ago, the company's Champion brand was electric, enjoying a resurgence in sales among America's youth.
Now, it's taken a turn for the worse.
Between the lines: HanesBrands said Thursday it's taking steps to strengthen its balance sheet after net sales fell 16% to $1.47 billion in Q4, including an 18% decline in sales of the Champion brand.
The company blamed "soft consumer demand" in the U.S. and Europe and retailers slashing inventory. Sales of innerwear and activewear fell 19% and 16%, respectively.
What they're saying: The "athleisure" trend — which had been bolstering the company — has slowed down, but not as much as HanesBrands is experiencing, GlobalData Retail managing director Neil Saunders tells Axios.
The bottom line: HanesBrands needs to deliver "improvements to operating metrics and the balance sheet," CFRA Research analyst Zachary Warring writes.
4. What's happening
5. The Punxsutawney short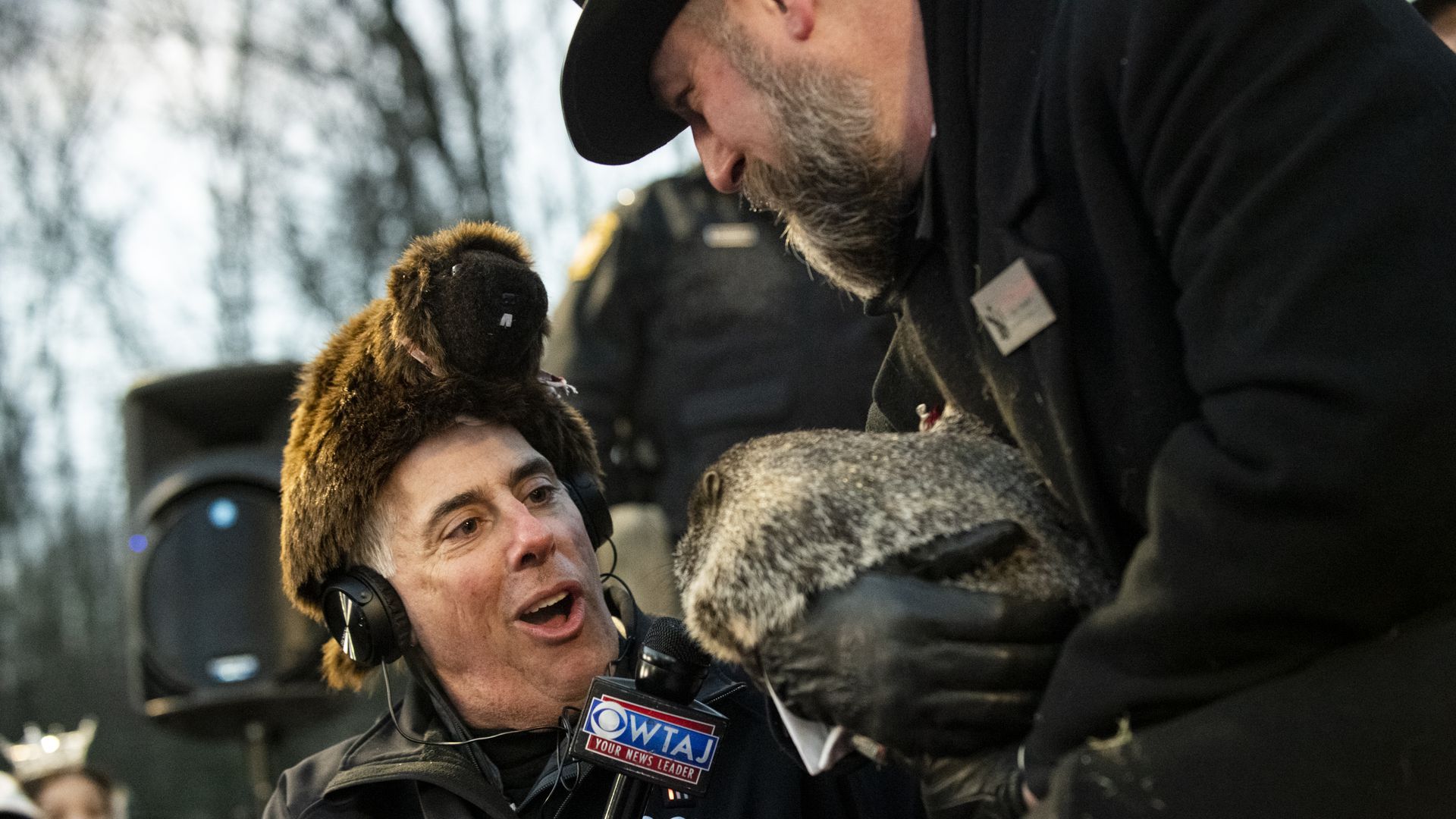 Maybe the groundhog missed his calling as a stock picker, Nathan writes.
Punxsutawney Phil saw his shadow today, and that apparently means bad things for the stock market.
What they found: A study published in 2022 found that buy-and-hold stock returns were 2.78% lower from 1928 through 2021 when the groundhog saw his shadow.
An early spring apparently correlates with better performance in the market.
💭 Nathan's thought bubble: But what does the groundhog have to say about the inflation outlook?
Today's newsletter was edited by Pete Gannon and copy edited by Sheryl Miller.