Axios Chicago
April 06, 2022
Happy Wednesday and National Walking Day — an excellent holiday to celebrate around here for many reasons. Keep scrolling to find out more.
🌦 Today's weather: Morning showers, then sunny with a high of 57.
🧁 Situational awareness: After 100 years in business, the famed Dinkel's Bakery announced it is closing its doors on April 30th.
Today's newsletter is 861 words — a 3-minute read.
1 big thing: Film industry asks for statehouse boost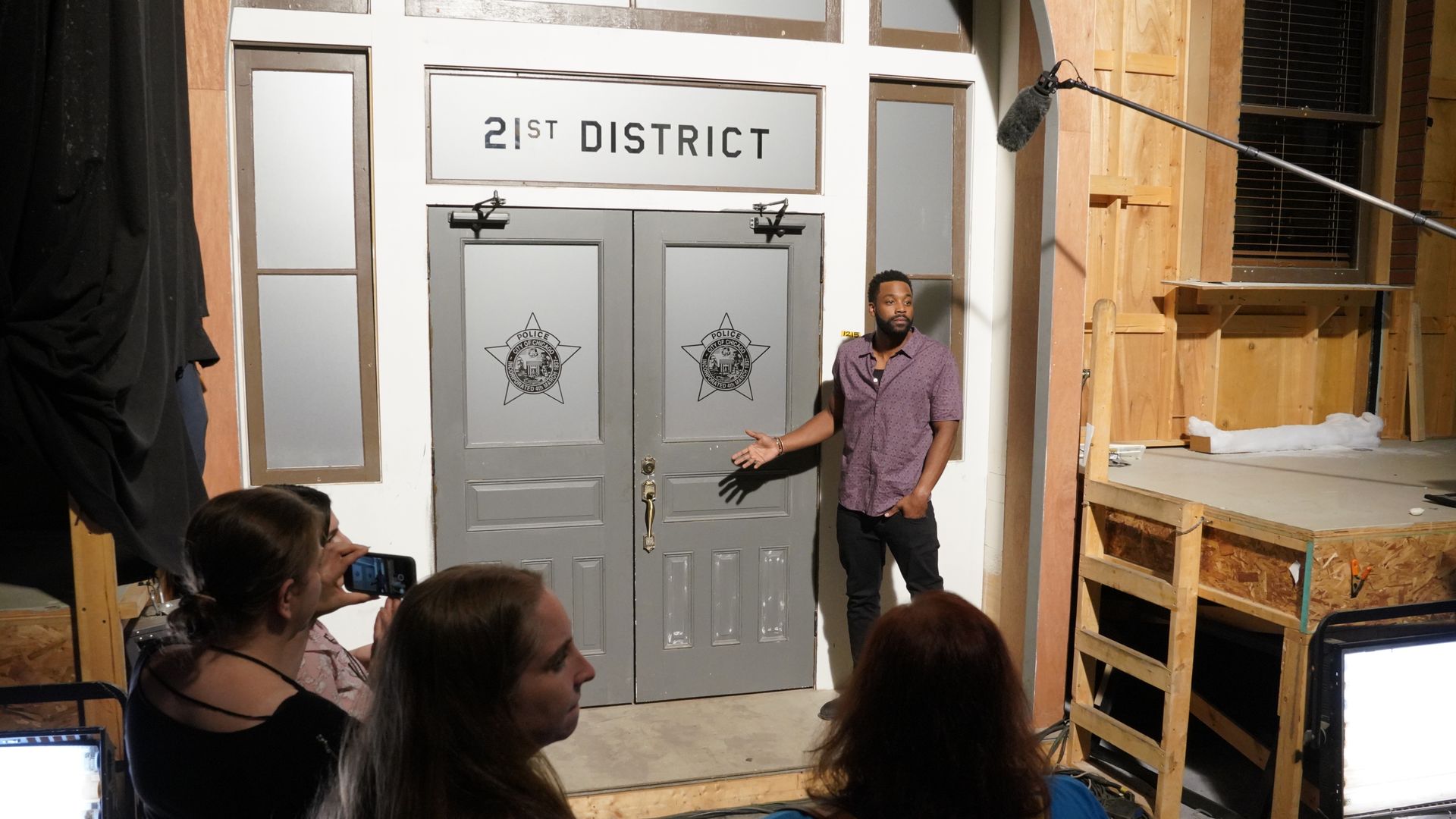 This is the final week of the spring session in Springfield, and bills are stacking up waiting to be called.
That includes an expansion of the state's film production tax credit.
Why it matters: Illinois film production has become an economic engine. Then-Chicago Cultural Affairs commissioner Mark Kelly estimated last year that local productions would in 2021 bring in hundreds of millions of dollars in economic value, including 20,000 jobs.
Context: Passed in 2008, the credit gives film and television production companies a 30% tax break to shoot, produce, and edit in Illinois.
Driving the news: The Illinois Production Alliance (IPA) and the Chicagoland Chamber of Commerce want to see the tax credit expanded to remain competitive with other states, including Michigan and Indiana.
They're calling for an industry-funded workforce development program for film training, with an emphasis on jobs for women and minorities, as well as more non-resident positions.
What they're saying: "We have to do this to stay competitive and keep our place as one of the top states in the country," IPA executive director Christine Dudley tells Axios. "A modest update of our current program is necessary to achieve our first annual $1 billion in production spending."
By the numbers: California and New York are the top states for film production. Georgia is now third, posting over $4 billion in spending in 2021.
Illinois is currently ranked No. 7 behind states like New Jersey and New Mexico.
State of play: There are currently 15 productions working here, everything from Dick Wolf's "Chicago" franchise to HBO Max shows like "South Side" and "Somebody Somewhere."
Zoom in: According to NBC/Universal, the total economic activity for just the "Chicago" franchise since 2012 is $2.1 billion.
The franchise has also created 17,200 jobs and brought in more than $1.17 billion in income for Illinois workers.
What's next: The bill, introduced at the beginning of the spring session, is still in committee.
2. Chart of the Day: top craft brewers
3. Tips and hot links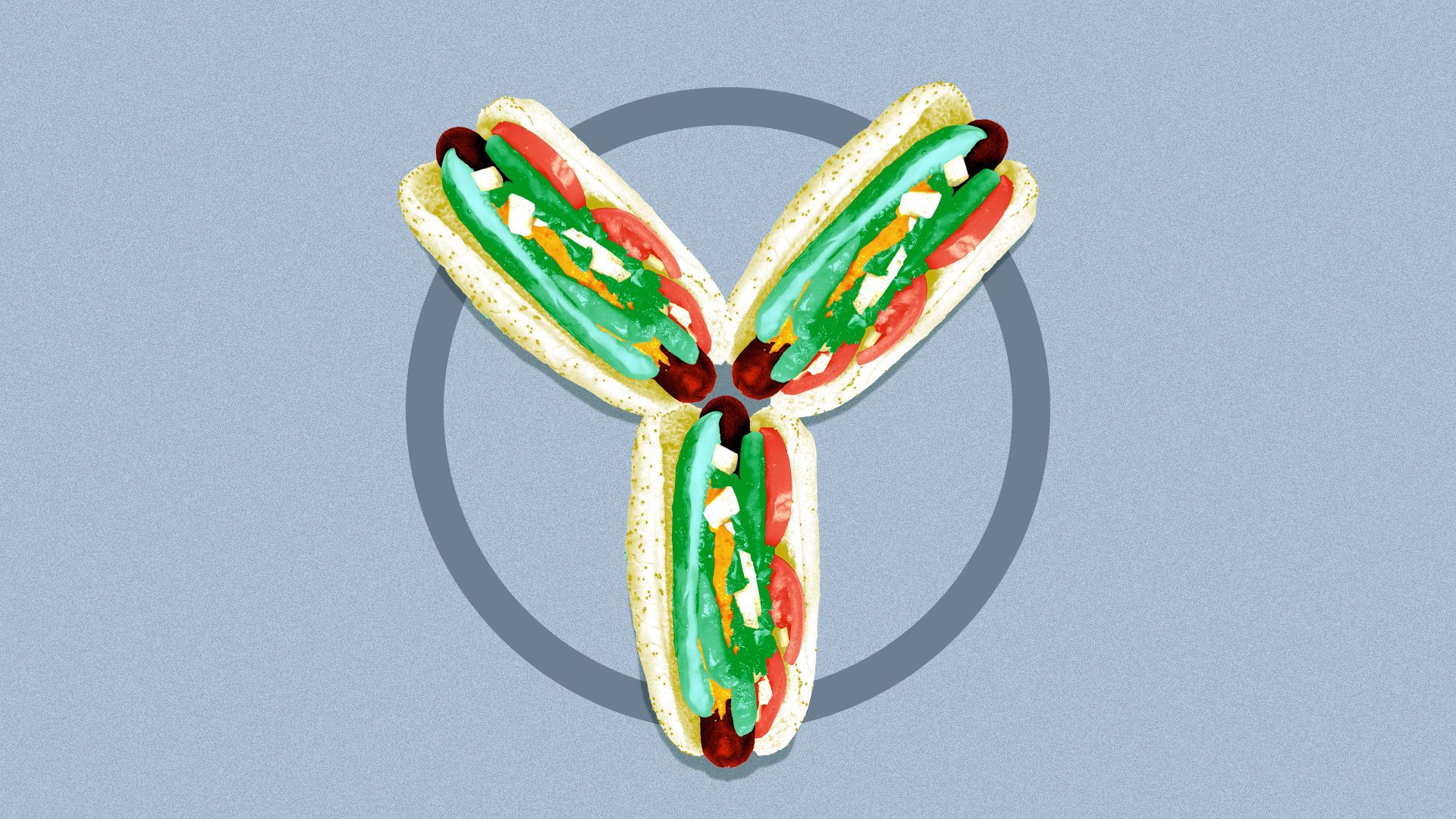 Lakeview leaders want more police to patrol the neighborhood after three shootings in a week. (Block Club)
⚖️ The city is offering free legal representation to low-income residents facing eviction. (Sun-Times)
👎 A scammer allegedly used Chance the Rapper's name to trick victims out of thousands of dollars. (CBS 2)
🍽 Four Chicago restaurants received their first Michelin star. They join an impressive list of full Michelin-starred area restaurants, including Alinea — our only three-star. (Tribune)
⚾ ESPN ranked the White Sox No. 4 in their first power rankings of the season, saying the Sox are "World Series or bust." (ESPN)
4. We love our parks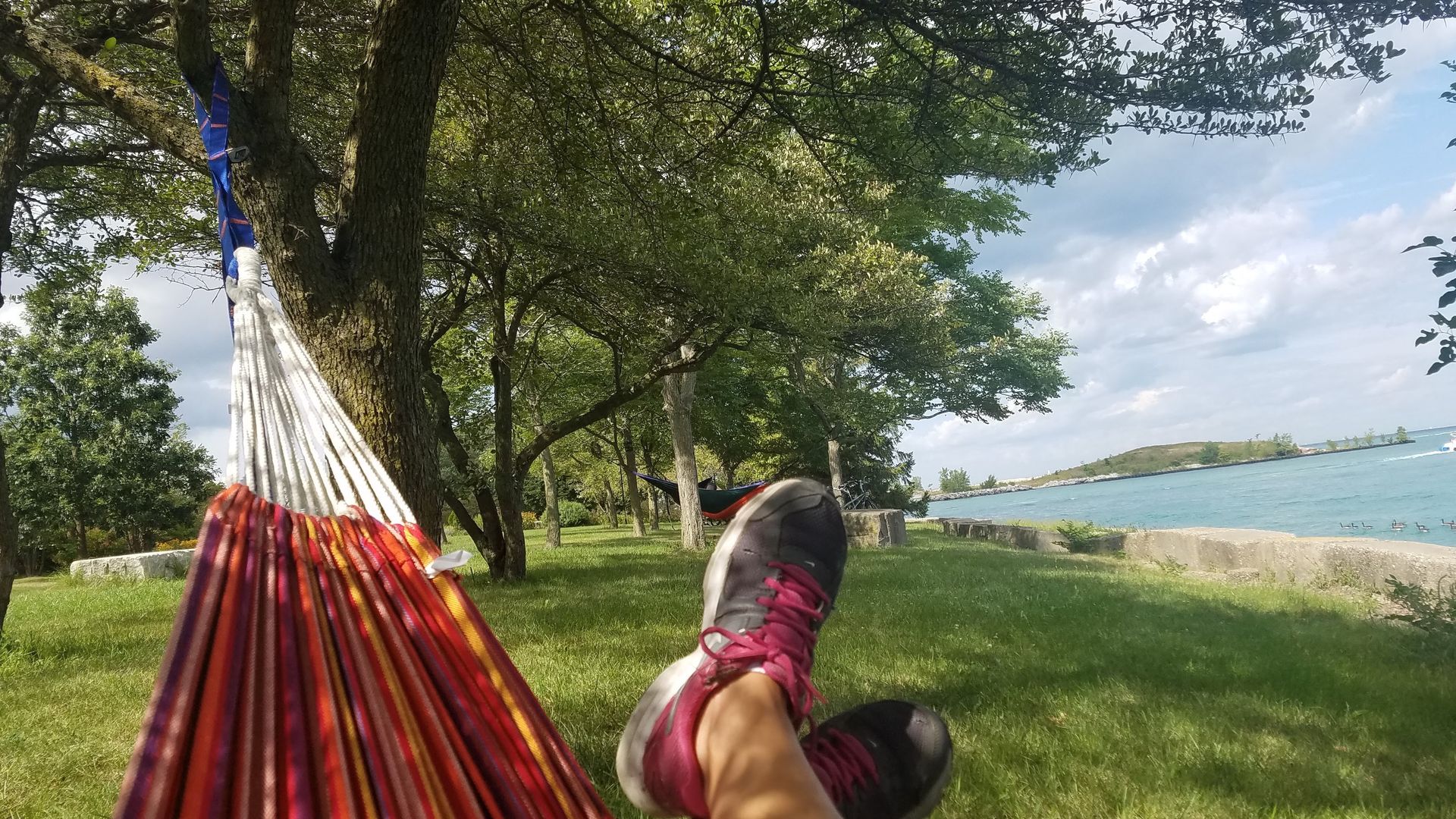 Local parks bring Chicagoans a ton of joy — on par with the mood spikes we get from holidays like Thanksgiving and New Year's Eve. And a new study proves it.
Why it matters: Even when money is tight and viruses are spreading, the city's 600+ parks offer a little green relief.
Methodology: University of Vermont researchers studied the geolocation of more than 1.5 million tweets inside and outside the parks in the nation's 25 largest cities.
To gauge people's moods, they searched for words like "beautiful," "fun," "enjoying," and "amazing."
Top towns: Folks in Indianapolis, Austin, Los Angeles, and Jacksonville took the top "park enjoyment" spots, followed by fifth-place Chicago.
The intrigue: Top cities didn't necessarily spend the most on their parks, but distinguished themselves with large parks — many bigger than 100 acres.
"The ability to immerse yourself in larger, greener, natural areas had a greater effect than smaller paved city parks," UVM researcher Chris Danforth noted in a statement.
Pro tip: It's a great week to take a mood-boosting walk in a local park, especially since another new study links walking a mere 7,000 steps a day with longer life.
Participants over 60 years old showed the biggest benefit, but younger people also saw significant lifespan improvements.
📫 Which Chicago park is the most lovable? Reply with your favorite area park for a story we'll run next week.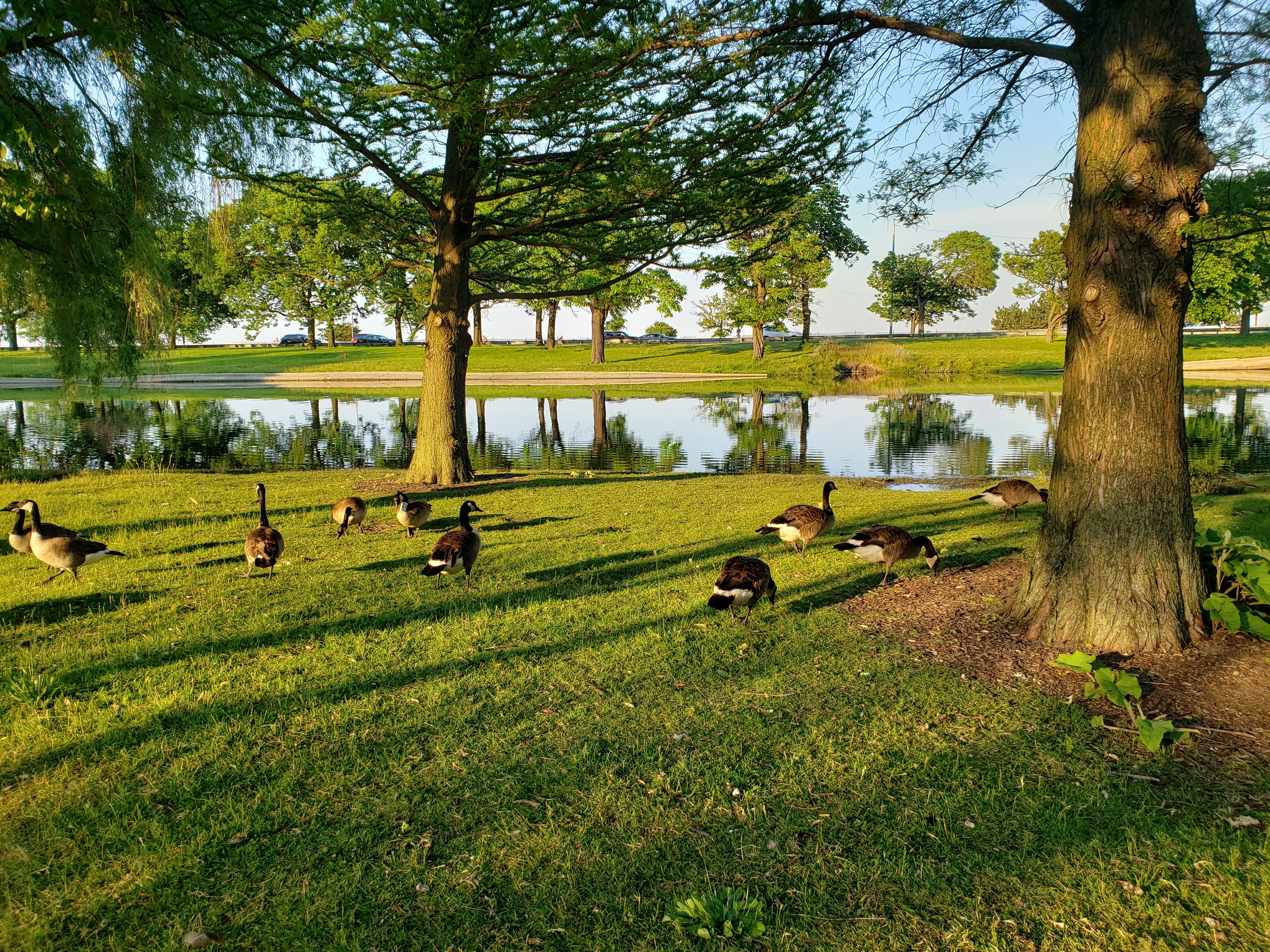 5. Monica was at … the Navy Pier Centennial Wheel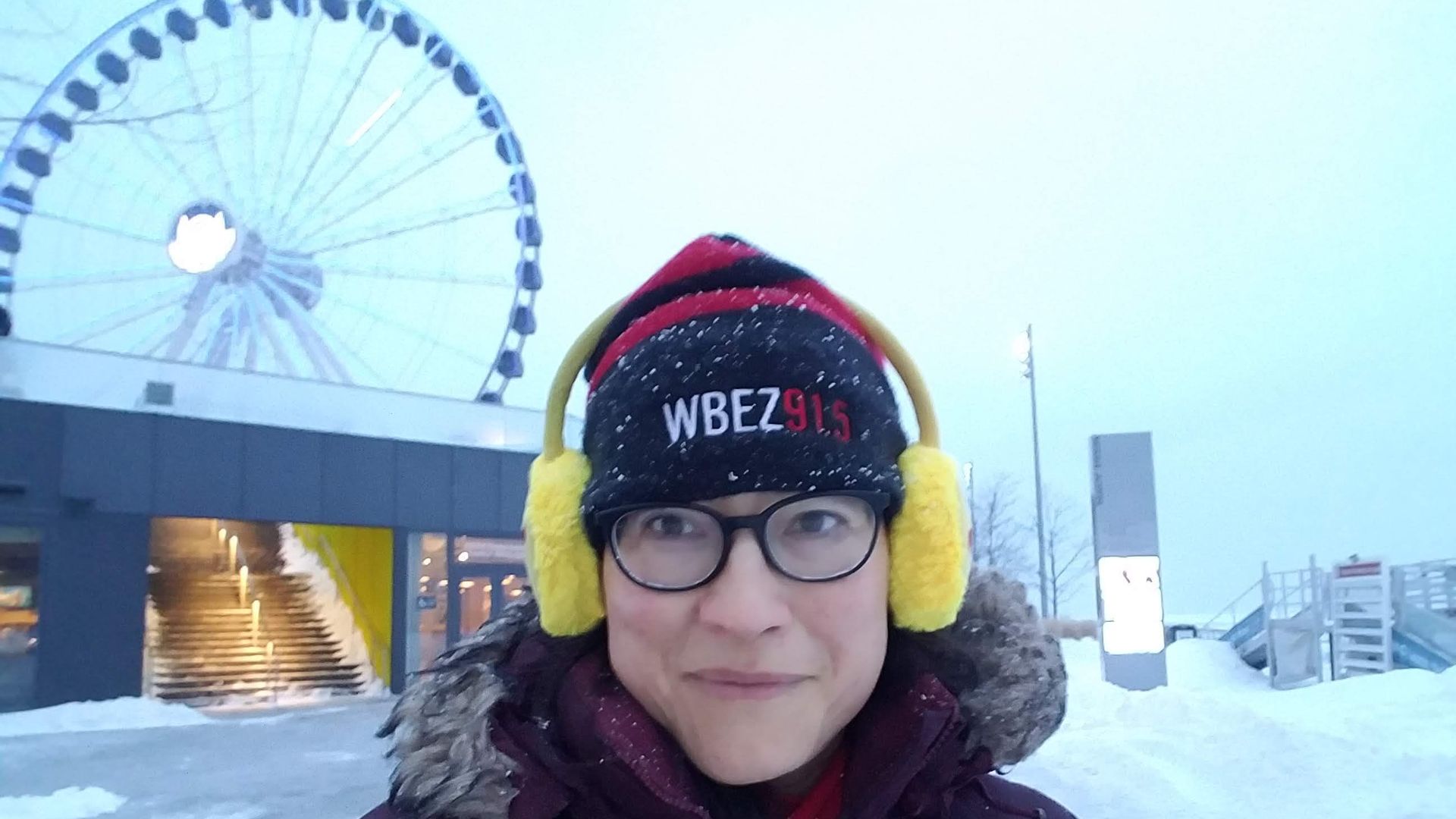 More than 100 Chicagophiles correctly guessed that Monica was aboard the Navy Pier Centennial Wheel in yesterday's photo.
Context: The picture was from 2016 when she was reviewing the new Centennial Wheel that replaced the old open-gondola wheel that had been operating since 1995.
Flashback: Did you know that the Ferris wheel — aka the Chicago Wheel — premiered here at the 1893 World's Columbian Exposition?
👏 Congrats to correct guessers Eddie M. and Barb W., whose names we picked out of a carnival barker's hat. They can claim free swag at our spring and summer live events.
Our picks:
🧪 Monica was running low on home COVID tests and was thrilled to find she could get them from her local Walgreens at no cost with health insurance. There's also a way to get them for free without insurance. Check it out.
🎤 Justin is excited for the return of "The Interview Show" at the Hideout on Friday. It's been two years since Mark Bazer took the stage. I'll be there, come hang out!