March 31, 2022
Happy Thursday! It's the last day of March. So if you were planning on making March your month, do it now.
🌧 Today's weather: Yesterday's rain caused flooding across Chicago. A wintry mix is expected today. High of 39.
Today's newsletter is 903 words — a 3.5-minute read.
1 big thing: Helping Ukraine
Russia's invasion of Ukraine has produced many devastating stories, but also some heartwarming acts of humanity coming out of Chicago.
The latest: One example comes from Rotary Chicago president Marga Hewko. She felt so moved by stories posted on Facebook by a woman working in Ukraine — who also detailed them in the Chicago Tribune — that she found three homes for Ukrainian refugees.
"I heard about this 21-year-old girl, Ivanka, who was sent to the border while her parents and fighting-age brothers stayed behind," Hewko tells Axios.
She called friends near Mannheim, Germany who said they could take Ivanka, a musician who had to leave her saxophone in Ukraine. Fortunately, she says, the family just happened to have an extra saxophone for her in their closet. They also found two neighbors to house other refugees.
Flashback: Hewko grew up in Argentina, but married a Ukrainian American and has heard harrowingly similar refugee stories from her in-laws.
"The only difference is that these stories are happening live in front of us today," she says. "It's just heartbreaking."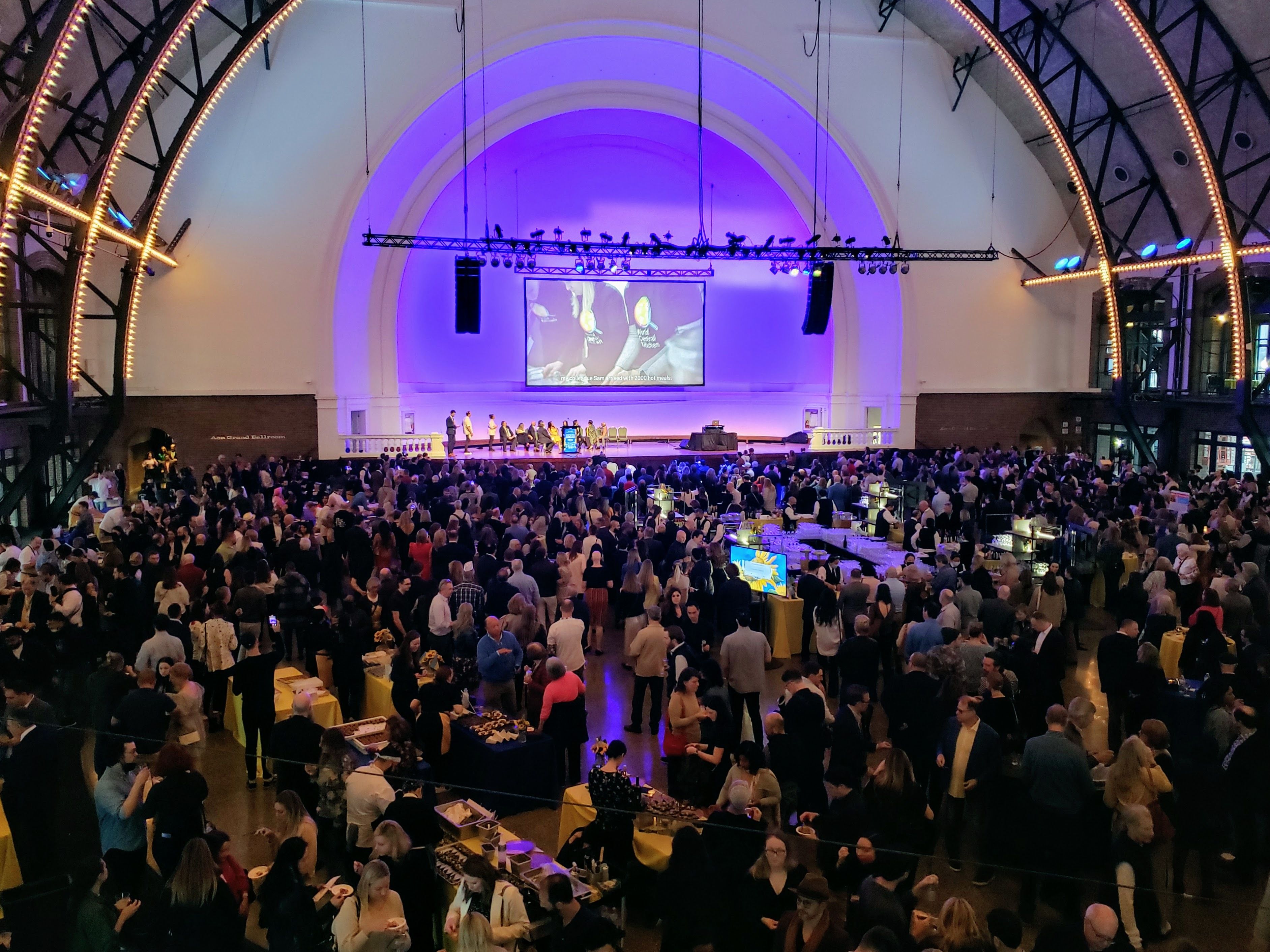 Driving the news: Chicago chefs raised more than $500,000 to feed Ukrainian refugees through World Central Kitchen as part of the Chicago Chefs Cook For Ukraine event earlier this month.
More than 70 chefs sprang into action for an event pulled together in a mere 10 days.
Dozens of restaurateurs told Axios their participation was a no-brainer, even though their businesses are still on shaky ground.
And Parachute chef Beverly Kim displayed a picture of her kids' Ukrainian great-grandmother, explaining that her husband and co-chef John Clark was raised by his Ukrainian grandma.
Find more pics from the event on our new Instagram here.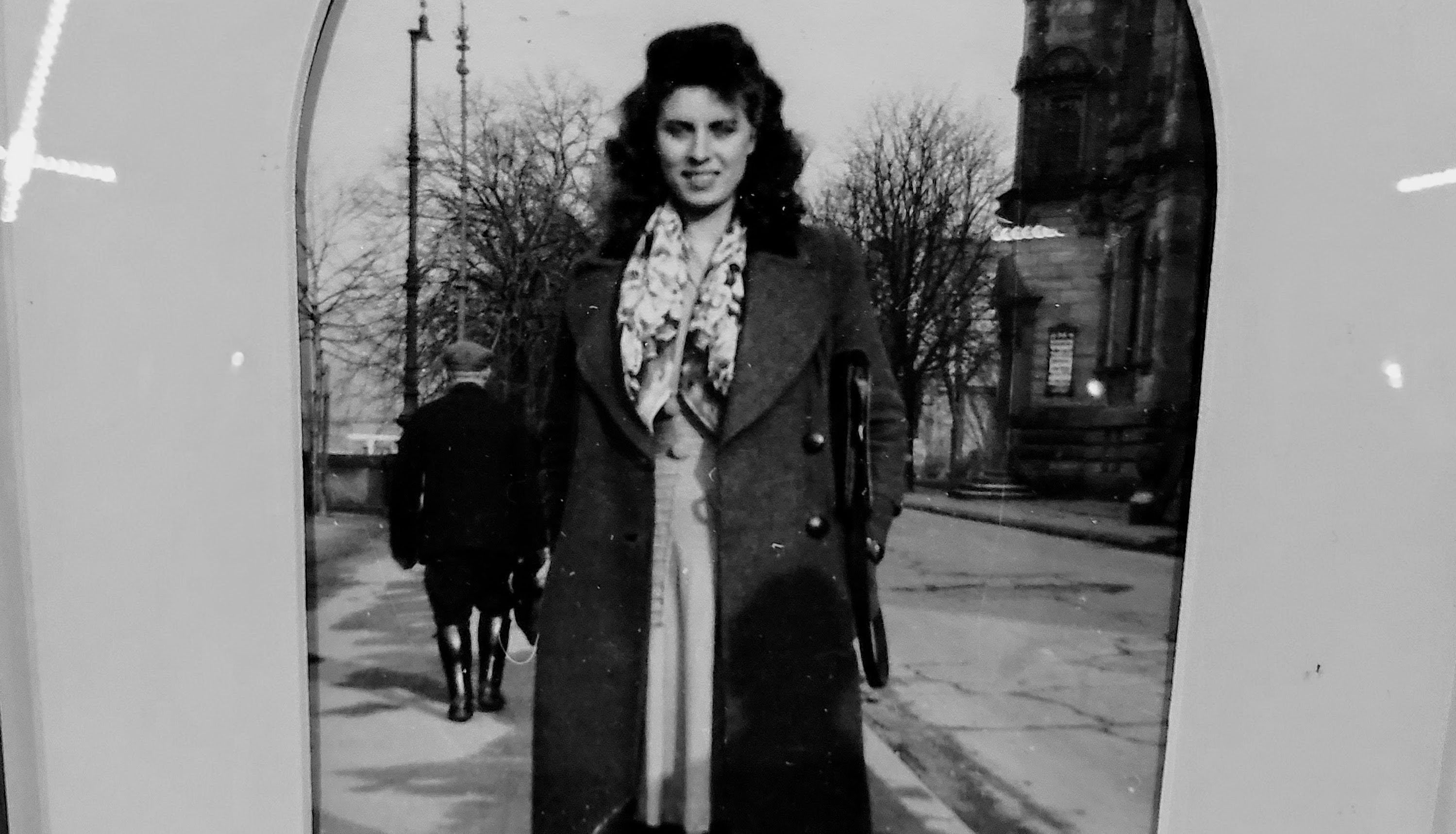 Meanwhile, Evanston-based Rotary International recently raised more than $2 million for humanitarian relief in Ukraine and border countries.
What's next: If you're looking for more ways to support Ukrainian refugees locally, here's a guide from TimeOut.
2. Casino bids feedback
We recently broke down the bids for Chicago's three casino proposals, all of which would transform the city and include massive infrastructure improvements to their respective areas.
🎰 Driving the news: We asked for your feedback on the bids and got an astounding 772 responses, showing you do care about where our first-ever casino will be located.
The Rivers 78 was your overwhelming favorite, earning 53% of the votes.
What's next: We'll send these results to Mayor Lori Lightfoot and Ald. Tom Tunney to make sure they take your thoughts into consideration before choosing a site early this summer. 😉
3. Tips and hot links
📣 Chicago could host the 2024 Democratic National Convention. (WGN-TV)
🚧 A federal judge threw out the Protect Our Parks lawsuit over building the Obama Presidential Center in Jackson Park. The group has vowed to appeal, though construction on the presidential center has already begun. (Tribune)
🔎 Mayor Lightfoot is reportedly naming Deborah Witzburg as the new city inspector general. The office had been vacant for months. (CBS News)
🚨 New bodycam footage shows different angles of an incident at the 2020 Columbus statue protest where a police officer punched then-18-year-old protester Miracle Boyd. (South Side Weekly)
🏫 A Whitney Young HS teacher has been removed after he hung a Black doll by a string in his classroom. (ABC 7)
4. Chart of the Day: MLB payroll
The Chicago White Sox traded for a backup outfielder yesterday.
Fans were hoping to see big money spent this offseason to bring another star to the South Side, but the team opted to fill the vacancies with existing or backup talent.
Yes, but: There may be a reason why the Sox didn't spend lavishly in free agency — they already have the seventh-highest payroll in baseball.
Meanwhile, the Cubs, who are usually in the top 10, rank 15th and currently have a smaller payroll than the Texas Rangers.
5. Food Fight: Italian beef
In this week's Food Fight, we take on a century-old Chicago sandwich that despite its name is not found in Italy — the Italian beef.
Hot or sweet. Dipped or dry. However you like it, we can all agree on one thing: no cheese.
Justin's pick: Picking a beef is one of the hardest decisions I've made in my entire life. Is it Johnnie's in Elmwood Park? Mr. Beef on Orleans? Portillos? But for my money, the best might be at Al's #1 Beef on Taylor Street ($7.35).
The spices used for seasoning the beef bring out a unique sweet-like flavor.
I like my beef dipped (who doesn't).
The giardiniera is a must, but the sweet peppers are also worthwhile.
Pro tip: Have a jar of giardiniera at home to spice it up even more.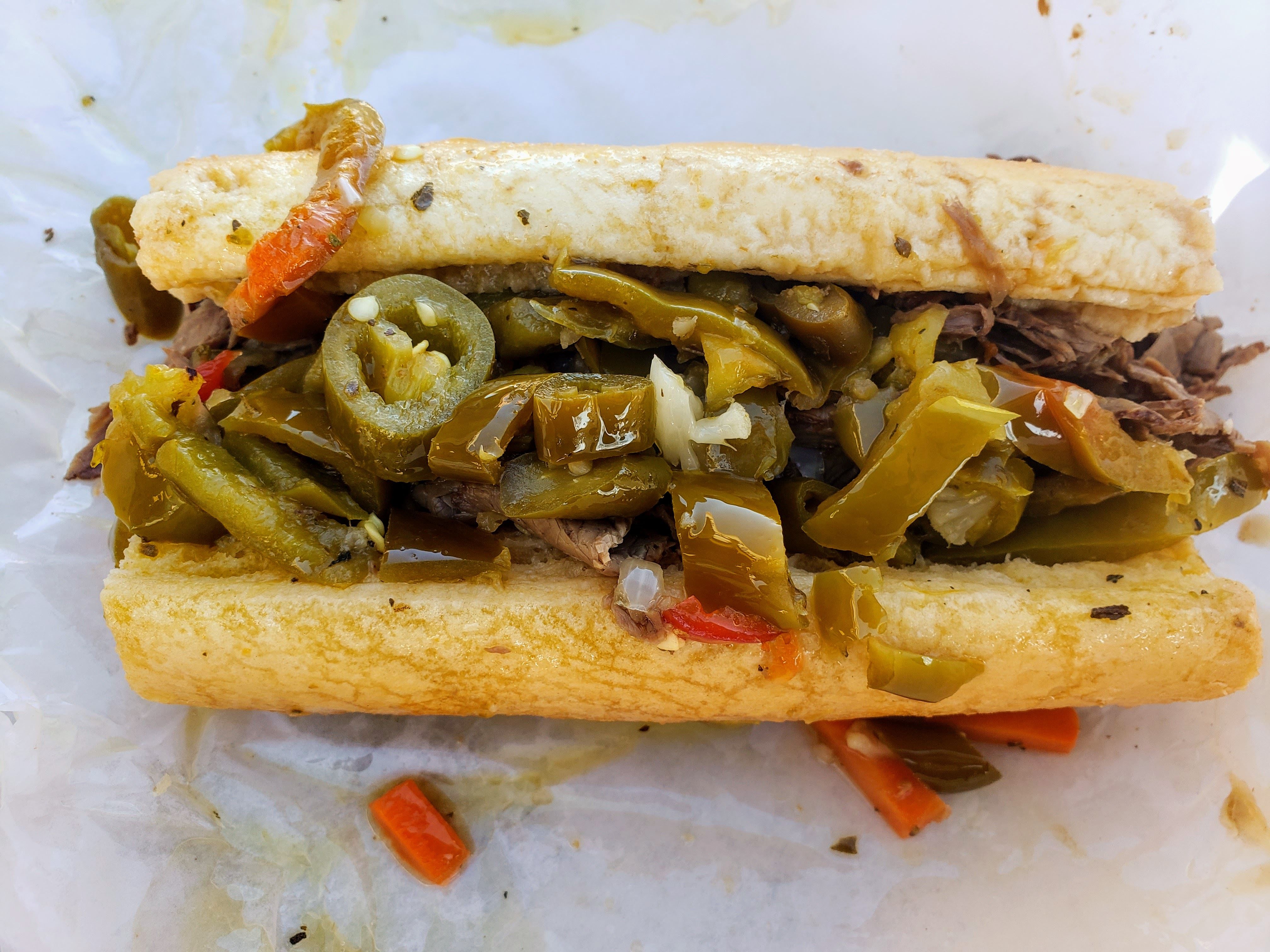 Monica's pick: Despite its long lines, Johnnie's Beef in Elmwood Park gets my vote. At $4.69, Johnnie's regular-sized sandwich offers one of the best bargains in town.
I get it "dry," which still means juicy, just not falling-apart juicy.
I skip the sweet peppers and go for lots of their fantastic, carrot-spiked hot giardiniera.
The beef is always brightly flavored and tender, the bread is pleasantly chewy and the crisp, fragrant fries are some of the best in the area.
📫 Which of our beefs should win? Take the survey.
Also, reply with your favorite local Italian beef for a list we'll publish next week.
6. Photo of the Day: traffic jam
You think downtown traffic is bad in 2022?
In 1922, Chicago had a streetcar and elevated strike. This ensuing traffic jam on Madison Street (looking east) gives you an idea of the automobile traffic said to be the heaviest in city history.
Our picks:
🎤 Monica can't stop singing Loverboy as she keeps working for the weekend.
😆 Justin is going to watch the premiere of the CBS sitcom "How We Roll." It has great local connections, including producer Brian d'Arcy James (Northwestern alum) and star Pete Holmes (Chicago stand-up). Go get 'em guys!