Axios Chicago
April 30, 2023
1 big thing: Replacing your grass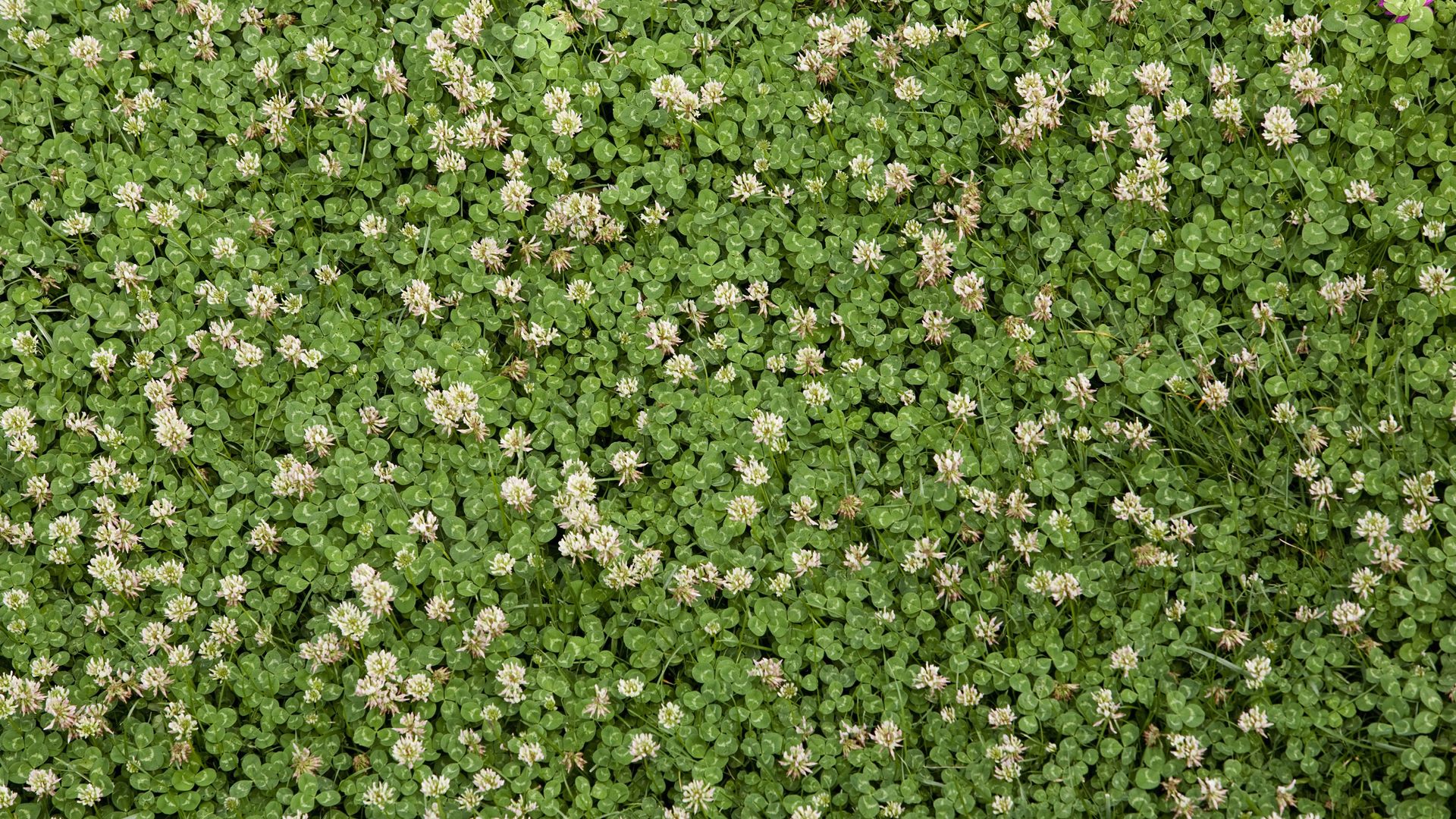 Garden season is almost upon us, making it a great time to think about replacing some of your grass with more environmentally friendly plants.
Why it matters: Turfgrass — particularly the thirsty Kentucky bluegrass that fills most Illinois lawns — uses lots of water and fertilizer while providing little habitat for pollinators.
By the numbers: Maintaining lawns across the U.S. requires 3 trillion gallons of water, 200 million gallons of gas (for all that mowing), and 70 million pounds of pesticides a year, according to the Natural Resources Defense Council.
What's happening: Chicago Botanic Garden conservation scientist Becky Barak has been testing new lawn substitutes for the last two years — including Pennsylvania sedge, path rush, wild petunia and prairie smoke — in sections of Chicago parks with promising results so far.
What they're saying: "It's really early still, but we are definitely finding that these treatments do not require as much water as grasses do, and they're supporting pollinators better than just regular lawn weeds," Barak tells Axios.
What's more: Many stay pretty short. "They'll hit like a foot, and they'll just stop growing so they actually don't ever have to be mowed," says Barak, who works at the Botanic Garden and at Northwestern University.
Zoom in: Until her study is finished, Barak recommends trying standard lawn alternatives like native perennials, sedges or wildflowers "to add color and support pollinators and other wildlife."
Here are some specific varieties:
Sedges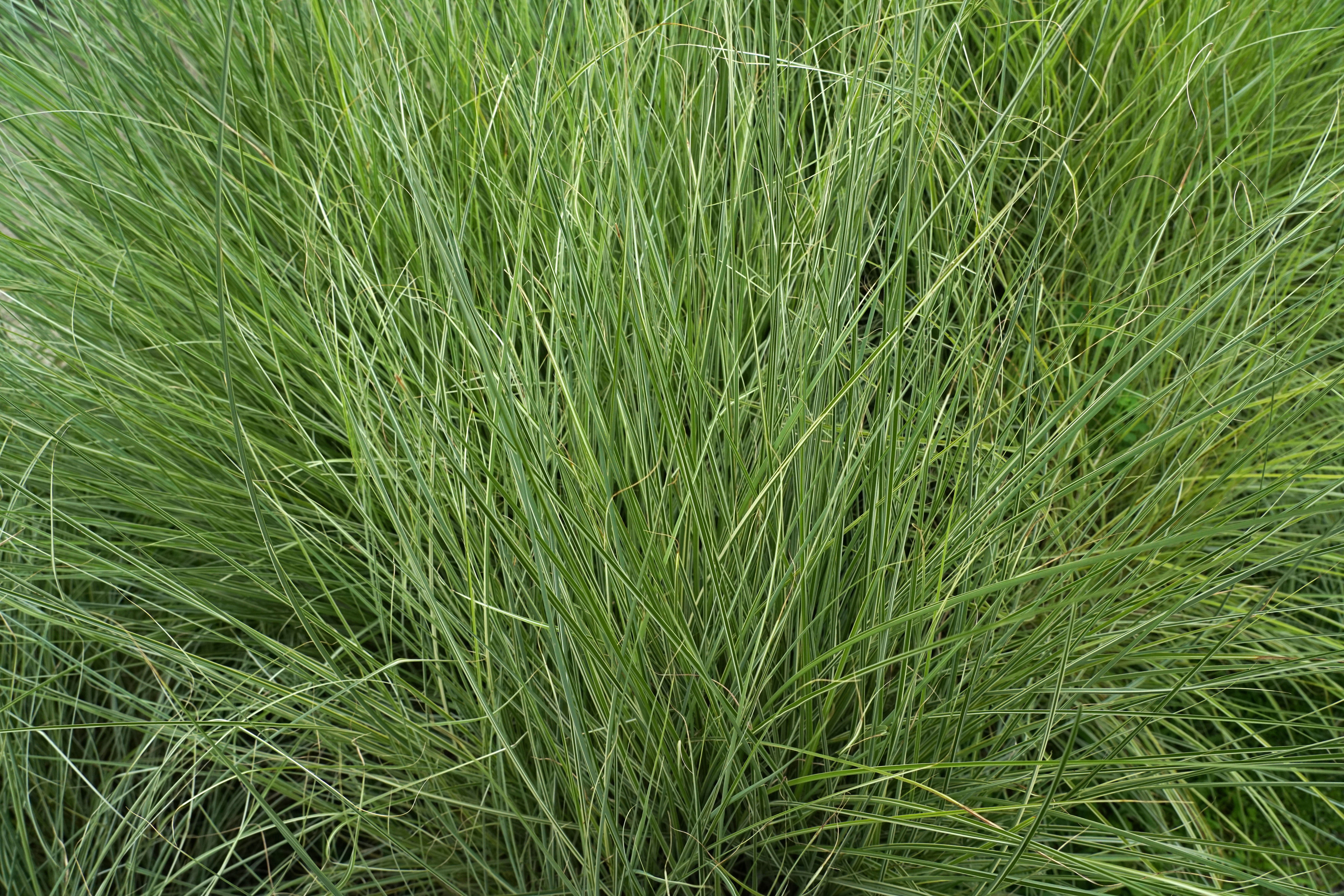 "Some grow in deep shade, while others do well in sunnier locations," retired horticulture educator Rhonda Ferree writes on the Illinois extension site.
"Sedges look like grasses with one notable difference. 'Sedges Have Edges,' which means that sedges have triangular-shaped stems instead of round or flat stems found on grass plants."
Fine fescue
In a post on Rethinking Lawns, Barak and her collaborators recommend this "eco-grass," saying that "they're very tiny and grow slowly, so less mowing is needed."
"While small, they can form very short, dense mats above and below ground," but they don't "stand up to much traffic and need a blank, weed-free canvas to succeed."
2. Popularity contest: Last week's headlines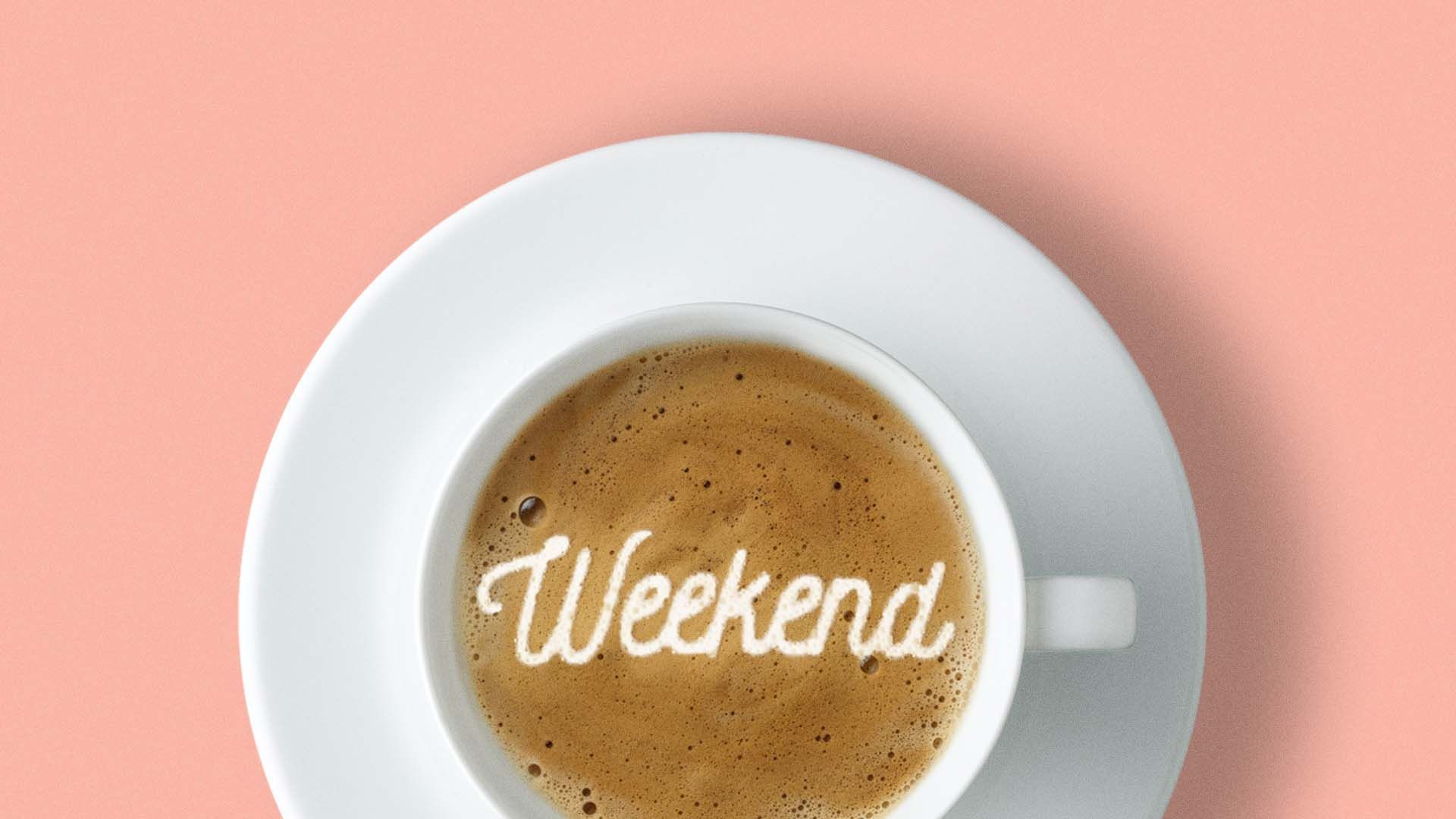 3. Come See My Band: Baby Teeth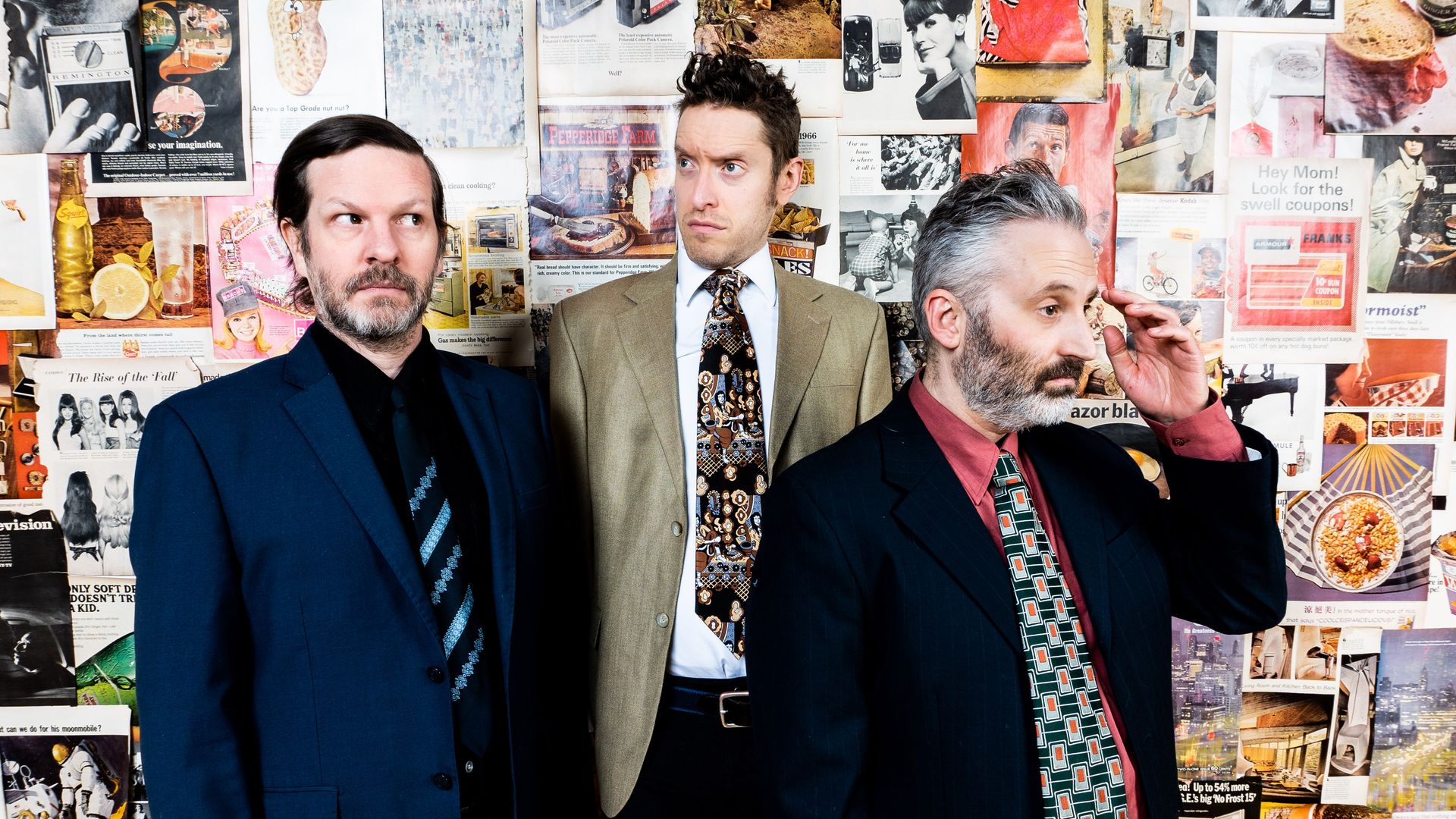 The Chicago indie-pop band Baby Teeth is back with its first full-length album in over a decade.
What's happening: "Carry On Regardless" will be released on Tuesday with a record release show set for Friday at The Hideout.
We asked him to explain why people should flock to the May 5 record release party.
Abraham, why should we come see your show?
Abraham: "Because you missed us so much? It's a record-release show for Baby Teeth's first new album in 11 years! Oh, wait ... you've never heard of Baby Teeth? In that case, because it's the only way to get stadium-rock energy and big three-part harmonies for fifteen dollars!! SOOO much cheaper than Springsteen tickets!"
How should people prepare for your show?
"Sing all of Baby Teeth's mid-00's classics at your favorite karaoke dive bar. If Baby Teeth isn't among the DJ's options, drop the mic and angrily storm out."
What's your favorite part of your show?
"When we step on each other's stage banter. The natural effect of having three lead singers in the same band."
What's your sound/who are your influences?
"The aforementioned big stadium rock: Elton John, Queen, ELO, Todd Rundgren, Hall & Oates. We're not holding back, nor are we trying to be all that tasteful. We've been called 'the sound of someone going for it.'"
Since we are going to be out, what other shows do you recommend?
"I love this town. ... There's never a short answer to that question. Go see Bitchin Bajas at Rockefeller Memorial Chapel on May 6th. Then go see Robbie Fulks & Nora O'Connor at SPACE on May 9th. Try to catch Dreamer Isioma at Reggies on June 8th. If you need the rest of your summer planned, just text me."
You've convinced us. Get tickets here.
Edited by Alexa Mencia and copy edited by Rob Reinalda and Keely Bastow.
Our picks:
🍲 Monica's mom gave her a leftover Easter hambone, so Monica made delicious lentil soup that has been sustaining her through this cold week.
🎨 Justin wants to check out "The Other Art Fair" in Ravenswood today.
Want free Axios swag? Refer your friends to Axios Chicago and get cool merch like stickers, totes, hats, T-shirts and more!