Axios Charlotte
May 20, 2022
TGIF! It's Laura. 💃🏻
Apologies for the late email due to a technical glitch.
Weather: Highs near 95 with plenty of sun.
🎂 Happy birthday to Axios Charlotte members Ethel Boyd and Kenyon Harris.
Situational awareness: A gun was found on a student at Ranson Middle School in north Charlotte Thursday, per WSOC-TV.
According to Channel 9's count, this is the 32nd weapon found on a CMS campus this school year.
Today's Smart Brevity™ count is 781 words, a 3-minute read.
1 big scoop: Uptown's new cafe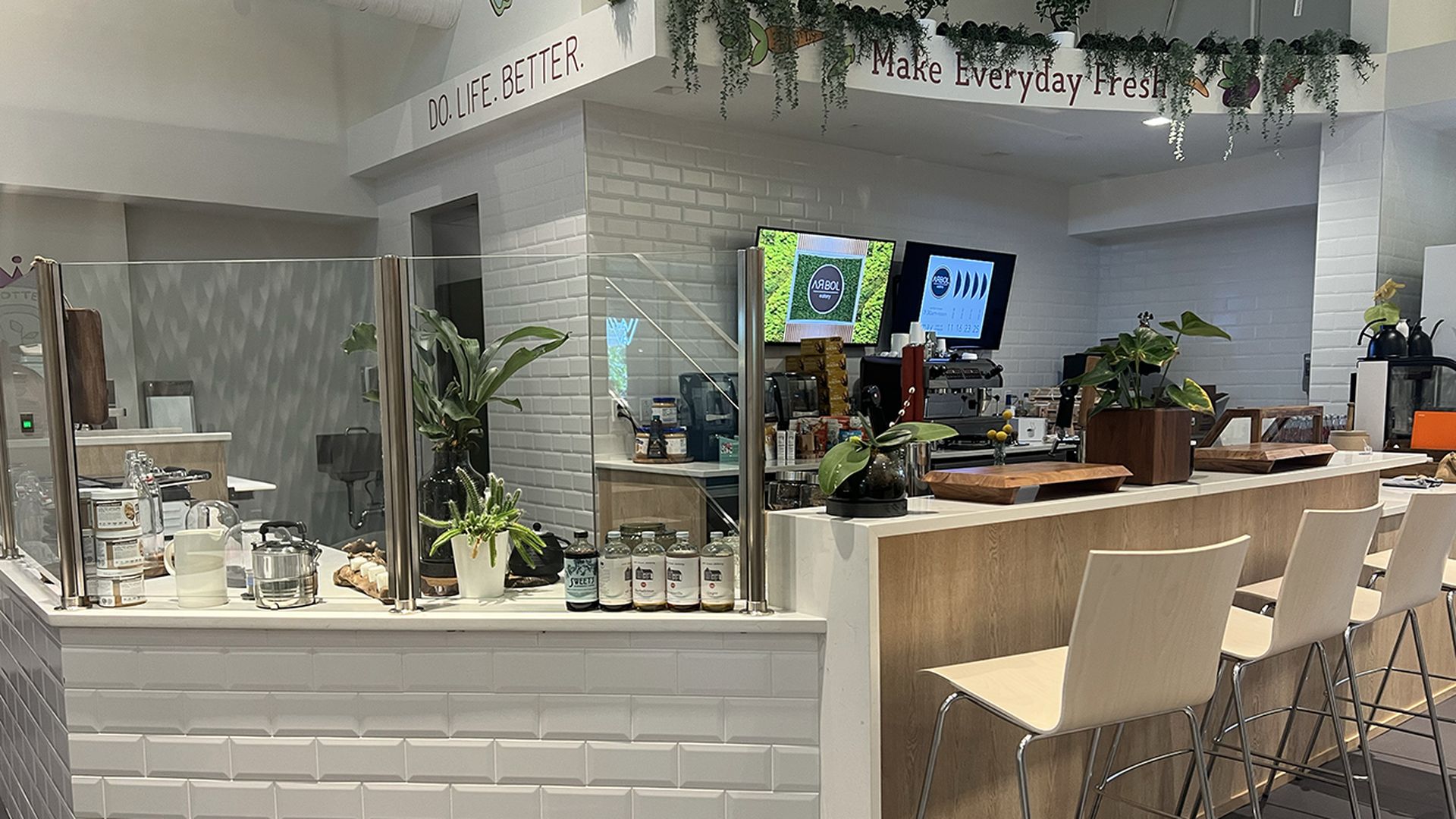 People who live, work and play in Uptown will soon have a healthy grab-and-go cafe in the mix by the name of "Arbol."
Why it matters: Uptown is thriving — a stark contrast from the peak of the pandemic.
The team behind Drip Joint, chef Edwin Cruz and Chris Johnson, say they want to be a part of the revival.
What's next: Arbol opens June 1 inside the Carillon Tower in Uptown (227 W Trade Street.)
Details: Cruz is designing a healthy menu to cater to Uptown commuters — expect paninis, açai bowls and smoothies.
Plus: Cruz, who's originally from Mexico, says he'll bring the "Latin flair" with horchata, and Cuban sandwiches. He plans on adding tortas, tres leches cake, and choco flan cake to the menu, too.

Of note: "Arbol" means "tree" in Spanish.

Open: Monday-Friday, 7:30am to 3:30pm.
Full story... Scoop: New healthy takeout cafe "Arbol" to open in Uptown
2. Burial Beer Co. opening soon 🍻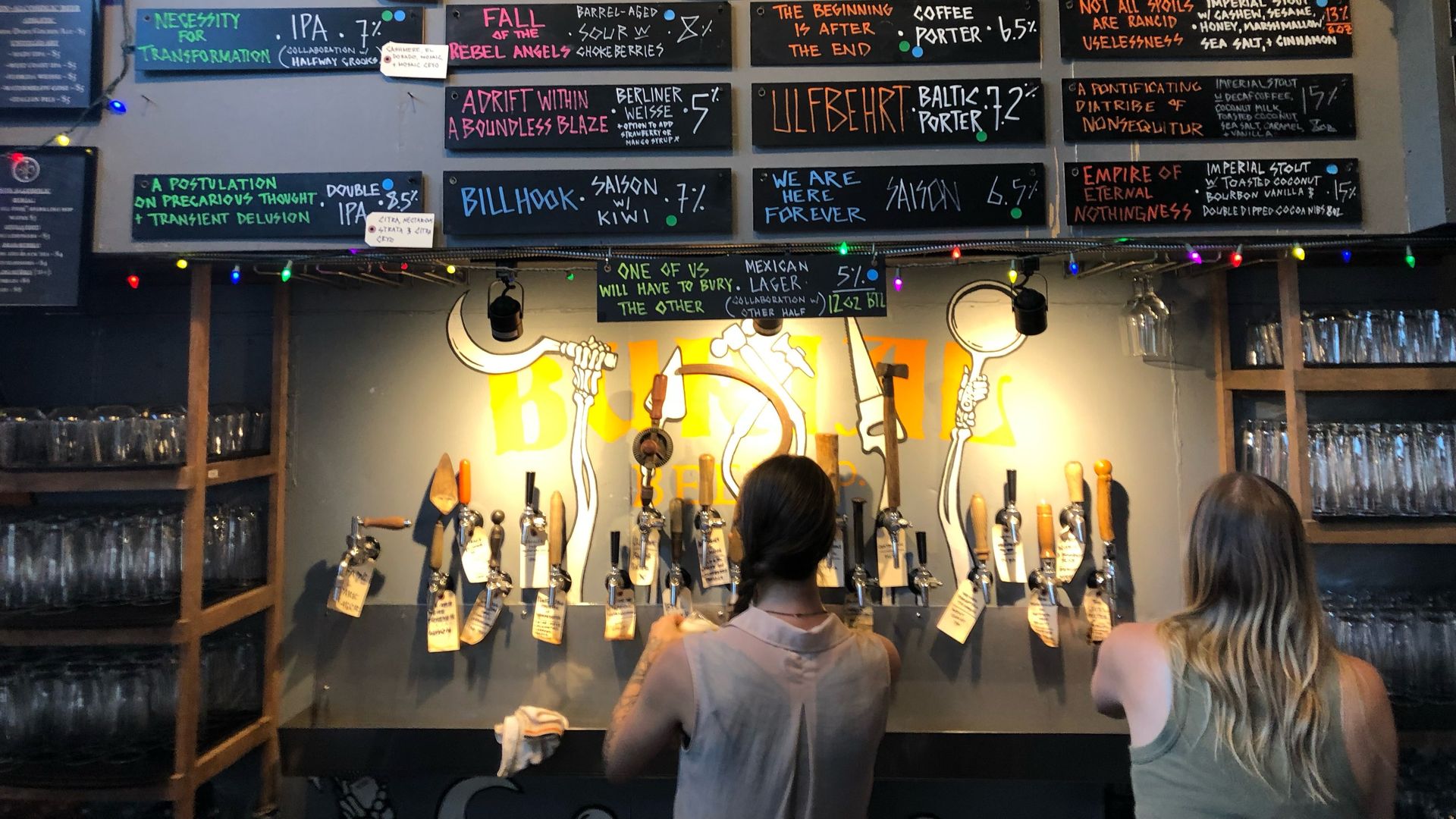 Asheville's Burial Beer Co. will open a new taproom and bottle shop called The House of Relics in Charlotte next month, Axios' Emma Way reports.
Why it matters: Burial is widely regarded as one of the top breweries in the country.
What to expect: Burial's taproom will have an indoor bar area, outdoor beer garden and a rooftop deck.
Beer enthusiasts can expect a wide selection on tap including barrel-aged sours, stouts, wild ales and rustic lagers.
The bottle shop will be like a farmers' market for beer.
Details: Burial's grand opening party is on June 4 at 1216 Thomas Ave. in Plaza Midwood.
Hours: 3pm-midnight on weekdays; noon-midnight on Saturday, 12-8pm on Sunday.
Full story: Asheville favorite Burial opens in Plaza Midwood this June
3. Who let the dogs in 🐾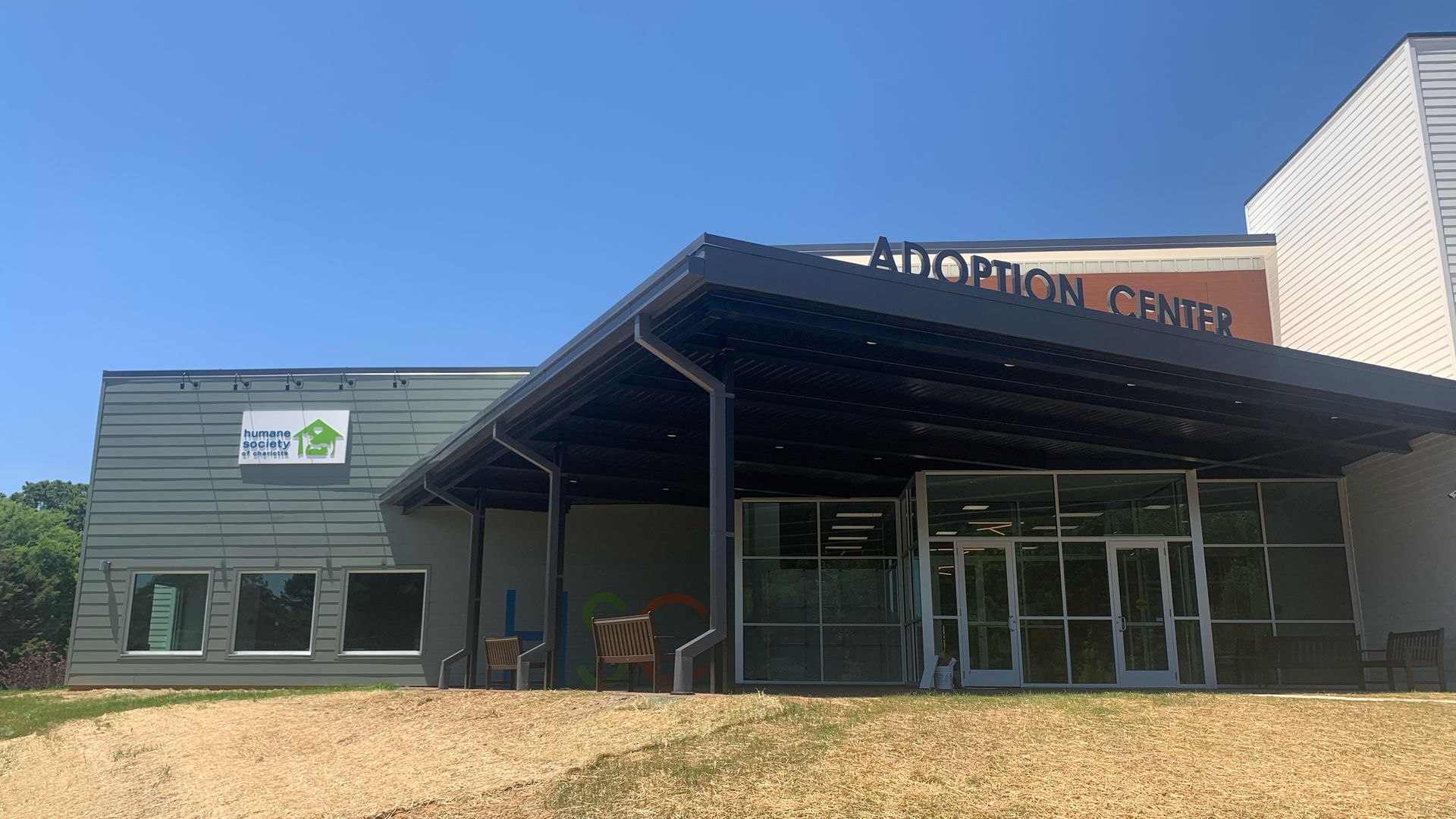 The Humane Society of Charlotte is opening a new facility with more space for animals, a new education center, a cat cafe and public dog park.
Why it matters: Pet adoptions soared locally and nationally throughout the pandemic — but buyers (or, rather, adoptor's) remorse has resulted in overcrowding at shelters.
Details: The new facility will increase the Humane Society of Charlotte's capacity by about 40% — meaning, they'll provide adoption services, expand spay/neuter services, and vet care for more than 30,000 animals each year.
The cat space alone has three times the amount of free-roaming space, with access to an outdoor "catio," in comparison to the previous space.
Context: The $15 million facility was completely funded through individual donors and foundations.
What's next: The shelter is expected to open in a couple of weeks. It's currently closed while they move into the new facility.
Of note: Their animals are in foster homes and boarding and will be available for adoption once the building is open next month.
4. Latin American cinema and other speed reads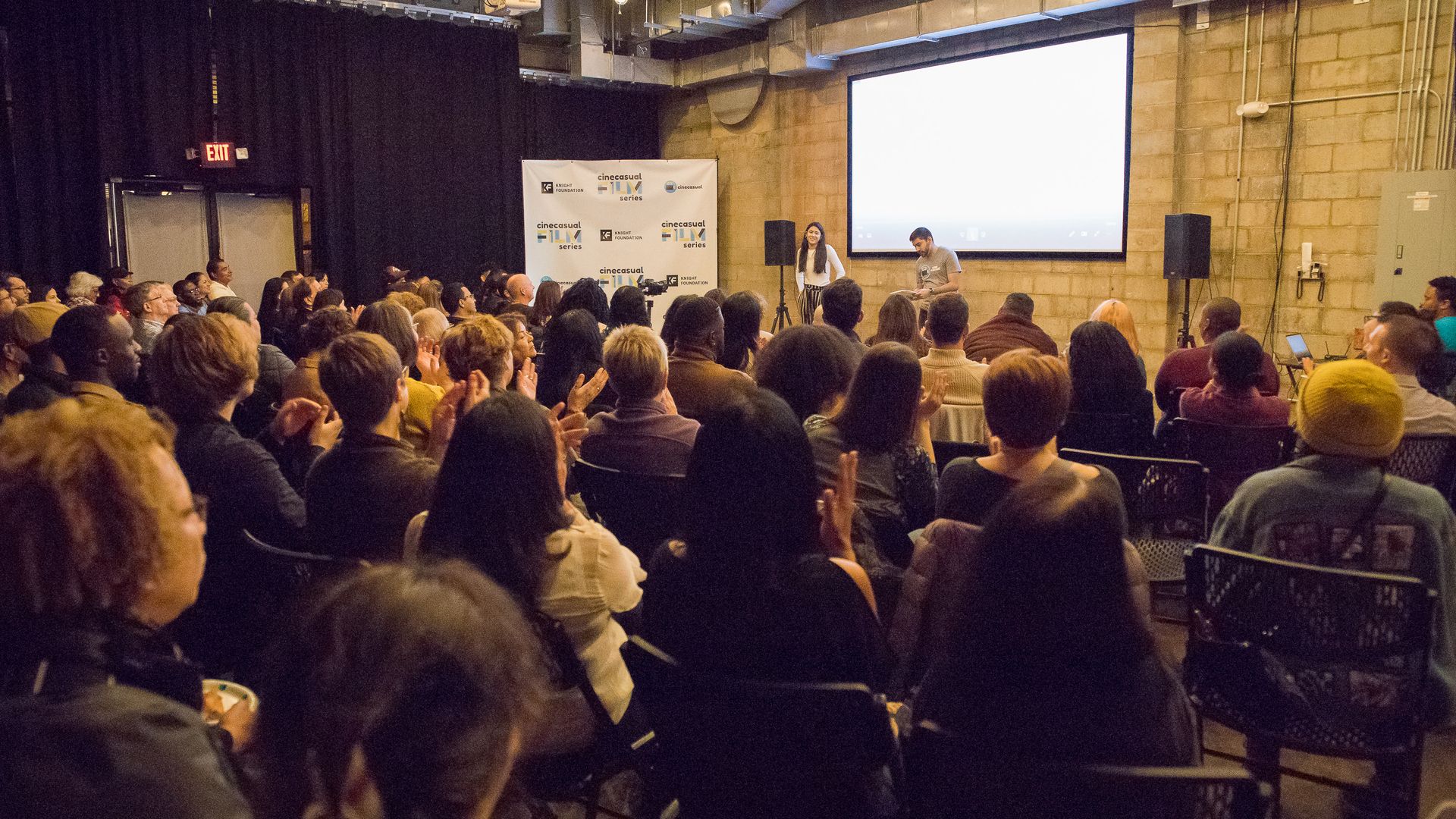 🎥 A film festival called Cine Casual Film Series is bringing award-winning Latin American films to town May 21-June 18.
Tickets are $6. All-access passes are $50 and include entry to all four films and a limited-edition t-shirt.
🖼 "Picasso Landscapes: Out of Bounds" is coming to the Mint Museum Uptown in February 2023, featuring 45 Pablo Picasso paintings. (Axios)
🏙 Admission to the Mint Museum Uptown will be free from May 21-22 for the opening celebration of "Craft in the Laboratory: The Science of Making Things." (Mint Museum)
📰 Wells Fargo conducted interviews with women and people of color to meet diversity guidelines, but many were interviewed for positions that were already filled. (New York Times)
Your weekend routine 🤝 your new ride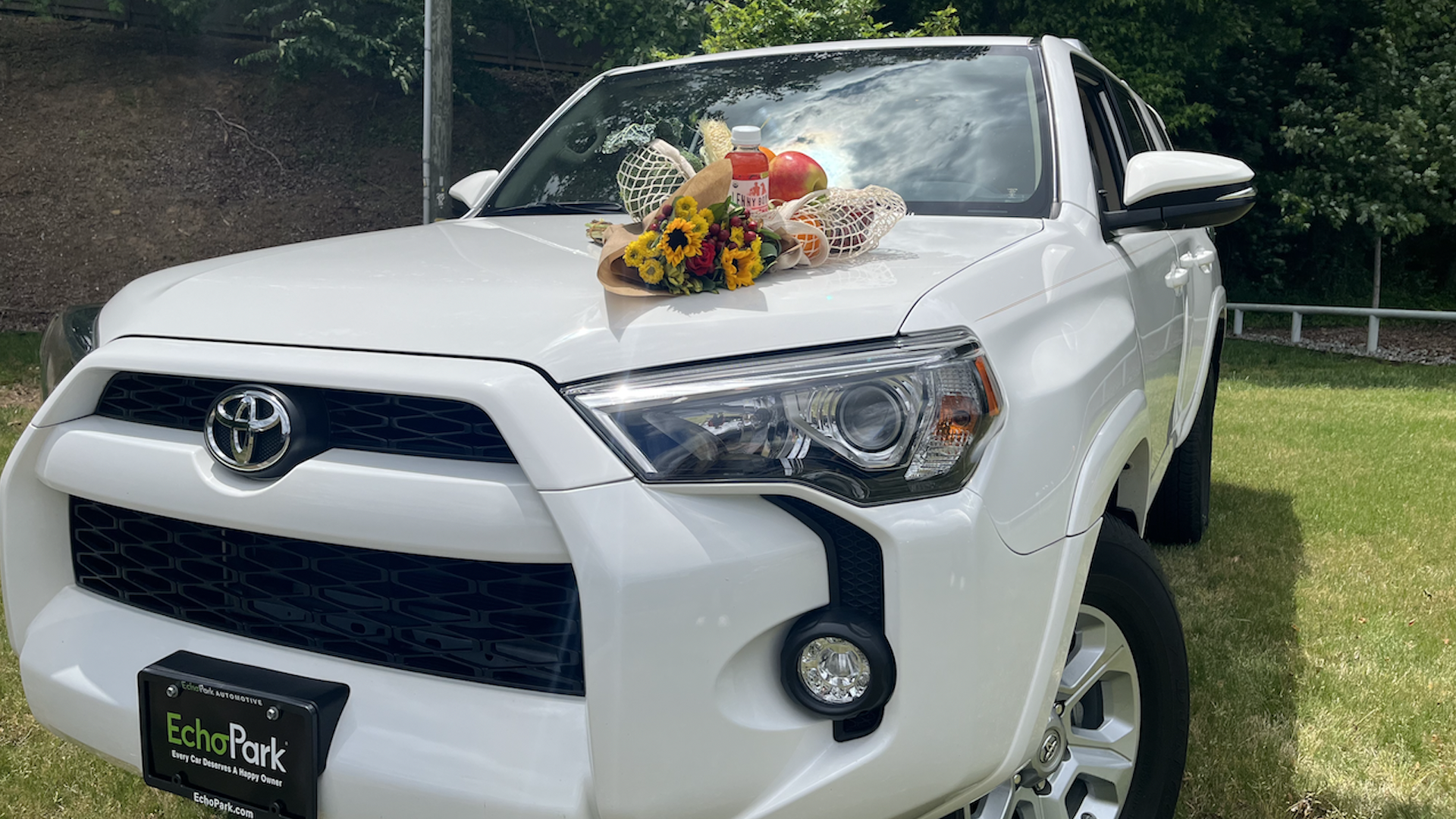 Whether your weekends are for tailgating, farmers markets, or weekend getaways, EchoPark has a car for every adventure. 
This Toyota 4Runner is ready for any shopping trip, with 89.7 cubic feet of cargo space.
Take note: It also off-roads like a champ. 
5. Hot homes for sale 🔥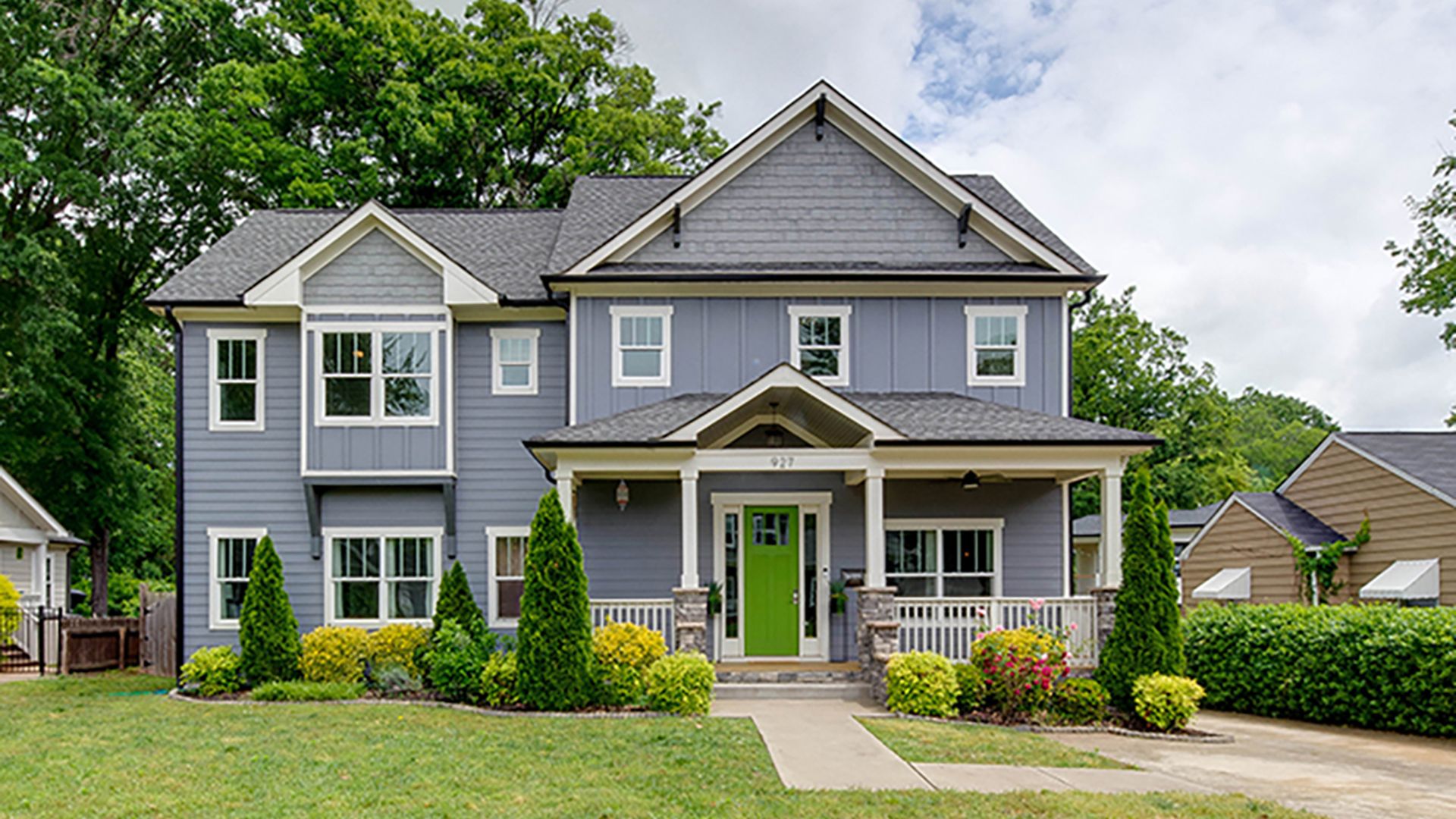 This four-bed, three-and-a-half-bath in Villa Heights could be yours for $869,000.
Details: This house has it all — a marble fireplace, hardwood floors, spacious bedrooms and a detached garage — Axios' Alexis Clinton writes.
It's located at 927 Drummond Ave.
Contact realtor Kyle Frey if you're interested.
More hot homes: 6 houses for sale in Charlotte starting at $329K
6. One more restaurant announcement to go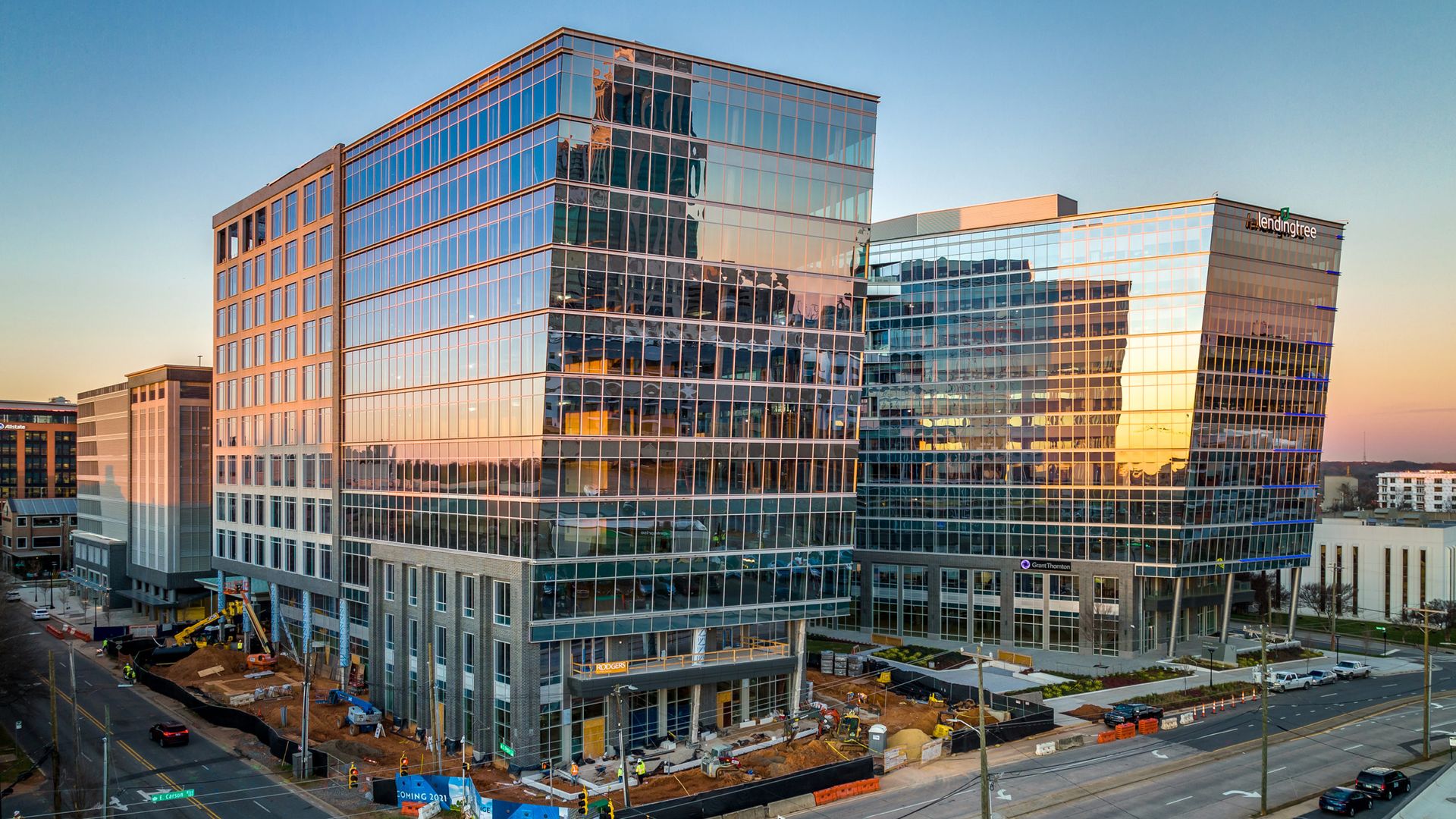 A restaurant called Culinary Dropout will open at Vantage South End in early 2023.
Why it matters: It's the brainchild of Sam Fox, the James Beard-nominated restauranteur behind North Italia and Flower Child.
Details: Culinary Dropout is known for its 36-hour, slow-roasted pork ribs, wings and soft pretzels.
"It's for families, date night or after-work food and drinks," Fox said in a press release.
It has eight locations across Arizona, Texas and Colorado, with another opening in Georgia.
The restaurant will be located at 1120 South Tryon St.
Events to fill your calendar
7. So long, D.C. 👋🏽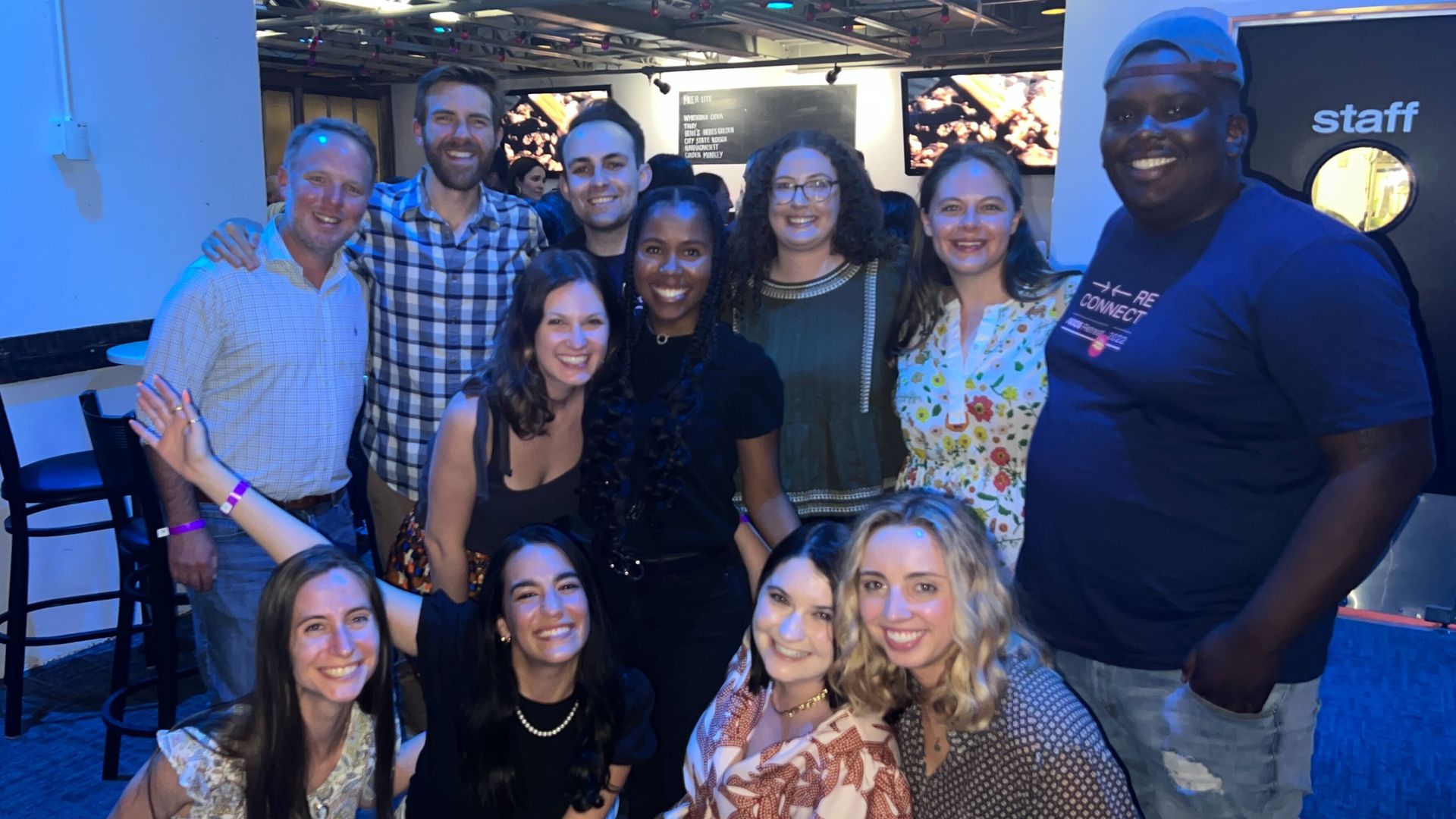 Today is the last day of our Axios retreat in Washington, D.C.
We had so much fun but are excited to get back to the Queen City — there's no place like home!
Hope you have a fabulous weekend!