Axios Charlotte
April 12, 2021
Hello, Monday. It's Emma.
🎂 Happy birthday to Axios Charlotte members Chloe Faucher, Jose Liz-Moncion, Michael Malta, Rick Pfeiffer and Rebecca Young. Also, happy belated birthday to members April Koda, Mike Litherland, Erika Ross and Lisa Shpritz!
Today's Smart Brevity count: 808 words, 3 minutes.
1 big thing: Millennials' takeover of the real estate market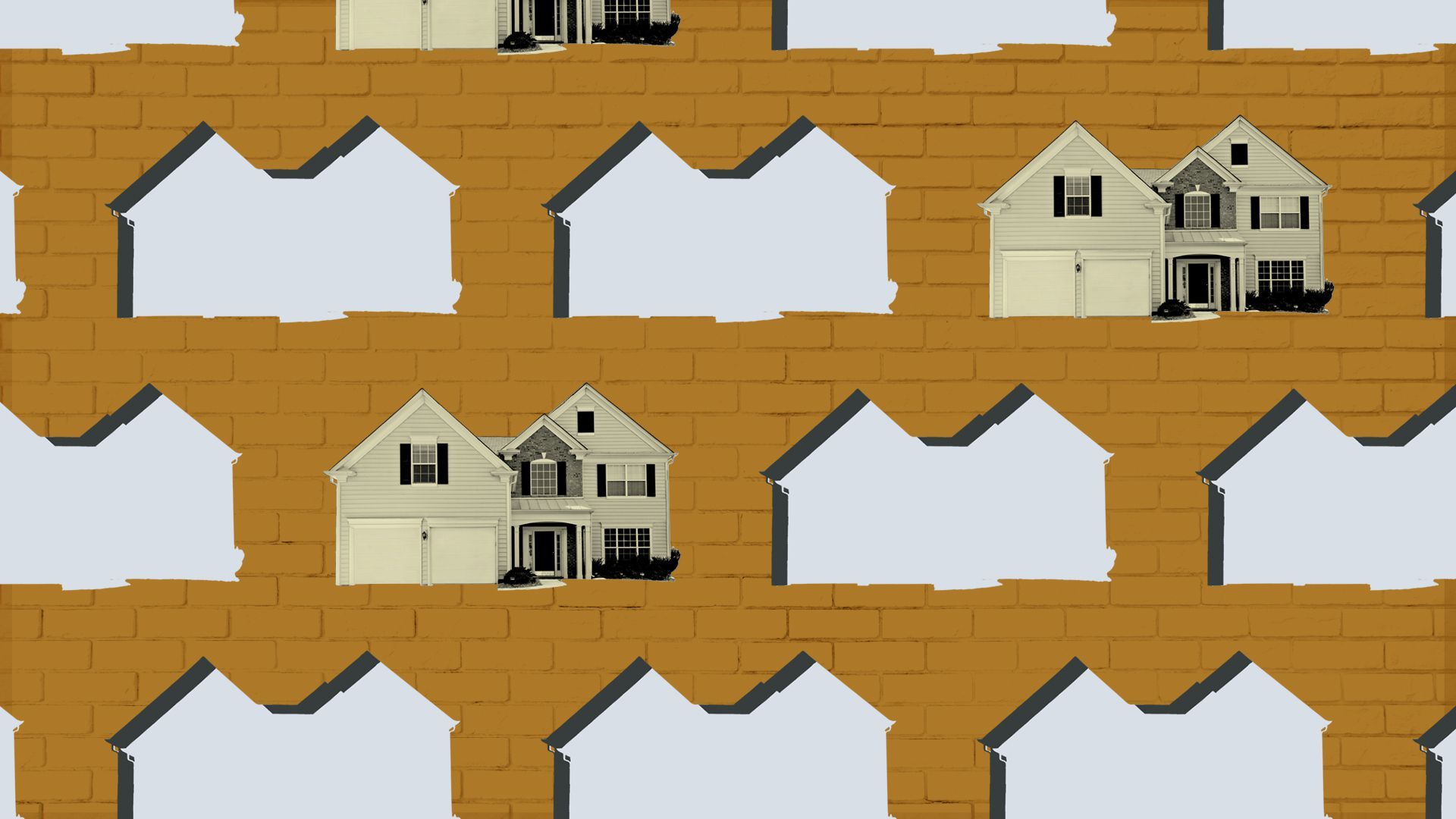 For years, millennials have rented to stay nimble and keep work opportunities open. Now, they're ready to buy, Axios' Bri Crane writes.
Why it matters: About 4.8 million millennials are turning 30 in 2021, and many are expected to enter the home-buying game if they haven't already.
This wave of new buyers will have the opportunity to build and pass on wealth, and shape the market for years to come.
What they're saying: "Looking ahead," Realtor.com senior economist George Rati says, "millennials will continue to be dominant participants in housing markets."
Flashback to the 2008 financial crisis: Many people bought homes they couldn't afford and developers gobbled up foreclosures, says David Kennedy, president of Charlotte-based Canopy MLS. We're still feeling the impacts of that.
First-time millennial buyers learned from that and are heading into the market with the knowledge their first home may not be their dream home.
They're more open to multi-family options like condos and quadraplexes, Kennedy says, so they can start building wealth despite low inventory of single-family homes.
By the numbers: According to a Realtor.com study:
43% of first-time millennial homebuyers have been looking for more than a year.
44% say they still need more money for a downpayment and other closing costs.
34% say they can't find a house in their budget.
Full story: Charlotte millennials are ready to take over the real estate market
2. Quiz yourself on Charlotte pop culture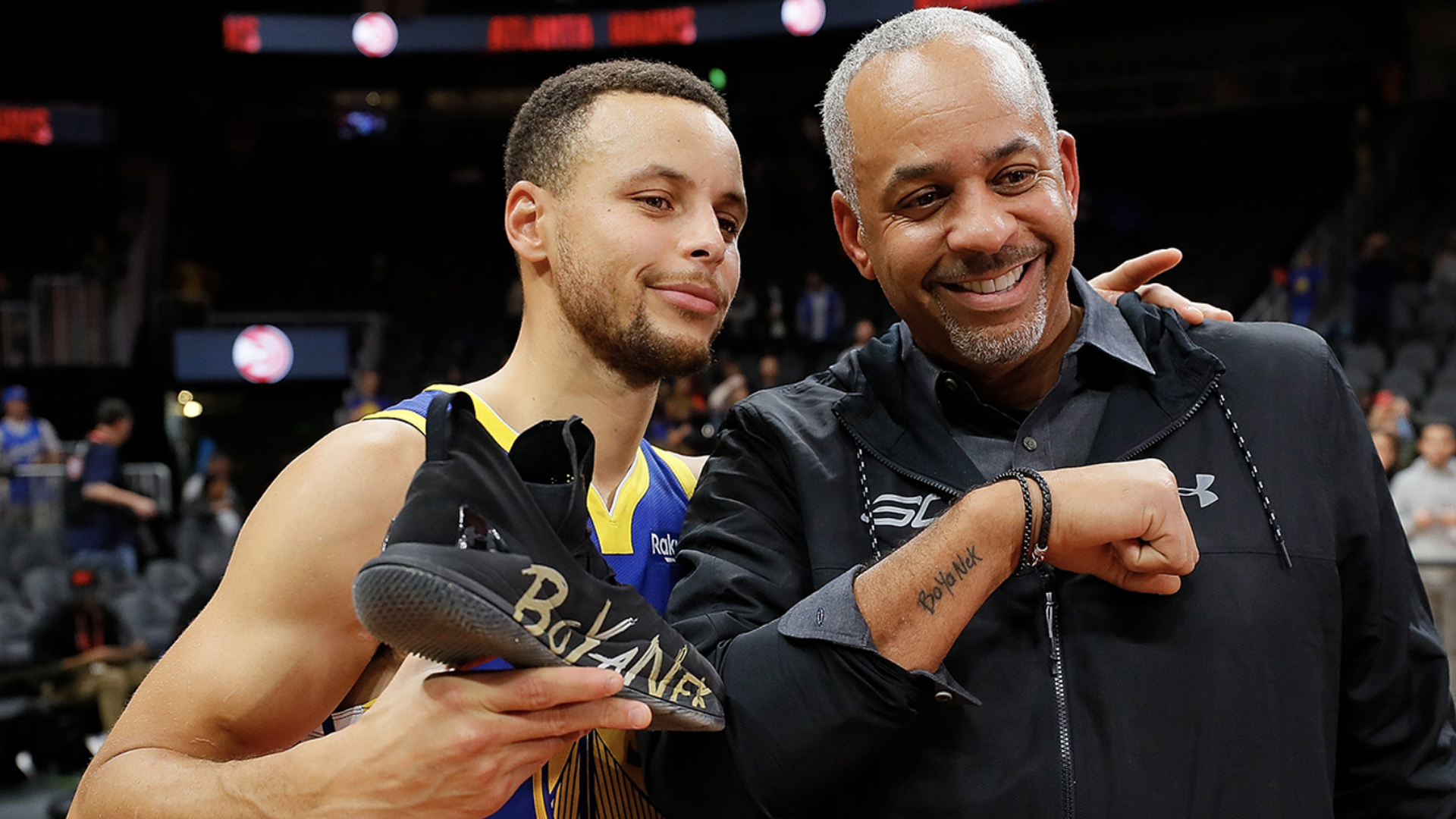 3. Benny's to open in South End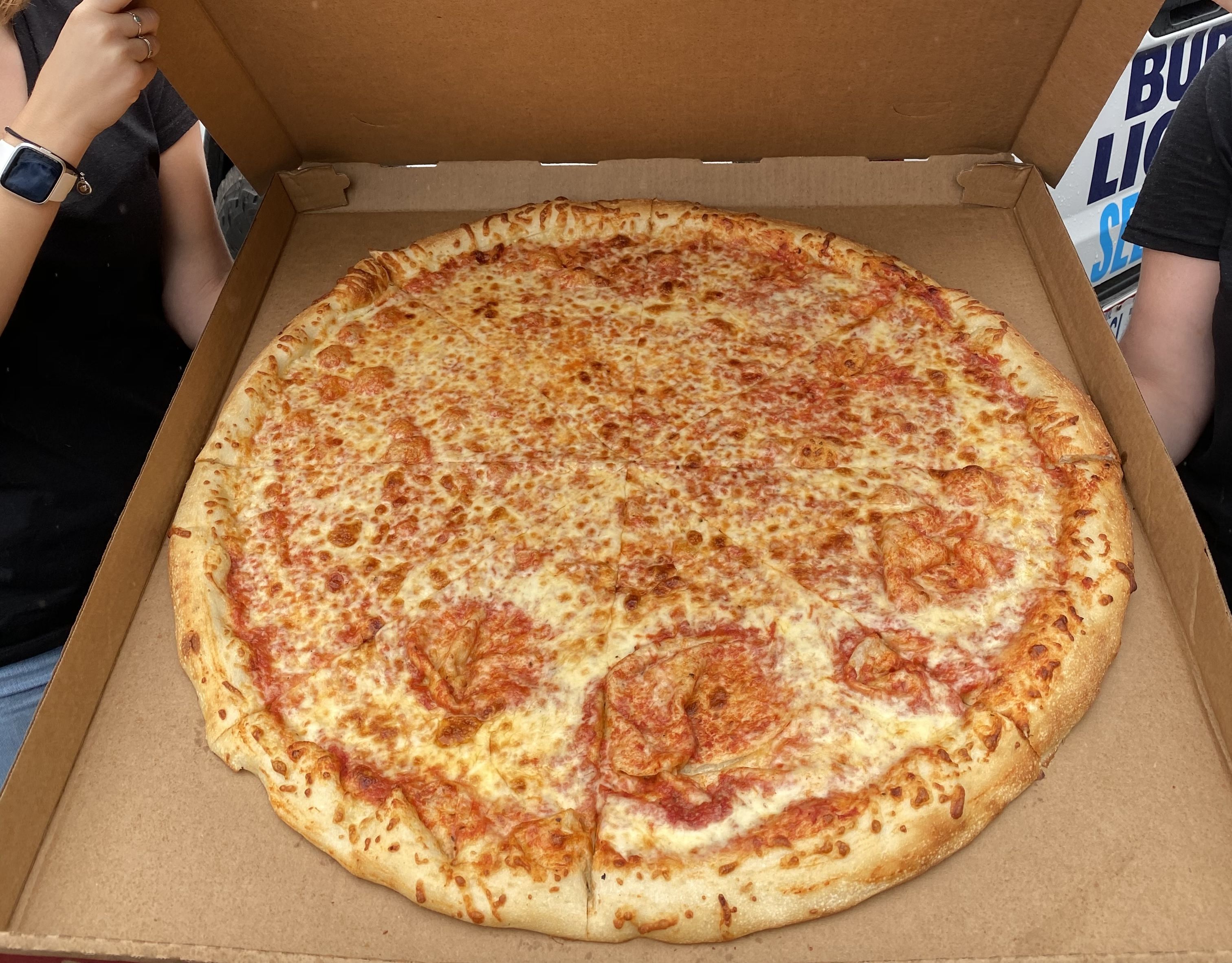 The popular late-night pizza spot Benny Pannello's will open another Charlotte location in South End this fall called Benny Ferrovia's.
The Virginia-based chain Benny's is known for its giant slices. As a Miata driver, I have to bring bungee cords to strap the pizza box on my car roof. That's how big they are.
Location: Benny Ferrovia's exact address is 340 W. Tremont Ave., near Pins Mechanical and Bang Bang Burgers.
Pizza guide: 23 best pizza spots in Charlotte
6 new job openings to check out
4. Weekday planner: A wine festival and more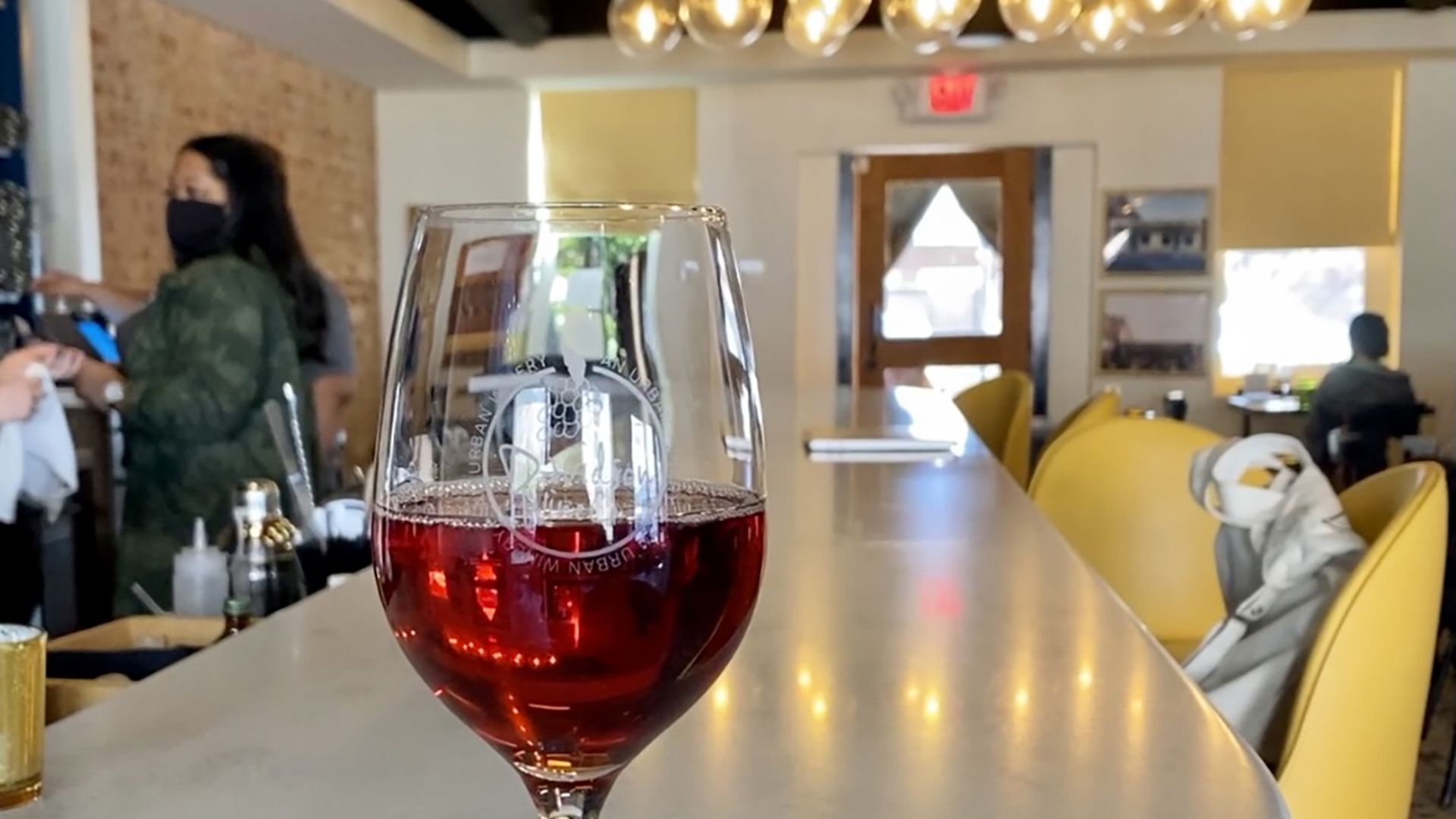 It's Charlotte Wine + Food Week. The annual festival will be a mix of in-person and virtual events this year, and tickets are selling out fast. Here are a few still available:
Virtual auction. Preview of the items starts tomorrow, bidding runs from Wednesday to Sunday. Details.
Vintner dinner with Davidson Wine Co. and Fin & Fino. Thursday, 6:30-9pm. $150. Details.
Sake dinner at Baku. Thursday, 6:30-9pm. $195. Details.
Full guide: 15 more cool things to do in Charlotte this week
Wyndham Capital plans to double in size this year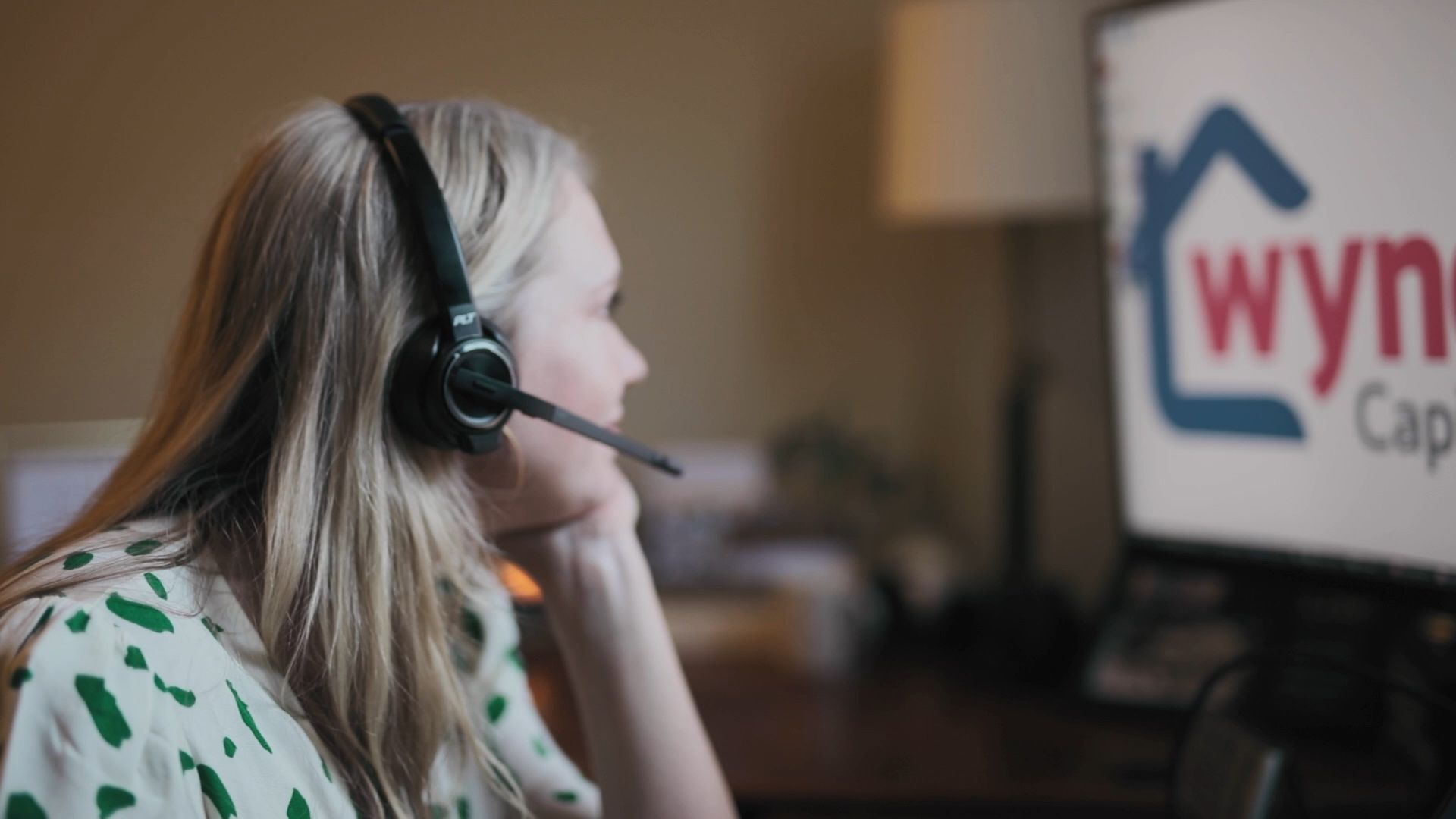 The Charlotte-based fintech mortgage lender has experienced substantial growth in the past few years thanks to its technology-driven, digital mortgage process.
This year is no different. Wyndham Capital Mortgage is looking to hire for a variety of roles and some of them don't require any mortgage lending experience. 
"No matter your experience level, we're looking for attitude as much as aptitude. We're looking for people who care about serving others, have a growth mindset and are a good fit with our company culture," says Donny Kirby, Vice President of Sales. 
5. Gun crime up, overall crime down
Overall crime has fallen in Charlotte in 2021, but violent crimes and gun crimes are on the rise, according to CMPD's first-quarter crime statistics.
Why it matters: 2020 was Charlotte's deadliest year since 1993, with 120 people murdered. Even though this year's homicide rate is down 12%, police are concerned about underlying trends that show young people are agitated and armed.
By the numbers: Violent crime has ticked up 0.5%, aggravated assaults are up 16%, and gun cases are up 7% across the board, deputy chief Stella Patterson said last week. 
CMPD received 400 assault with deadly weapon cases.
186 dwellings were shot into.
CMPD seized 674 guns, up 20%.
Yes, but: Good news is that property crimes are down 19%, robberies are down 31%, and burglaries are down 20%.
What's next: CMPD has formed a unit, pulling from several different departments, to focus exclusively on gun crimes.
6. Speed reads: Catch up quick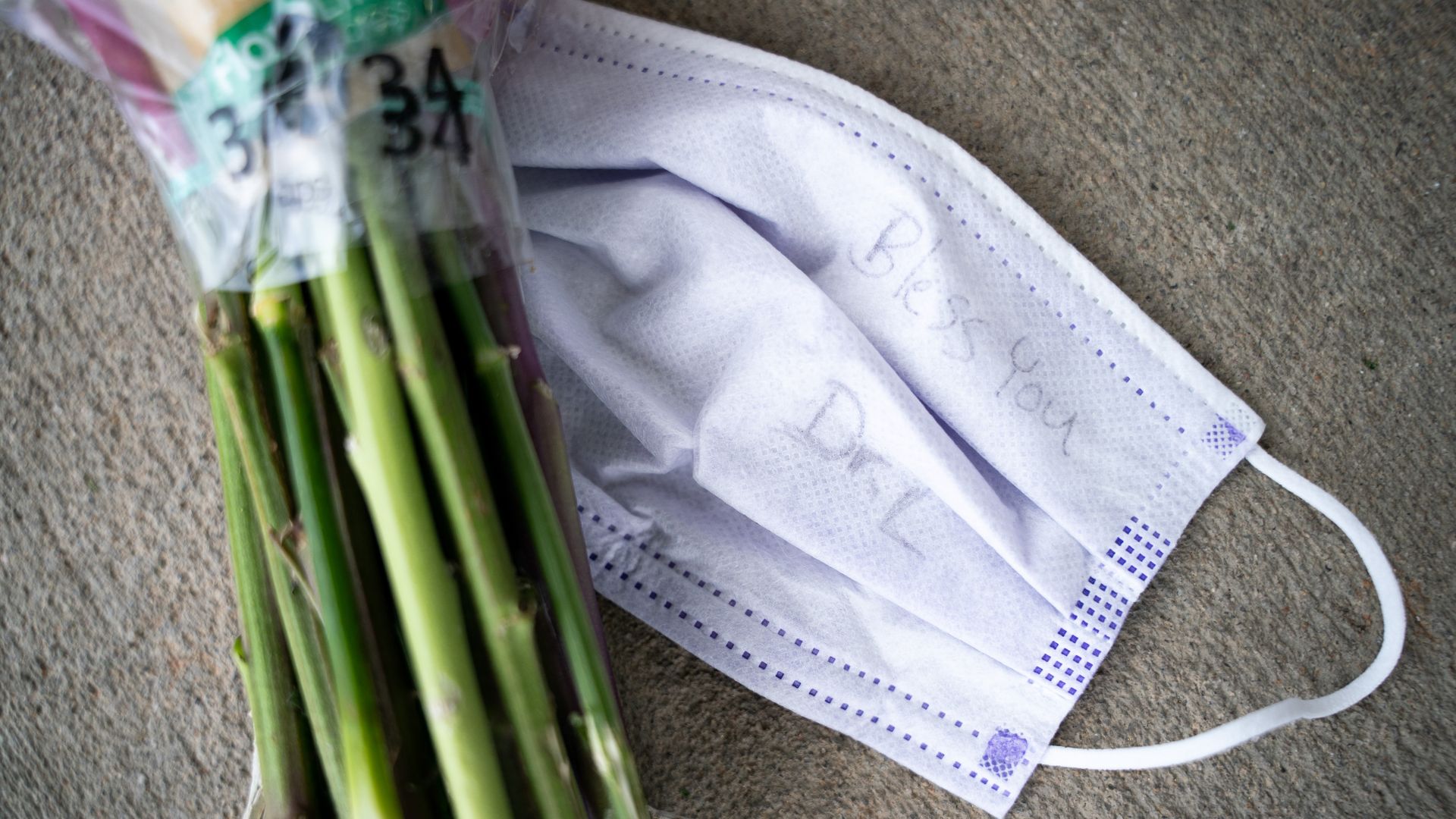 The sixth victim of last week's Rock Hill shooting died over the weekend, AP reports. Air conditioning tech Robert Shook had been working at the home of Robert Lesslie last Wednesday when a gunman — former NFL player Phillip Adams — opened fire. The five other victims died on the spot. (Associated Press)
Jersey-style pizzeria Sal's Pizza Factory is now open in Dilworth. (Axios Charlotte)
Fran Kelly, 36, was killed in a hit-and-run at the intersection of Trade and Tryon in the heart of the city Sunday morning, CMPD says. Police are looking for the driver of a burgundy and tan Expedition, who fled the scene.

Kelly is the cousin of local actor and comedian Tania Kelly. She posted on Facebook yesterday with a traffic photo of the vehicle in question, looking for tips.
The loop (we're keeping you in it)
🌀 News you can use from our super cool, very important Axios Charlotte partners.
Grand opening: Join Atrium Health this Saturday, April 17, for the virtual grand opening of the new Kenilworth Medical Plaza. Check out the space and enjoy a cooking demo by Chef Alyssa. It starts at 11 a.m.
If you've been wanting to see NC by train, this is your sign to book the trip. All month long, coach tickets are 50% off. You can catch a train to cool spots like Raleigh, Durham or Greensboro. 
7. Top picks for iced coffee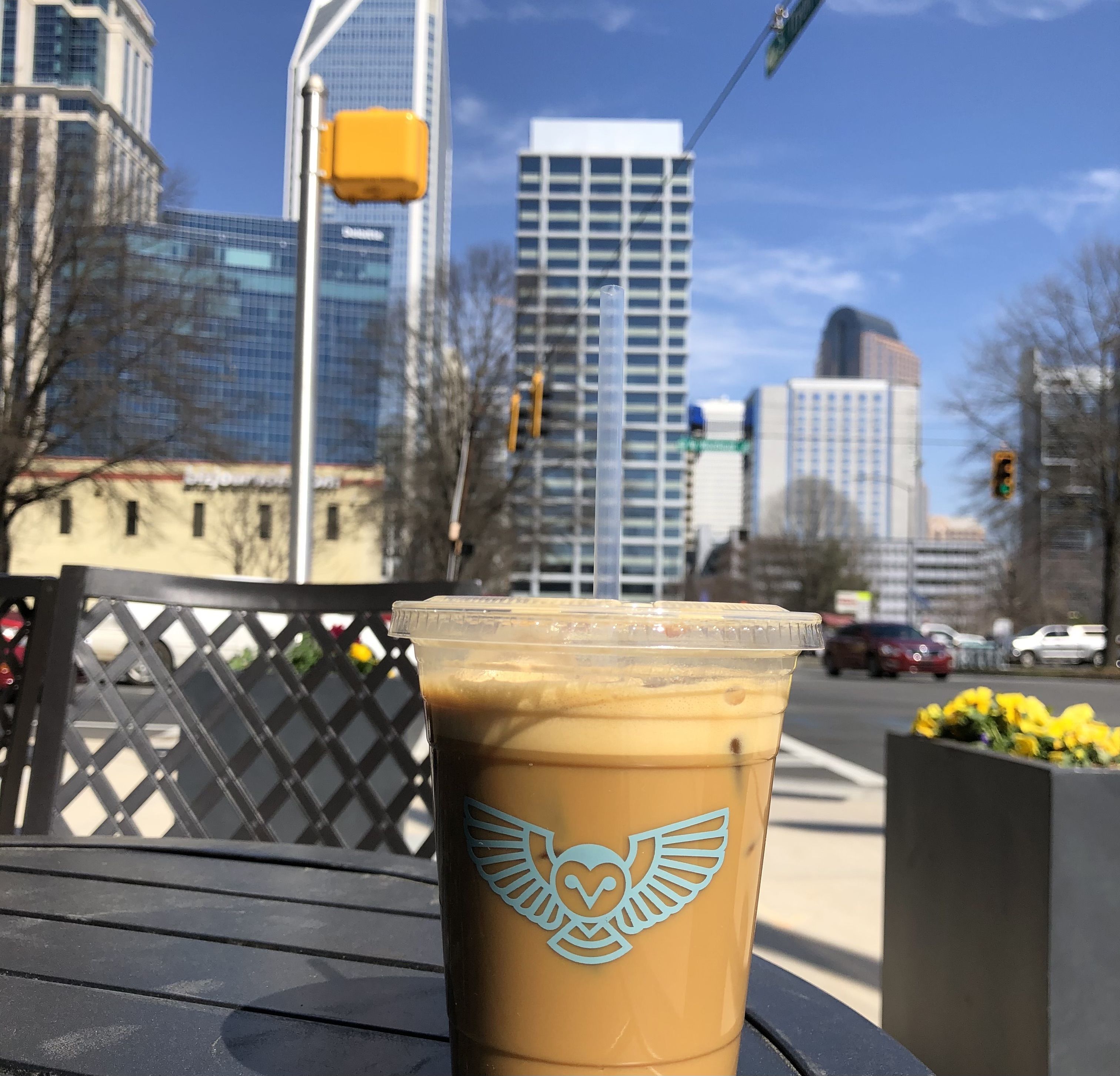 It's iced coffee season — though if I'm being honest, I order caramel iced lattes year-round.
Smelly Cat is my favorite for sitting outside and people watching.
Coco and the Director in Uptown or Artisan's Palate in NoDa are my go-tos when I need to get work done.
The new Queen City Grounds in South End has great skyline views.
And when I want to get out of town, I head to Brakeman's Coffee in Matthews.
What's your go-to?
Coffee shop guide: 19 best coffee shops to fuel up for your work day
A few cool things to do this month
📅 Stay in-the-know with things to do from our Event Board.
National Handmade Day at olpr. on Saturday, April 17: Check out the Charlotte-based leather manufacturer at their South End shop. They'll do live product demonstrations and have a stamp press on-site. Free.
Strawberry Festival in Concord on Saturday, April 17: Expect a kids band and activities, live music, wine and lots of strawberry shortcake. $10.
Analytics Frontiers Conference with UNC Charlotte School of Data Science on Thursday, April 22 - Friday, April 23: Virtually join thought leaders, scientists, and business executives for two days of speakers and interactive workshops. $20-100.
Want more things to do? Check out our Event Board. 
Hosting? Purchase an Event Listing. 
Thanks for starting your week with us. And, on a personal note, thank you so much for your kind messages about my grandma Mousie. They were a bright spot this week.