Axios Boston
January 30, 2023
It's Monday and January's almost over.
Today's weather: Partly sunny with a high of 47°.
Today's newsletter is 1068 words — a 4-minute read.
1 big thing: 💵 Sports betting, explained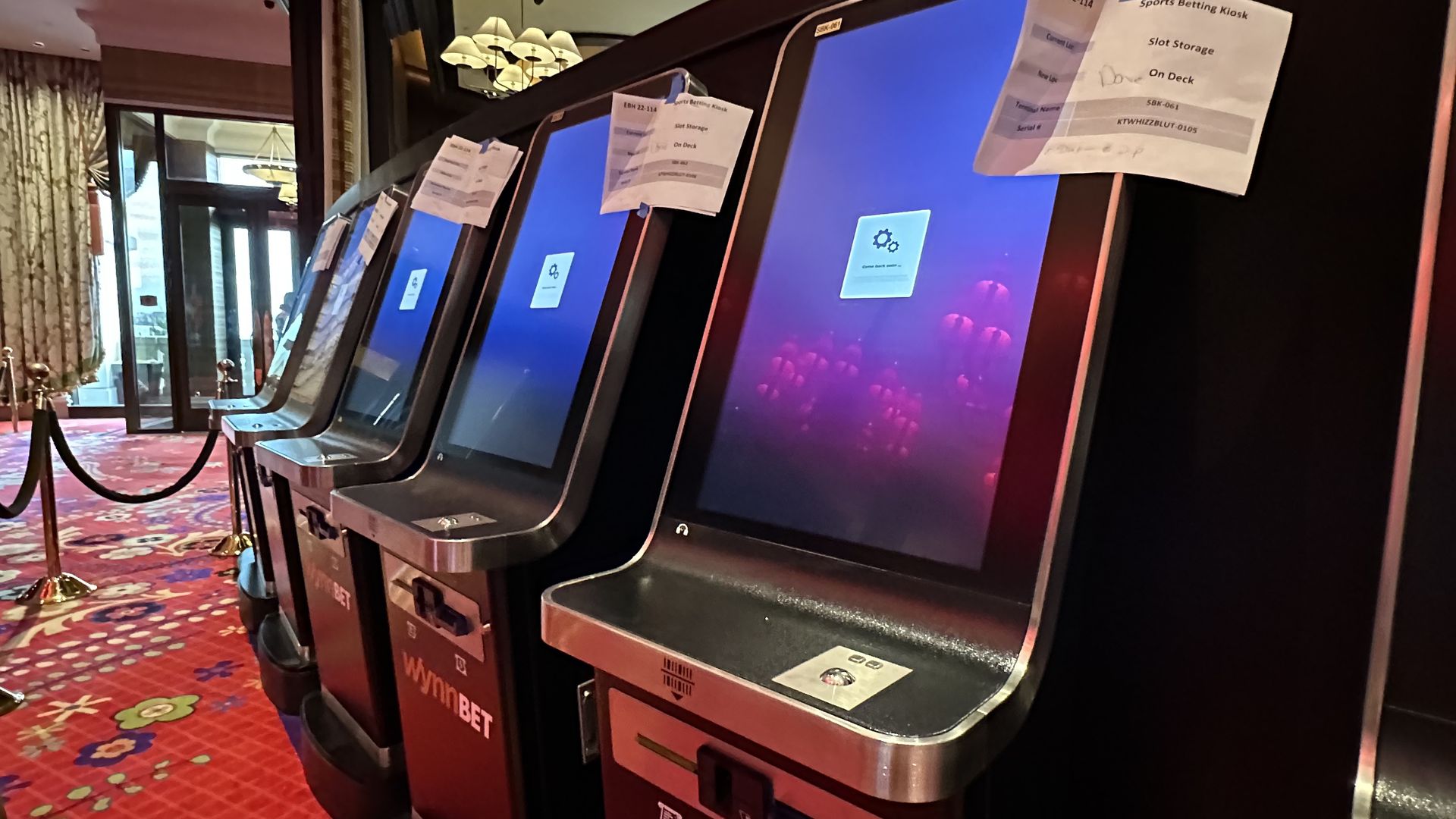 Tomorrow's in-person sports betting launch couldn't come soon enough for countless Boston sports fans and underground bettors.
If you can't tell the difference between a point spread and a moneyline, here's what to know.
Why it matters: Boston is a major sports city and, by some accounts, a hotspot for underground wagering.
What makes a bet
A popular bet will likely be on the Celtics reaching and winning the NBA finals, WynnBET vice president of trading Alan Berg tells Axios. That's an example of a "futures" bet.
There are also "moneyline" bets, or bets on the outcome of a game like the Celtics vs. Nets game on Wednesday.
A "point spread" bet lets you bet on the margin of victory or loss, or on other factors. More on that here.
Sportsbooks assign a negative value to the likely winner, or "favorite," and a positive value to the "underdog."
Of note: Encore lets customers bet anywhere from $10 to $1,000 on certain games.
The casino places a $300 limit on players who aren't Wynn Resorts members.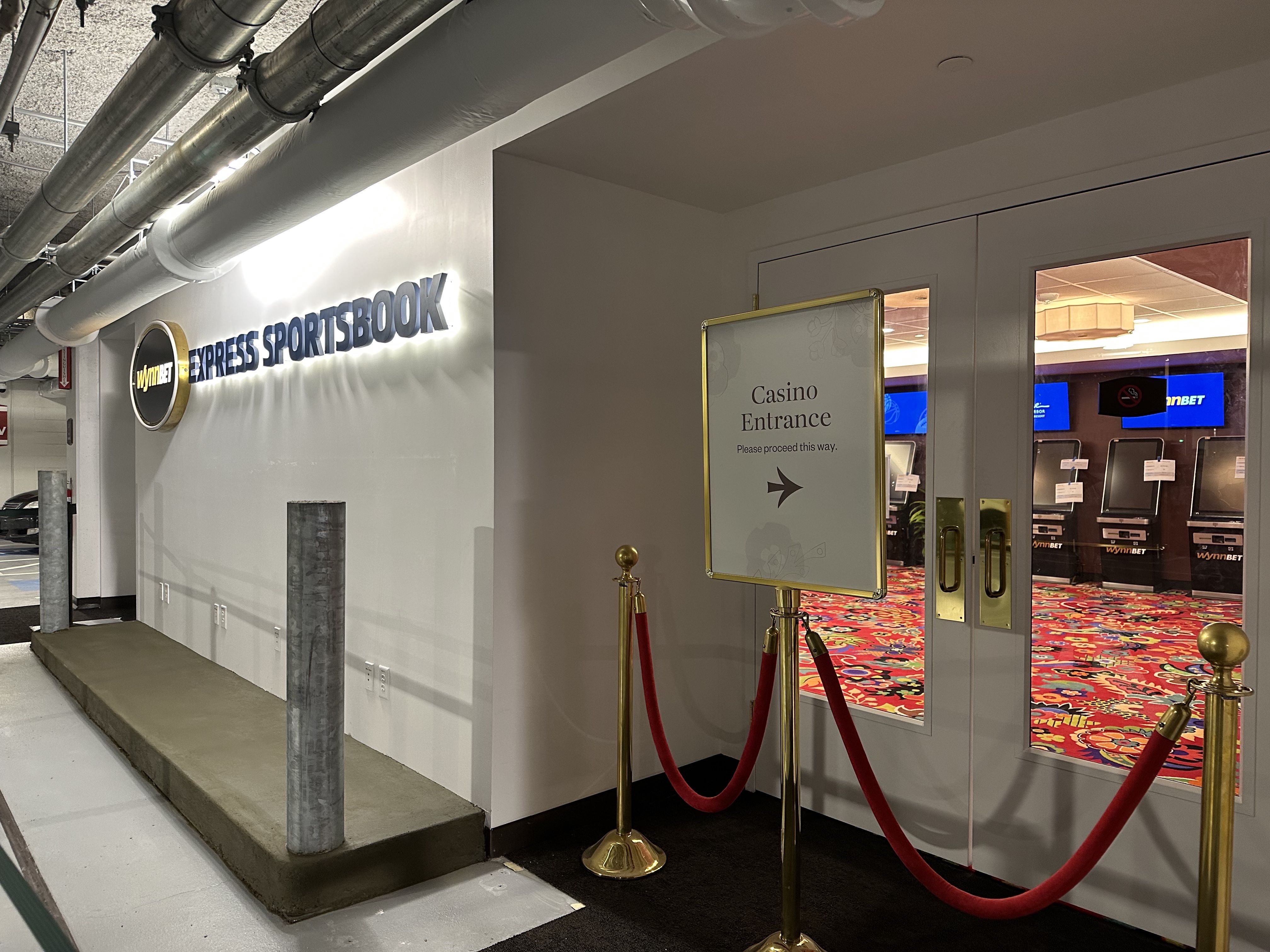 What to bet on
Massachusetts accepts wagers on a variety of events, from pro sports to the Oscars.
Perhaps the most popular sports games for betting are pro football and college basketball, but you can also bet on hockey, baseball, MMA, golf, sailing and a bunch of other sports, per the state's catalog.
What to expect
Some people place a bet before watching a game with their friends. Others submit a dozen wagers to the betting window or kiosk.
For novices, Berg of WynnBET suggests starting small, maybe with a $10 or $50 bet to practice.
He also recommends using WynnBET's Bring Your Own Device website to prep a bet and create a QR code that you can plug into a kiosk to speed up the in-person process.
That option lets you research the odds and the level of risk without holding up the line.
Pro tip: One resource for newbies is Encore's promotions room on the second floor. Workers there will show customers how to place bets, what terms to know and how to read the odds.
2. Chatbot regulations on the table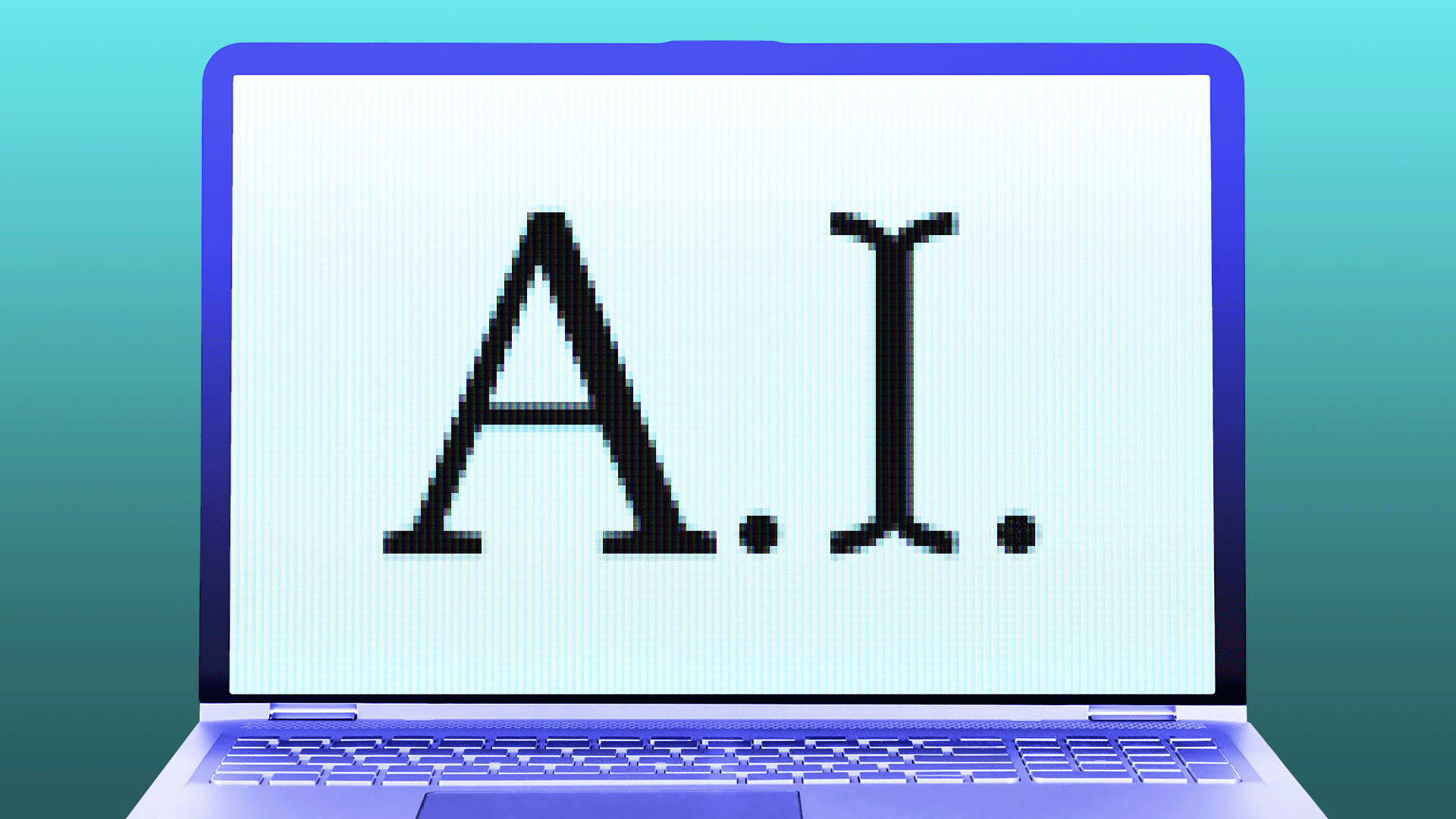 Beacon Hill could crack down this session on how companies use generative artificial intelligence programs like ChatGPT.
The latest: State Sen. Barry Finegold wants the country's biggest AI companies to register their tools with the Attorney General's office, and to disclose to the government some of how their algorithms work.
Finegold's bill would require companies using AI to conduct regular risk assessments and implement security measures.
The legislation would also make AI text generators include a distinct watermark to prevent plagiarism.
What it is: ChatGPT is a free (for now) site that lets users pose questions and give directions to a bot that can answer with conversation, term papers, sonnets, recipes — almost anything. In almost any style you specify.
What they're saying: "This is such a powerful tool that there have to be regulations," Finegold told Axios.
The senator, who is known to be tech-savvy, said governments had to play catch-up when regulating online privacy issues and social media platforms over the last decade and shouldn't fall behind on new technology like chatbots.
The intrigue: Finegold's staff used ChatGPT to draft some of the language of the bill.
The AI author seemed to distrust politicians as much as many voters. According to Finegold's office, the chatbot added a statement that "any errors or inaccuracies in the bill should not be attributed to the language model but rather to its human authors" without being prompted.
ICYMI: U.S. Rep Jake Auchincloss gave a short speech on the House floor last week written completely by ChatGPT. He said his goal was to spur debate on the challenges and opportunities presented by AI.
3. 🔙 Back that Mass. Up: News from around the commonwealth
Roughly 200 people protested the killing of Tyre Nichols outside of the State House Saturday.
Body camera footage of the attack, in which police fatally beat Nichols, was released Friday and sparked marches nationwide. (Globe)
Firefighters and police rescued a woman who got trapped under a Green Line trolley Friday night. She suffered serious injuries but is expected to survive. (NBCBoston)
Jayson Tatum appeared to have fouled Los Angeles Lakers star LeBron James, but officials missed the call and let the game go into overtime Saturday night before the Celtics won.
Asked about the play, Tatum said "the last two minutes and overtime was a blur. I don't really know what happened." (MassLive)
4. Mass. comes in 2nd place in trivia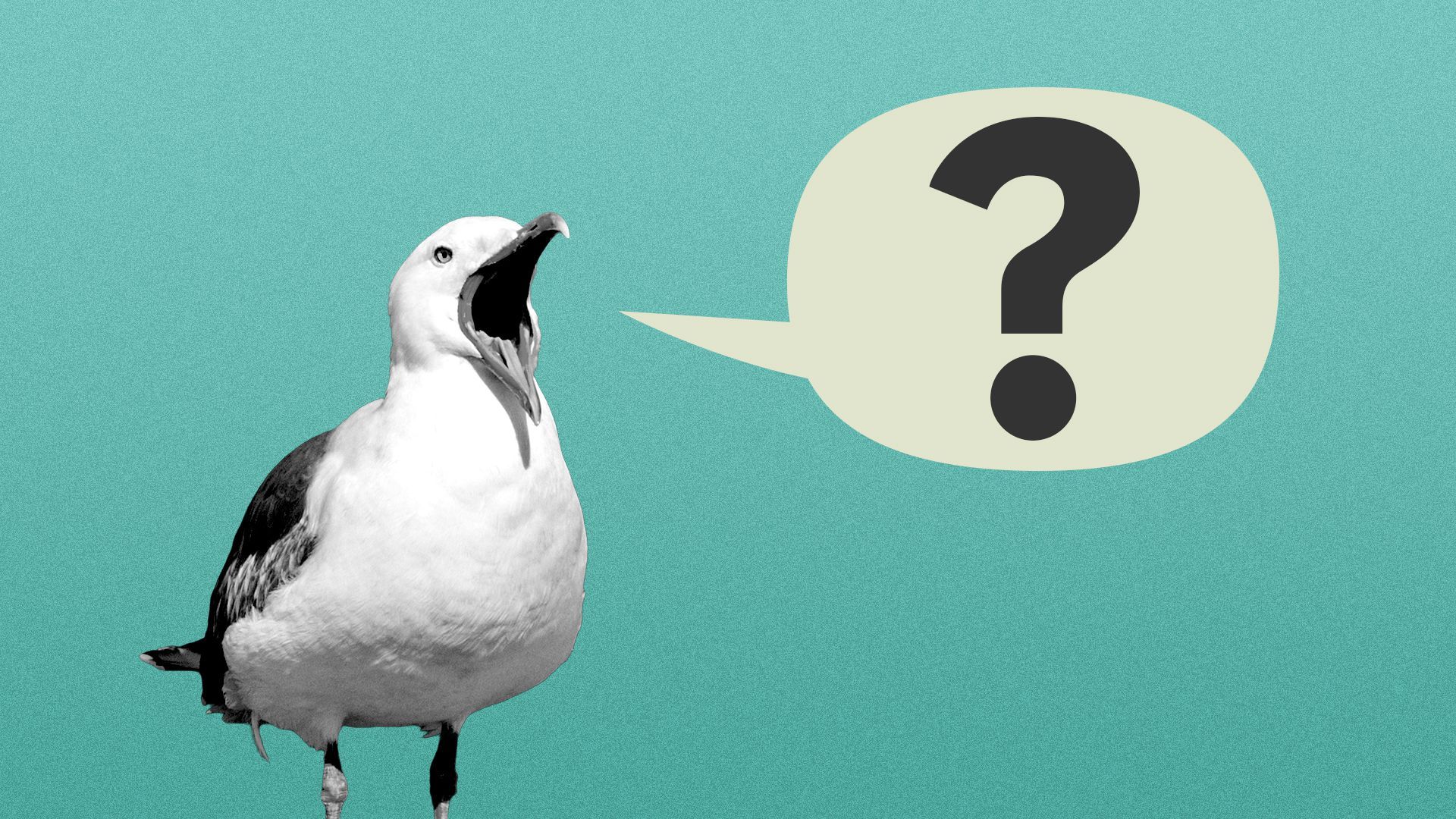 Massachusetts was ranked second in the country for its interest in trivia, per an analysis of Google Trends data by BetMassachusetts.com
Why it matters: It's no surprise a state as brainy as Massachusetts has a thing for intellectual competitions. Plus, pub-style team-trivia nights have become a weekly tradition in many of the area's neighborhood bars.
Worth noting: Maine was the only state with more trivial interest.
Here's some trivia for you: We used to own Maine, so we can take credit for their top spot.
And if we came in second, how do we collect our $15 gift card?
How it works: The site tallied up searches for phrases like "trivia," "trivia night" or "trivia near me" to determine popularity in each state.
Our neighbors in Rhode Island (which, for the record, we never owned, and don't you ever suggest to them that we did) came in fourth place.
Vermont placed 10th, probably due to their proximity to Western Mass.
The smarty-pants overlap stops there though, as neither Connecticut nor New Hampshire made the top ten.
Deehan's thought bubble: I used to host a fairly popular team trivia competition when I worked for MASSterList and later at GBH News.
Would you come play along if I brought that back? Let me know by replying or tell me @Deehan.
Is a new job in your future?
5. Where's Townie?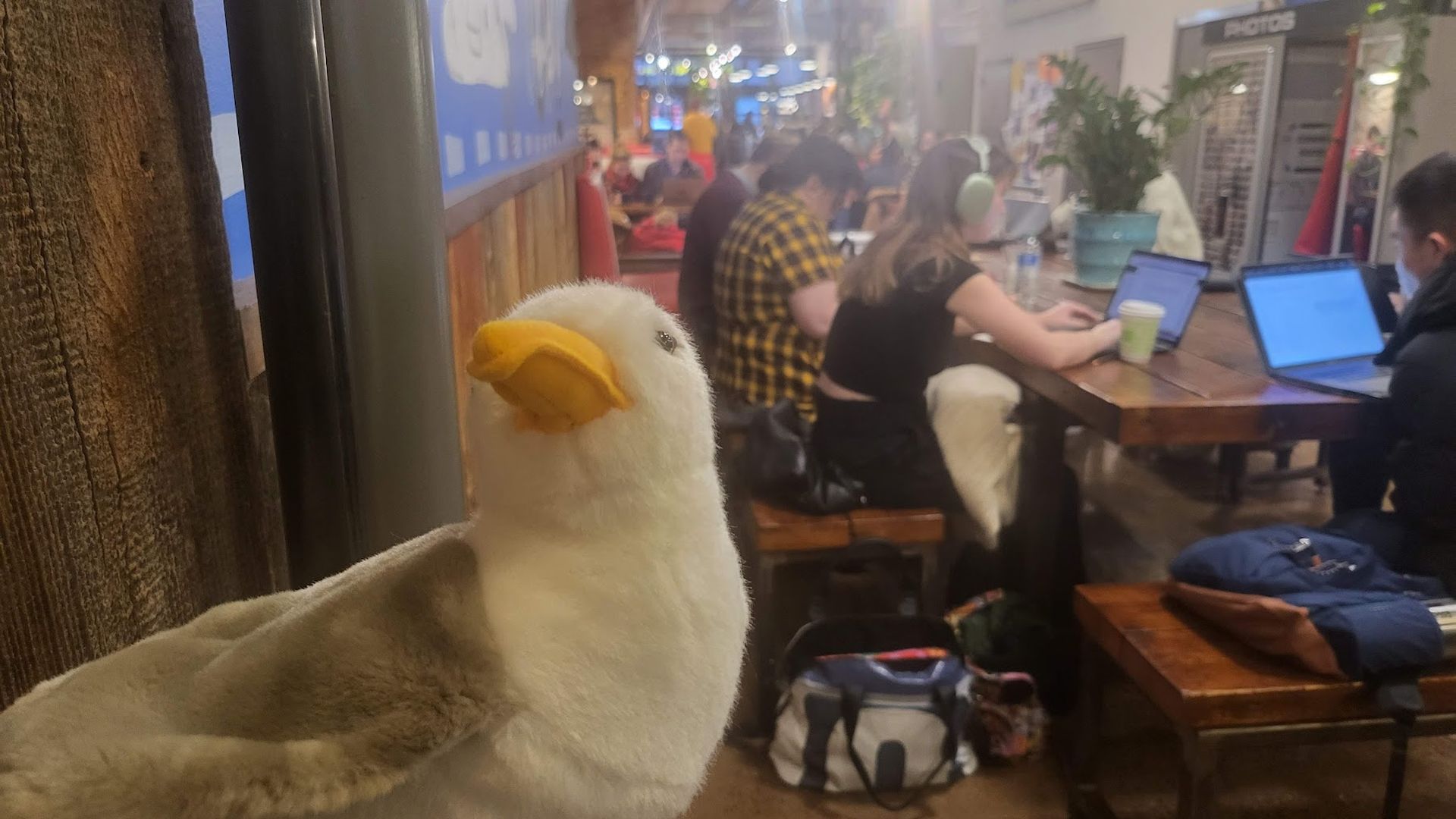 Townie, the Axios Boston mascot, couldn't take the winter rain any longer and flapped off to a local hangout. Can you guess where she was?
Reply to this email or tweet at Deehan, and we'll give you a shoutout this week.
6. 📸 1 photo to go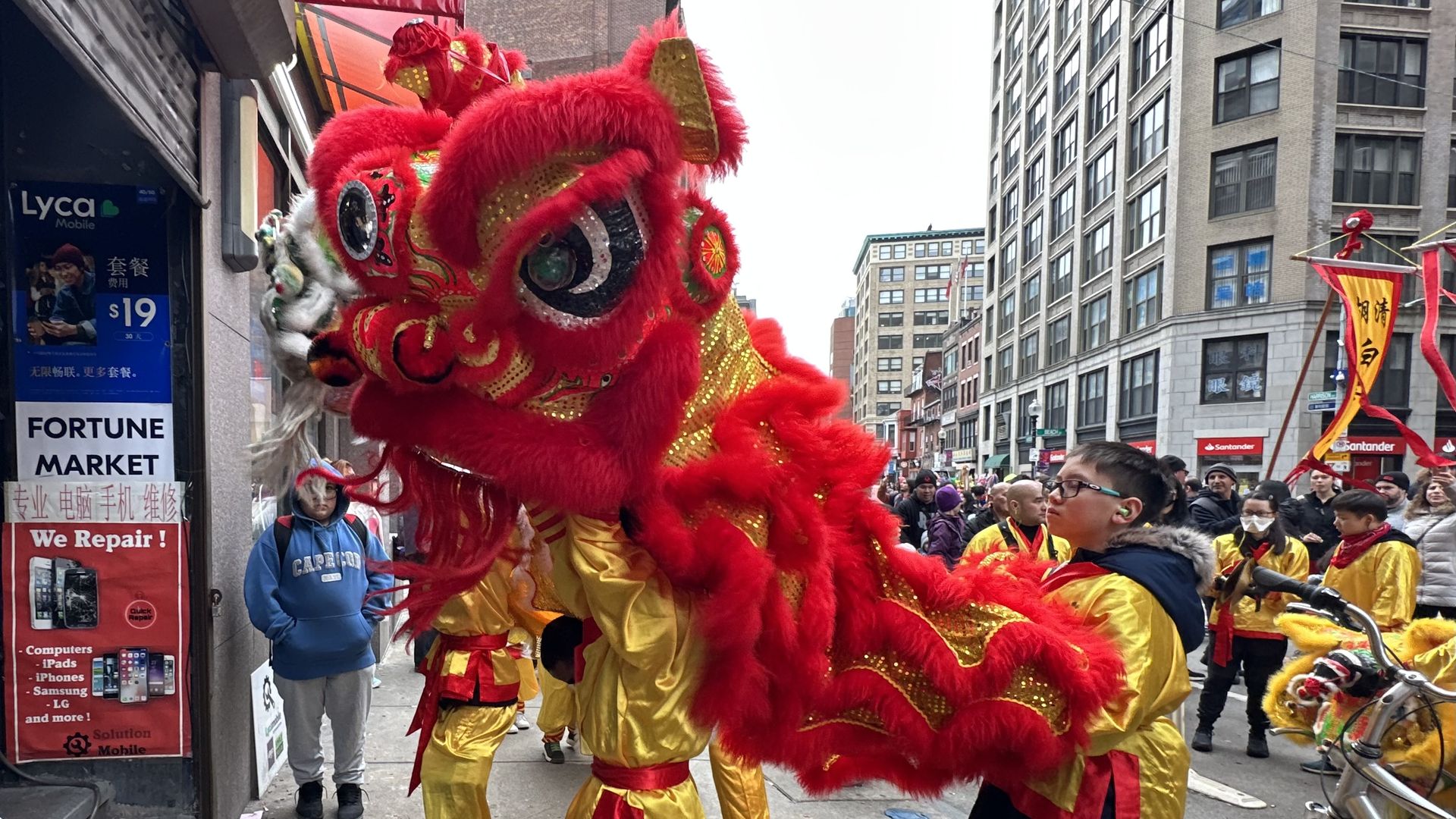 Steph here. I stopped by the Lunar New Year parade in Chinatown, where children led some of the lion dances. 
Zoom in: The lions visit local businesses, where business owners "feed" them cabbages and oranges. The lions bow three times in gratitude.
The dancers smash the cabbages to symbolize spreading good fortune, while business owners set off firecrackers to ward off evil spirits.
What a great way to ring in the new year. 
Deehan can't look away from what might be the greatest political ad of all time. Those first 15 seconds are unlike anything he's ever seen.
Steph wants to raise a glass to the late Jim Savage, JJ Foley's beloved bartender and a friend to many.
This newsletter was edited by Fadel Allassan and copy edited by James Farrell.