Axios Austin
December 08, 2022
🔨 Happy Thor's Day, y'all.
🌤 Today's weather: More of the same. Cloudy, then gradually becoming mostly sunny, with a high near 81.
❌ Situational awareness: Governor Greg Abbott has ordered all Texas state agencies to ban the use of TikTok on any government-issued devices.
"TikTok harvests vast amounts of data from its users' devices ... and offers this trove of potentially sensitive information to the Chinese government," he wrote in a letter to state leaders.
Today's newsletter is 925 words — a 3.5-minute read.
1 big thing: Where to buy a home
The housing market appears to be cooling in Central Texas, but home prices are climbing in towns that were once considered to be way out in the boonies, per an Axios analysis of Zillow data.
Why it matters: People who were priced out during the pandemic may have more options now, but they will likely have to compromise on features, location and mortgage payments.
The big picture: The demand for houses outpaced supply at the height of the COVID-19 pandemic. The hype around the housing market, paired with supply chain disruptions, drove up prices even more.
Zoom in: Zillow data shows that average home prices decreased by more than 6% in some of Austin's northern suburbs between July and October.
Homes in ZIP code 78613, which includes Cedar Park, saw the biggest drop in prices.
The average price in that ZIP code in October was around $561,000 — 6.6% lower than in July.
Zoom out: In the greater Austin area, prices have dropped by about 14% from the peak in May, going from a median of $560,000 to $480,000 in October.
Yes, but: Some areas saw a spike in average home price between July and October.
The largest increases were east-southeast of Austin, in areas to the north and south of Bastrop. The typical home in the 78662 ZIP code, southeast of Austin, was $529,000 in October — almost 5.2% higher than in July.
Go deeper: Browse our interactive graphic to see how prices have changed in your ZIP code.
2. Austin firm brings museum-quality art to homes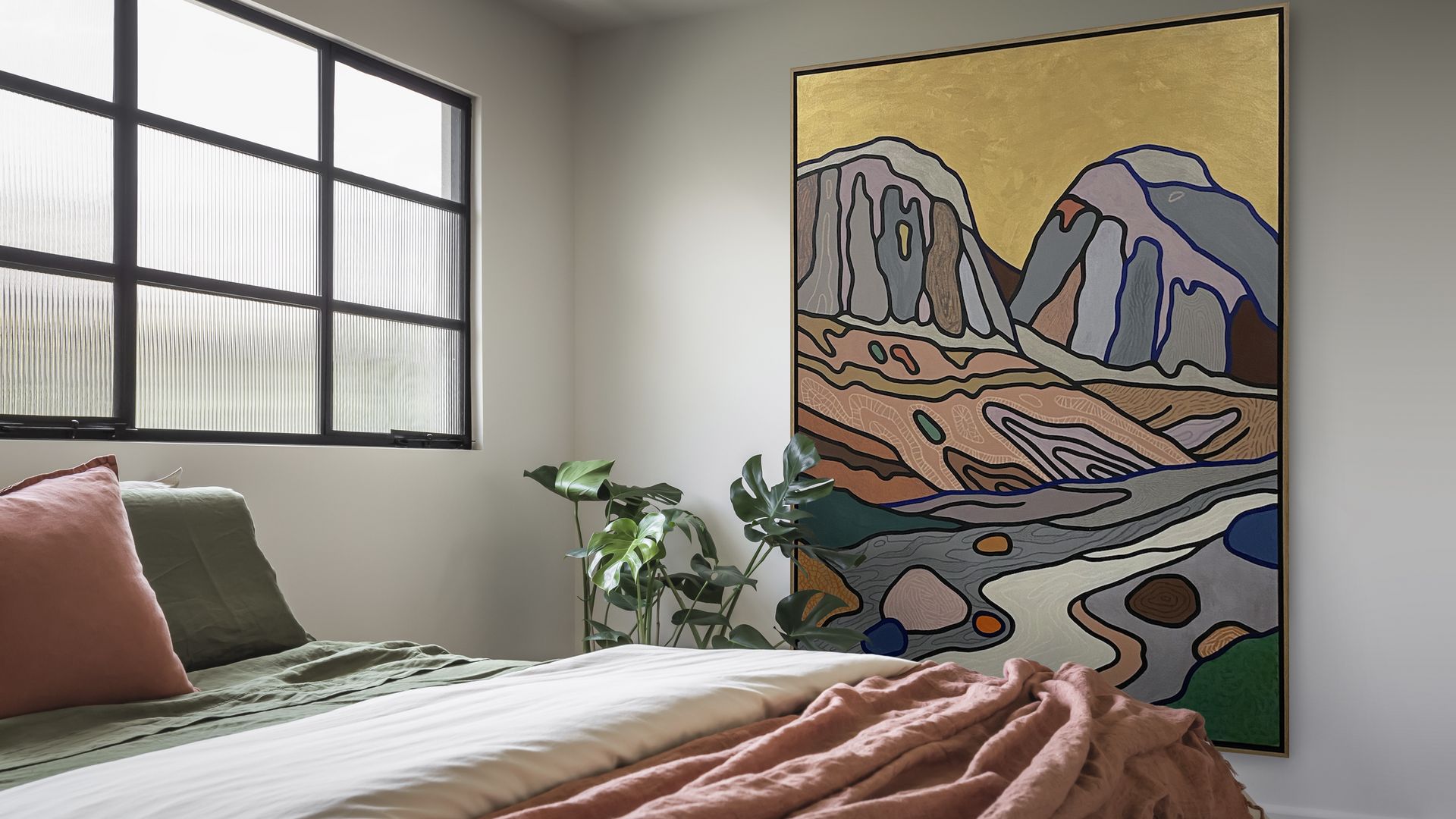 A new Austin firm loans museum-quality art to customers trying to quickly decorate home and office spaces with unique pieces.
Why it matters: The firm's emergence is a ripple effect of the tide of young professionals now coming to shore in Austin with newfound money and real estate.
What they're saying: CoCollect founder Keli Hogsett told Axios it's time-consuming to acquire fine art, leading many homeowners to hastily purchase prints from big box stores or Etsy to fill walls in a new space.
There's a place for prints, Hogsett said, but "it's not necessarily supporting the art system."
Flashback: CoCollect began beta testing its product — via word of mouth — roughly a year ago.
Details: Now the company's initial customers are renewing their CoCollect service and buying some pieces to keep.
Pieces in CoCollect's collection are valued between $2,000 and $160,000.
Customers can choose from three to seven pieces, with annual membership levels at $3,000, $6,000 or $11,000.
The bottom line: "Building a fine art collection is really hard and takes a long time, and it should," Hogsett said.
3. 🤠 The Roundup: Wrangling the news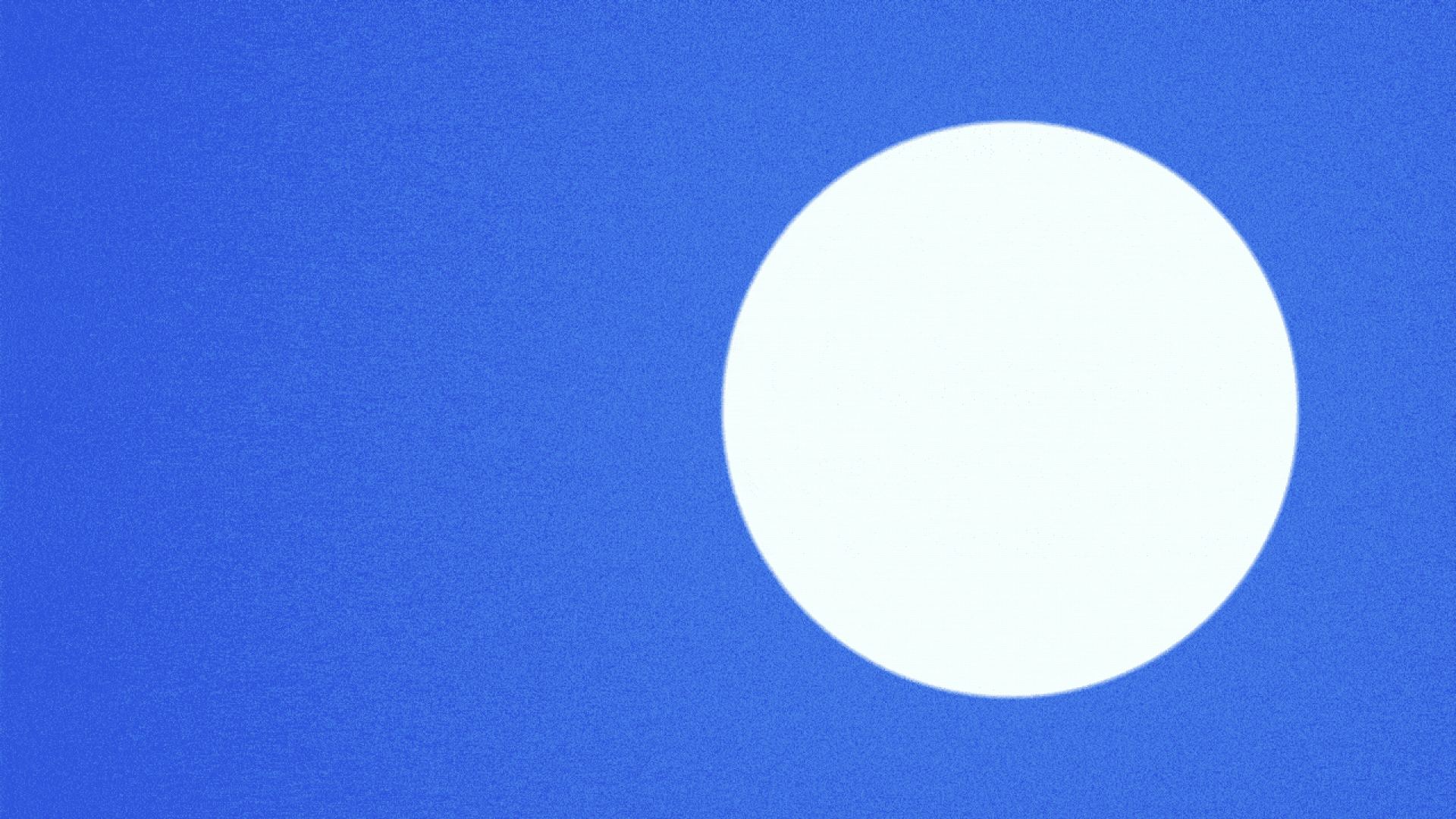 🏐 The No. 1 University of Texas volleyball team will host the NCAA Austin Regional today and Saturday at Gregory Gymnasium. The Longhorns take on No. 4 Marquette at 1pm today. (NCAA)
🏛️ A Republican Texas lawmaker subpoenaed BlackRock for documents related to the financial institution's environmental policy push. (Fox Business)
We reported in August that Texas' chief financial officer, in an effort to protect the oil and gas industry, was threatening divestment from banks and asset management firms like BlackRock that he claims "boycott energy companies."
😳 An armored Humvee was stolen late last month from the U.S. Army Reserve Center in San Marcos, police officials confirmed this week. (KSAT)
4. 🫔 Your tamales recs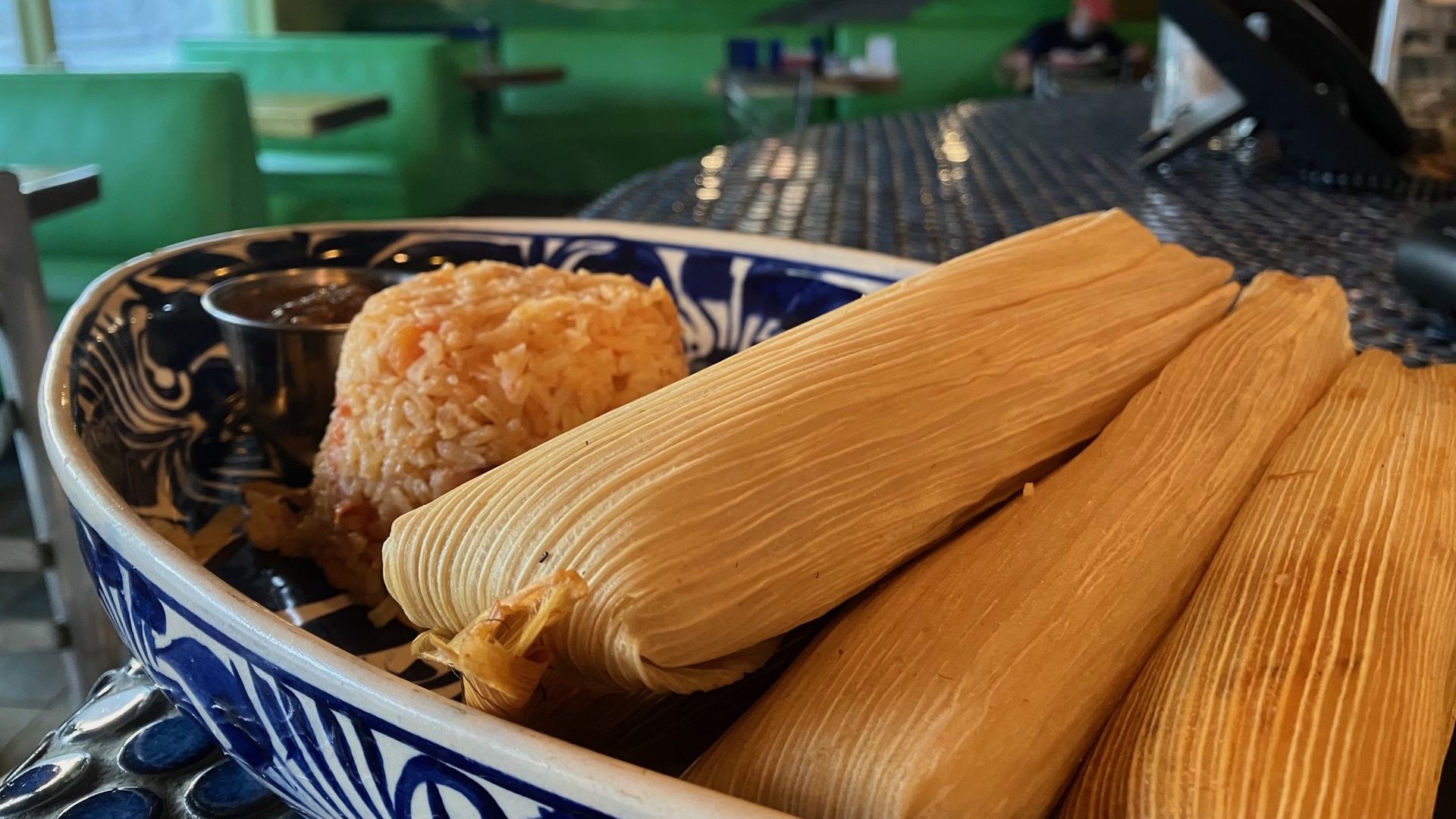 With the holidays fast approaching, we asked for your tamale recs, and you didn't disappoint.
The big picture: You guys really like steamed masa.
Polly F. observed that "your best bet is the grandmama of someone you are pals with or your co-worker."
And speaking of abuelas, Bobbie G.H. says Delicious Tamales on East Oltorf "make exceptional tamales that are pretty darn close to the tamales my grandmother made."
Several of you recommended the tamales at Curra's, also on Oltorf.
Jesse S. points us to Marcelino's on Tillery in East Austin, which he reports opens at 5am and is usually sold out by 6:30am.
💭 Asher's thought bubble: I'm partial to the tamales from Tamale Addiction, available all around town.
Proprietor Adrian Paredes made a late-night drop off of his tamales at my backyard nuptials a decade ago — much to the delight of our out-of-town friends.
They're not cheap, but the tamales — like their Chiapaneco with its mix of chicken, mole, prunes, raisins, fried plantains and olives — are a cut above.
A new career is waiting for you
5. A guide to holiday fun in Dallas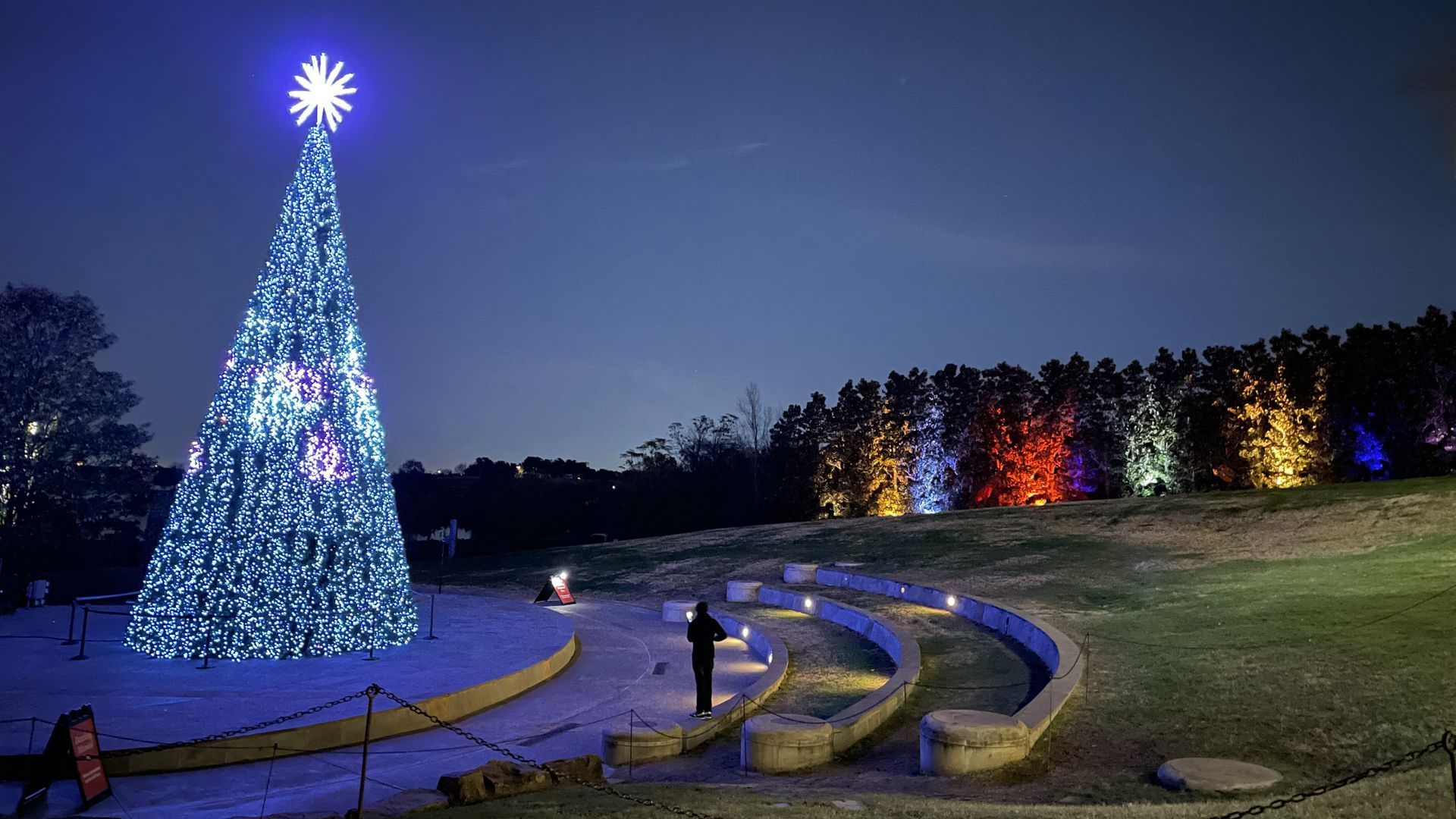 From our latest installment of Texas traveling ...
If you happen to be heading to North Texas for the holidays, we've got some tips to make the journey as bright and gay as possible.
Driving the news: Our incredibly wise and attractive colleagues at Axios Dallas have whipped up a quick tip sheet.
They even wrote that line.
What to do: If you do nothing else, you must go to the Dallas Arboretum to see the annual Christmas displays.
"Holiday at the Arboretum" includes ornate vignettes depicting the 12 days of Christmas and an elaborate Christmas village with drinks, snacks and various goodies for sale.
Buy tickets ahead of time. Prices range from $11 to $35.
Other options: Grapevine, right between Dallas and Fort Worth, is the official Christmas Capital of Texas.
The bottom line: Whether you like your holidays with Dickensian decadence or you're just looking for some special experiences with the kids, North Texas has something great for you.
Dig deeper: Holiday fun in San Antonio
Thanks to Lindsey Erdody for editing and Kate Sommers-Dawes and Keely Bastow for copy editing this newsletter.
🧐 Asher is reading this thoughtful post by leadership coach (and Axios Austin reader!) Robbie Vorhaus, about how to leave holiday parties with your reputation intact — part of his "Be the Light, Not the Bulb" substack.
🥑 Nicole can't stop eating hash brown avocado toast. Yes, she saw it on TikTok.