Axios Austin
July 17, 2023
It's Monday. Thanks for joining us.
☀️ Today's weather: Yikes. Sunny and hot, with a high near 106°.
Situational awareness: The state's grid operator has issued another weather watch over high temperatures and electric demand.
Today's newsletter is 741 words — a 3-minute read.
1 big thing: "Golden handcuffs" lock up housing
Roughly 57% of homeowners with mortgages in Texas had a rate below 4% as of late last year, locking homeowners in place and leaving buyers with fewer homes to choose from, per Redfin data shared with Axios.
Why it matters: Mortgage holders are experiencing the "golden handcuffs" phenomenon, writes Axios' Brianna Crane.
They might have a great rate now but likely can't move without spending a lot more cash, explains Redfin chief economist Daryl Fairweather.
By the numbers: In the Austin metro area, buying the median-priced home in 2021 — $465,000 — at a 3% rate would have cost about $2,239 monthly, per Redfin.
At 6.4% — the U.S. average rate in May — a home at the same price would cost an estimated $3,011 per month.
Zoom in: June listings in the Austin area are down nearly 33% compared to last year, according to Zillow.
Meanwhile, pending sales in the region fell 8.3% from May to June and are down 9% year-over-year, per Zillow.
Zoom out: It's not just a local issue. Nine in 10 U.S. homeowners secured mortgage rates below 6% as of late 2022, per the new Redfin report. Meanwhile, mortgage rates have swung between 6% and 7% nationally in recent months.
Yes, but: Buyers are also exploring adjustable-rate mortgages or buydowns in hopes of a lower monthly payment, Fairweather says.
Reality check: Lower rates could loosen up some supply, but not enough to meet demand, Fairweather says.
New construction isn't keeping up, either. Fairweather predicts it'll take the U.S. a decade to repair its housing shortage.
2. Mapped: Years to save for a down payment
It takes Austinites an average of 10.5 years to save up for a 10% down payment on the typical home, Zillow data shows.
That accounts for saving 5% of our area's median household income every month, Axios' Sami Sparber and Brianna Crane report.
Why it matters: Affordability could be a "major driver of cross-country moves" as buyers seek a lifestyle within their means, Zillow economists say.
By the numbers: In the Austin metro area, the average monthly payment burden for new homeowners who paid a 10% down payment is 44.8% of income, per Zillow. This includes mortgage payments, property taxes and homeowners' insurance.
The average number of years of saving for a downpayment in the United States is 8.9 years, it's 8.1 years in Texas.
Between the lines: The share of first-time buyers in the U.S. has shrunk to a record low as inventory and affordability issues persist, according to the National Association of Realtors.
3. 🤠 The Roundup: Wrangling the news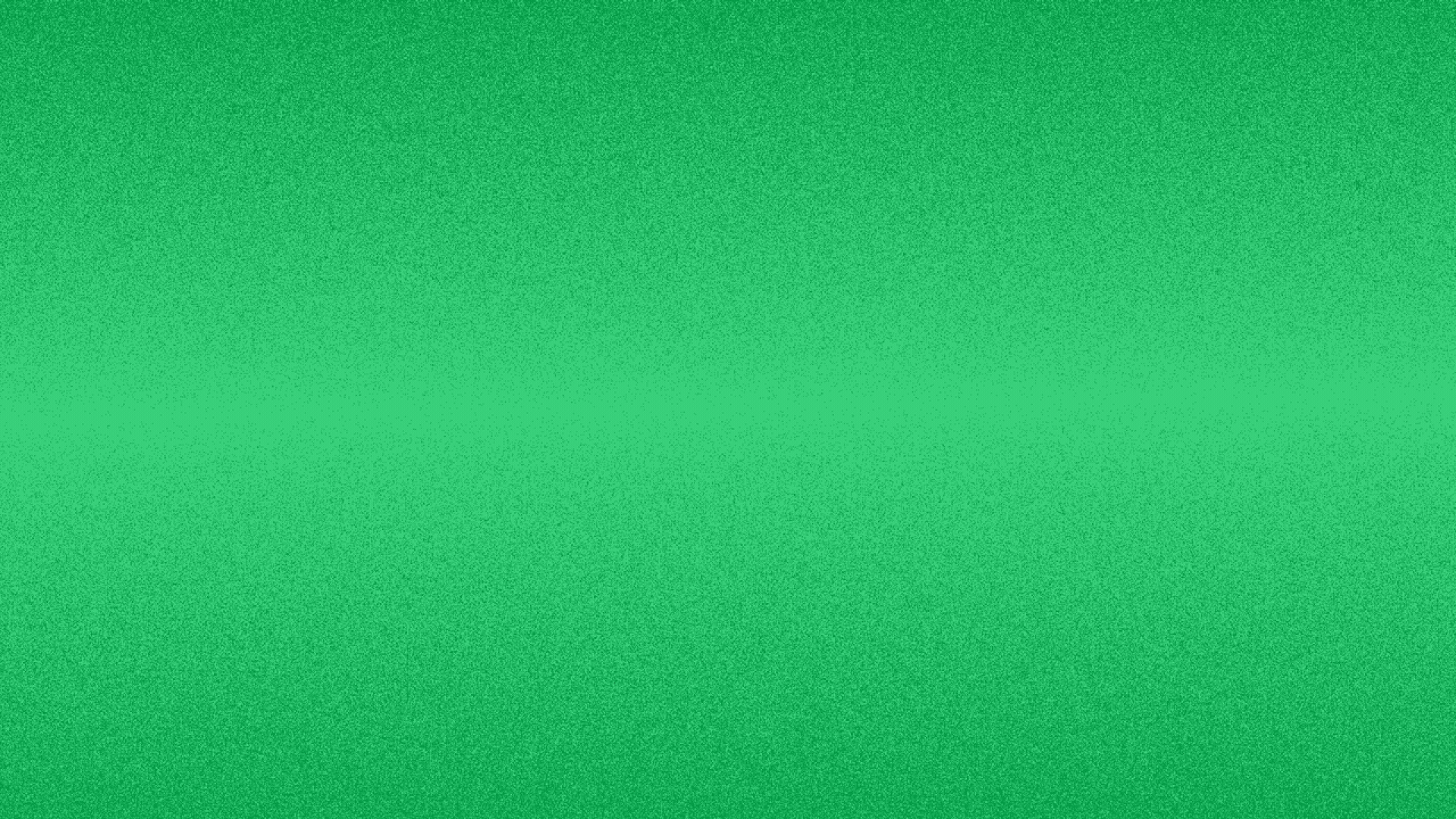 💧 Georgetown is prohibiting water customers from outdoor watering through at least today. (KUT)
⚡️ A new report from the U.S. Energy Information Administration found that Texas solar and wind will double by 2035, but if the state's grid isn't updated, congestion and curtailments are going to rise. (Electrek)
💰 Gov. Greg Abbott raised $15 million in the last 12 days of June, the most money Abbott as collected after a legislative session that followed a statewide election. (Texas Tribune)
4. Stat du jour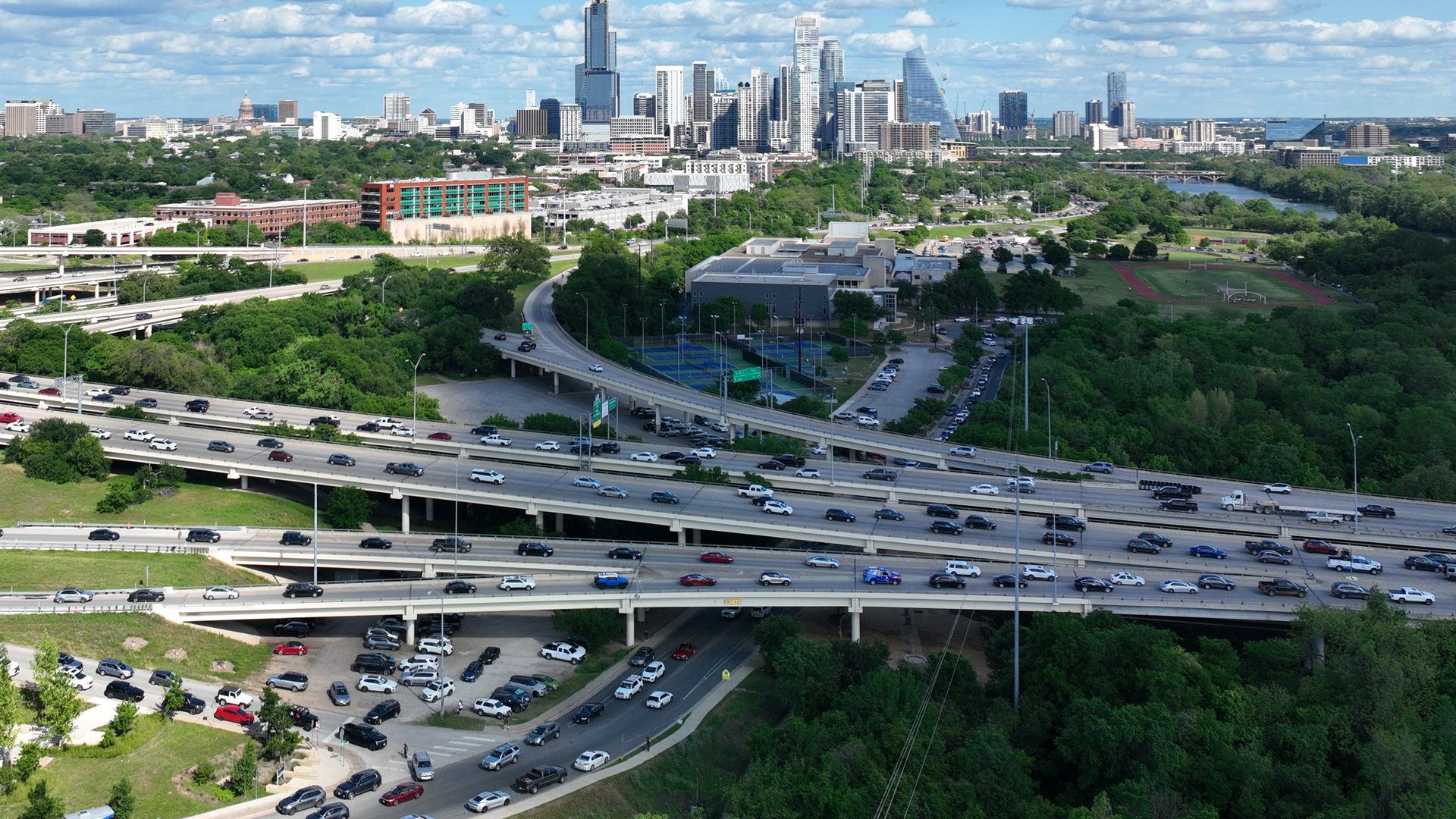 Austin's sublease market continued to rise in the second quarter of 2023, according to a new office report from CBRE.
By the numbers: An increasing amount of new sublease additions caused office vacancies to rise quarter over quarter, from 20.6% in Q1 to 21.2% in Q2, per CBRE.
Yes, but: Austin remains among the top metros in the nation for return-to-work efforts, with an average building occupancy rate of 58.2% as of June 26, according to Kastle Systems' weekly Back to Work Barometer.
5. 🗓️ Social calendar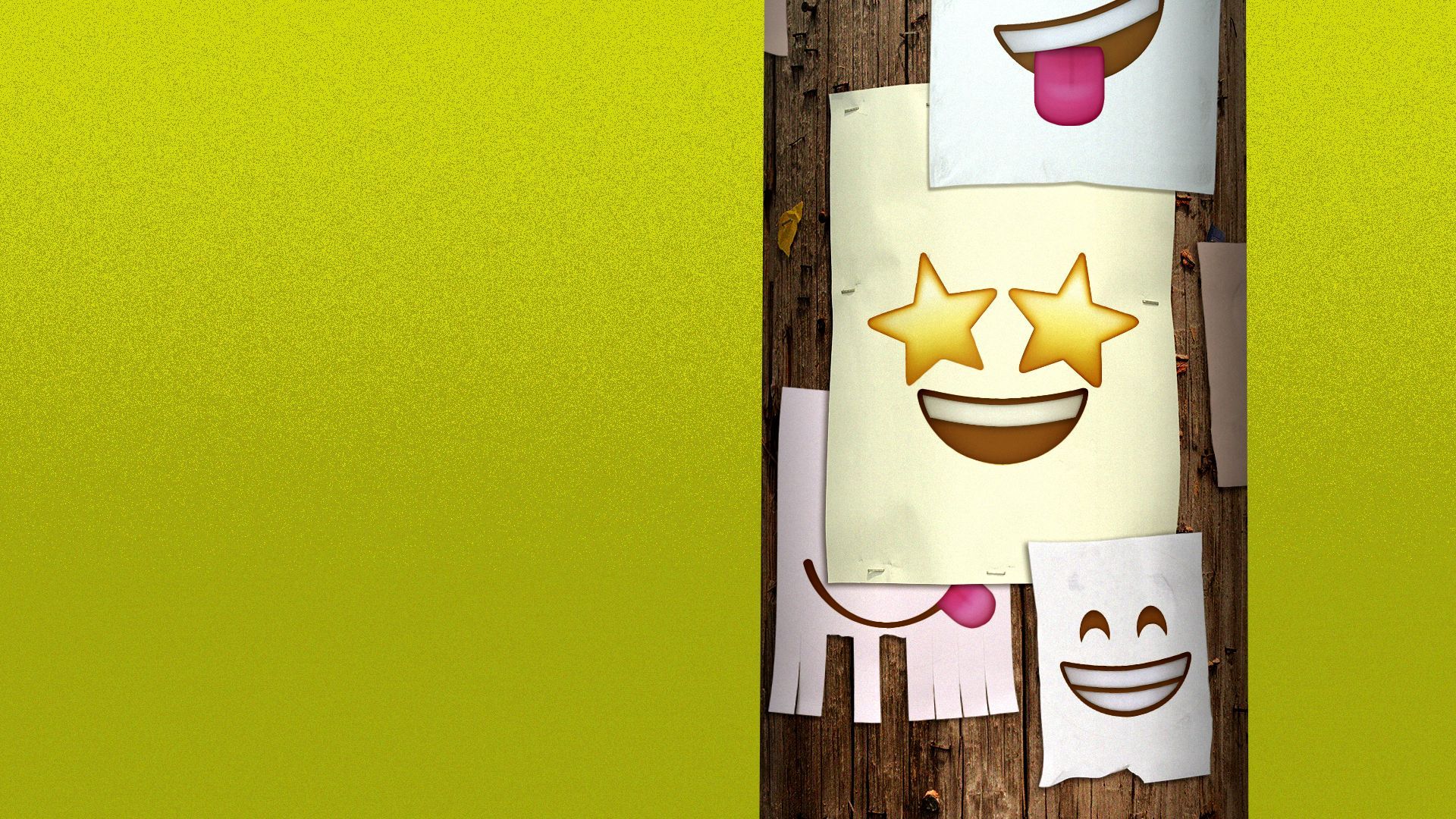 It's going to be another hot week in Austin, so here are some cool ways to spend your evenings.
🎭 Enjoy a sampler platter of theater as the young artists of Summer Stock Austin showcase their coming productions of "The Wizard of Oz," "Grease" and the new musical "Dance Hall."
Tonight at 7pm at the Ground Floor Theatre at 979 Springdale Road, No. 122. Tickets are $25 — or pay what you can.
🪘 Try the West African Dance class at Ballet Austin.
7:30-8:30pm Tuesday at 501 W. 3rd St. Your first class is $5.
🎵 Make and listen to music at the South Austin Ukulele Strum Along at Austin Public Library's Hampton Branch.
6-7:45pm Wednesday at 5125 Convict Hill Road. Free — but bring your own uke.
🎸 Relive your mohawk days at Texas Punk Story Hour as musicians, artists and writers recount a special moment in time.
Thanks to Chloe Gonzales for editing and Kathie Bozanich and Keely Bastow for copy editing this newsletter.
🐣 Now on parental leave, Asher is somewhere changing a baby.
😅 Nicole is trying not to panic without Asher.