Axios Austin
June 29, 2022
Welcome to Wednesday, the official sponsor of middles of the week everywhere.
☀️ Today's weather: Sunny with a high near 97.
Situational awareness: Abortions can resume in Texas after a judge blocked a pre-Roe ban.
With this temporary restraining order, abortions can continue up until the sixth week of pregnancy — though later this summer the state's more restrictive post-Roe ban on all abortions will take effect.
Today's newsletter is 904 words — a 3.5-minute read.
1 big thing: Migrant tragedy becomes political fodder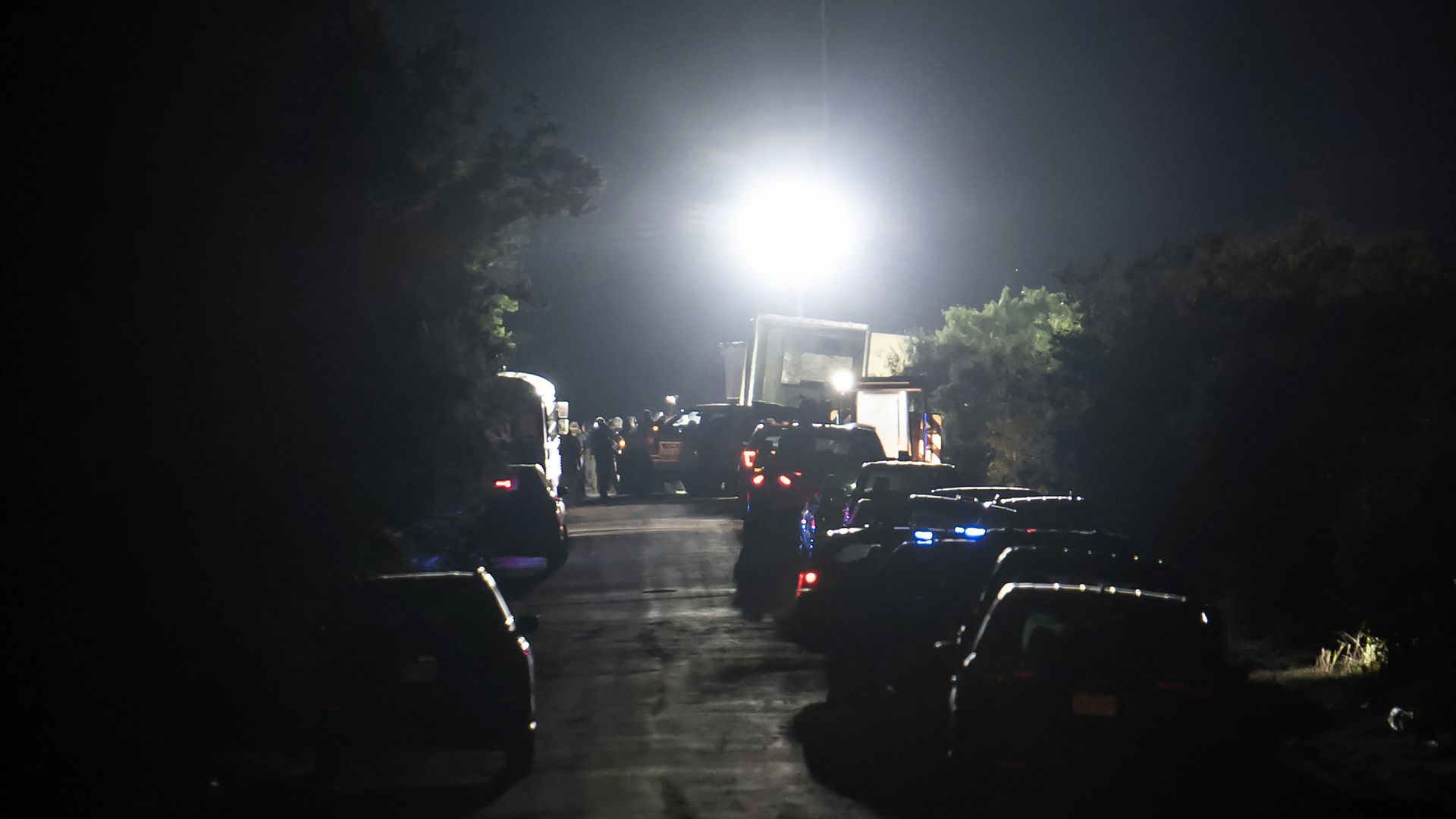 The deaths of more than 50 migrants in San Antonio has already become political.
Driving the news: Gov. Greg Abbott, who has made immigration a focal point of his re-election campaign, blamed President Biden within hours of the tragedy Monday, tweeting that the deaths "are a result of his deadly open border policies."
The other side: Biden fired off a response Tuesday.
"Exploiting vulnerable individuals for profit is shameful, as is political grandstanding around tragedy, and my administration will continue to do everything possible to stop human smugglers," he said.
Between the lines: Though the federal government is in charge of Texas-Mexico border security, Abbott has tried to claim the mantle of border czar, directing billions from Texas' coffers toward law enforcement efforts.
Catch up quick: Accusing the federal government of inaction, Abbott launched Operation Lone Star in March 2021 to boost protection of the southern border from drug smugglers and people illegally crossing.
The Texas Legislature dedicated nearly $2 billion toward the plan.
The state later shifted nearly $500 million away from other agencies to help pay for the Texas National Guard deployment.
But National Guard troops have called the operation a disaster, and lawyers for arrested migrants have accused the state of due-process violations, per reporting in the Texas Tribune.
Immigration experts and advocates argued that Abbott's claim of an open border is inaccurate and point out that some of former President Trump's signature border policies are intact.
💭 Our thought bubble: Abbott's political hot take in the short-term aftermath of a tragedy speaks, perhaps, to his presidential ambitions in 2024, as he seeks to court potential Republican primary voters determined to turn away migrants approaching the border.
The bottom line: When tragedy strikes — see Uvalde — politicians often make it political.
2. Tesla leads surge in U.S. electric car sales
Austin-based Tesla's grip on the growing U.S. electric vehicle (EV) market remains strong despite an onslaught of new plug-in models from competitors.
Why it matters: The Elon Musk-led automaker pioneered the EV movement more than a decade ago, but only now is U.S. demand starting to take off, writes Axios' Joann Muller.
EV registrations have doubled over the past year, to about 5% of all new cars, and shoppers have dozens of new choices, with many more on the way.
By the numbers: Teslas accounted for 61% of all EVs registered in the U.S. in April, the latest month for which data is available.
Even Ford's much-heralded F-150 Lightning and Mustang Mach-E aren't making a dent. One reason: Production is limited and the automaker stopped taking orders.
Zoom in: Tesla cars top the EV charts in Austin.
Threat level: The risk for Tesla is that it's trying to fight off challengers with its limited variety of vehicles.
Competitors like General Motors are coming with a barrage of EVs in virtually every segment, including pickup trucks, SUVs, crossovers and luxury models.
Yes, but: Tesla has a "halo around the brand that is extraordinary and unique," says Tom Libby, S&P Global Mobility analyst.
But, but, but: Musk recently said the Austin gigafactory — along with one in Berlin — are "gigantic money furnaces."
3. 🤠 The Roundup: Wrangling the news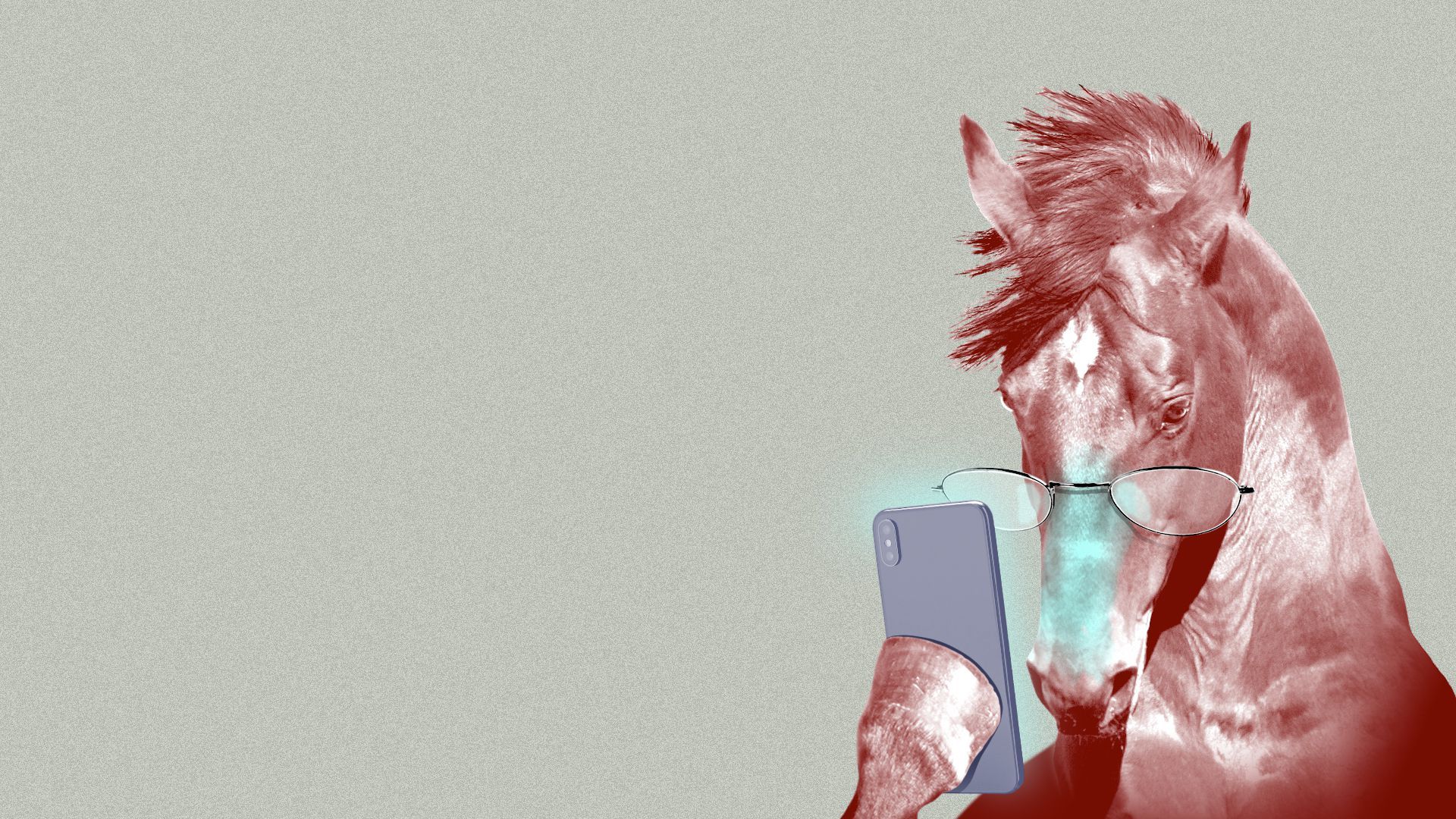 🥩 Hoffbrau Steakhouse had to close for the summer because it's too hot. (Eater Austin)
😷 Austin-Travis County health authority Desmar Walkes said the metro area is facing community spread of monkeypox, with several people being monitored locally for the smallpox-like virus. (KXAN)
💰 The Butt family and H-E-B committed $10 million to the Uvalde school district to build a new school to replace Robb Elementary. (The Texas Tribune)
4. ⛽️ A Fourth of July staycation for the rest of us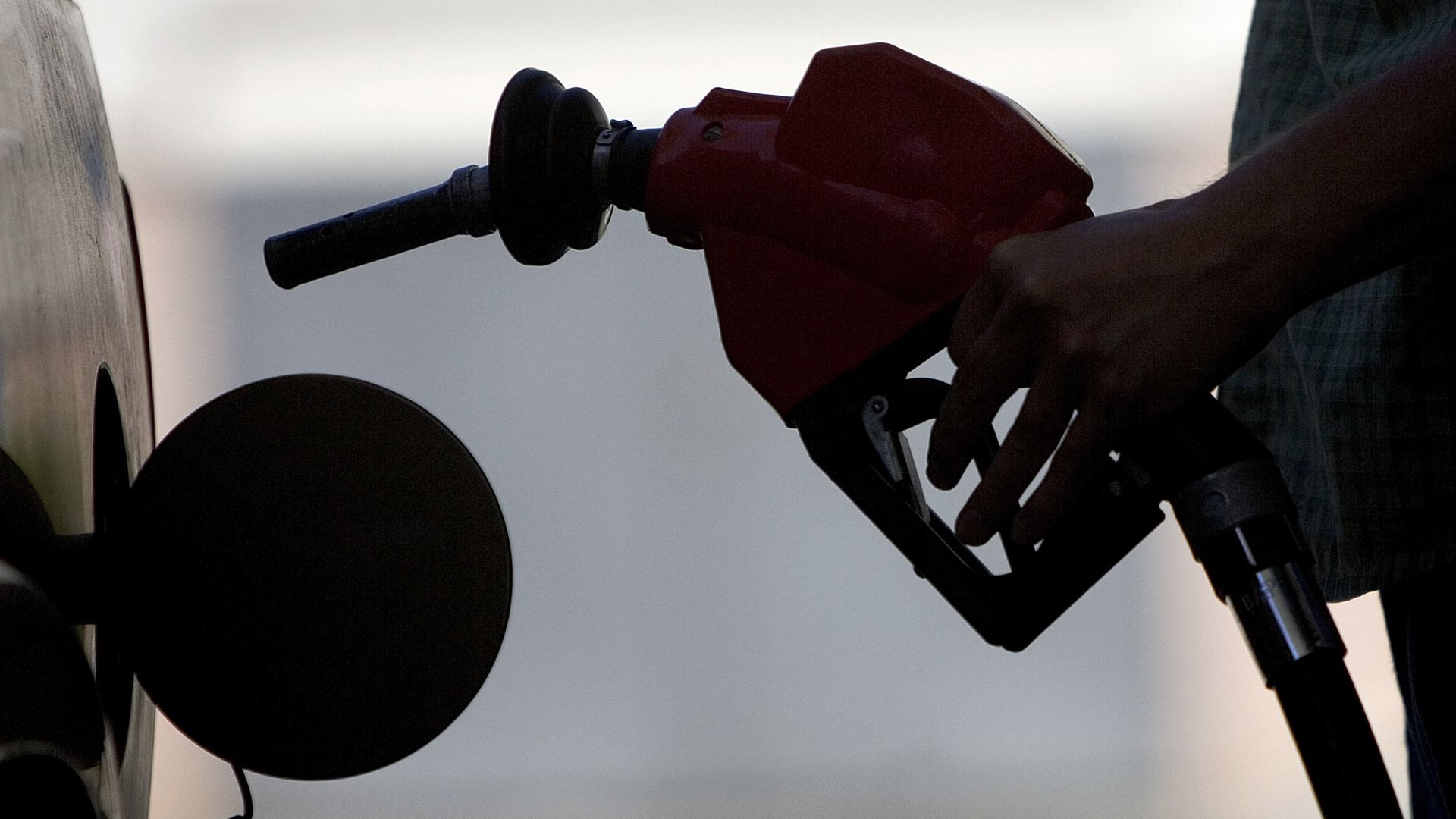 Normally, we'd spend Fourth of July zipping down a Hill Country highway, recklessly shooting fireworks out the passenger window.
But high gas prices and drought-driven burn bans have nixed that particular brand of fun.
Of note: We have never actually shot fireworks out a window and certainly wouldn't endorse it.
The big picture: With travel expenses through the roof, this Fourth of July is shaping up as one for staying at home.
What they're saying: "If you want to see great fireworks, save money and stay safe, go to a professional show," Texas Fire Marshal Orlando Hernandez said.
Also: "There are no safe fireworks for children."
Some sparklers burn at nearly 2,000 degrees, as hot as a blowtorch.
Plus: Most communities don't allow you to use fireworks within city limits or during local burn bans. Check with your local fire department to see what's allowed.
🏆 Pro tip: We love spreading out a picnic blanket at St. Edward's hilltop campus and watching the downtown Austin fireworks from afar.
🗓 Programming note: We'll have a list of Fourth of July festivities later this week.
Do you see yourself with a new career?
5. Introducing you to our favorite bostock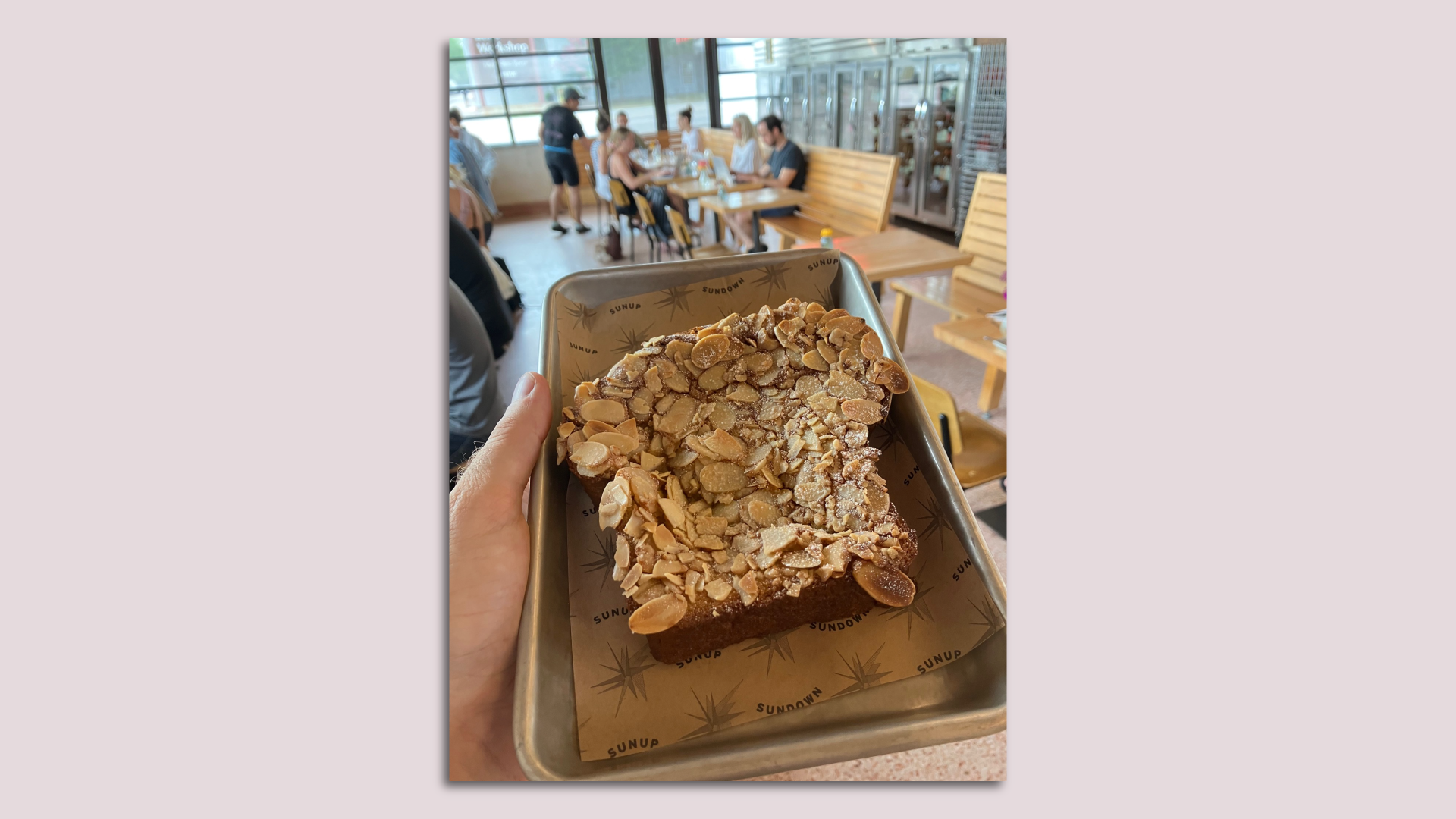 👋 Asher here. I had never heard of a bostock, but it's now my favorite WASP-y sounding dessert.
What it is: "Imagine a French toast got together with an almond croissant and they had a baby," the person behind the till at The Meteor told me.
After picking up the almond-encrusted concoction, I asked whether I should add maple syrup — and learned it's already inside.
So maybe it's the bougie pastry version of Domino's stuffed crust pizza?
The verdict: Pick up a bostock if you're the kind of person who wants a dessert for breakfast.
🙌 Asher is impressed with the roster of folks who have gone through training at Leadership Austin.
Applications for the next round of the community leadership program are due Thursday.
😔 Nicole is heading to a sad farewell dinner for two friends moving to San Diego.
Readers are some of our best sources. If you have news, tips or leads that deserve coverage, write us at [email protected] — or just reply to this email.