Axios Austin
January 30, 2023
Monday is back.
☔️ Today's weather: A chance of showers in the afternoon. Cloudy with a high near 40.
Be careful out there. The National Weather Service has issued a winter storm warning for Travis, Williamson, Burnet and Blanco counties, among others, with potentially icy road conditions late tonight.
The advisory lasts from 9am today through noon Wednesday.
Today's newsletter is 897 words — a 3.5-minute read.
1 big thing: Austin rents are still high, for now
In the fourth quarter of 2022, the average asking rent in Austin was $1,585, up 8.6% from a year earlier, per economic research firm Moody's Analytics.
Why it matters: Affordability concerns are starting to weigh down the booming rental market.
What's happening: Many would-be homebuyers chose to rent longer last year, sustaining apartment demand, according to economists at Moody's Analytics. But folks are hitting their spending limit.
For the first time in over two decades, households now have to spend 30% of their income on average rents, a new report shares.
What they're saying: Year-over-year rent growth slowed in the second half of the year across the board, "and we expect further deceleration as new supply makes it to market at the same time the labor market softens," Moody's Analytics senior economist Lu Chen tells Axios.
Of note: While renting in Austin remains cheaper than monthly payments on a home, Central Texas' housing market began shifting toward buyers in 2022, according to the year-end Central Texas Housing Market Report released by the Austin Board of Realtors.
Home sales dipped 18.3% to 33,547 homes sold last year and inventory rose, with homes on the market for an average of 31 days — 11 days more than in 2021.
What we're watching: New apartment construction. The expected surge in supply could help bring down prices.
Yes, but: Experts say most cities will "remain undersupplied with the kind of affordable units that see the highest demand," per The Wall Street Journal.
2. Austin ad firm poised to help Southwest rebuild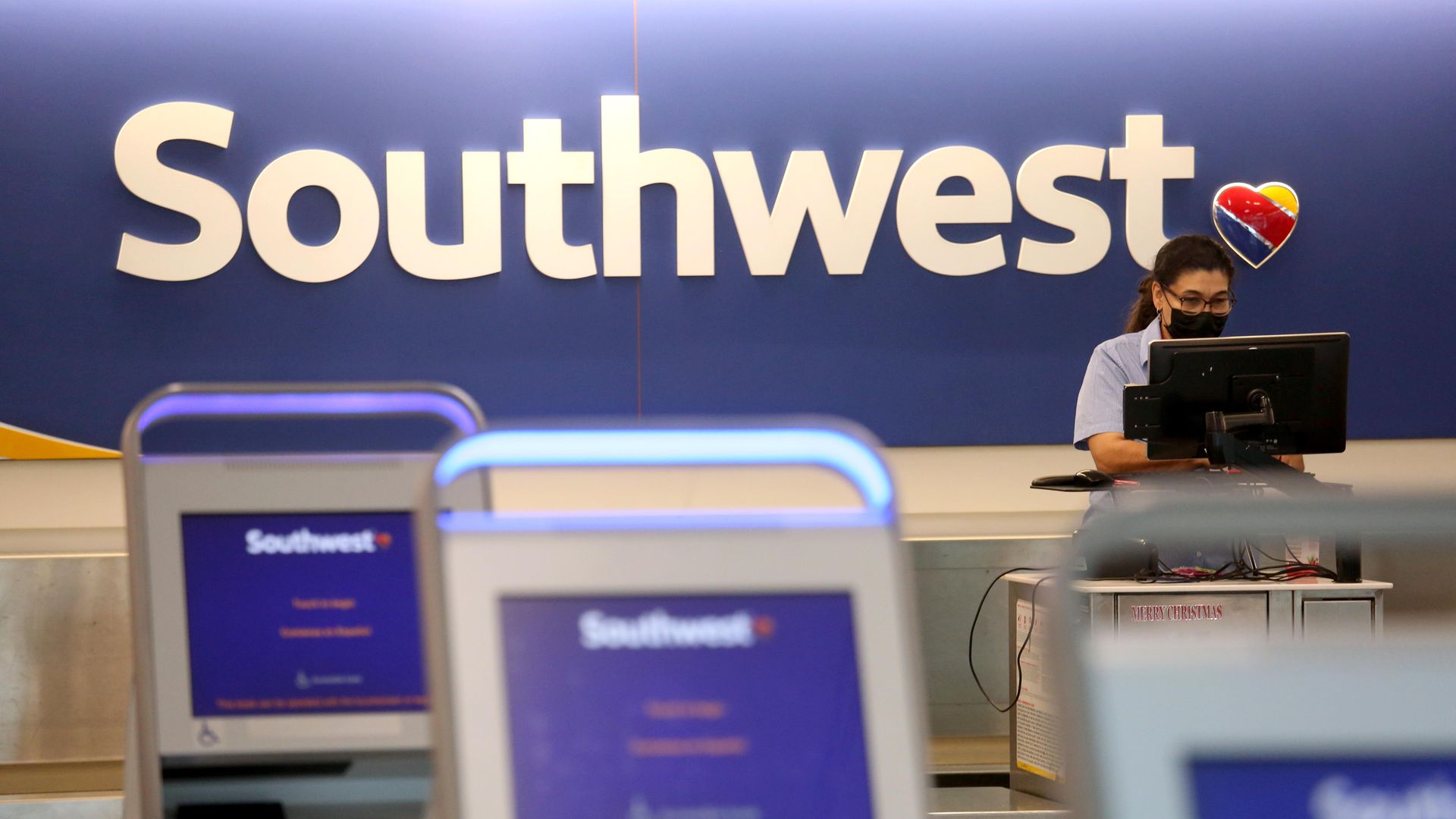 An old and trusted Austin partner will likely play a key role in Southwest Airlines' efforts to rehabilitate its reputation after recent operational failures that affected roughly 1 million holiday travelers.
The big picture: GSD&M, the powerhouse Austin ad agency that has told the airline's story for decades, figures to be at the heart of Southwest's long-term reclamation project.
The agency conceived Southwest's "You are now free to move about the country" tagline.
Between the lines: GSD&M co-founder and chairman Roy Spence was a long-time friend of the late Southwest co-founder Herb Kelleher — and the airline's success tracked with the ad agency's takeoff.
In recent years, GSD&M rolled out the airline's "Transfarency" campaign, to promote Southwest's free baggage policy.
The agency's website has a short breakdown of its "High School Reunion" ad for the airline.
What they're saying: "We're continuing our agency partnership with GSD&M and look forward to working with them to support our mission — to connect people to what's important in their lives through friendly, reliable, and low-cost air travel," Laura Swift, a spokesperson for the airline, tells Axios.
GSD&M, which is located on West Sixth Street, across from Whole Foods, did not respond to a request for comment about the particulars of their partnership moving forward.
Flashback: More than 800 Southwest flights scheduled to arrive or depart from Austin-Bergstrom International Airport were canceled between Dec. 22 and 29, per data obtained by Axios.
About 25% of all flights into and out of the Austin airport were canceled during that period — but 82% of those cancellations were Southwest flights.
The bottom line: Southwest still ranks among the top three airlines — behind Delta and Alaska, but ahead of United and American — according to The Wall Street Journal's latest airline scorecard.
3. 🤠 The Roundup: Wrangling the news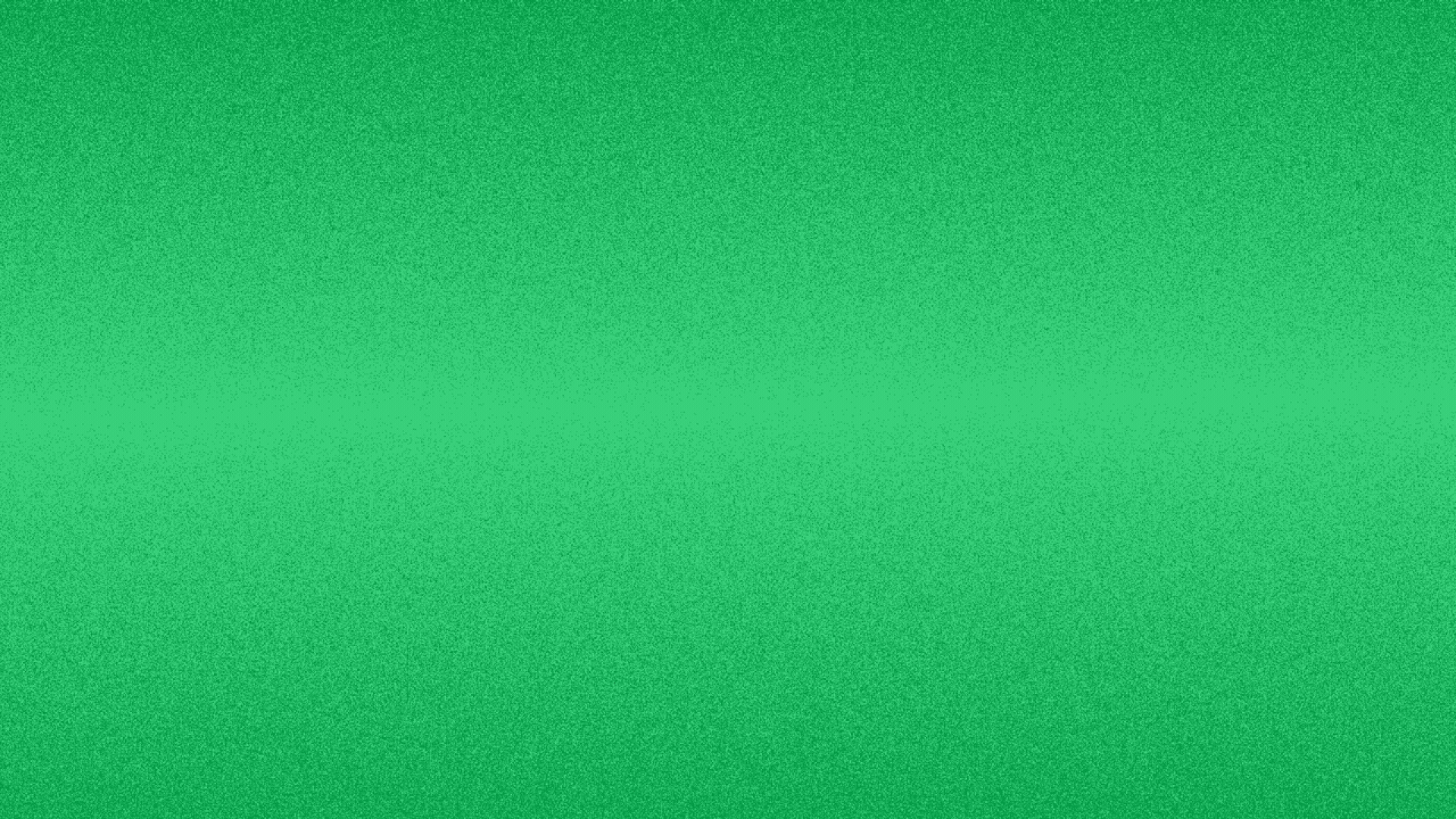 🍿 Hutto is opening its first movie theater next year — an entertainment venue with 12 screens and 12 bowling lanes. (KUT)
🐟 H-E-B customers can get seafood seasoned and steamed for free. The "hack" went viral on TikTok. (KXAN)
Austin Justice Coalition hosted a rally Saturday at Huston-Tillotson University over the released body camera footage that shows Memphis police beating Tyre Nichols, who died three days later. (Fox 7)
4. 🍷 Rosie's Wine Bar brings the charm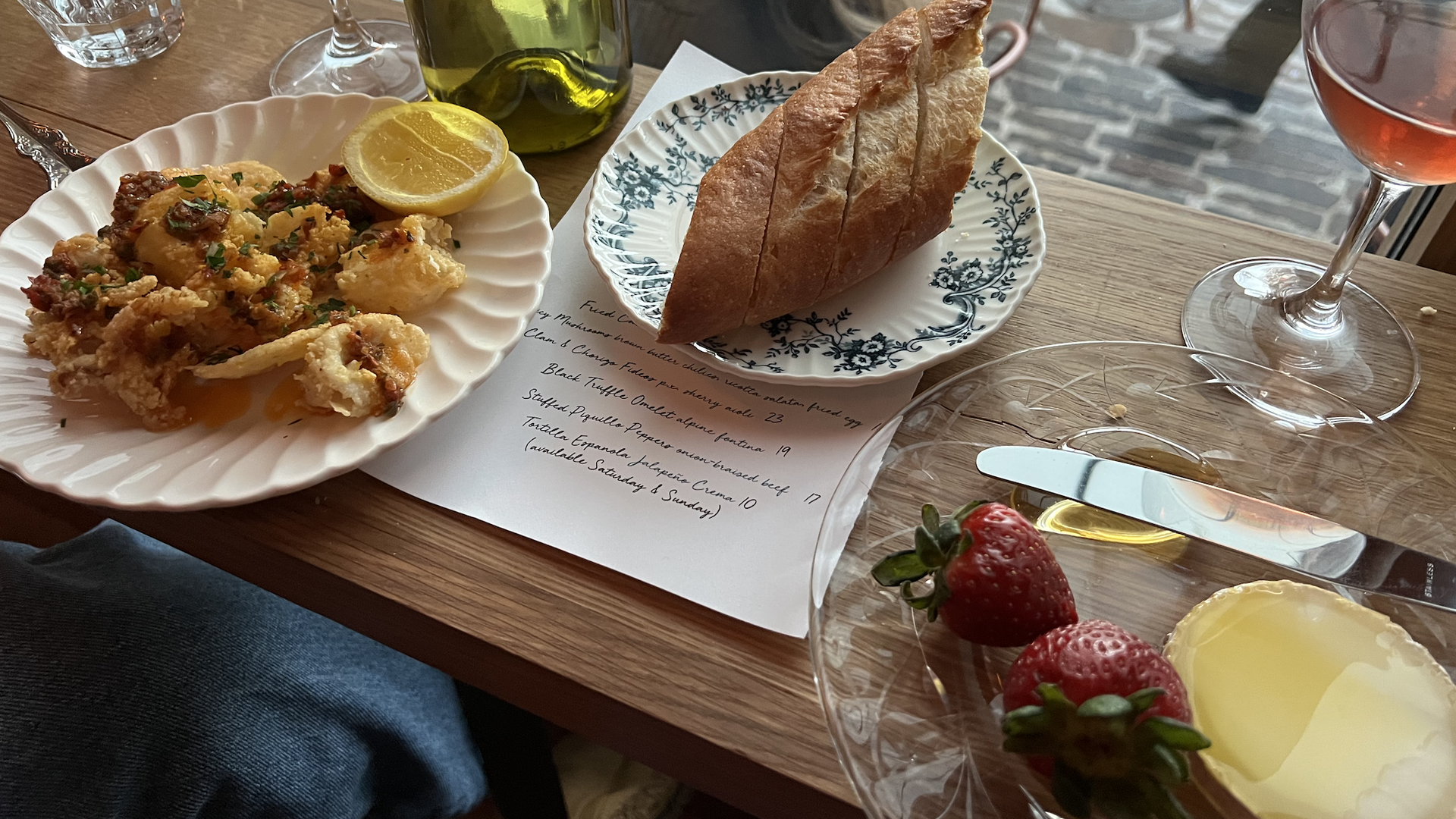 👋 Nicole here. I finally got the chance to stop by Rosie's Wine Bar, one of two McGuire Moorman Lambert Hospitality bars new to Clarksville.
Why it matters: It's another sign of MML Hospitality's takeover in Austin, as they've steadily added properties since Texas chefs Larry McGuire and Tom Moorman first founded the group in 2009.
Now, 21 MML restaurants are spread throughout the city, including staples like Pool Burger, Clark's Oyster Bar, Perla's Seafood & Oyster Bar and Ski Shores Cafe.
Details: Nestled behind Howards — the more lively of the two MML Clarksville properties — you'll find the pocket-sized wine bar.
Rosie's might not have a disco ball and a DJ like Howards, but the tiny spot is bustling. Their few indoor seats and outdoor patio are nearly always filled, and you'll likely find yourself on a waitlist — at least I did when I previously tried to stop by.
Customers can choose from a selection of natural wine and small dishes.
Pro tip: Happy hour runs from 3-5pm Monday through Friday, featuring half-off select bottles of wine.
I tried the "Where ya PJs at," a 2021 bottle from Maloof that's close to an orange wine and fun to drink with the fried calamari, anchovies and a cheese plate.
If you go: The bar at 1130 W. Sixth St. does not accept reservations.
Open from 3pm to midnight Monday to Friday, Saturday from noon to 1am, and Sunday from noon to midnight.
Is a new job in your future?
5. Identify this spot and win an Axios hat or tote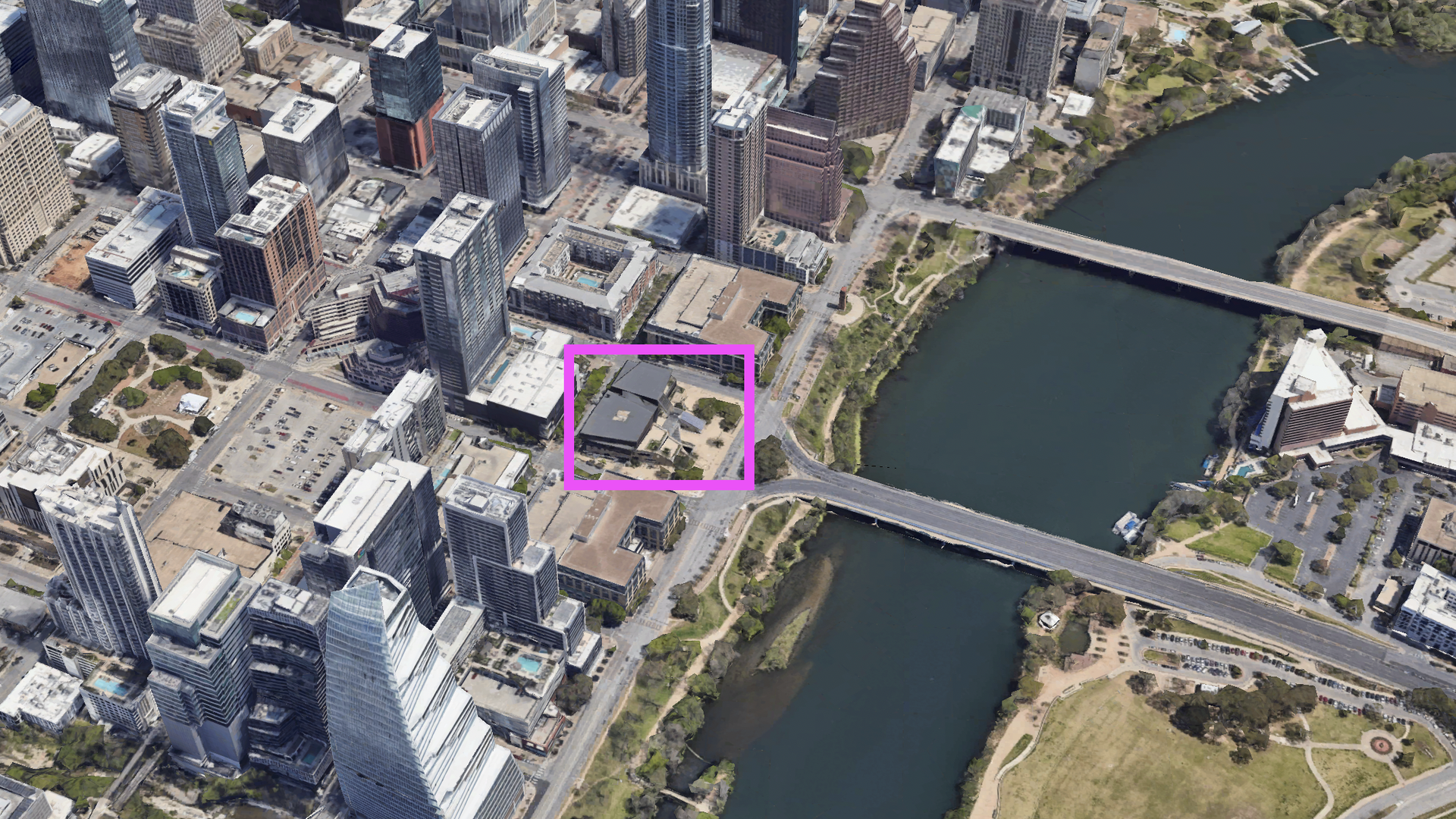 For this contest, we're going all nifty-satellite-view on you.
Tell us what's located in the lot we've boxed in with hot magenta and you could win some Axios swag.
📬 Hit reply to this email.
Thanks to Bob Gee for editing and Keely Bastow and David Chiu for copy editing this newsletter.
🎧 Asher is listening to this episode of This American Life about people who get the runaround. He feels his blood pressure rising.
🍪 Nicole bought six boxes of Girl Scout cookies.